Just joined the forum been browsing for awhile thought the best way to introduce myself is starting a build thread so here you go
Always wanted an E21 but could never find one until now..
Came across this on a classic car website , the advert had no pictures just a discription after calling him up he sent me over a couple pics, soon as i saw them i drove just over 2hours to view it and payed a deposit.
Turns out he's owned it from new so basically the last 30years always been garaged and only done about 4k a year from new , I'm the second owner....
Anyway heres the details
83 Bmw 316 (1.8 carb) 4 cylinder
112k on the clock
Original paint with no dents and basically no chips
Its so straight and clean only bit of rust i could find is a tiny bit by the bottom of the windscreen but its only surface
Still has the tool kit and spare wheel with michelin tyre from factory
Only changes its had is a weber carb because the original pierburg ones fail
And the pictures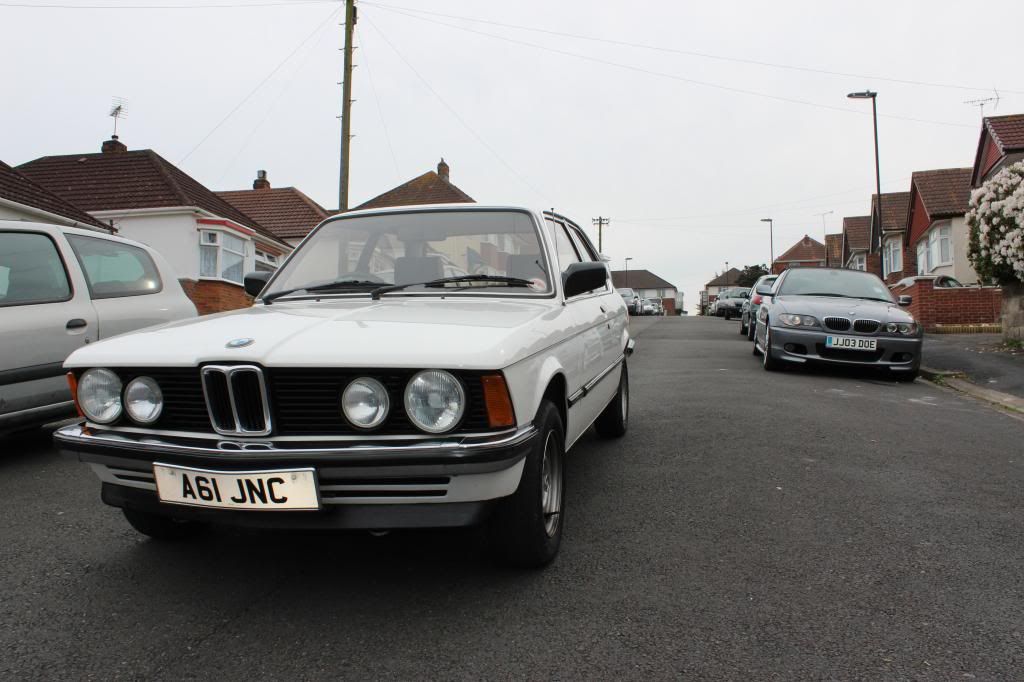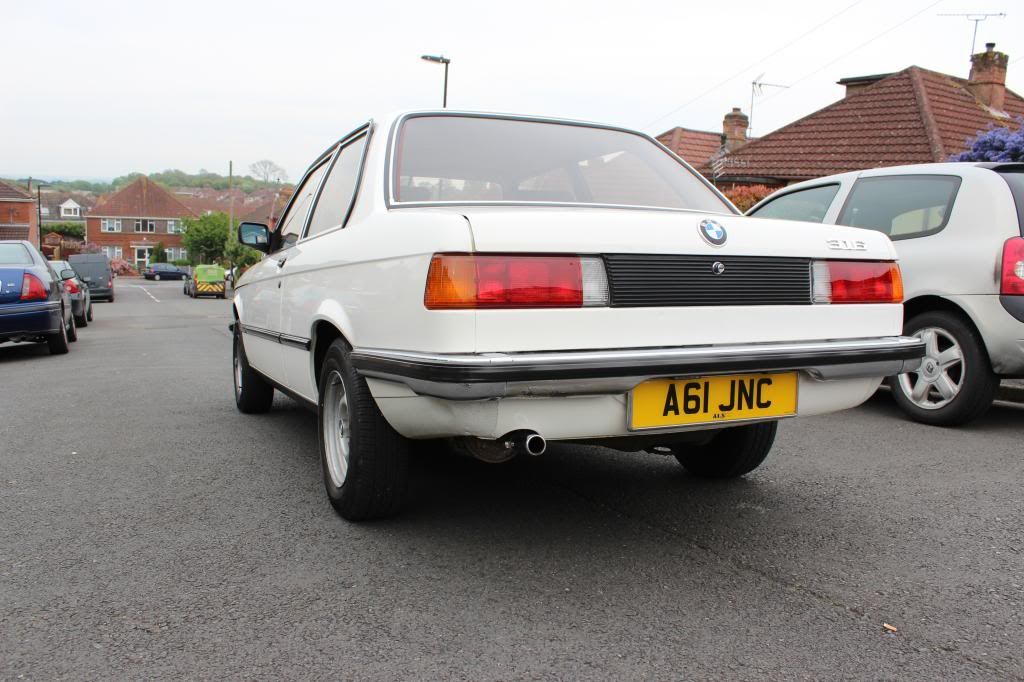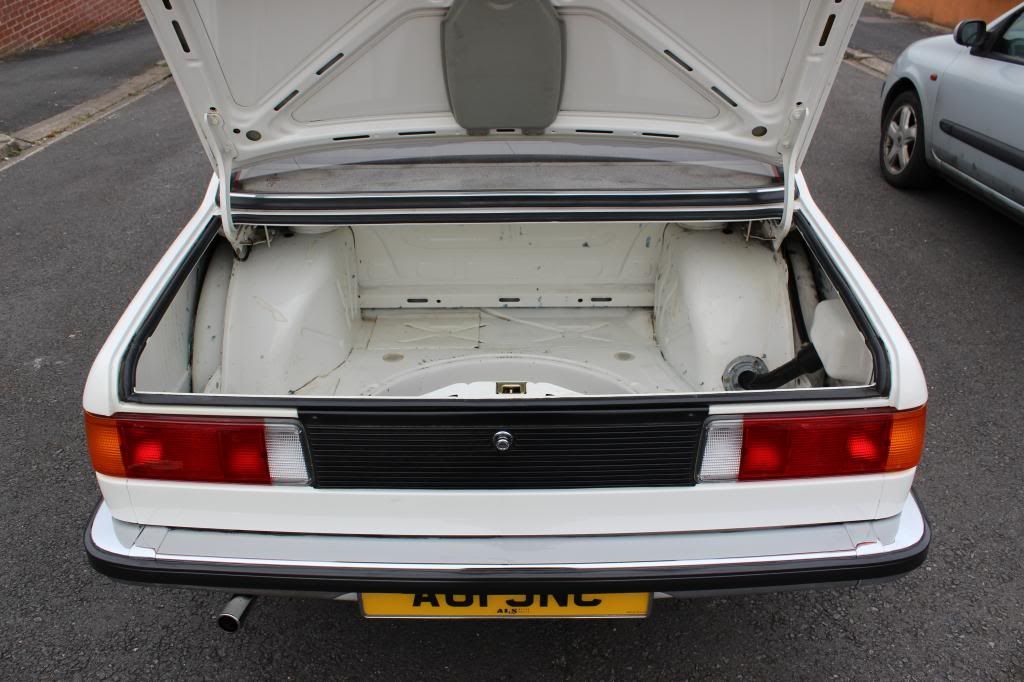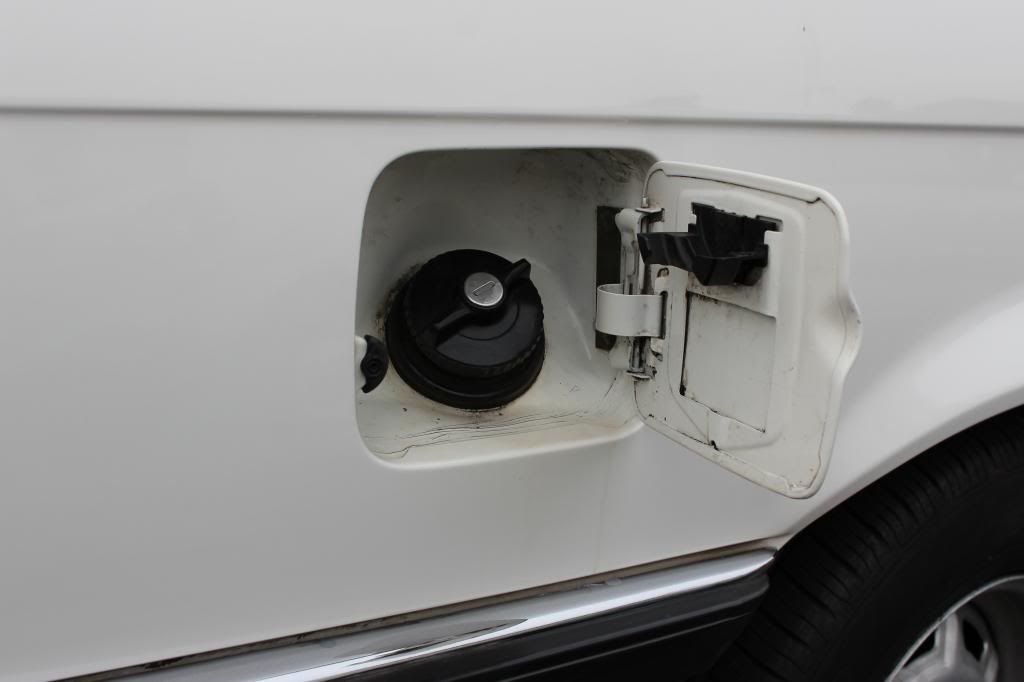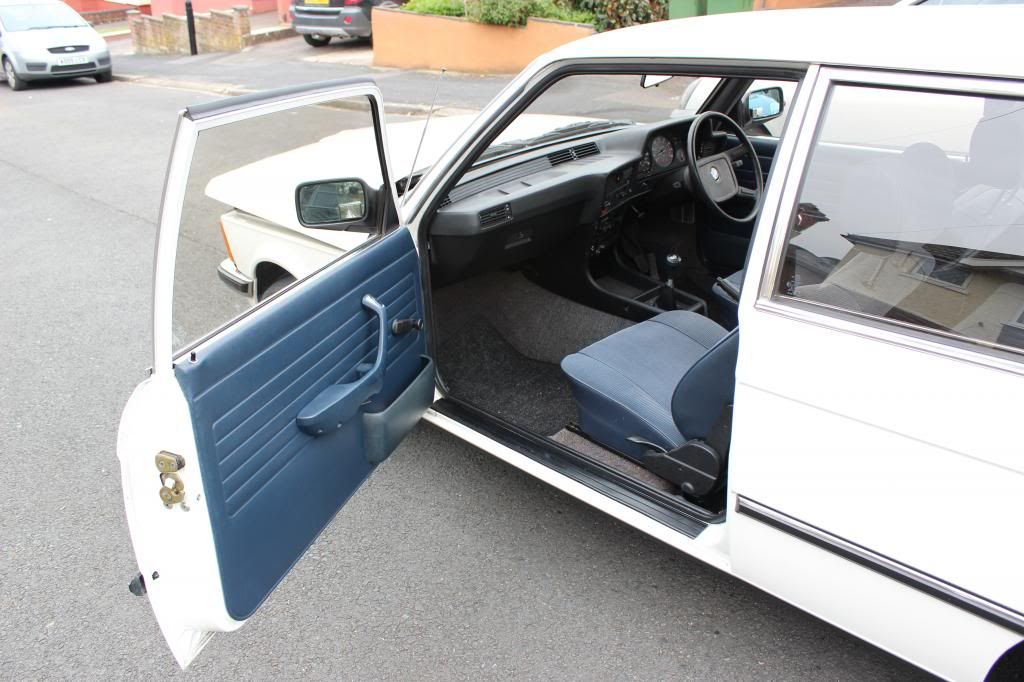 Thanks for looking ill be updating it regularly with the plans i have