Met gepaste trots tonen we hier ons Appeltje. Een auto die dusdanig is gekoesterd dat 'ie nu nog in een conditie is die niet noemenswaardig verschilt van wat er in 1977 uit de showroom reed. Nog volledig in eerste lak, roest- en schadevrij, niets aan veranderd sinds de aflevering, en alles in goed werkende staat. Werkelijk alles is gedocumenteerd van begin tot eind. De bestelbon, afleverfaktuur, originele kentekenpapieren, elke oliebeurt, noem maar op. En daar houdt het niet op! Alle bougies en contactpuntjes zijn te vinden in de bijgeleverde krat met spullen, inclusief data en kilometerstanden. De weinig voorkomende Mintgrün lak is nog als nieuw, volop in glans, niet dood- of doorgepoetst, en met zoveel sprankeling dat het bijna niet fatsoenlijk op de foto te krijgen is.
Onderstaand hebben we geprobeerd de auto zo goed mogelijk weer te geven. Let wel, er is nul komma niks aan de auto gedaan. Met een rondje echt miereneuken met o.a. een pot Commandant oid zijn vast de kleine plekjes van vuil of overmatige tectyl ook wel te verwijderen. Want zo minutieus als de auto gedocumenteerd is, zo is de auto bijvoorbeeld ook getectyleerd. Ook onder randen en lijsten, met nauwelijks morsingen. Dat heeft vast meegewerkt aan het geweldige totaalplaatje en de museumwaardige conditie. Want ik heb veel gezien, maar deze conditie heb ik de afgelopen 10 jaar, of misschien wel langer, niet meer gezien. Als je zou zeggen dat de auto 30.000 km had gelopen was dat net zo geloofwaardig geweest.
In onze ogen is de auto dusdanig bijzonder dat deze de nodige hoofdbrekens heeft opgeleverd. Eigenlijk moet je zoiets niet verkopen, hoewel 'ie wel met dat doel is gekocht. Voor een super bod mag 'ie weg, maar anders gaat 'ie helemaal nergens heen.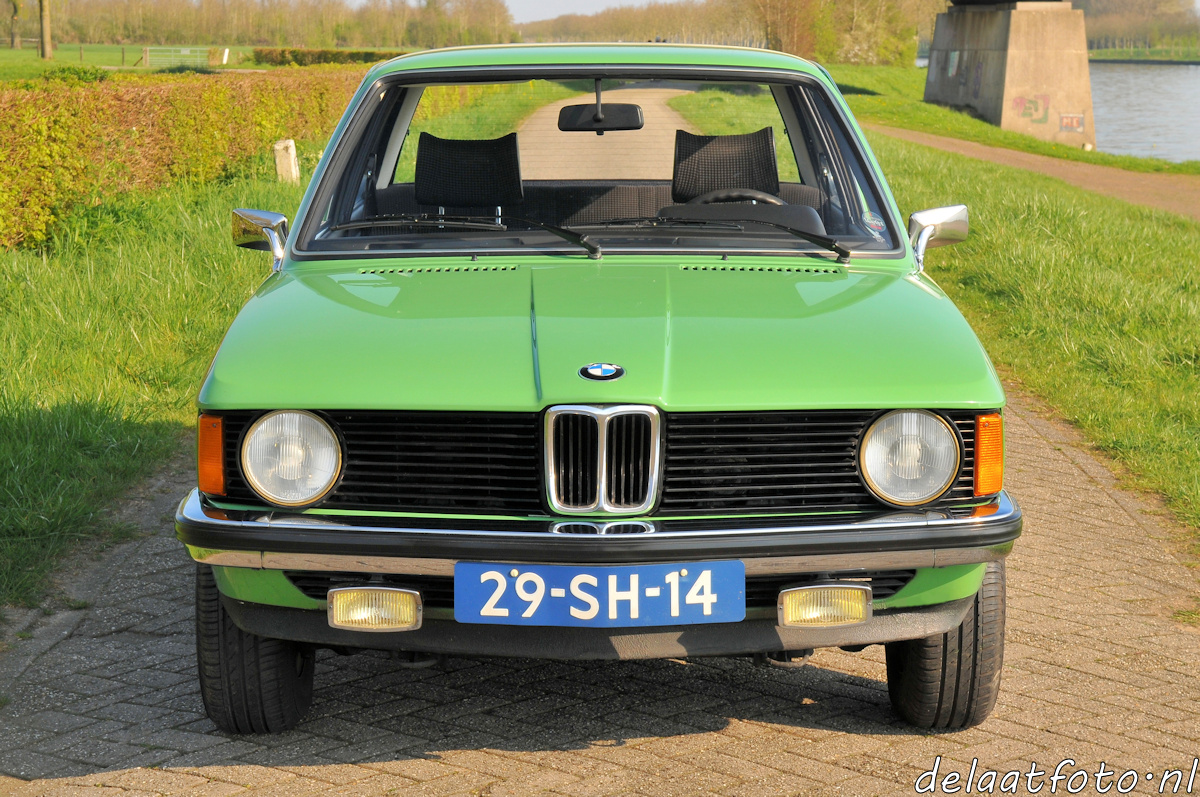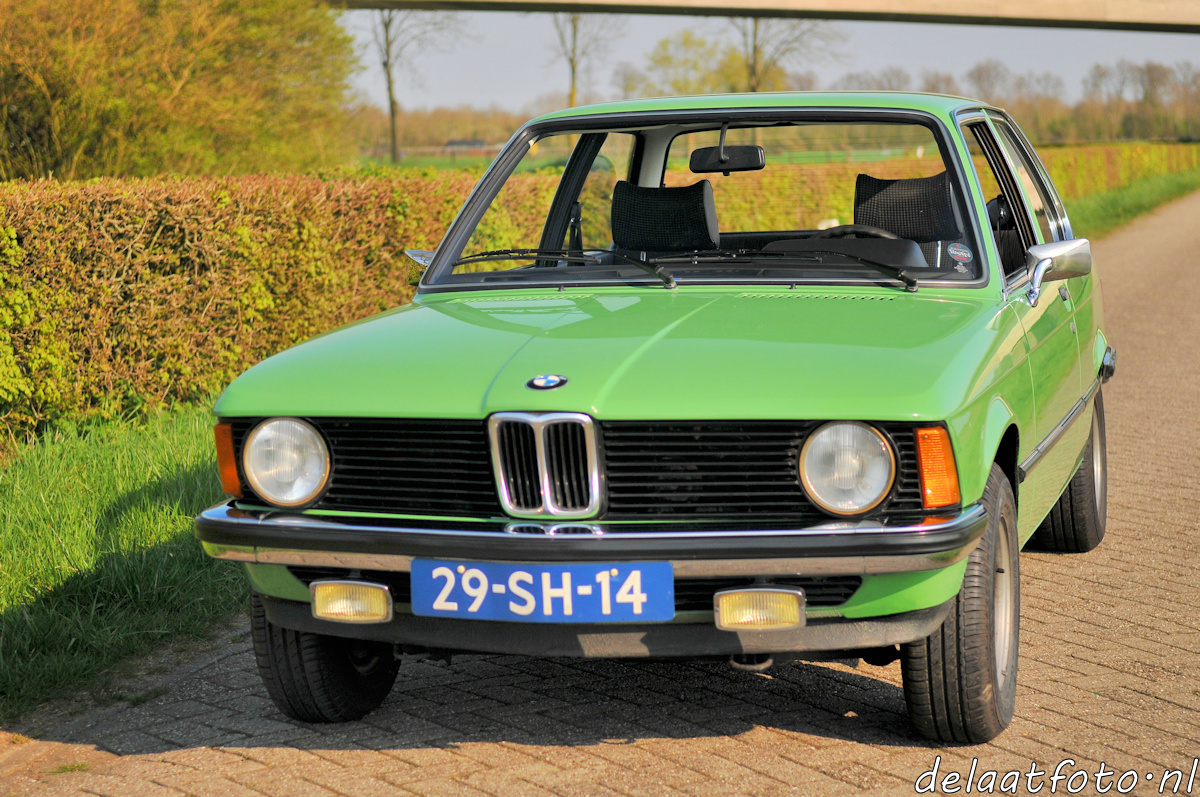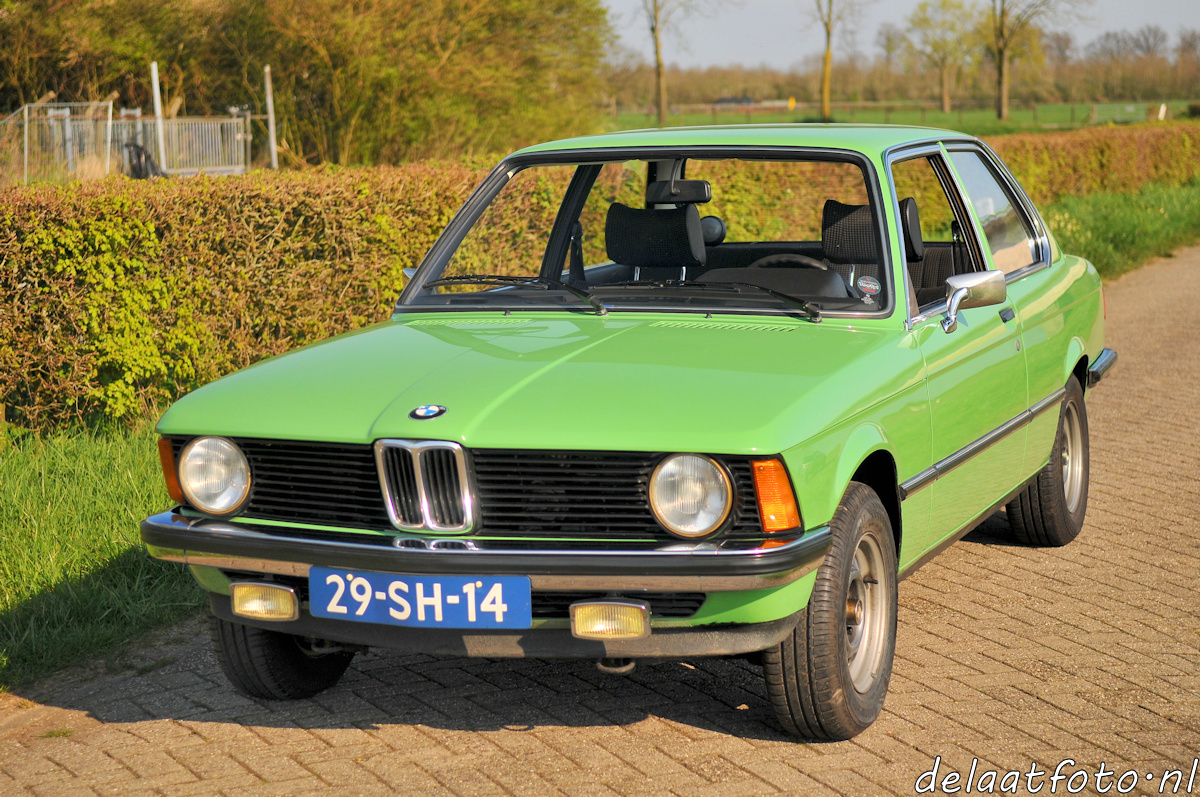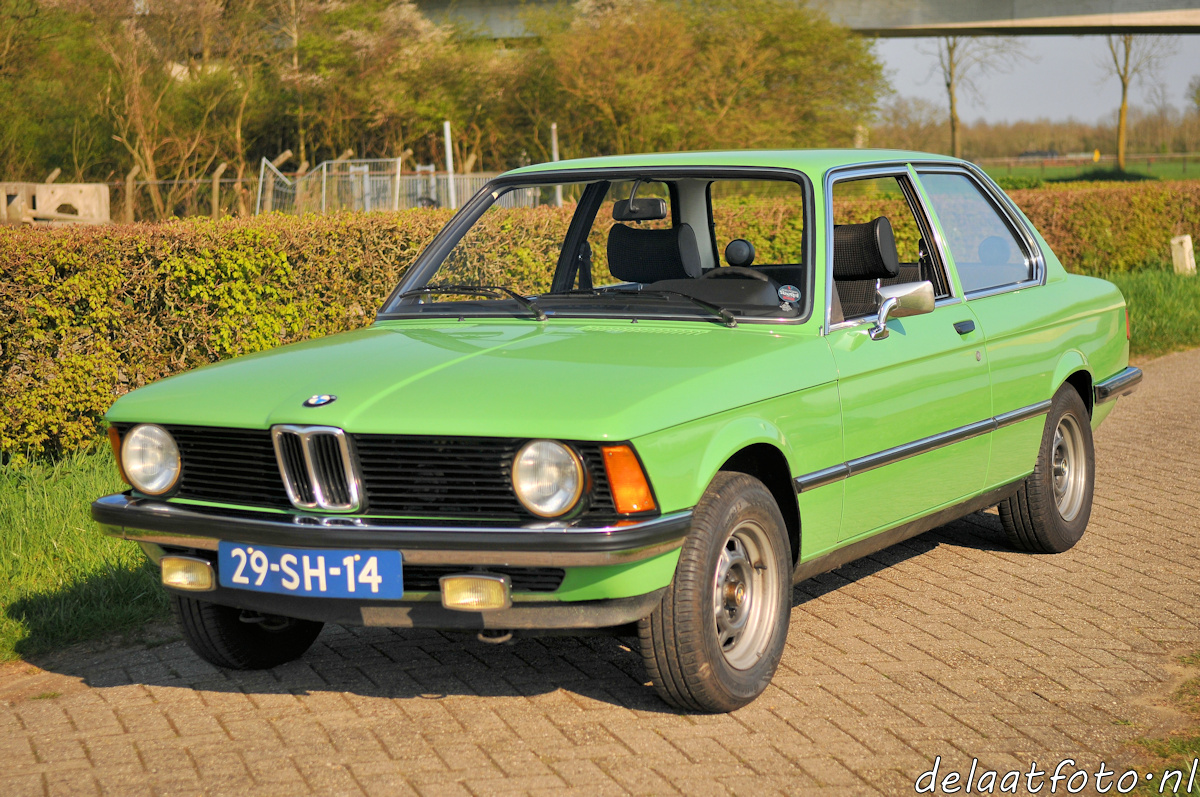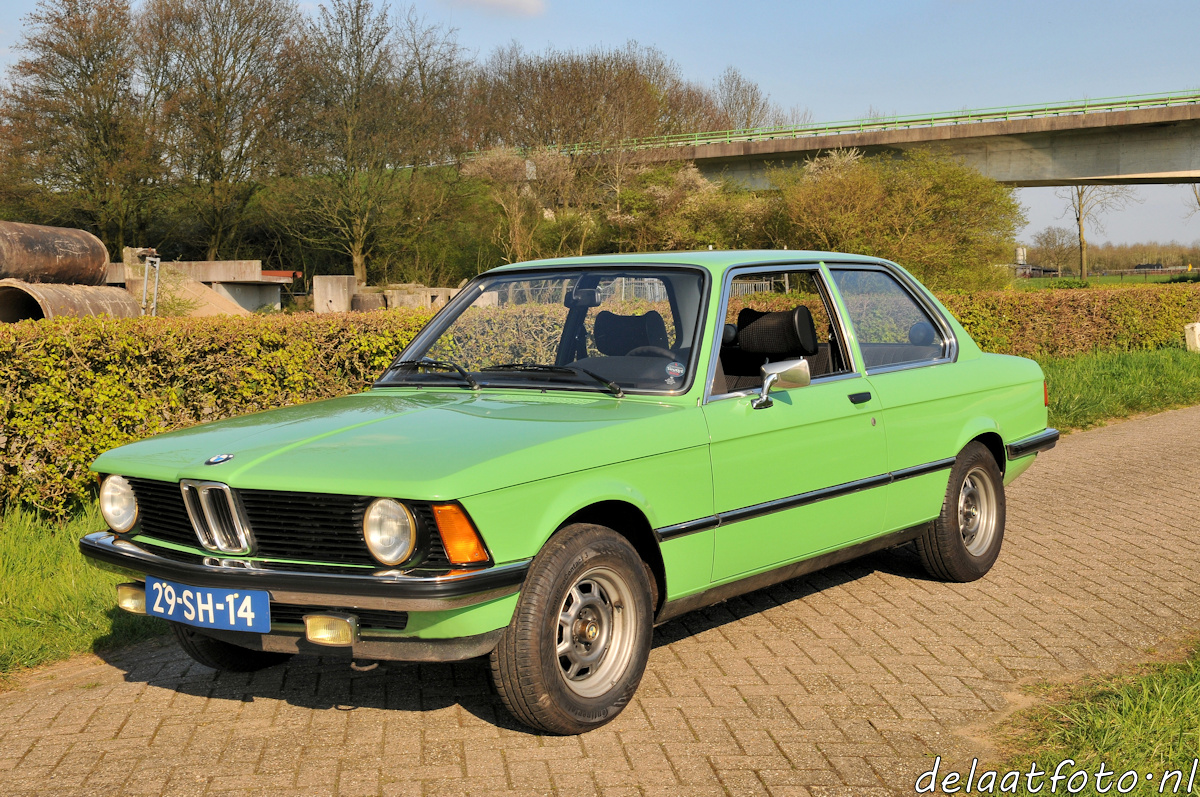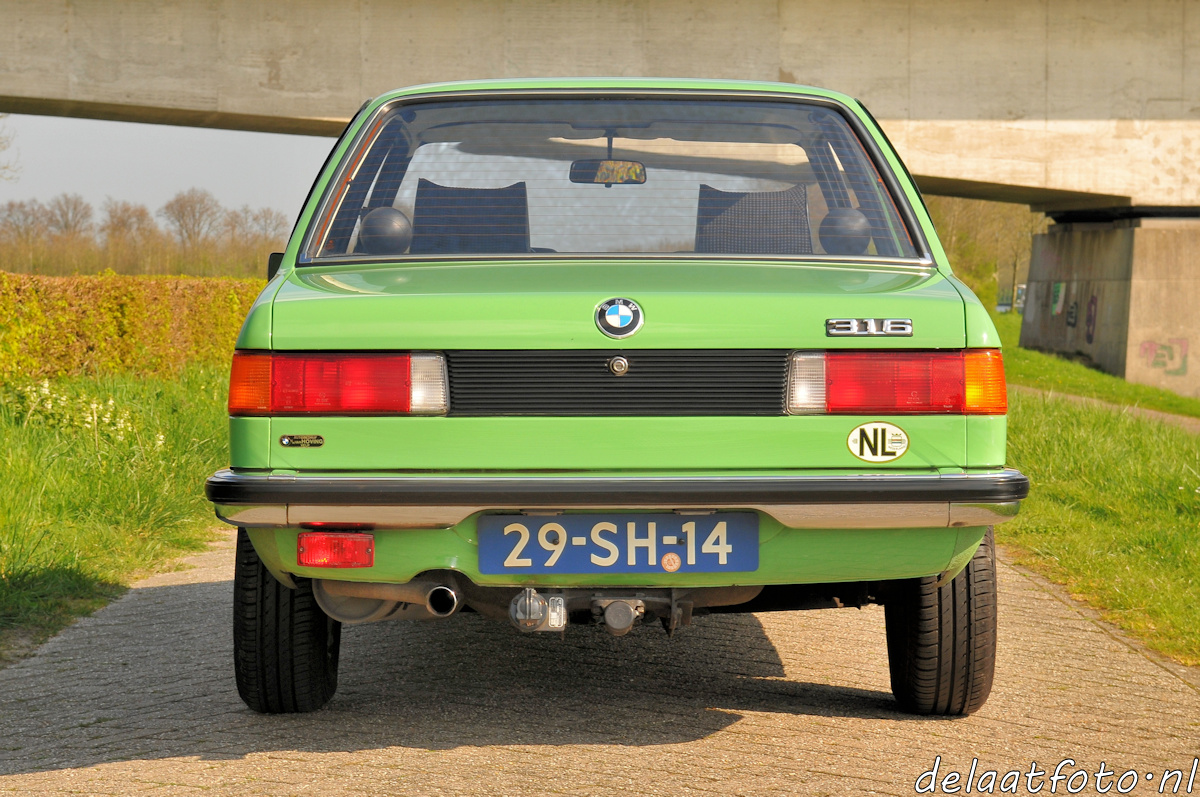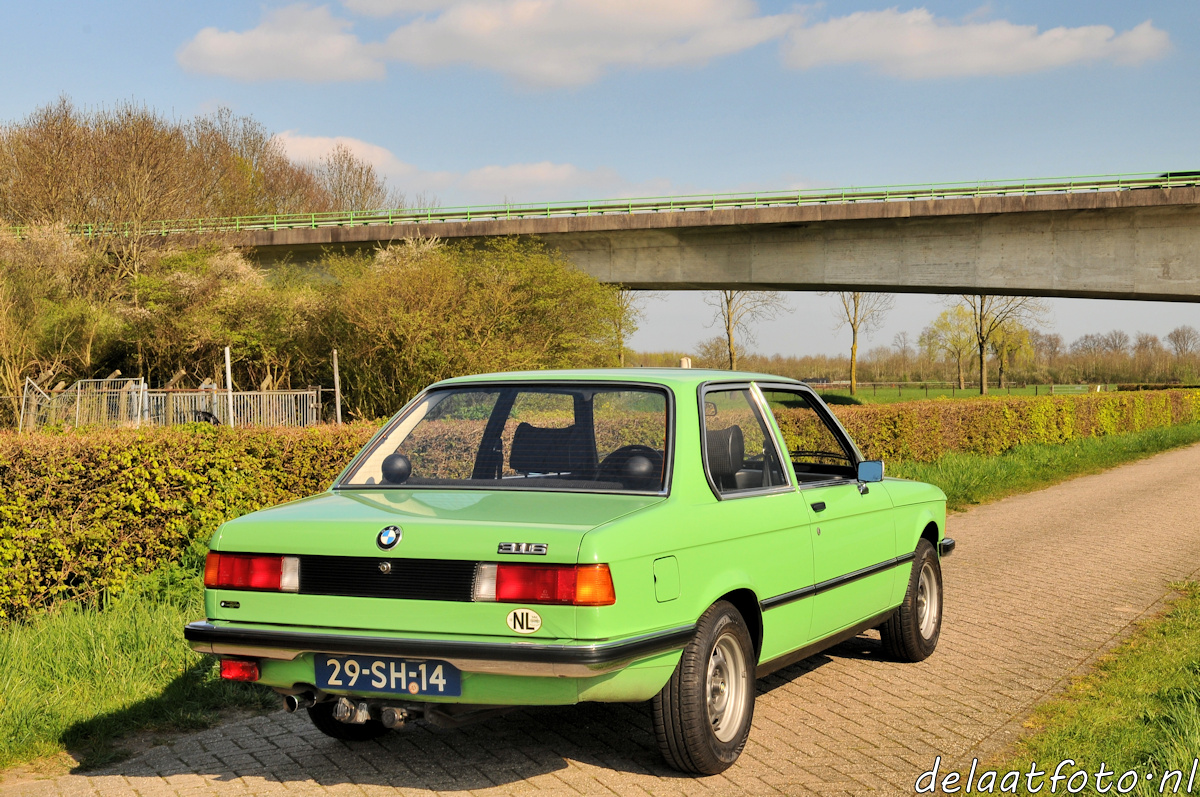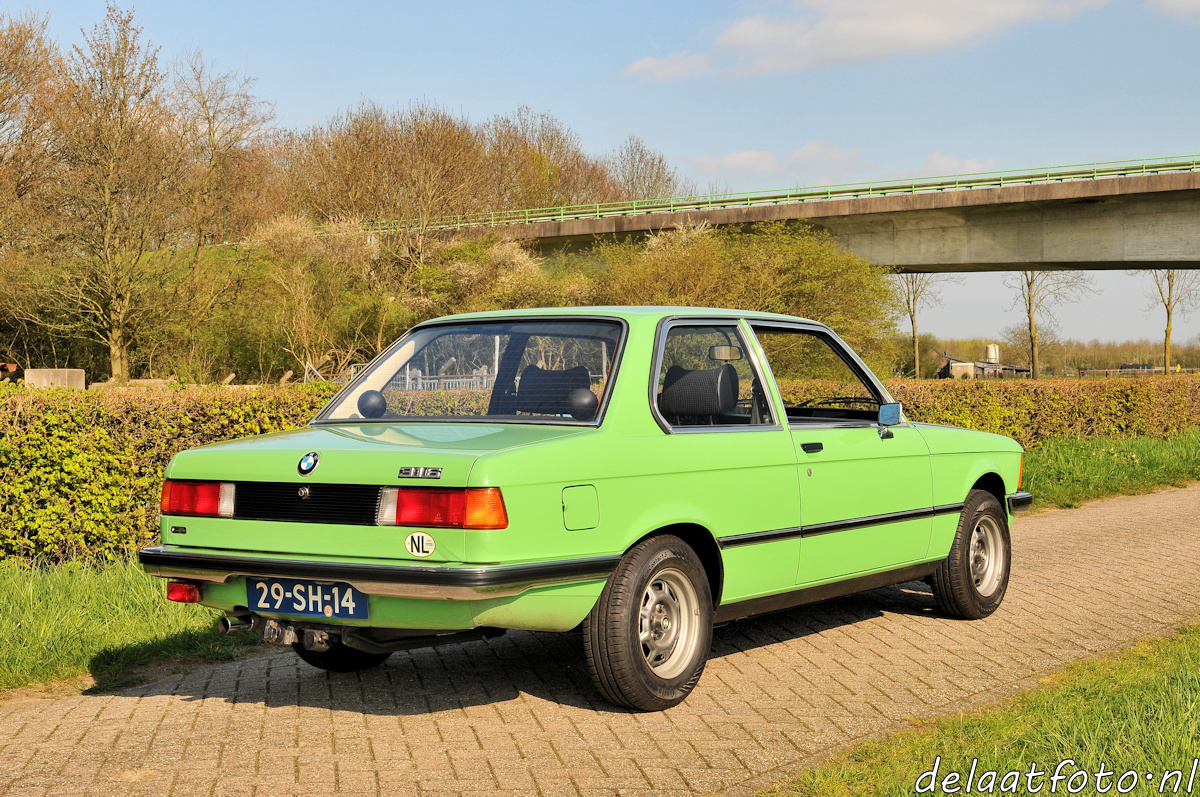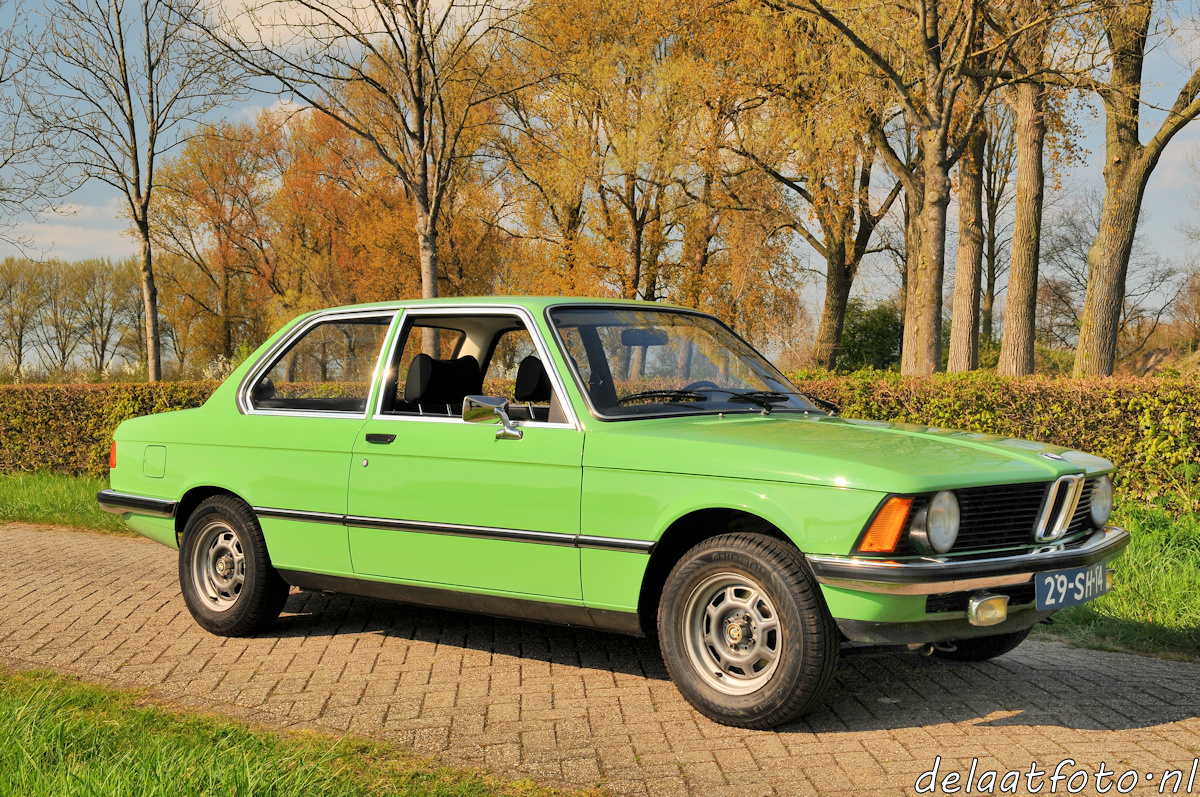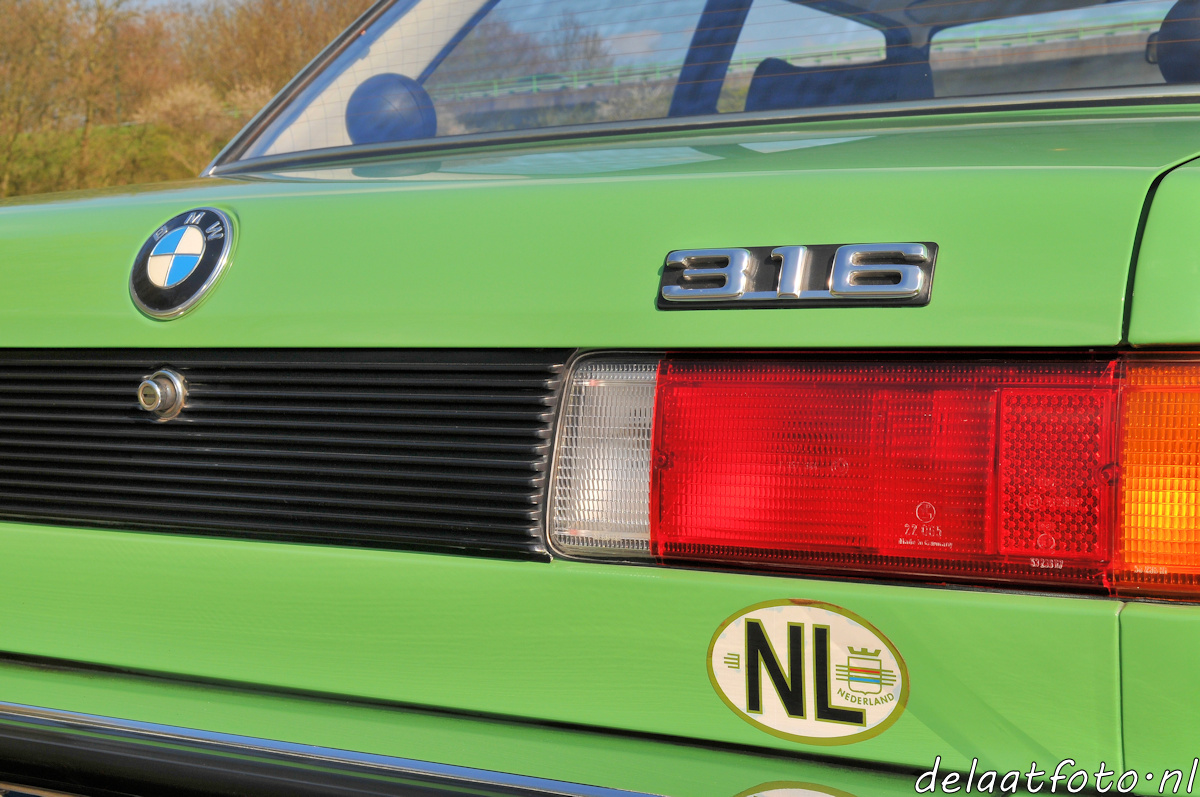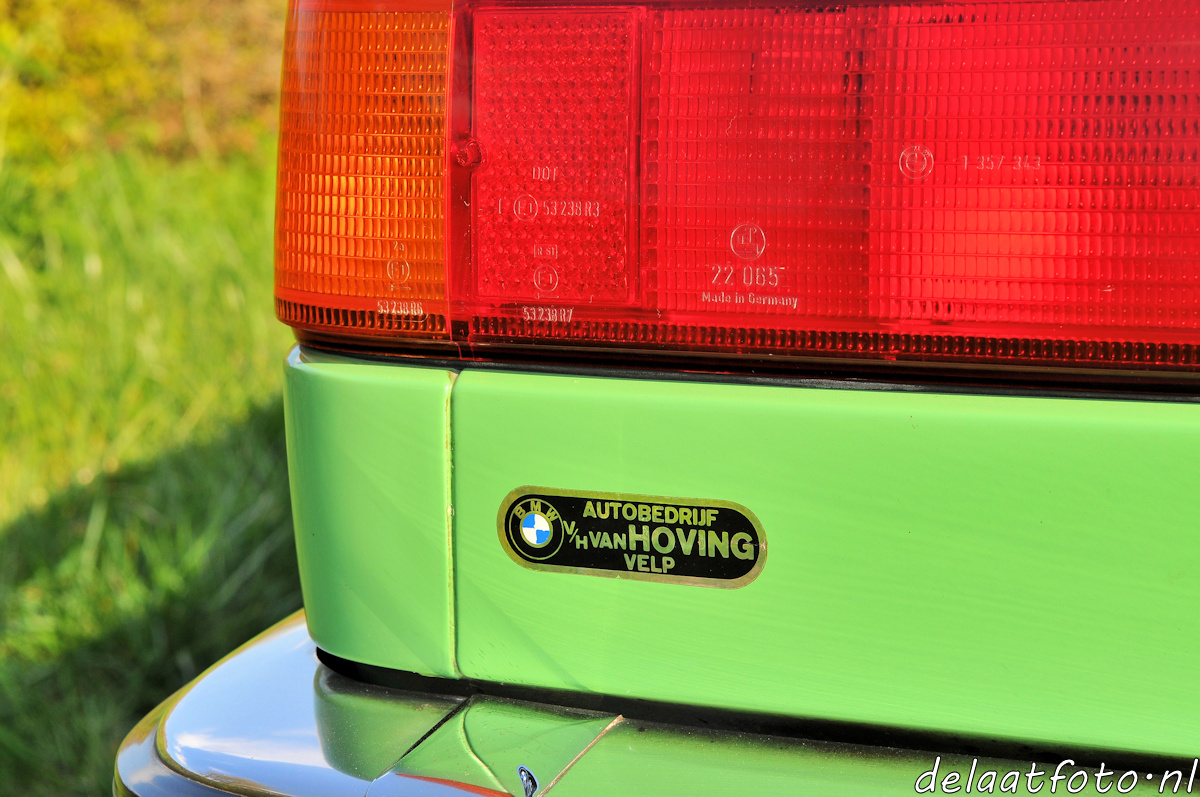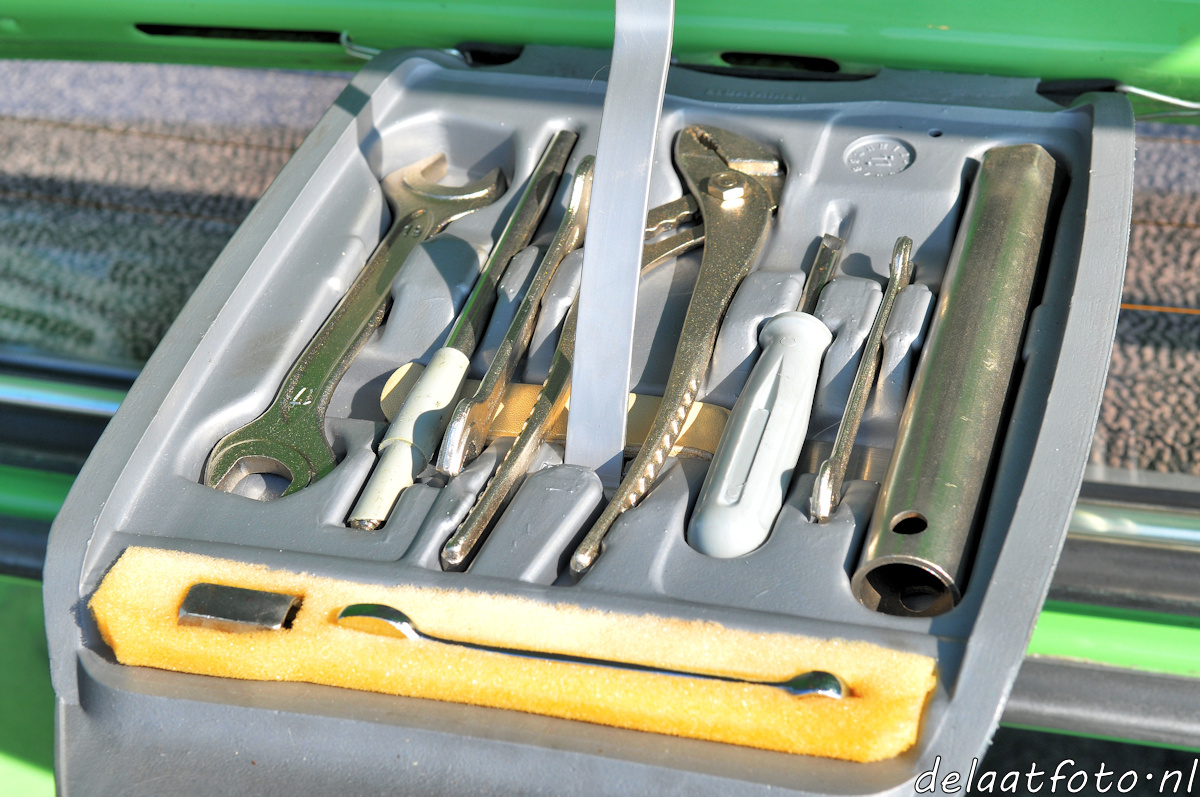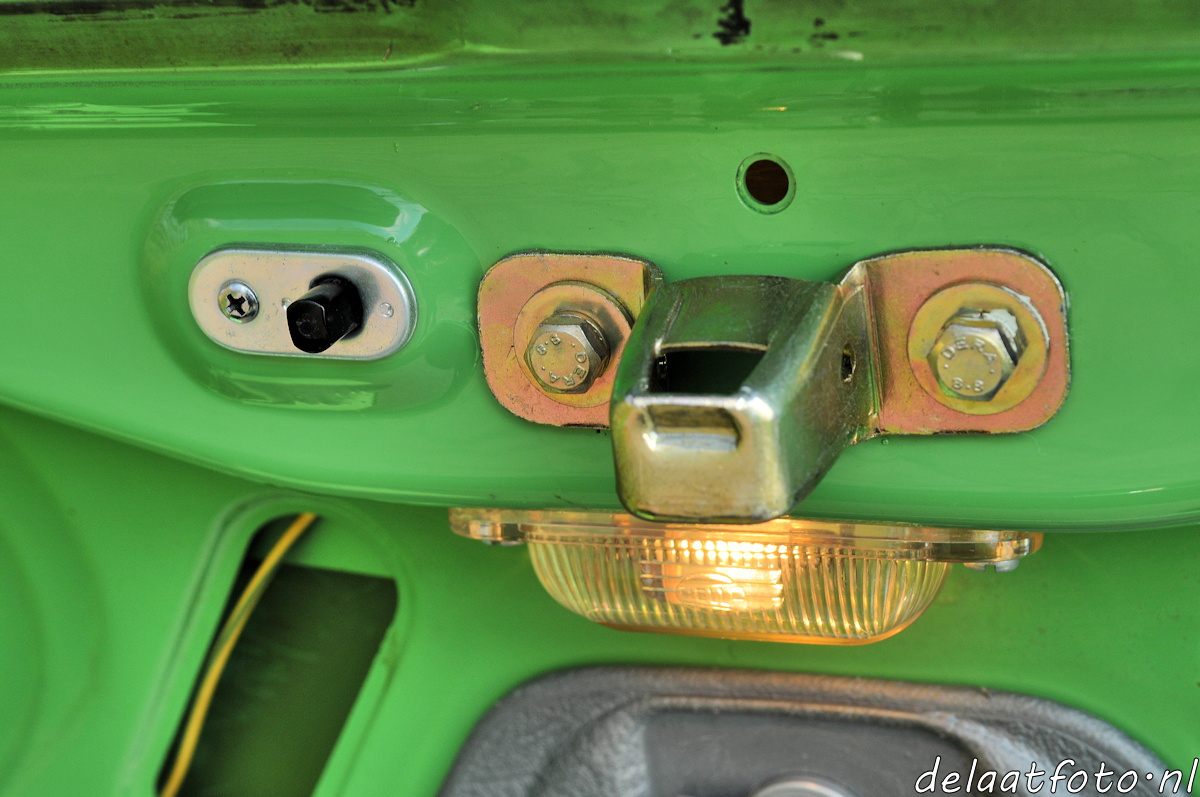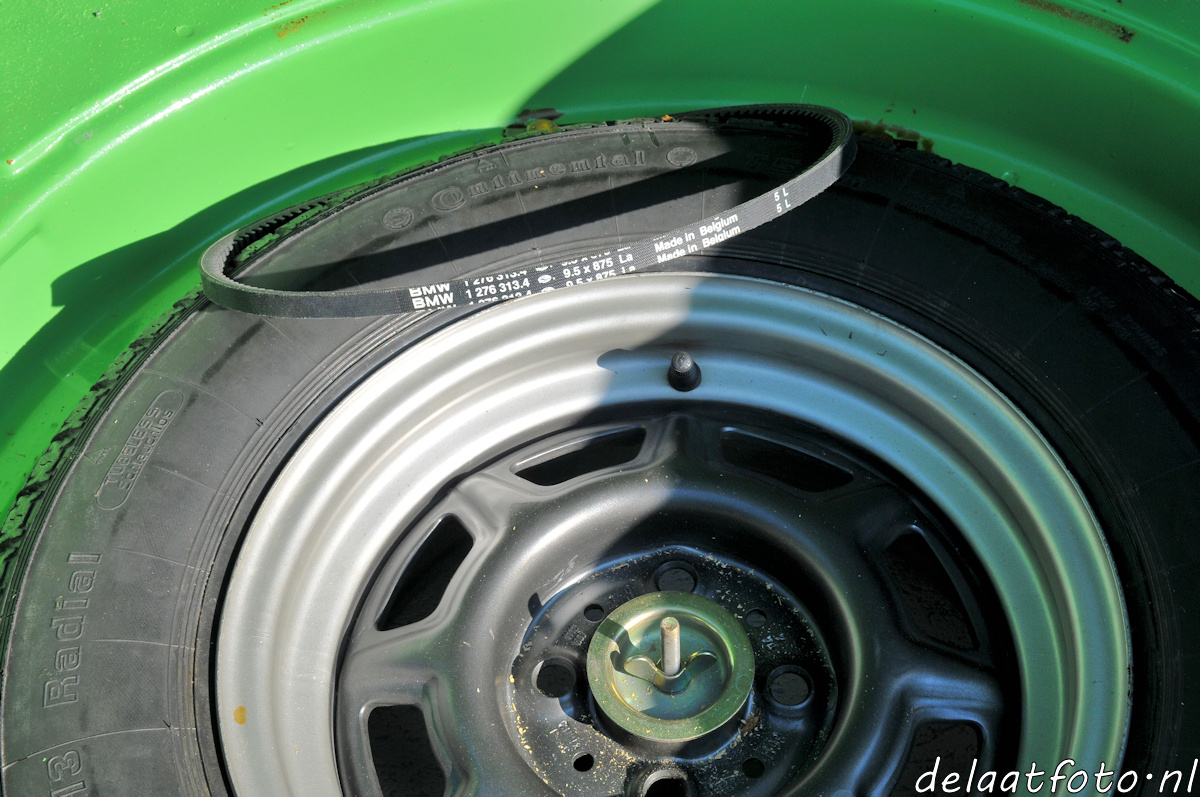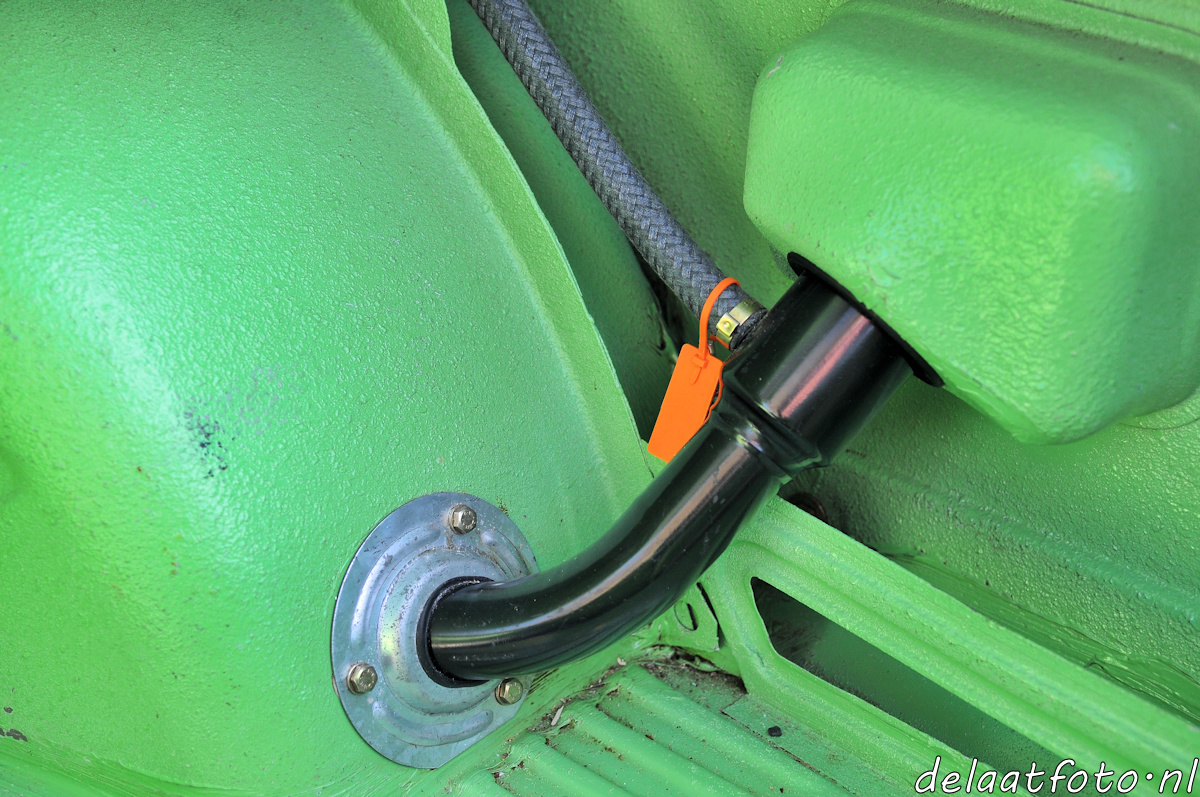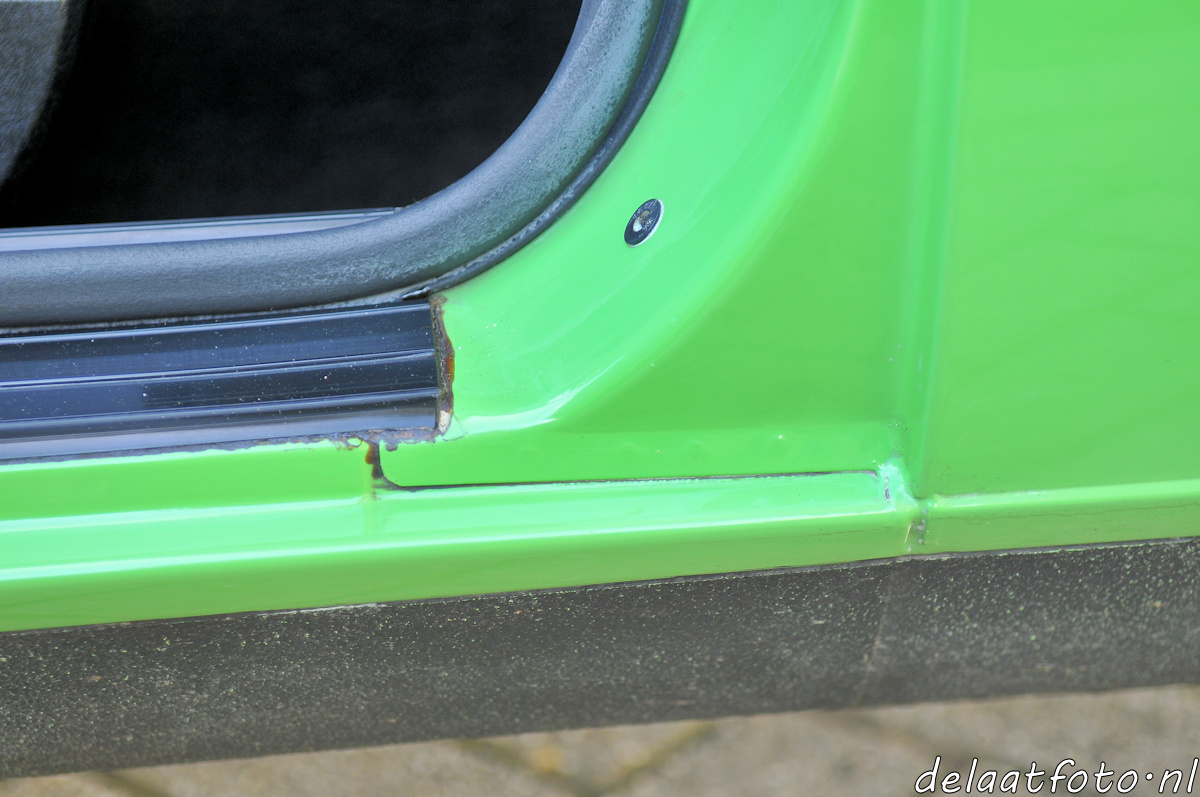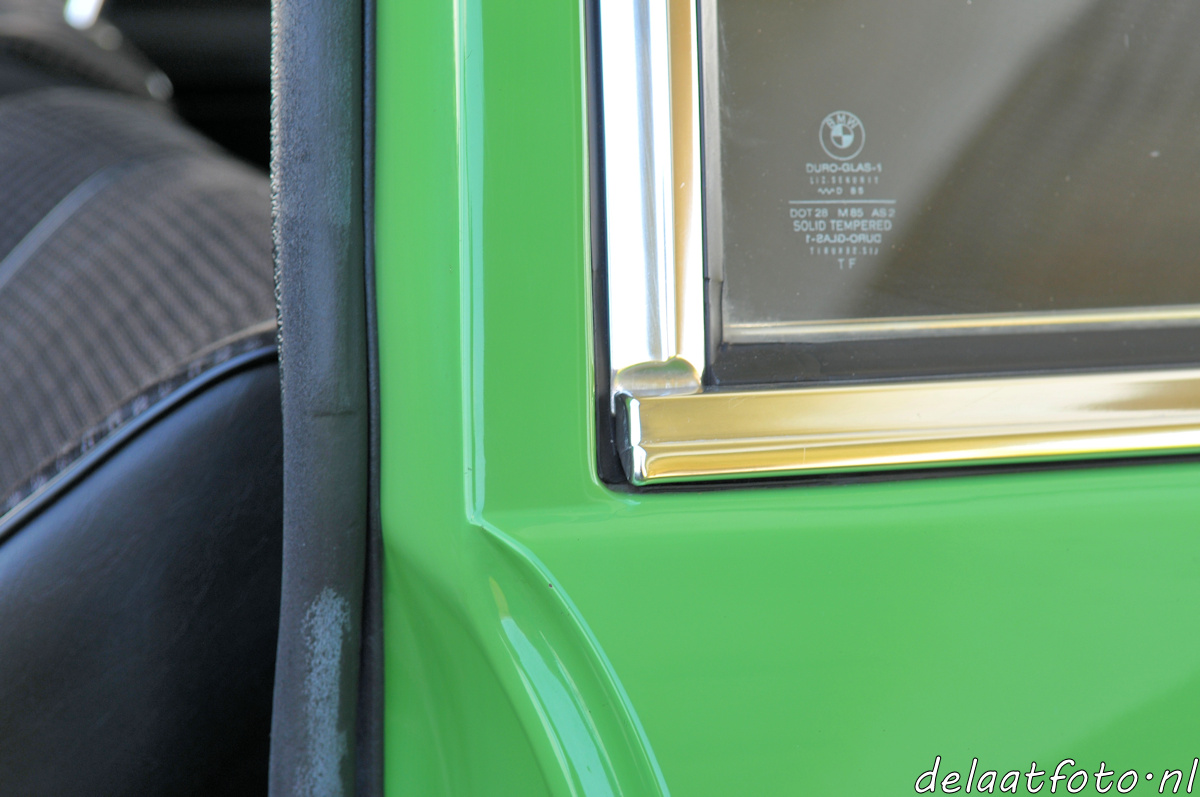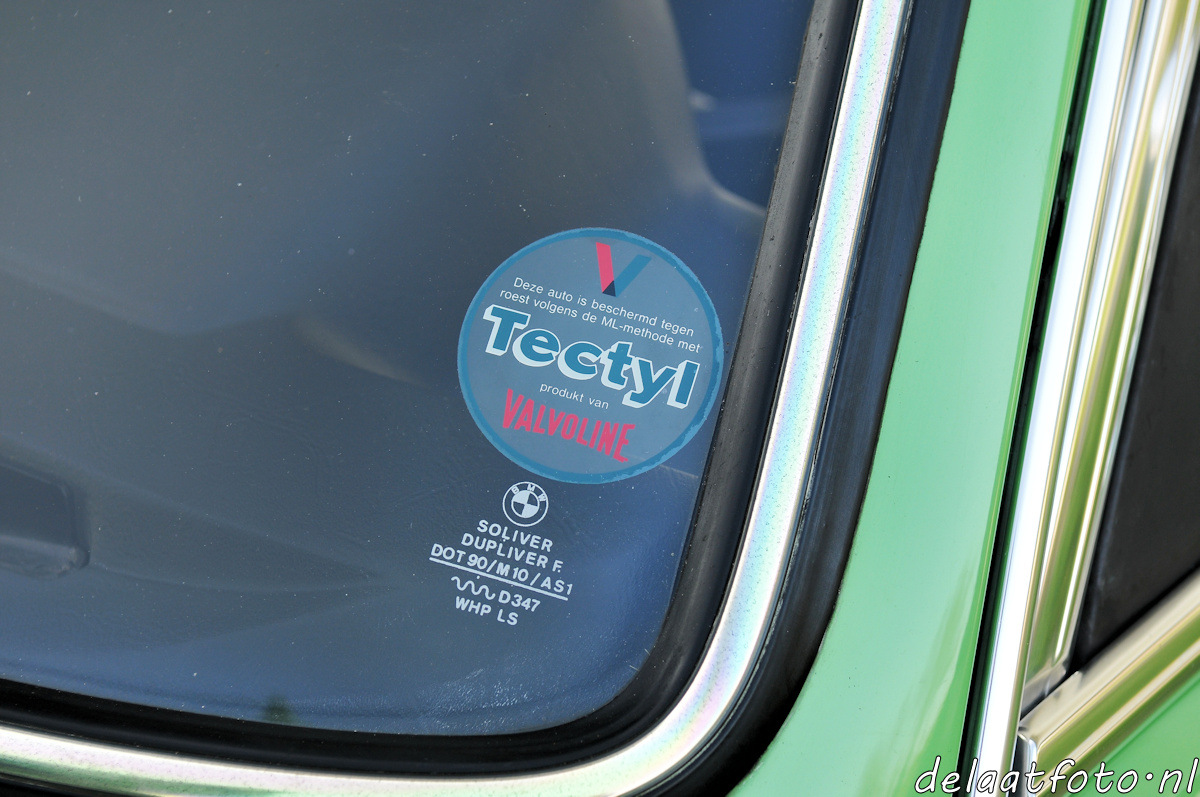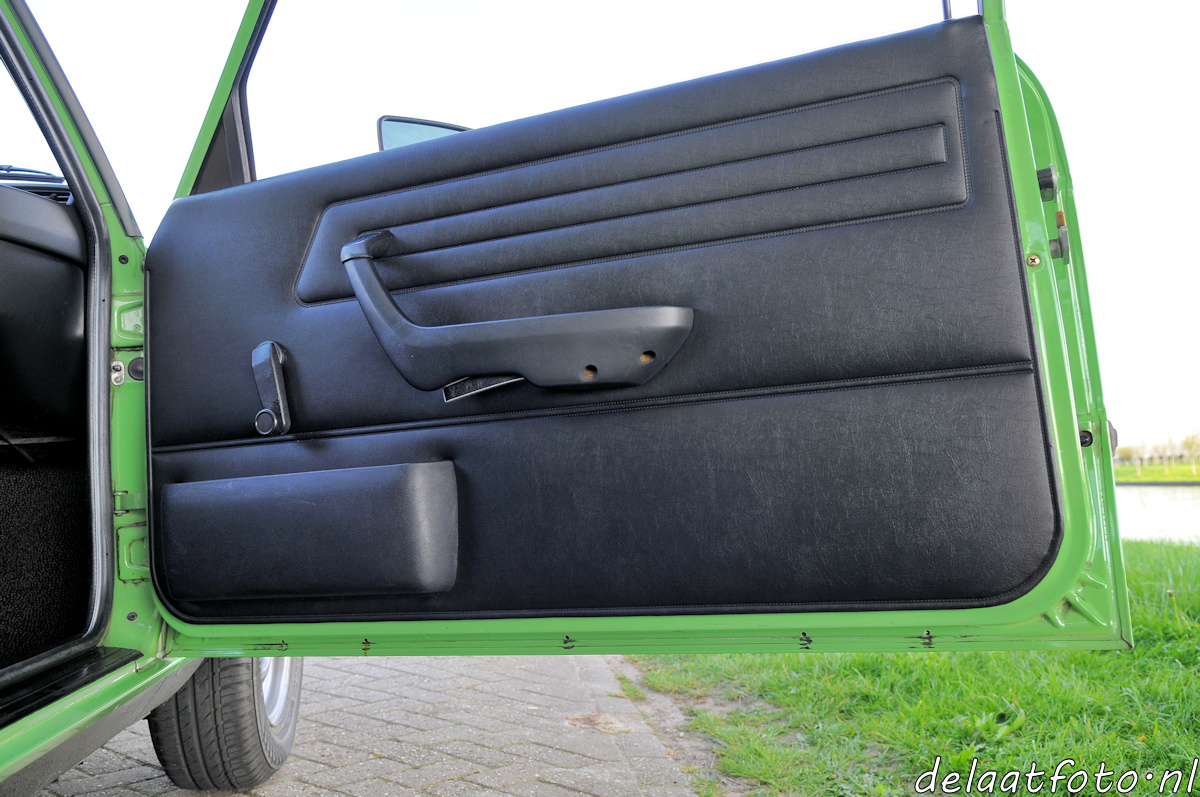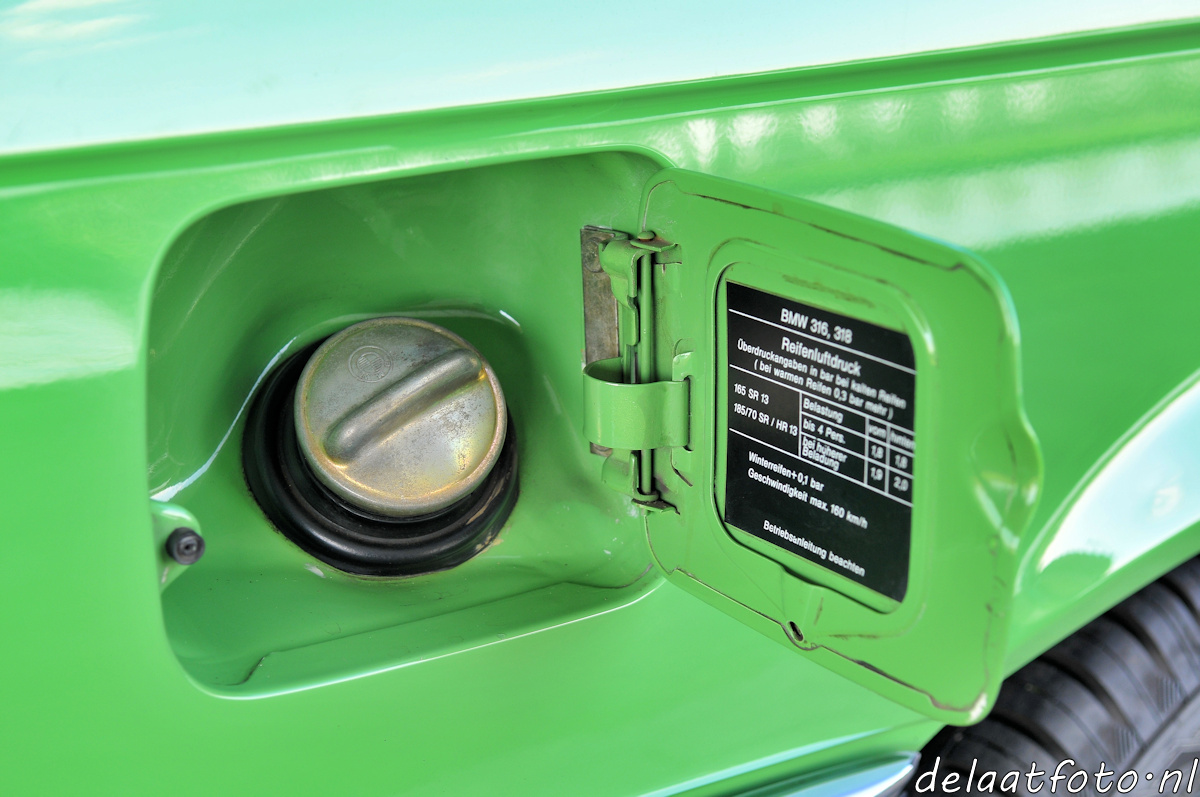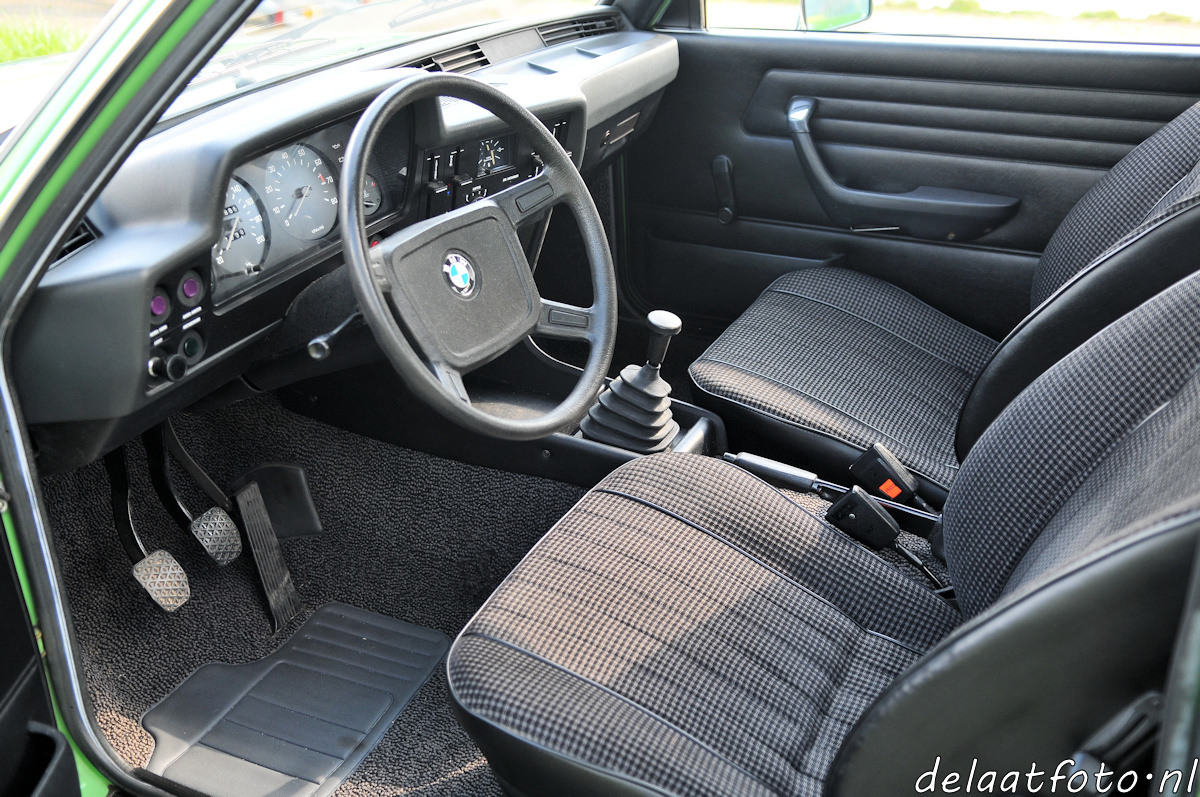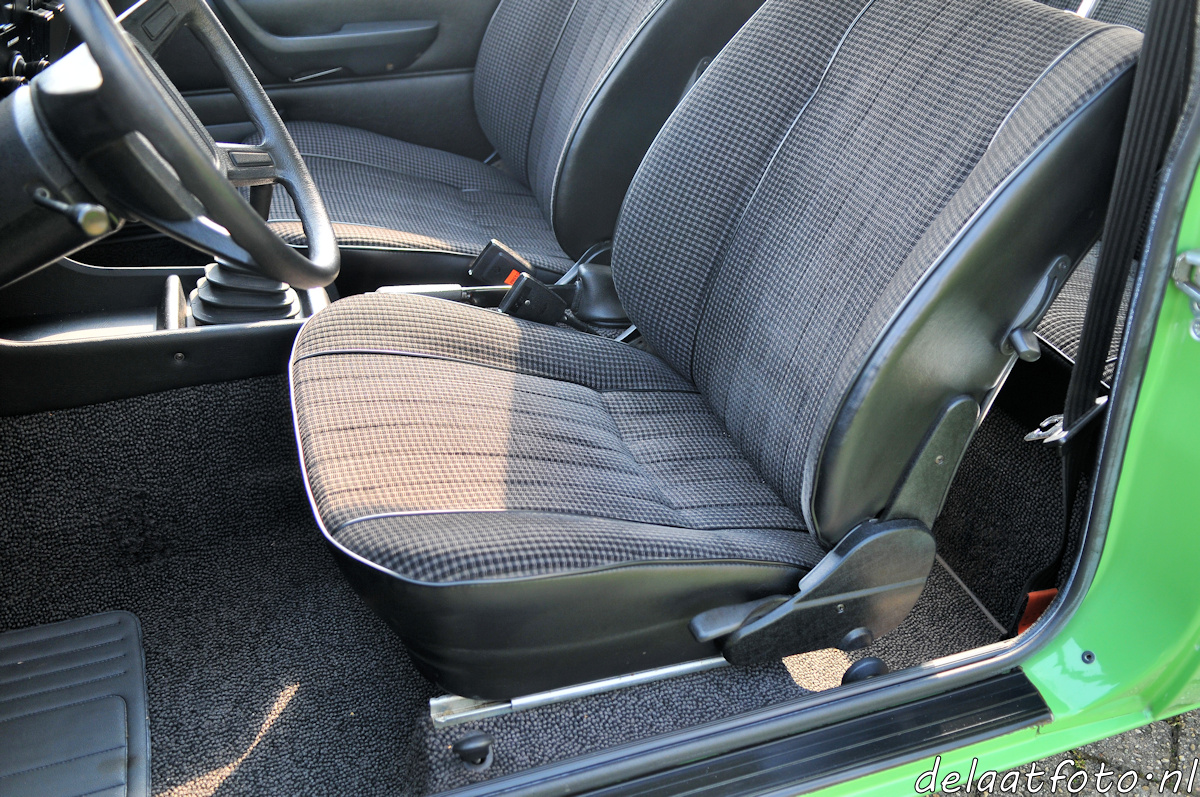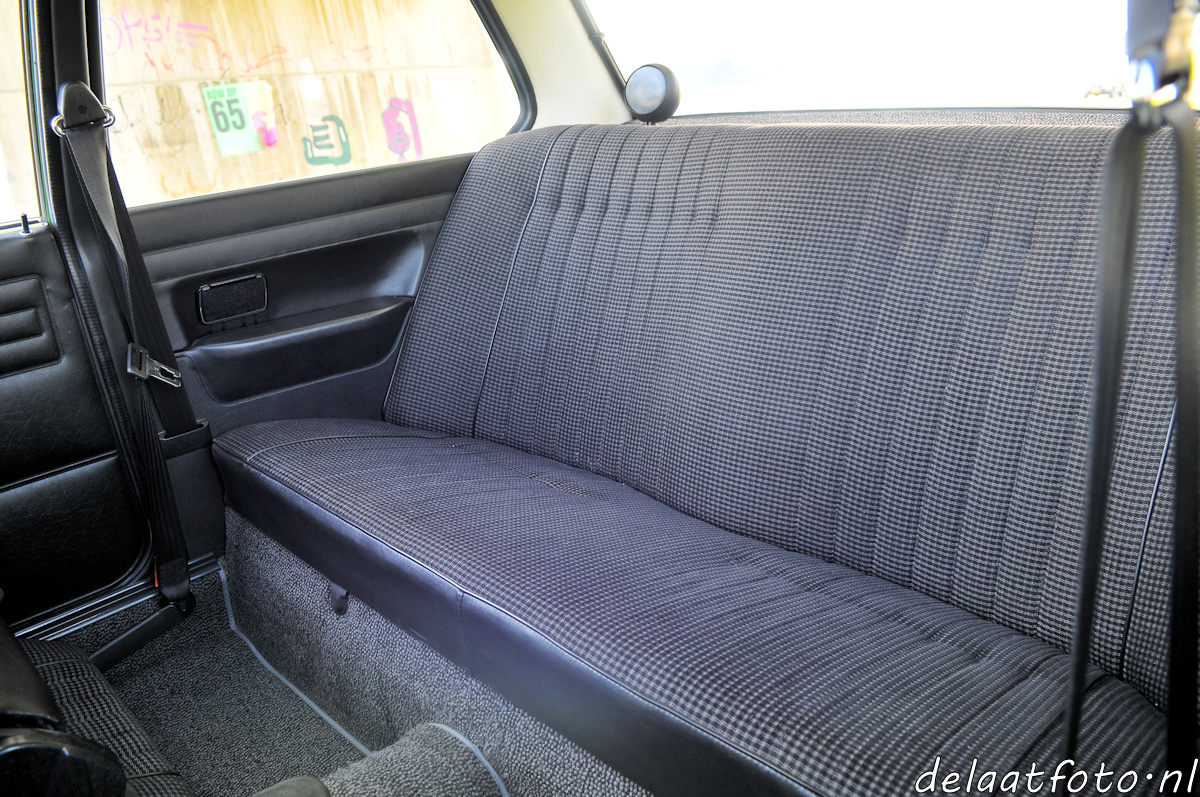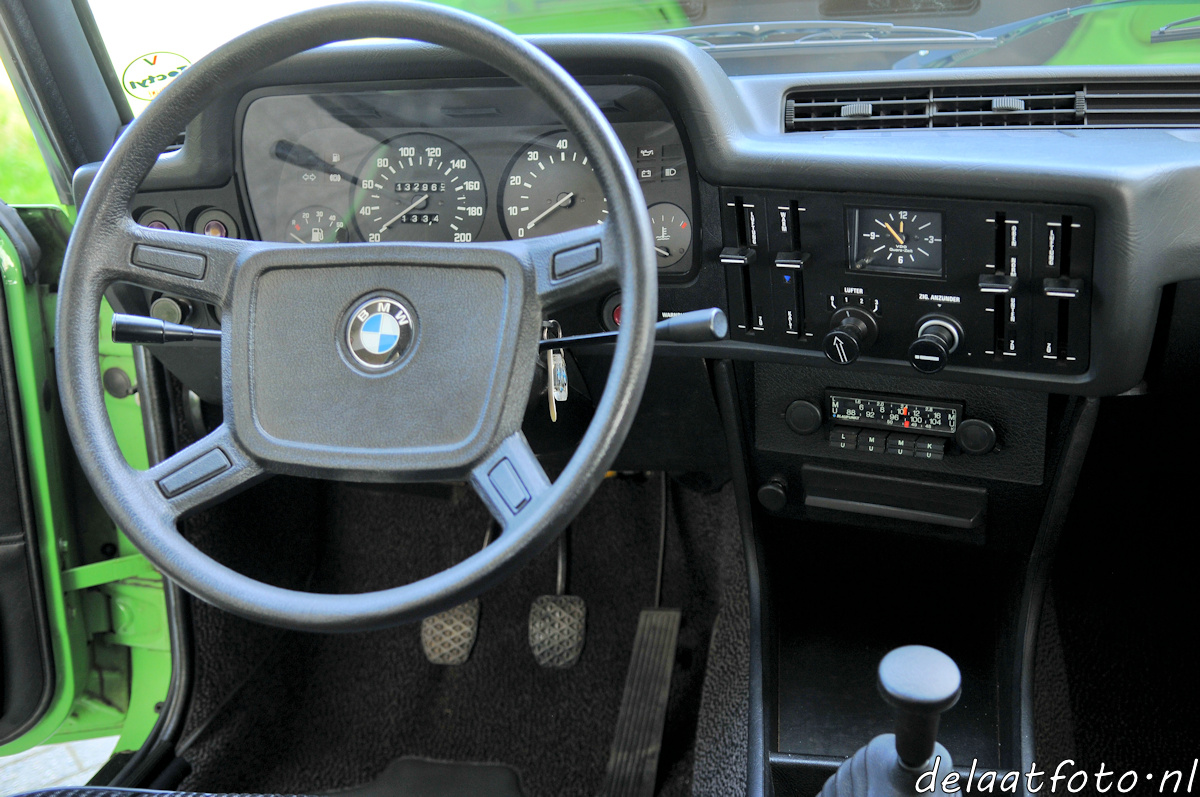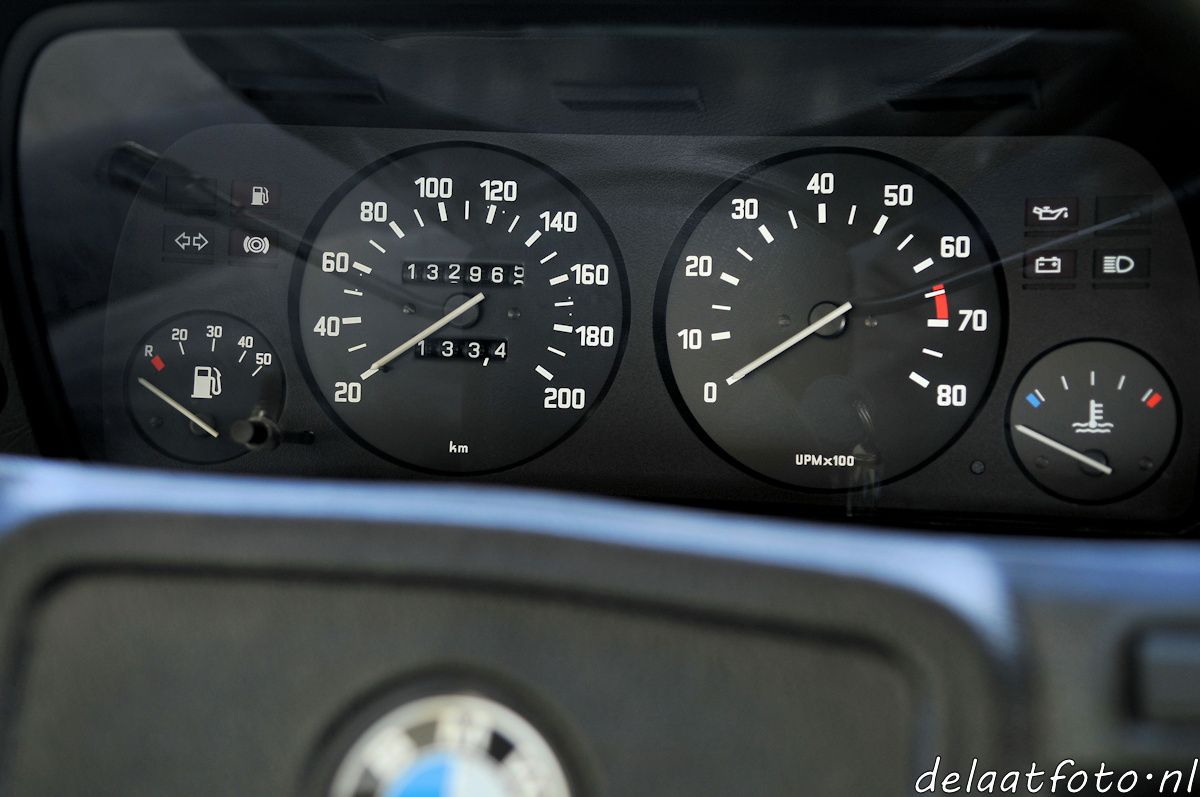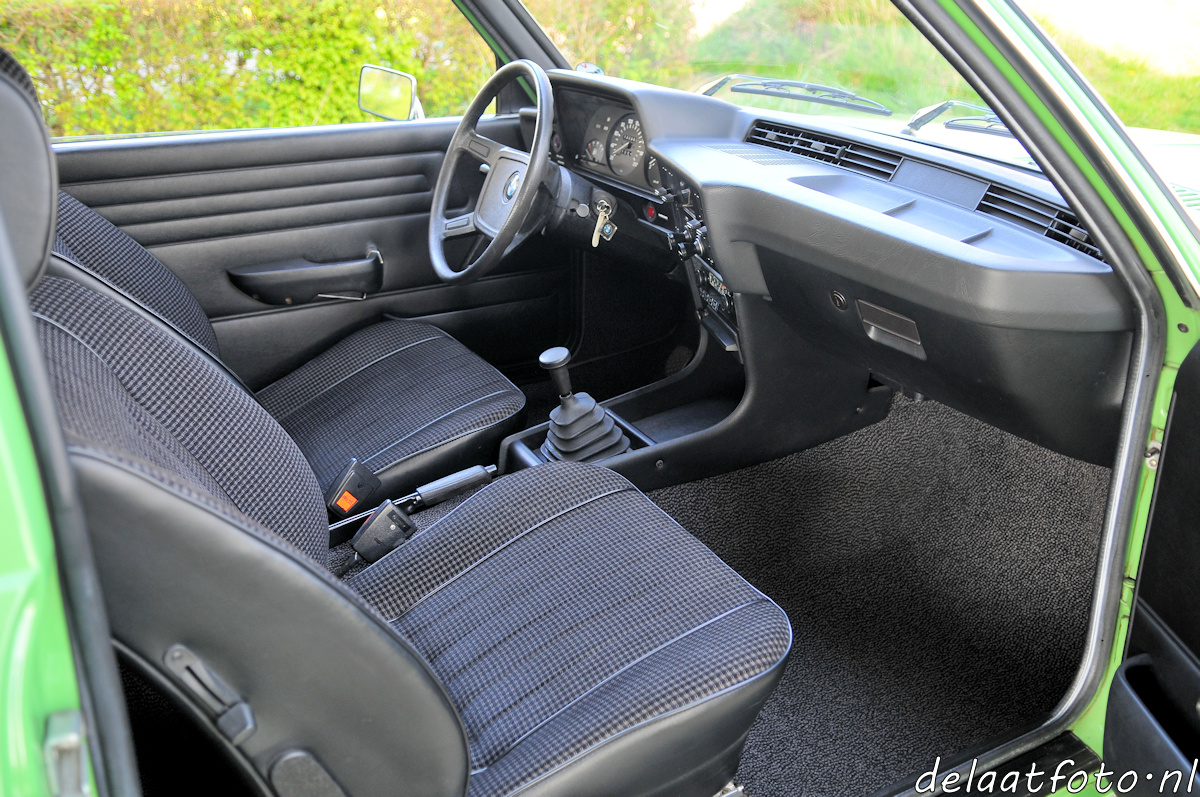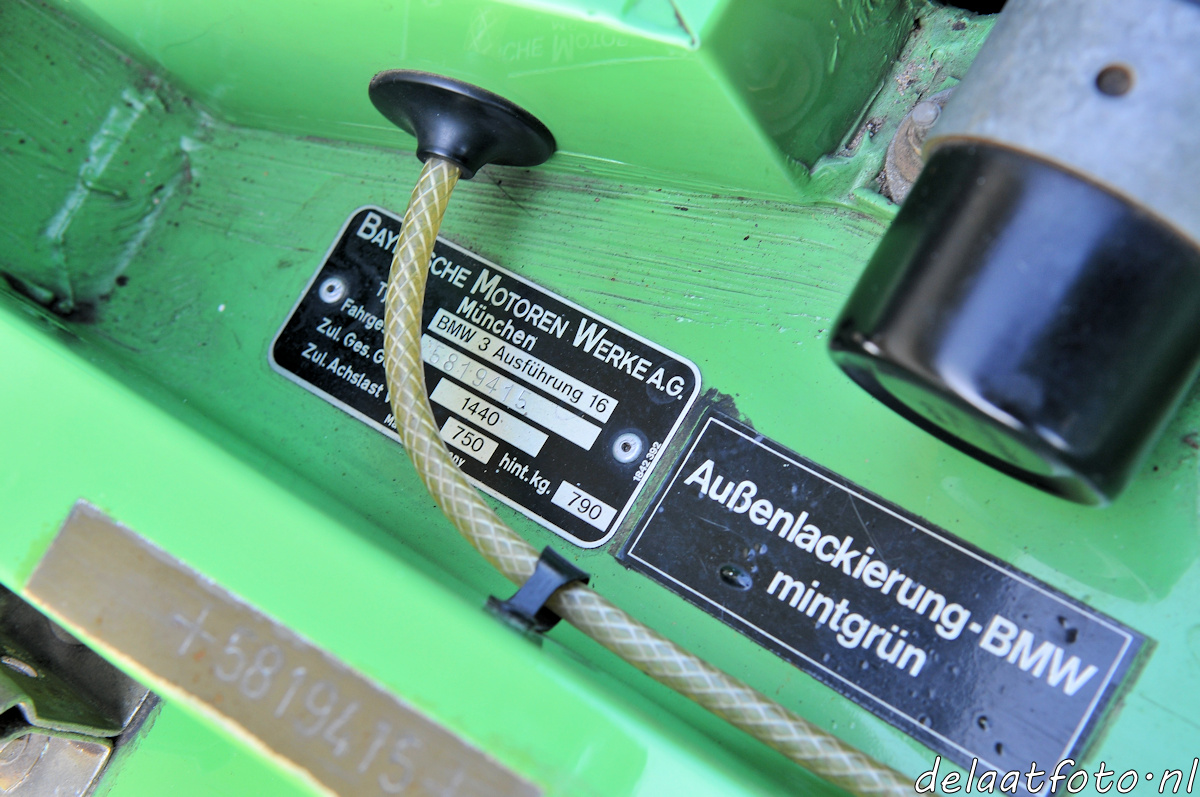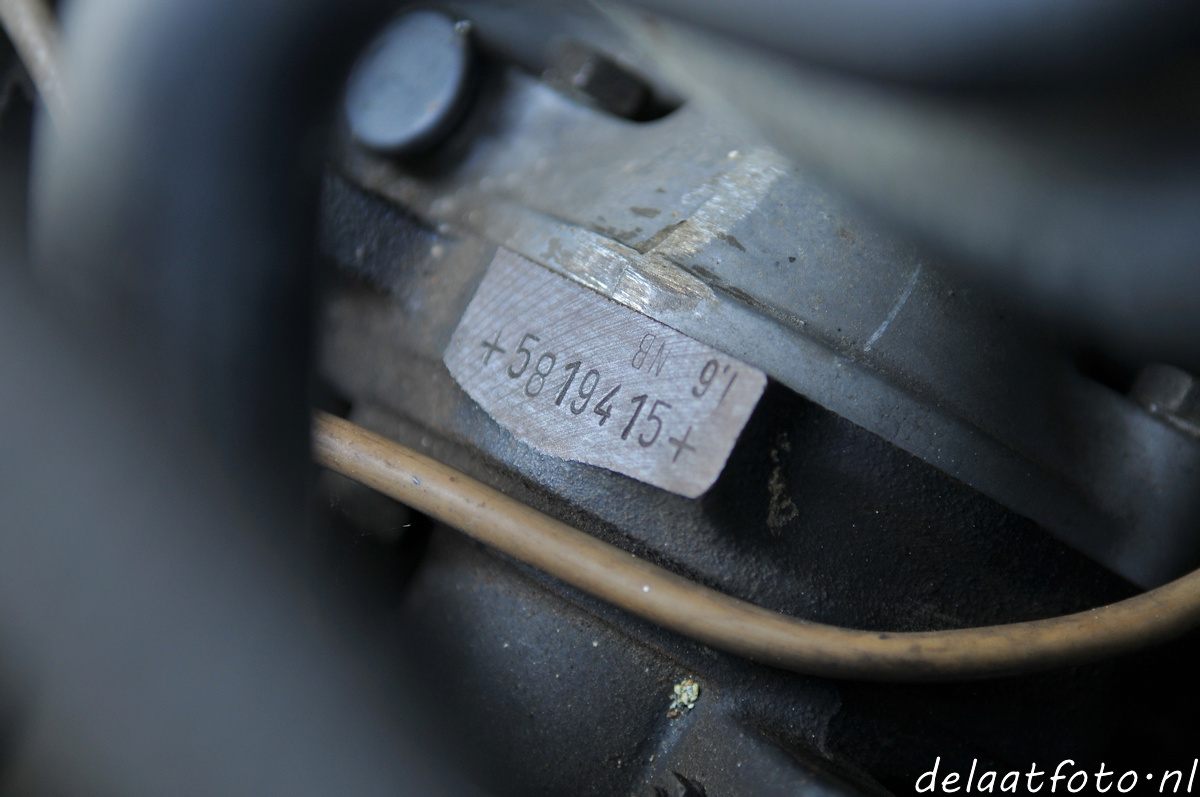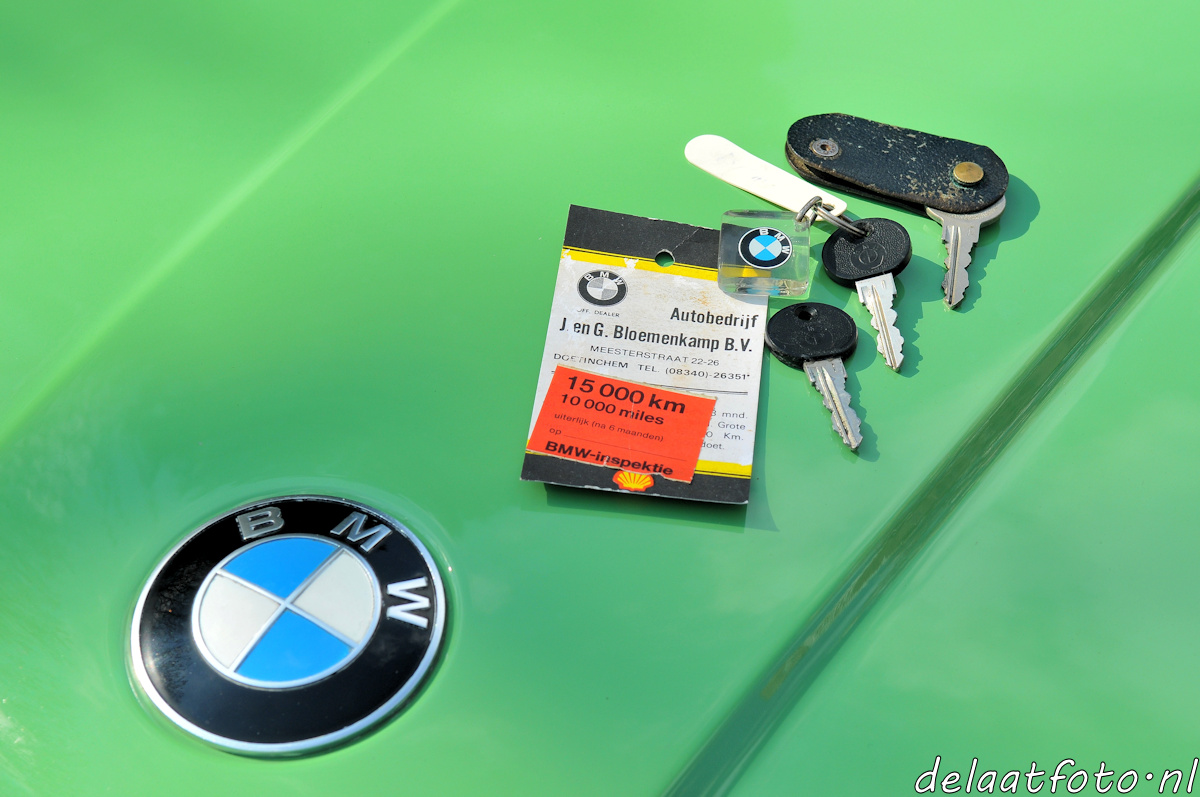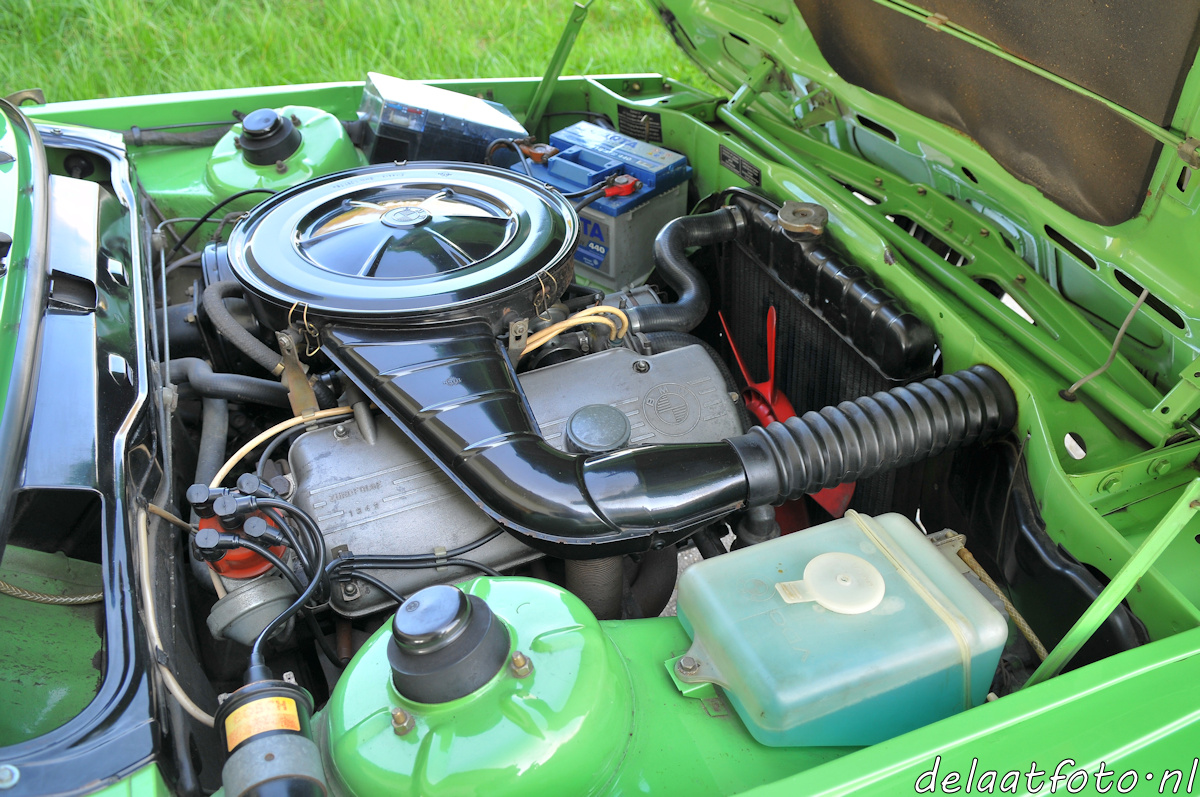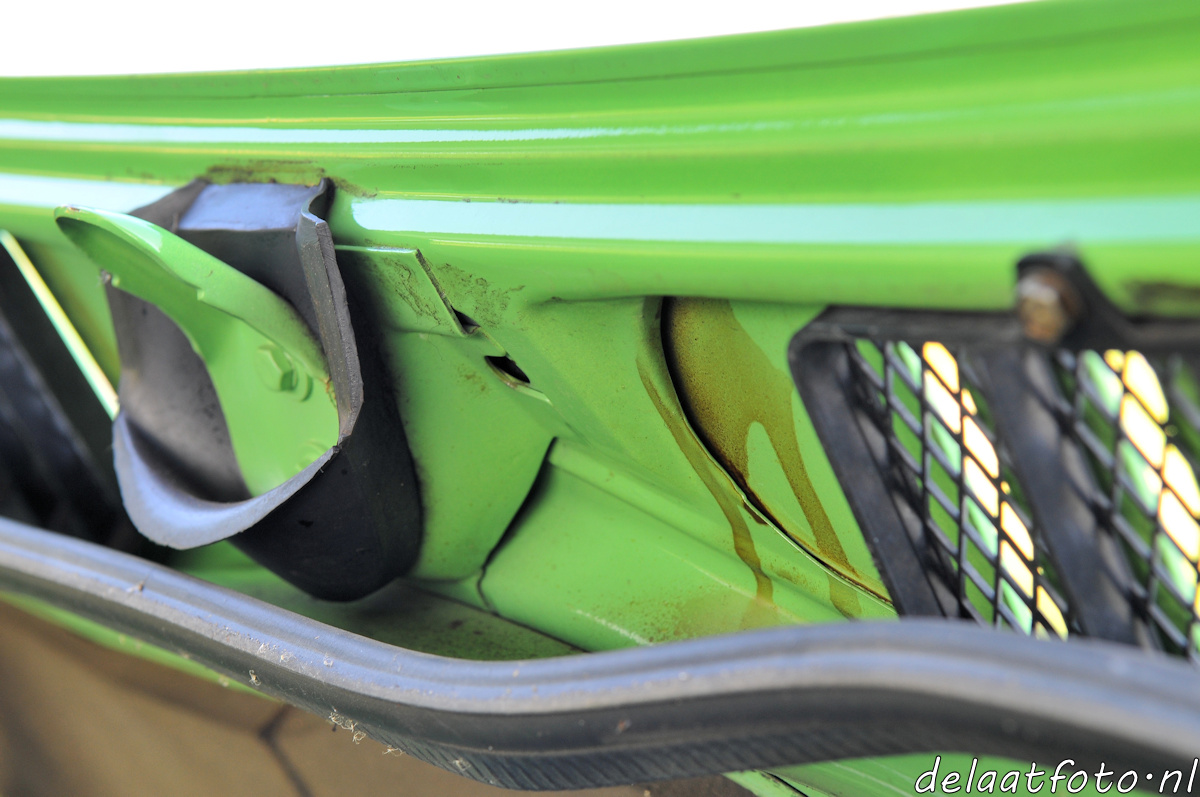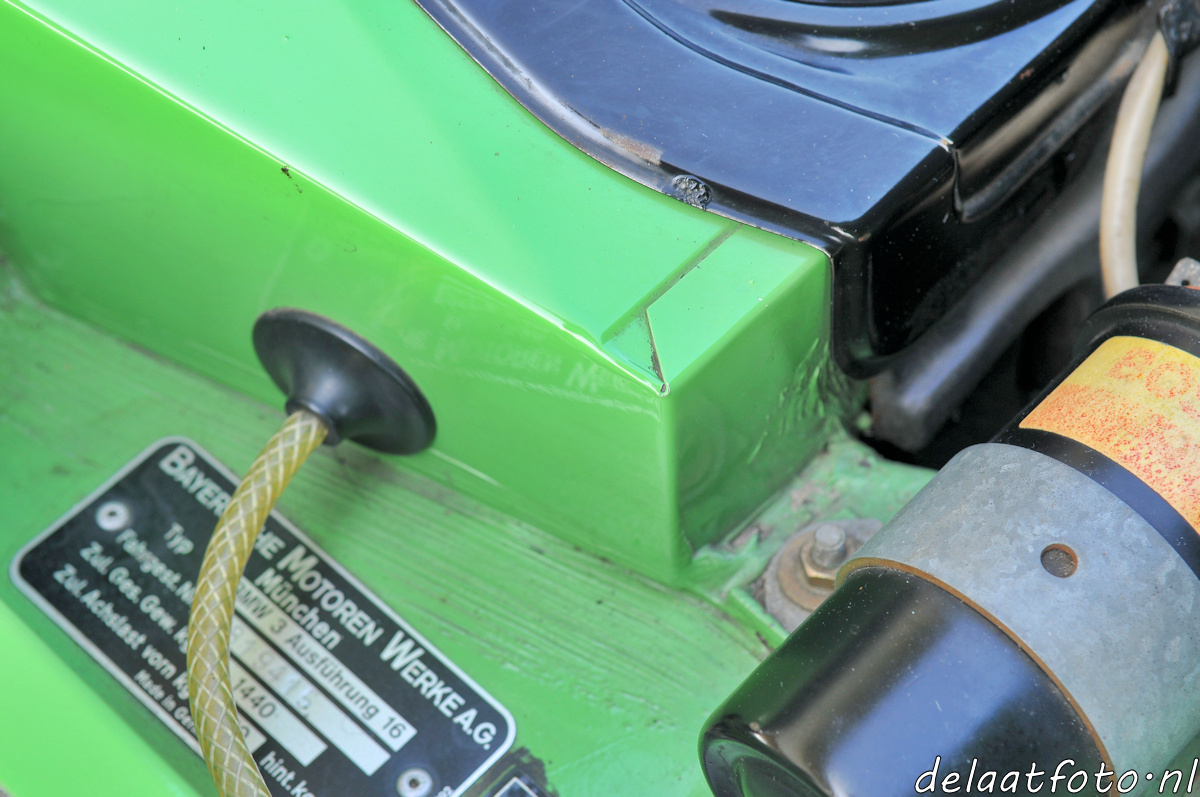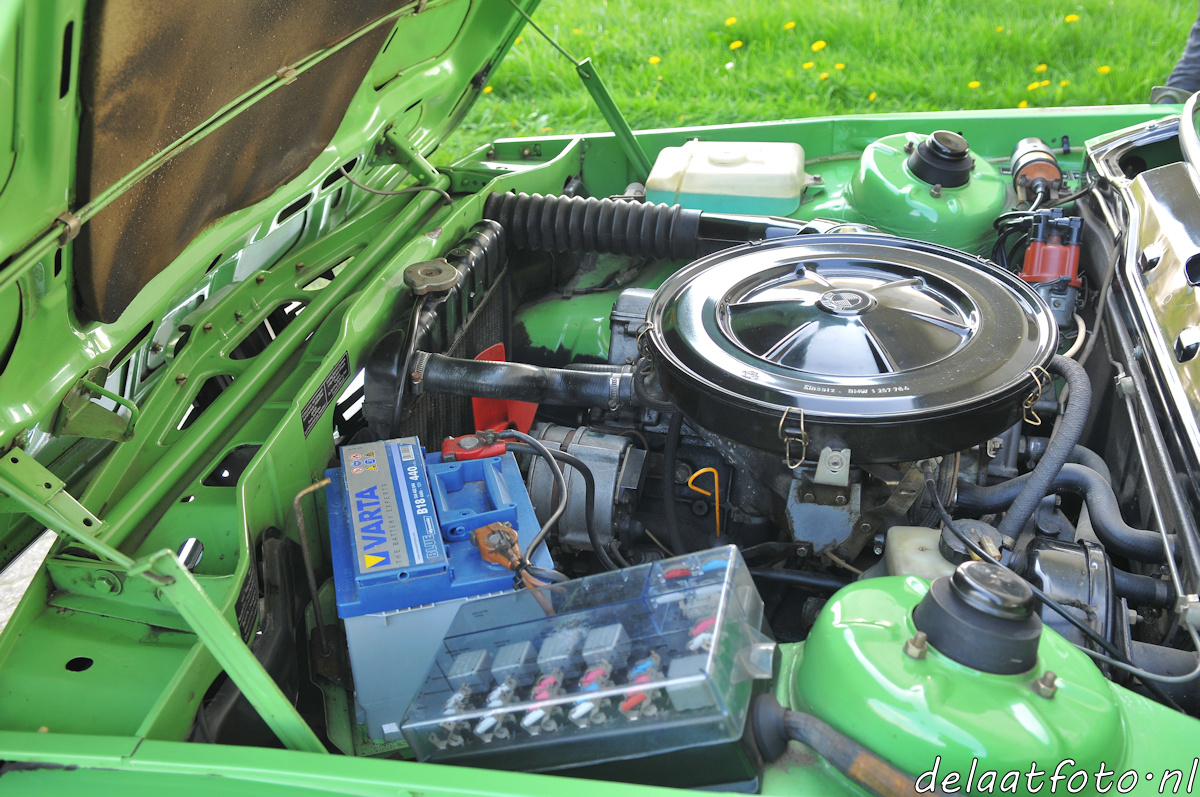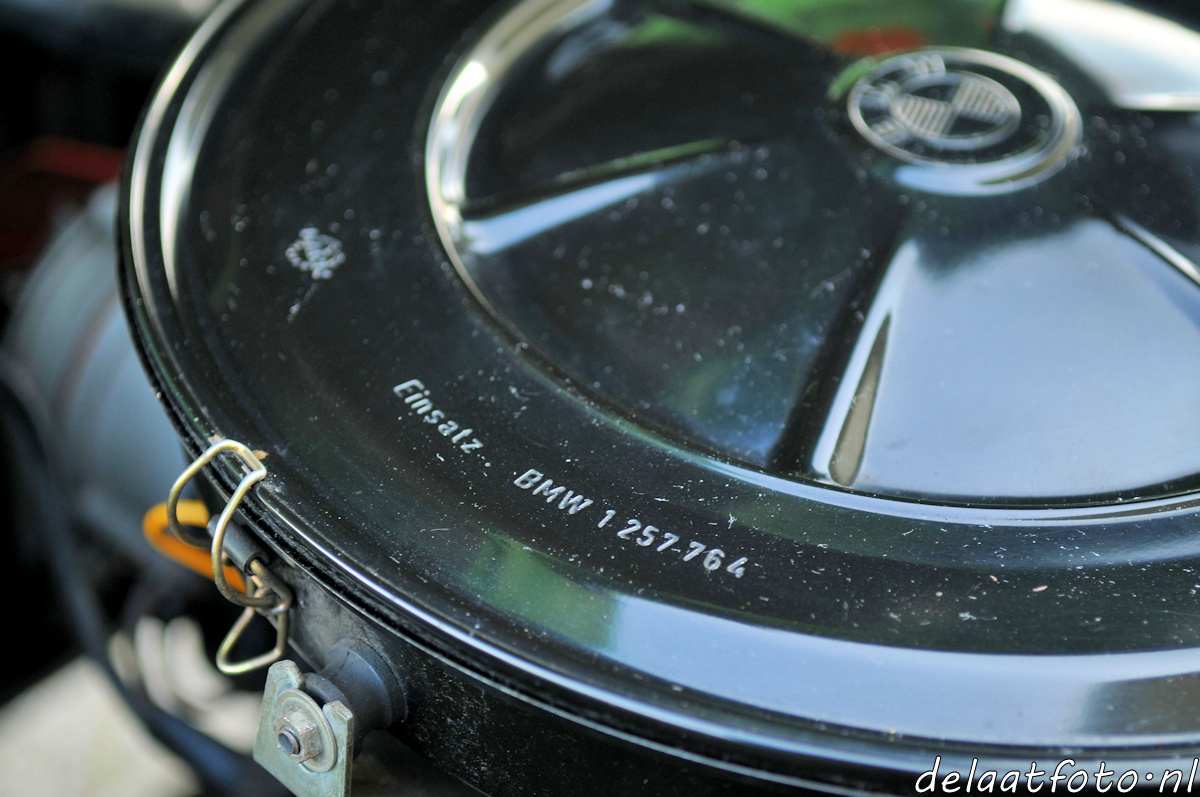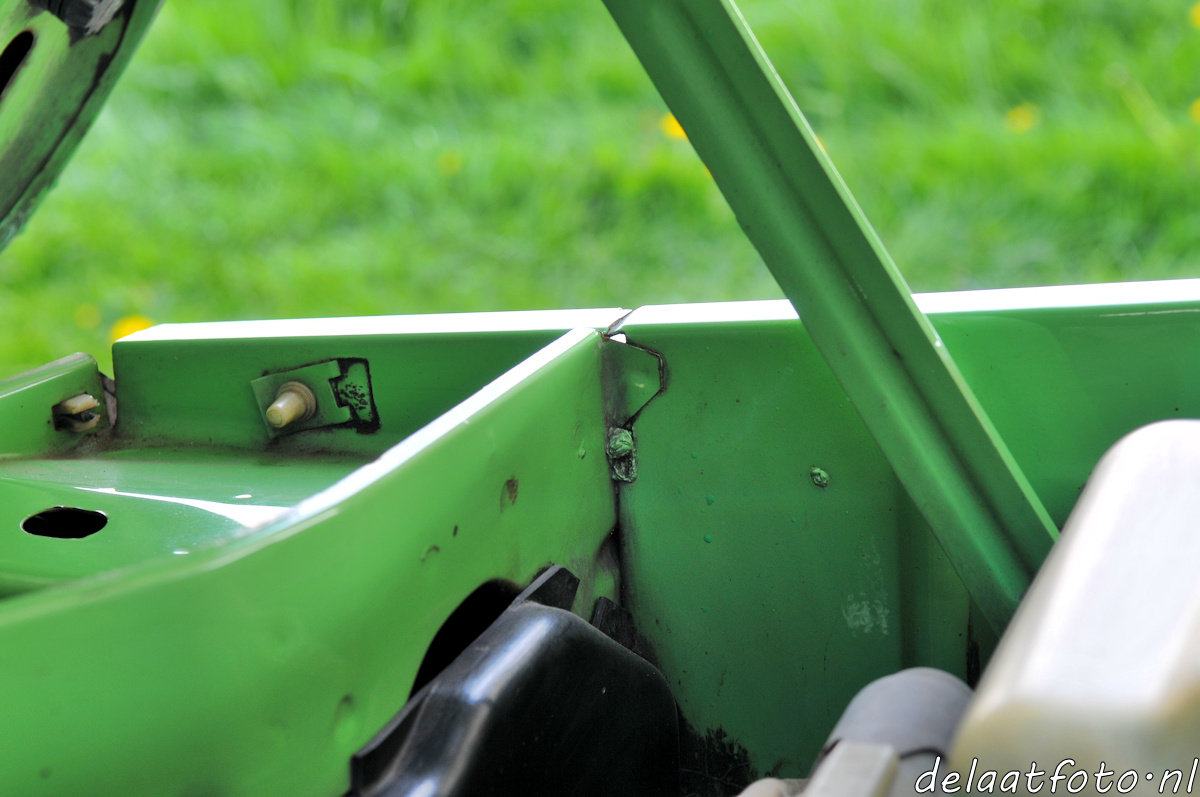 Bestelbon, correspondentie met importeur Alimpo, aankoopnota, nota's eerste onderhoudsbeurten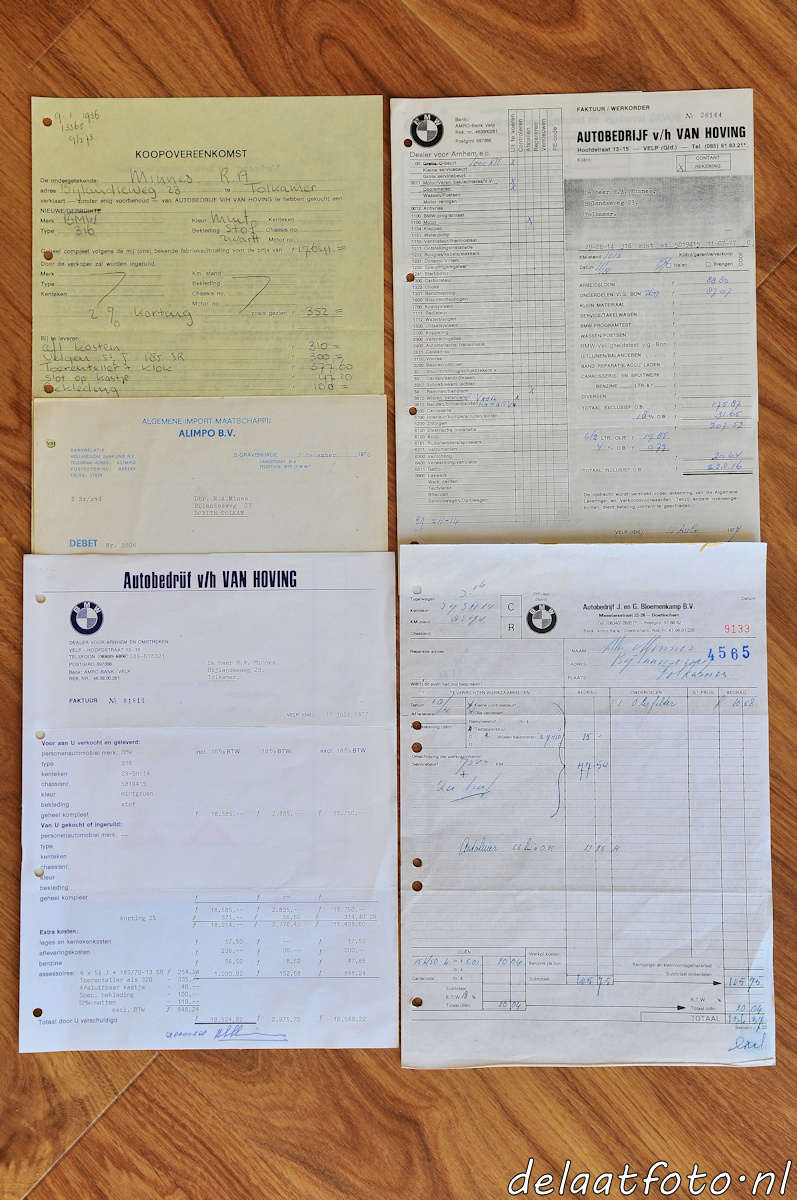 De eerste pagina van het handgeschreven logboek dat naast alle fakturen ook is bijgehouden. Onderaan deze pagina lezen we zelfs "11-10-77 Auto gewassen en gezeemd"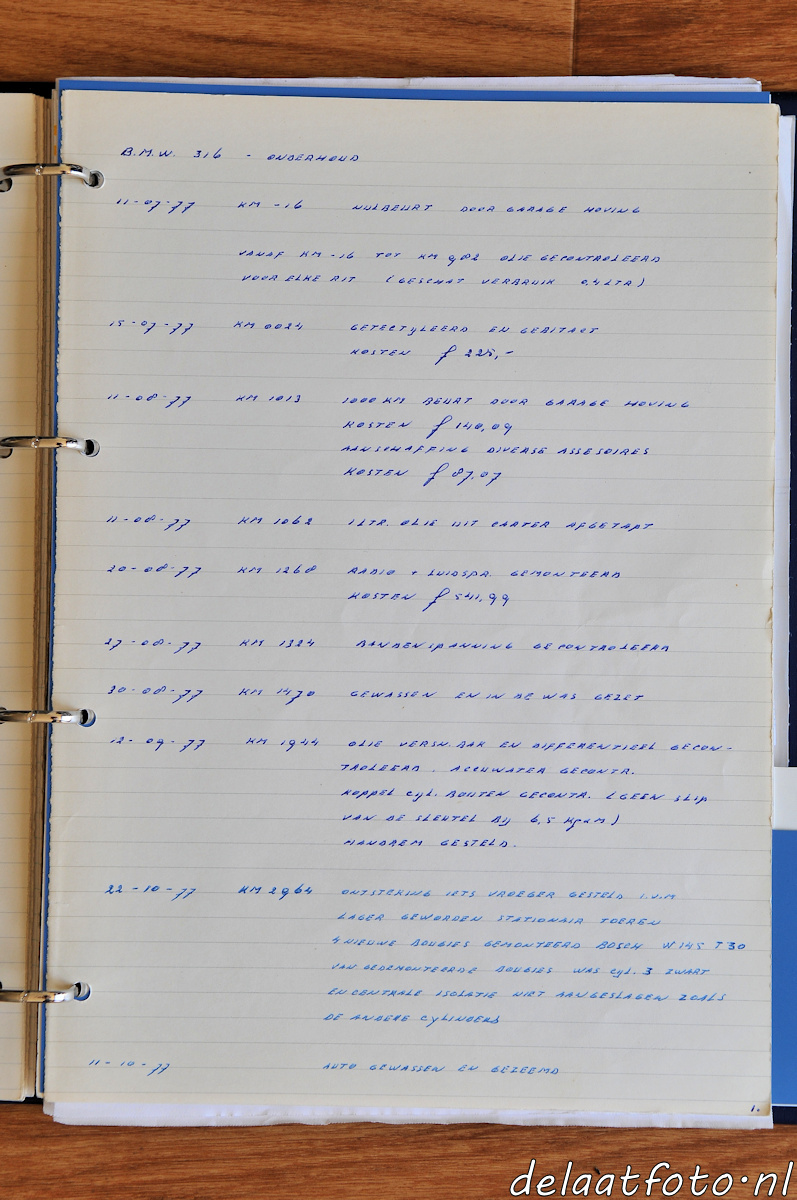 Nog maar een pagina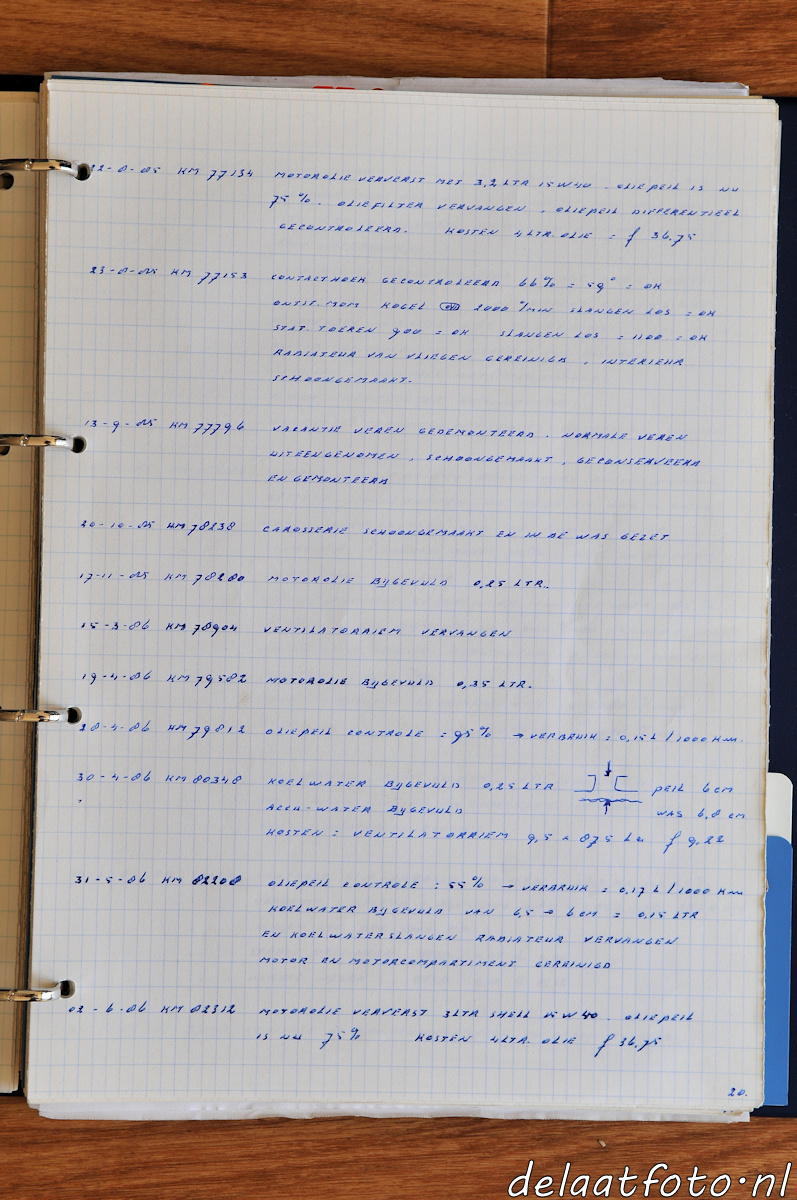 Totaaloverzicht oliebeuretn, bougiewissels etc etc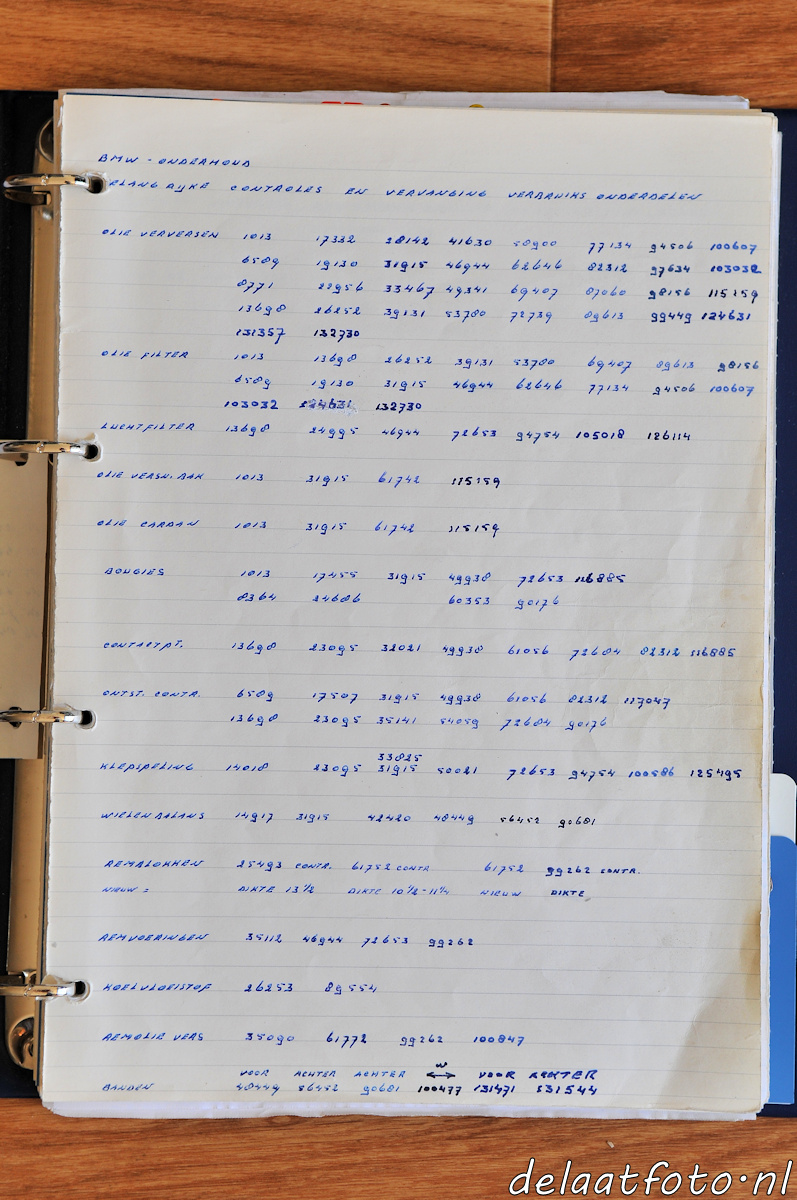 Originele set boekjes etc
Originele set kentekenpapieren zonder doorhalingen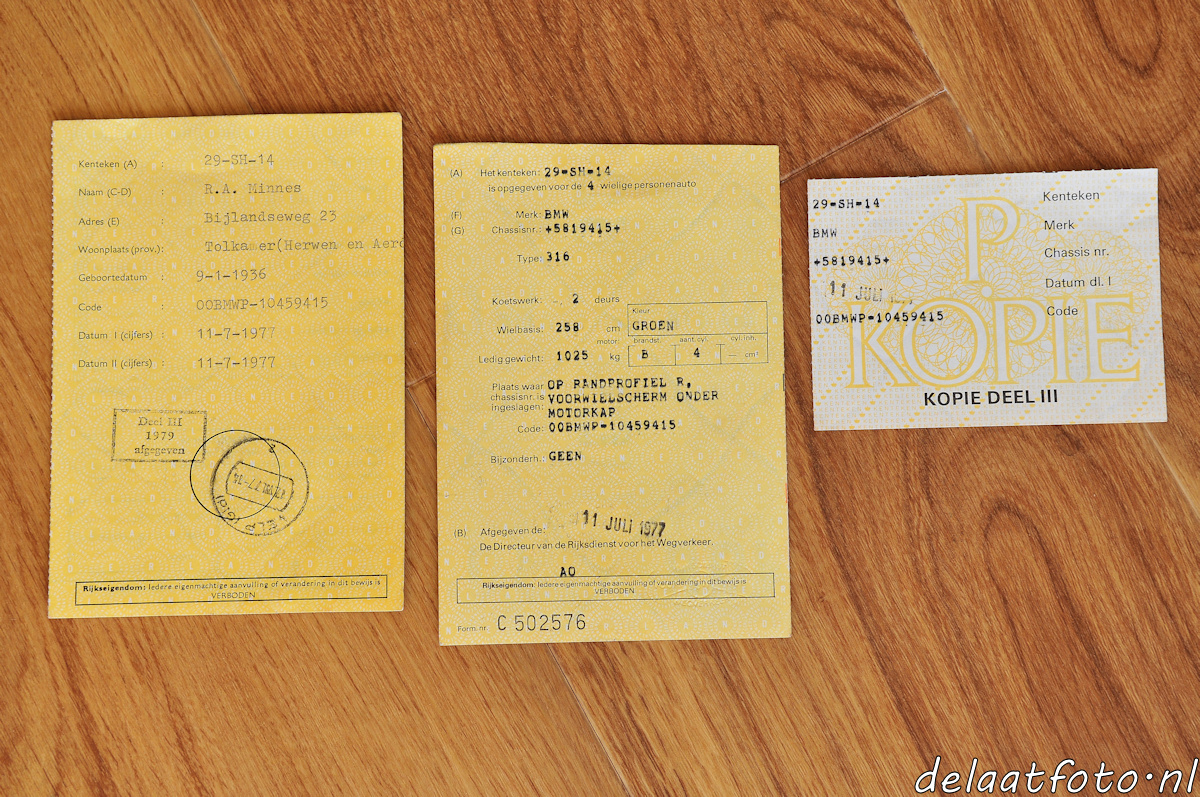 Artikel in AMK een paar jaar terug