i did it today. this is how i got on.
start with this.
all you need is this.
i started here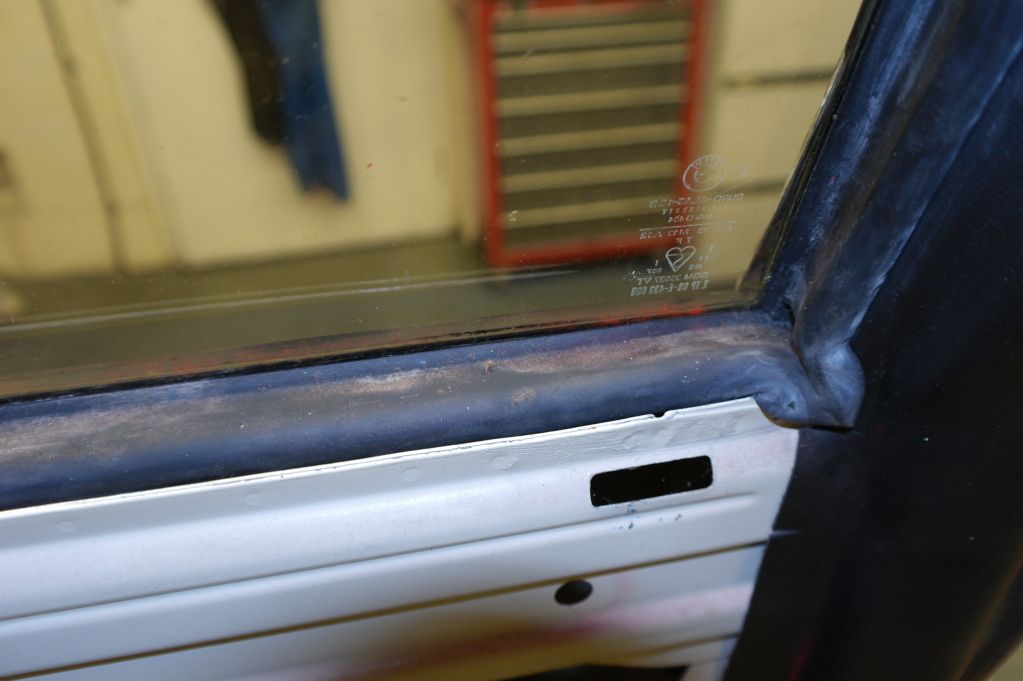 use the screwdriver to gently push the rubber slightly lower than center until it starts to tuck behind the metal and work your way along the width of the blade at a time.
get to here then go to the b pillar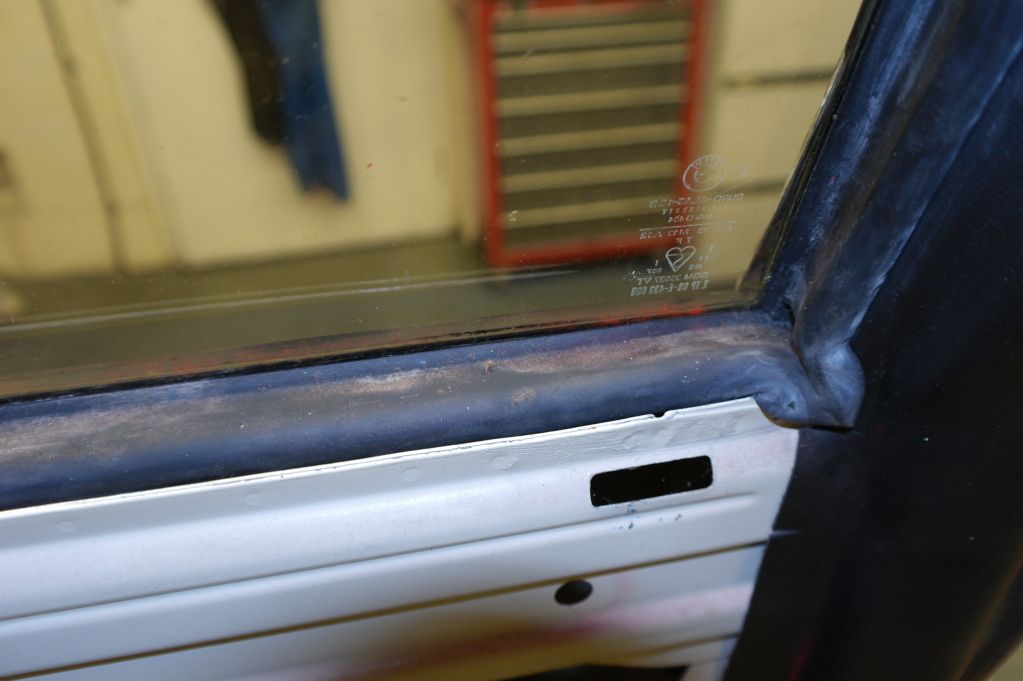 start working your wayt up the same method.
the window will start to pop out all on it own so watch out i was holding it with right hand and rolling the seal in with my thumb and index finger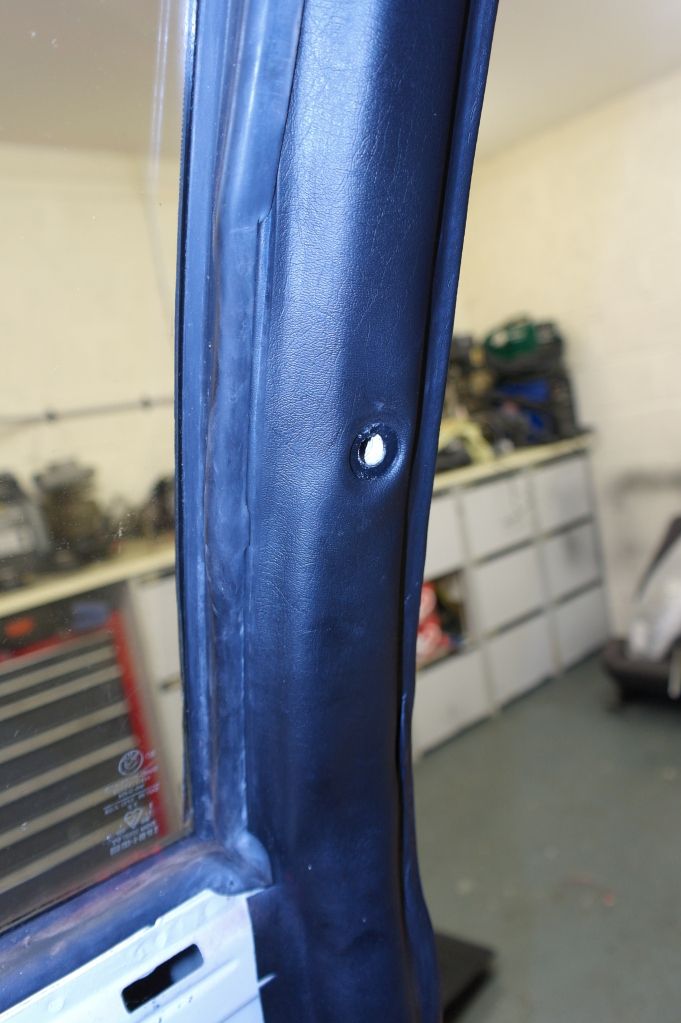 will start to look like this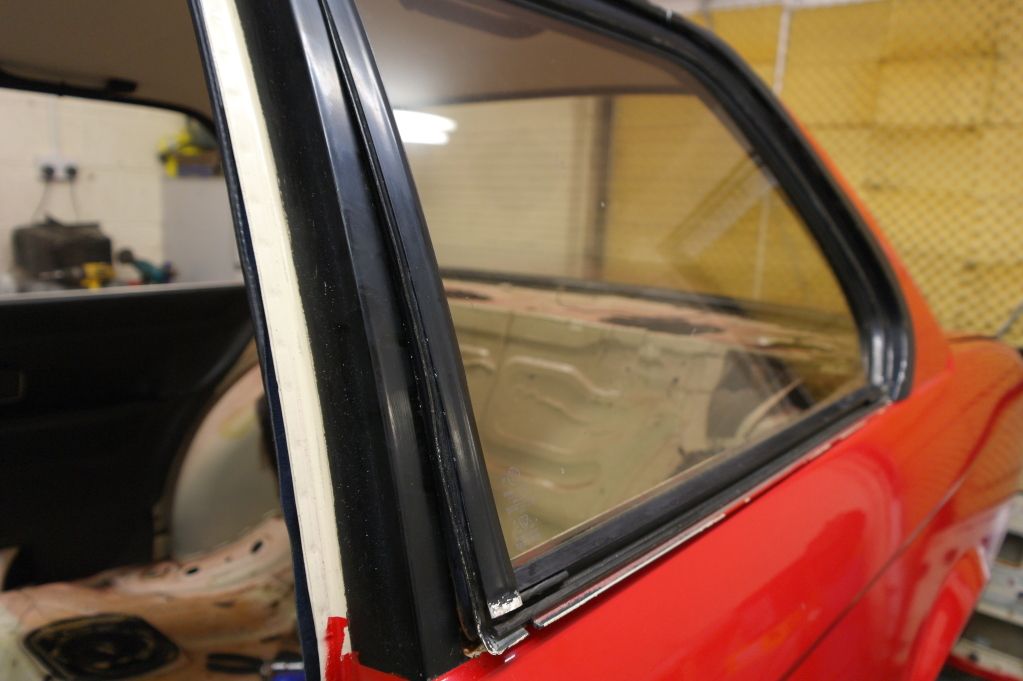 now work along the top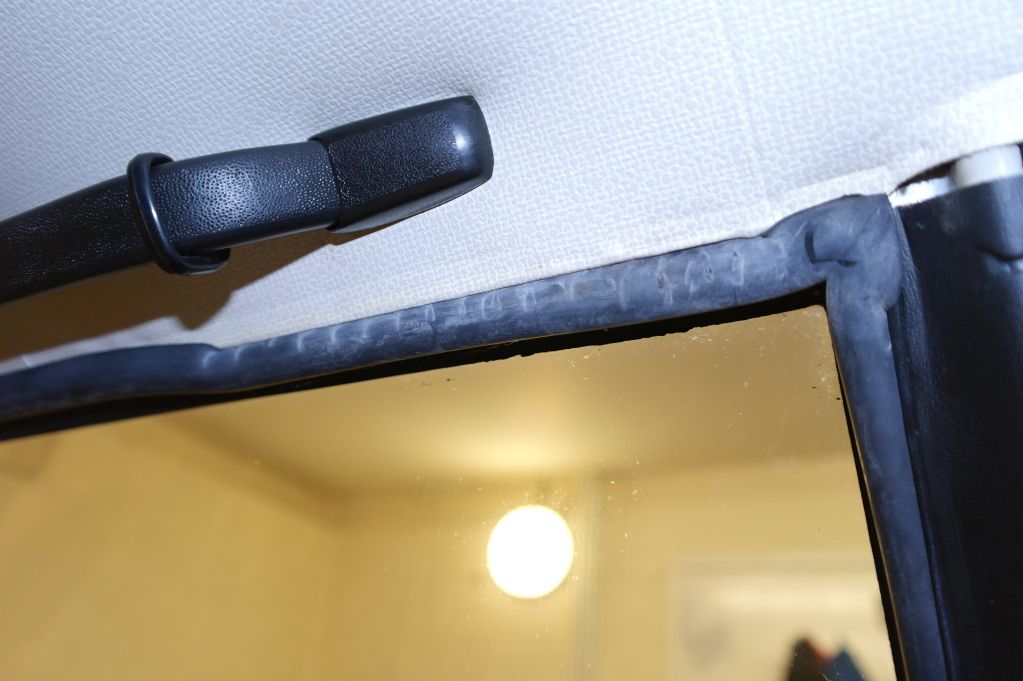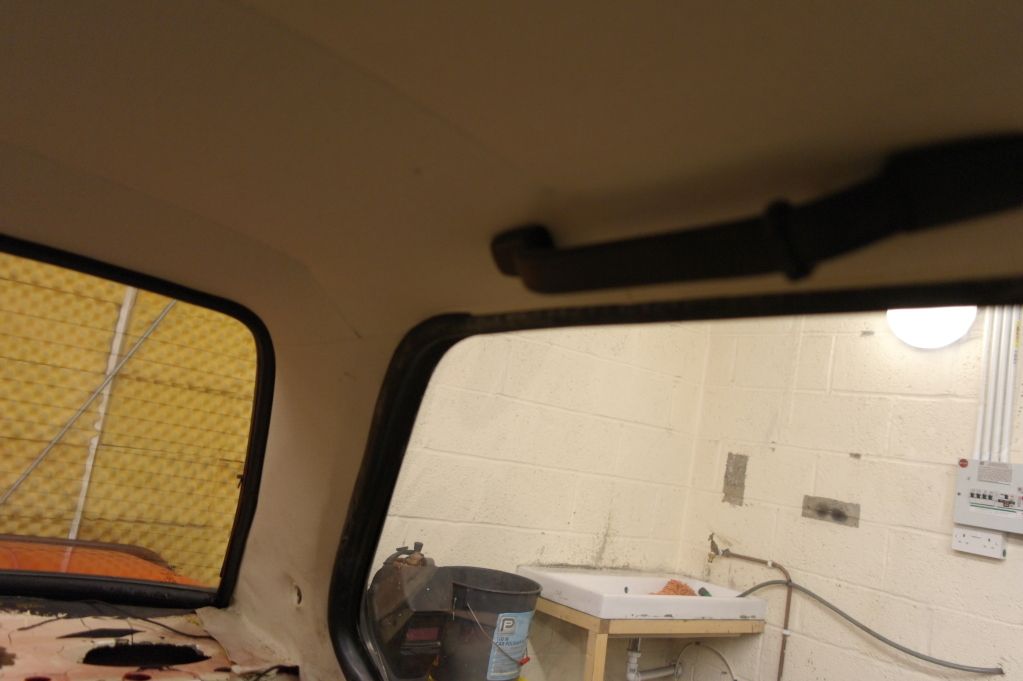 by the time you have done this much it will pull straight out towards you if you are standing in the passenger door area.
rear window same method.
at no point have i pushed the window or removed any trim
will sit like this after pushing in right/top and left areas of the seal.
pullout and straight up tada.
remove these screws either with drill or screwdriver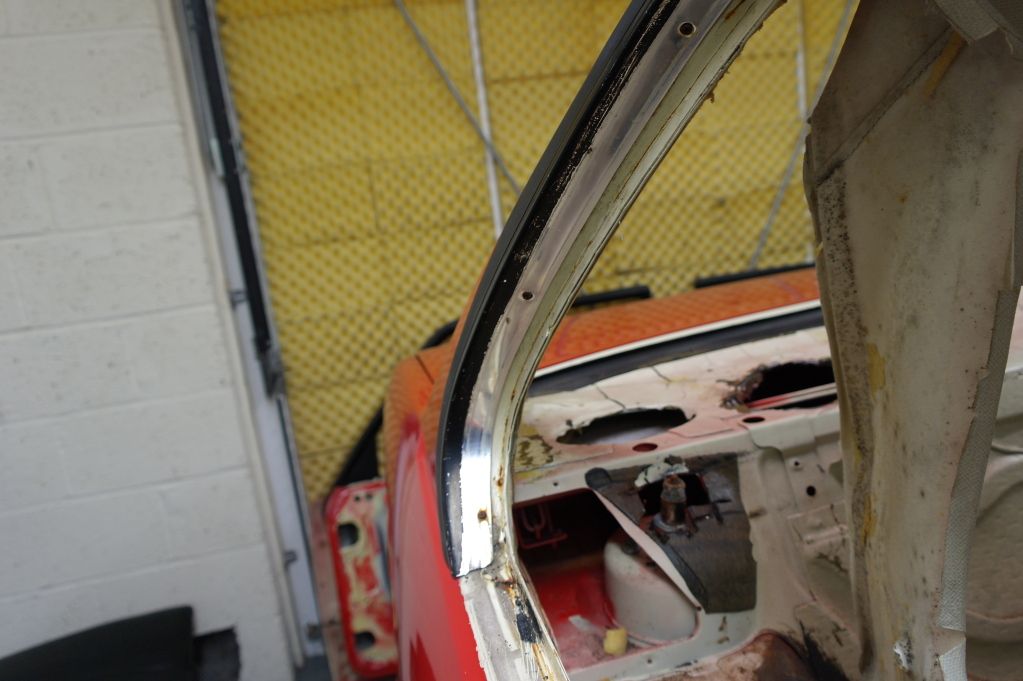 remover chromecover and pull aft section out
the forward section has little clips on the inside so prise straight out working from bottom a bit at a time, use a rag/lollipop stick to support screwdriver if you care about your paint.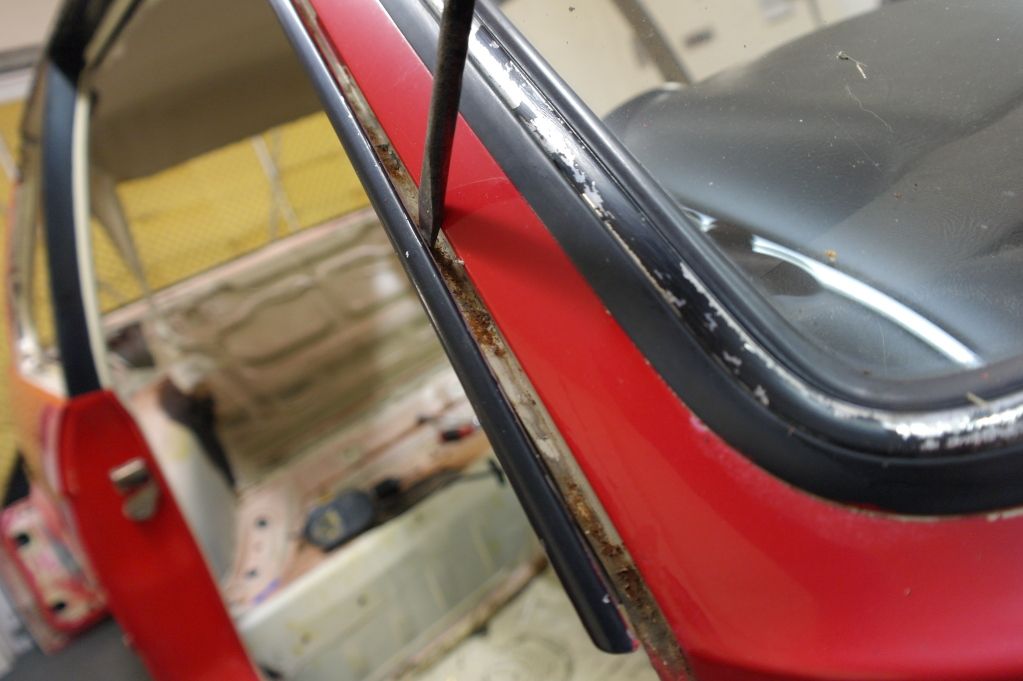 when you get to here DONT PULL OR TWIST, curl the roof rail trim up towards the roof and it curls off from front to back.
hopefully this will help any one in the future.