After a wonderful first edition we took to the Alps again in 2011! BTW see
here
for the 2010 report.
Day 1... at Alpina!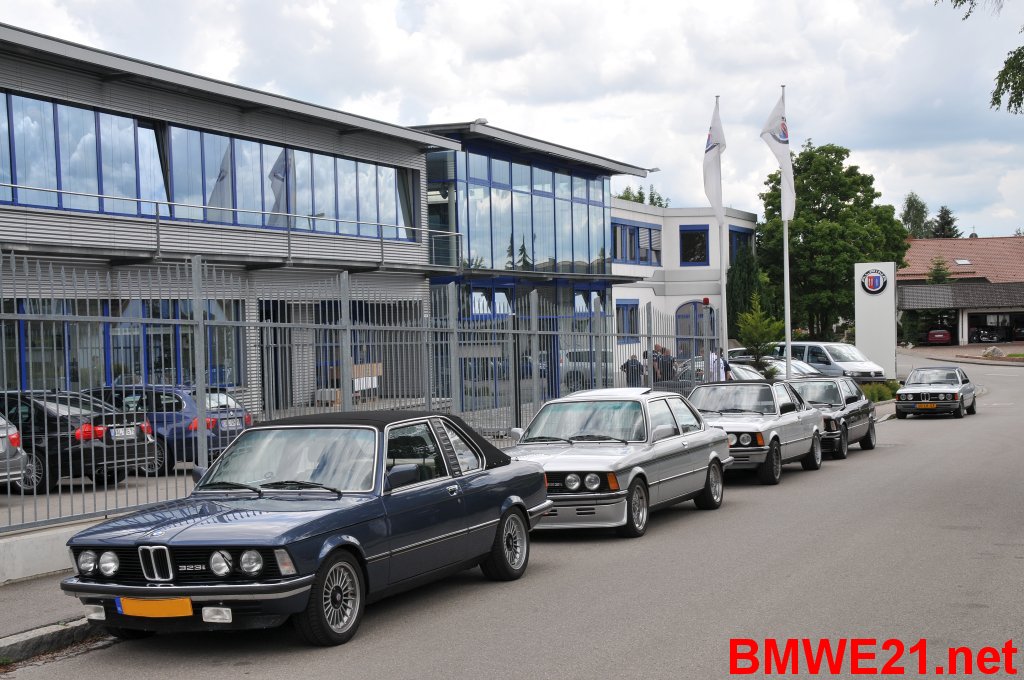 Home!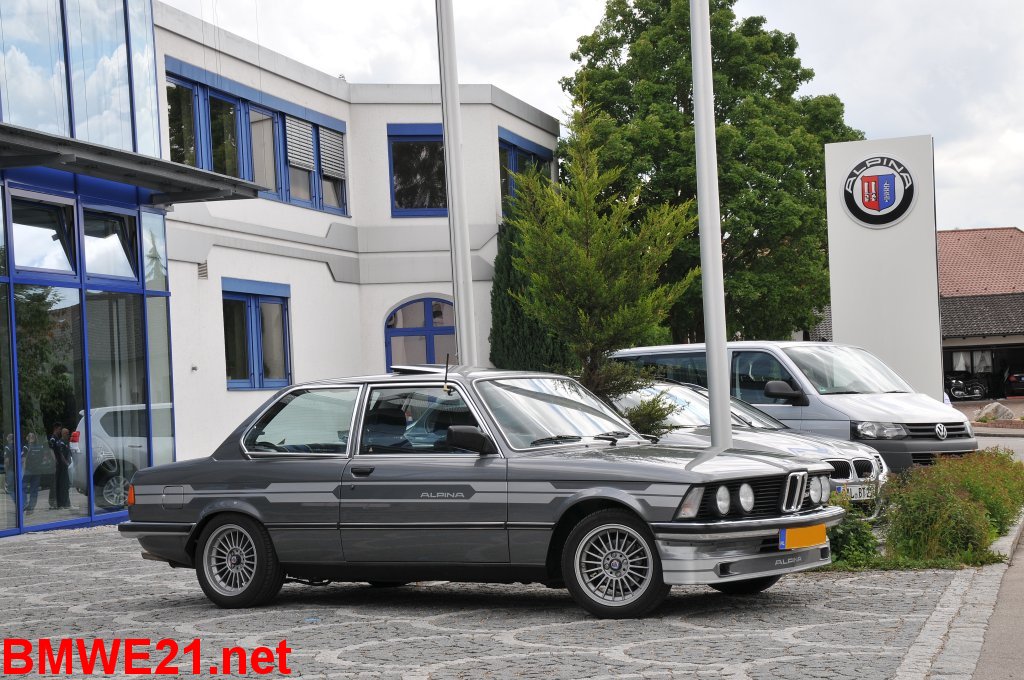 Sven's new found love...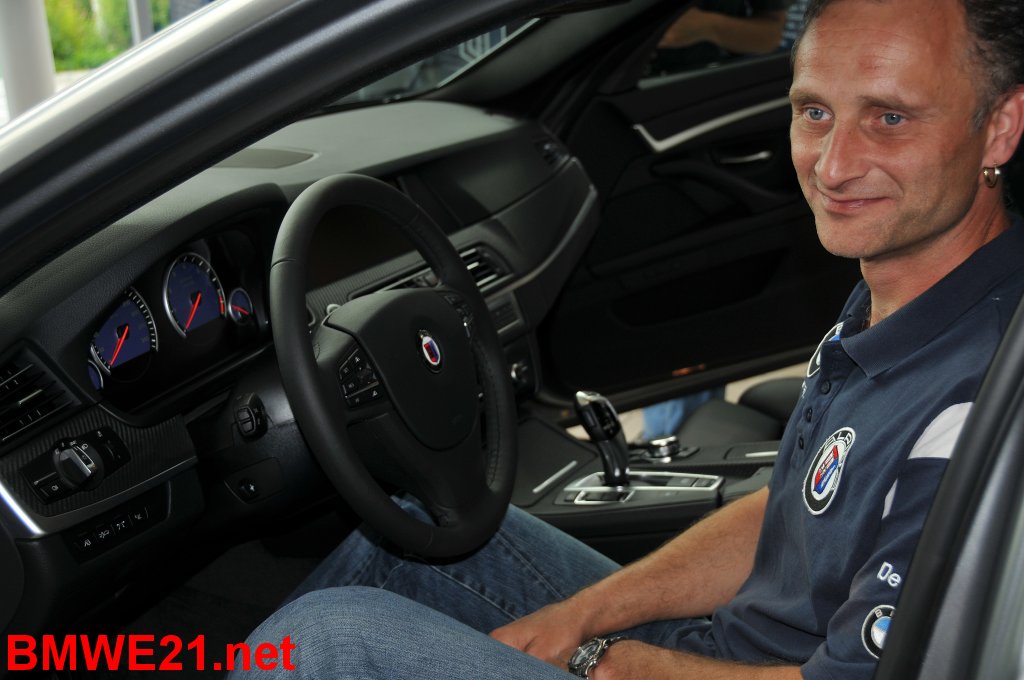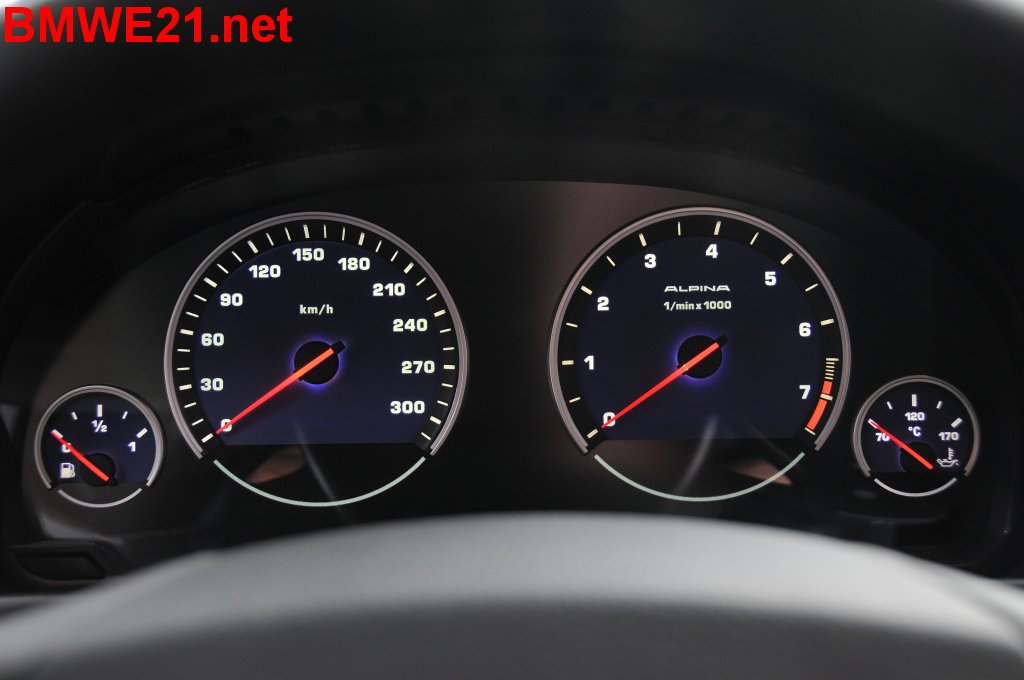 Old B6 engineer having a good look at the B6 and explains...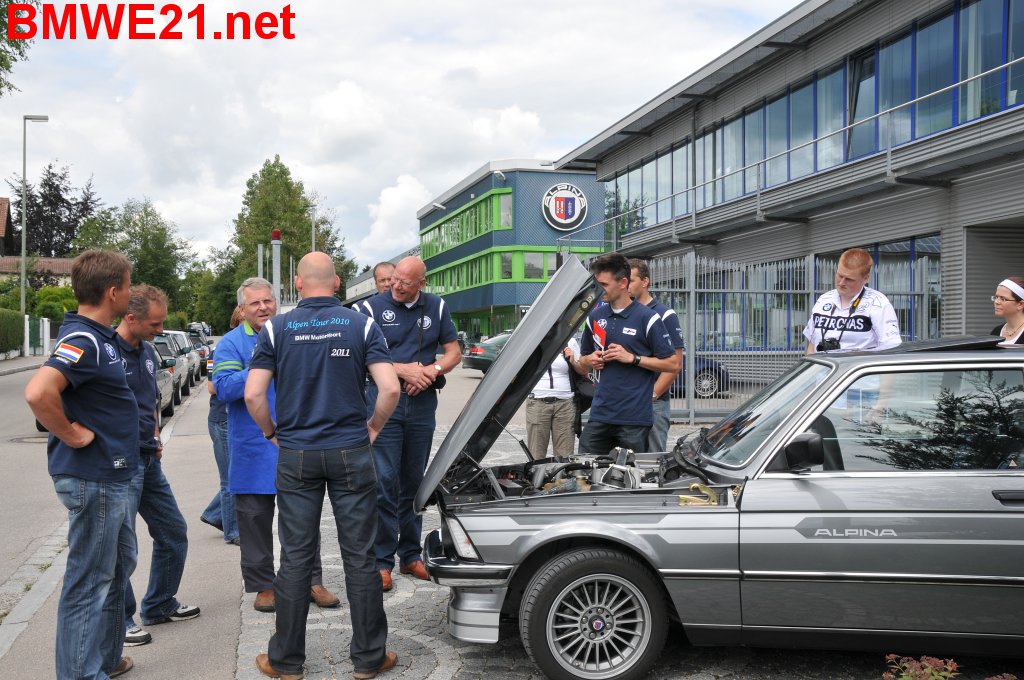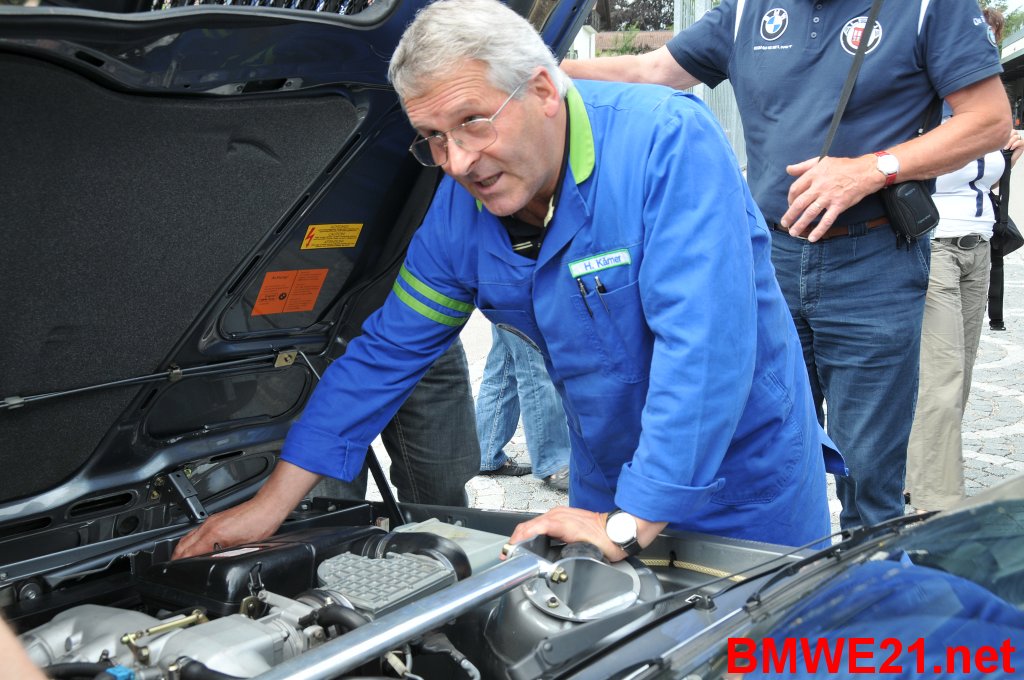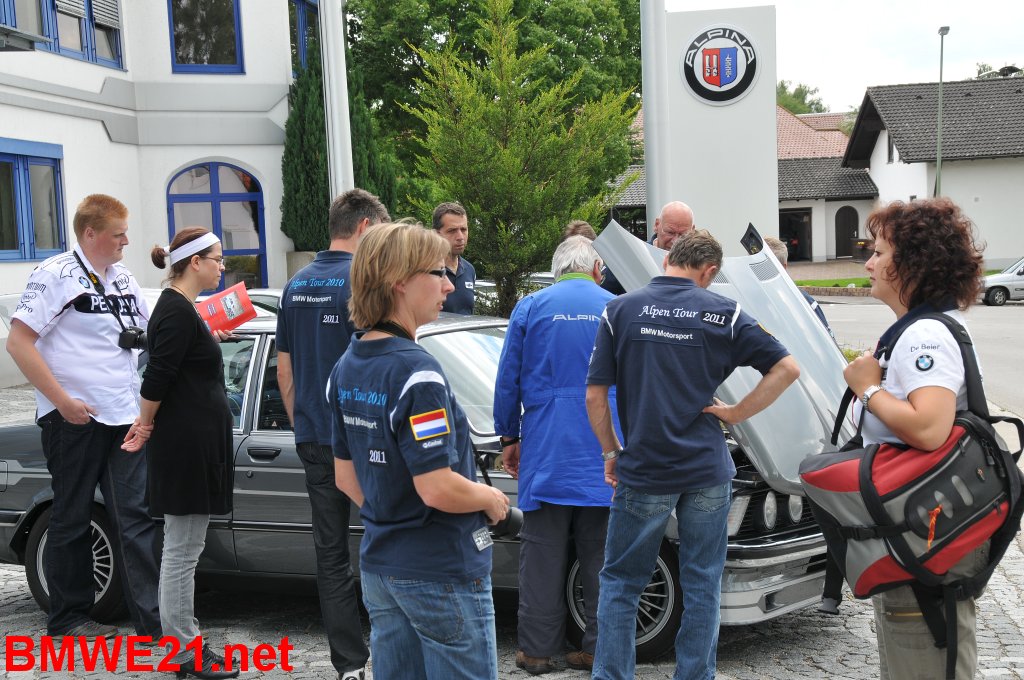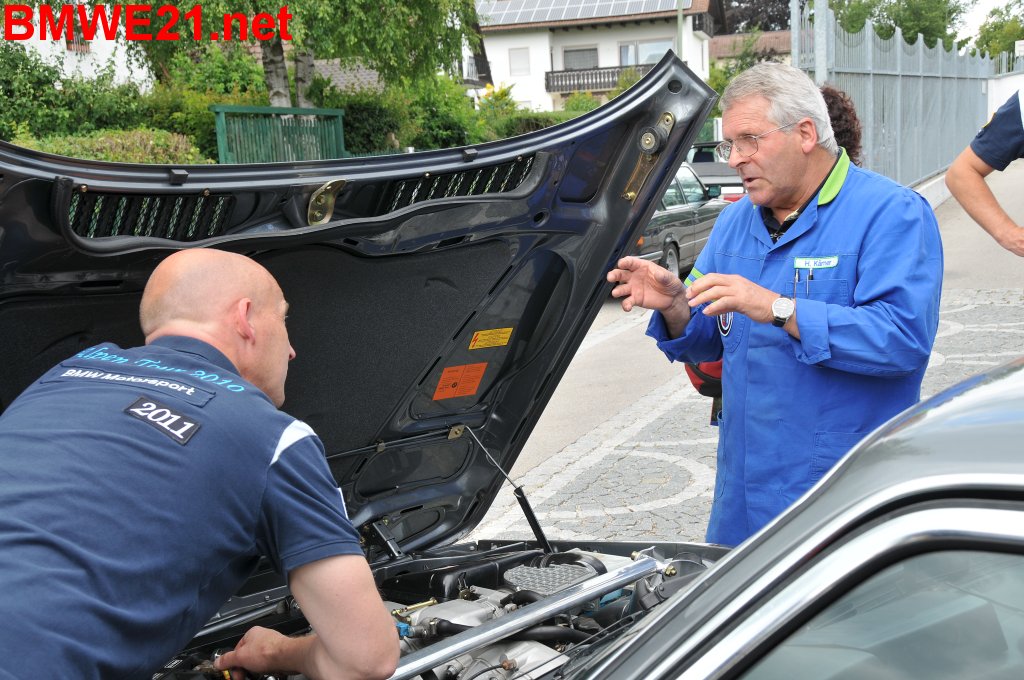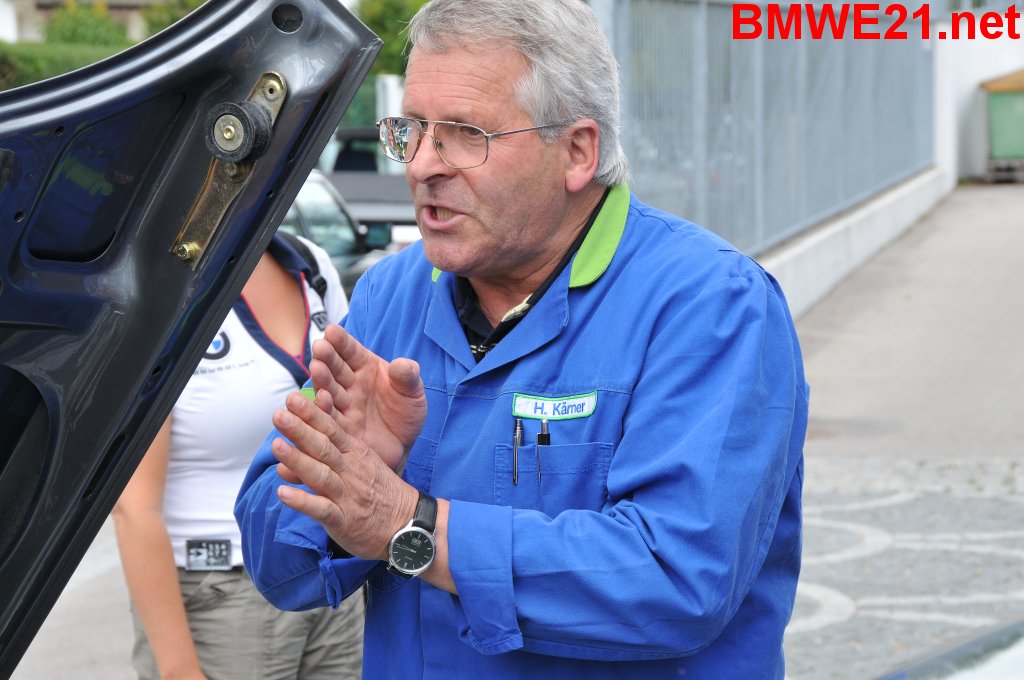 Even gardening is done in style at Alpina...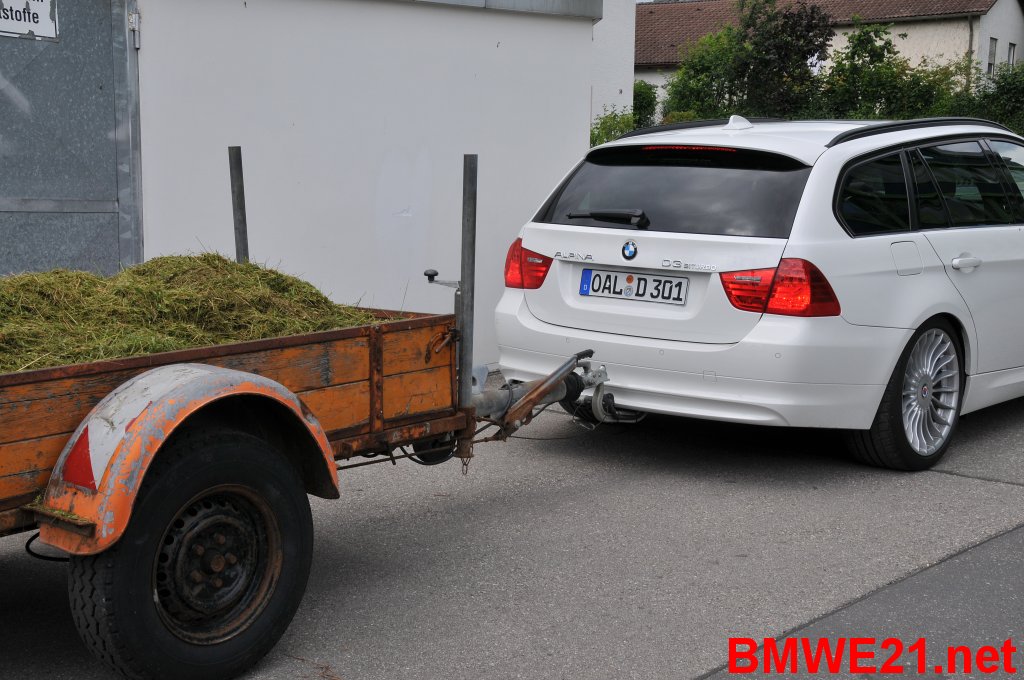 Time to move on!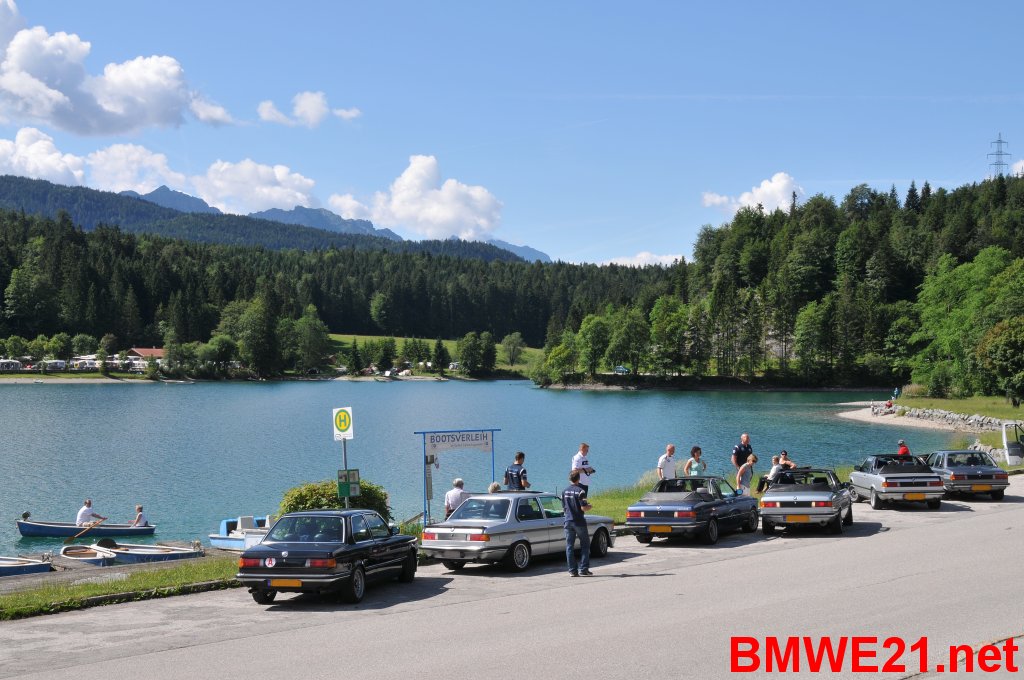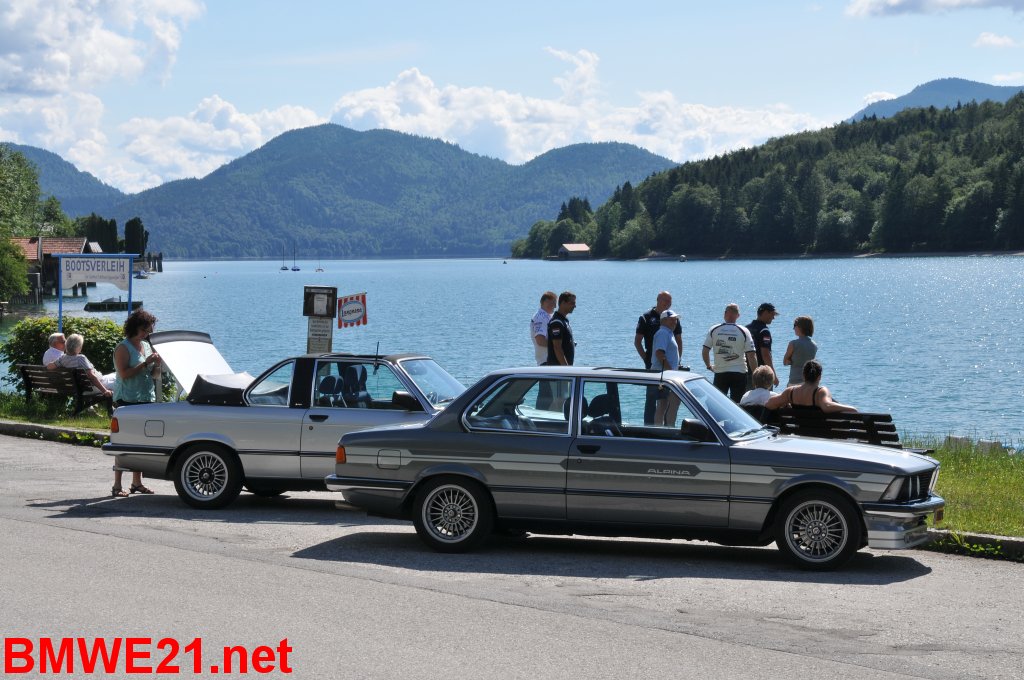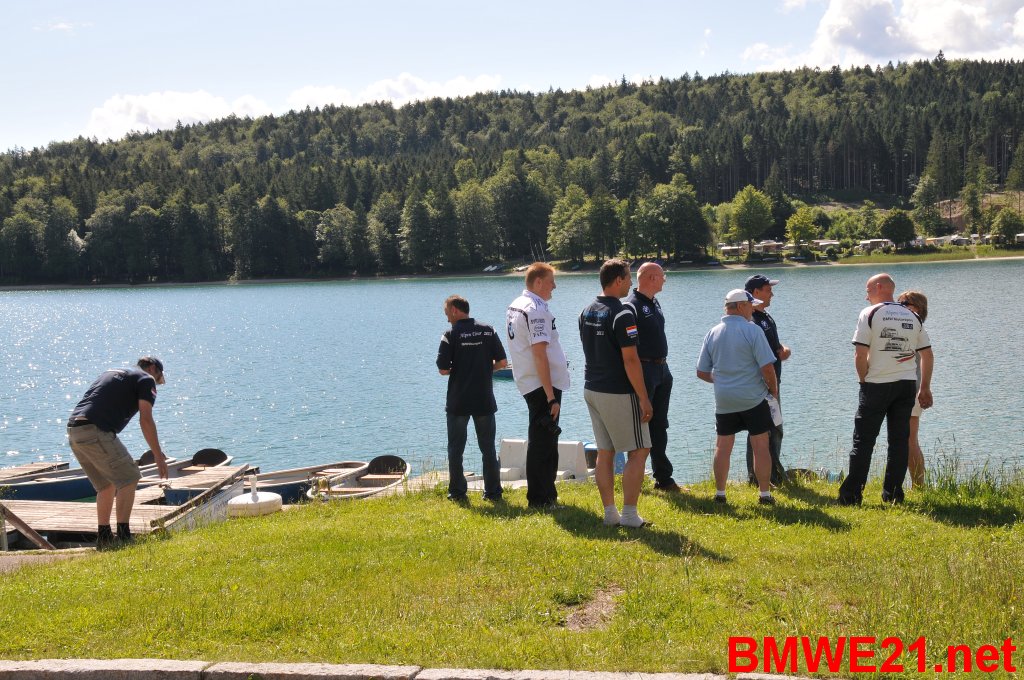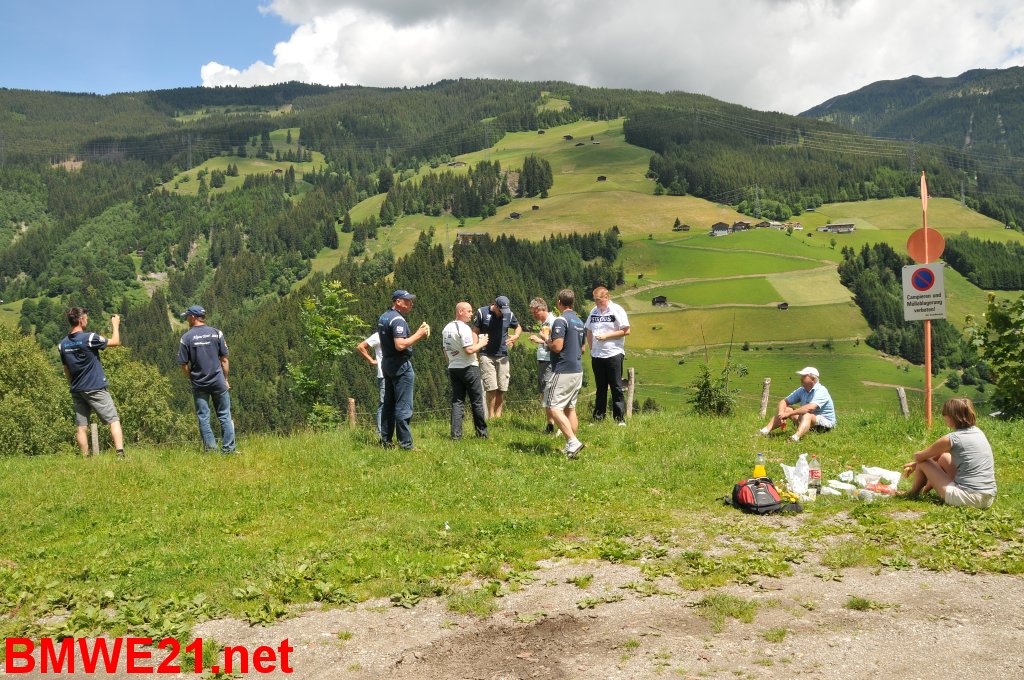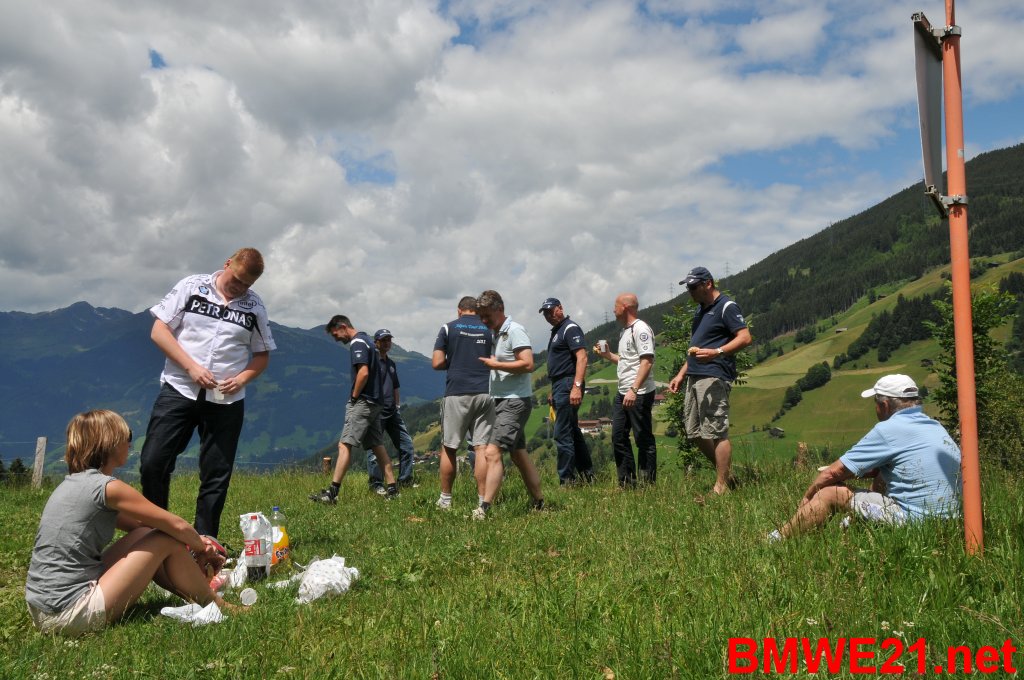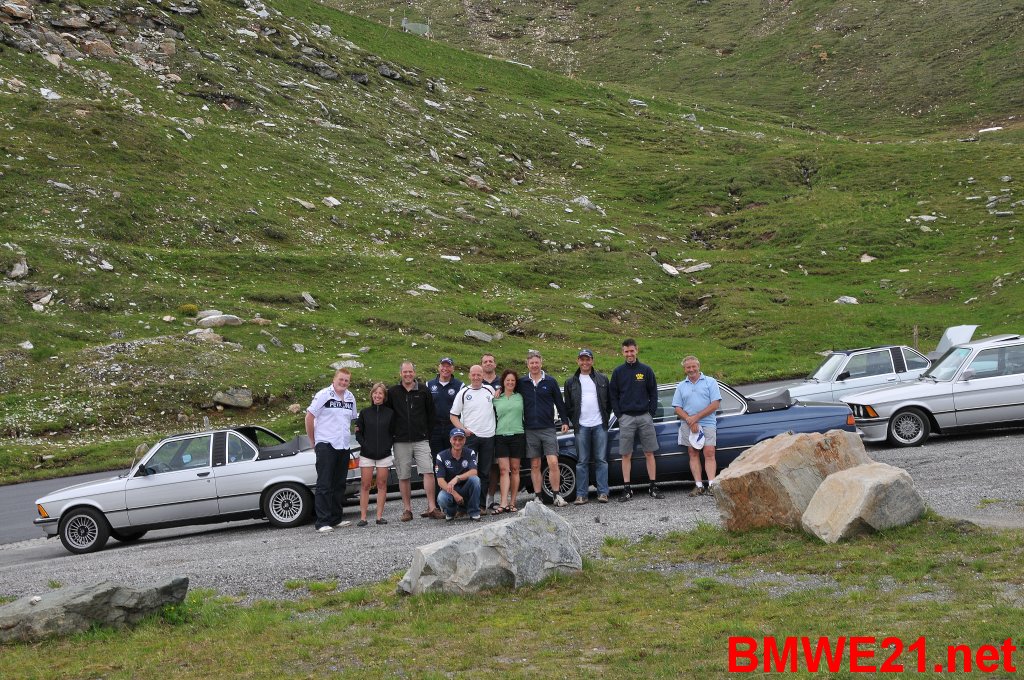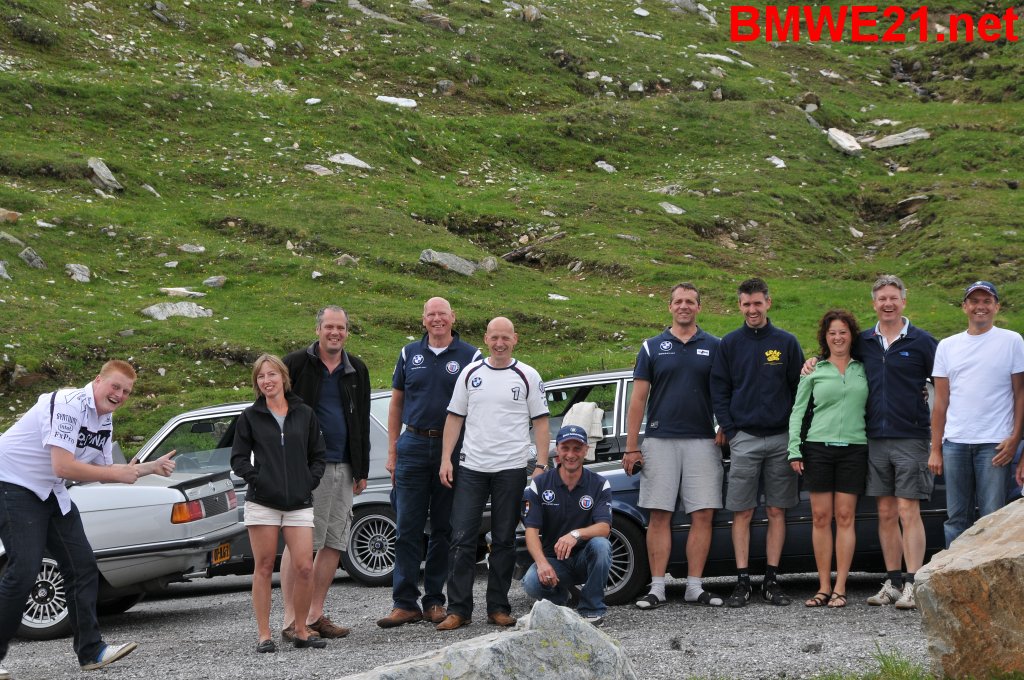 Modifying Sven's car (weight loss operation on B11 conversion)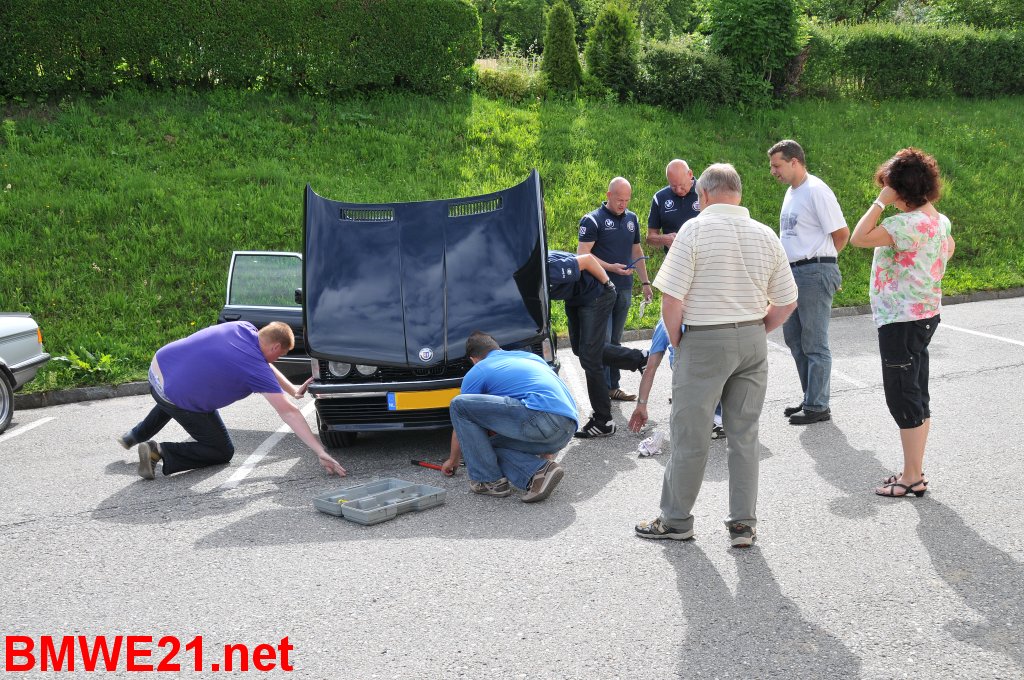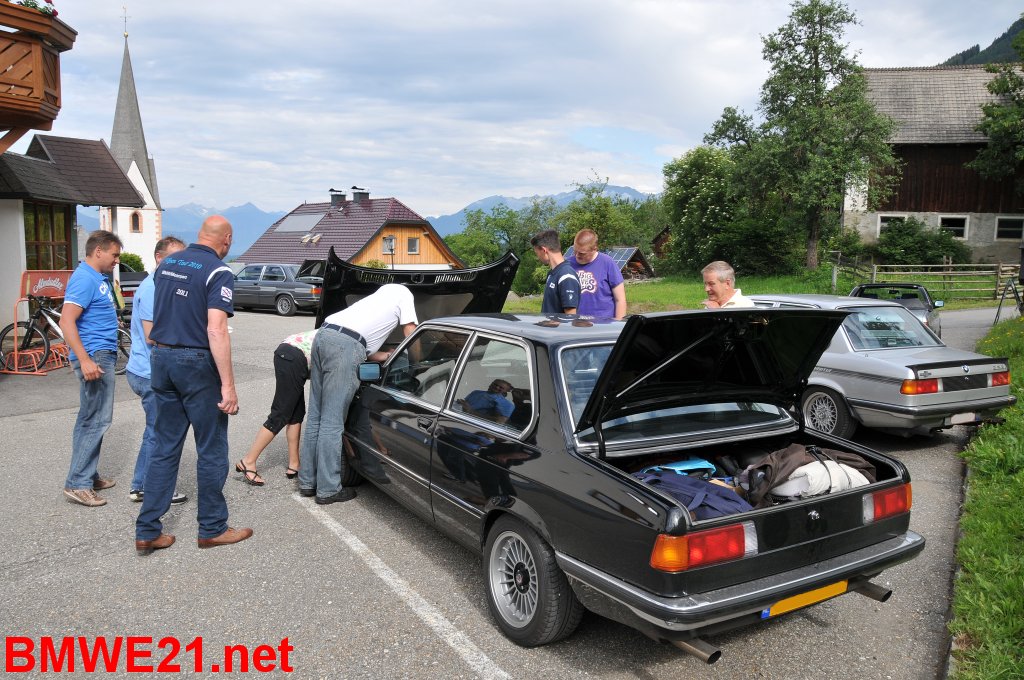 Polizei luckily not paying attention when people are taking a leak (far right)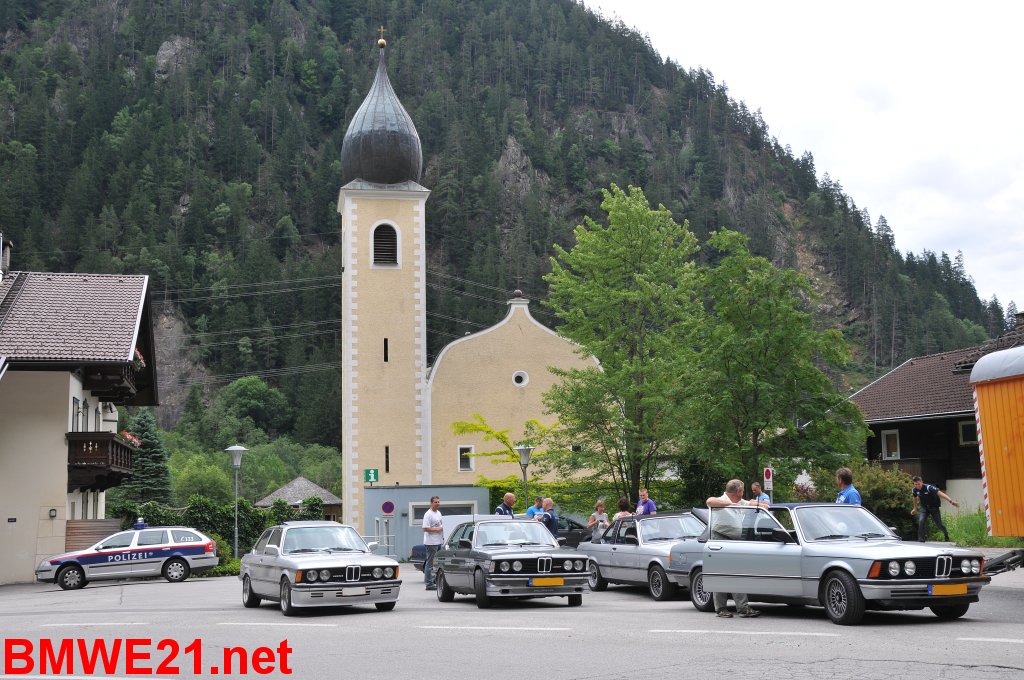 Line up for Staller Sattel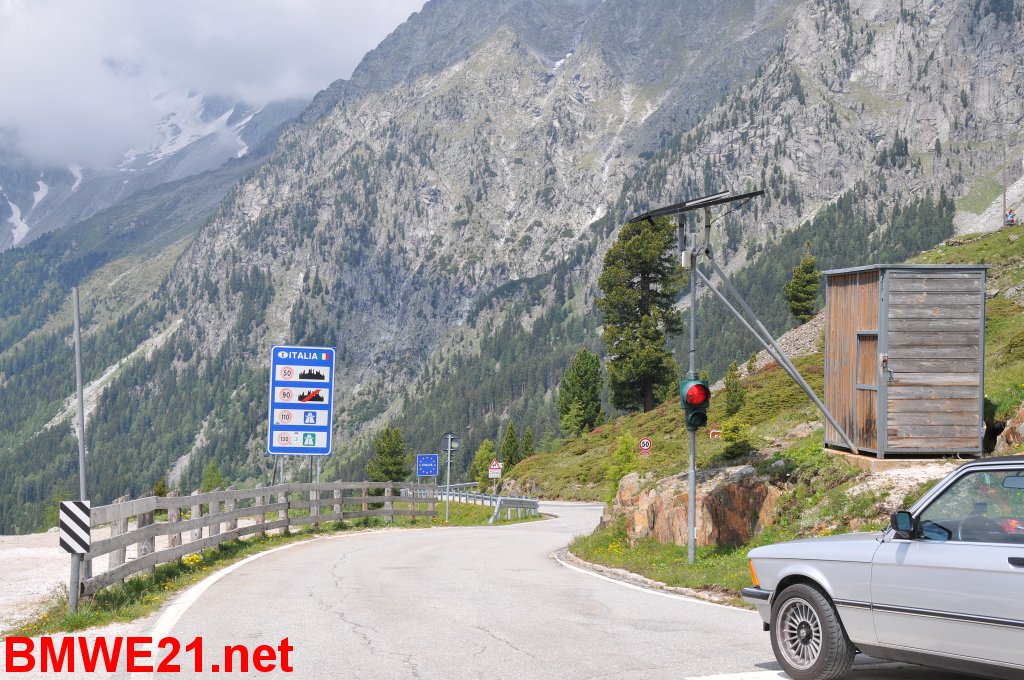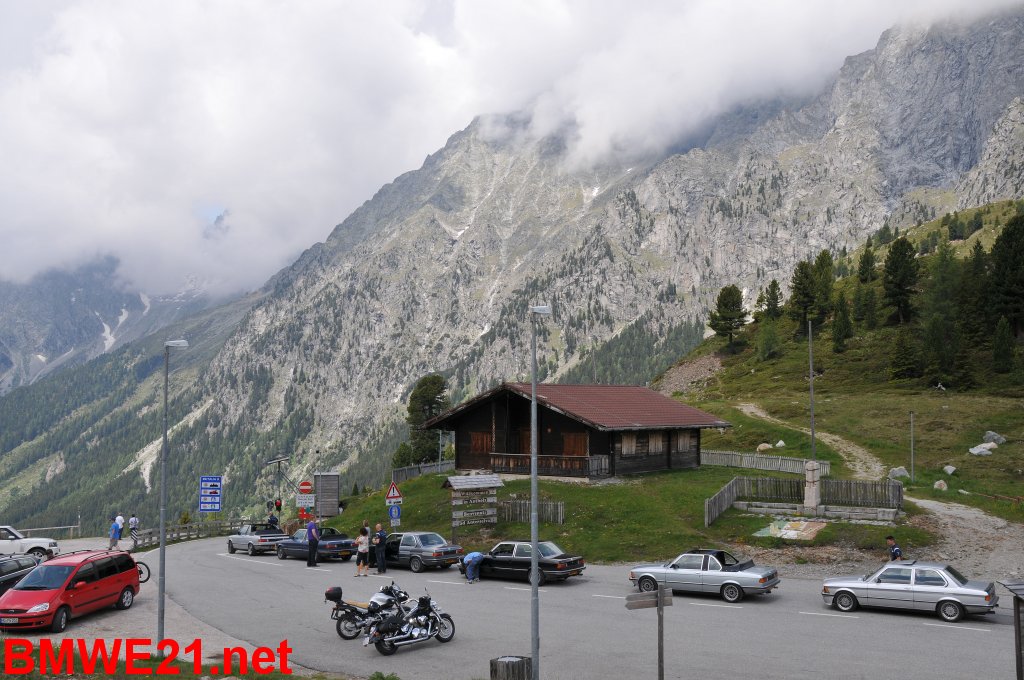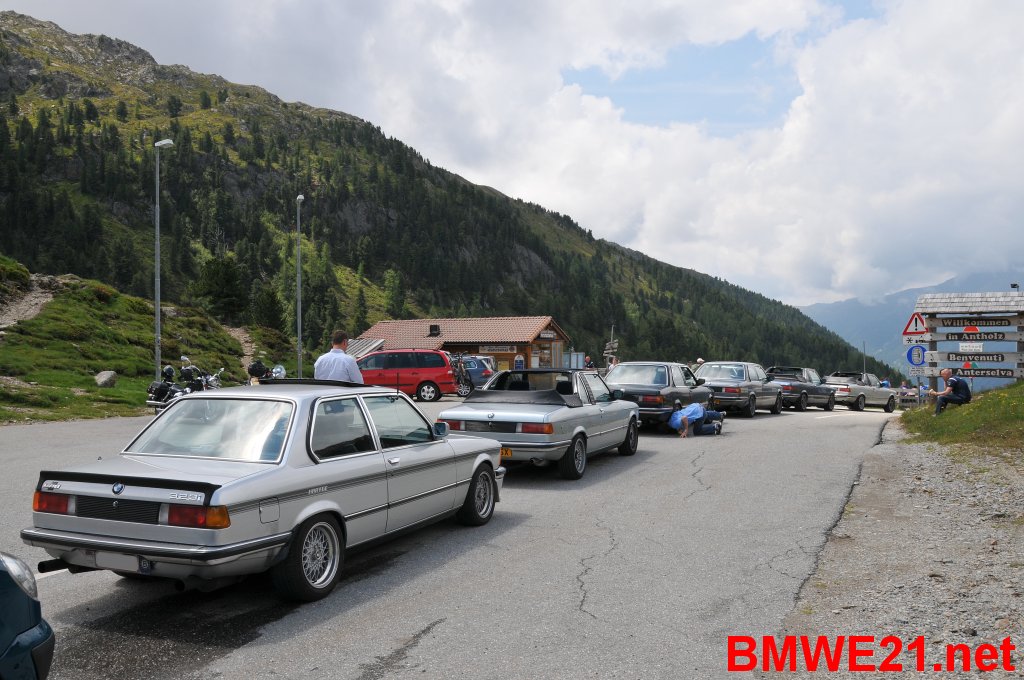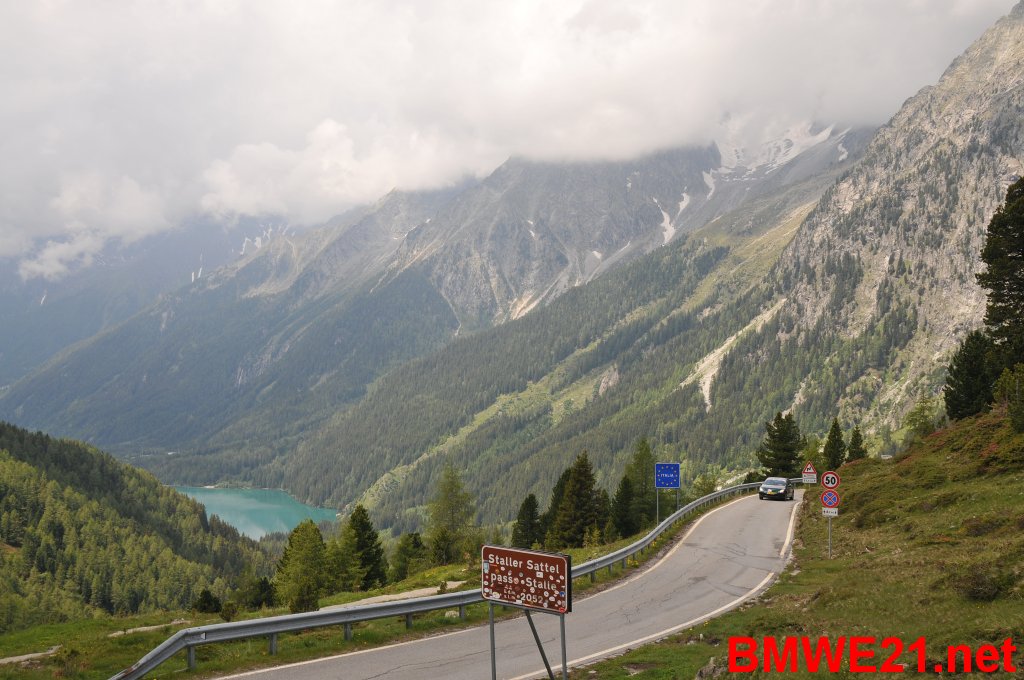 Mandatory stop at Hotel Baur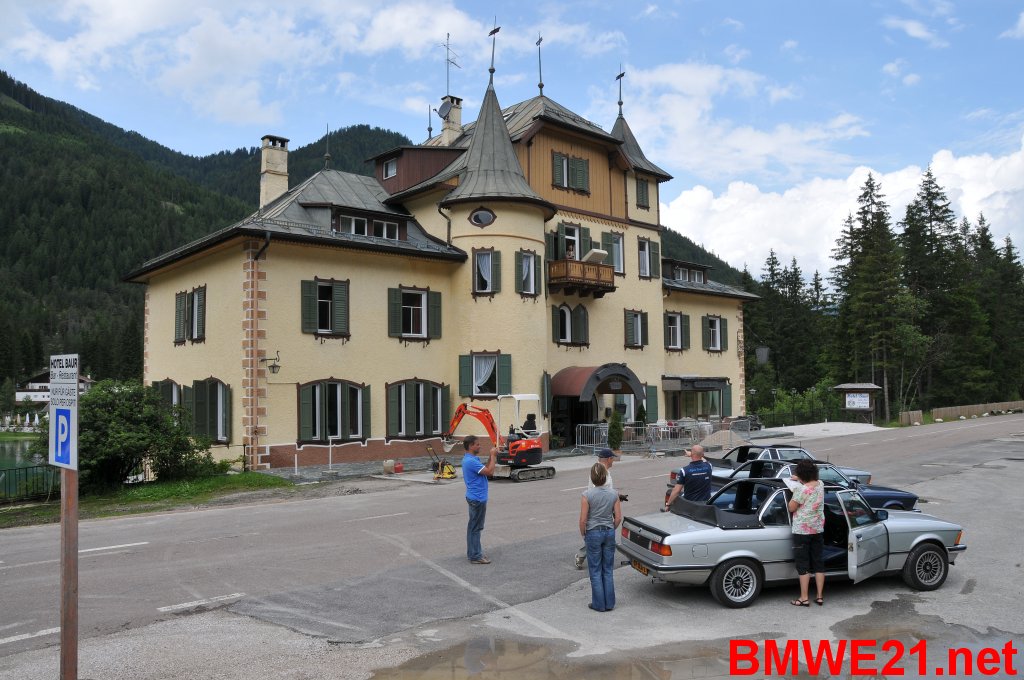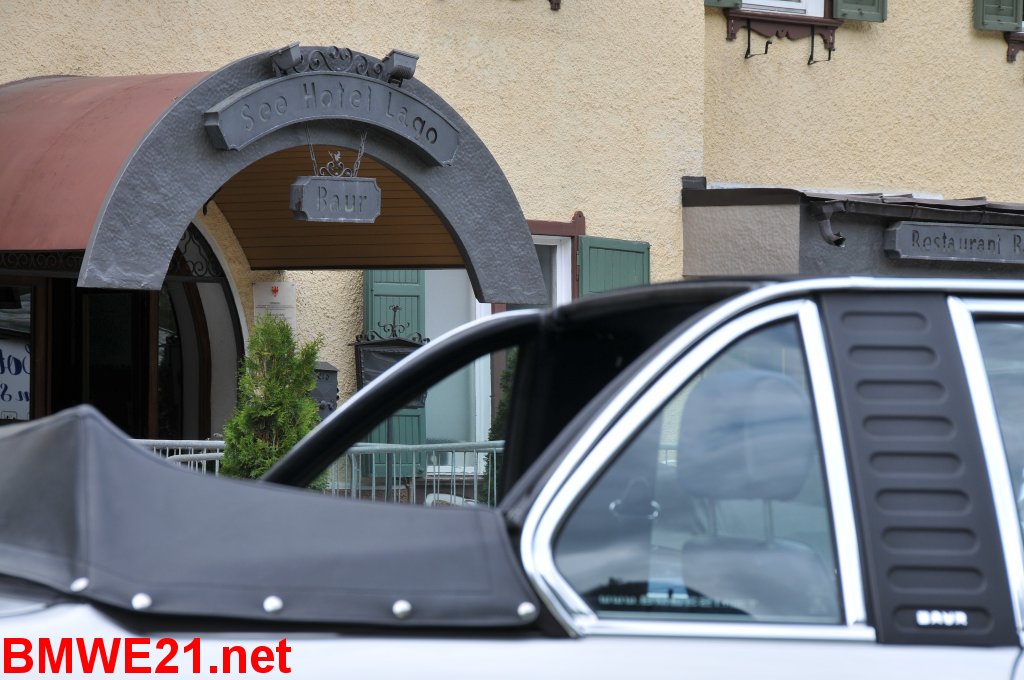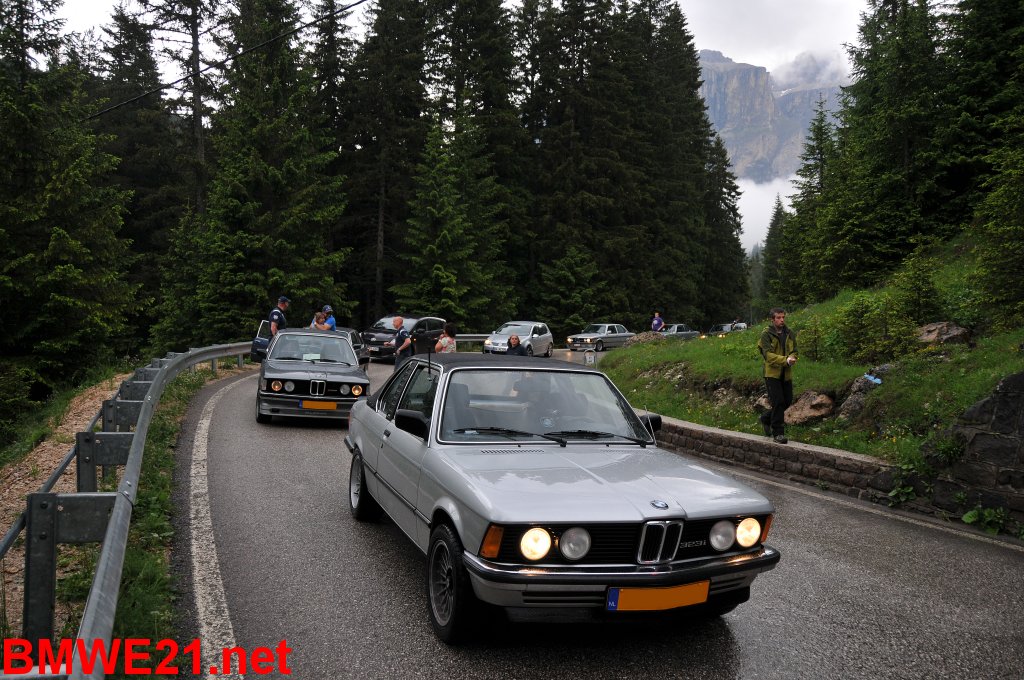 Day 3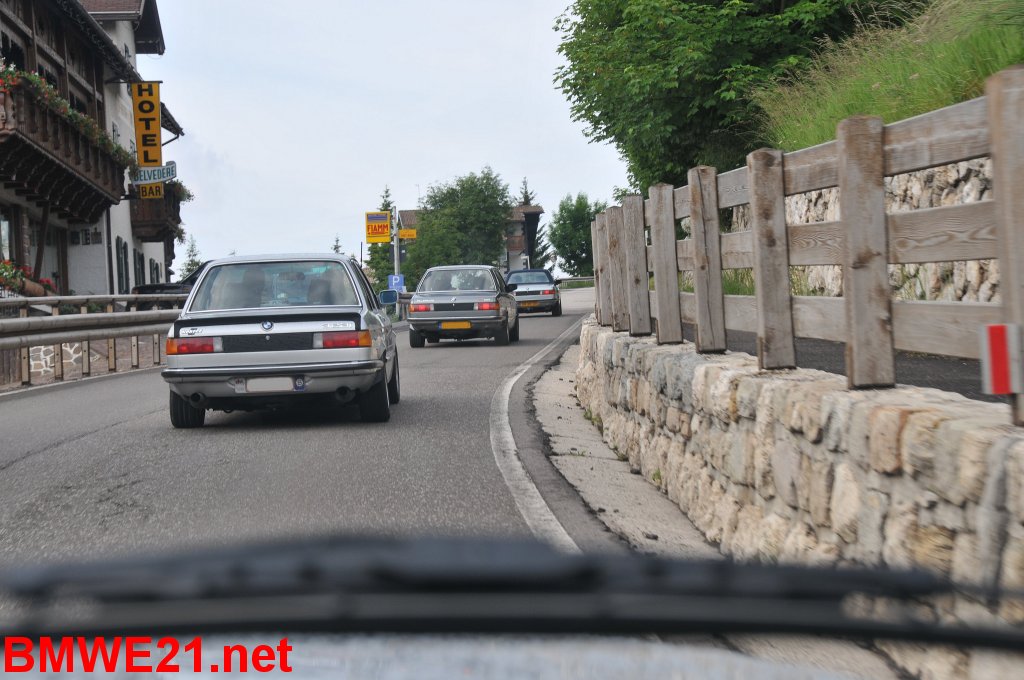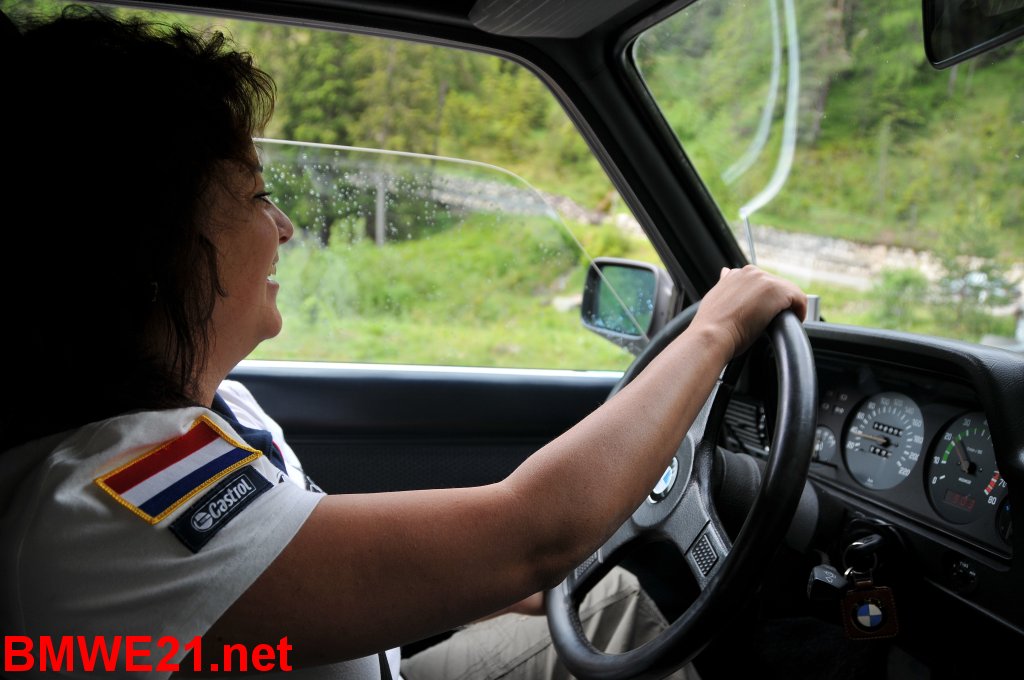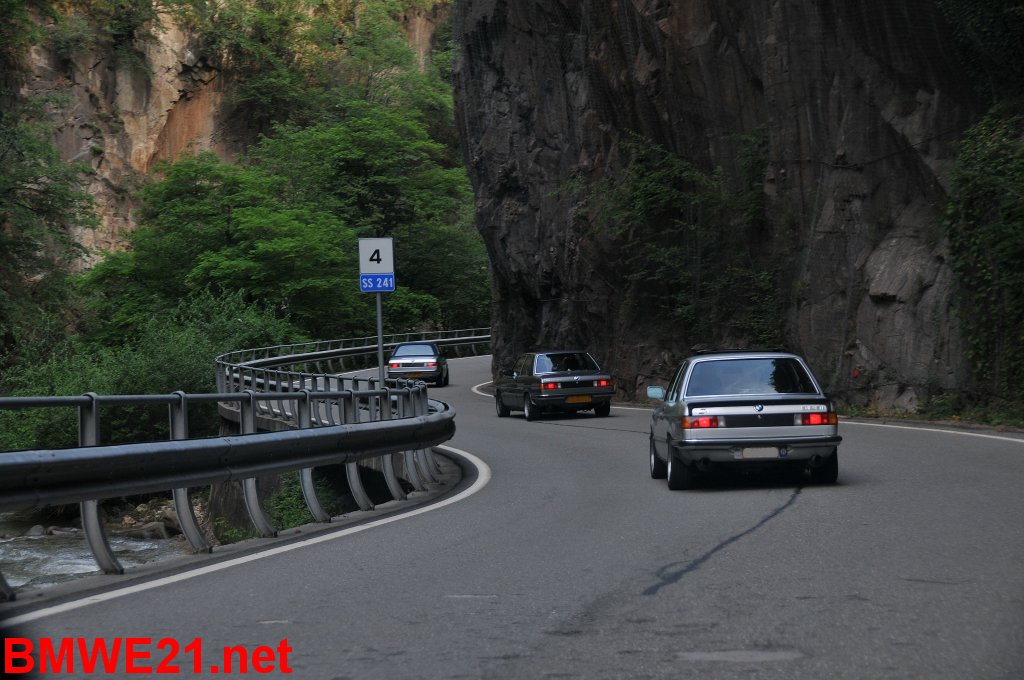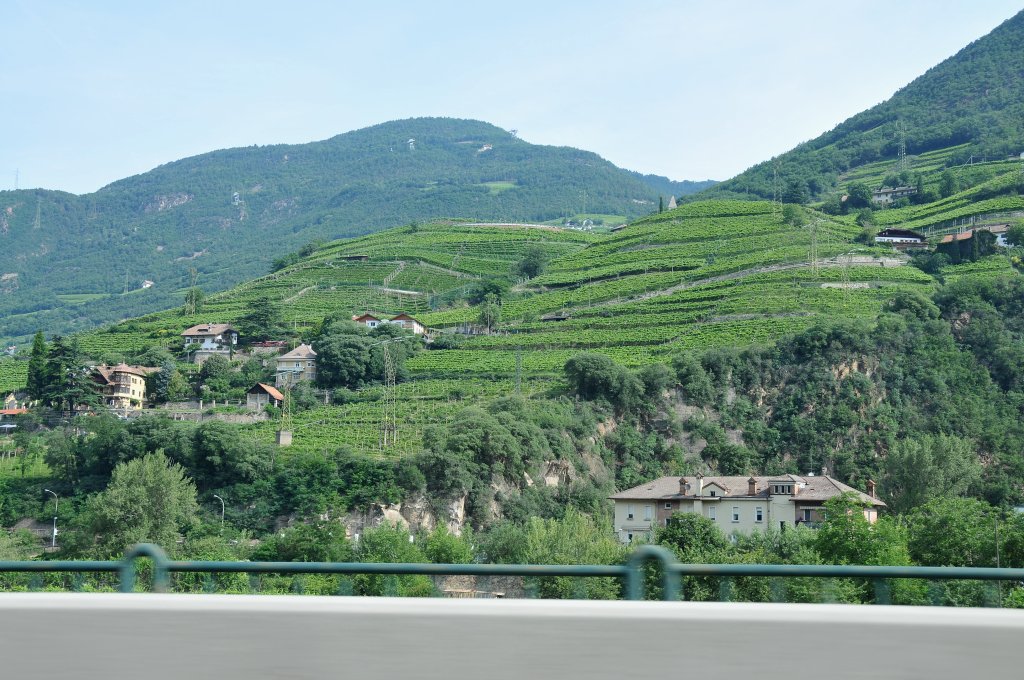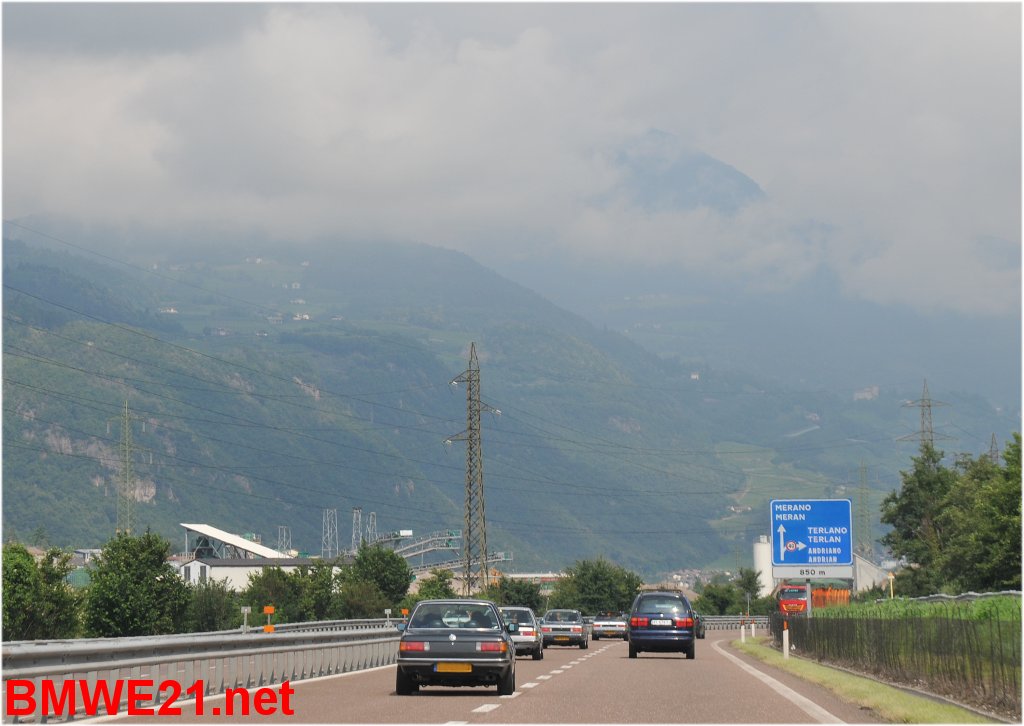 Gerrit/Peter, Sven/Gerwin and their service car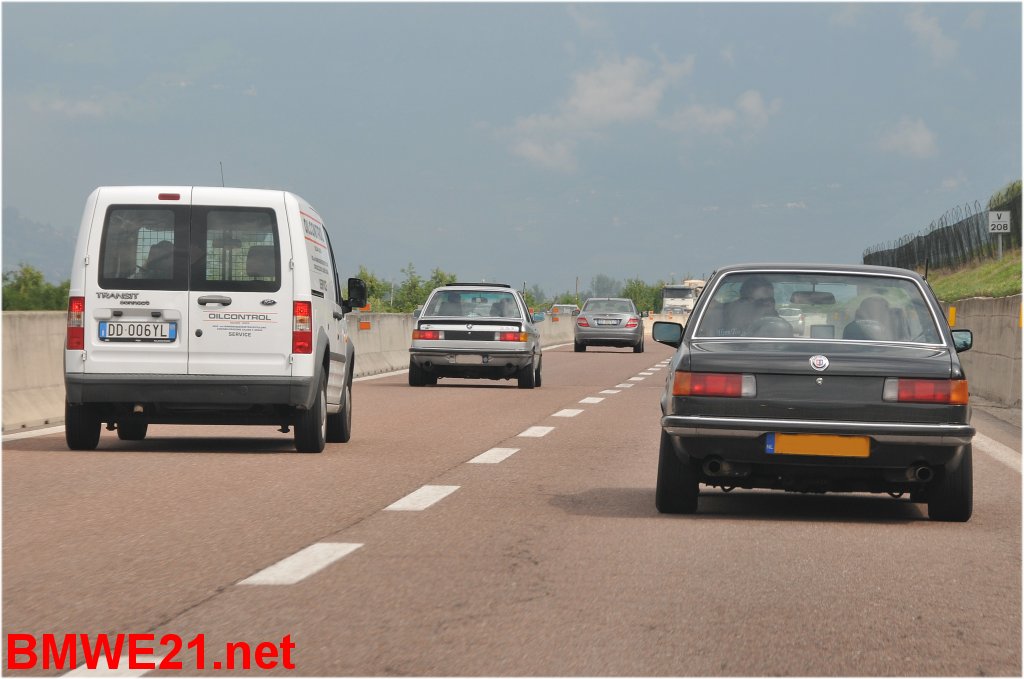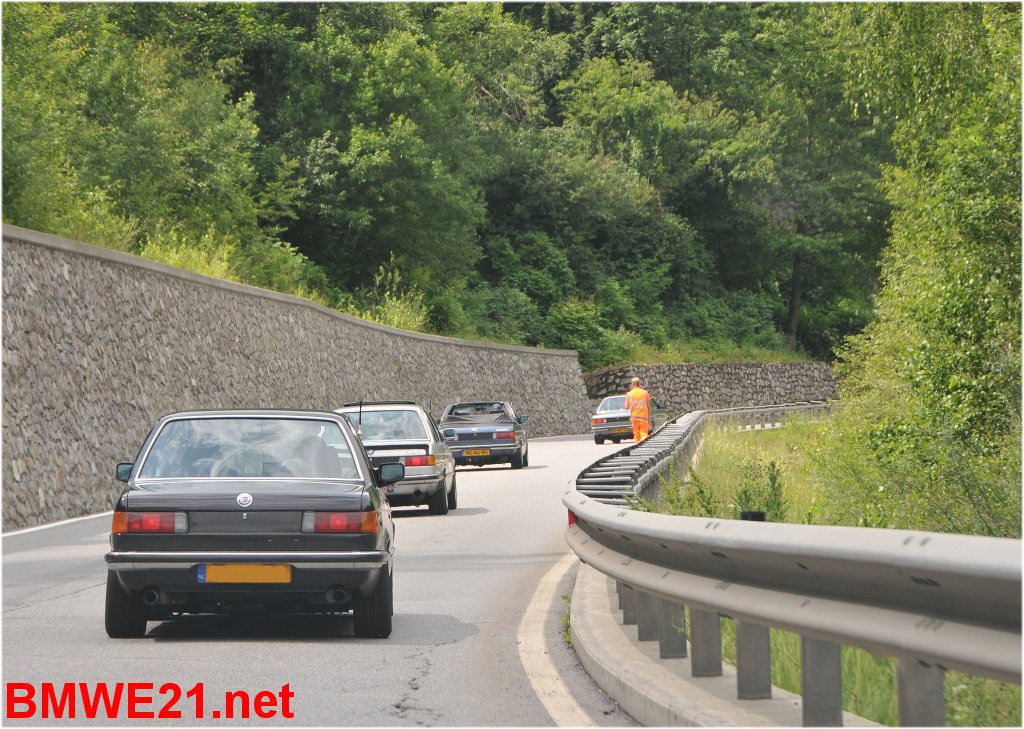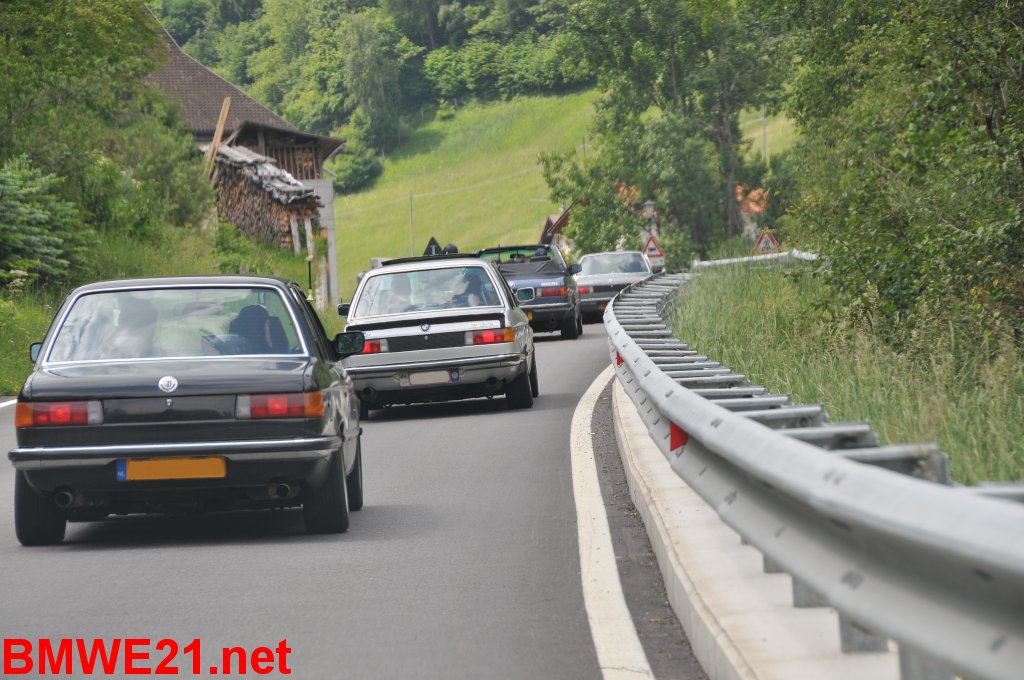 Yeeeaaaahhhh Stelvio, riding up from the north side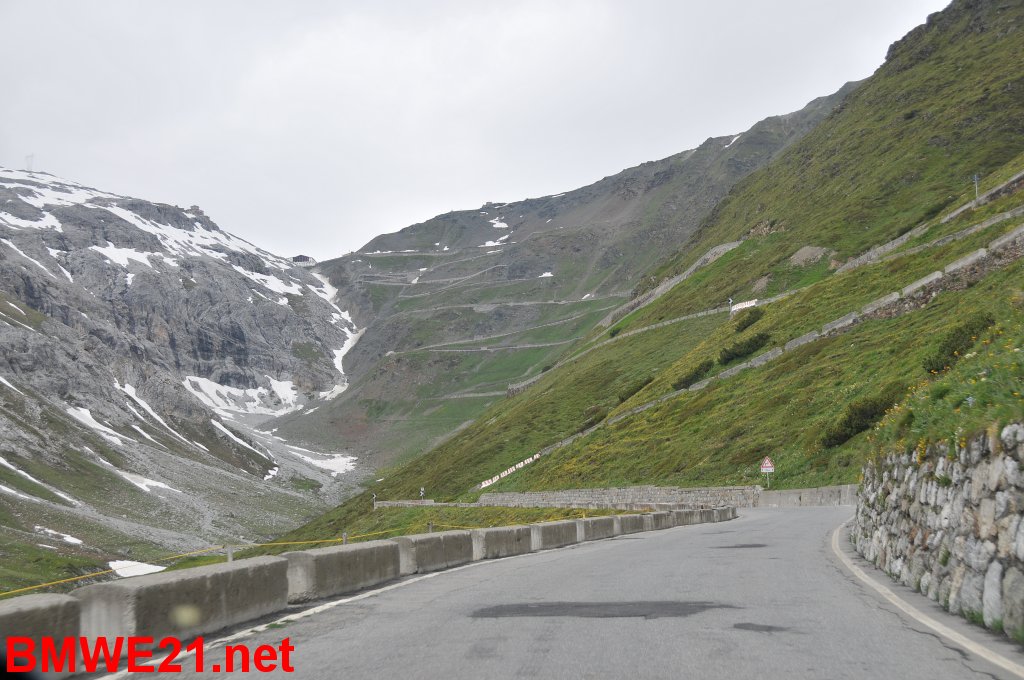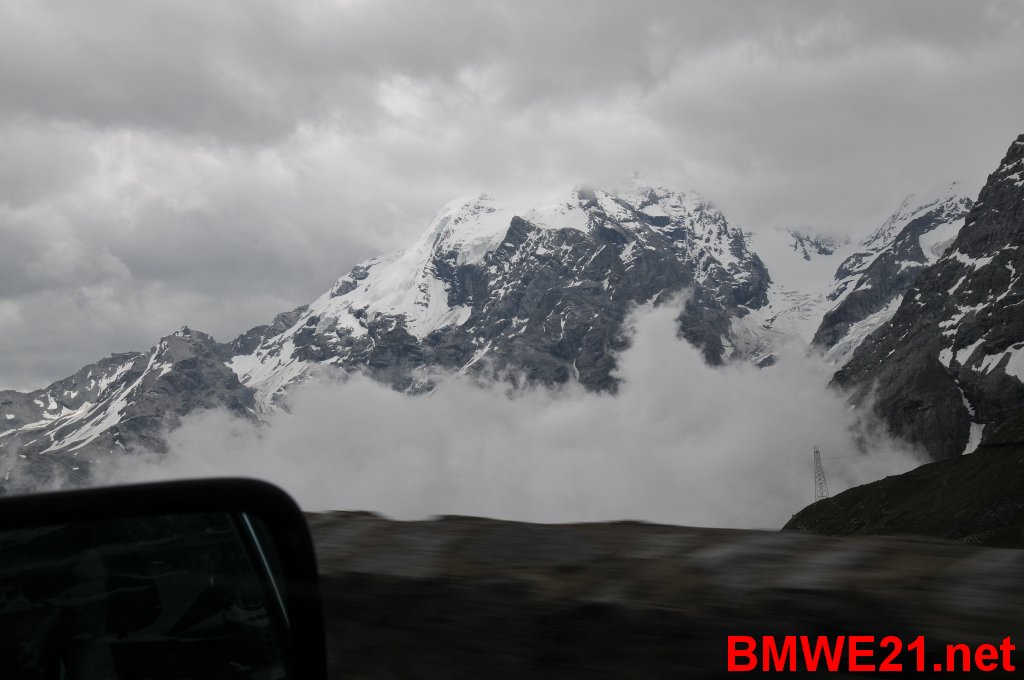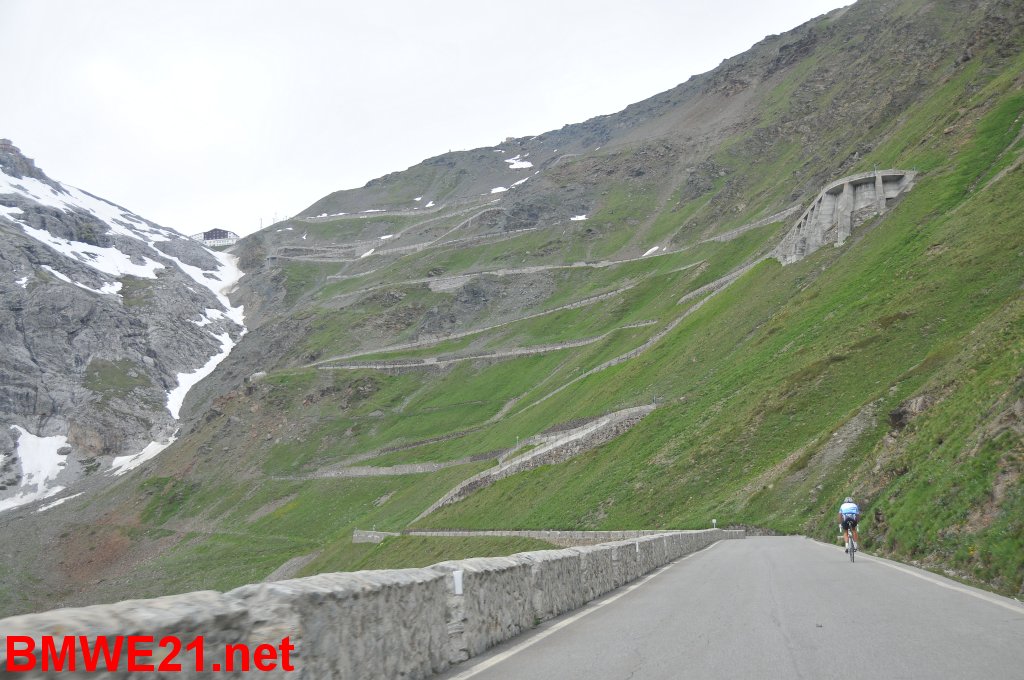 Catching the atmosphere...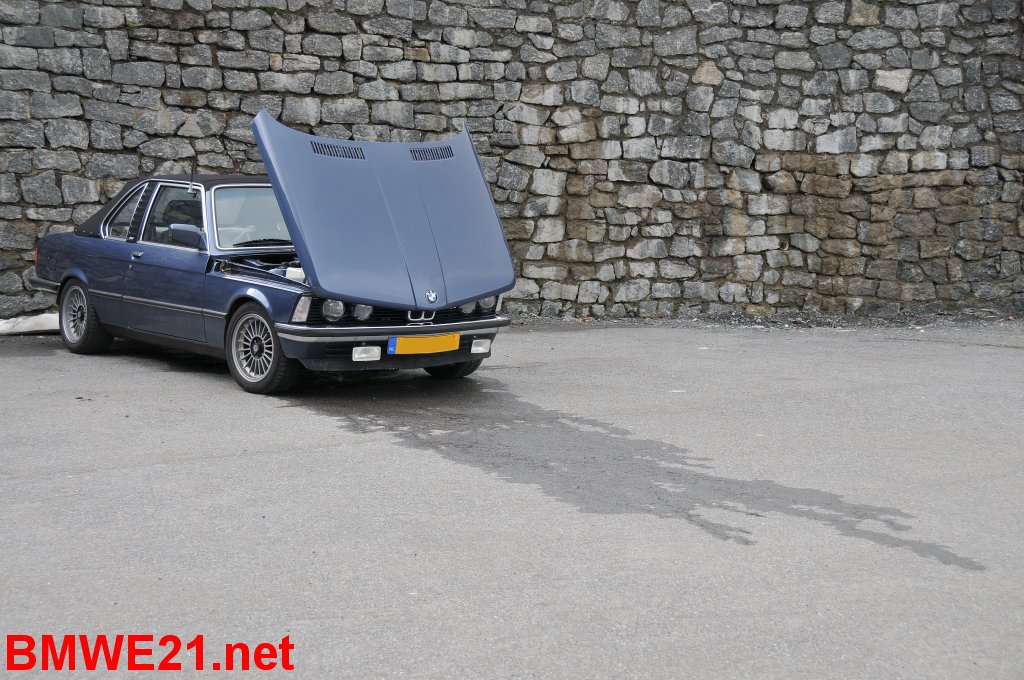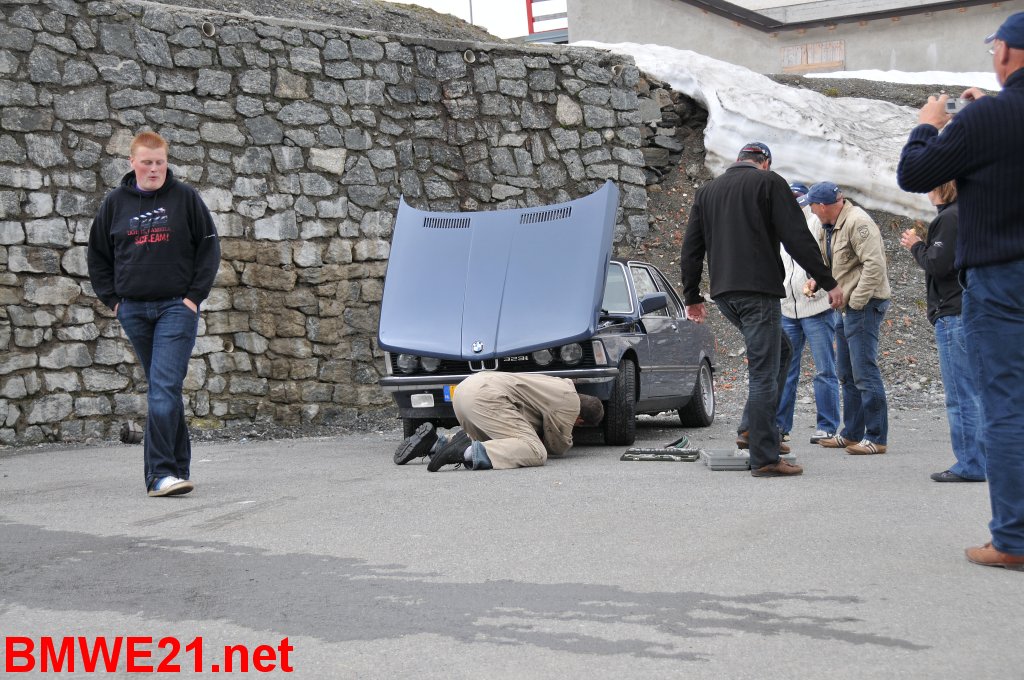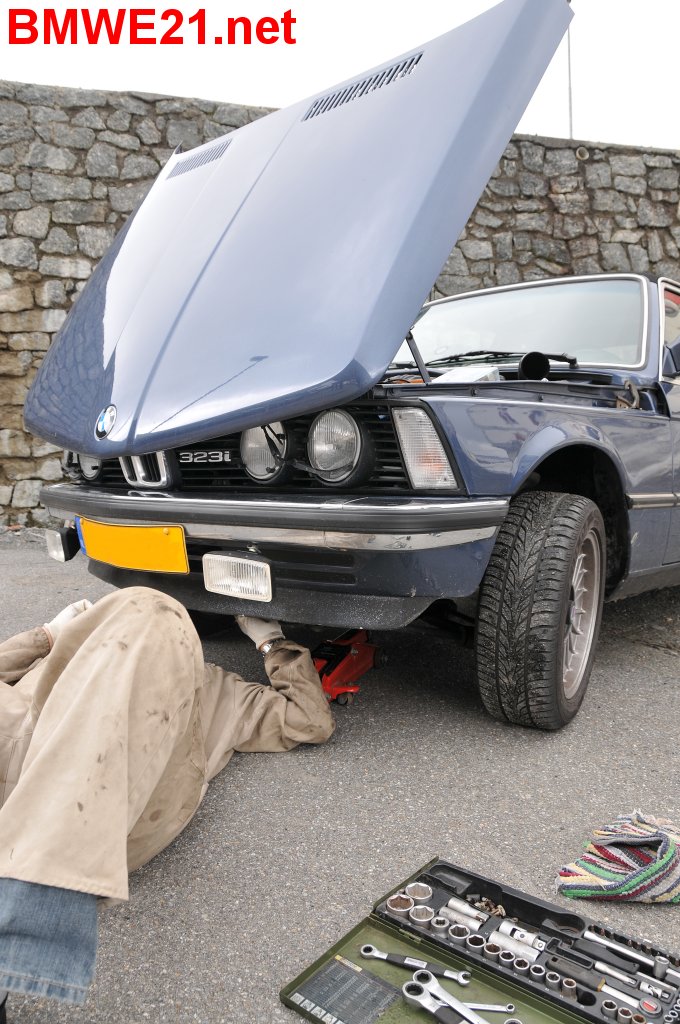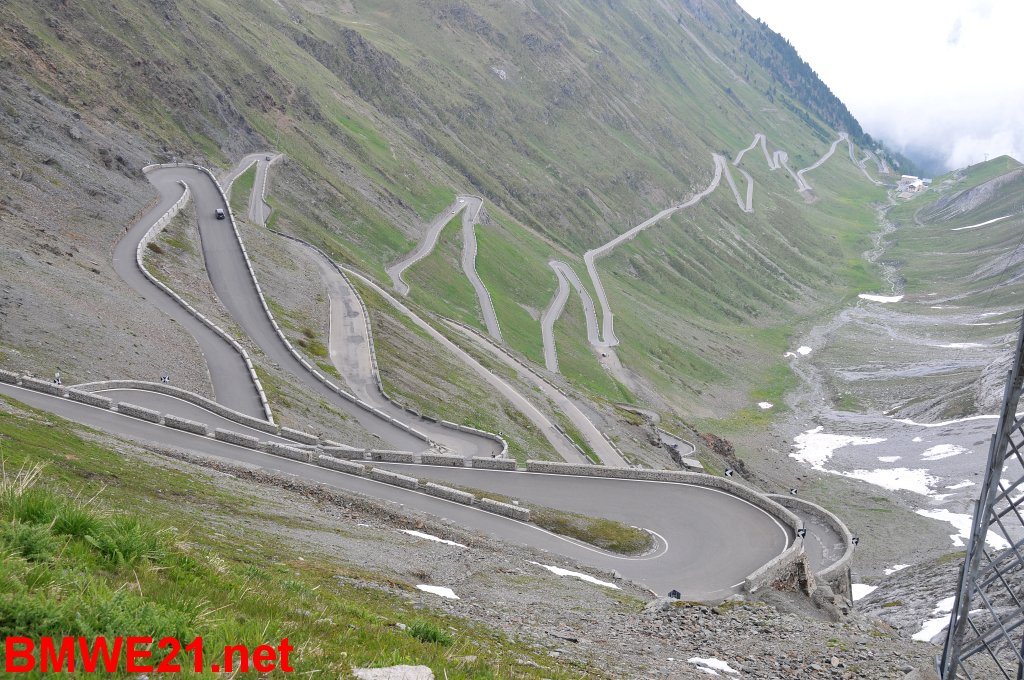 Hilarious moped race on the Swiss Grimsel pass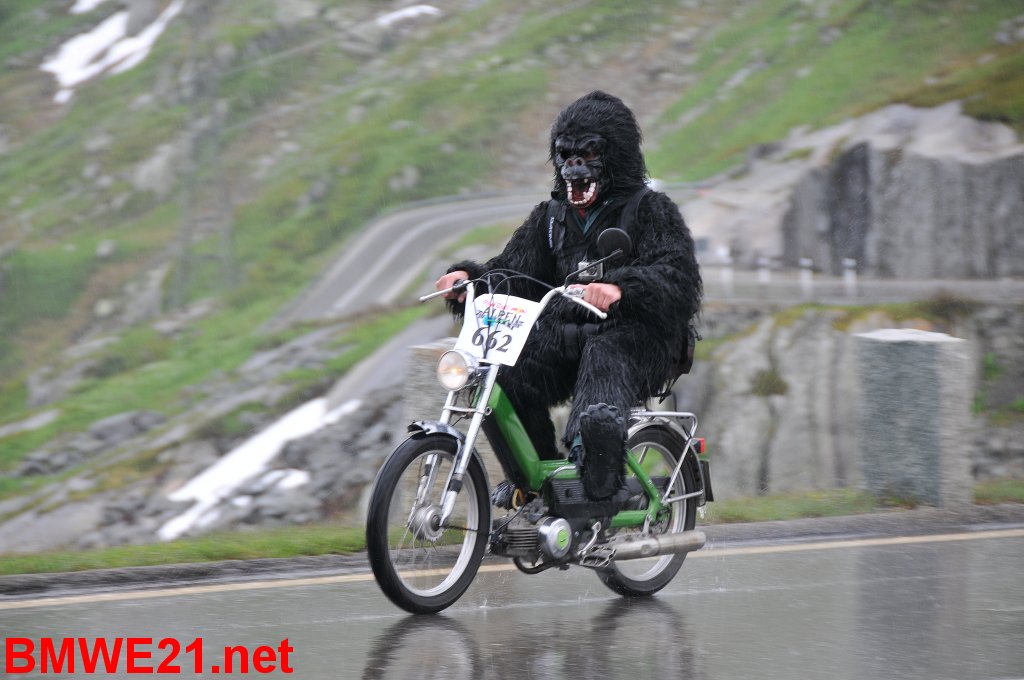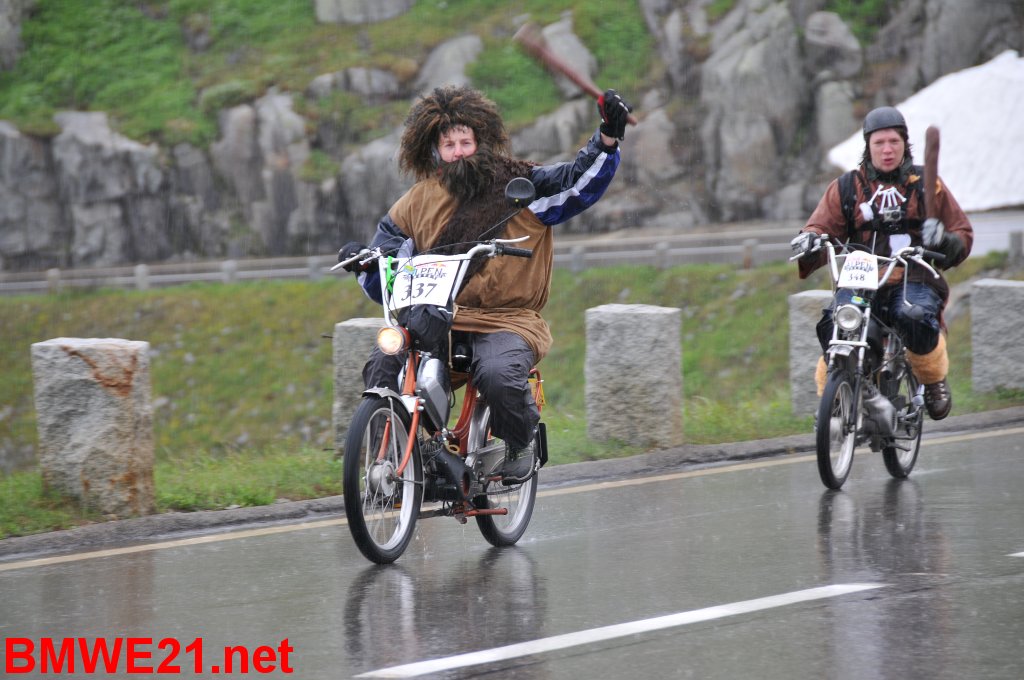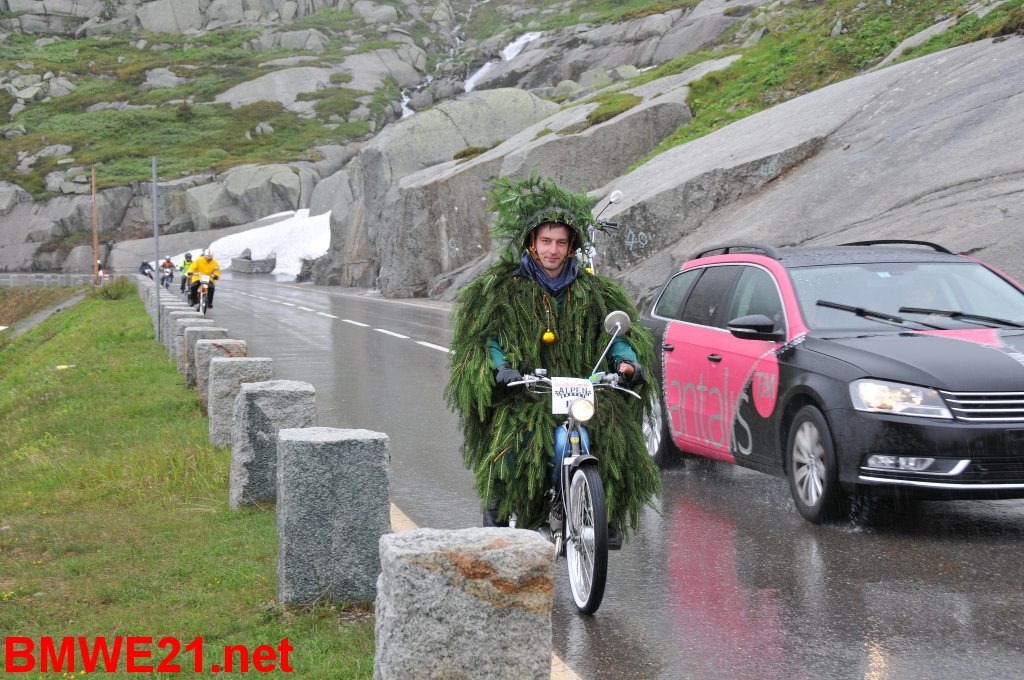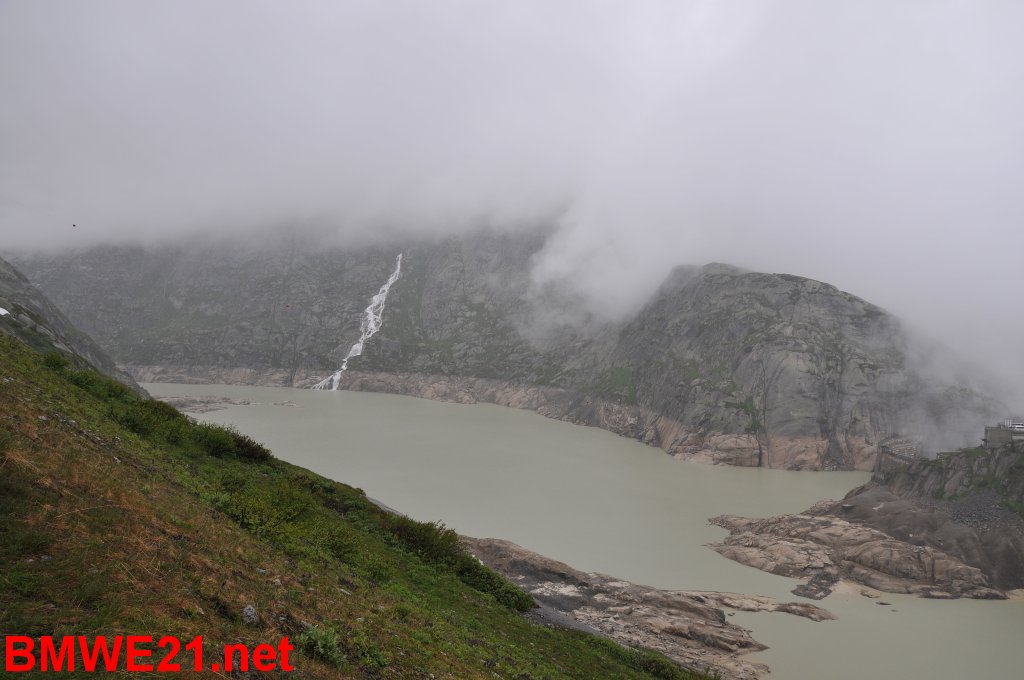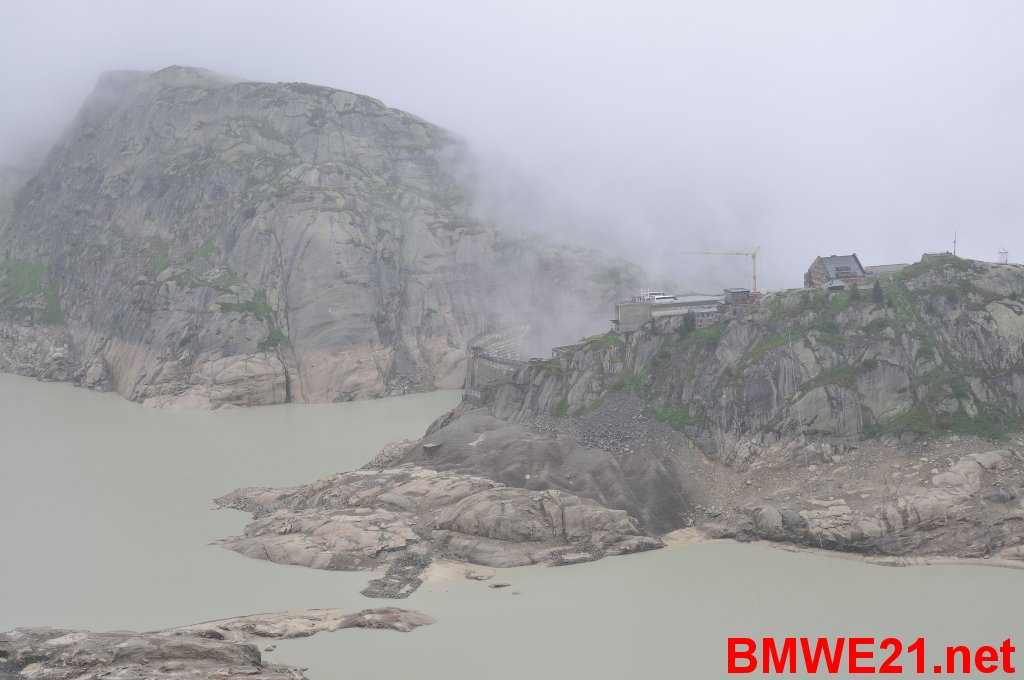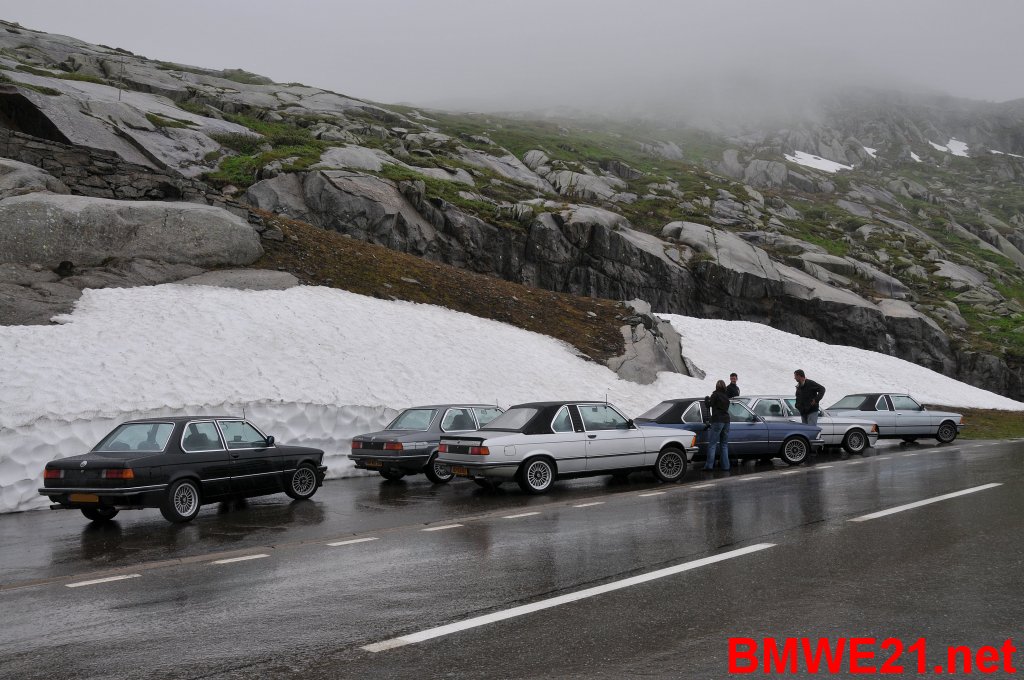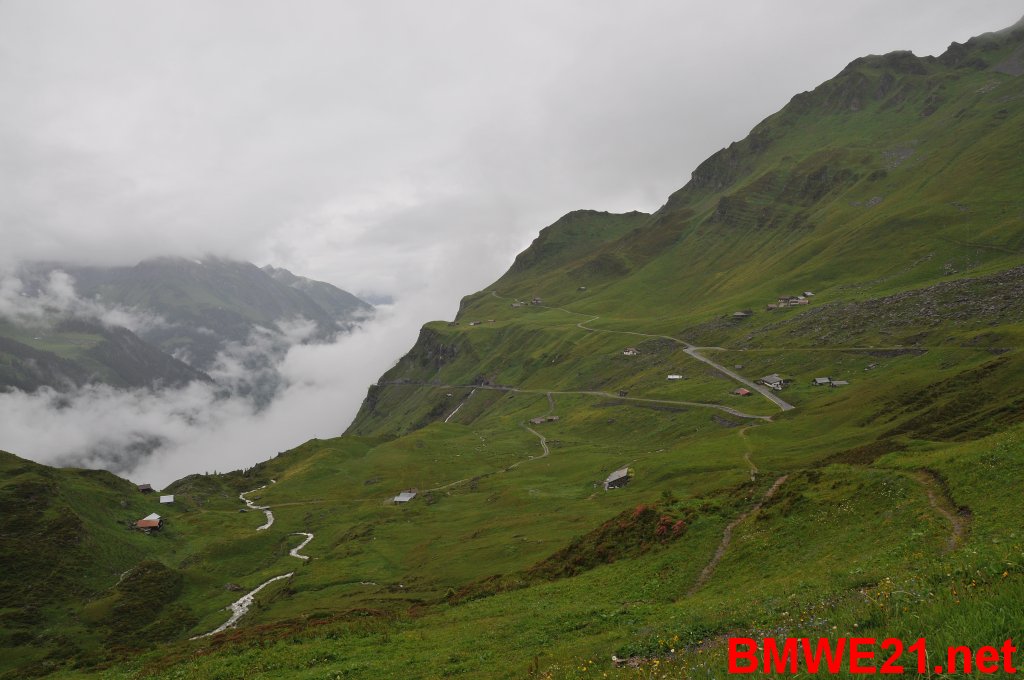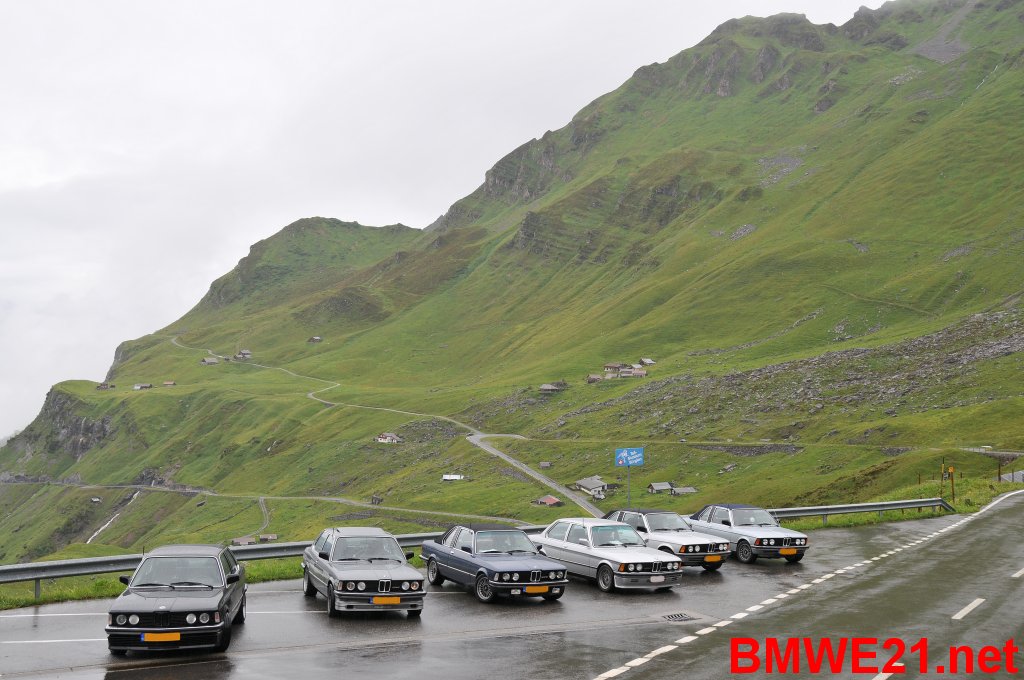 My car after a week of Alps, just polished for the Sharknose Meet 2 days before we left