After a wonderful, display in
2010
here's 2011's pictures part 1. Historic Grand Prix cars until 1961.
A class with many special and valuable cars, but gladly that didn't take the sting out of things and especially up front there was some close racing going on. Towards the end of the race the top 4 was still close to each other. Results (Saturday):
1. Ferrari 246 Dino
2. Maserati 250F
3. Aston Martin DBR4
4. Gordini 16
Also see a few short vids at the bottom of this post (yeah amateur camerawork but then at least you have the right sound with these pics!)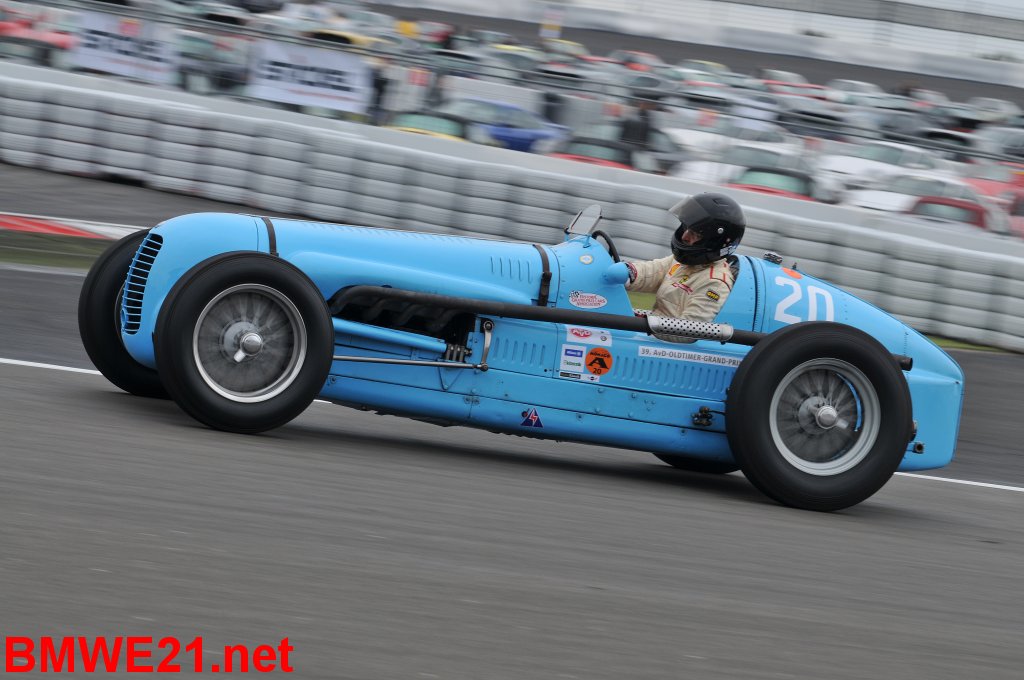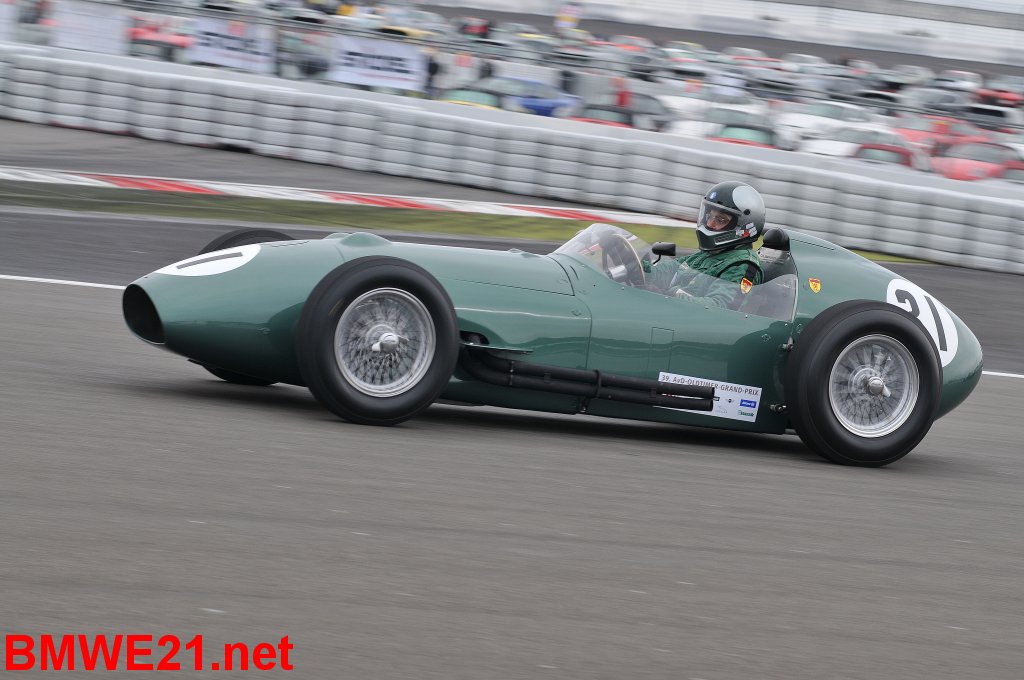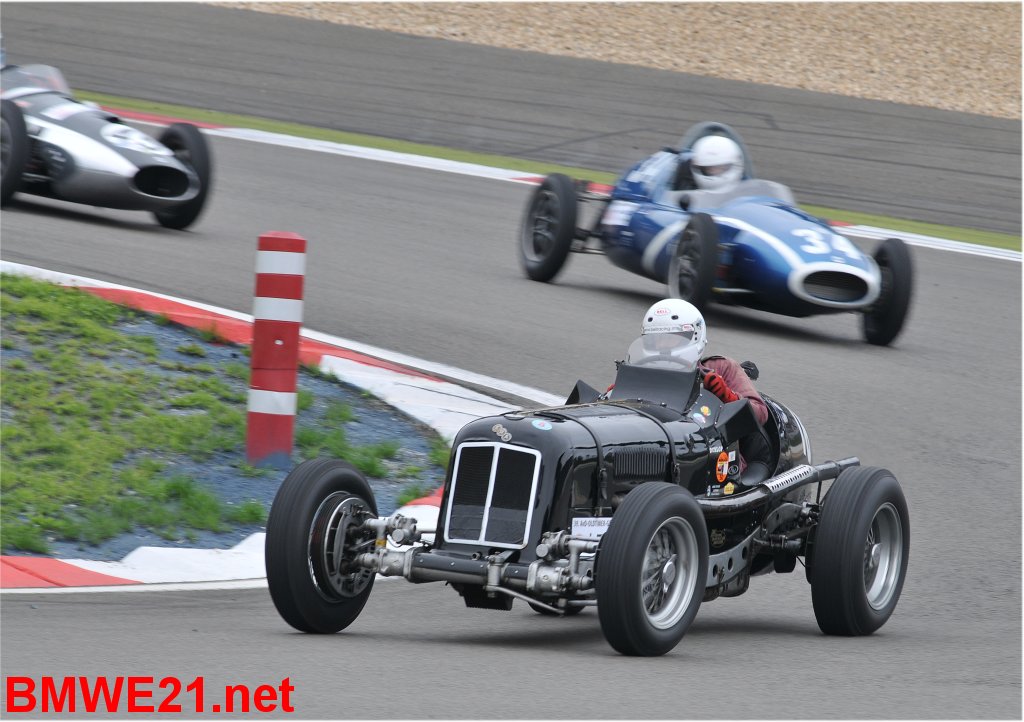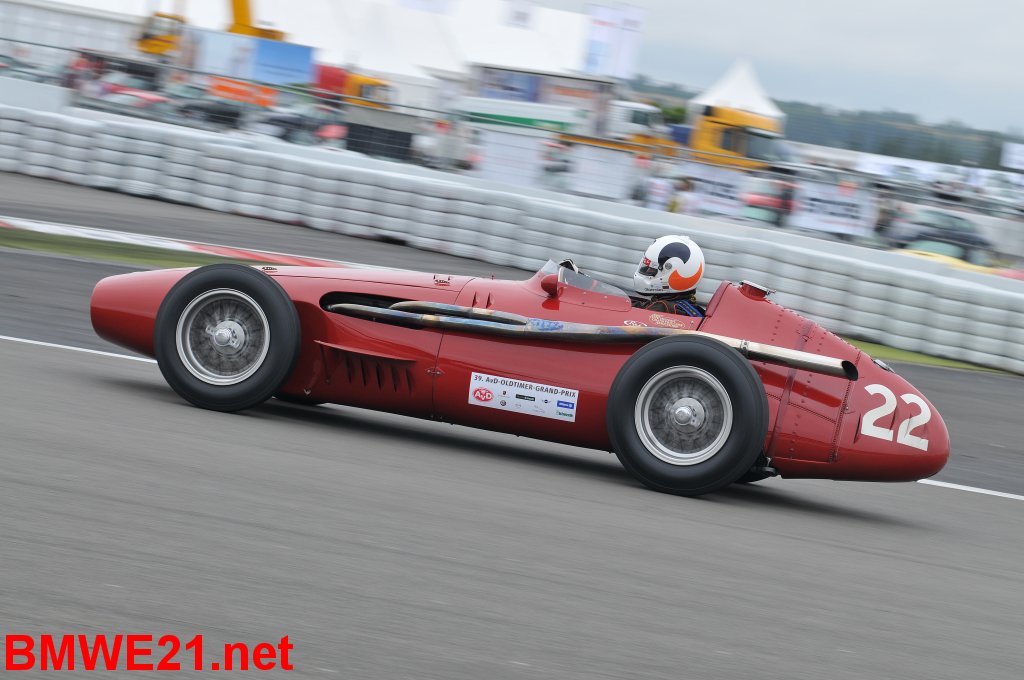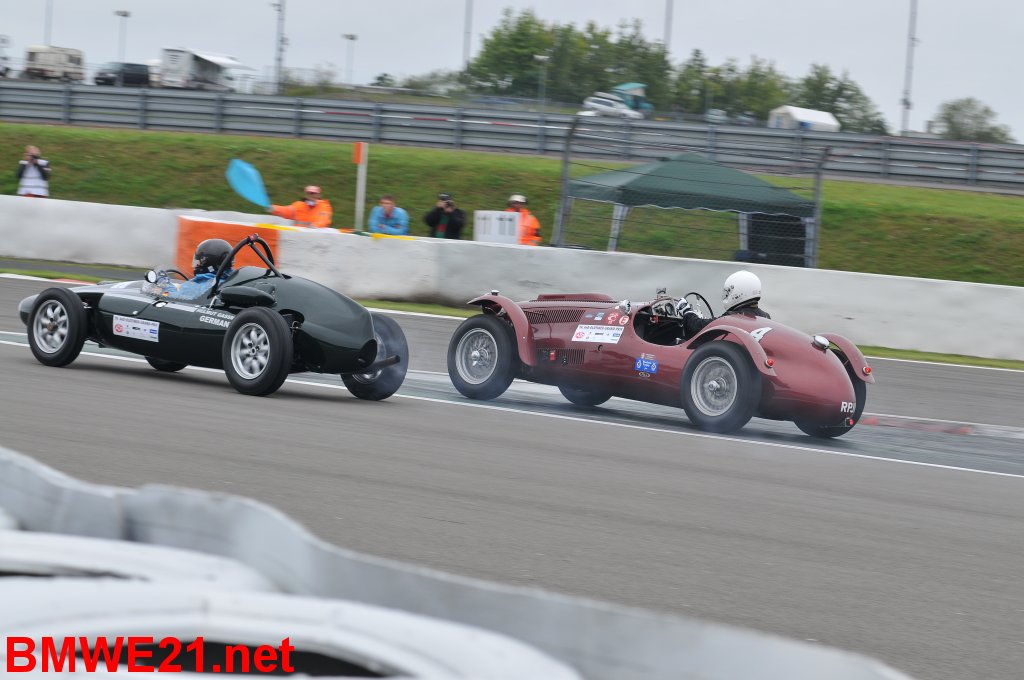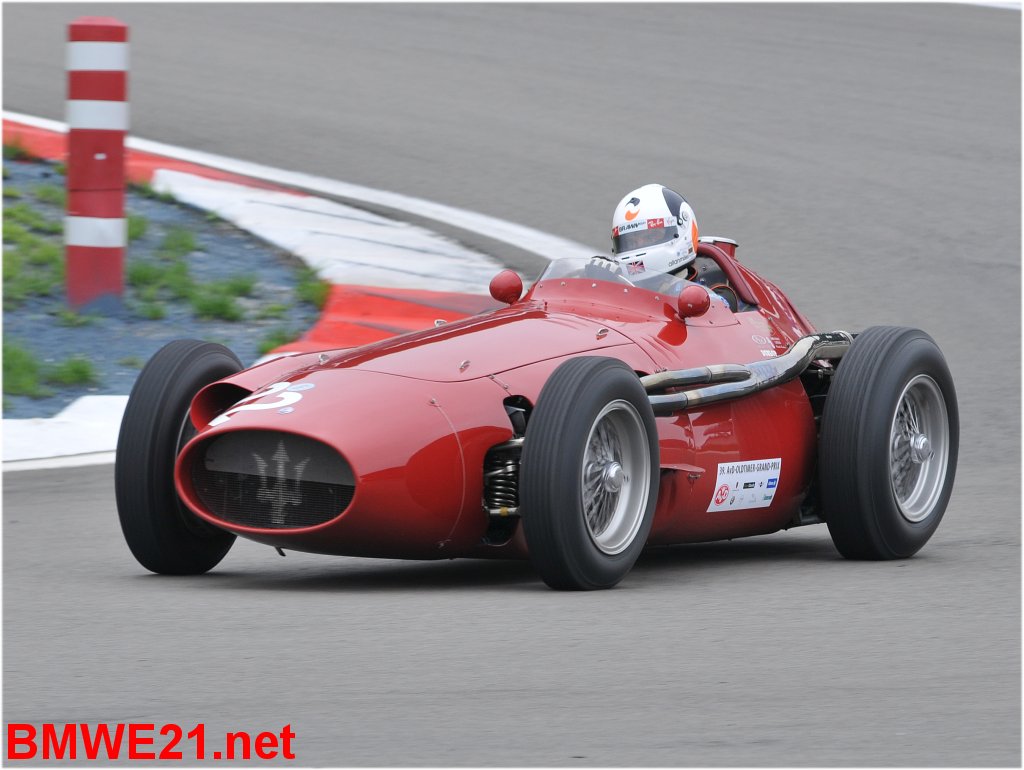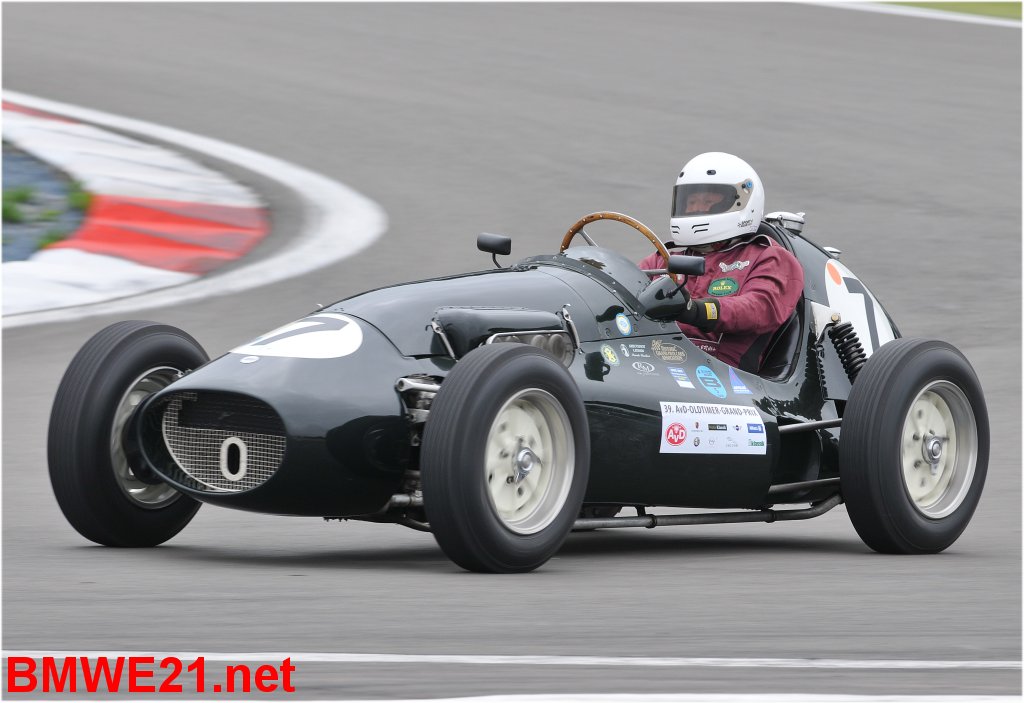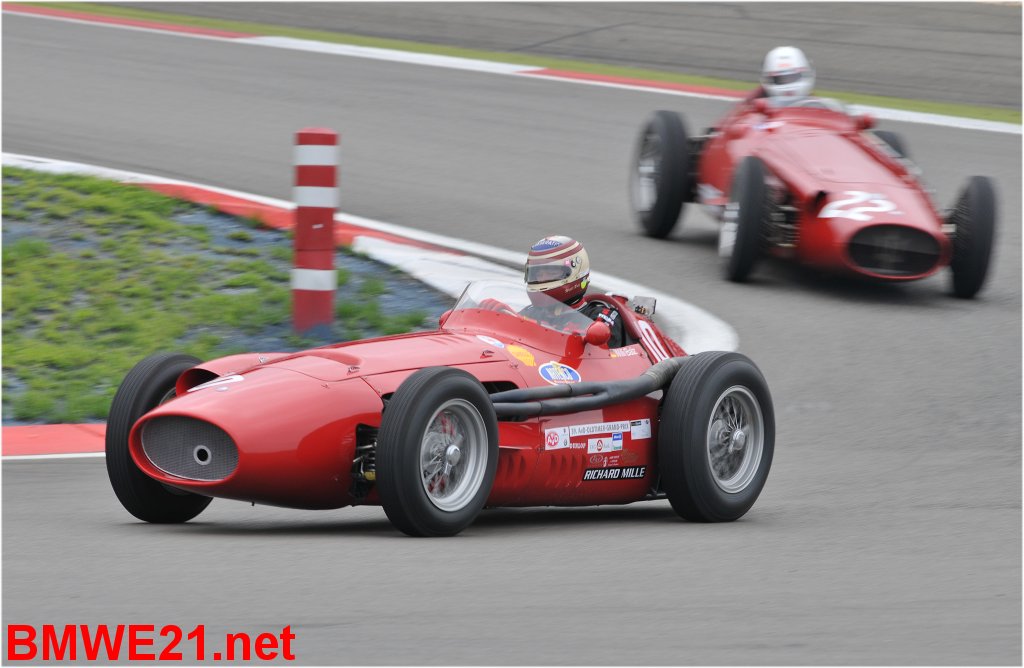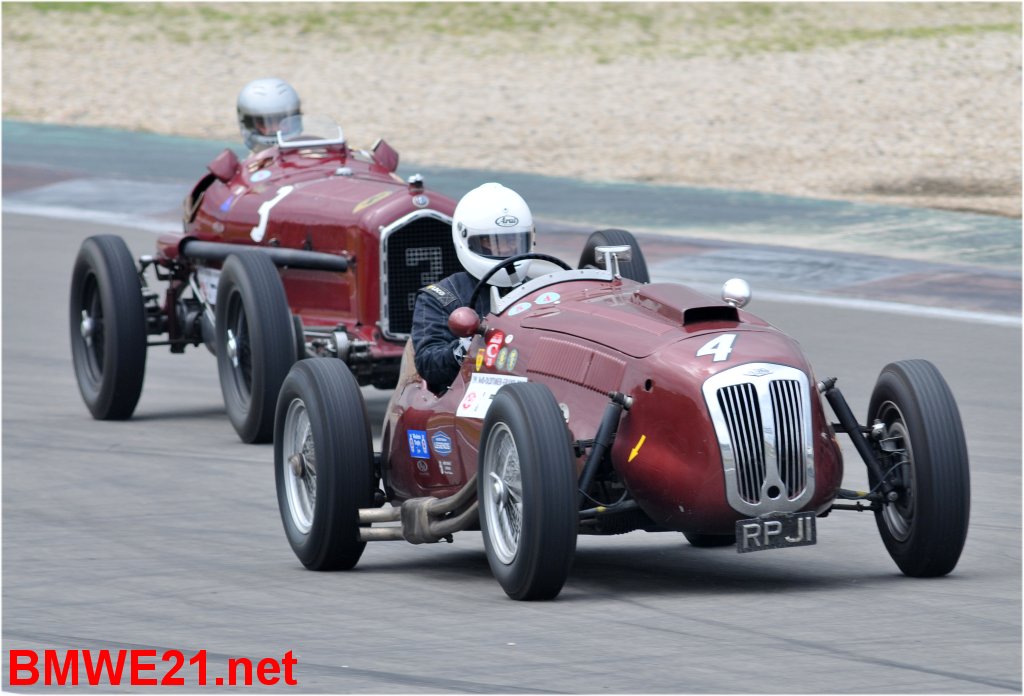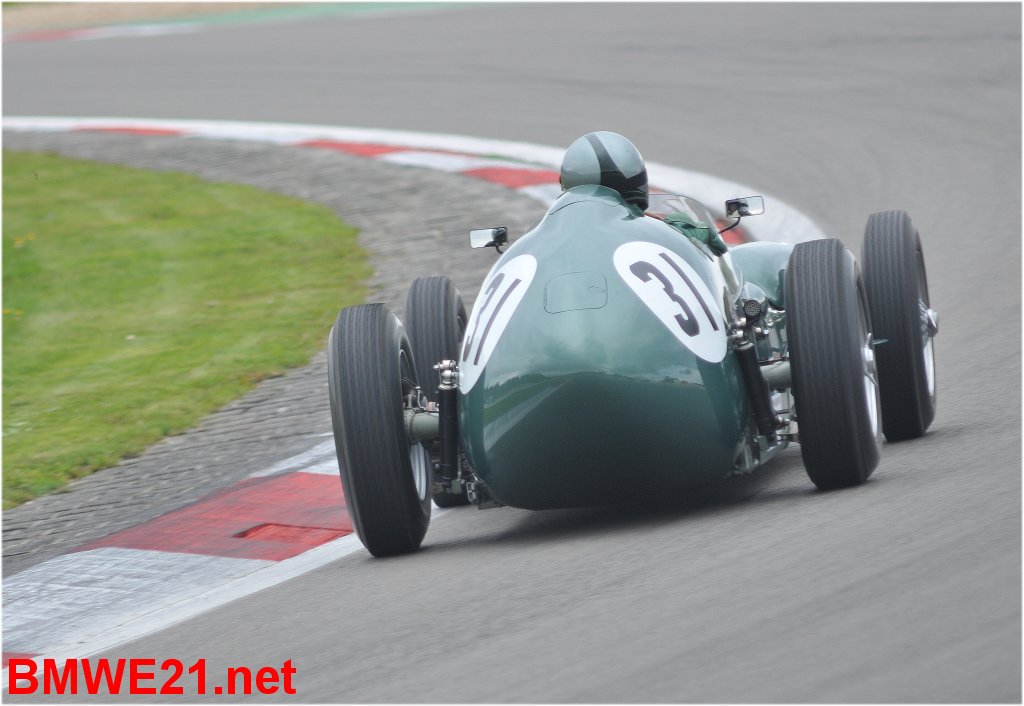 No's 1 and 2 in Saturday's race...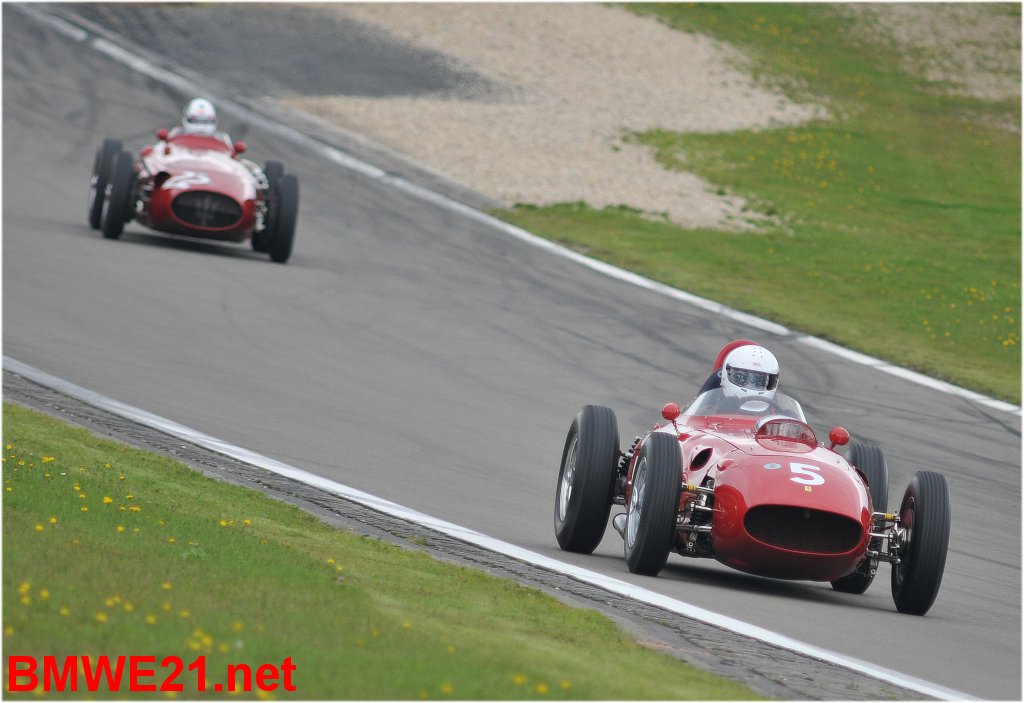 Nice, bling with exhaust particles!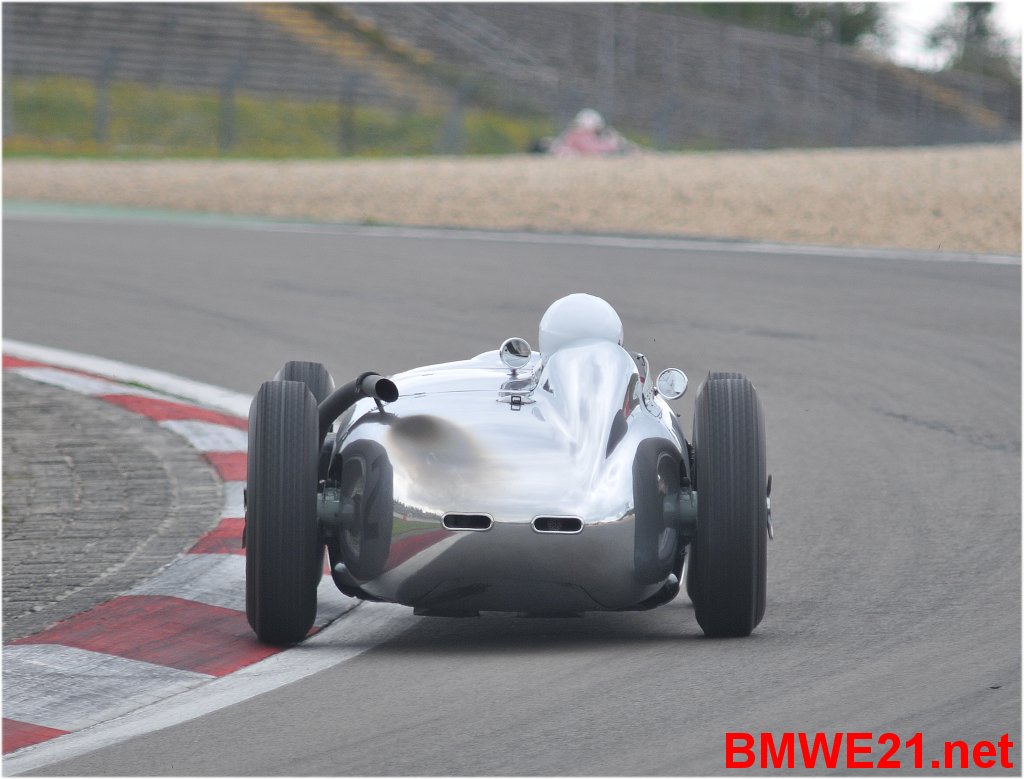 Close racing indeed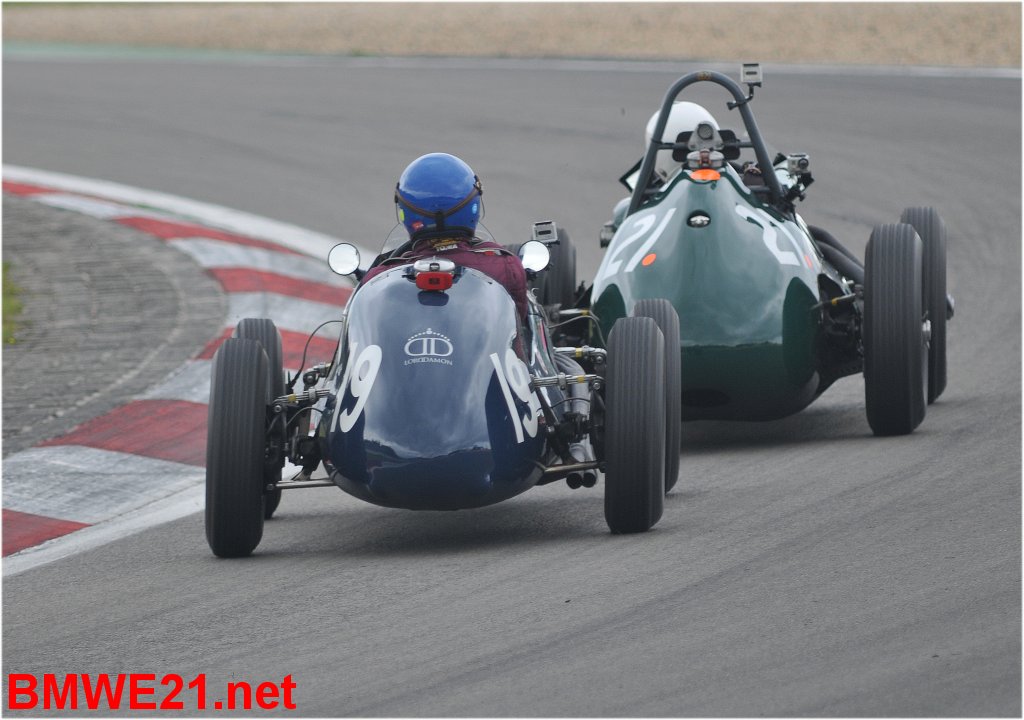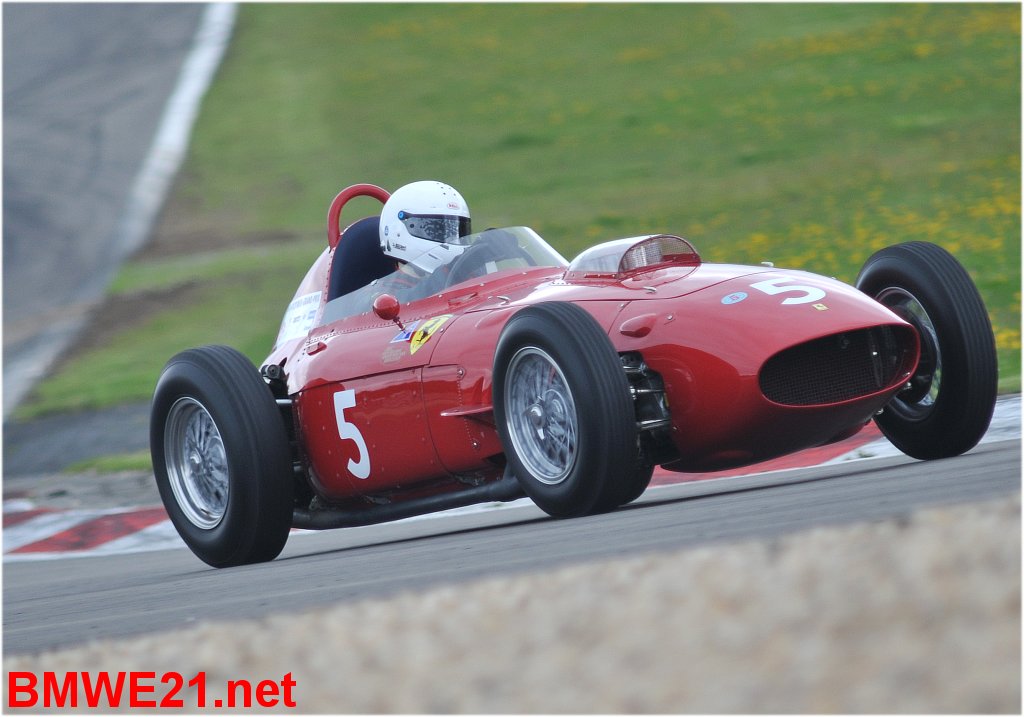 Wonderful Belgian Cooper that performed only average in the dry, but Sunday in the rain it was way up front