Sharknose Meeting: bigger and better in 2012!
On the sun blessed fields in Apeldoorn, around 400 Sharknoses got together. Cars and audience from all across Europe, and some truly special cars! A little impression...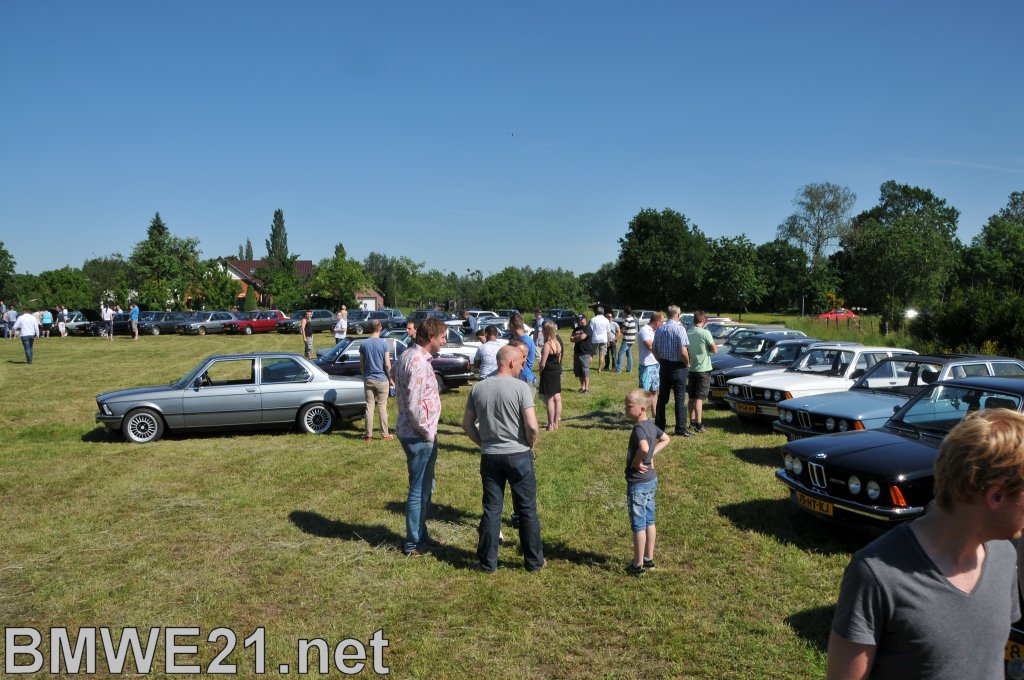 Car appraisal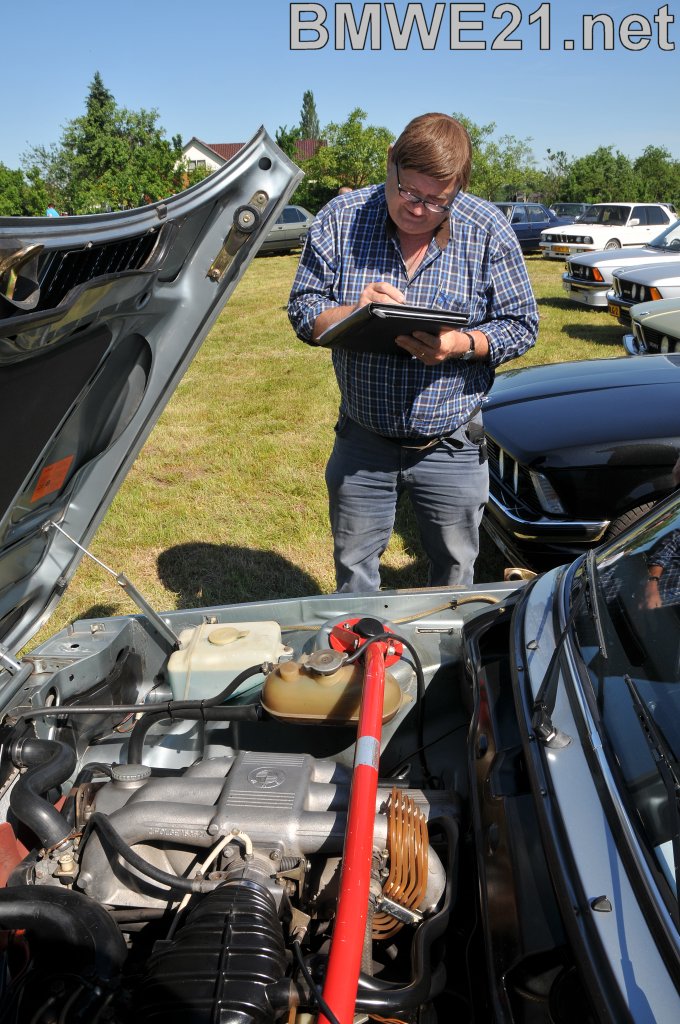 Dieter's special 2.7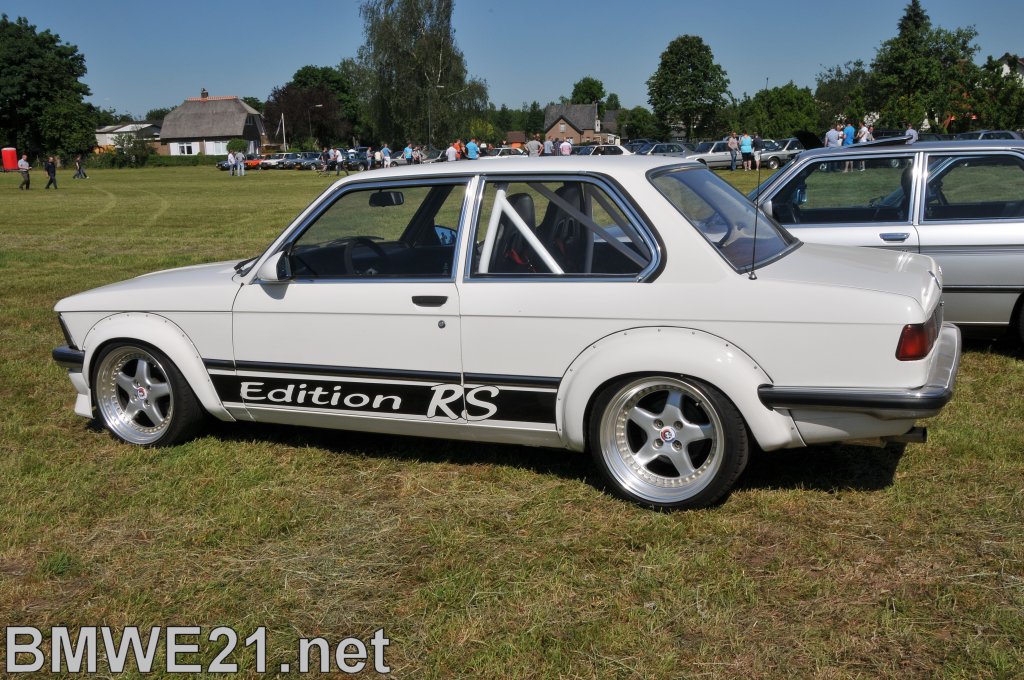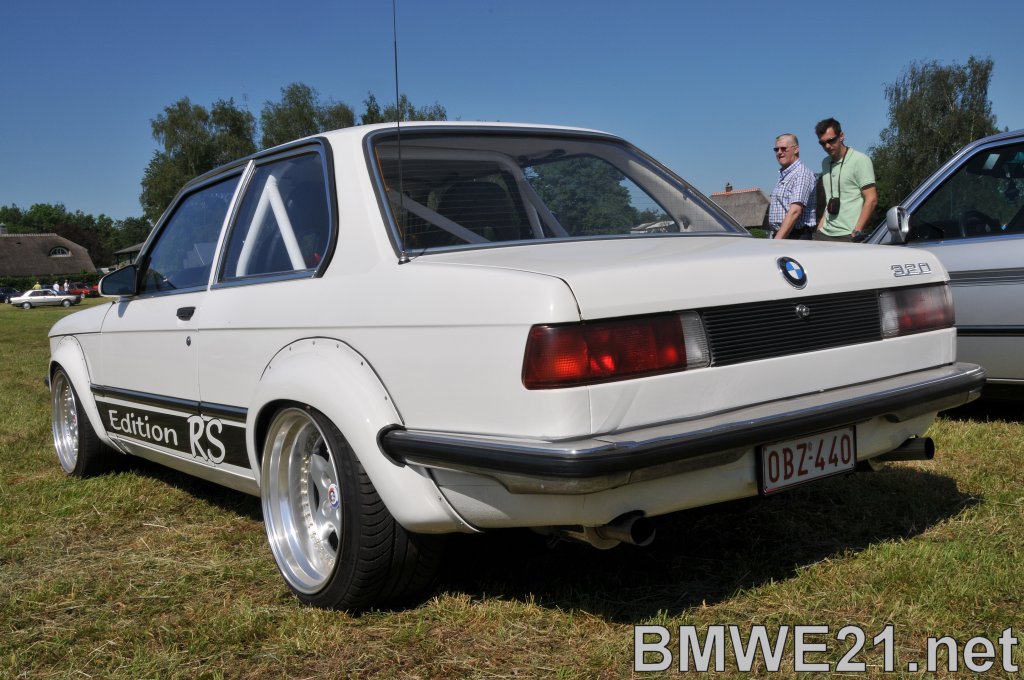 E23 corner featuring Da Banana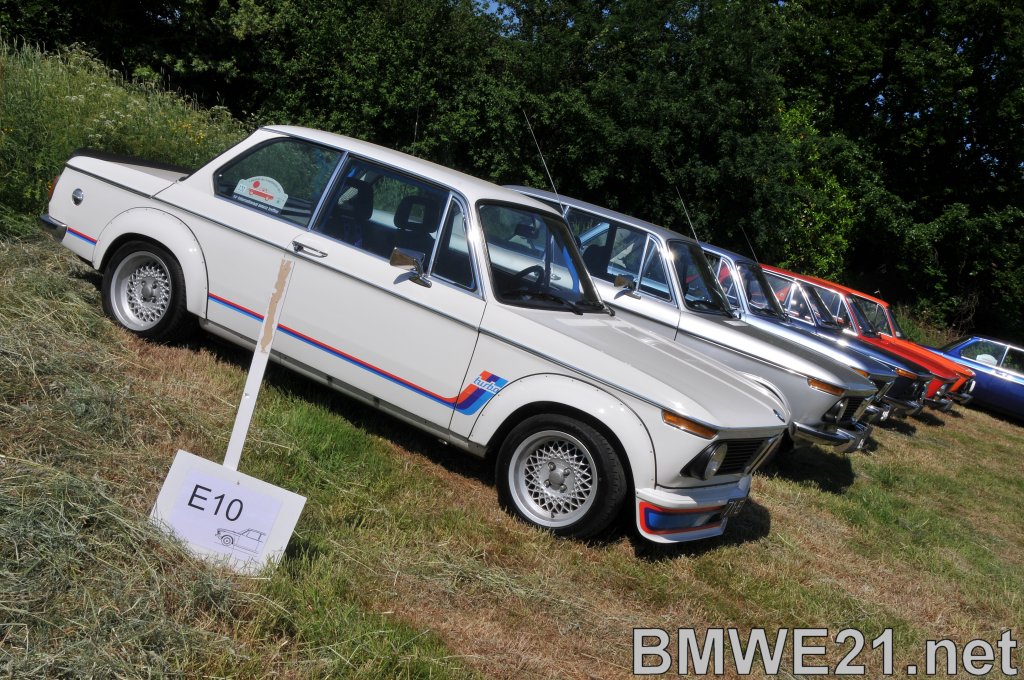 E24's with an Alpina B7 turbo up front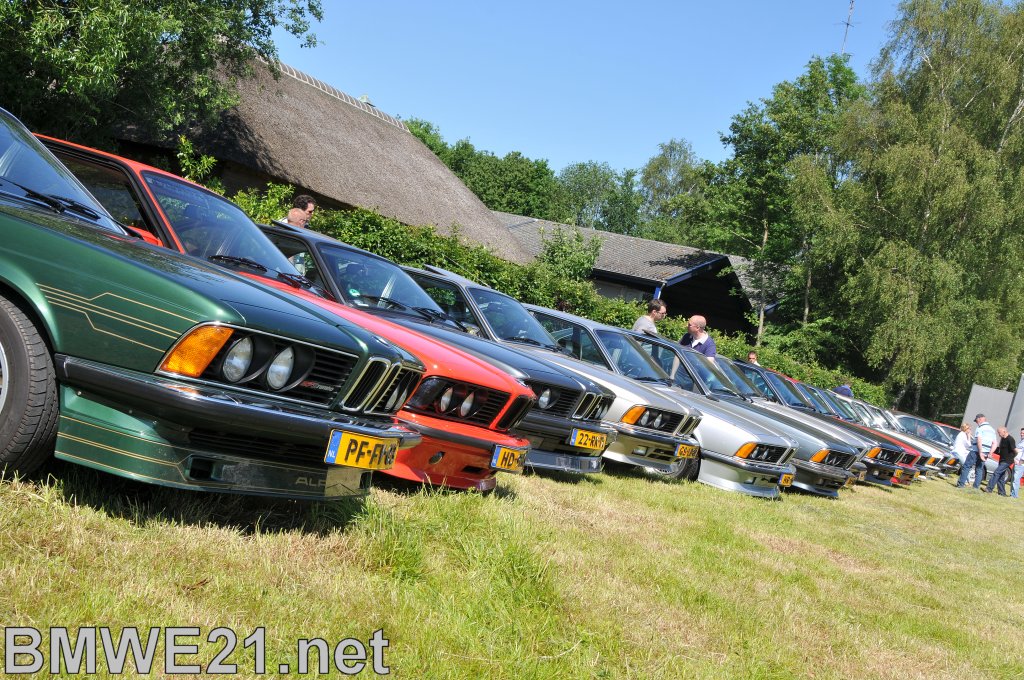 Local BMW dealership and main sponsor Dusseldorp selling nice BMW goodies dead cheap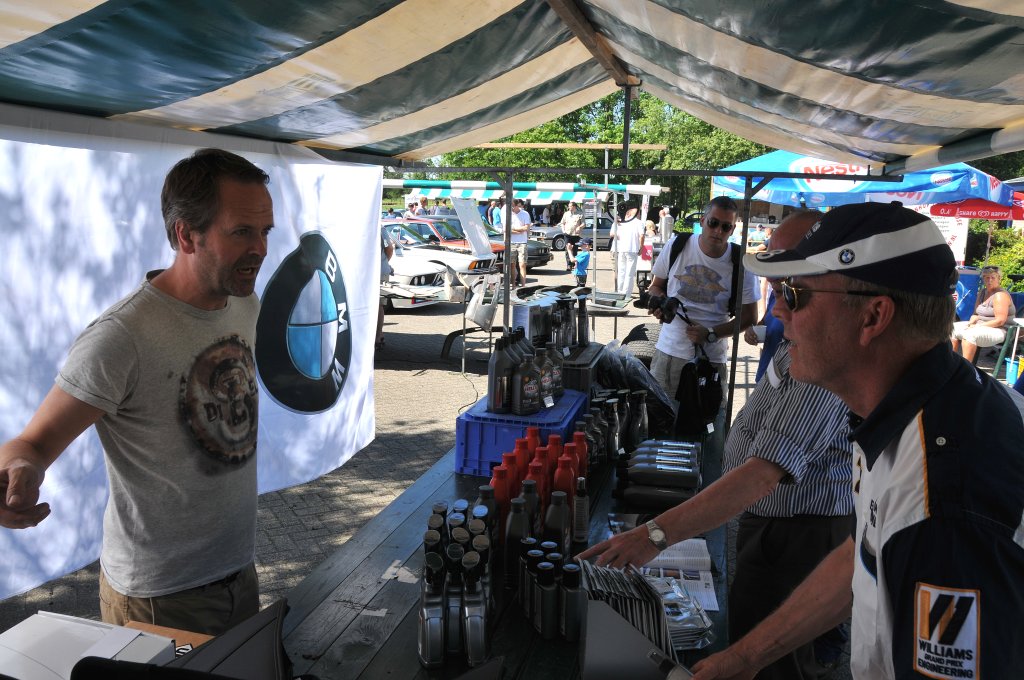 Parts market on the sales square
and matching cars for sale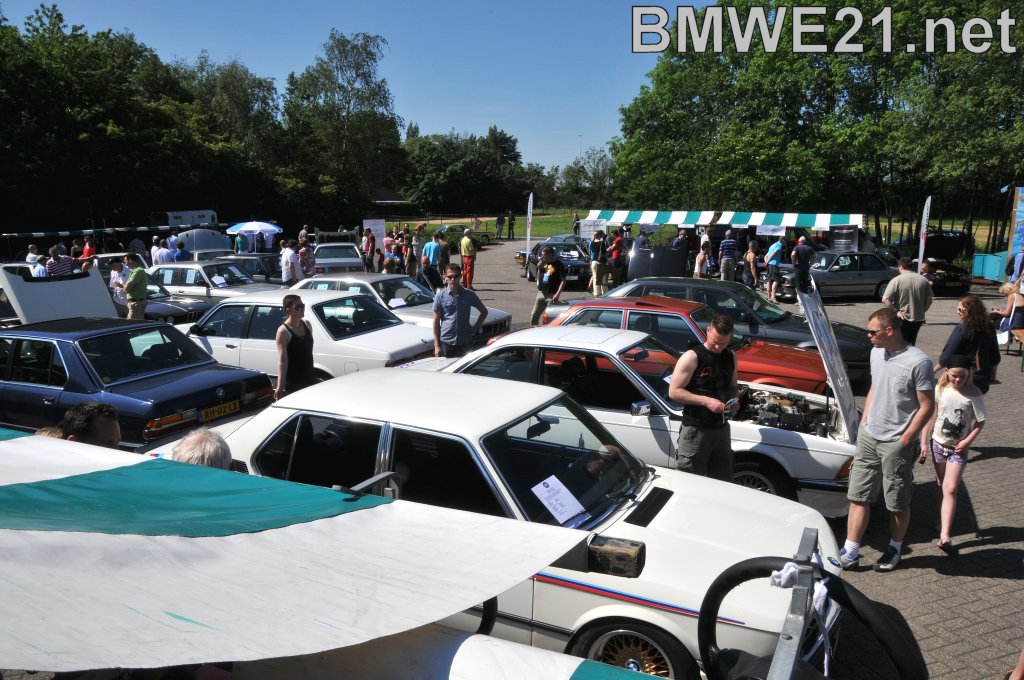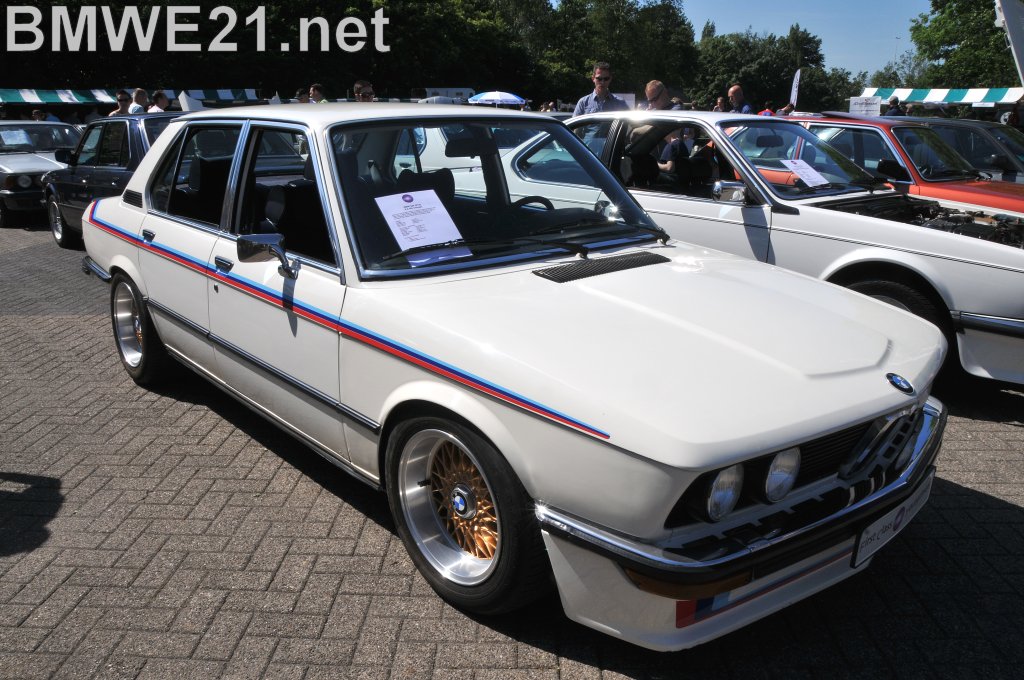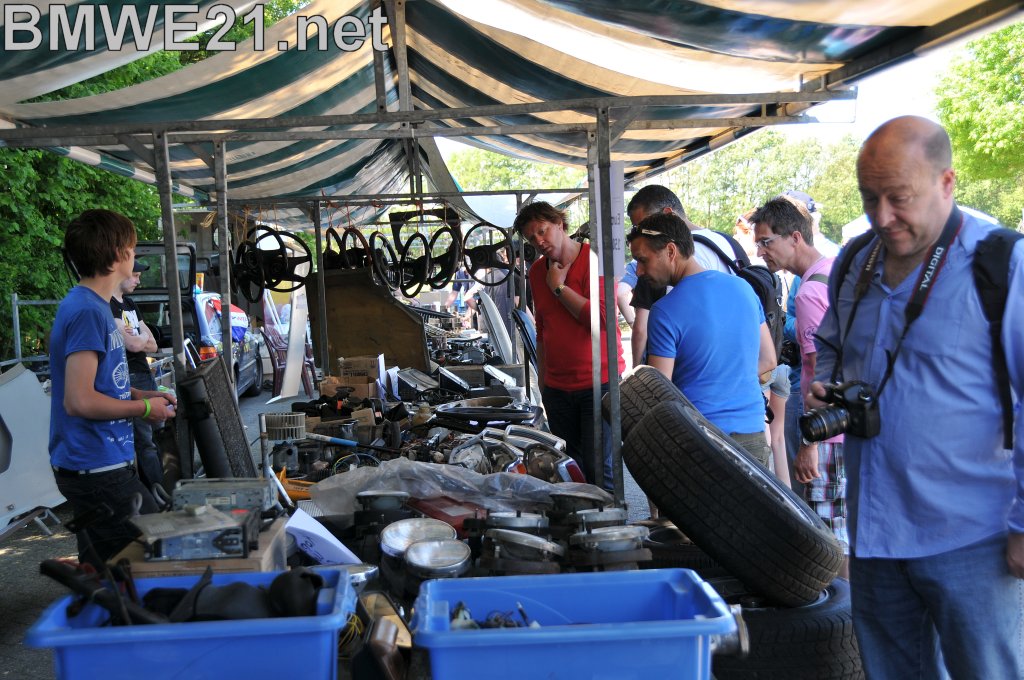 Enough new stuff as well...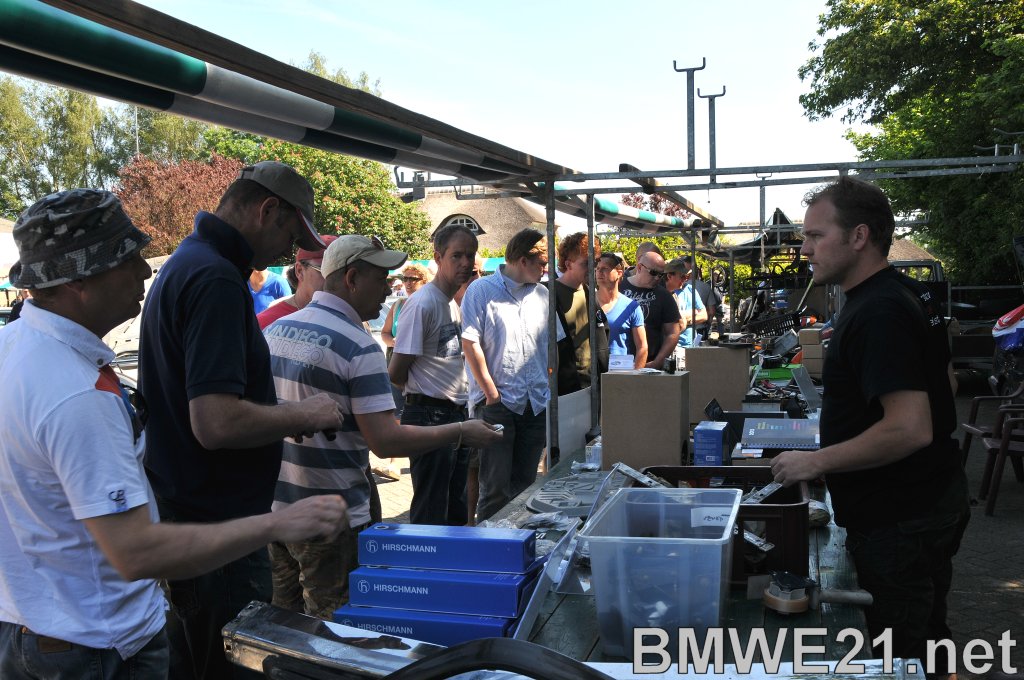 Schmiedmann also present for OEM and tuning parts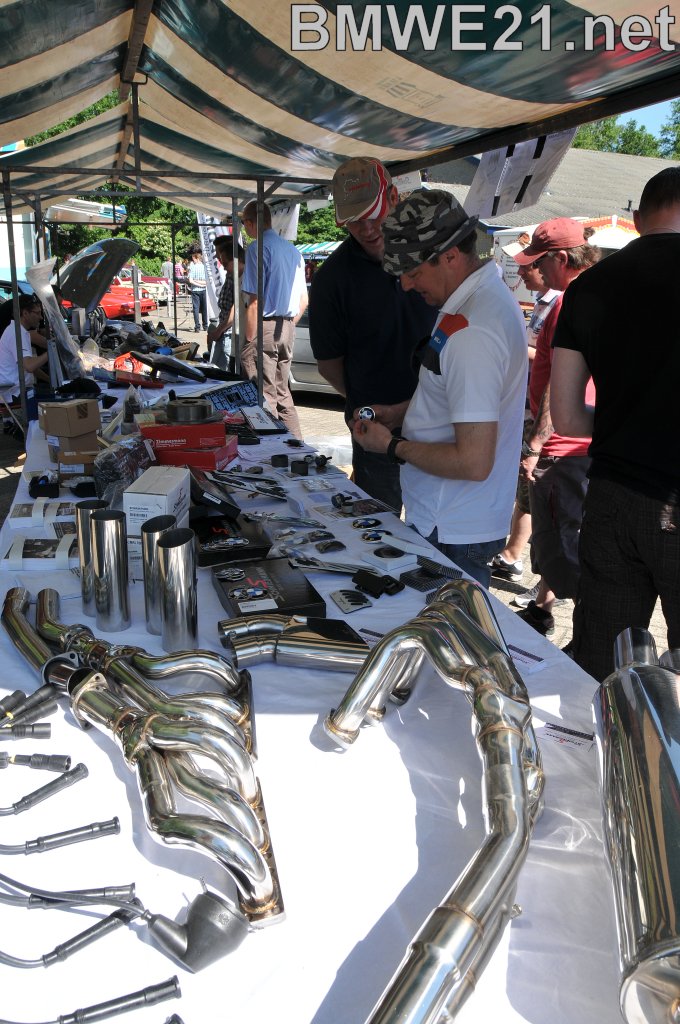 Dealer Dusseldorp turning up with wonderful E12, E21 and E23 but also with this DTM replica built from original BMW Factory DTM parts only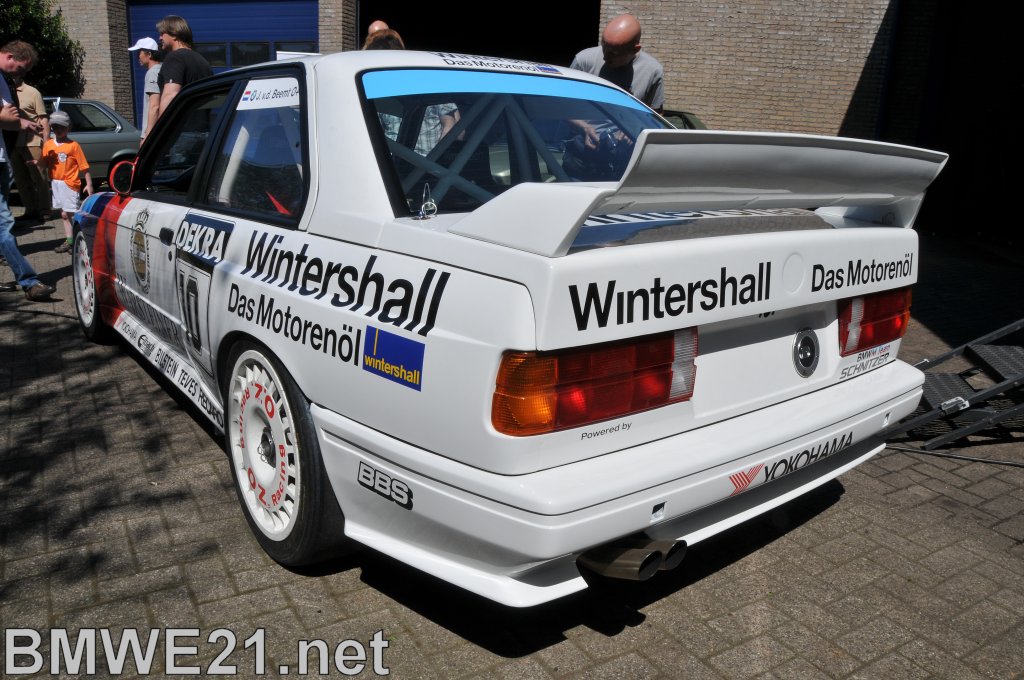 E12 had only 43K km's and a nice Blaupunkt ICE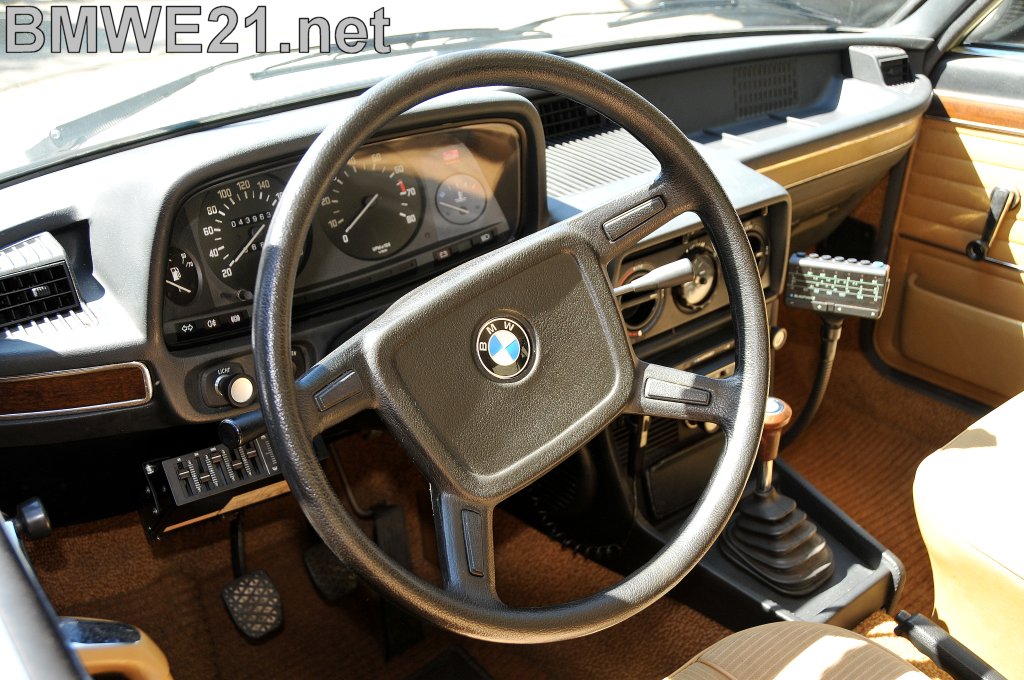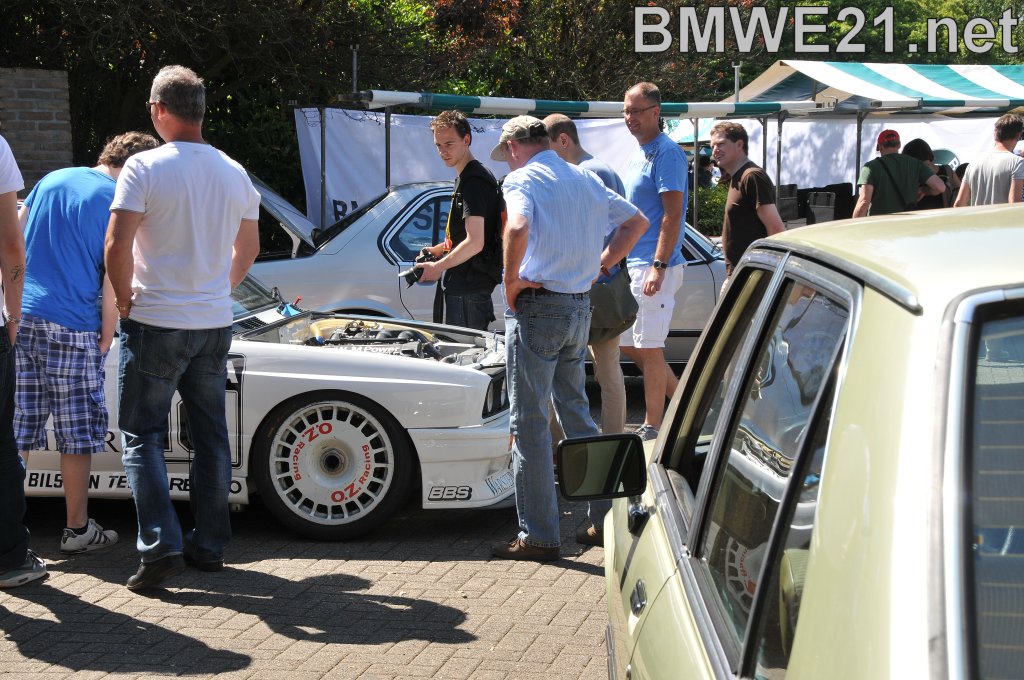 Another dealership named Renova brought on a M1 that had done 1.900 km

also a sweet E30 M3 cabrio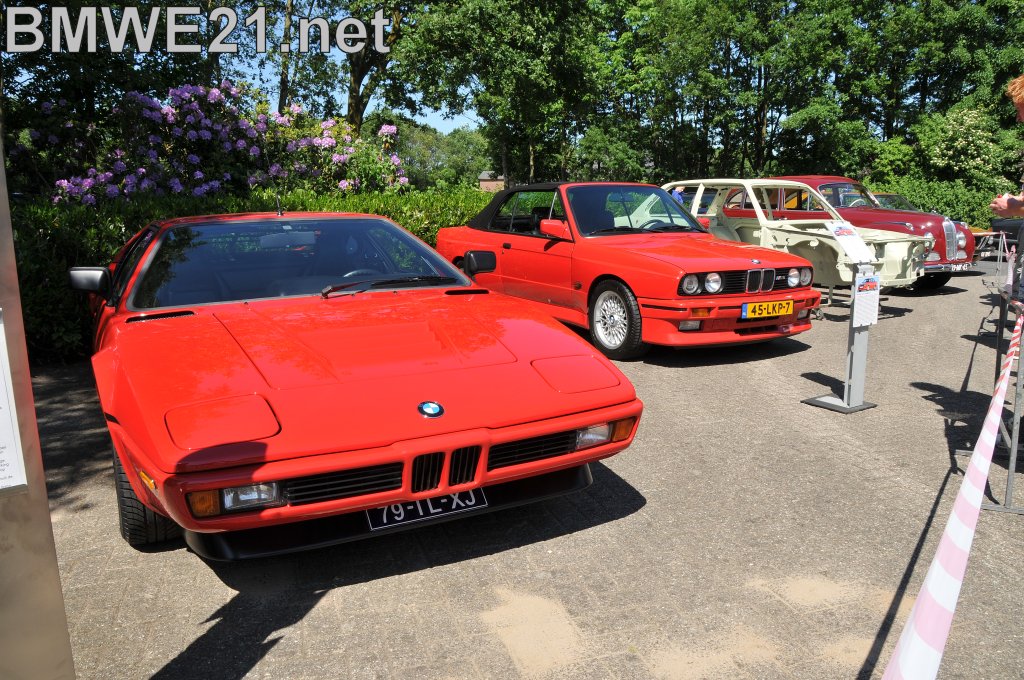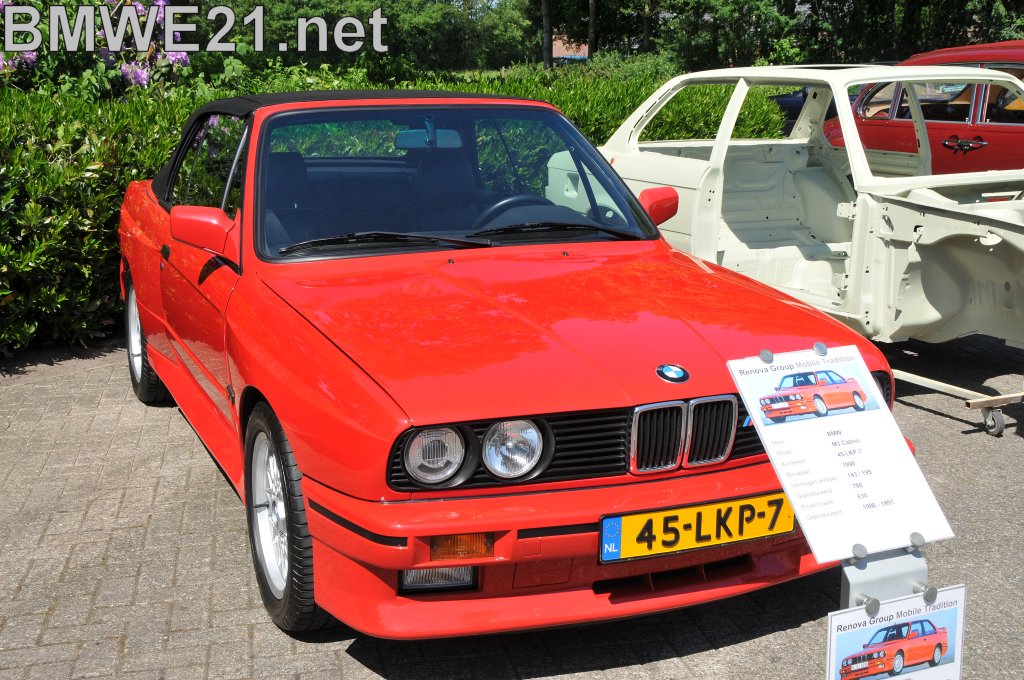 Vos & Partners Autoschade with an E21 chassis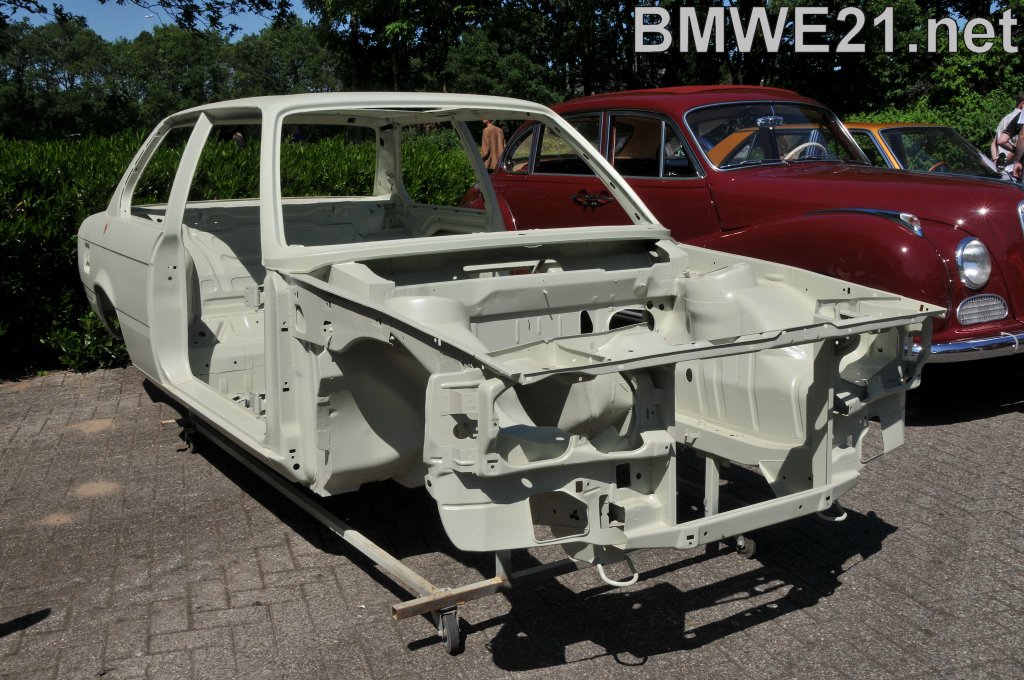 ...and an impressive 502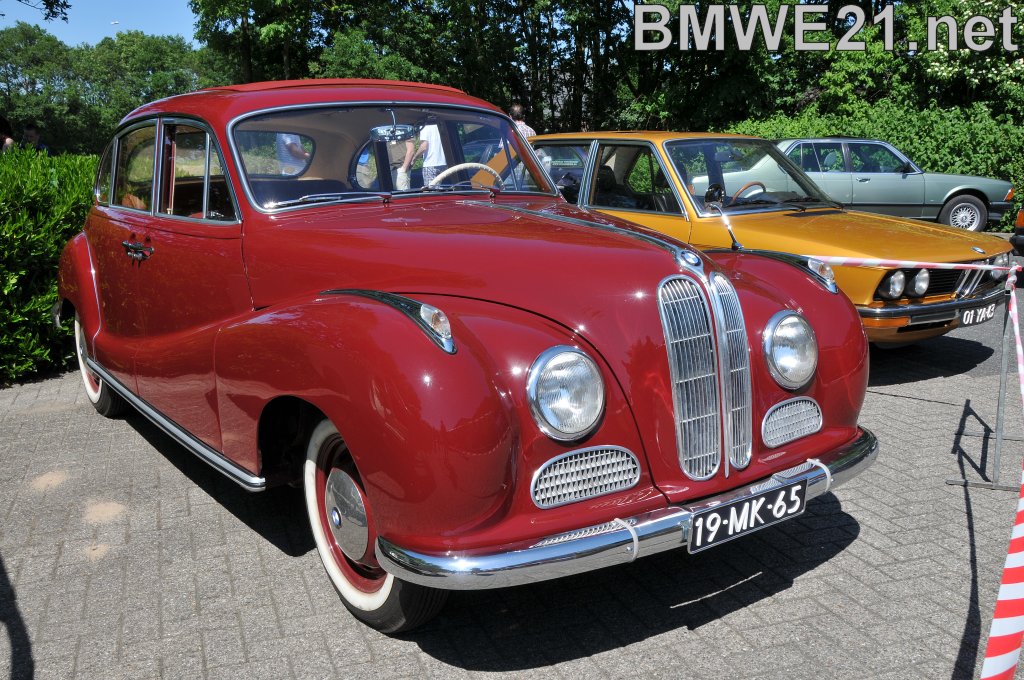 Colorlock/BCX stand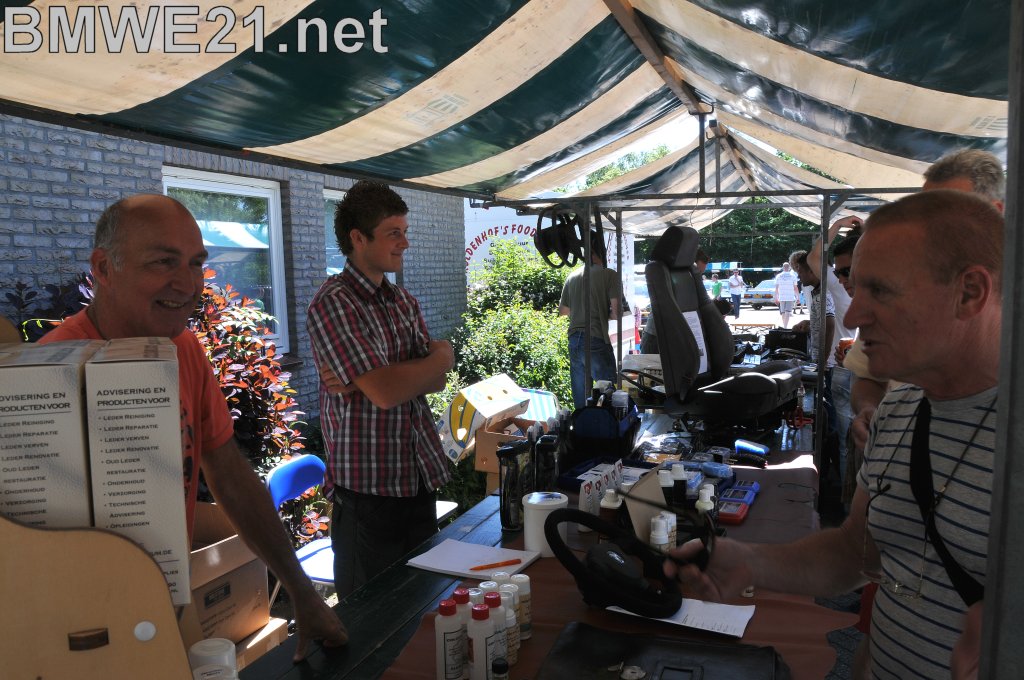 Back to the field for good times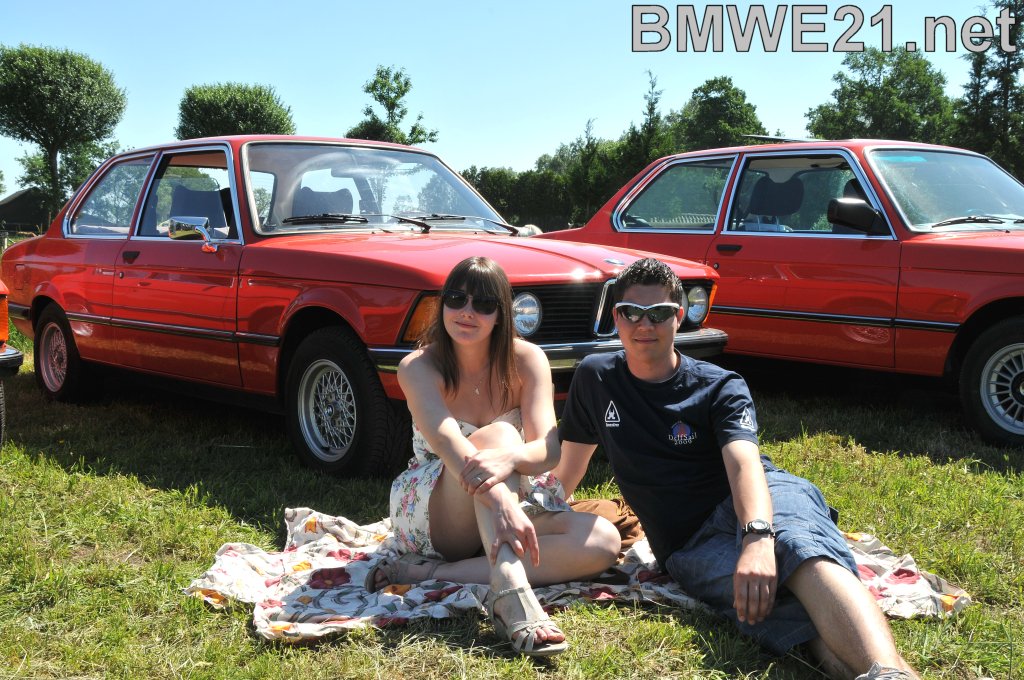 field is filling up nicely!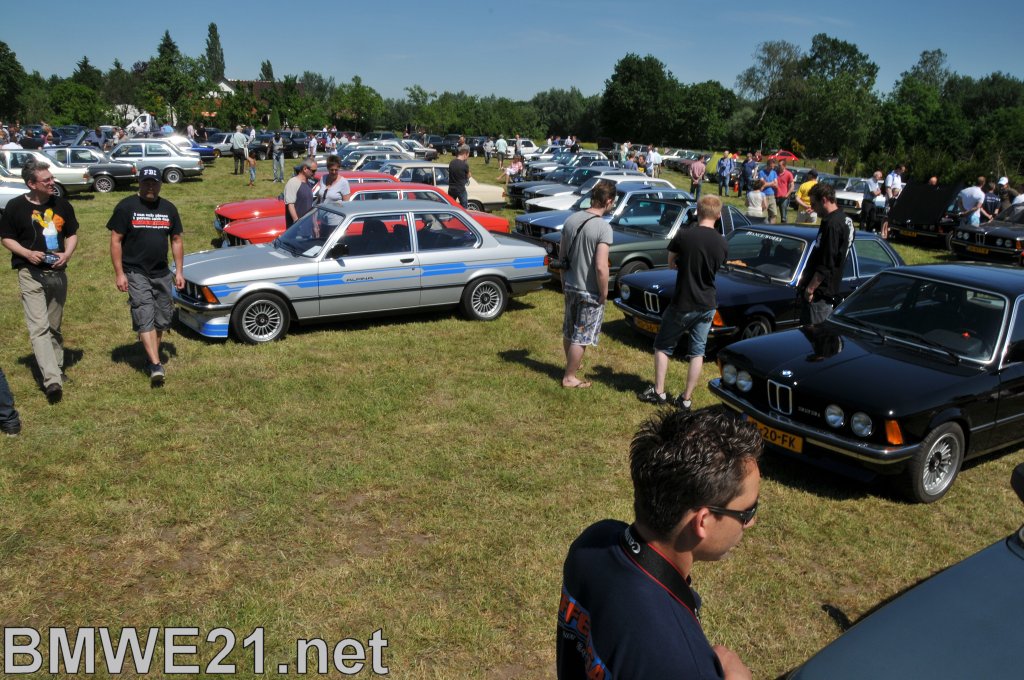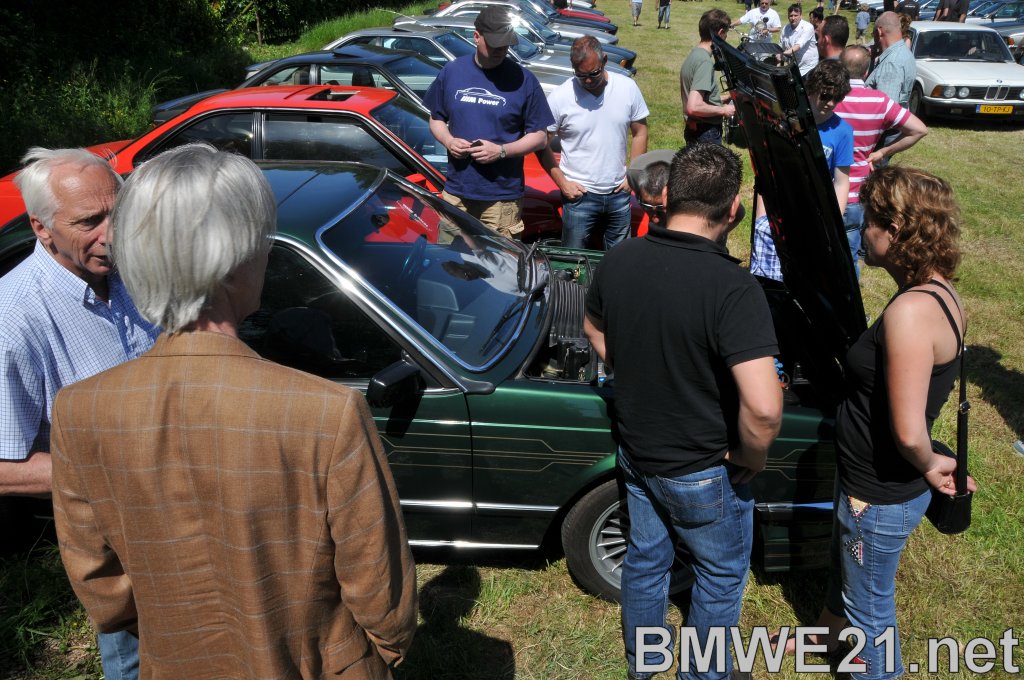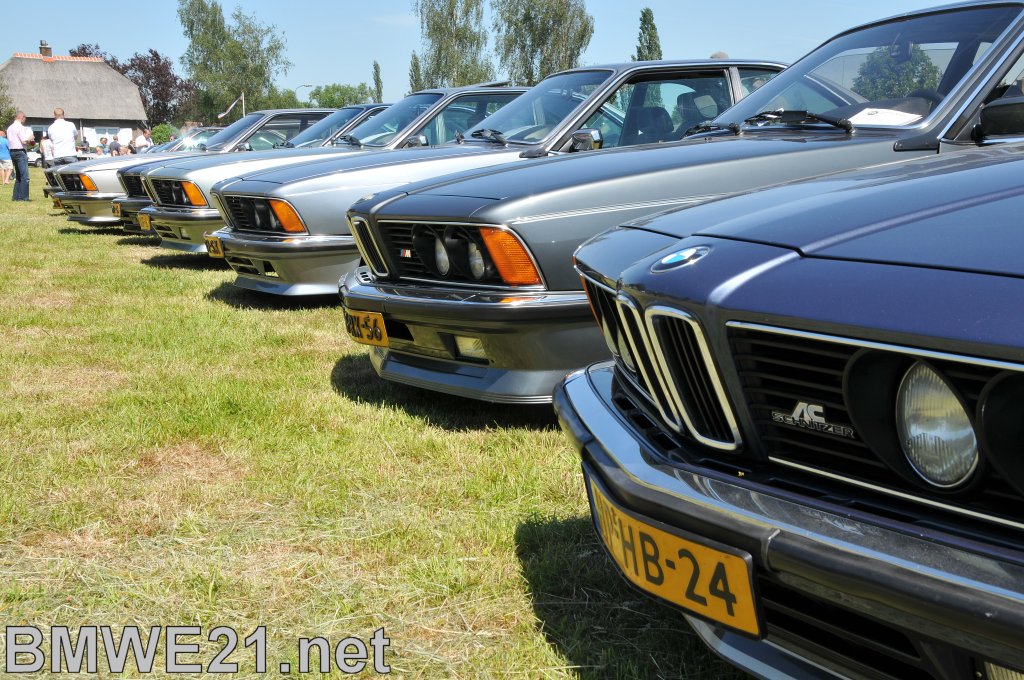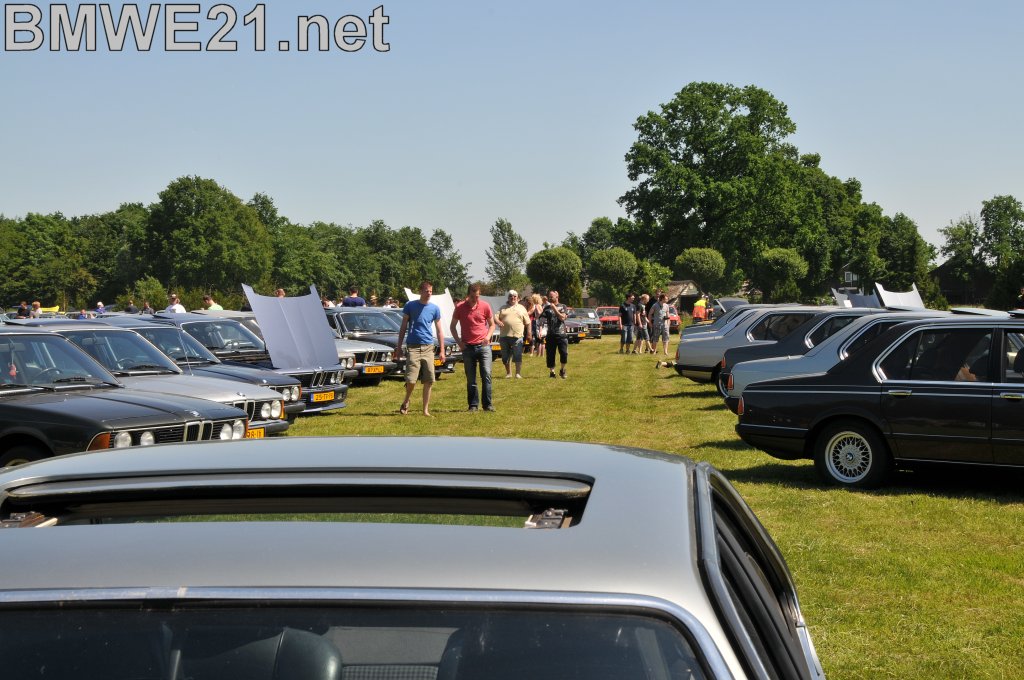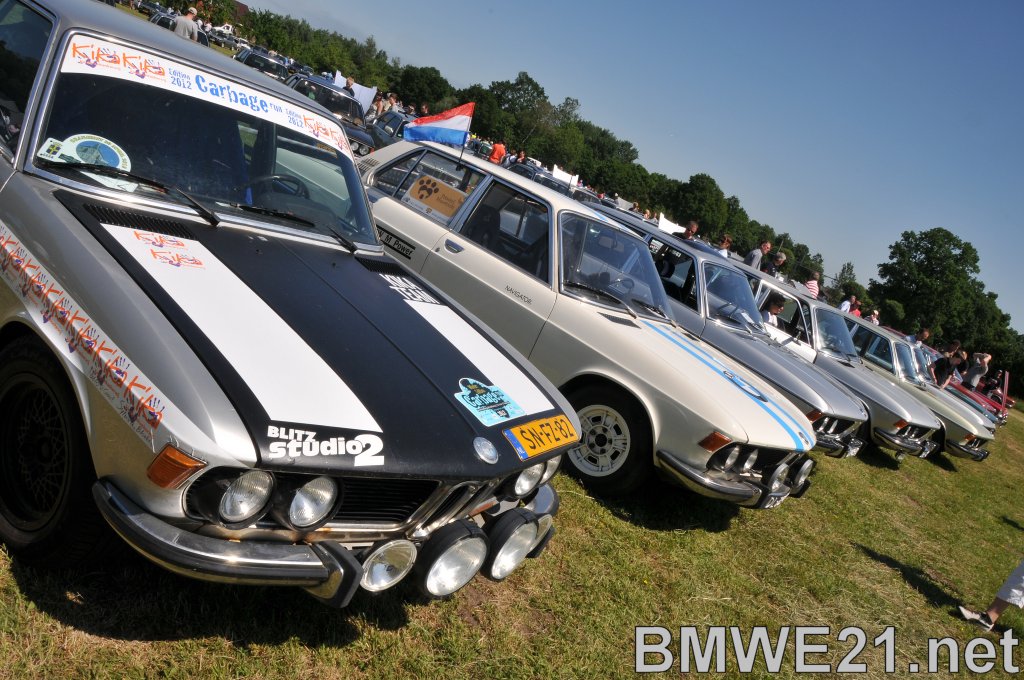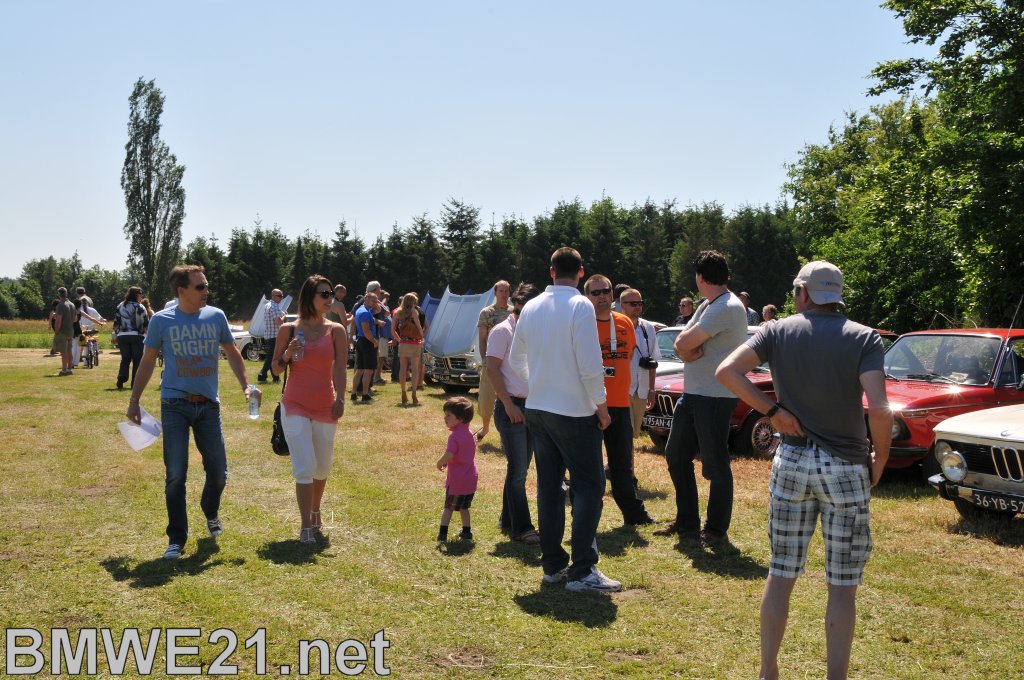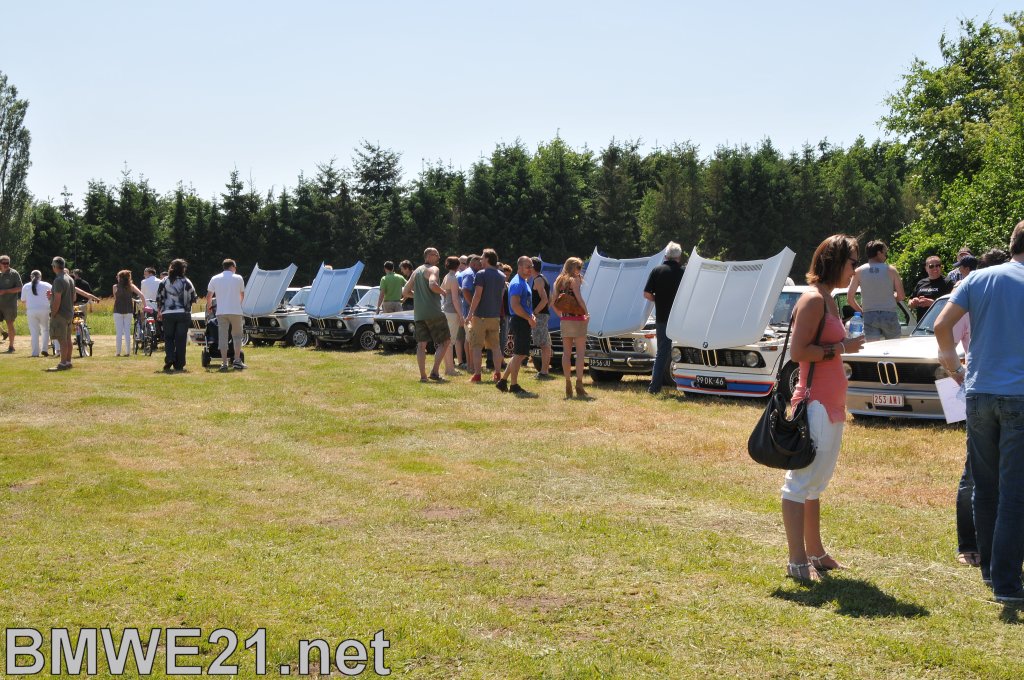 registered as 2502 using an E36 M50...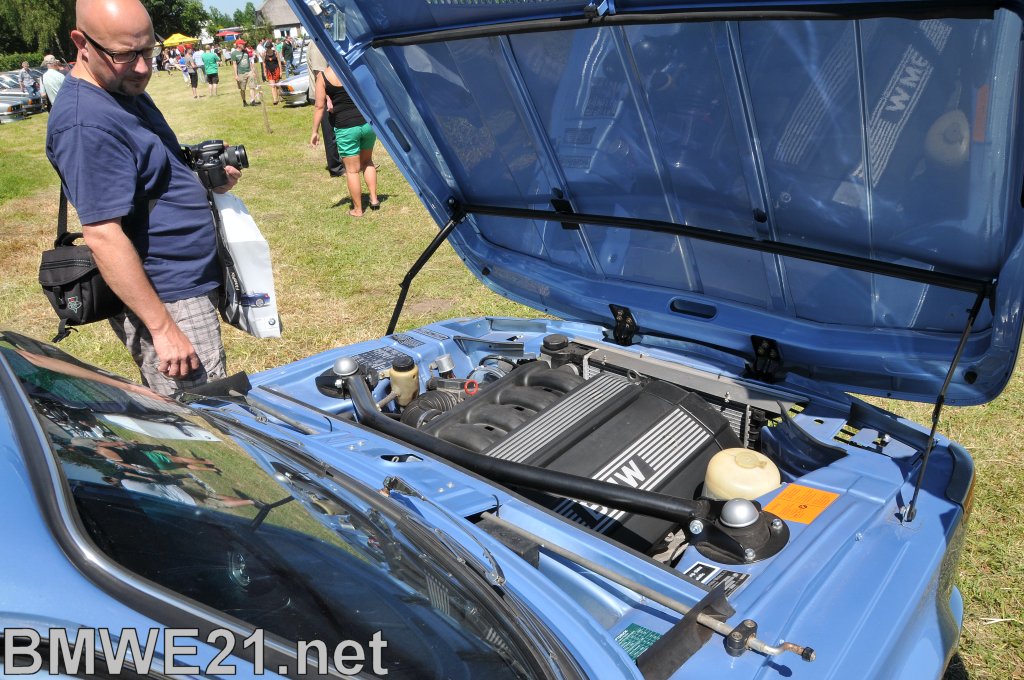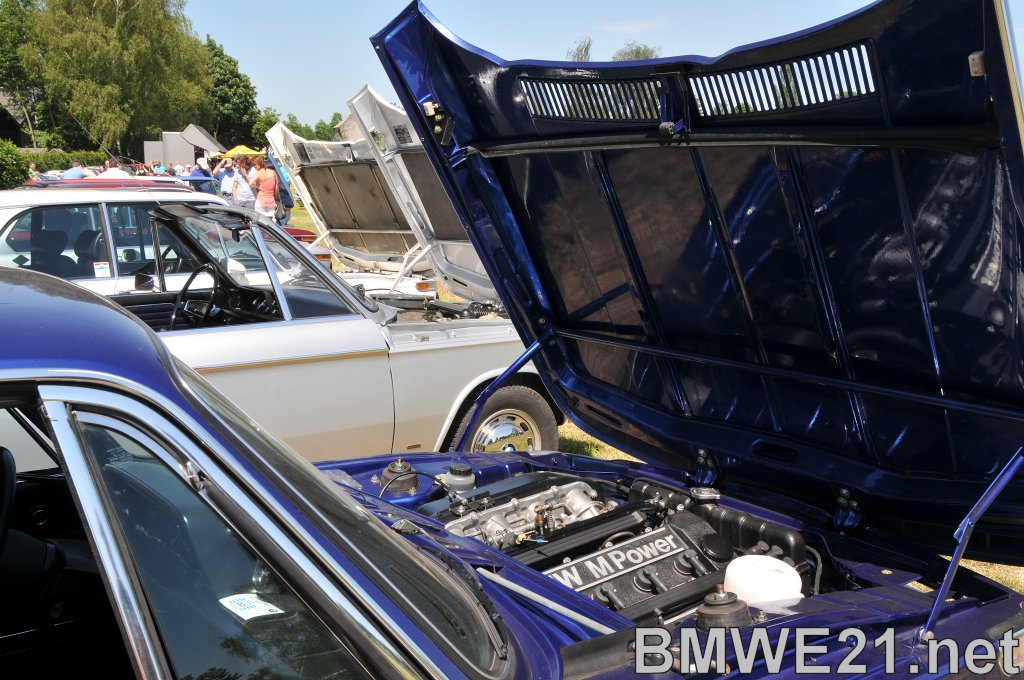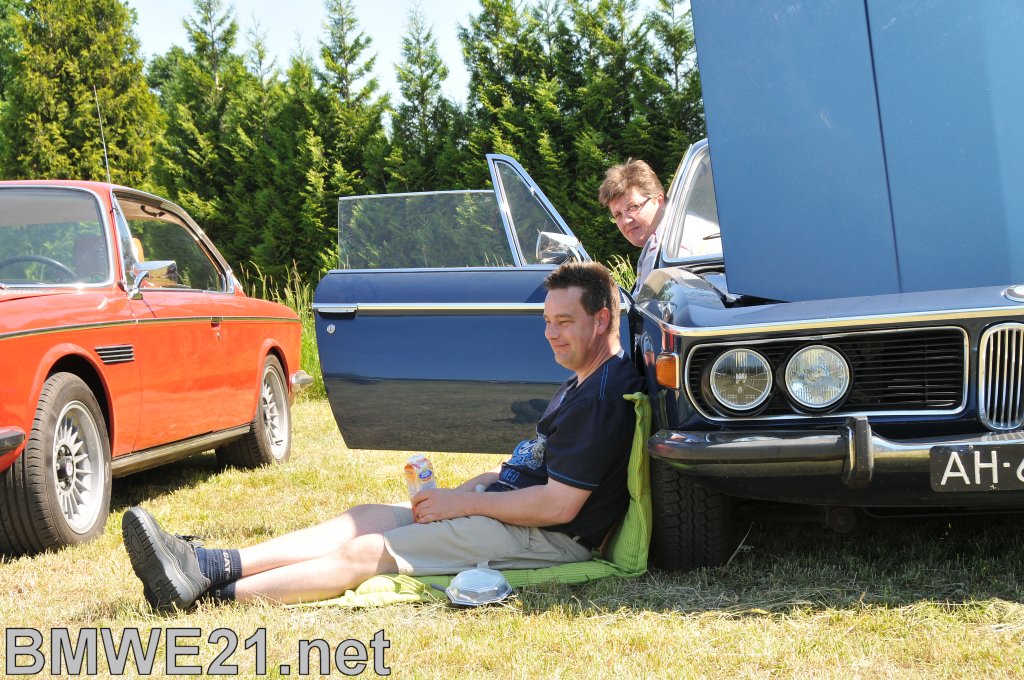 Sweet!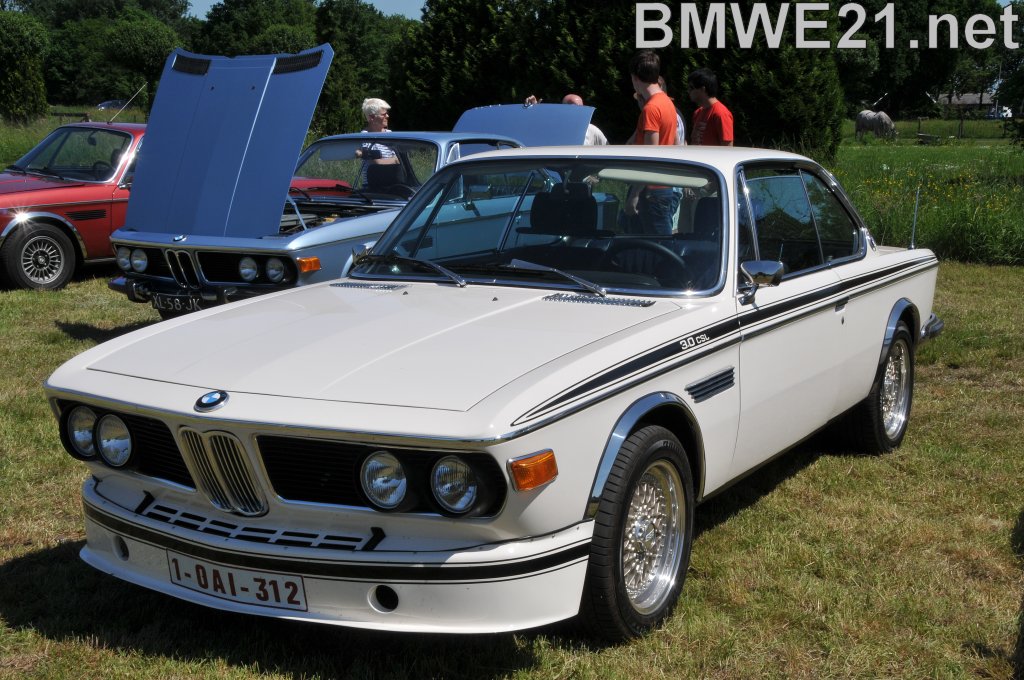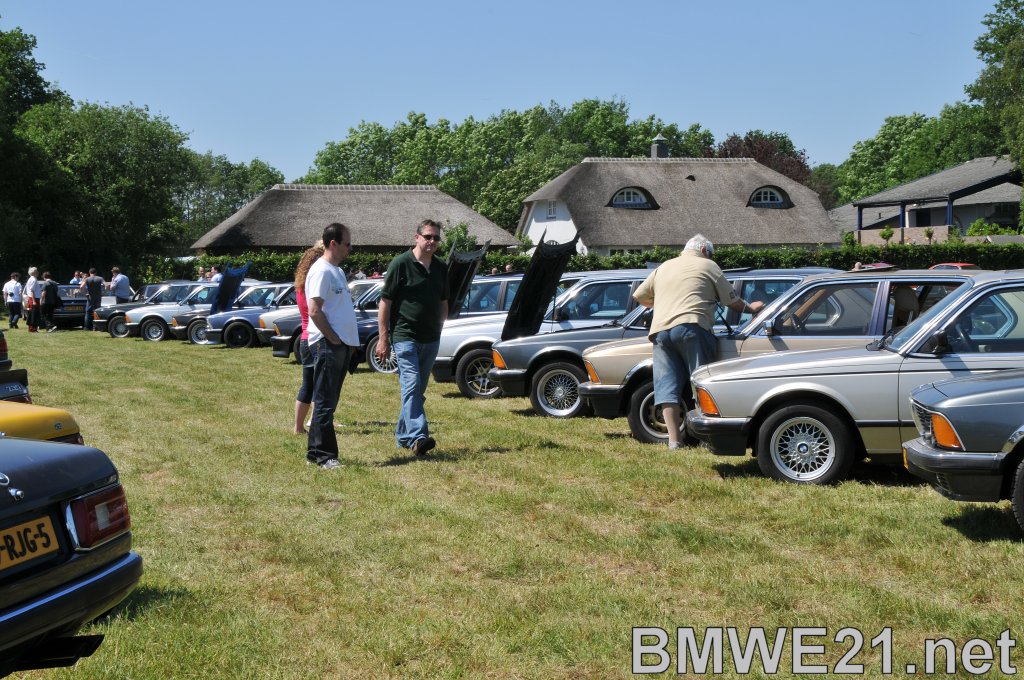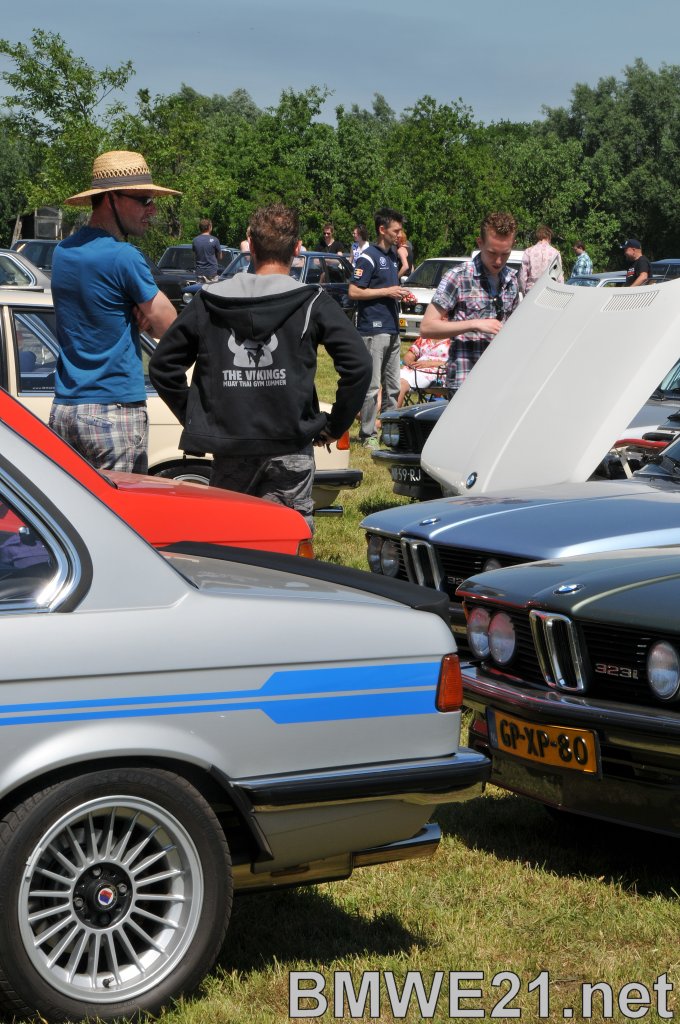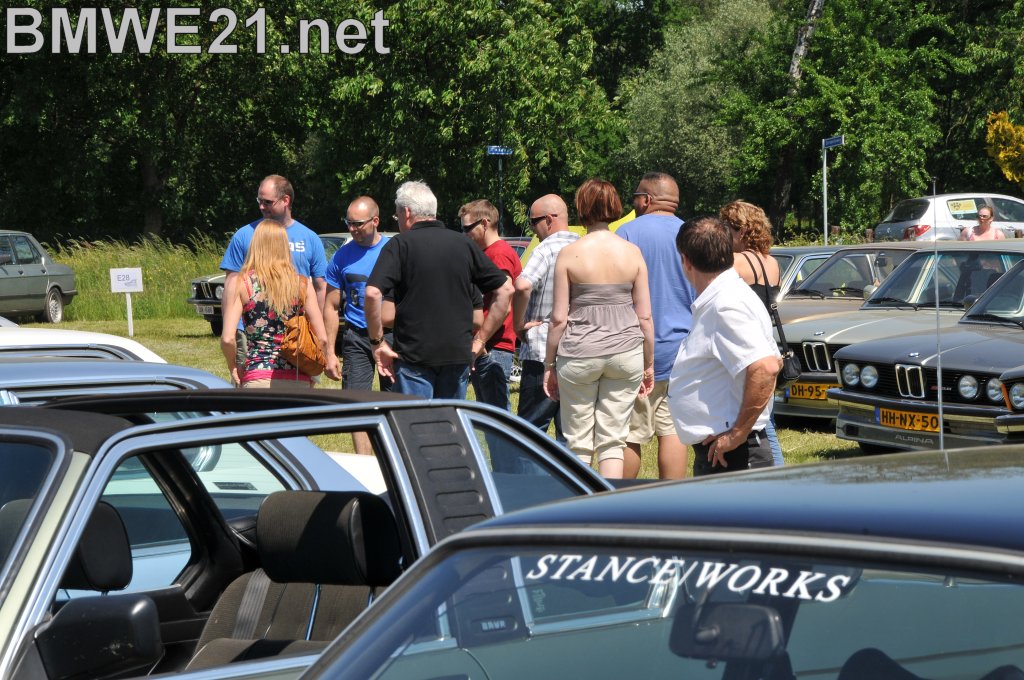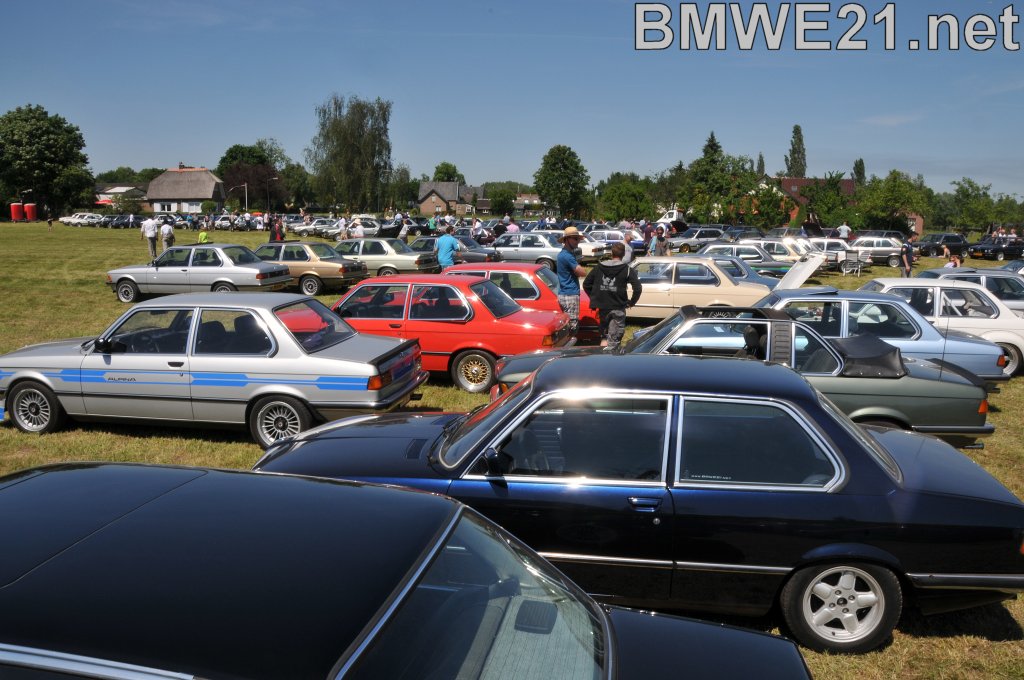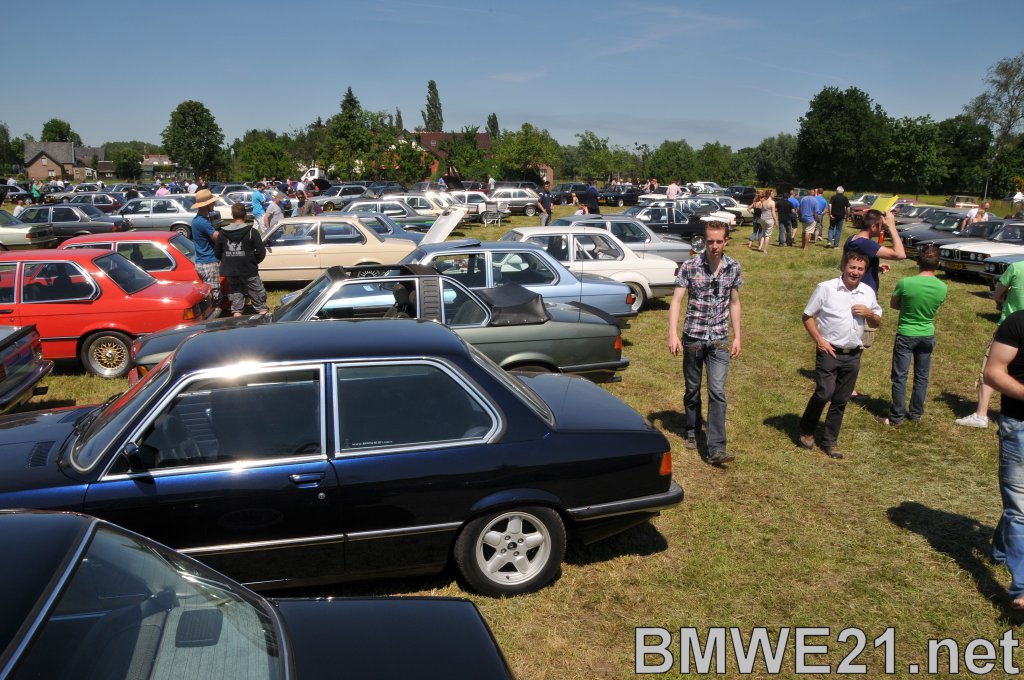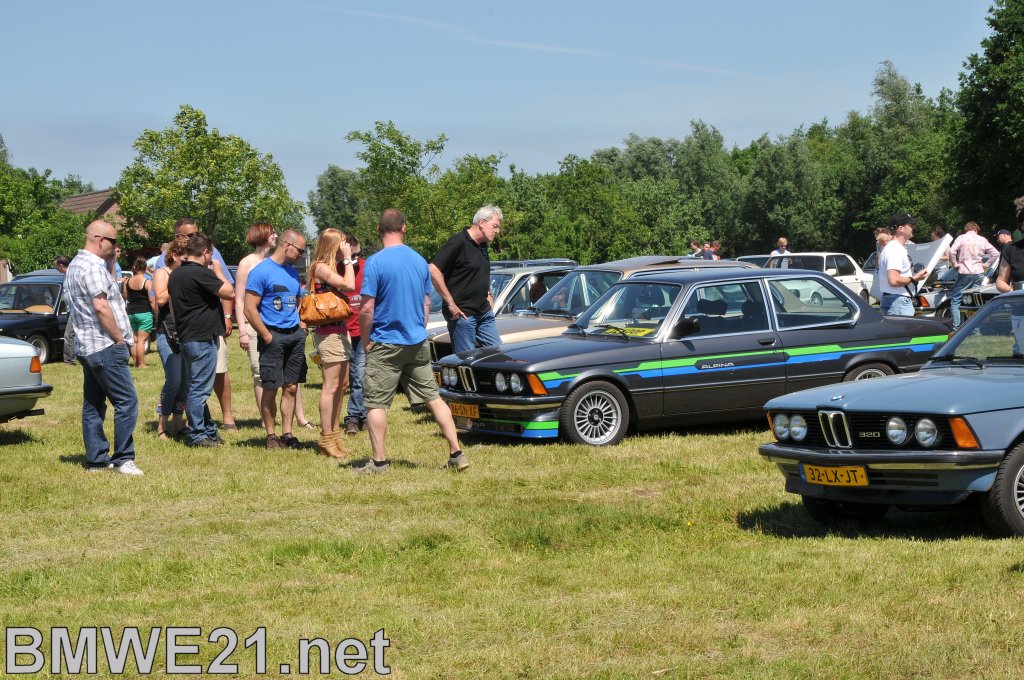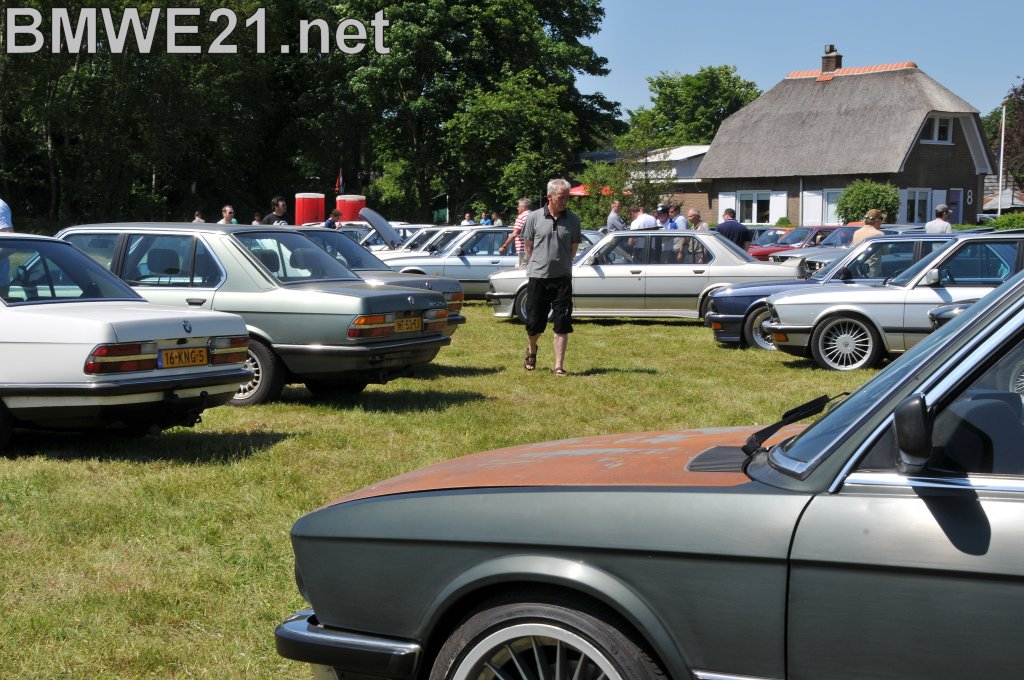 E28 Schulz Touring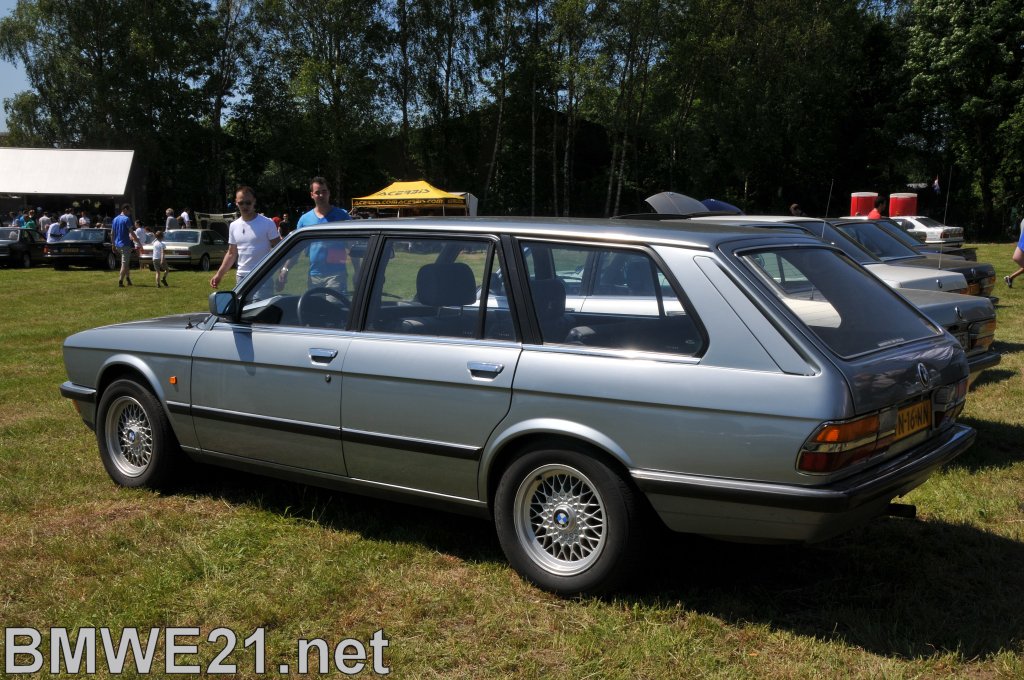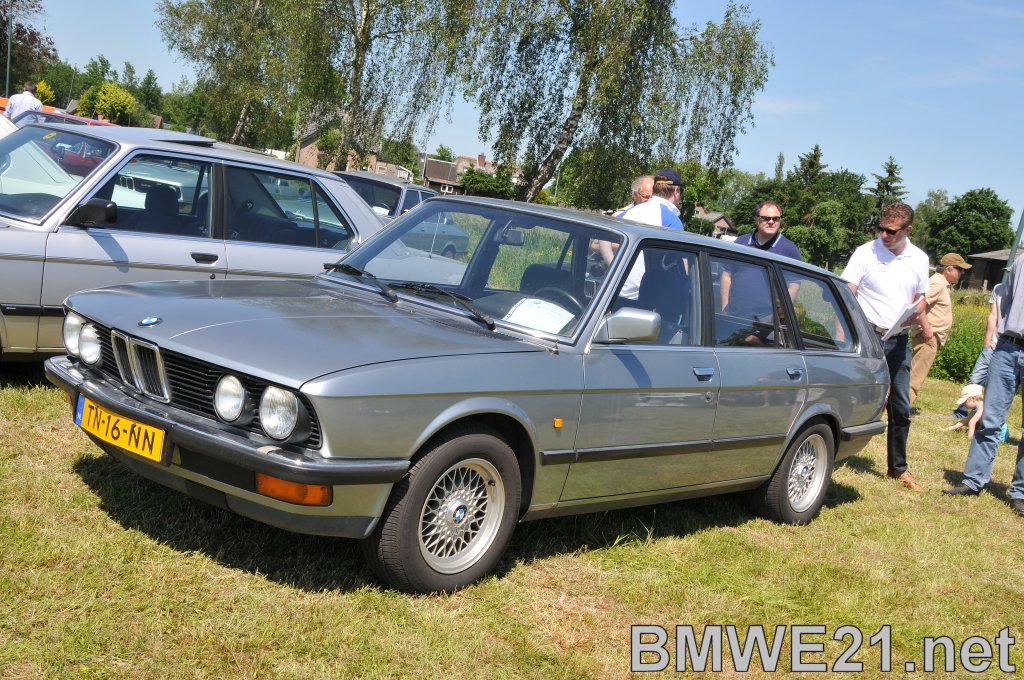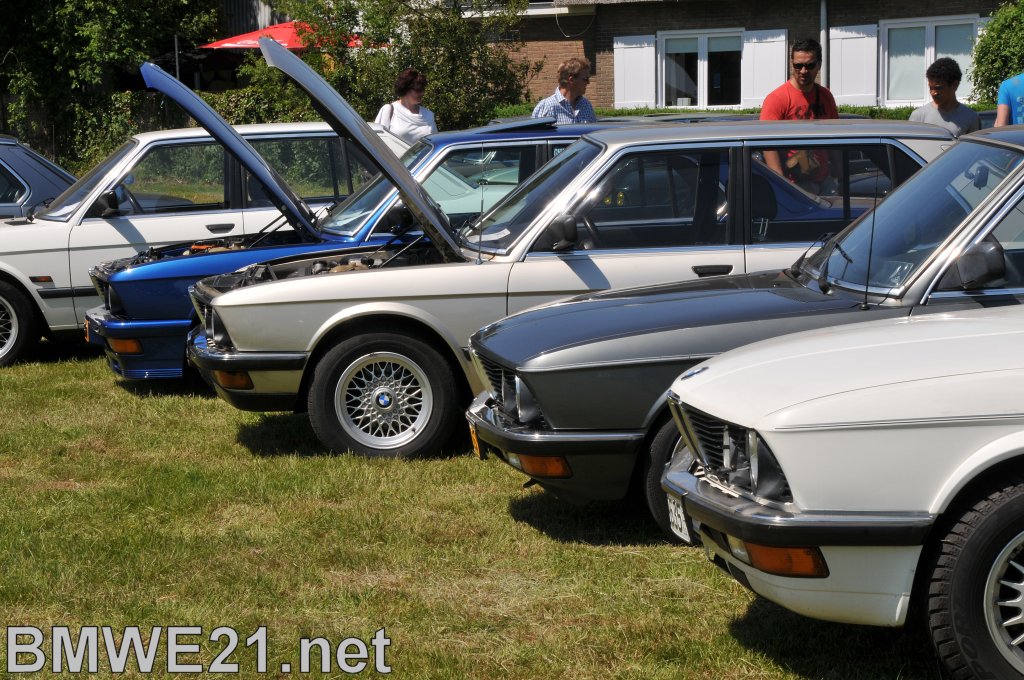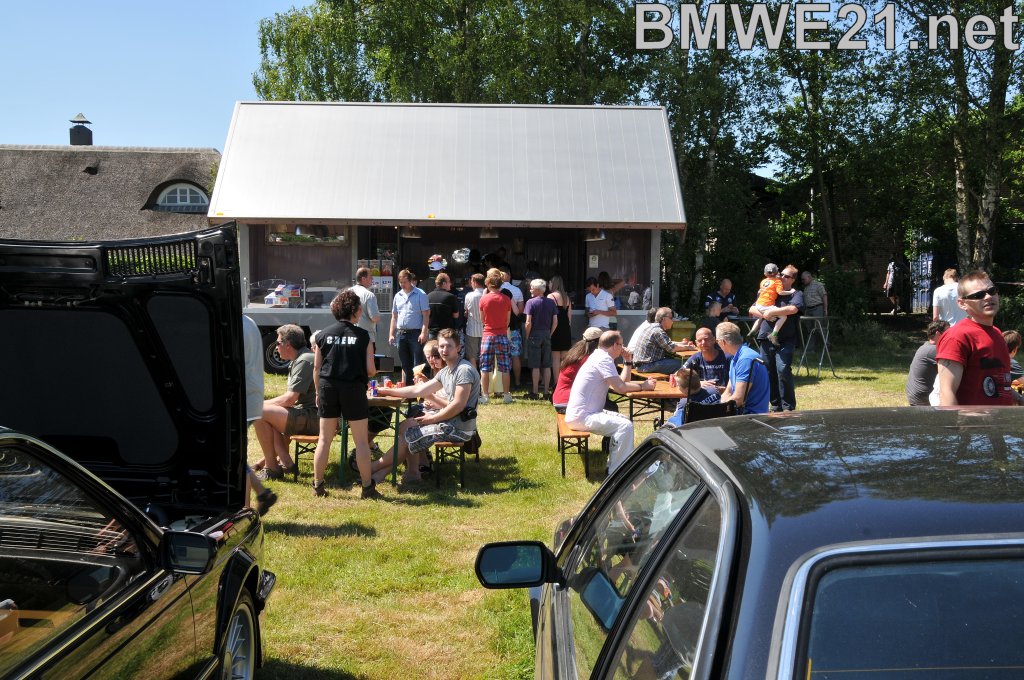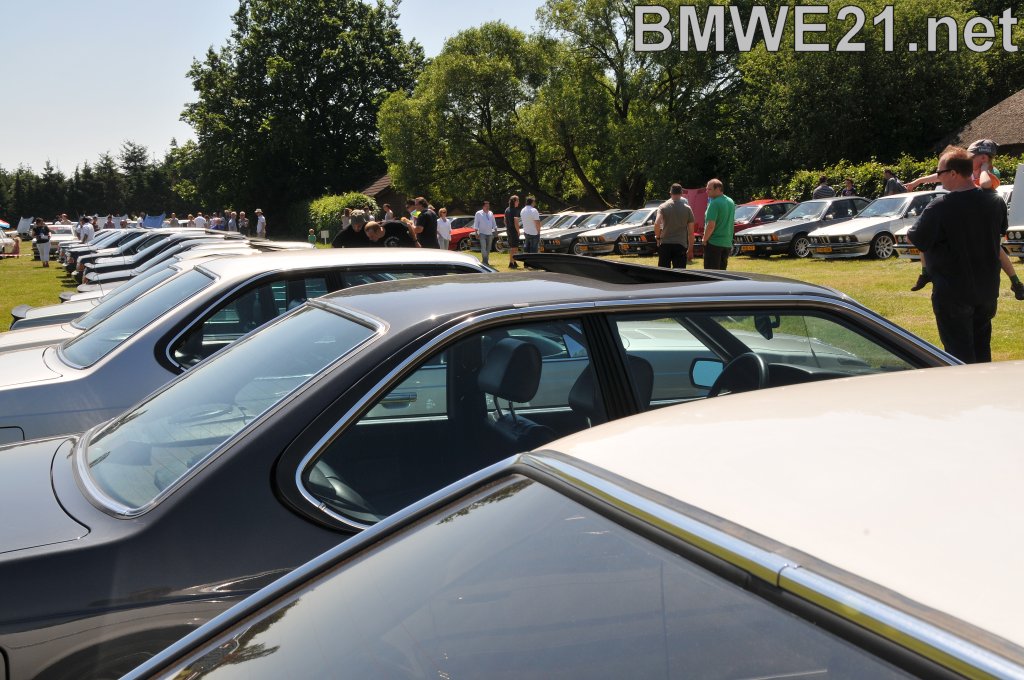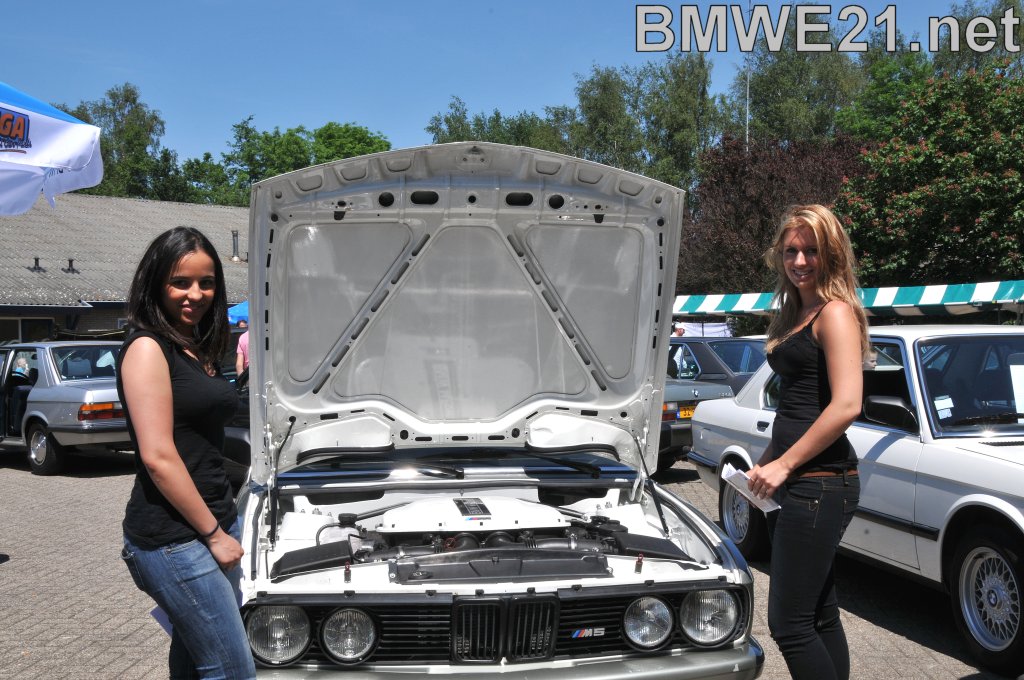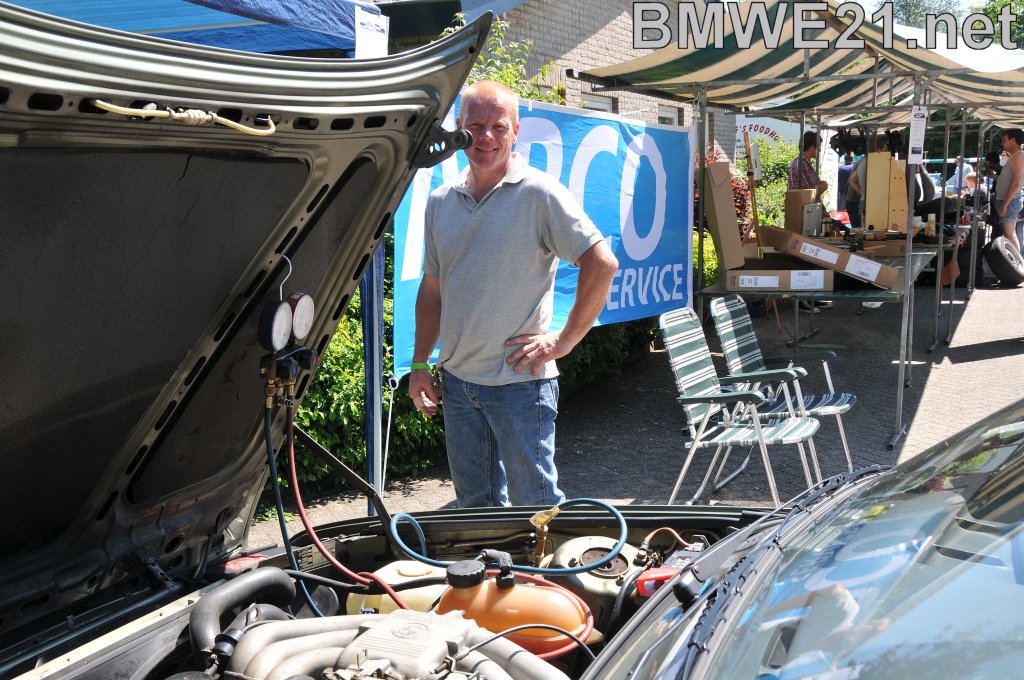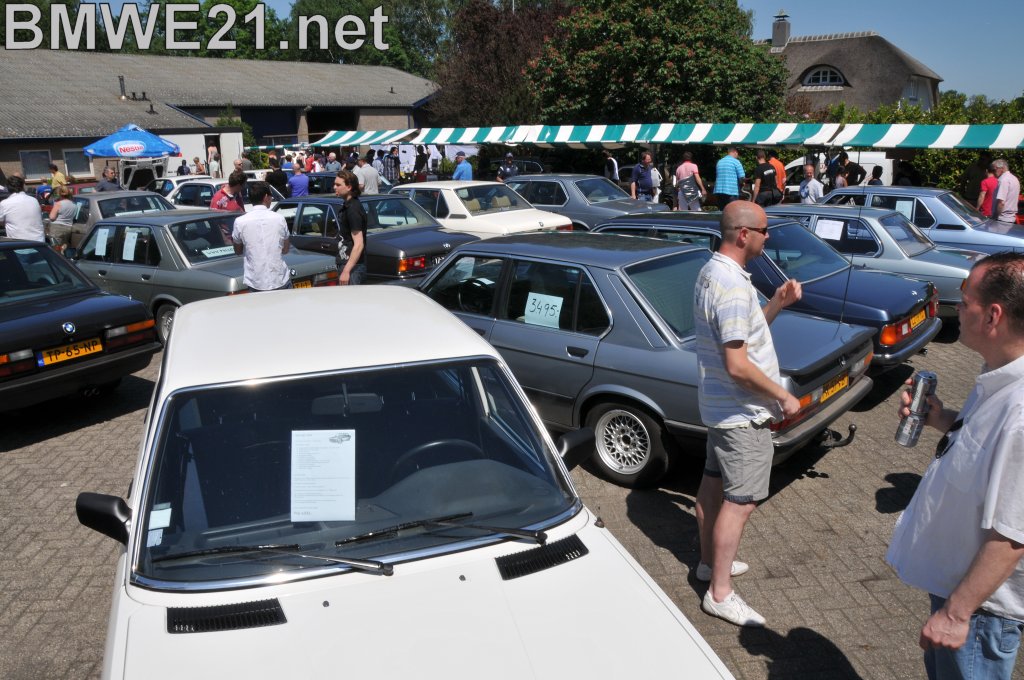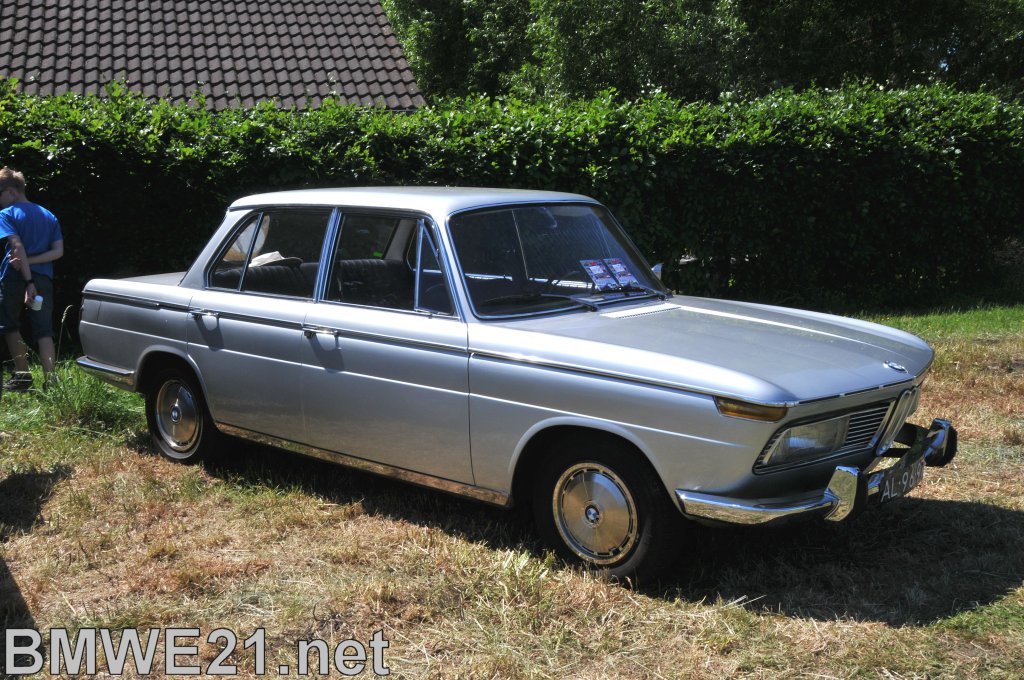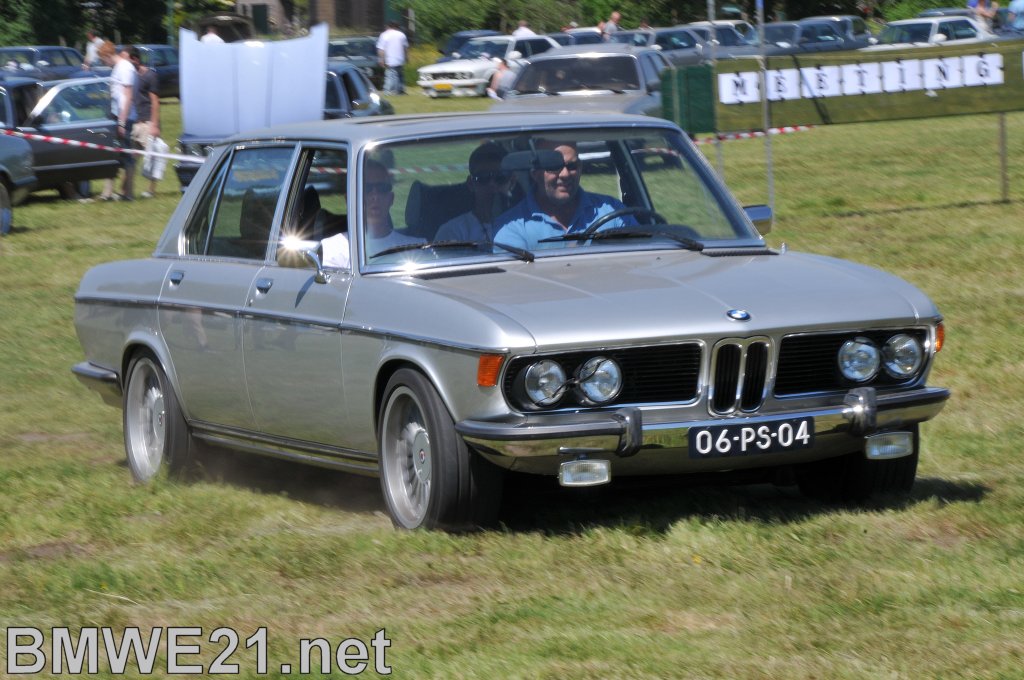 Always special visitors popping by as well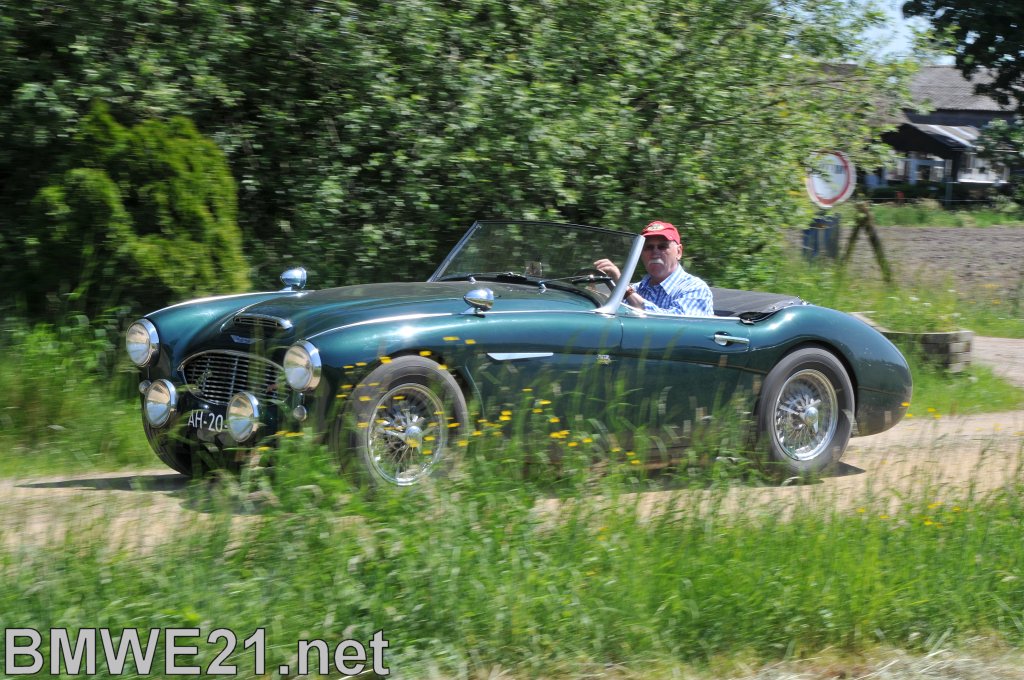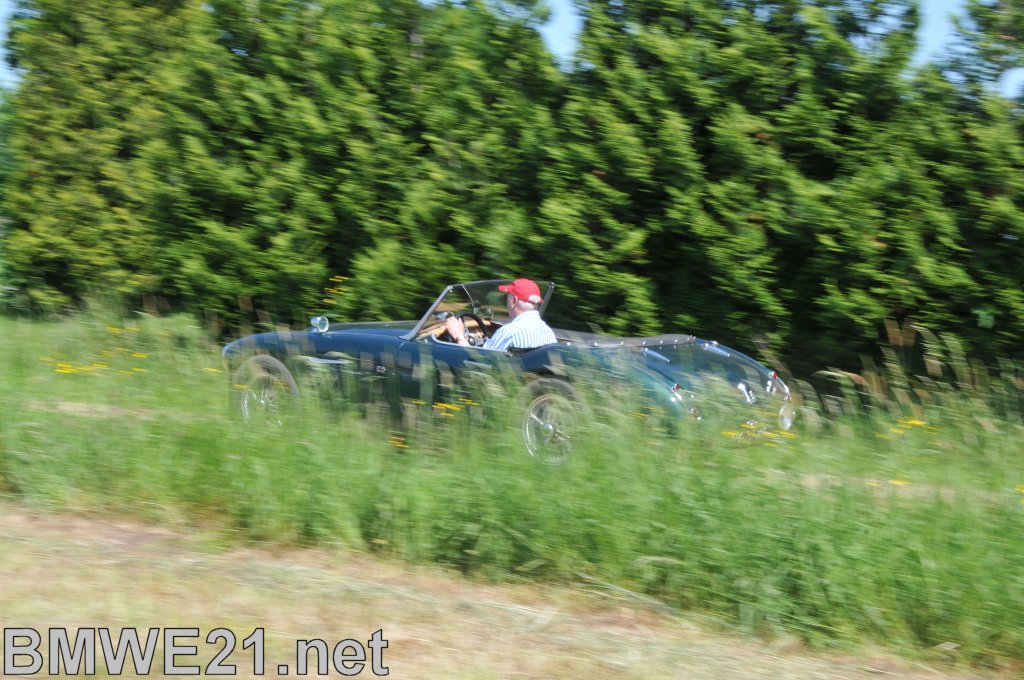 Raymond's wonderful M5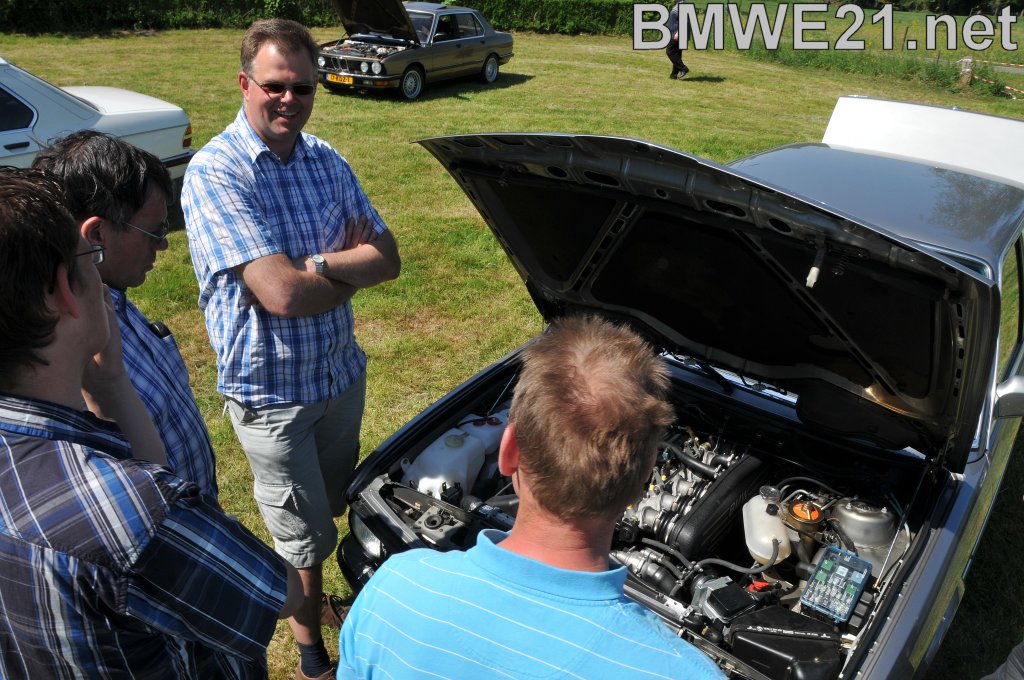 Non-BMW, or? Rarest car of the day: Glas 2600 V8!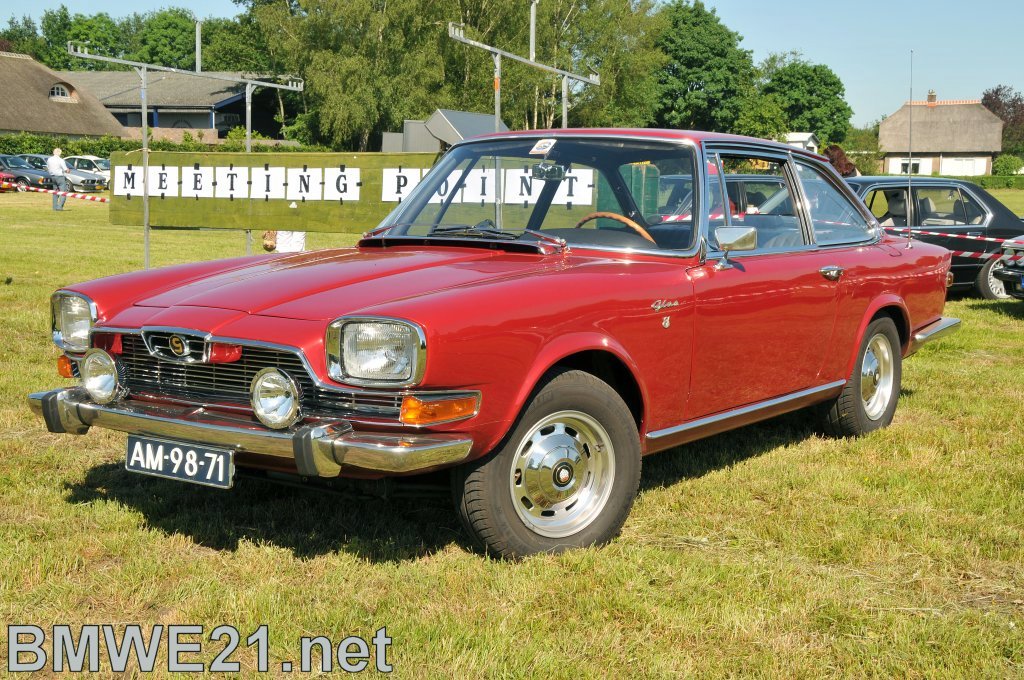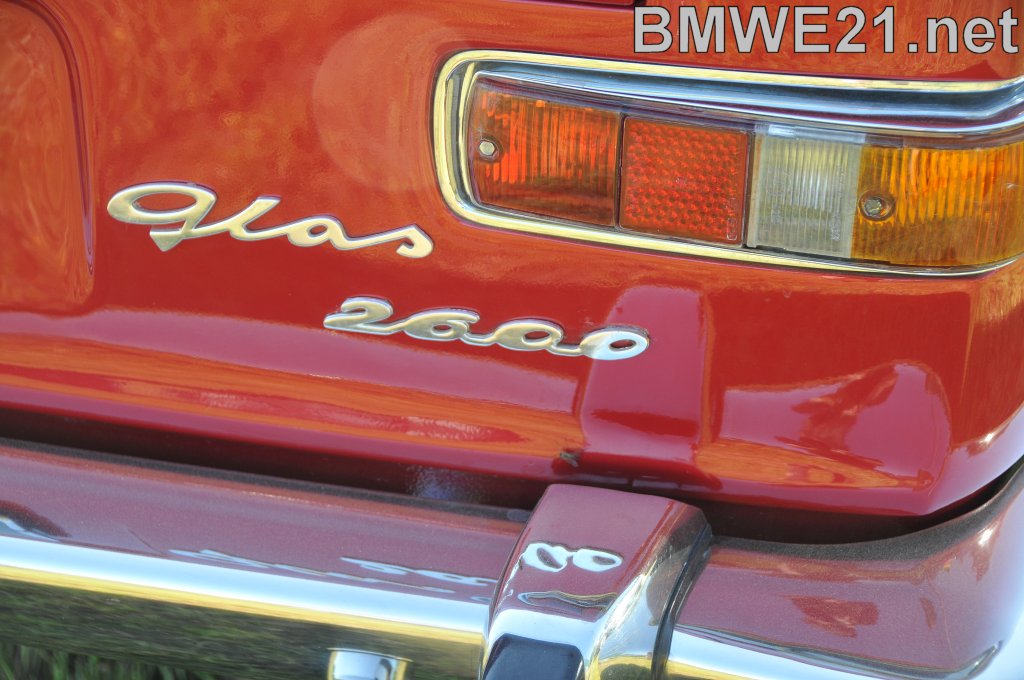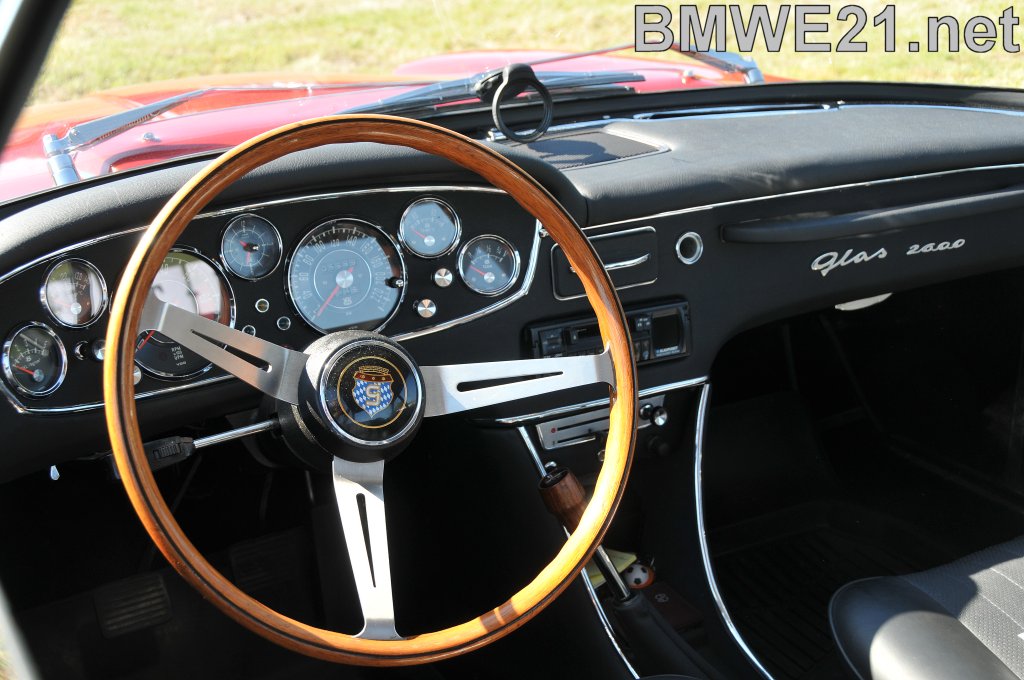 But a 1600GT ain't 'alf bad either!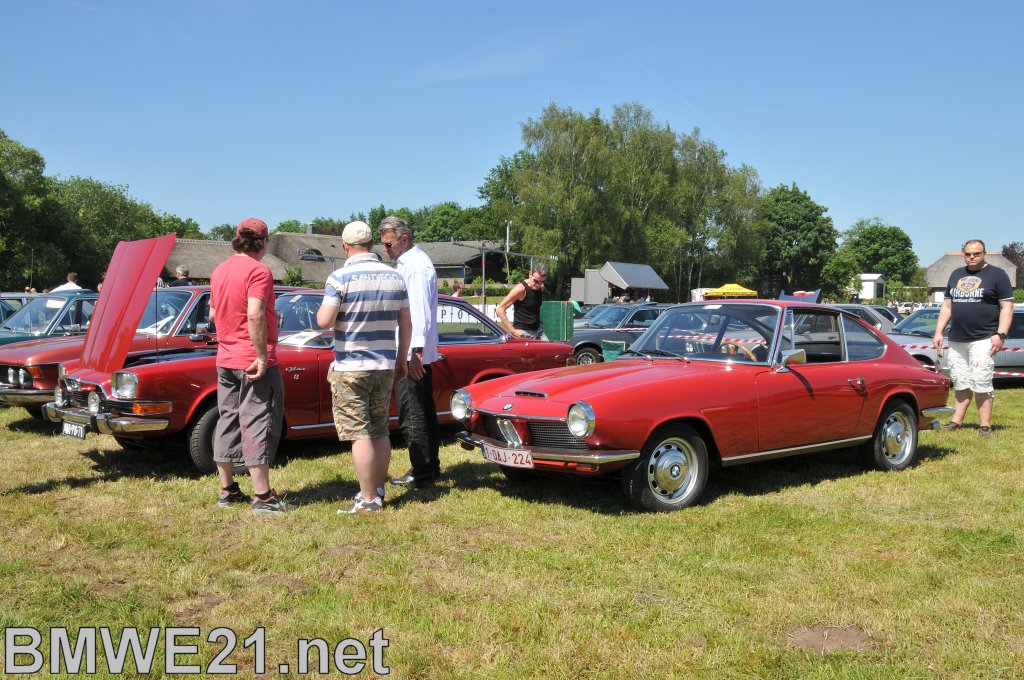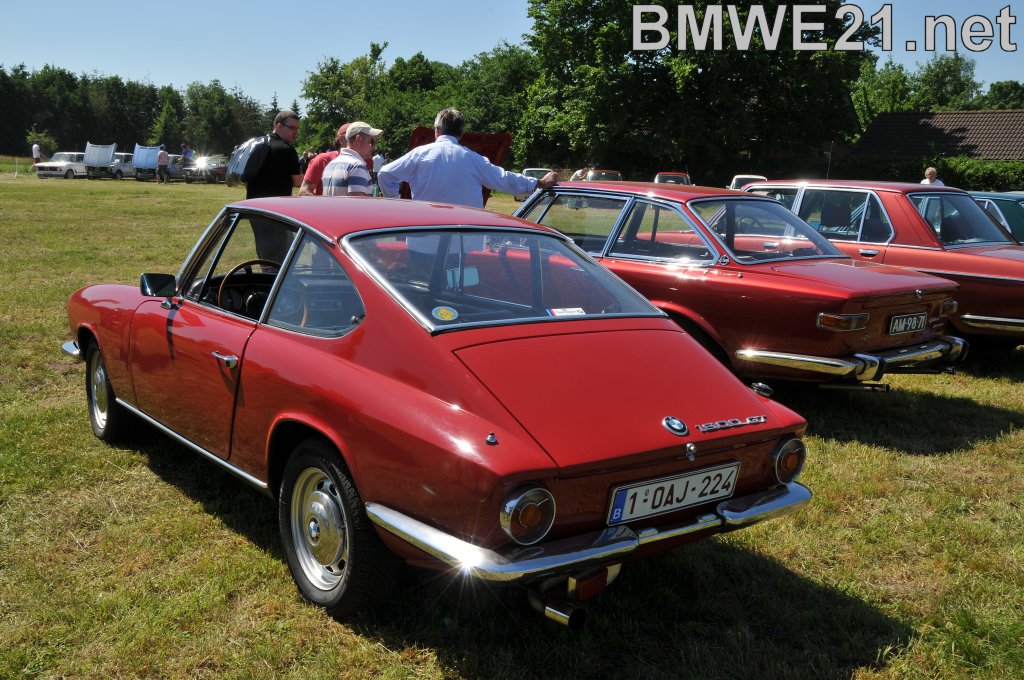 Make sure not to miss the 2014 edition of the Sharknose Meeting, forum thread here:
http://www.bmwe21.net/forum/viewtopic.php?f=4&t=20520