Processing my pics bit by bit so you can expect more later! Starting off with the Ferrari 250 GT Drogo 'Breadvan'. Amazing and unique car that is impressive on track in every aspect too. Great to see her again and see her being used what she was made for instead of being parked in a museum!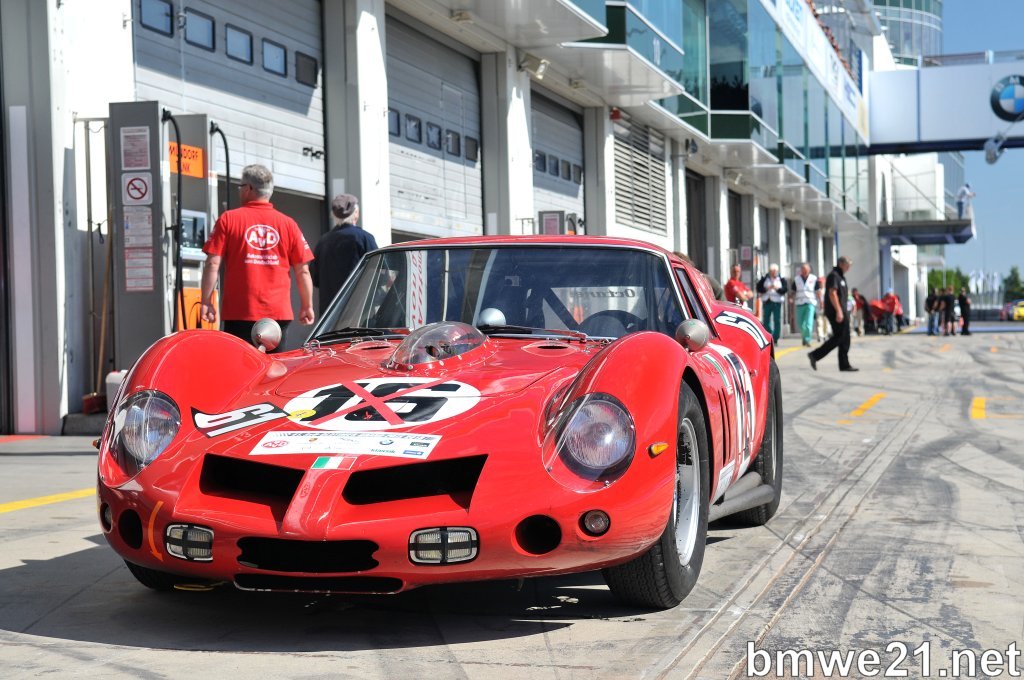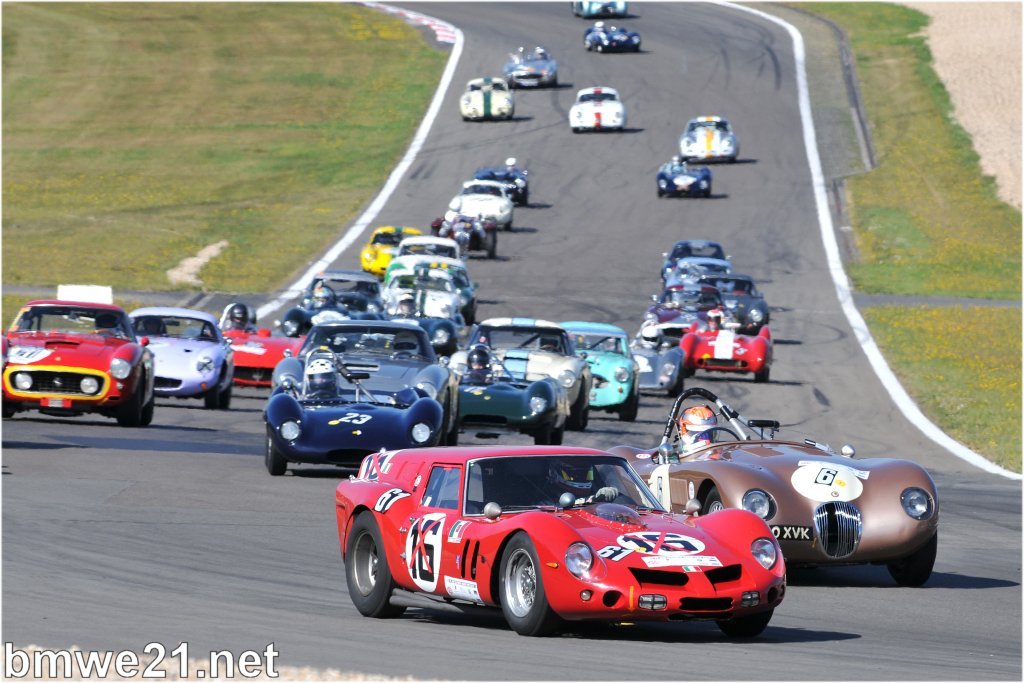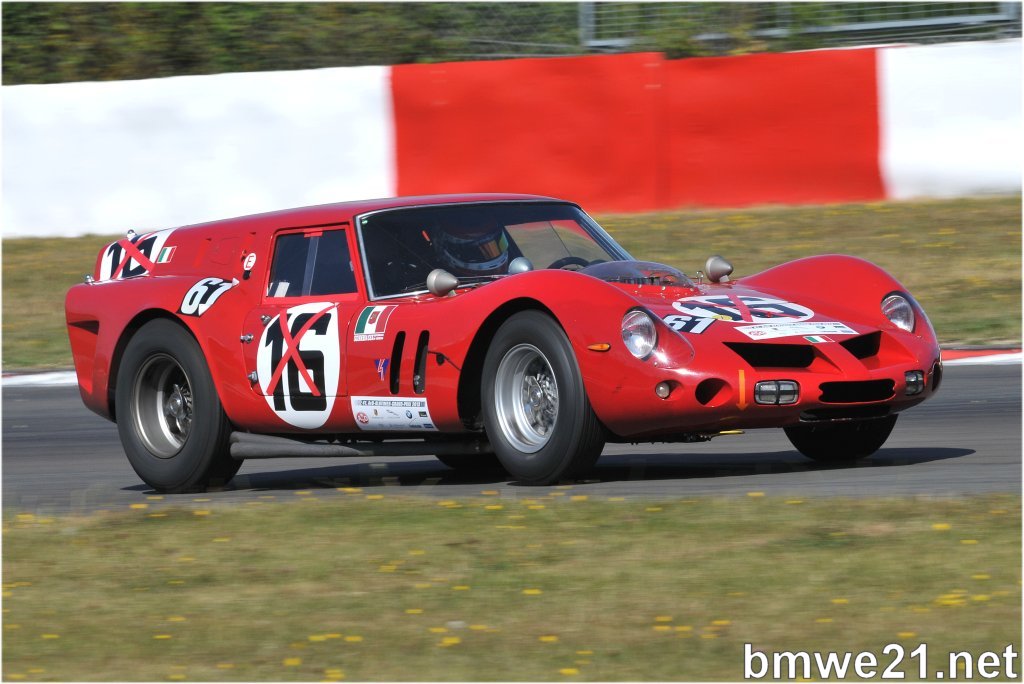 Today's special: M1's in action!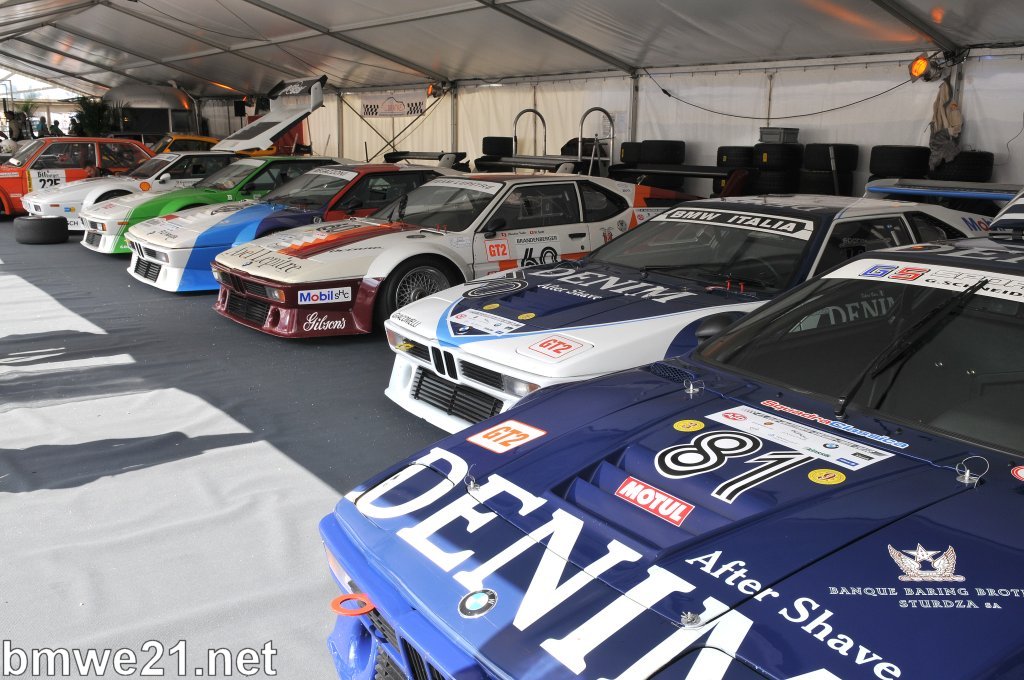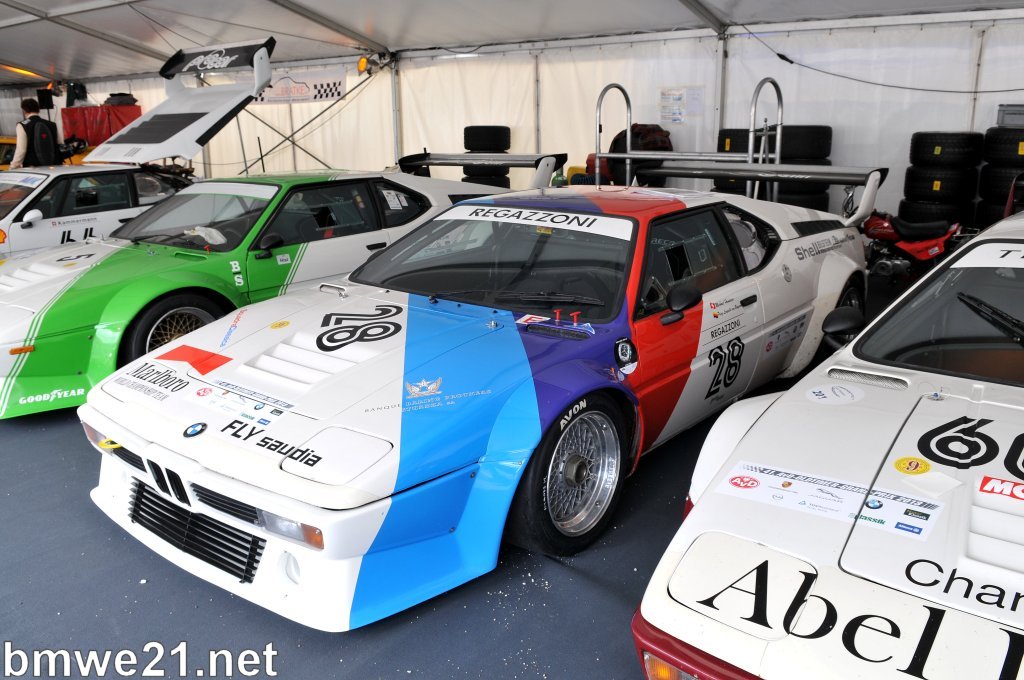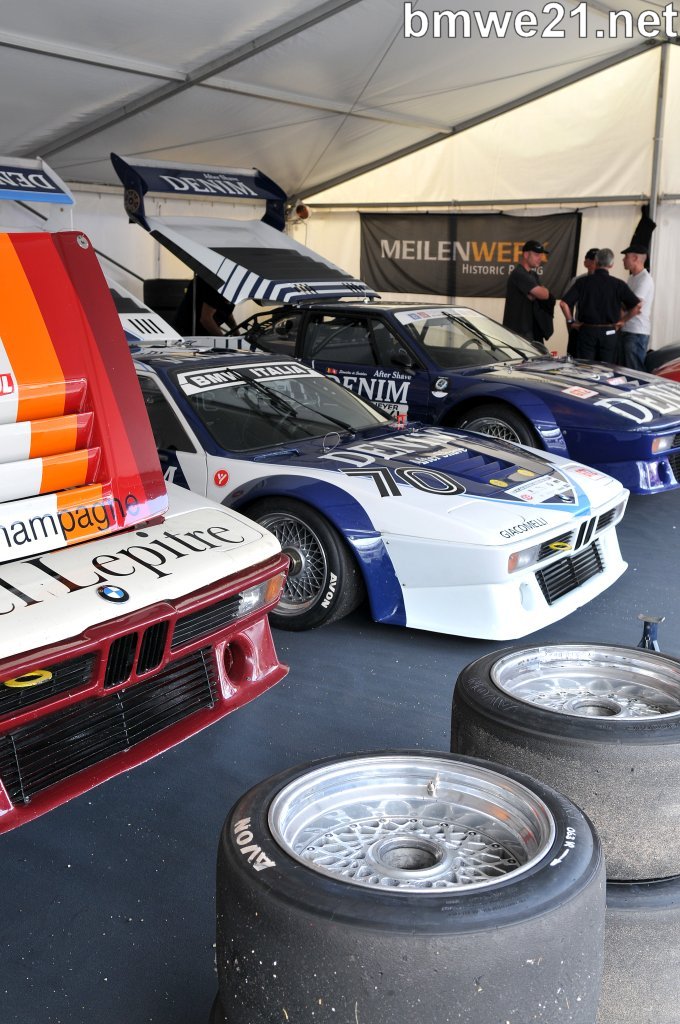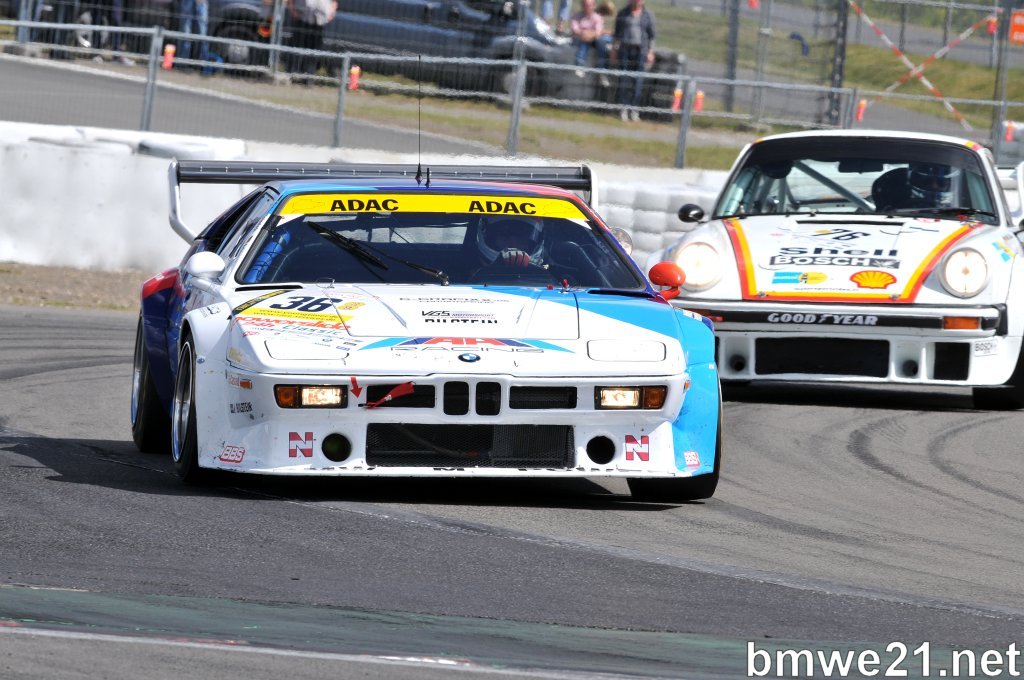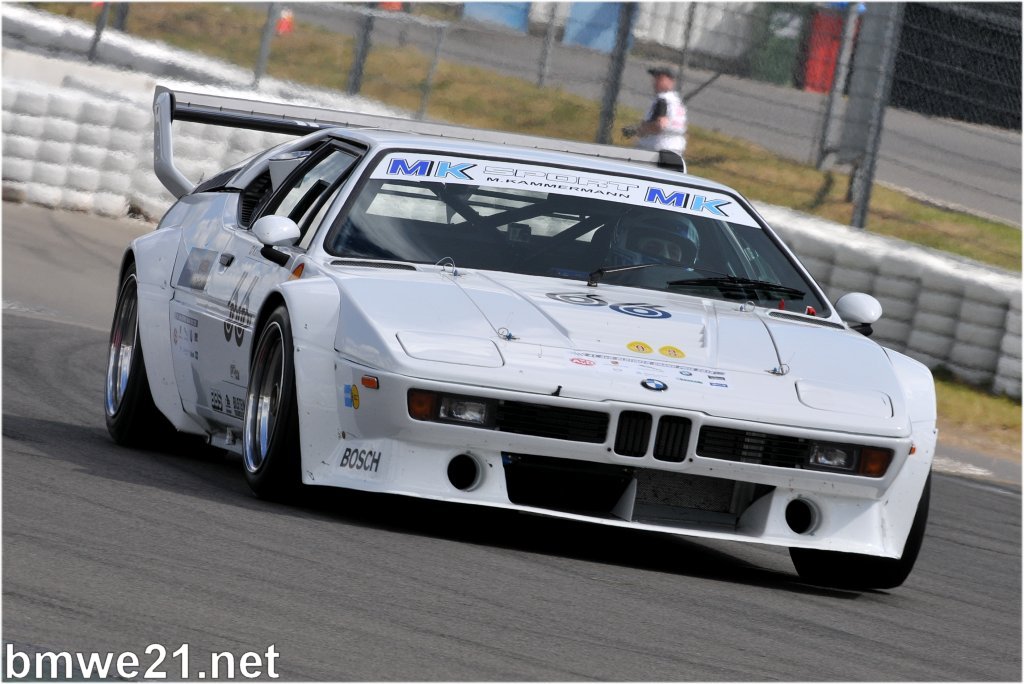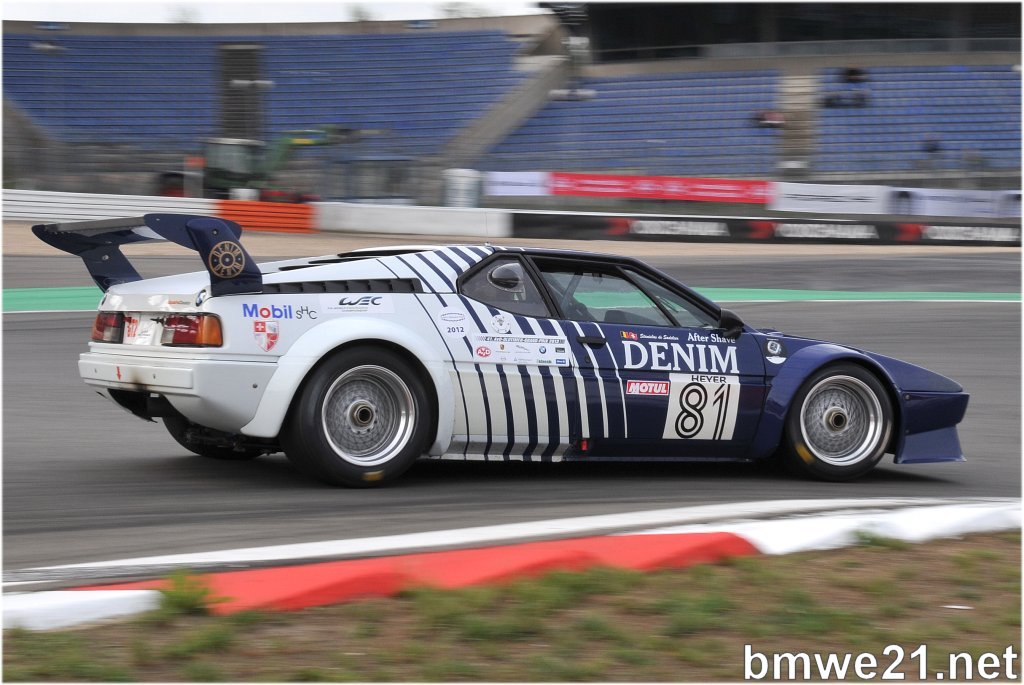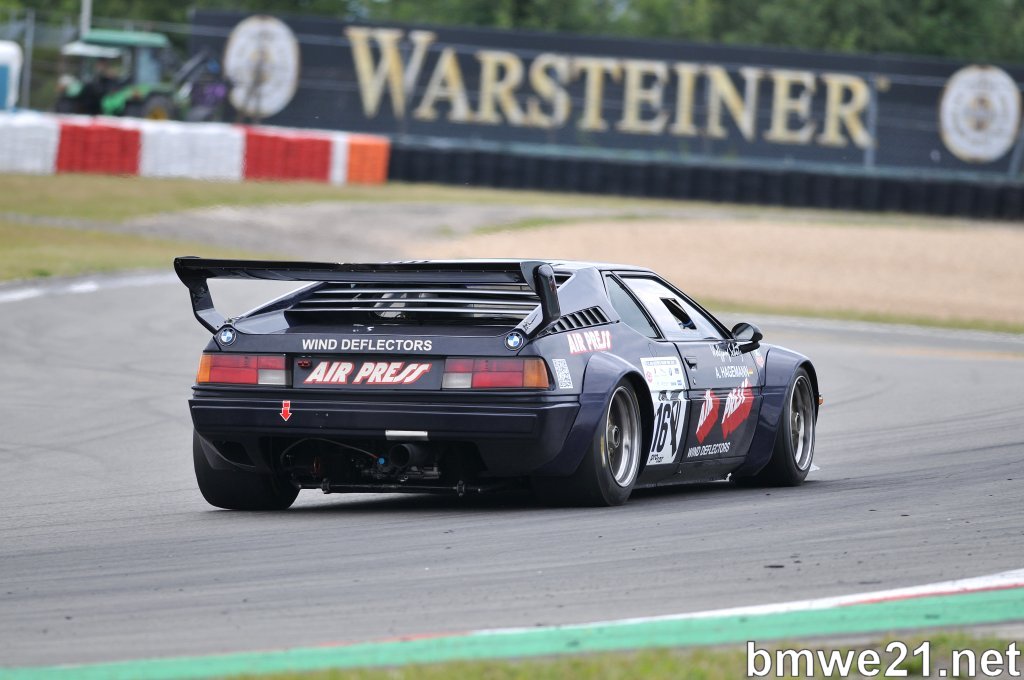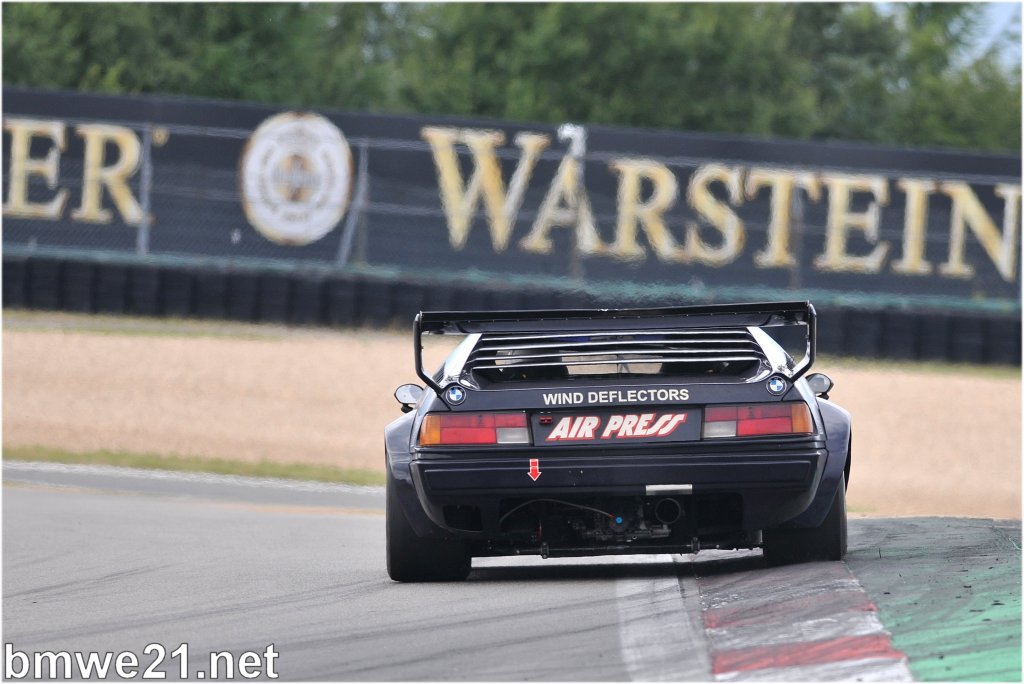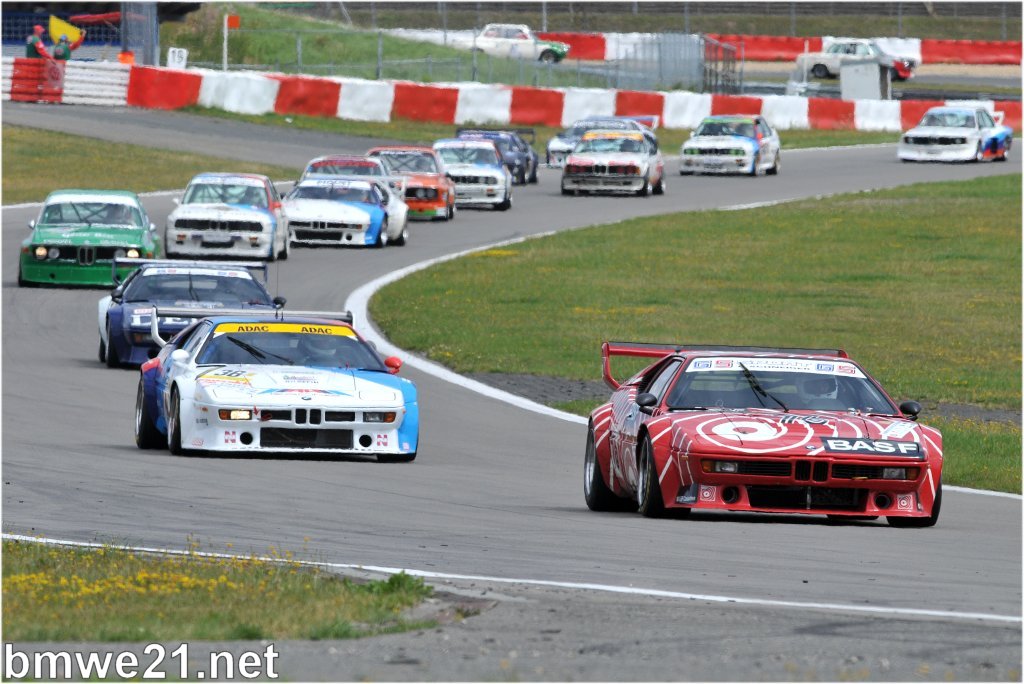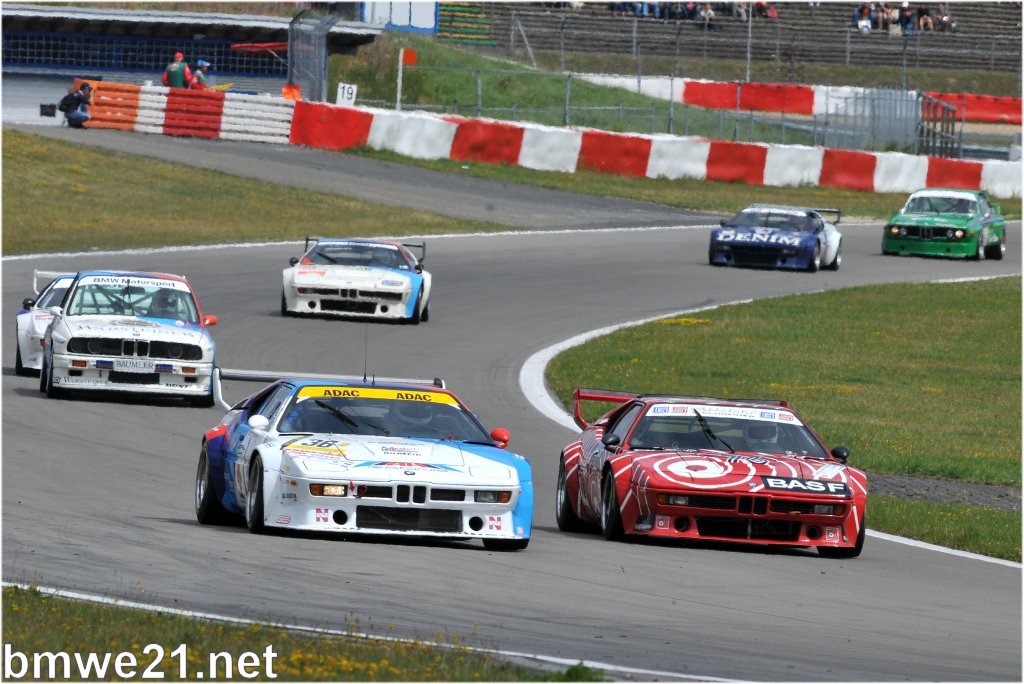 Widebodied Group 4 Schnitzer Turbo M1 as driven by Hans Stück back in the day.Weight and turbo lag get in its way but once it gets going... but in race 1 it became 3rd behind a 'stock' M1 and Johnny Cecotto in his E30 M3. In race 2 it was fastest but only by one tenth of a second.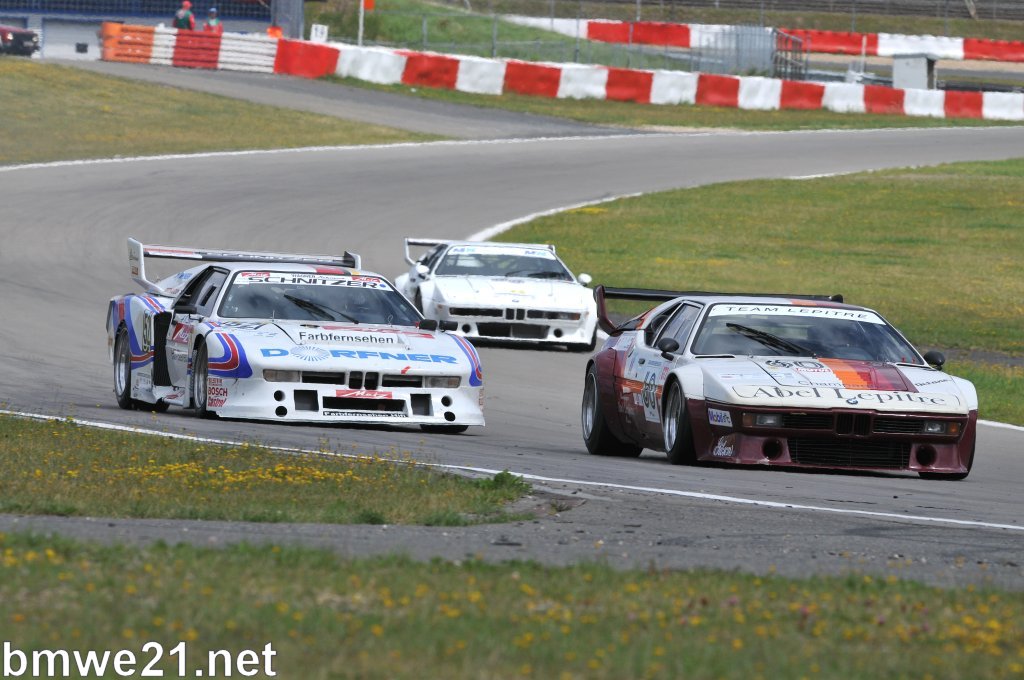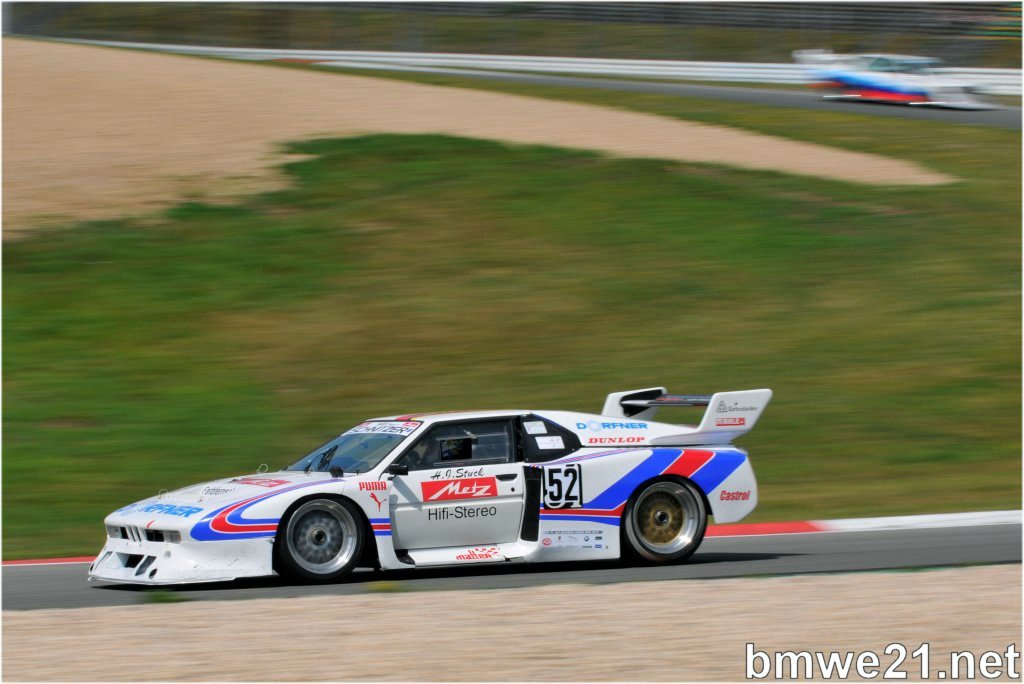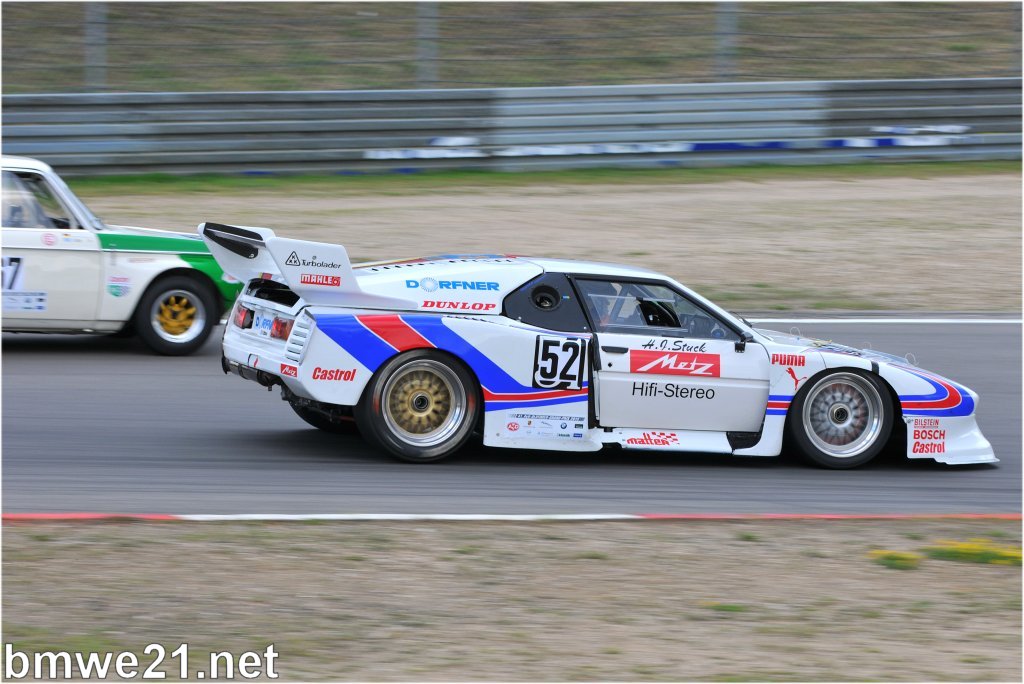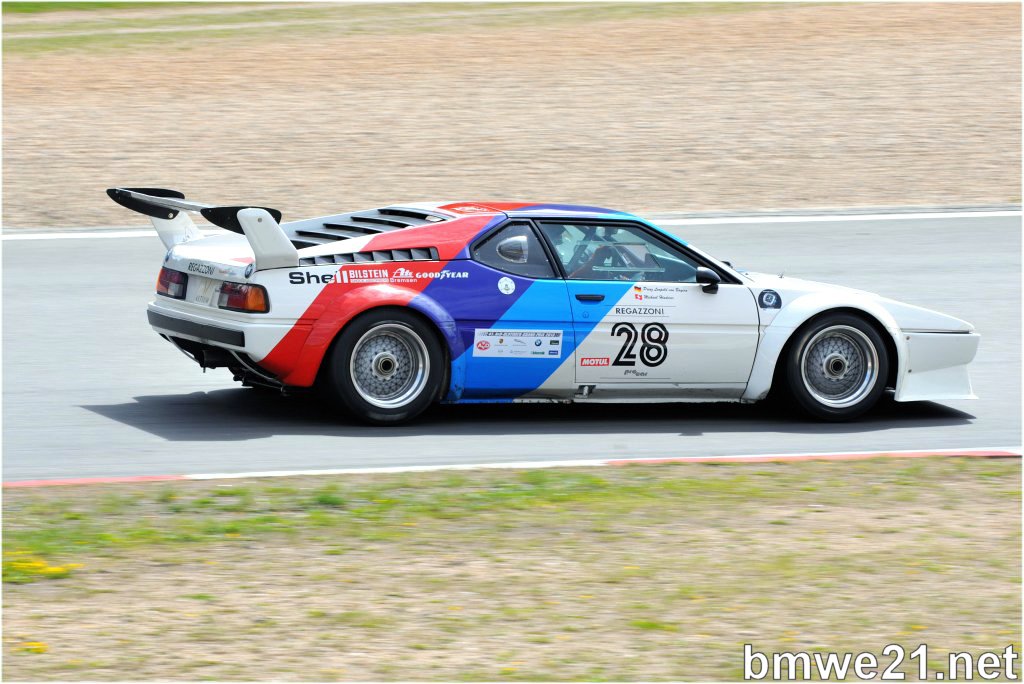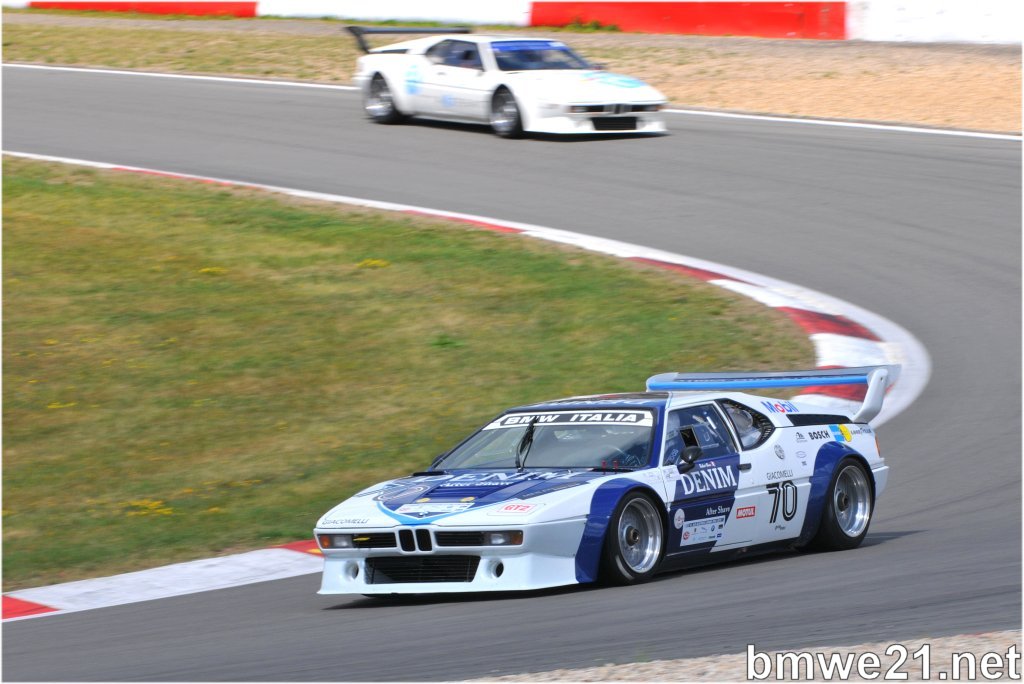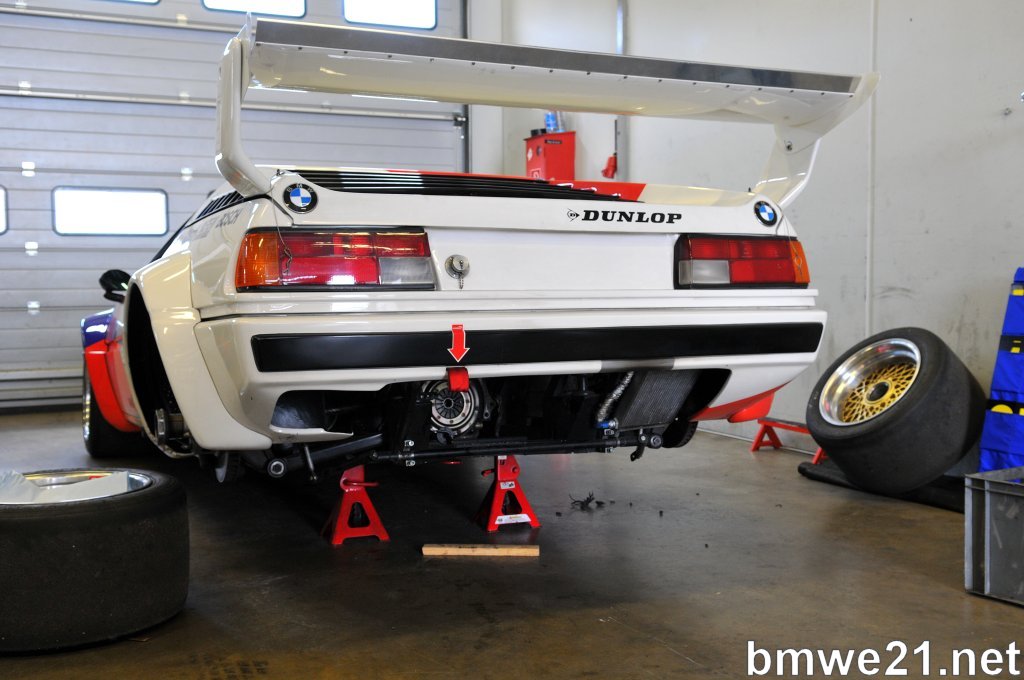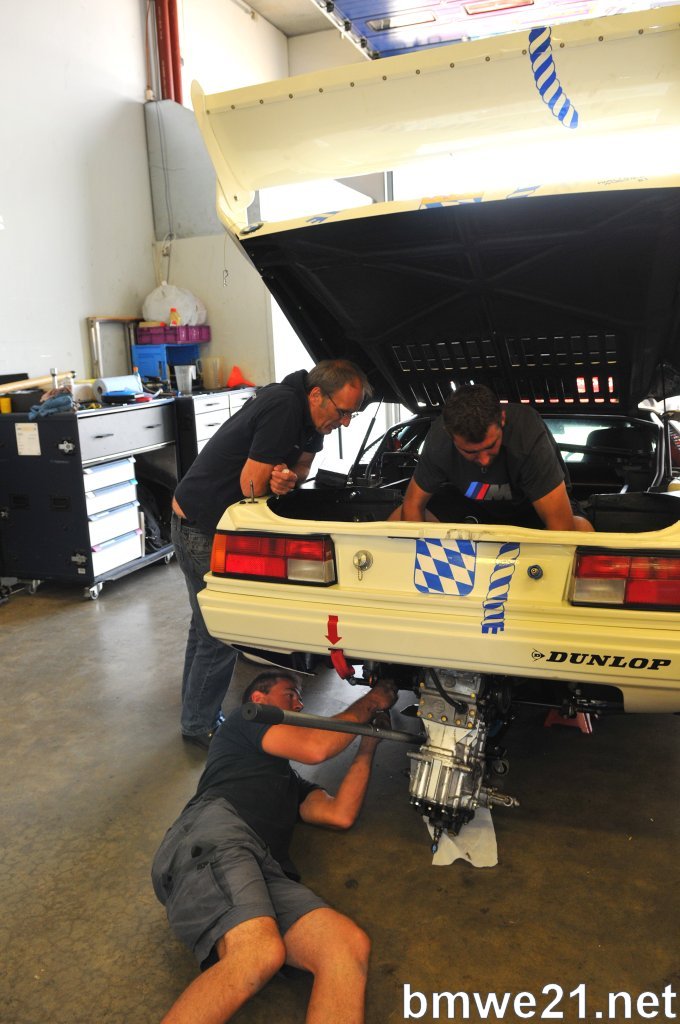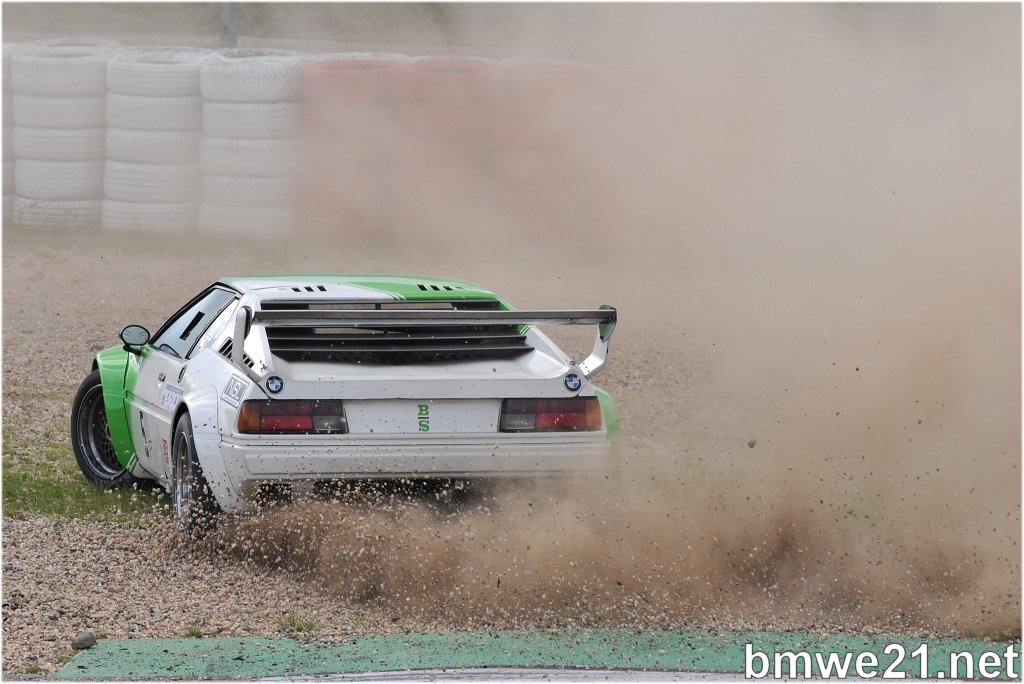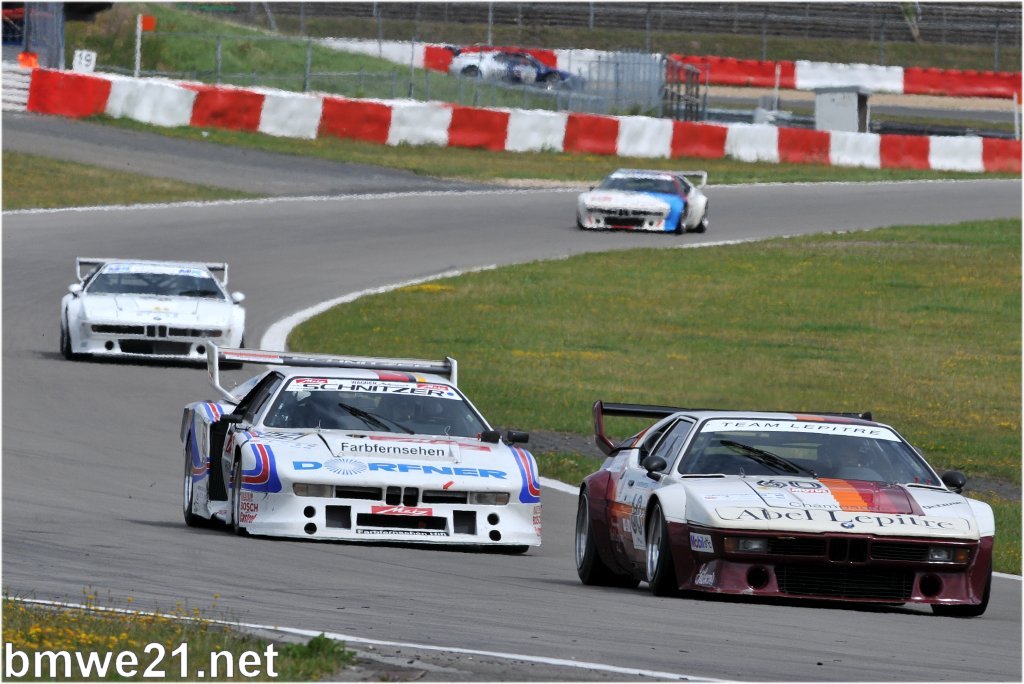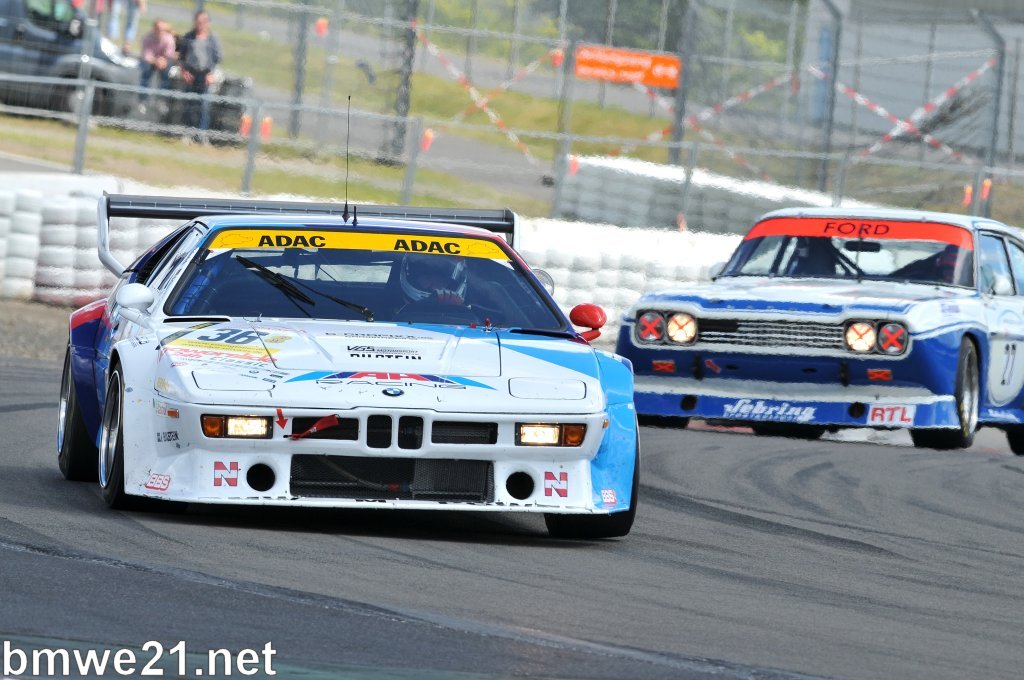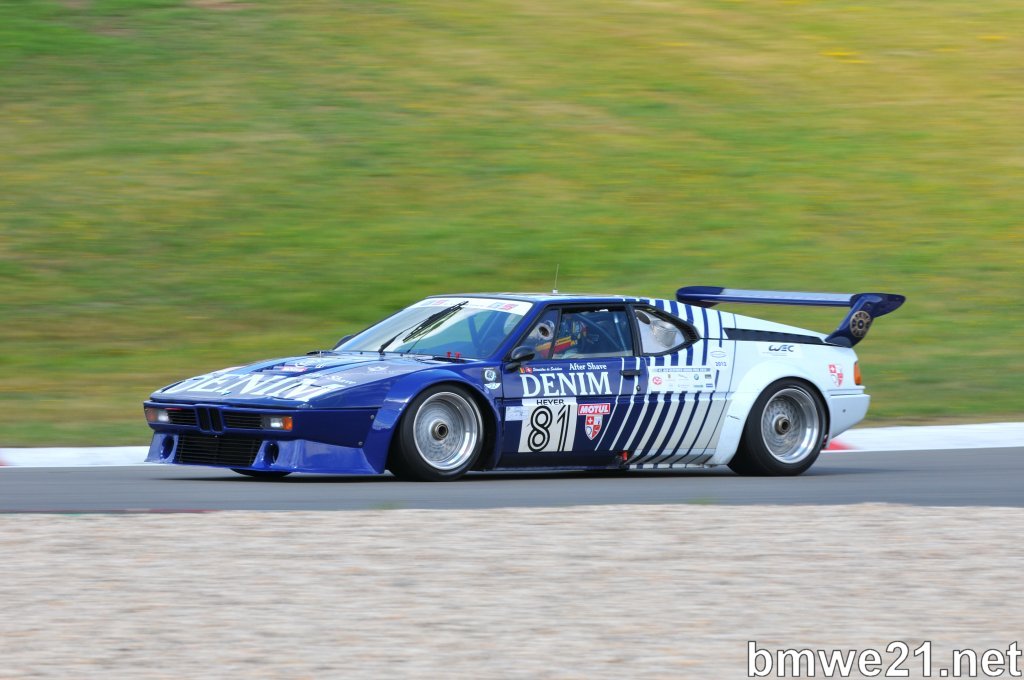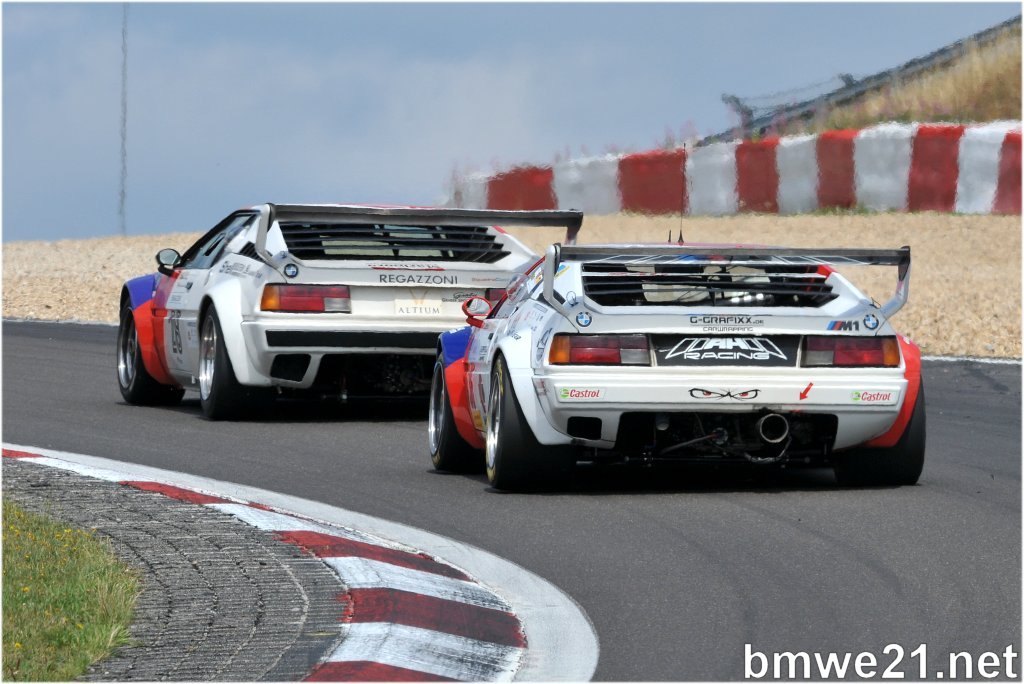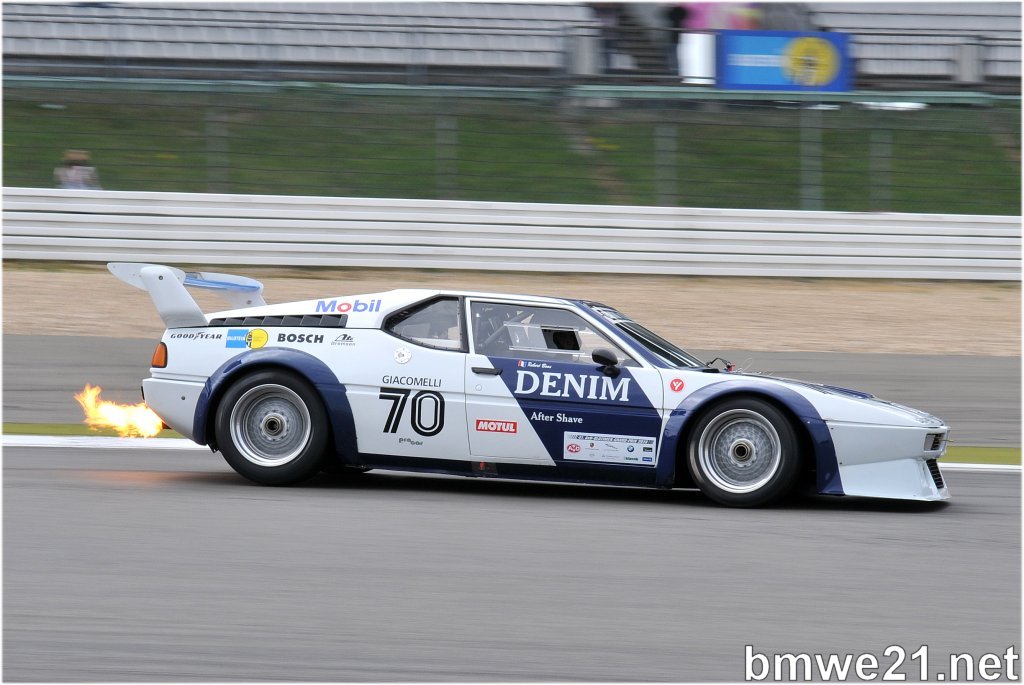 The always cheerful ex DTM driver Marc Hessel impressing in the ex Nelson Piquet car