This year's date was set at a late stage, for next year we'd like to do a better job! The next Sharknose Meeting is scheduled for
Saturday May 24, 2014
!
Every year the event has grown bigger and better, and 2014 will be special. Celebrating the event's 5th anniversary it will be bigger, better and more professional than ever! We are already working hard to make it special. In this thread we'll keep you up to date on developments, but make sure to block the date:
Saturday May 24, 2014
.
If you're planning to come over with your sharknose, please register in advance on
http://www.sharknosemeeting.com
!
We already have registrations from the UK, Germany, Belgium, France, Denmark & Norway and I'm pretty sure there's many more to come!
Location
Getting together on a huge field -like we've done the past few years- definitely adds to the laid back meeting atmosphere. However, this was always a concern to us. If weather conditions would have been less favorable we're quite sure we'd have a lot less visitors and those who'd turn up would be in the mud. That's why we believe that this year's location suits the unpredictable Dutch weather much better and gives us new opportunities for growth. That's why we'll have the 2014 Sharknose Meeting in and around the Arnhem
Rijnhal
again.
See you then! Greetings from the Sharknose Meeting Team!
PS: The Sharknose Meeting now also has its own Facebook page:
https://www.facebook.com/sharknosemeeting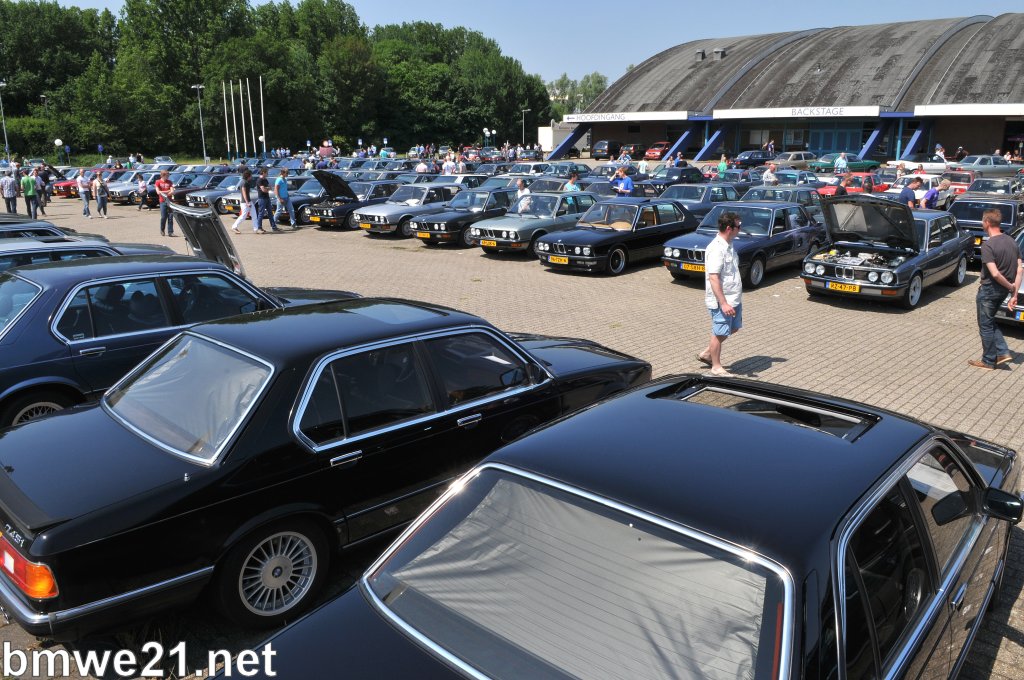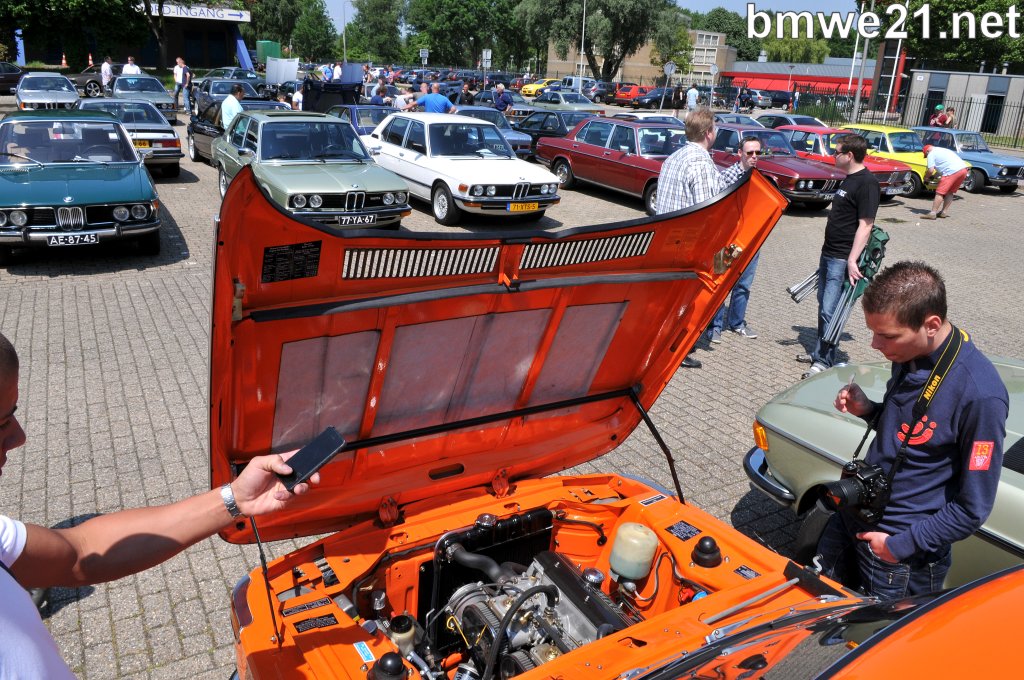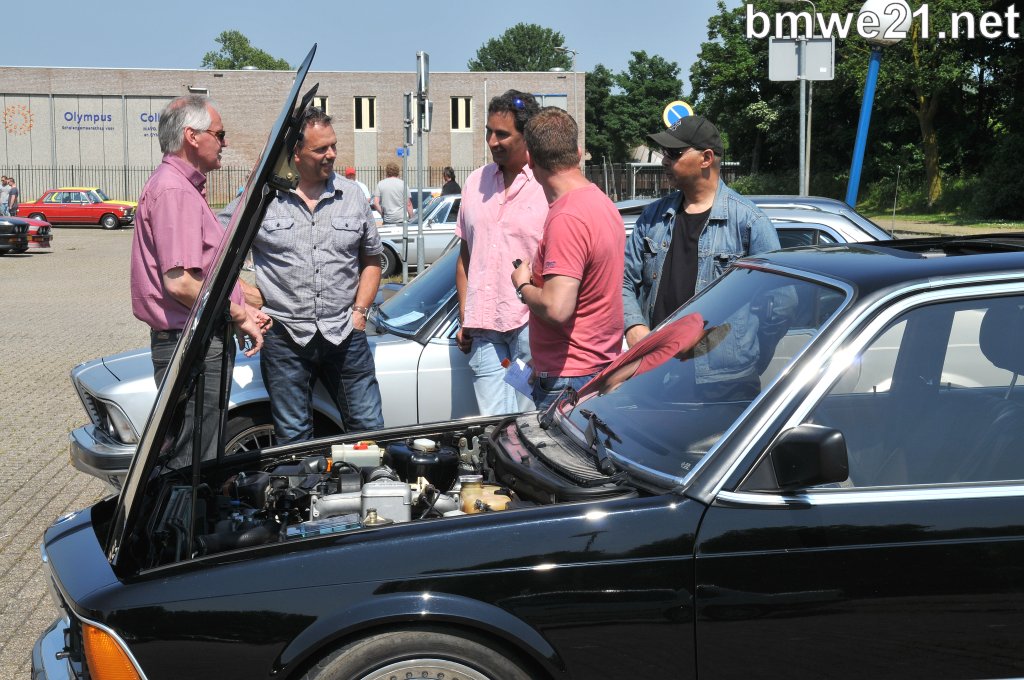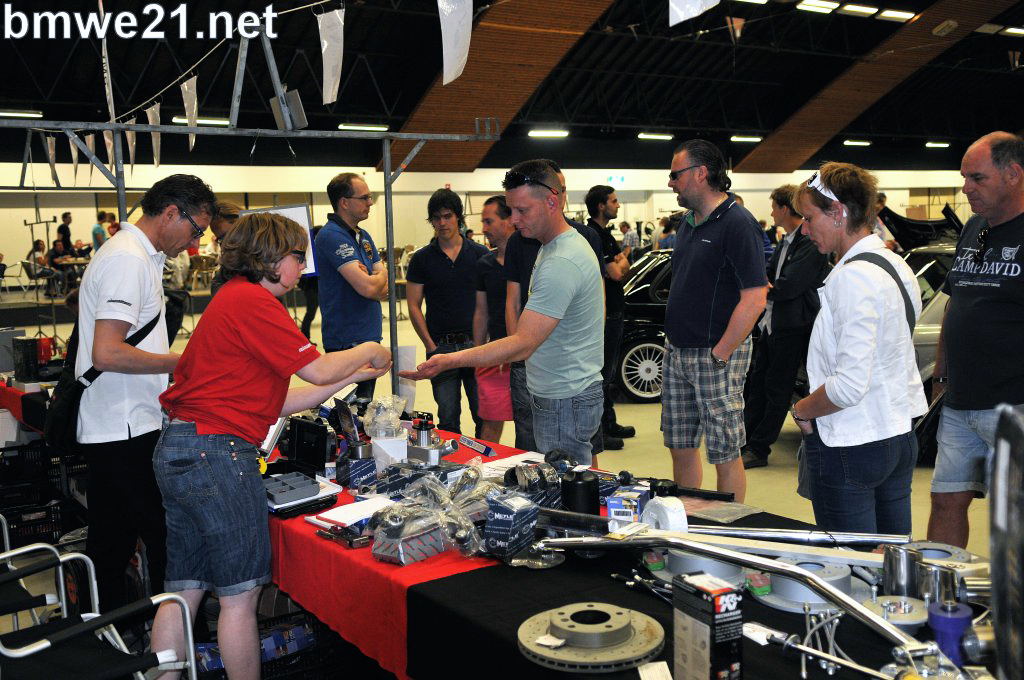 For those who want to come over and spend a couple of days around the Sharknose Meeting, here's a few suggestions for things to do that are within a few hours of driving:
May 16-17-18:
Spa Classic
, Belgium
May 23-25:
Acceleration 14
(see below), Nurburgring, Germany
May 24:
Sharknose Meeting
May 25:
Touristenfahrten
, Nurburgring Nordschleife, Germany
May 26-27:
RMA trackdays
Spa, Belgium
ACCELERATION 14: Thrilling weekend packed with races and music!
In 2014, the international racing and music world will see the premiere of unique events, unrivalled in the world, touring the best circuits of Europe: Acceleration14. Targeted towards families, they will enjoy three days of exciting races, top music performances, a great shopping experience and excellent food. Acceleration14 visits ten different tracks in ten European countries - and from 23 until 25 May 2014 the legendary Nürburgring! Participating classes are, on four wheels, FA1 (single-seater series), MW-V6 Pickup Series and the Legend SuperCup. As support series you can see the GT, Touring car and Sportscars of the Dutch Supercar Next to the adrenaline of the tracks, spectators have free access to the paddock, and a shopping centre, complete with kids playground will be available. Website:
http://acceleration14.com
Looking for a place to stay?
Campsites around Arnhem
Hotels Arnhem on booking.com