Charity event that made a nice combo with classic racing and classic planes. Also celebrating 50 years of Matra sports and race cars as well as the life of Henri Pescarolo, former F1 driver, 33 times Le Mans 24 Hours competitor and now team owner. Impressive or not?! A few snaps to start...
F1 demo with some grasshoppers, almost had my toe nails clipped lol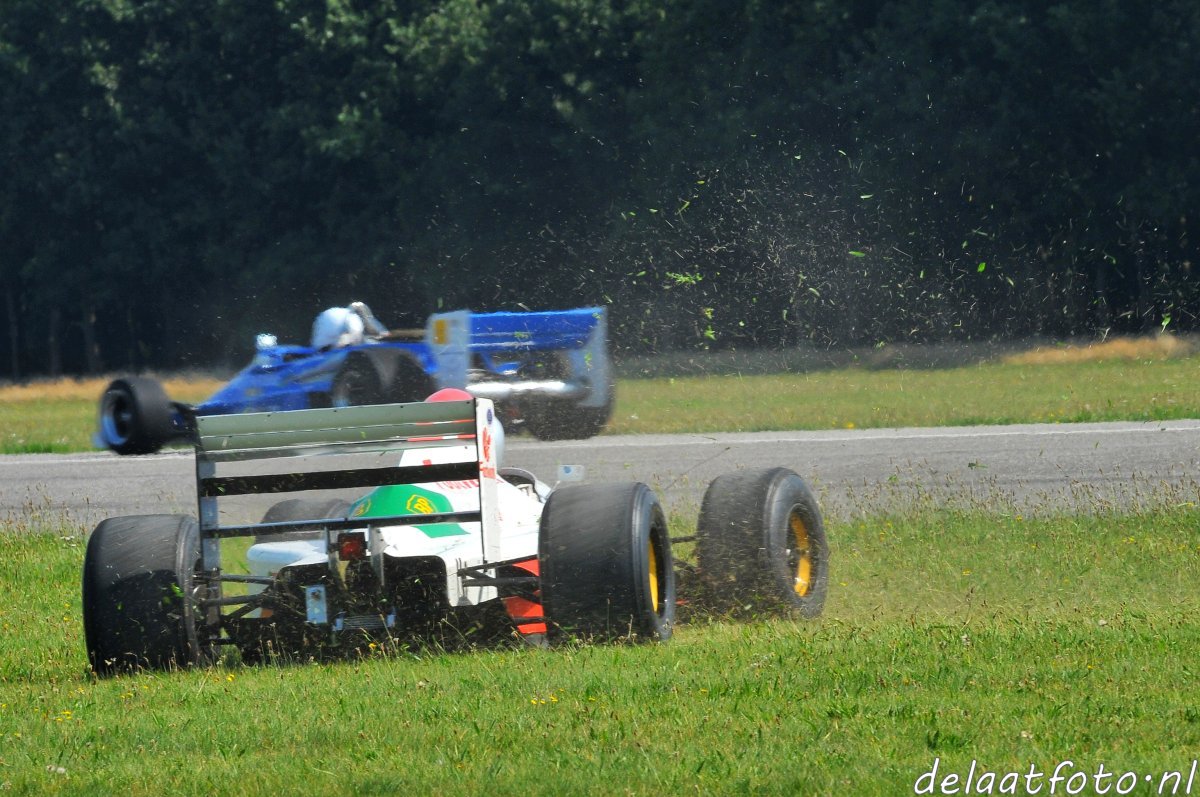 Ex Schumi car in action, Benetton Ford B192 1992, now driven by Lorina McLaughlin hence the pink helmet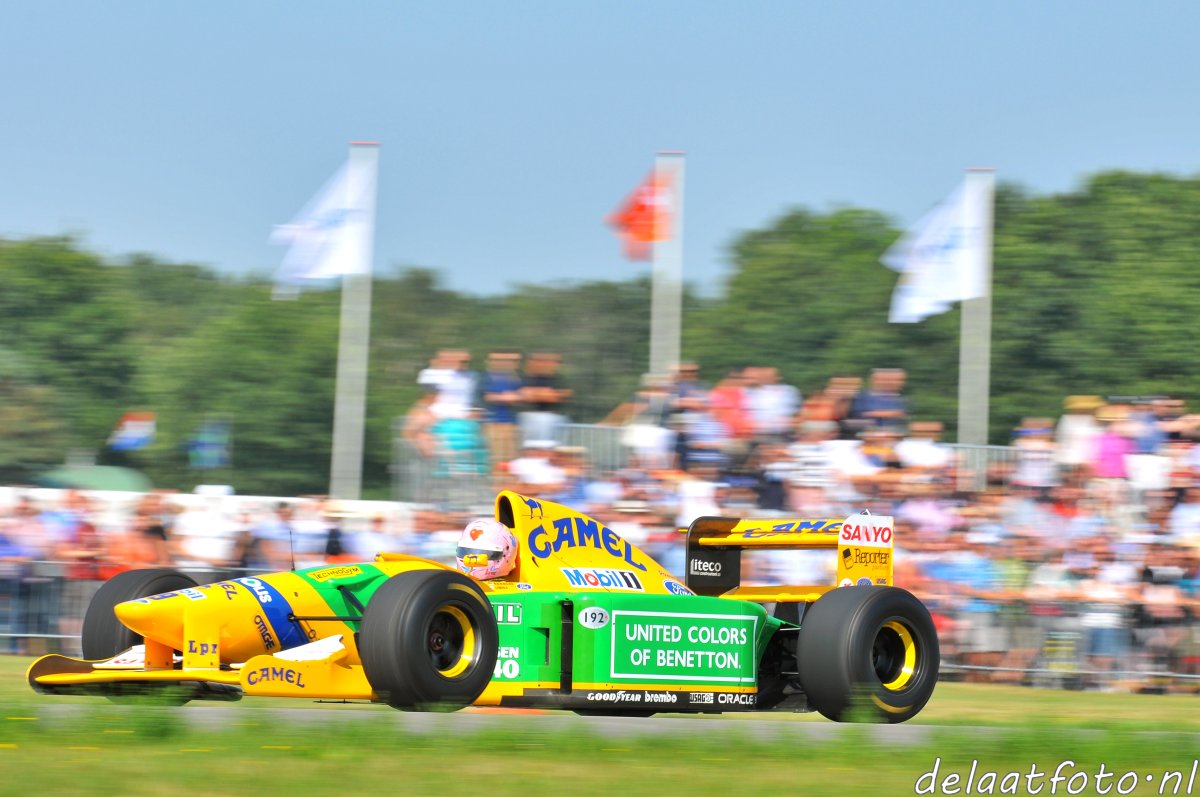 Pescarolo had a great time in his Matra ex F1 car, but he was ready to hop behind the wheel of any car!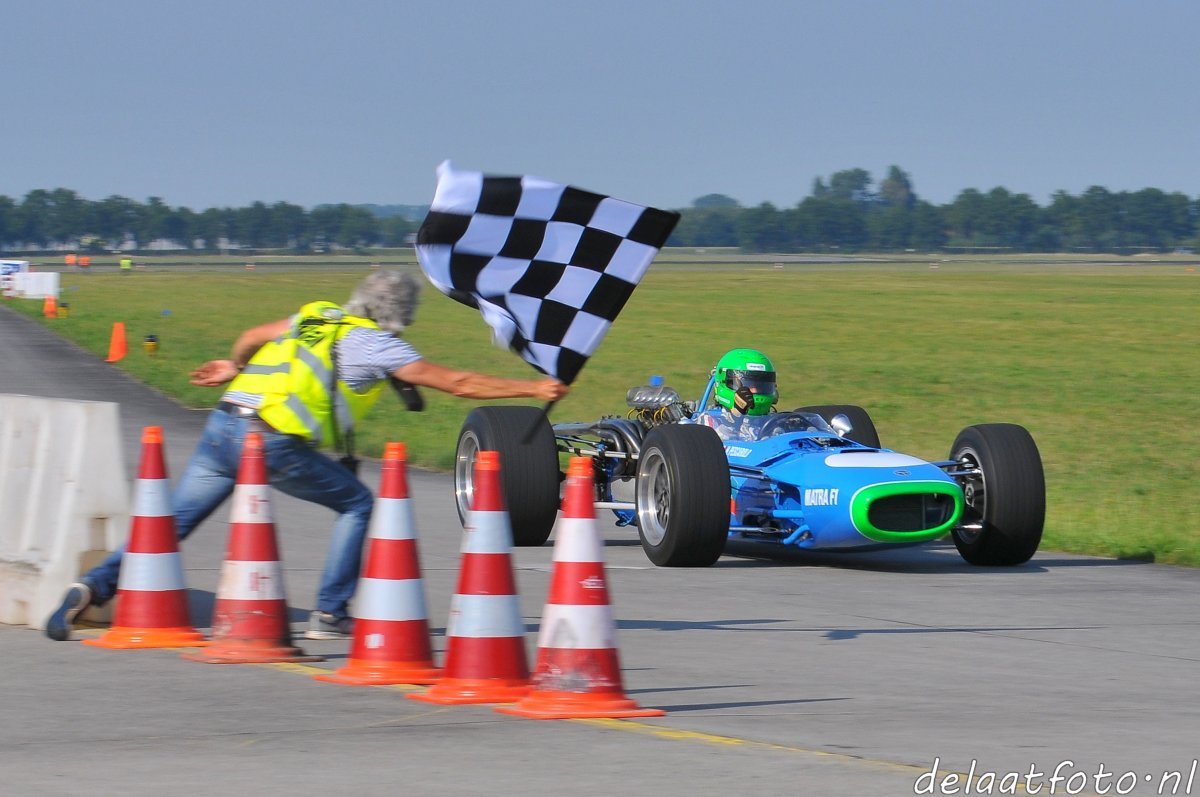 Enough BMW action as well, this M1 was present at one of our earlier editions of the Sharknose Meeting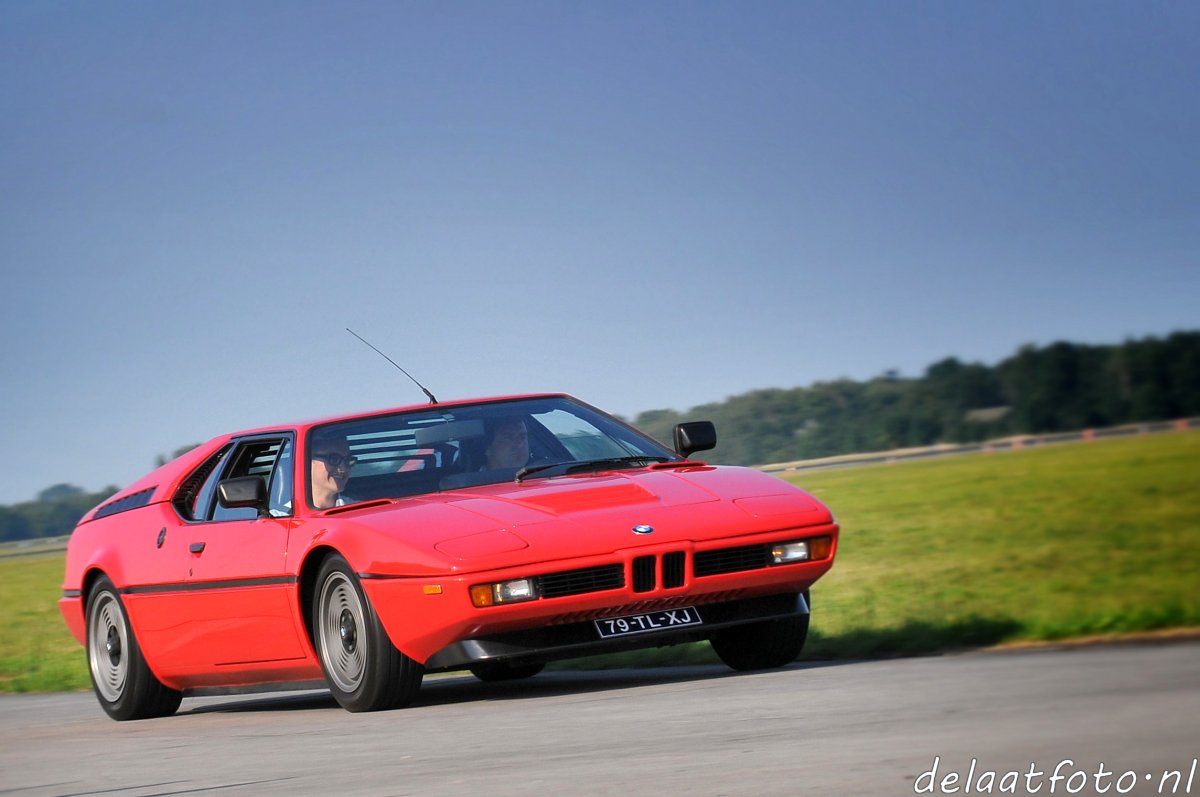 And how about this 1930's line up? 327 coupe, 328 roadster and rare 328 Touring Superleggera!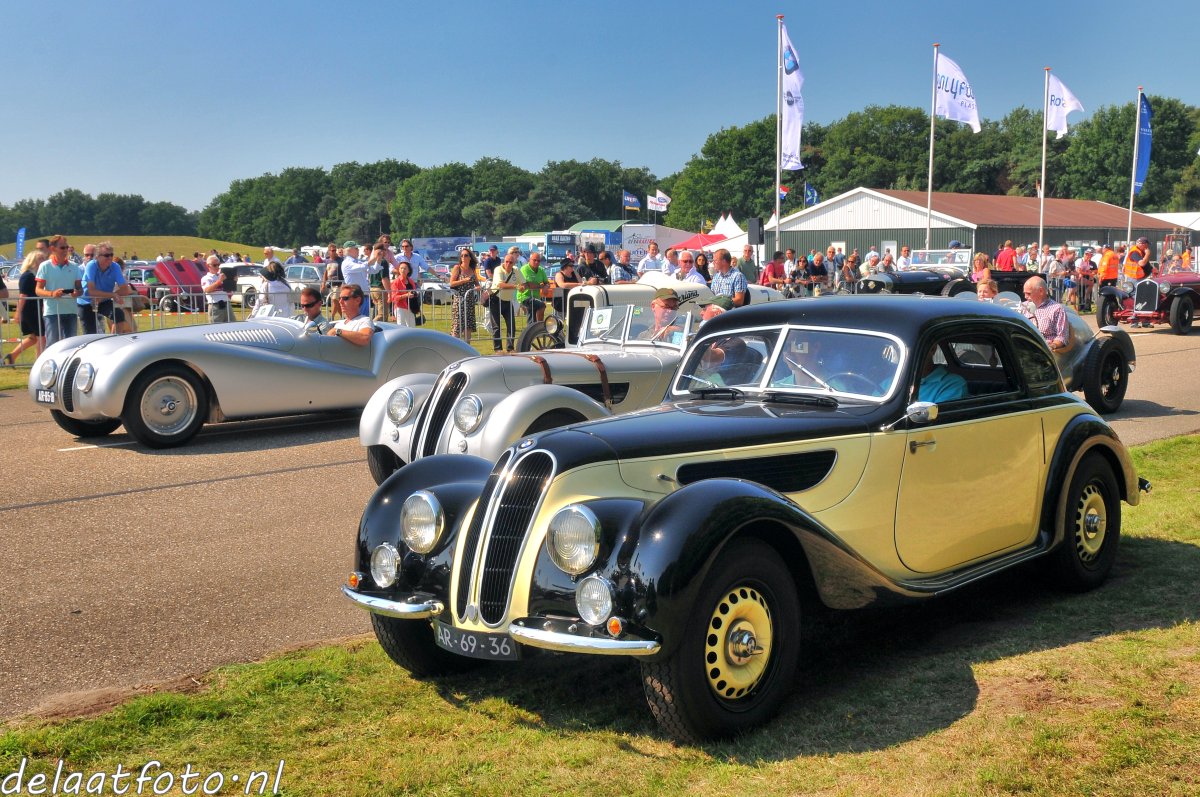 More later!