We just started working on next year's edition when I realized I never took the time to process some more photos on this year's!
A few pics for now, please be a little more patient on the 2017 edition, no location of date yet.
Graad's photos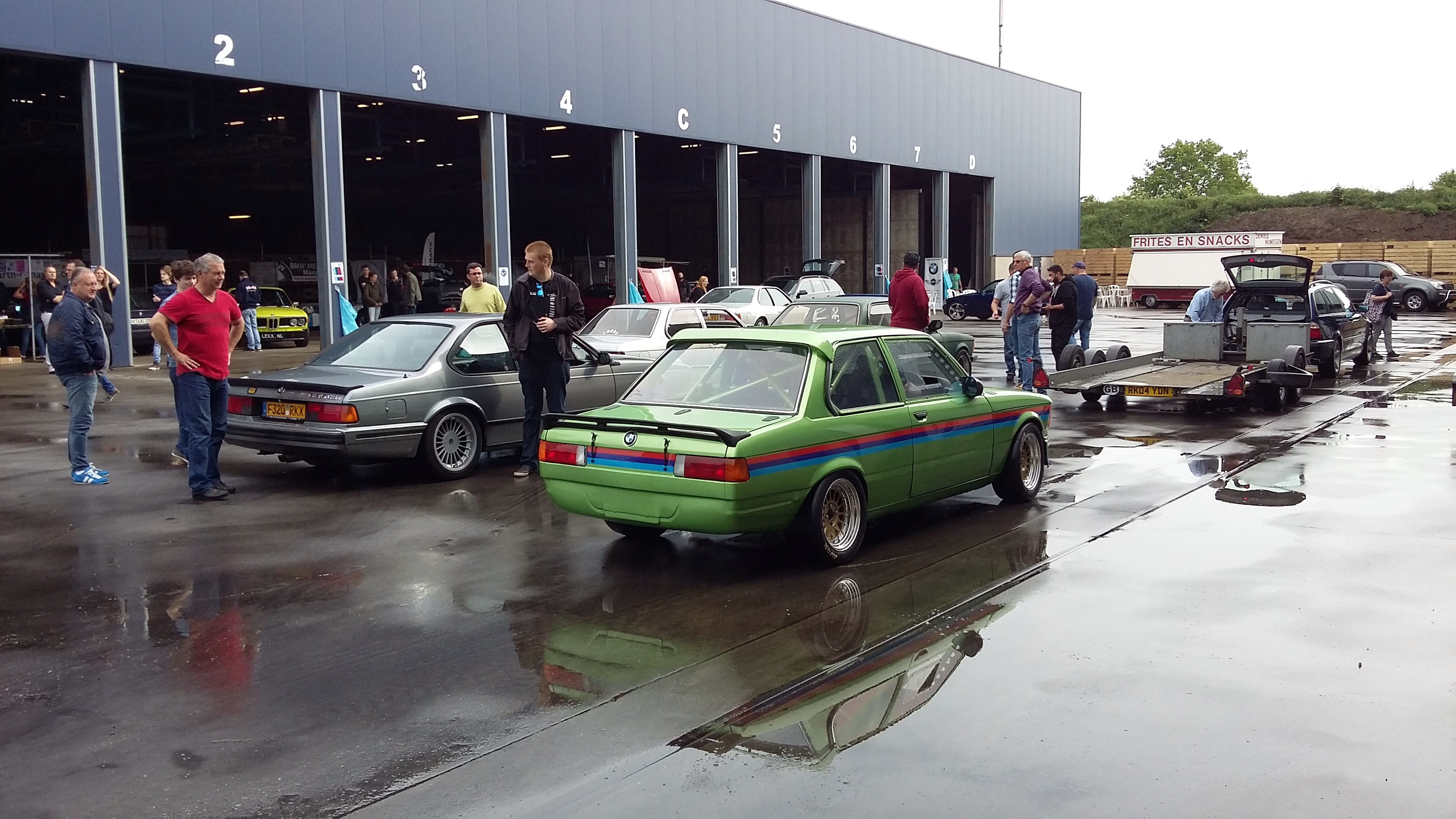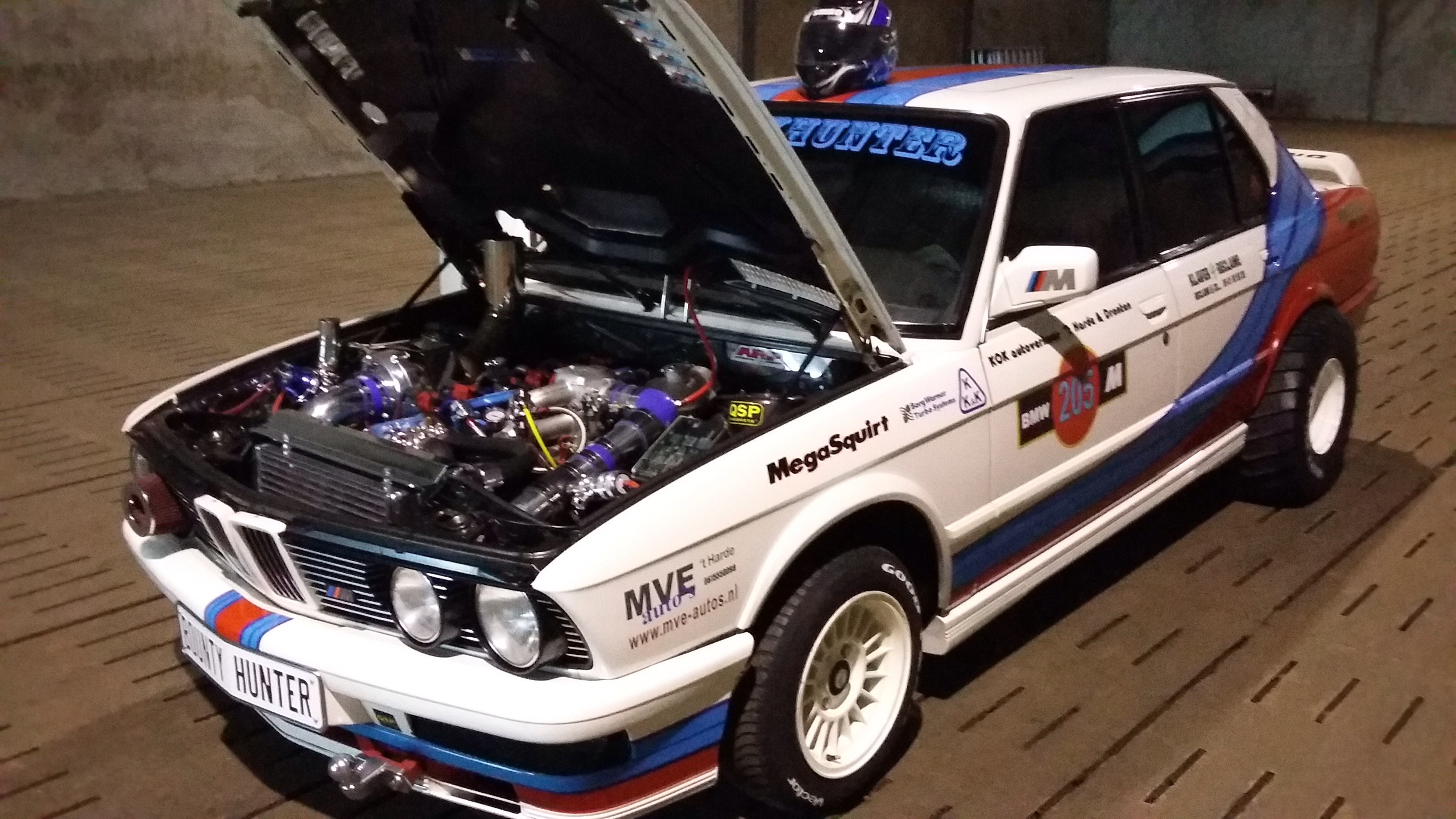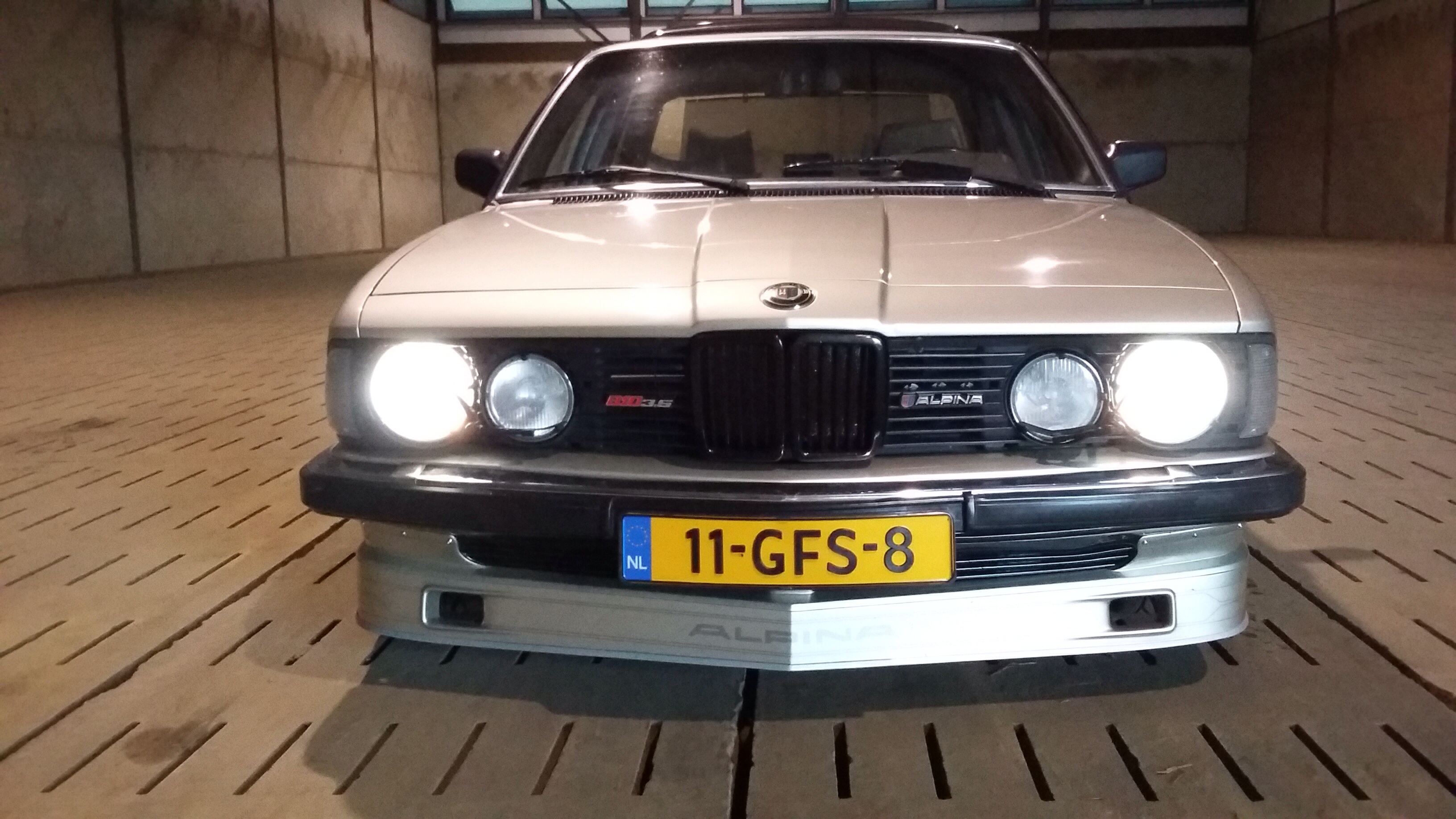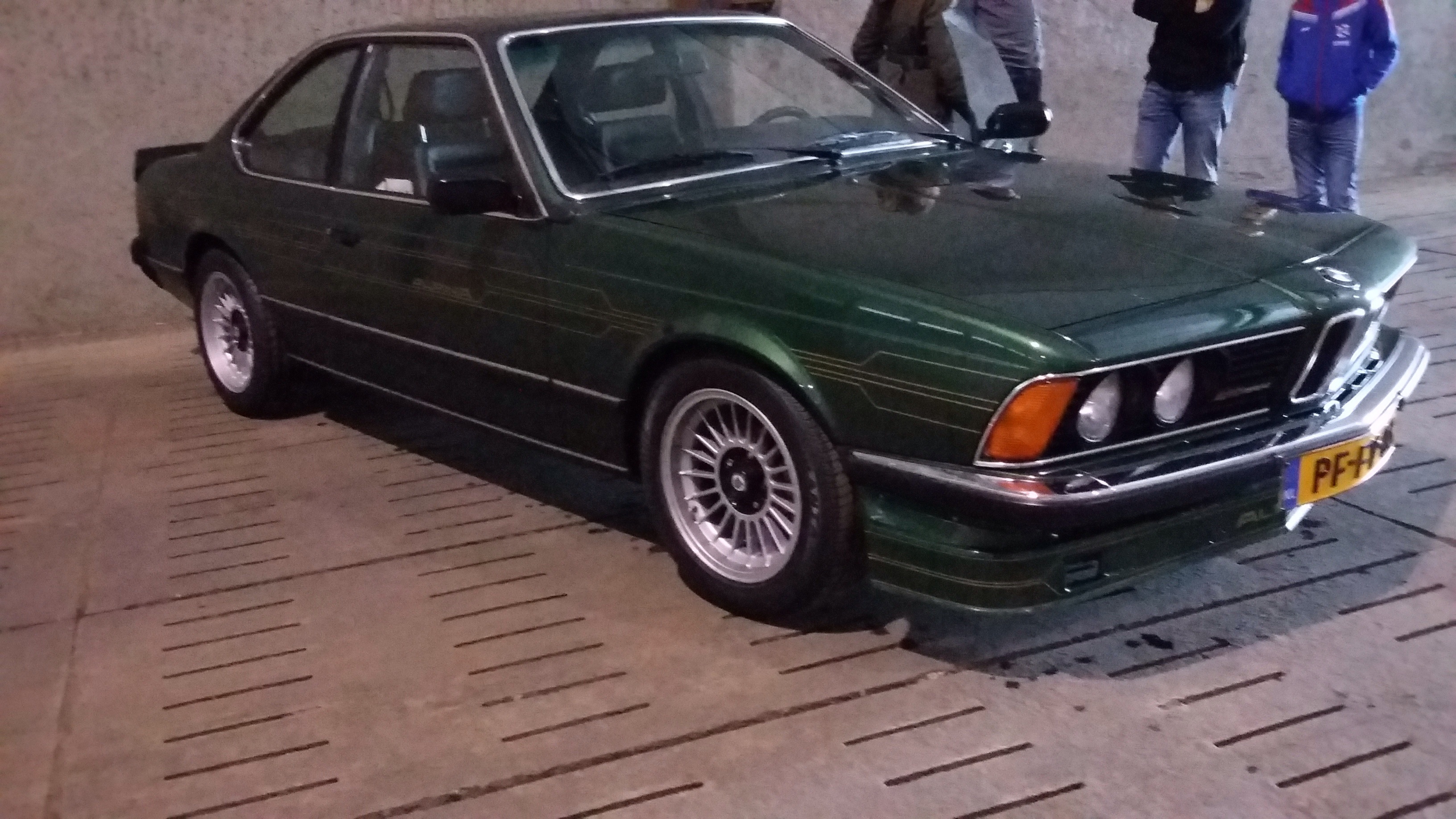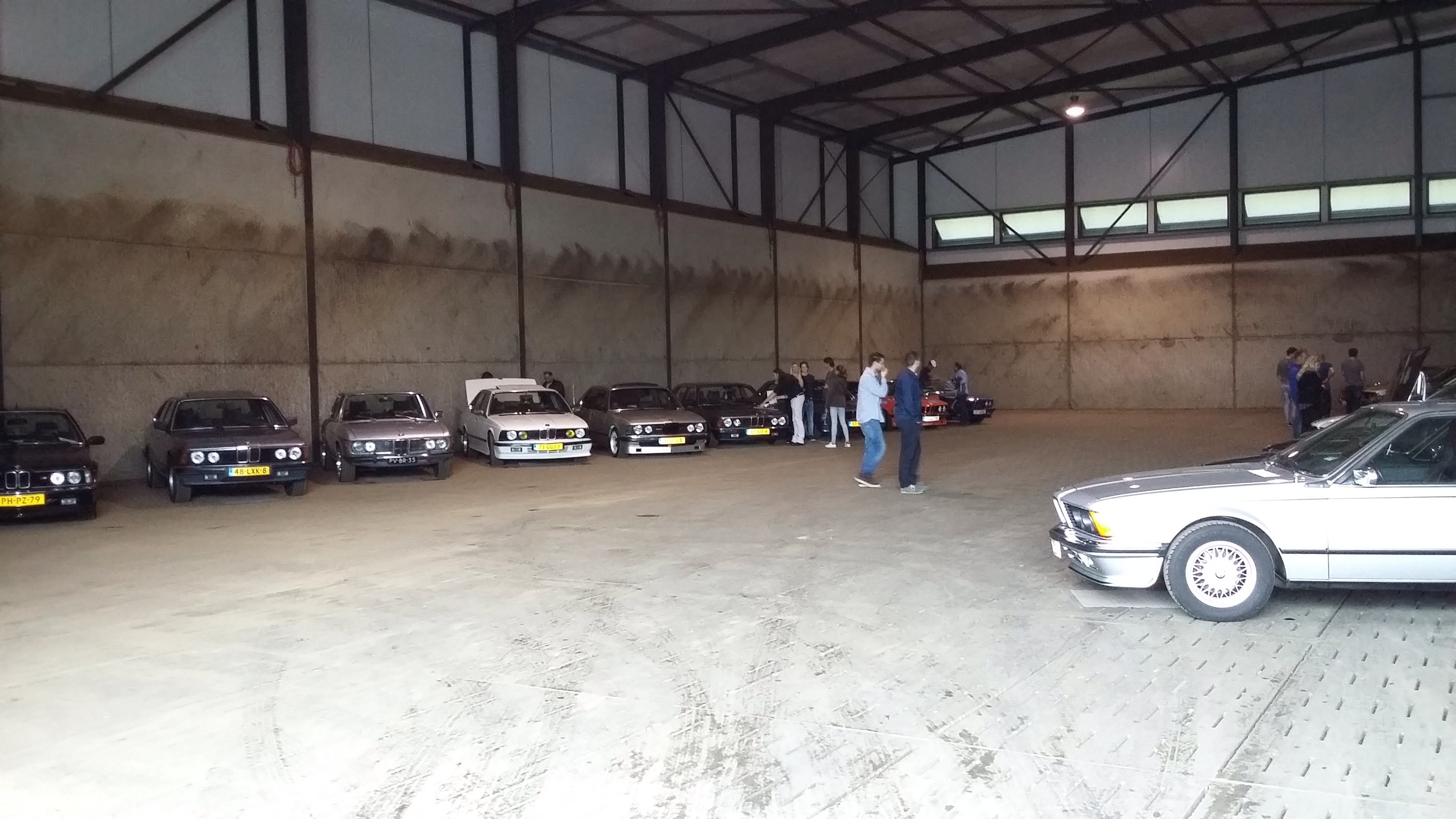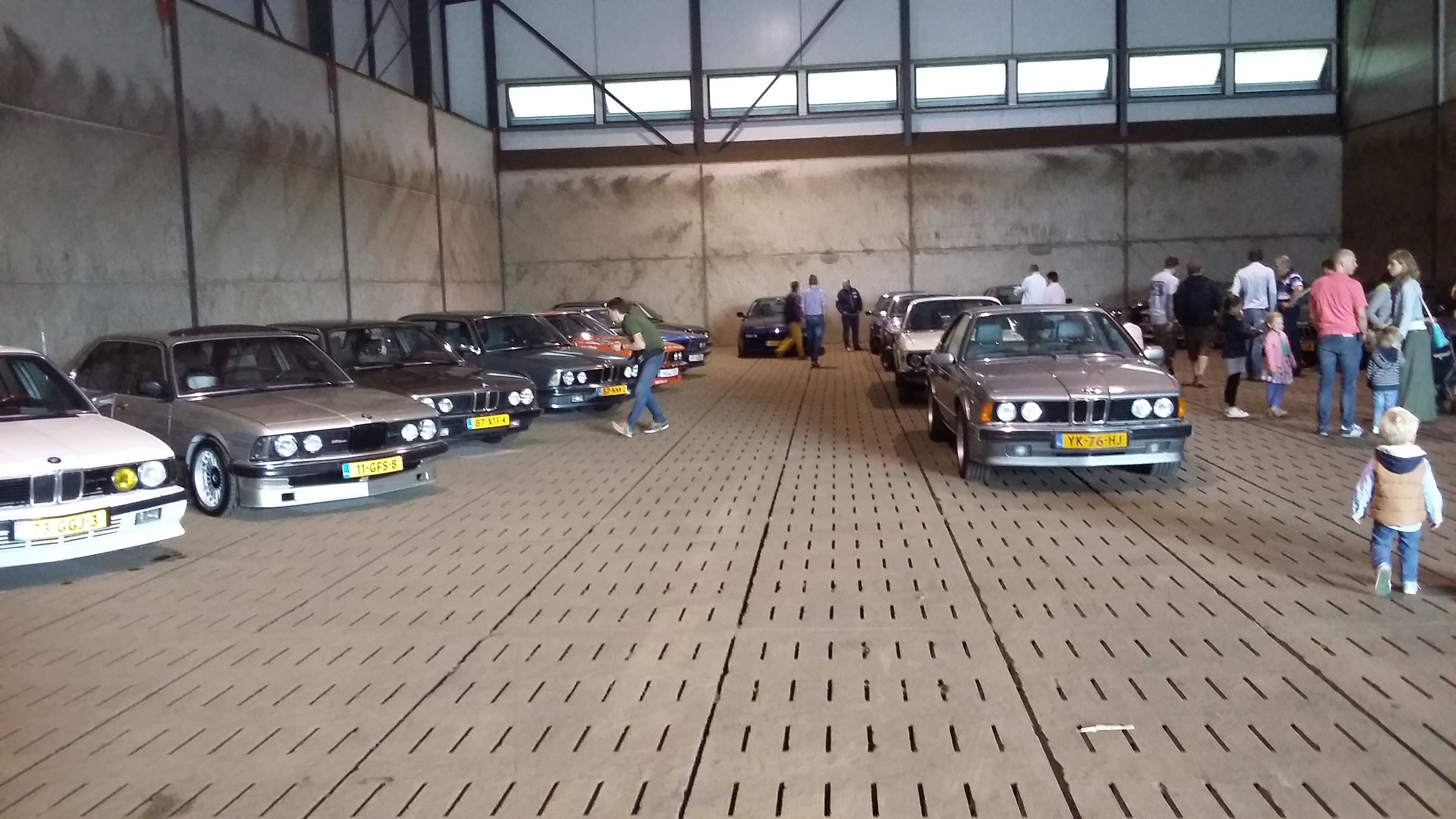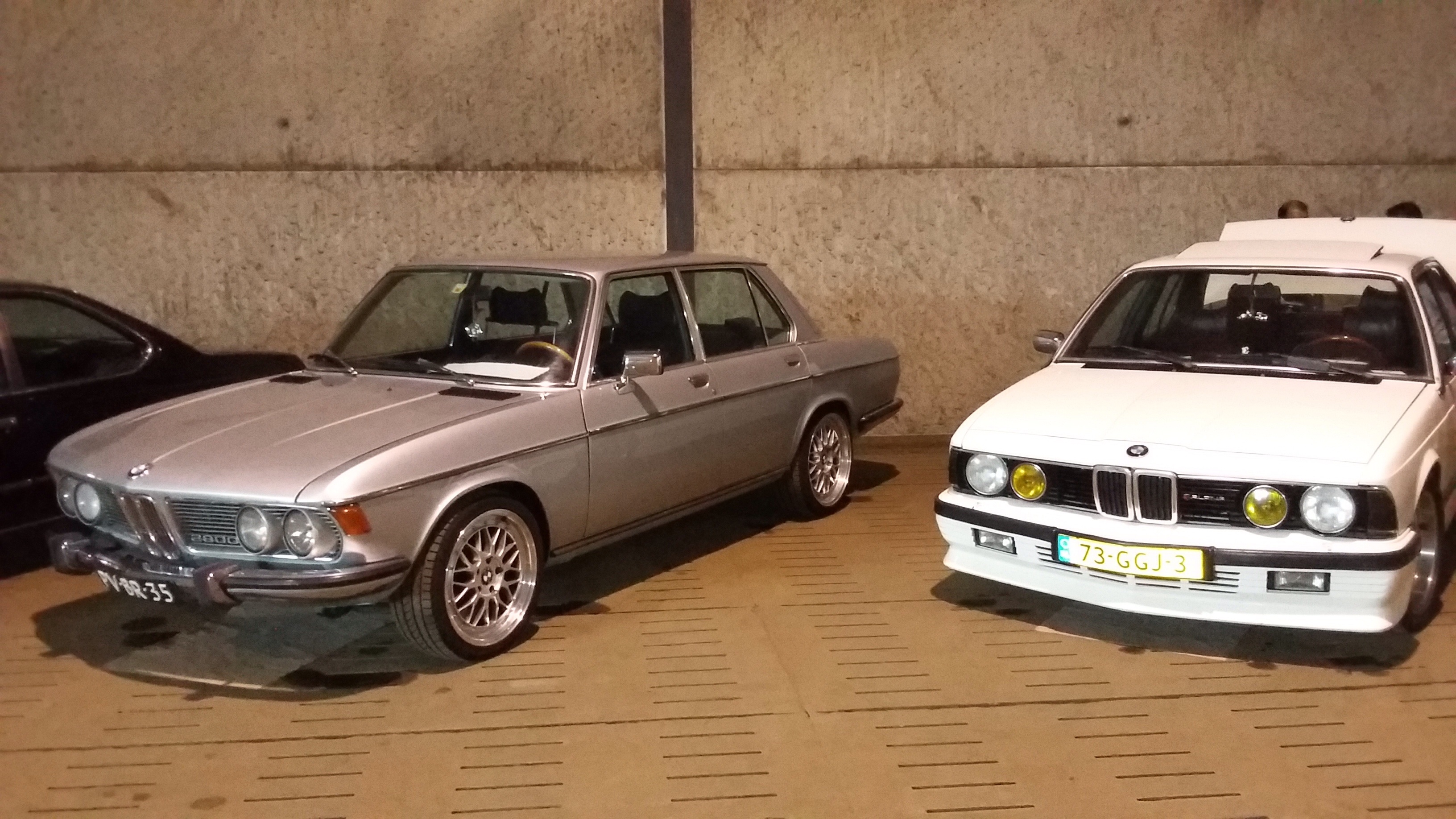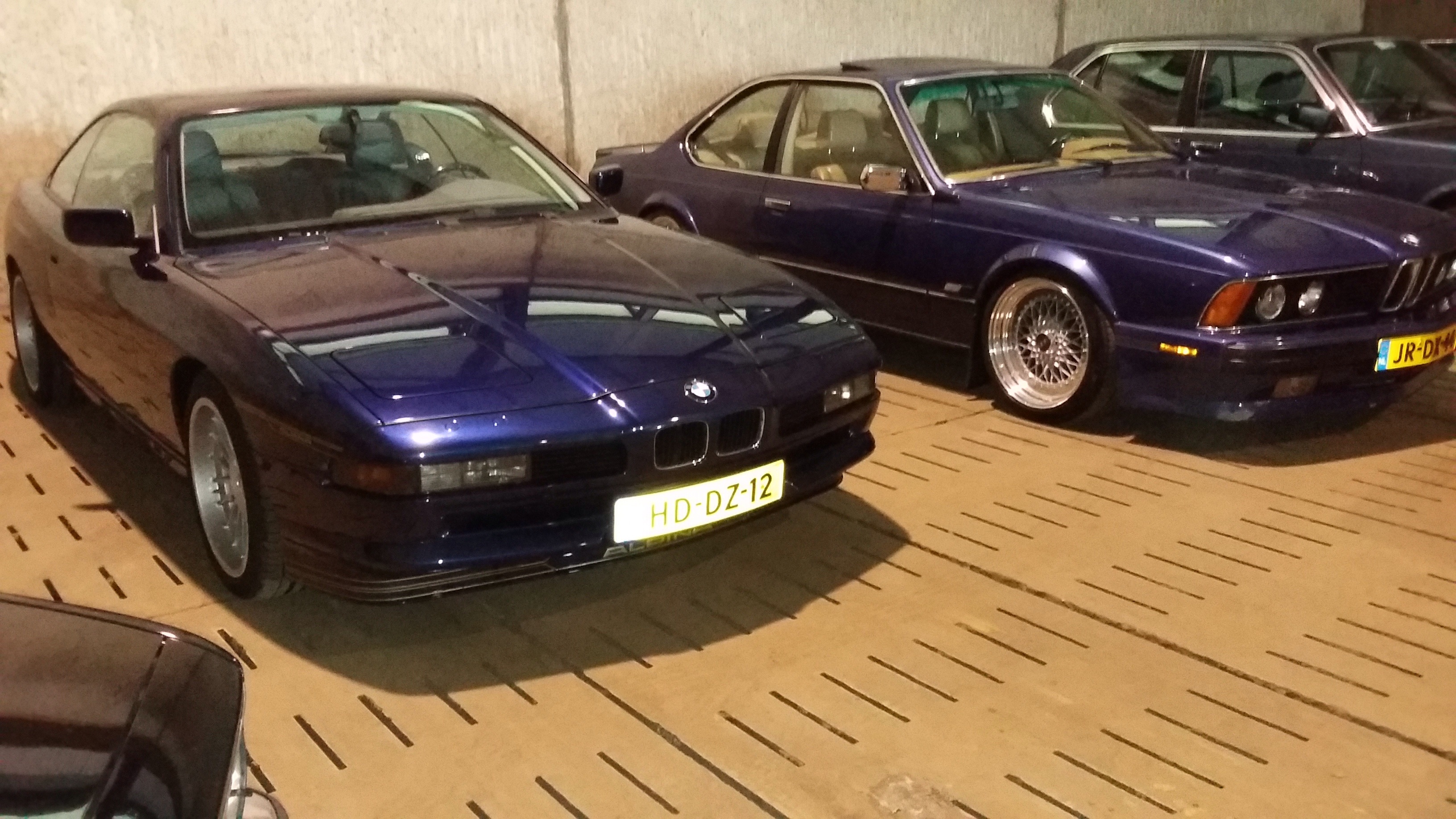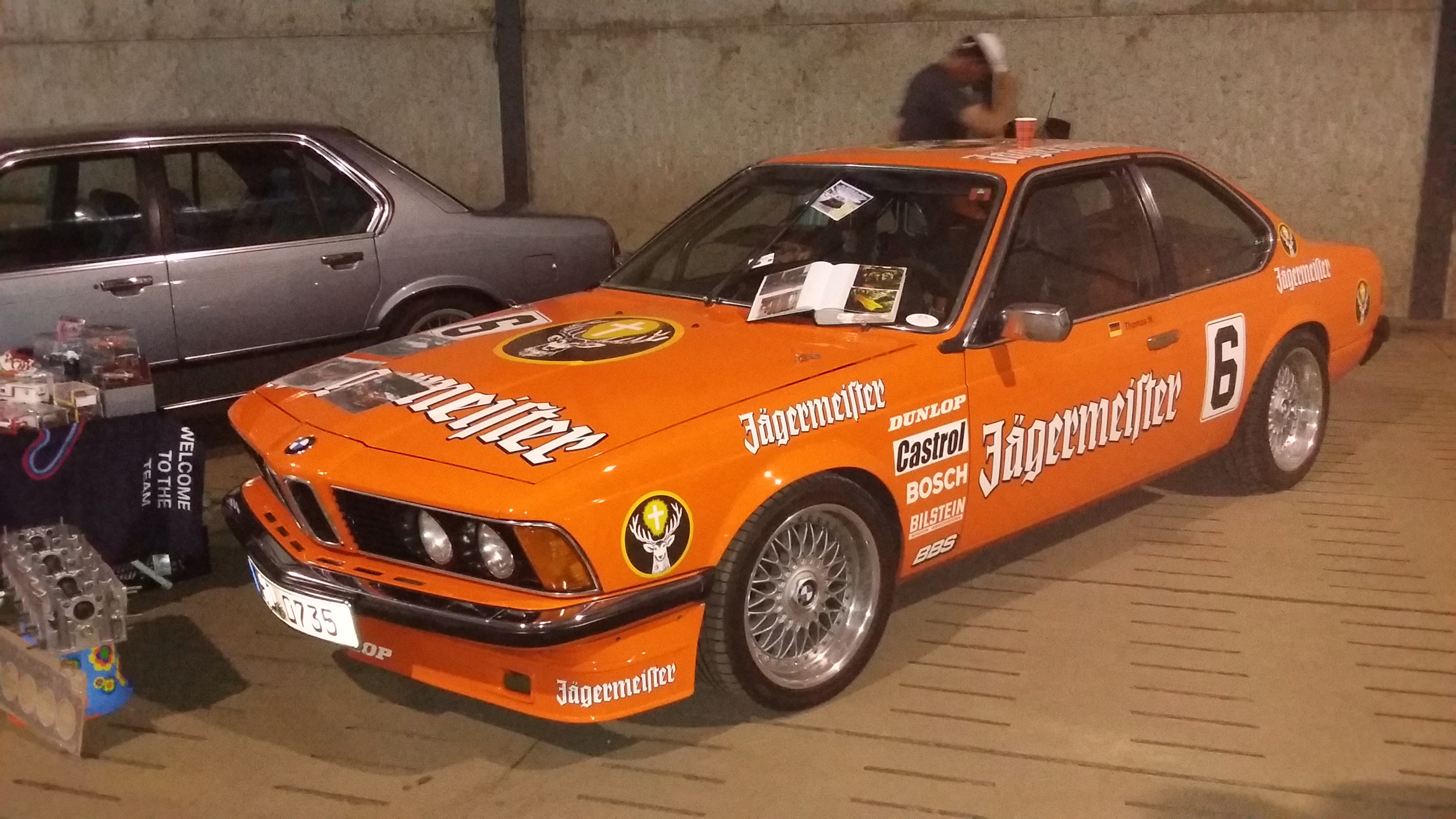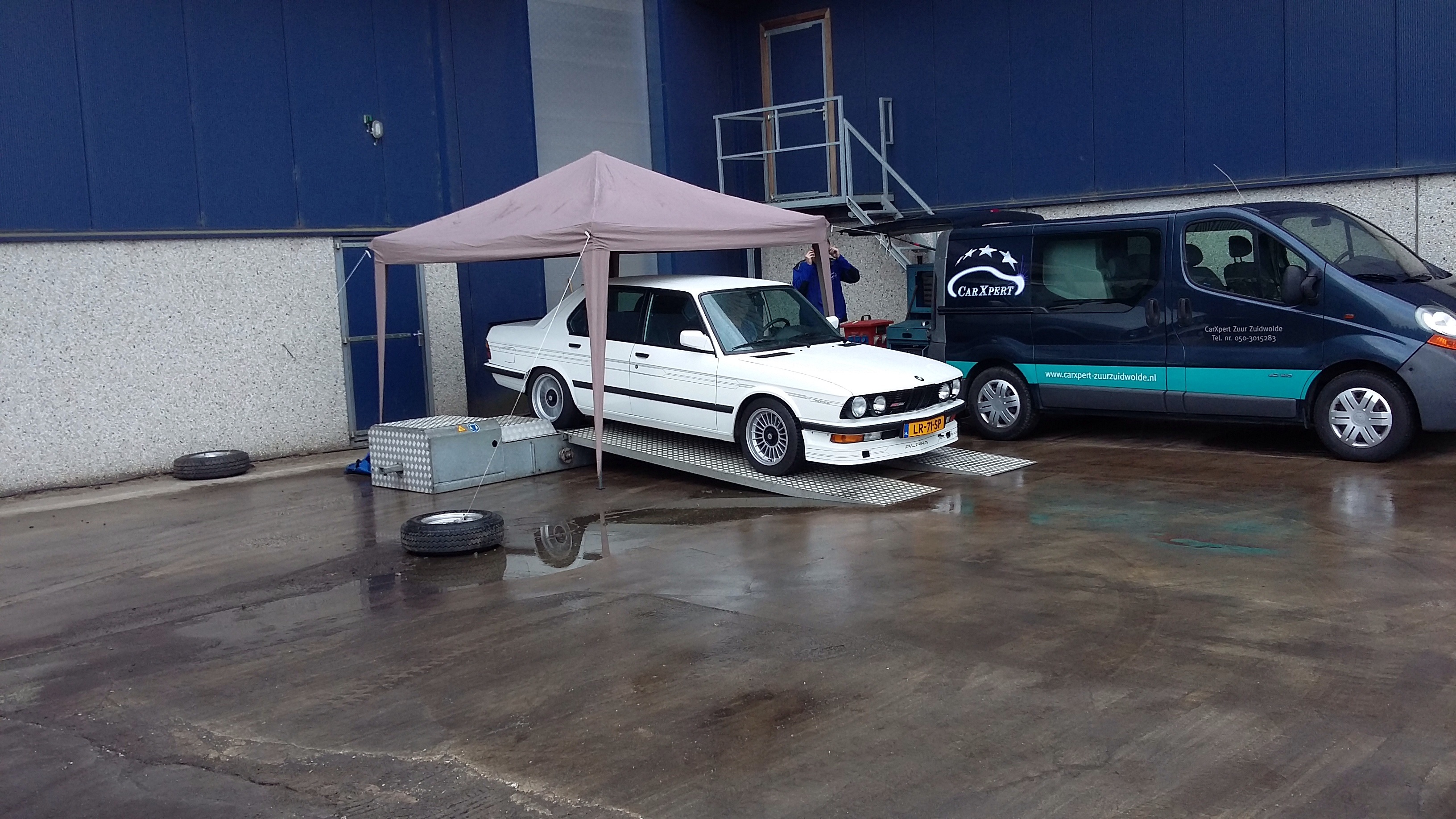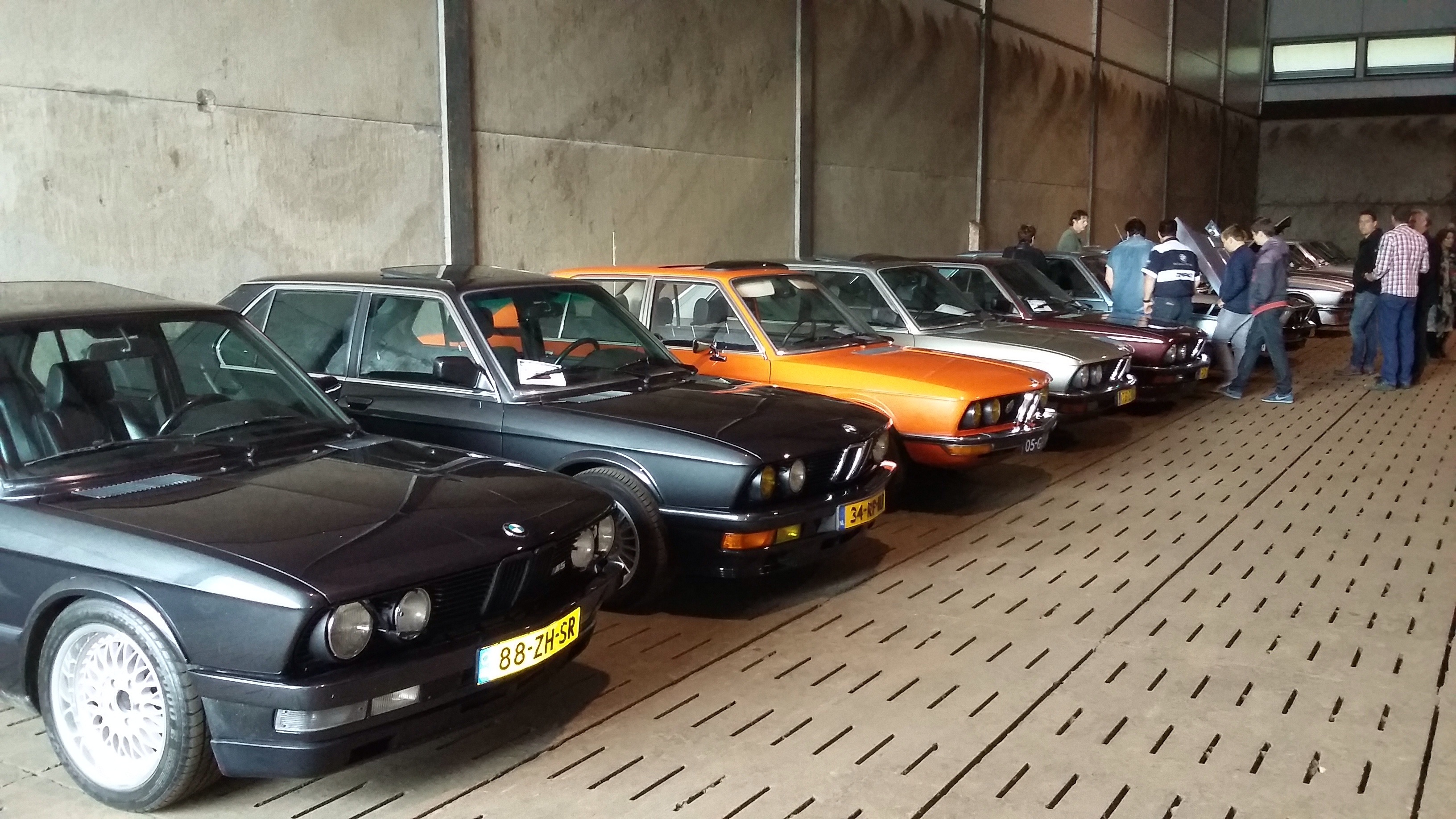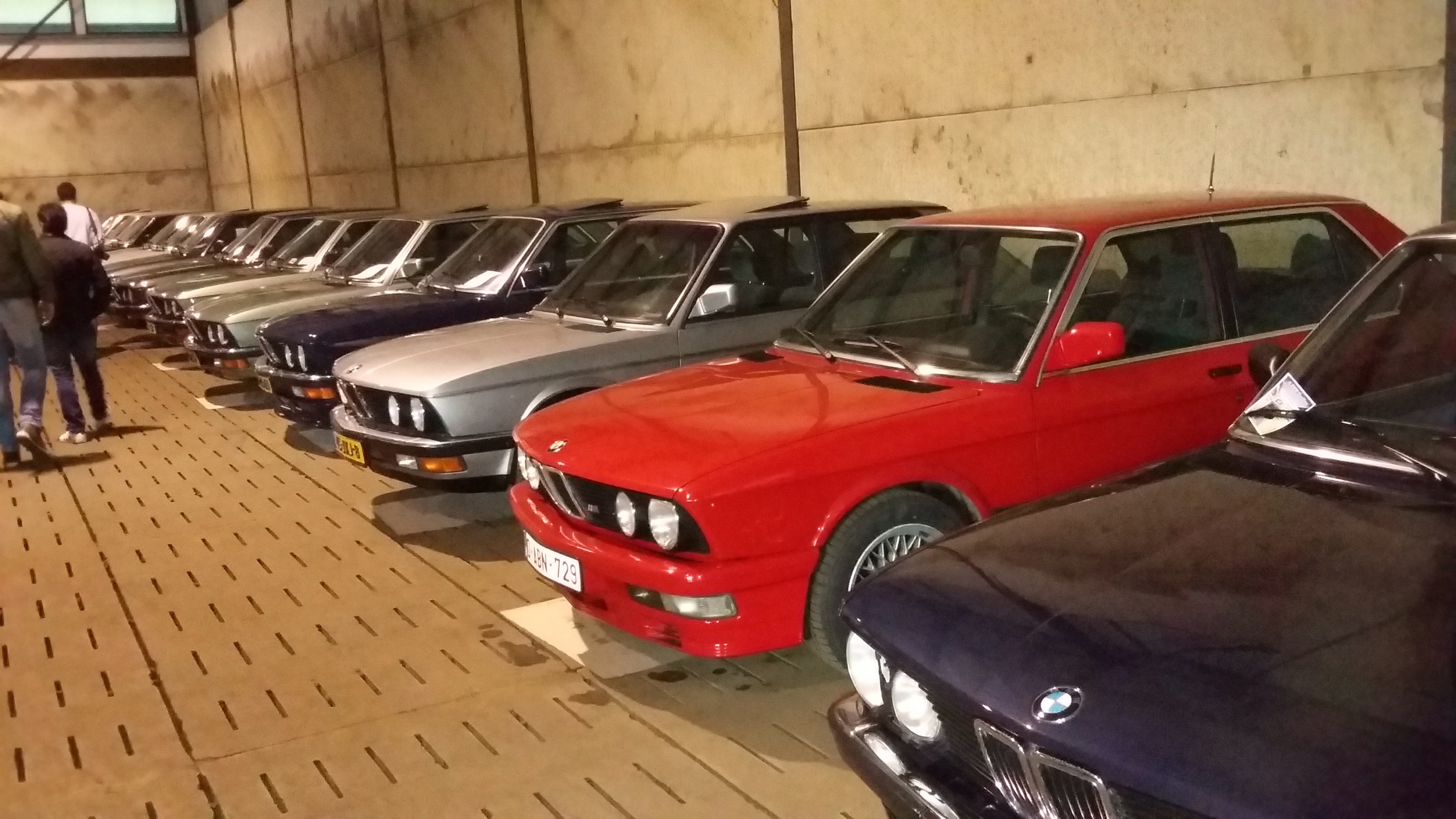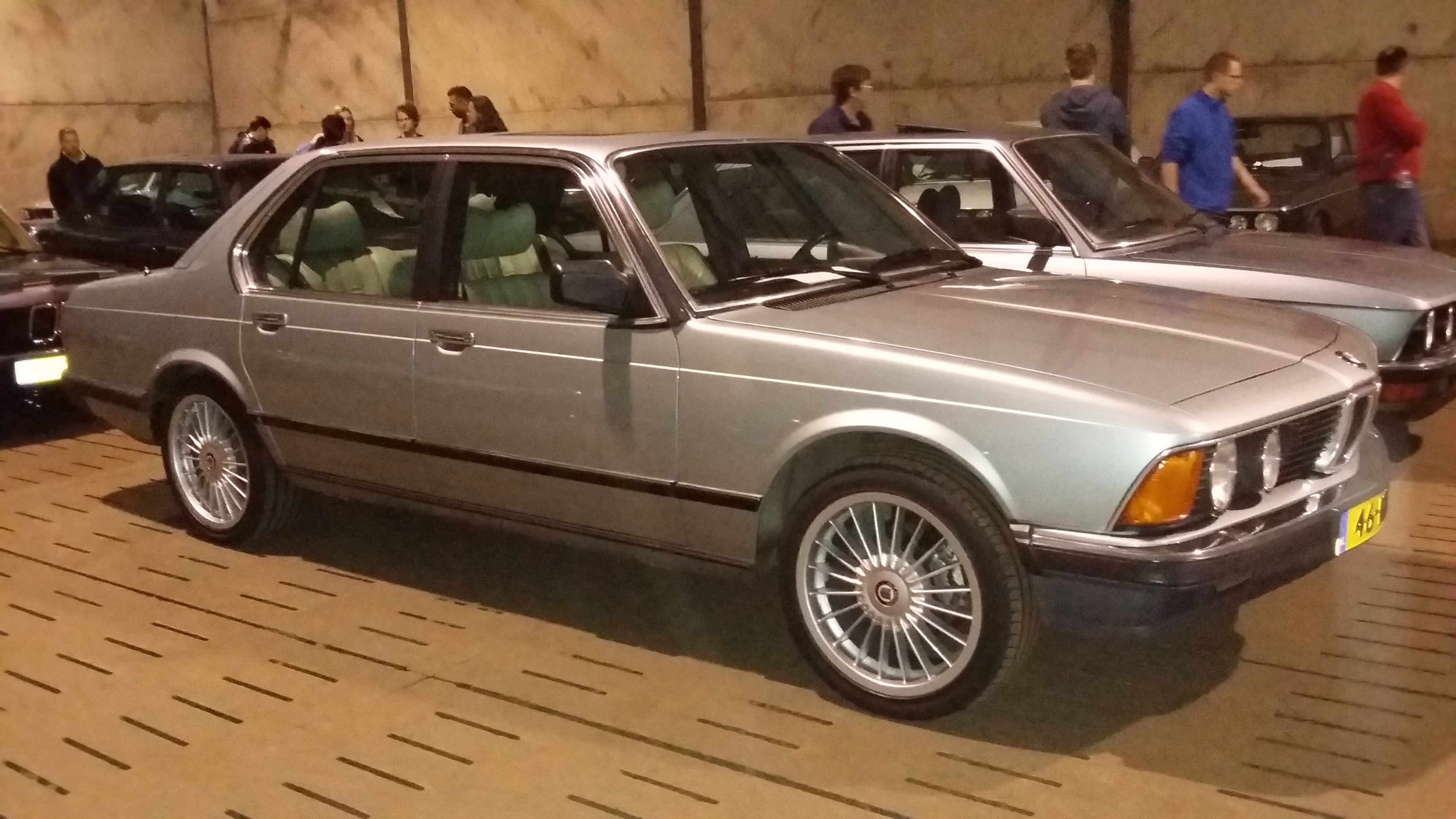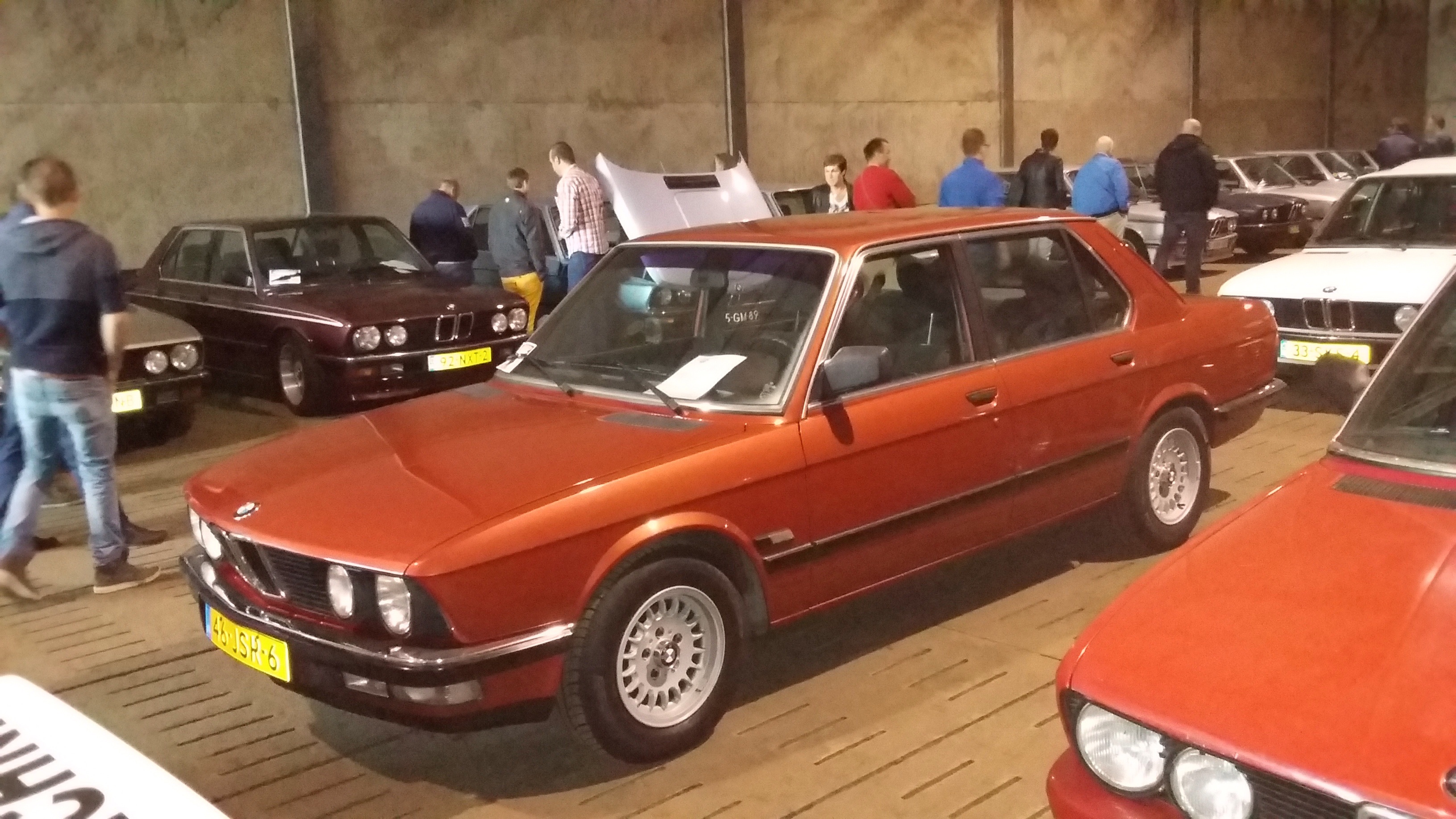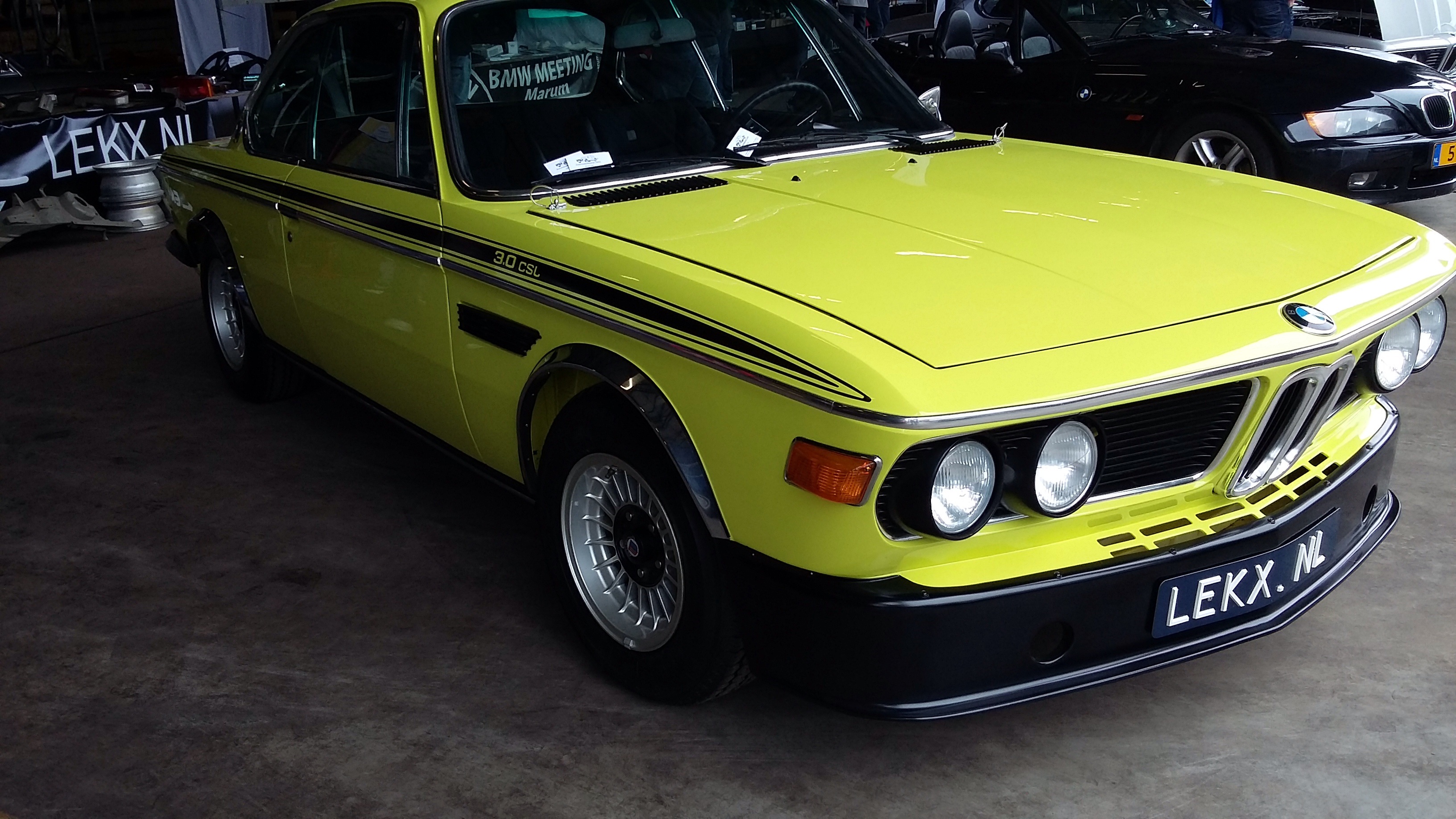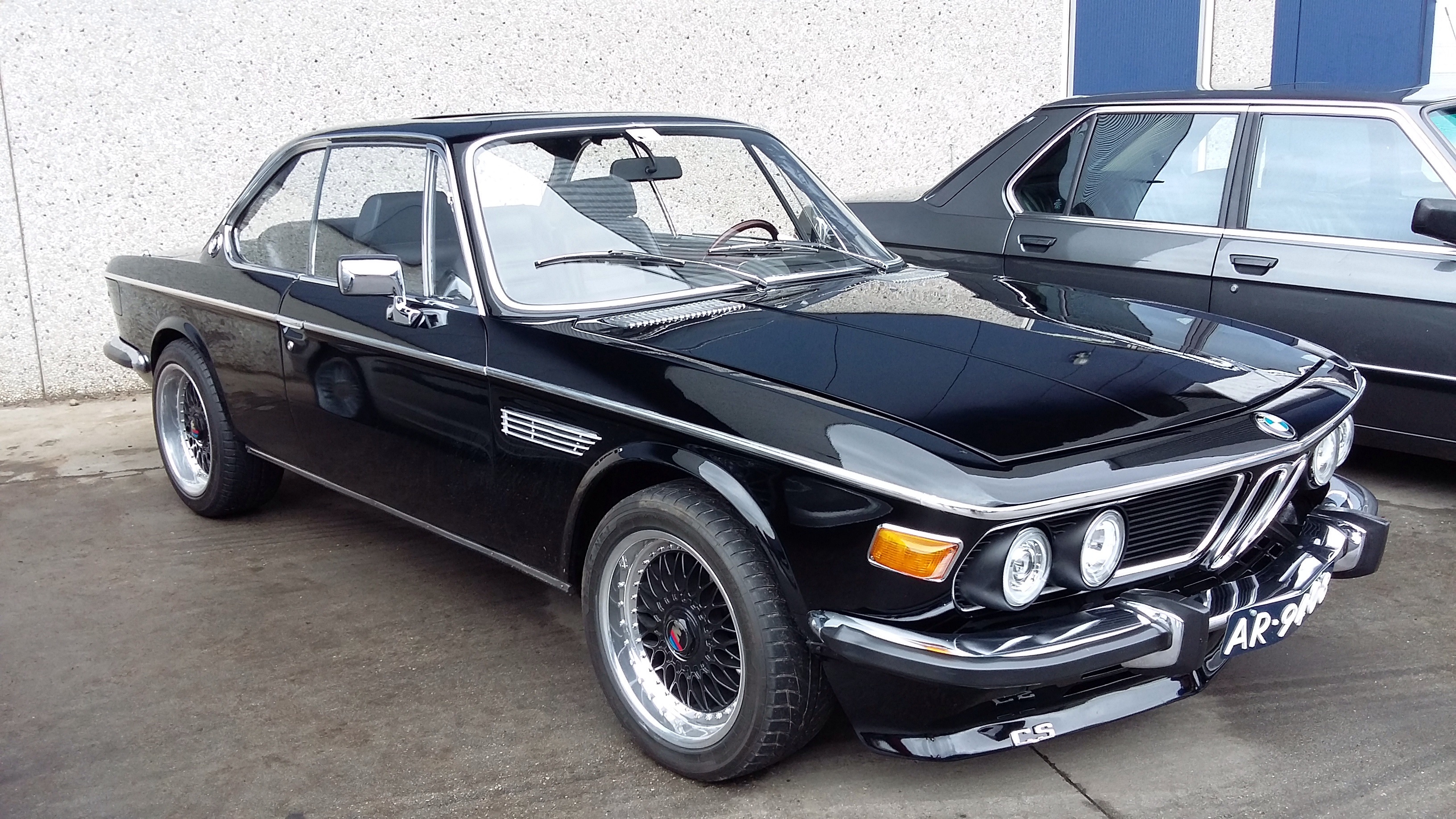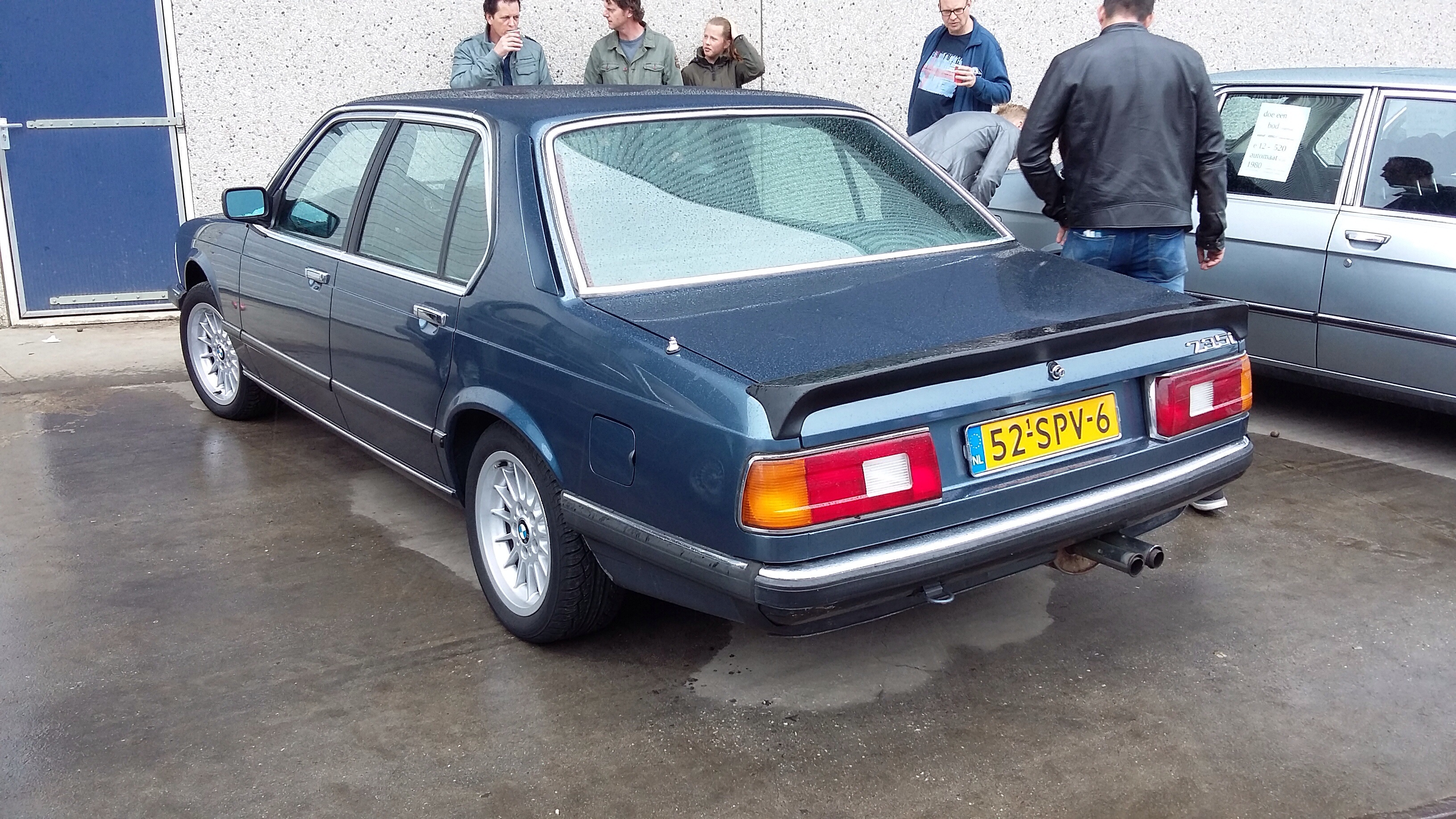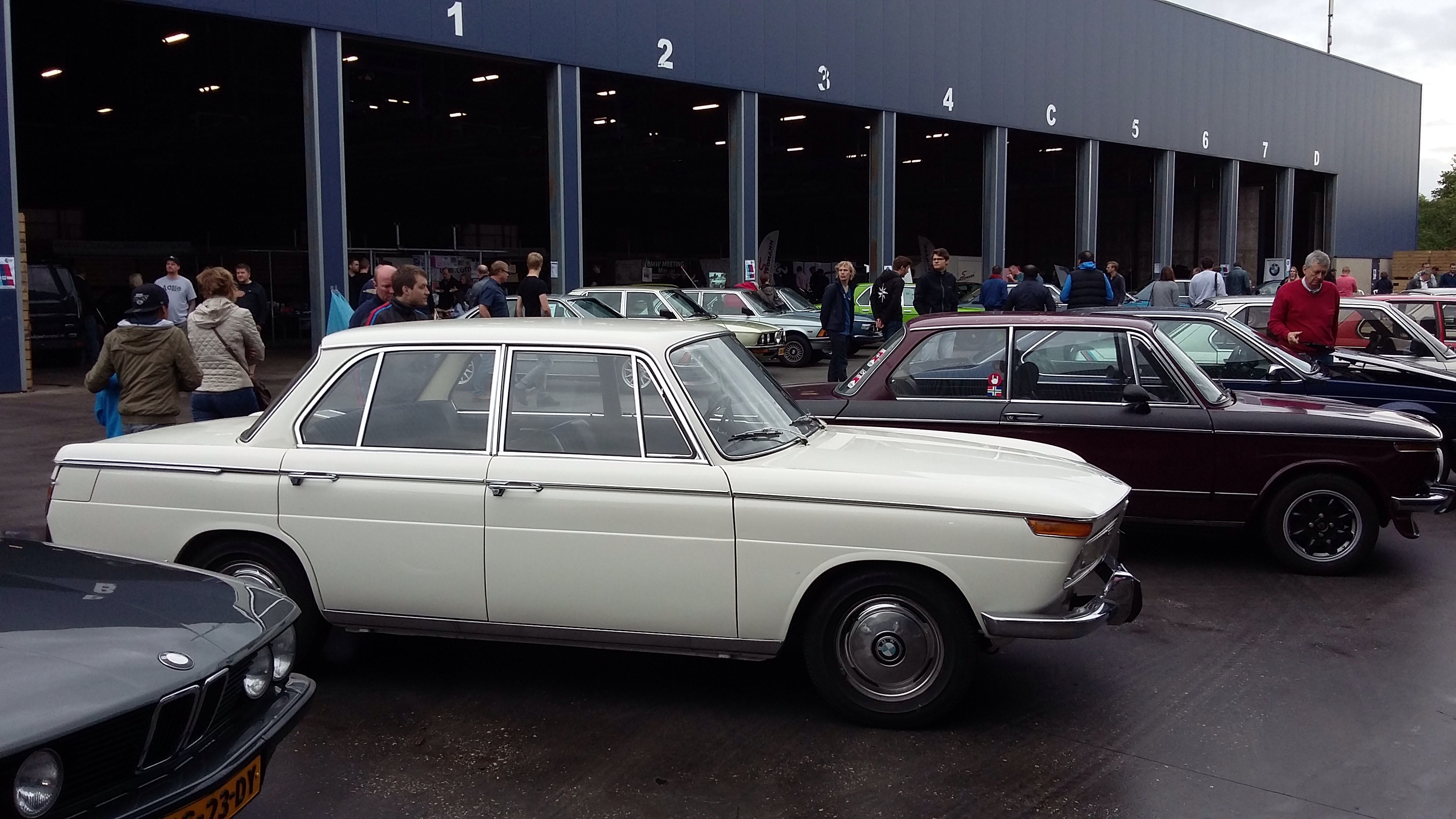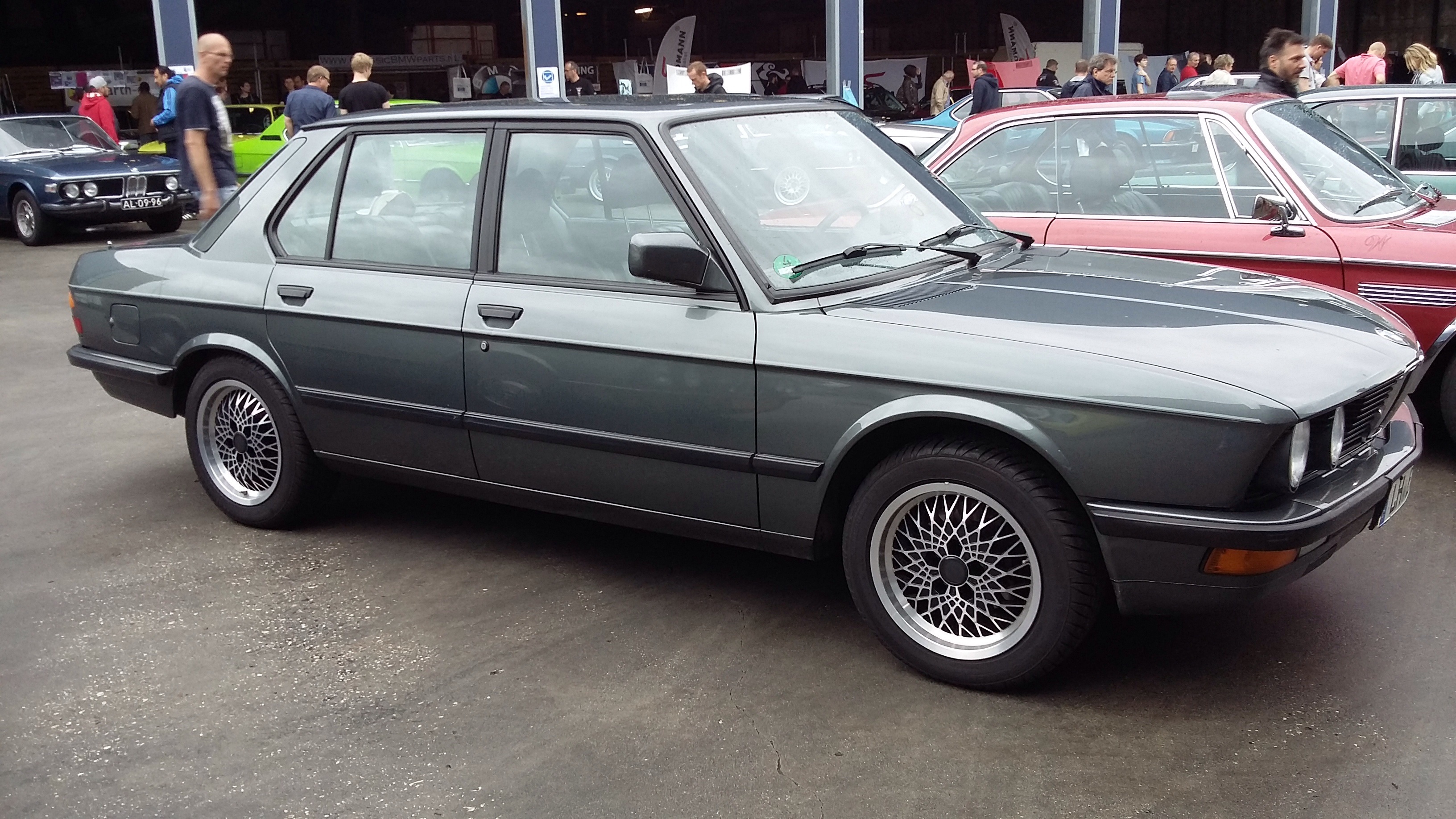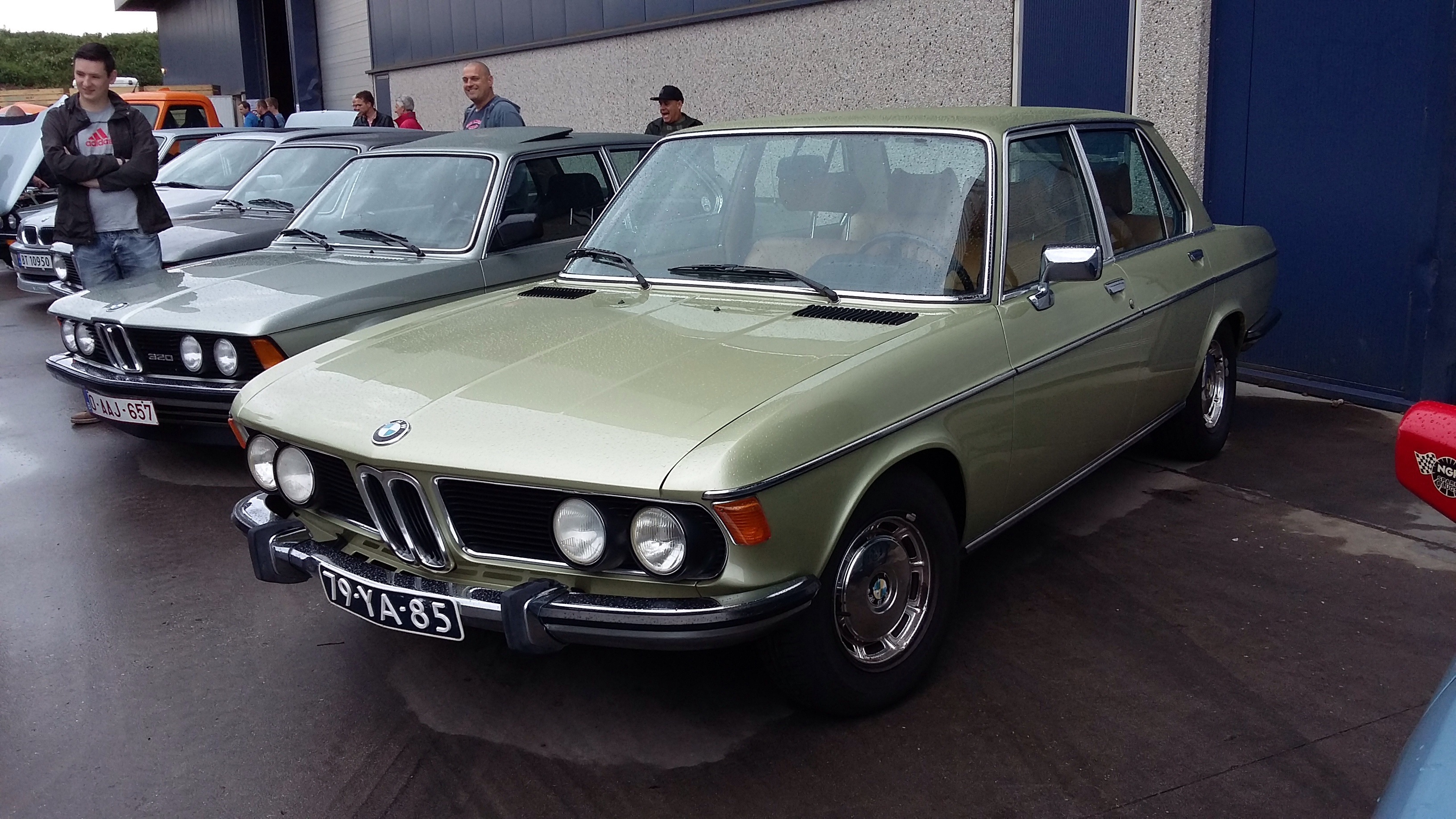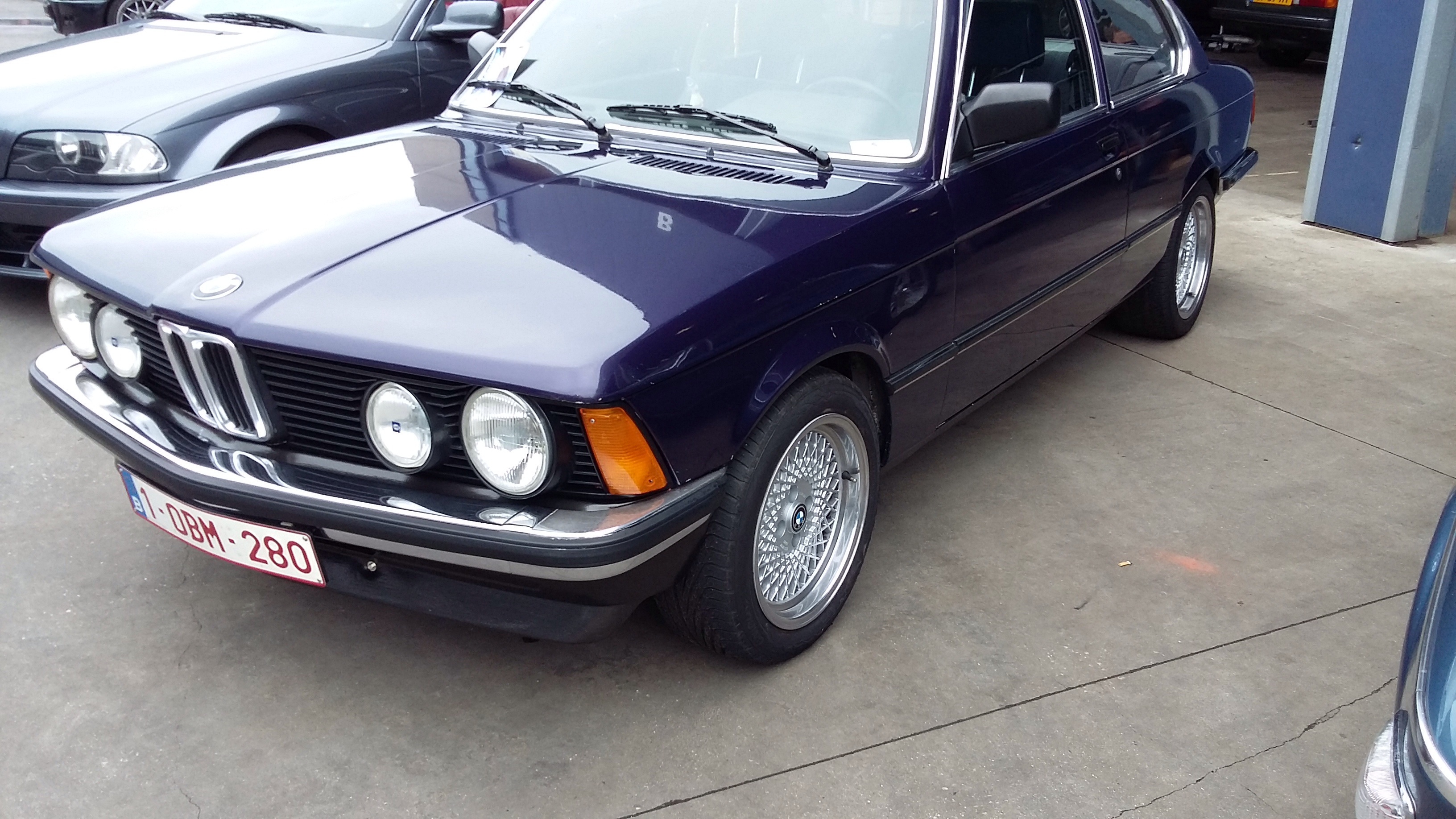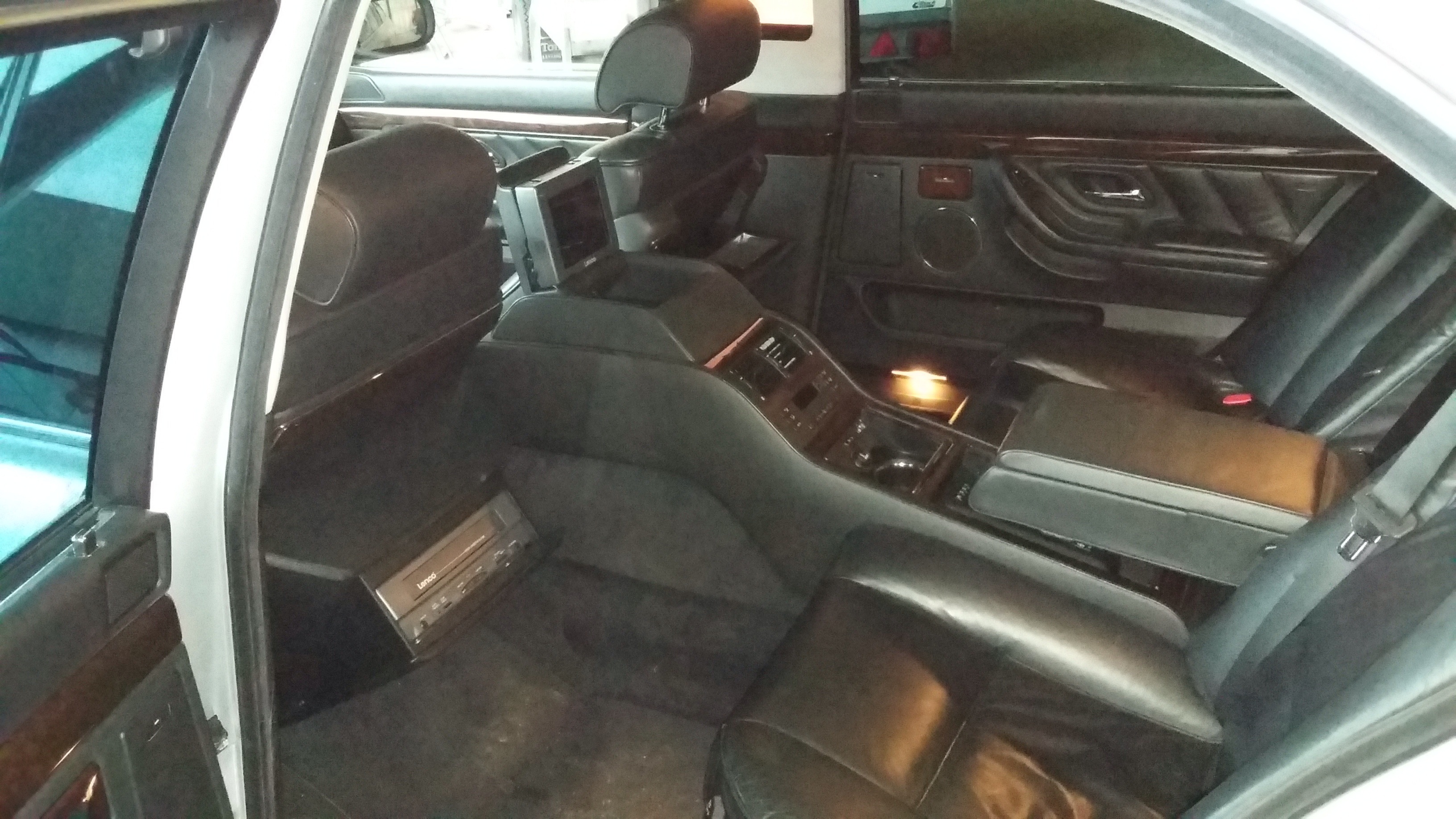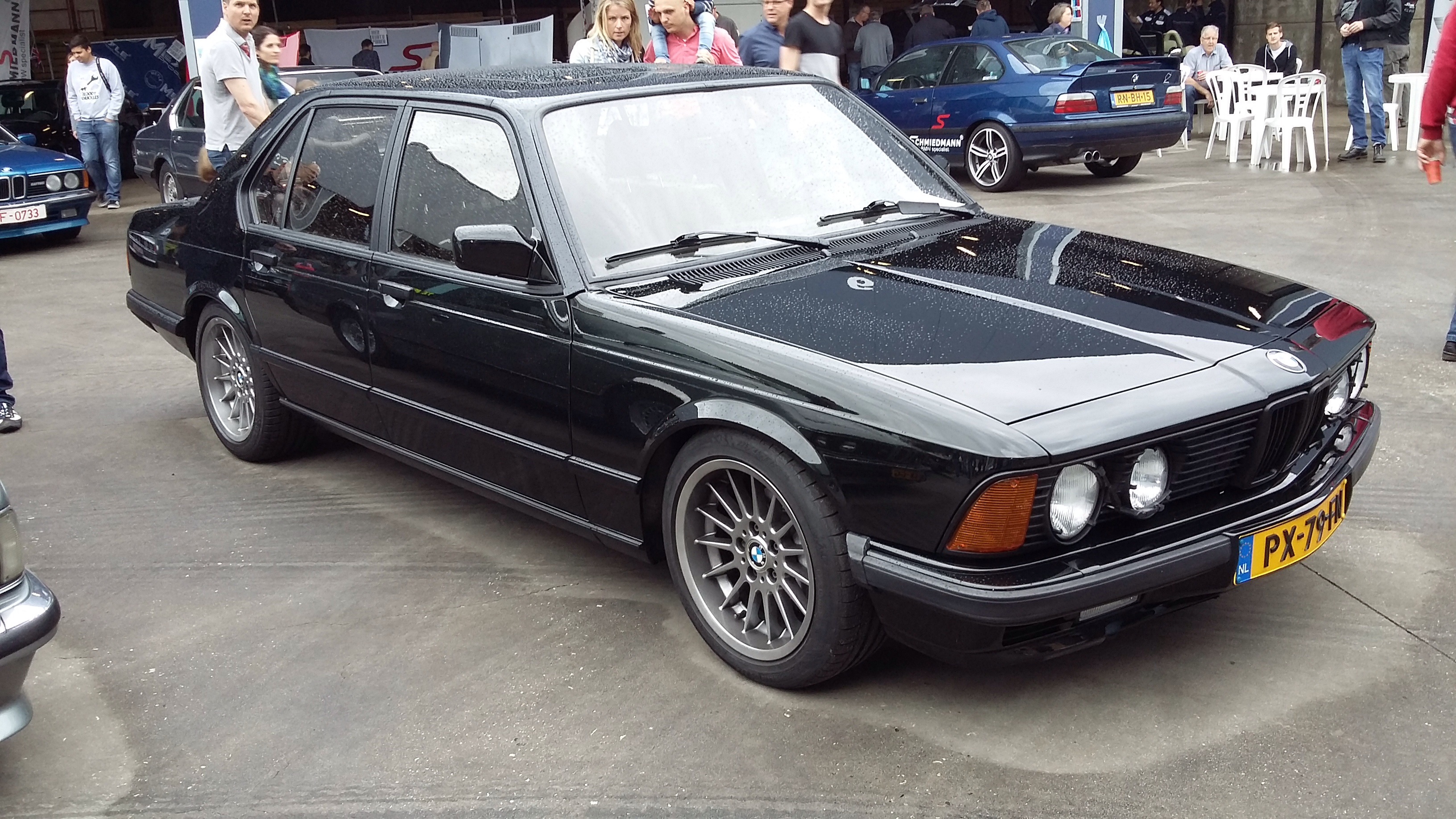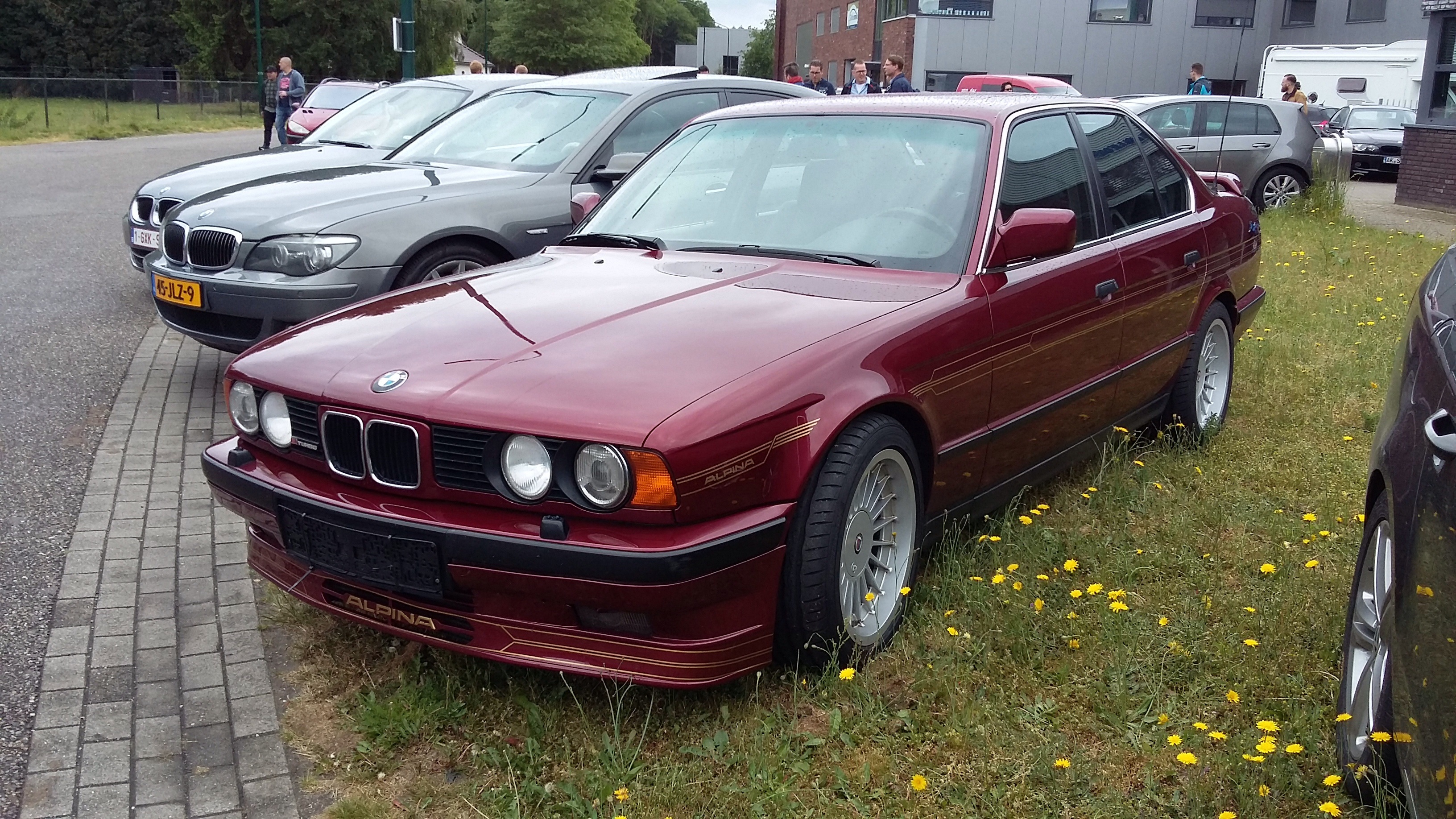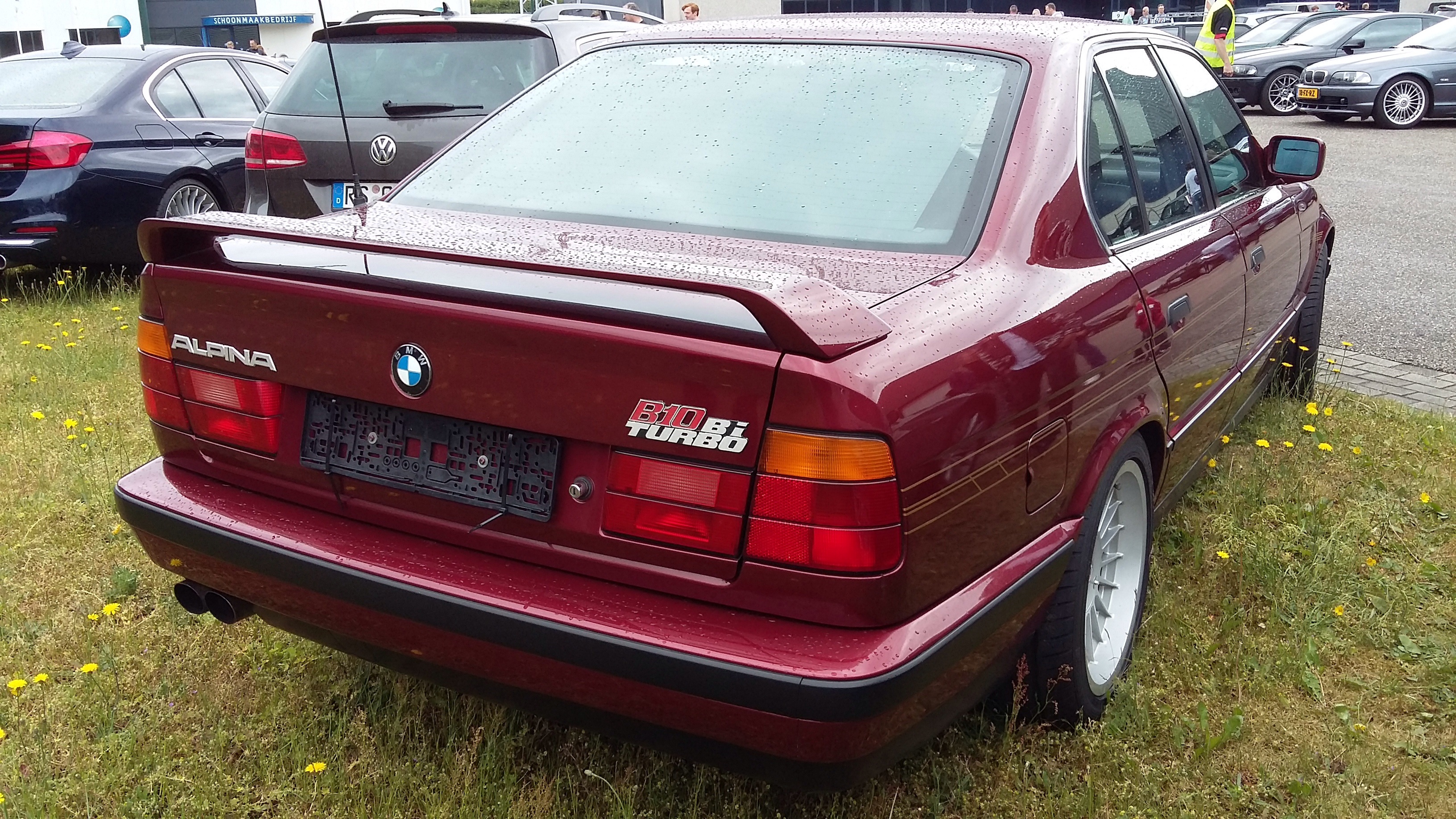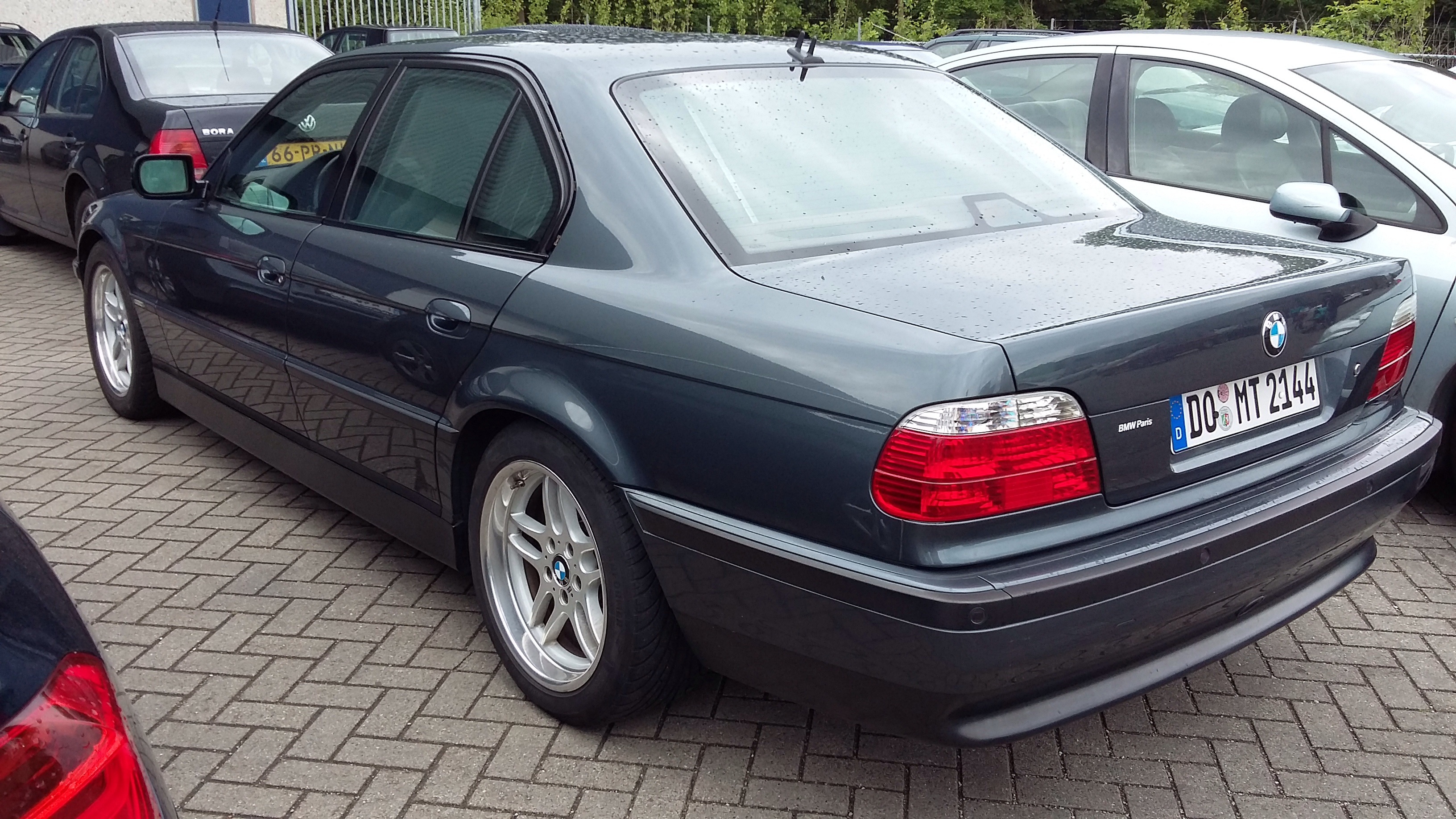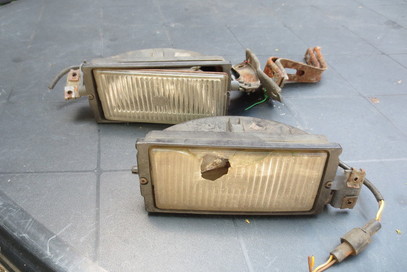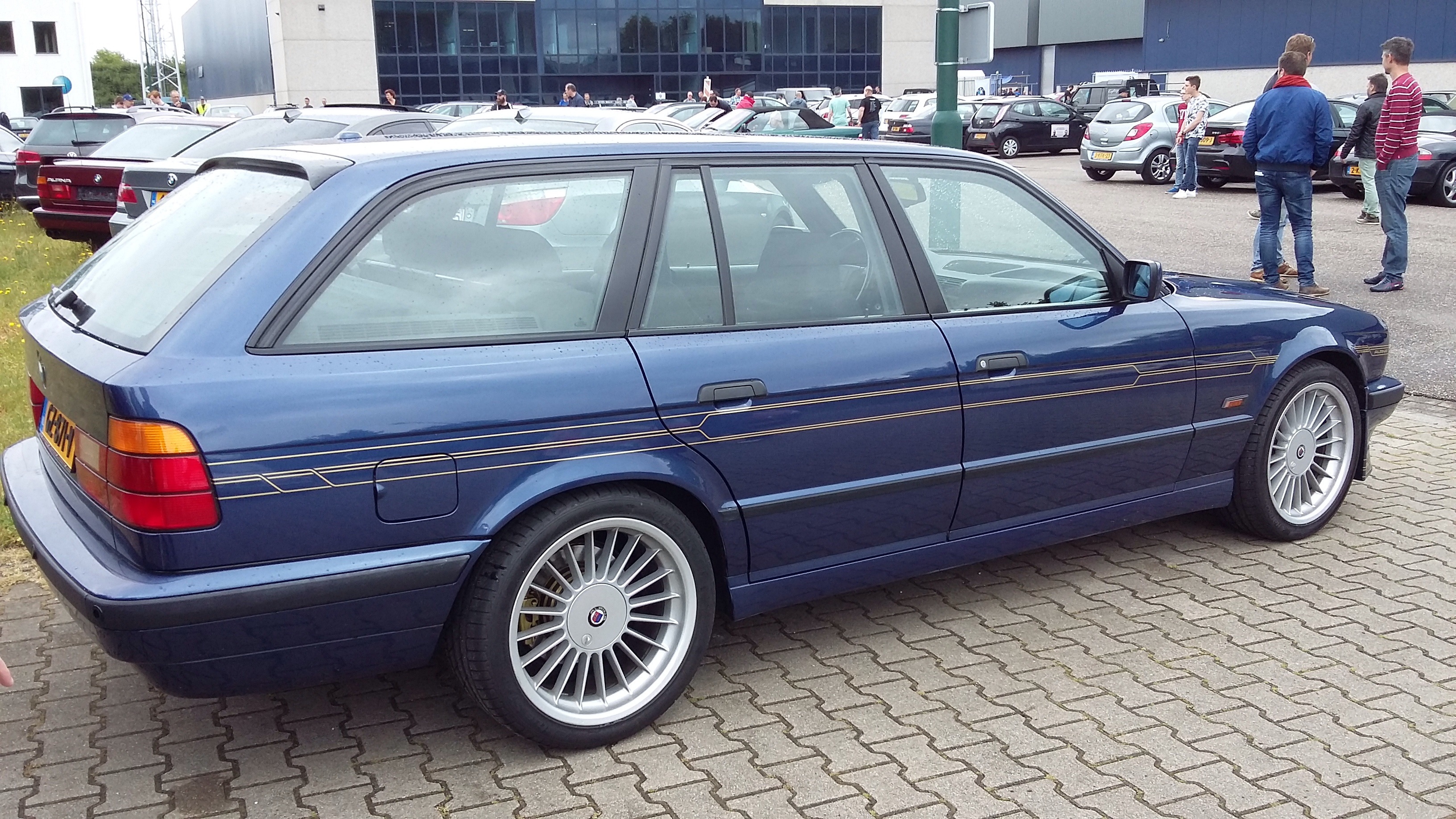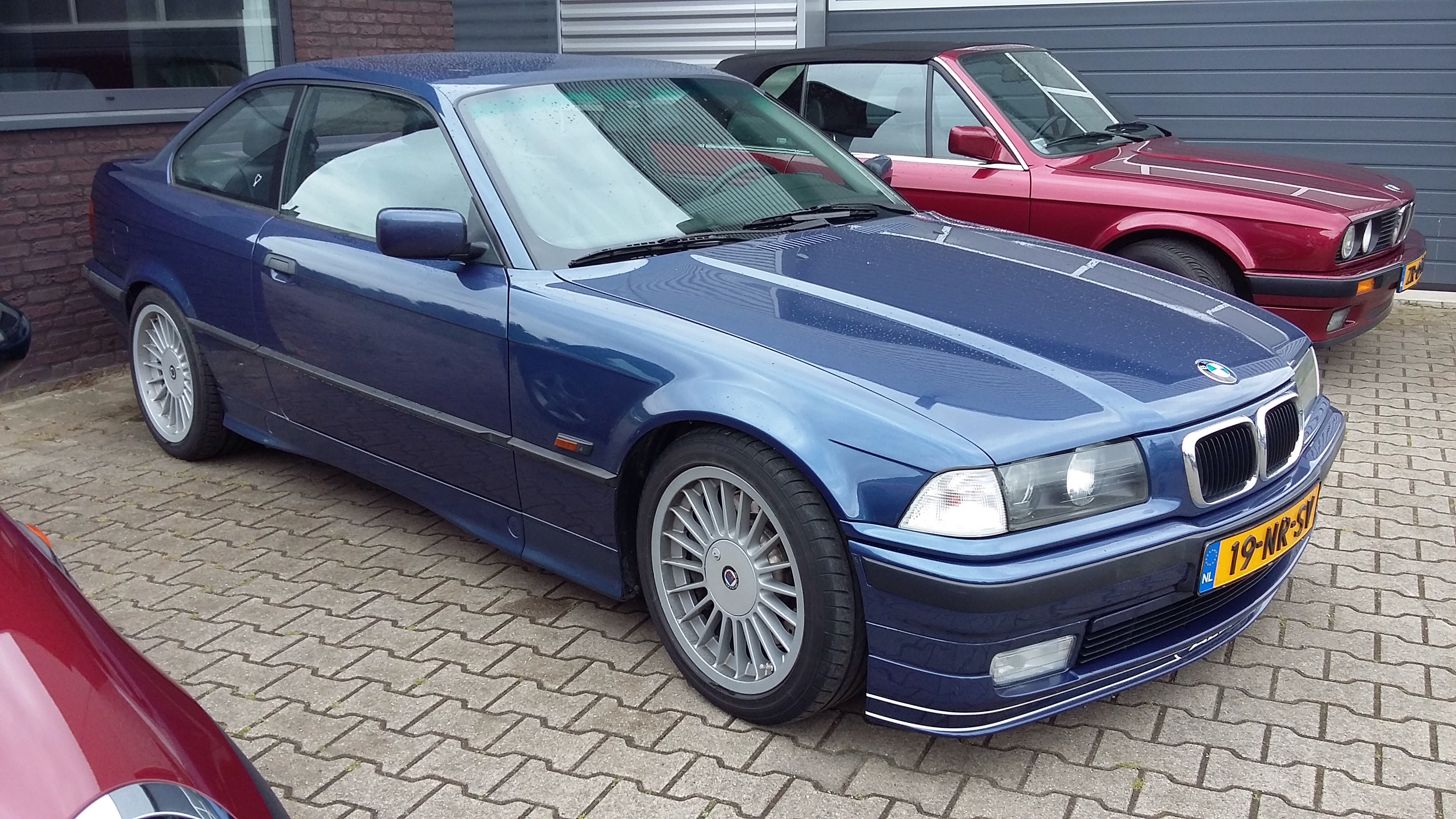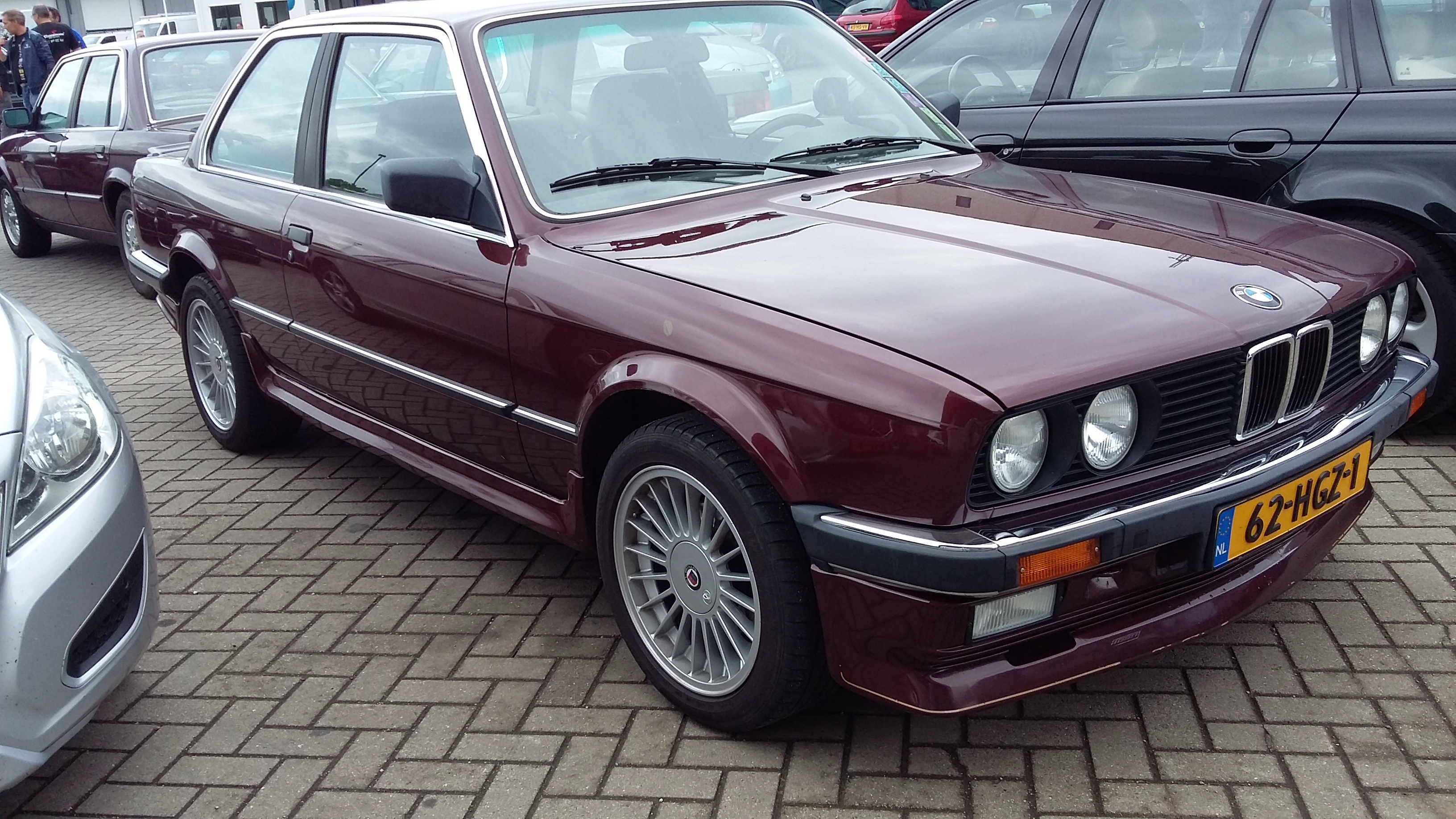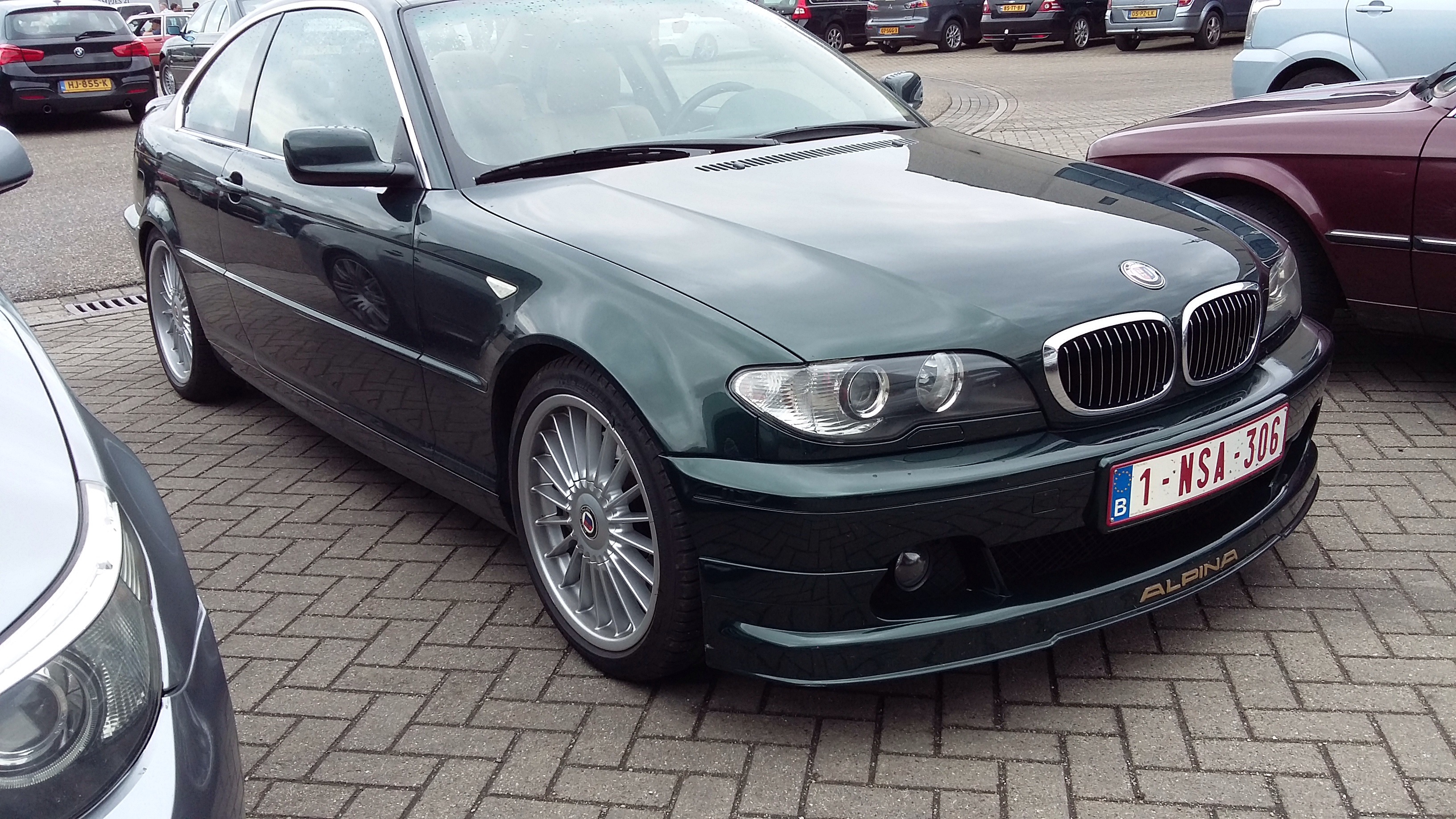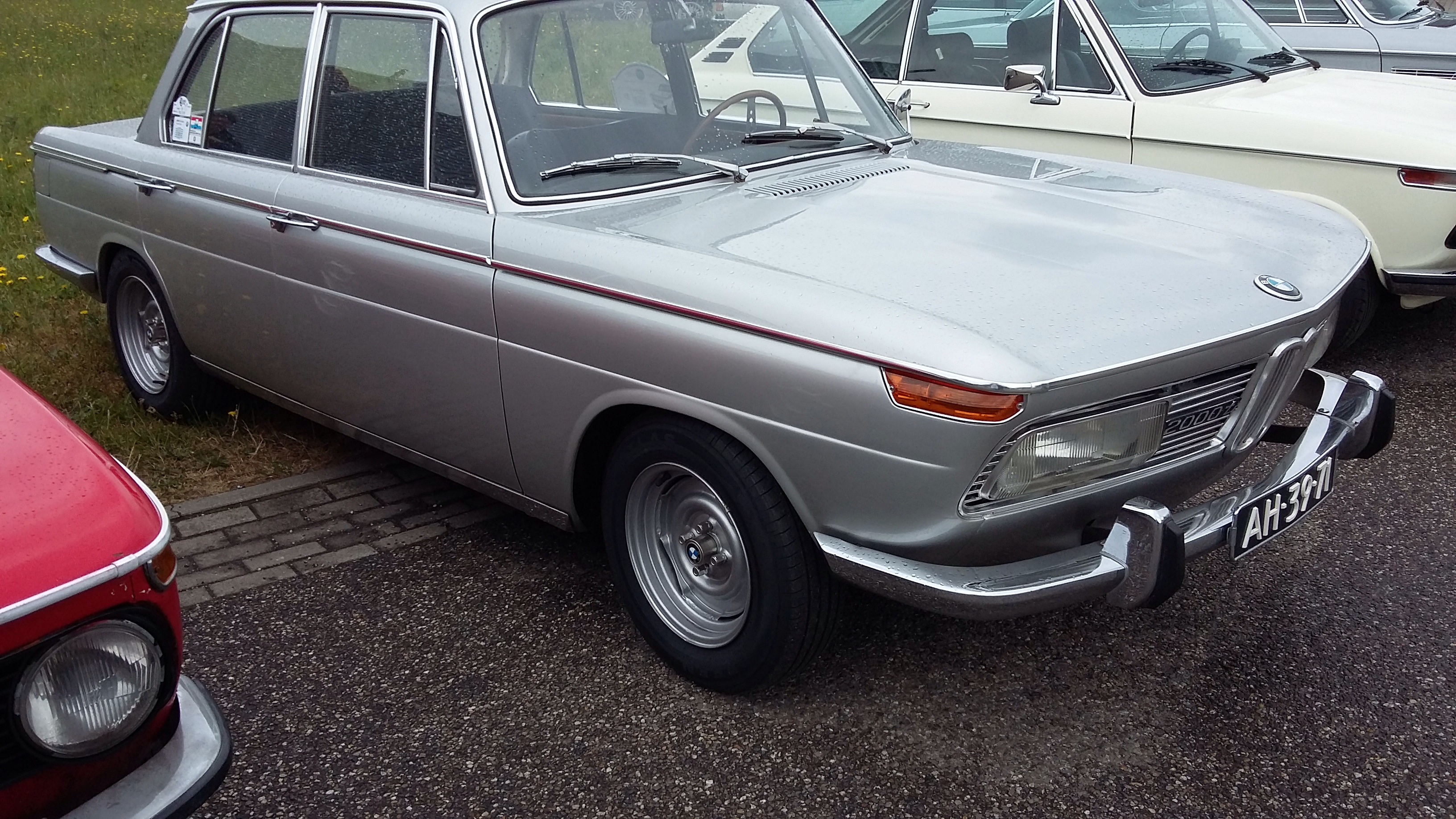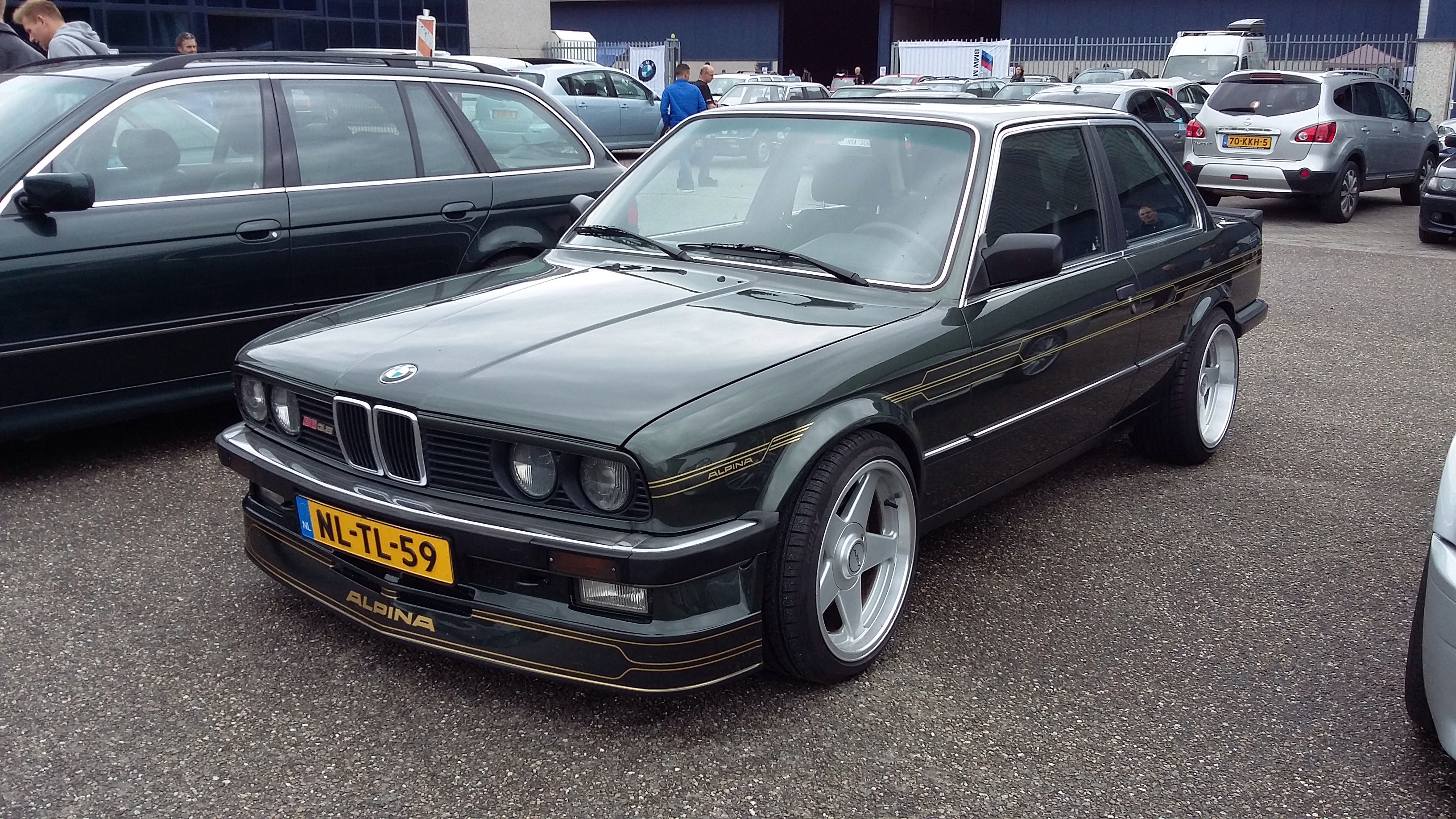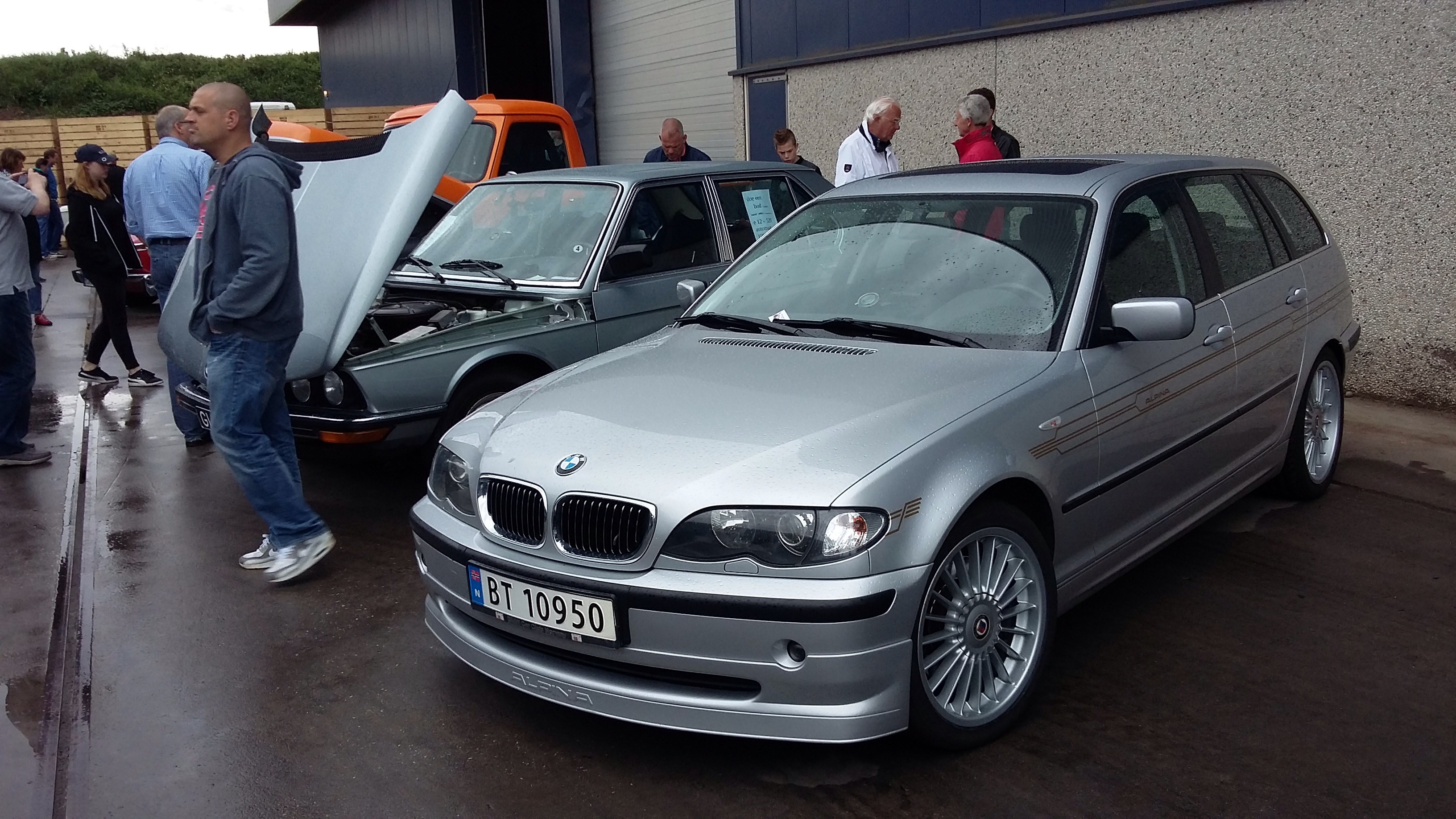 Ad's pics
Raymond's shots
And finally a few ones from me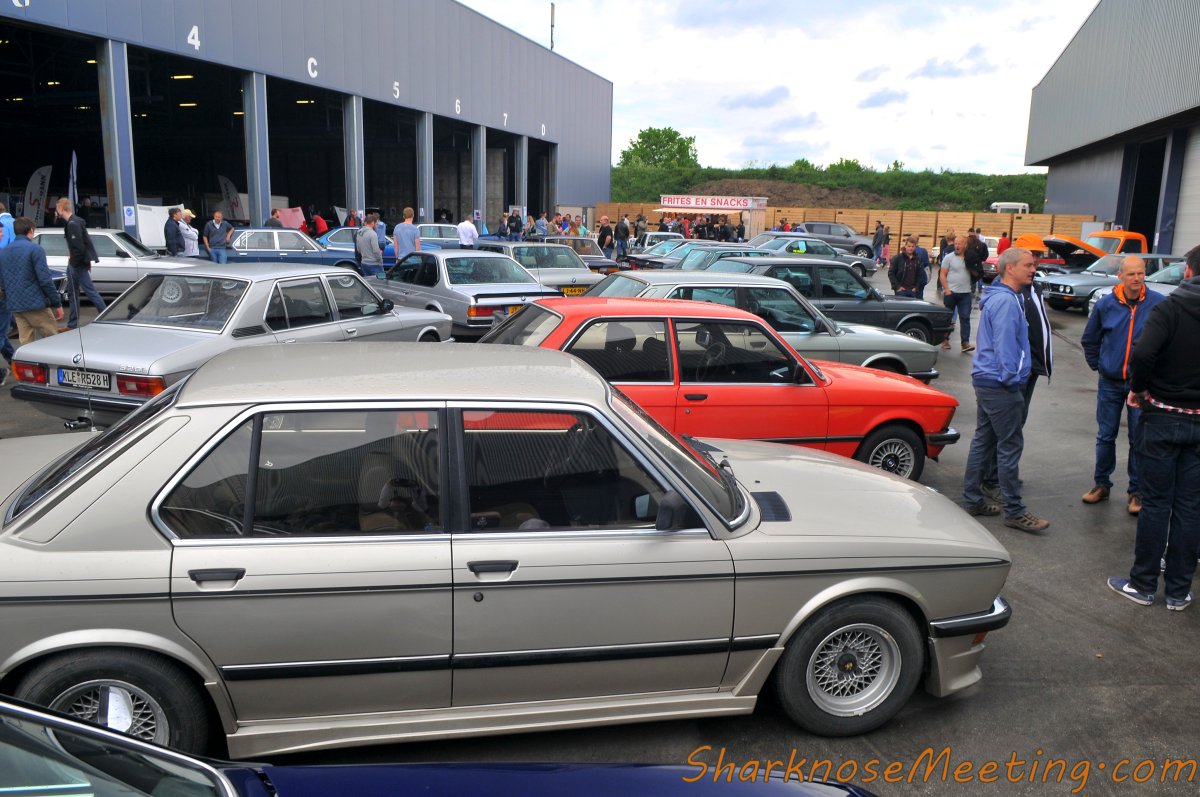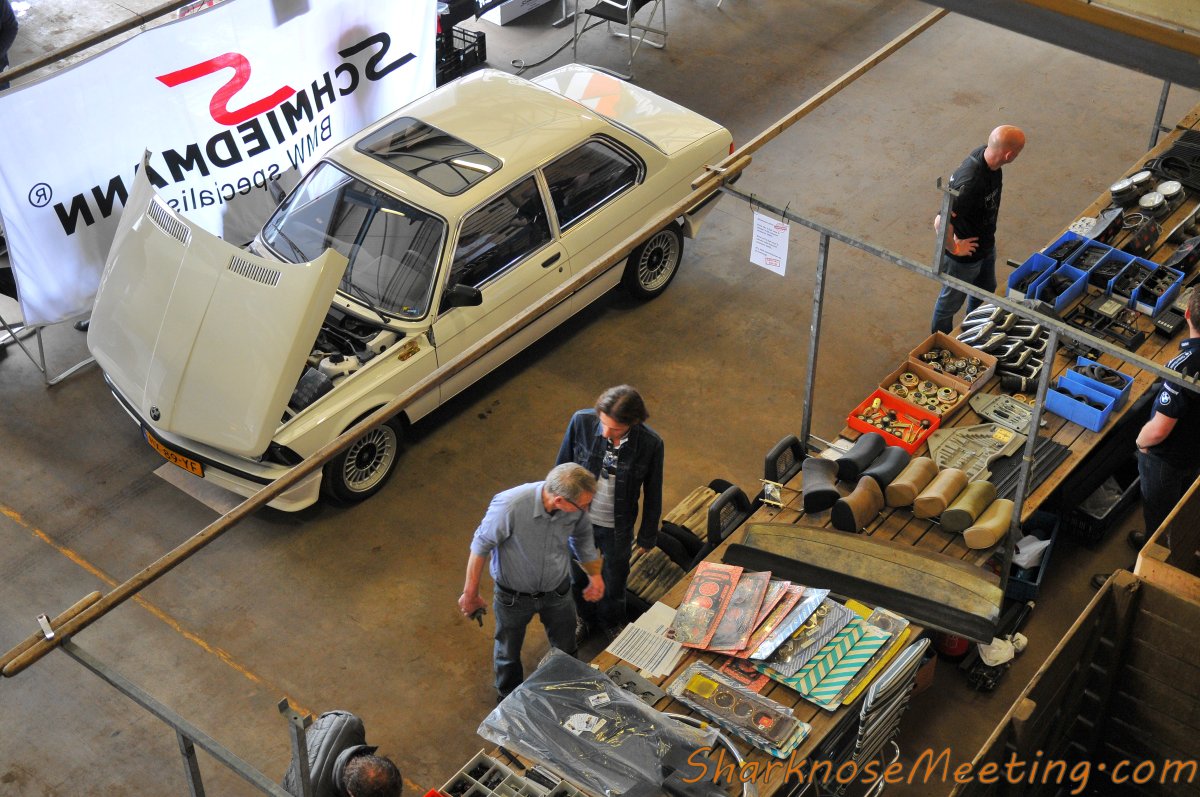 Some Russian E21 fans really made an impressive round trip with as destination: the Sharknose Meeting!