The Dutch and Belgian diehard E21 fans have been getting together for a New Year's meet for many years already. In the months our beloved classics are either hibernating or undergoing major surgery this is a nice opportunity to catch up and swap parts.
Luckily Ite made sure at least one E21 was present for a Slachtfest and some literally jumped in the car for some parts.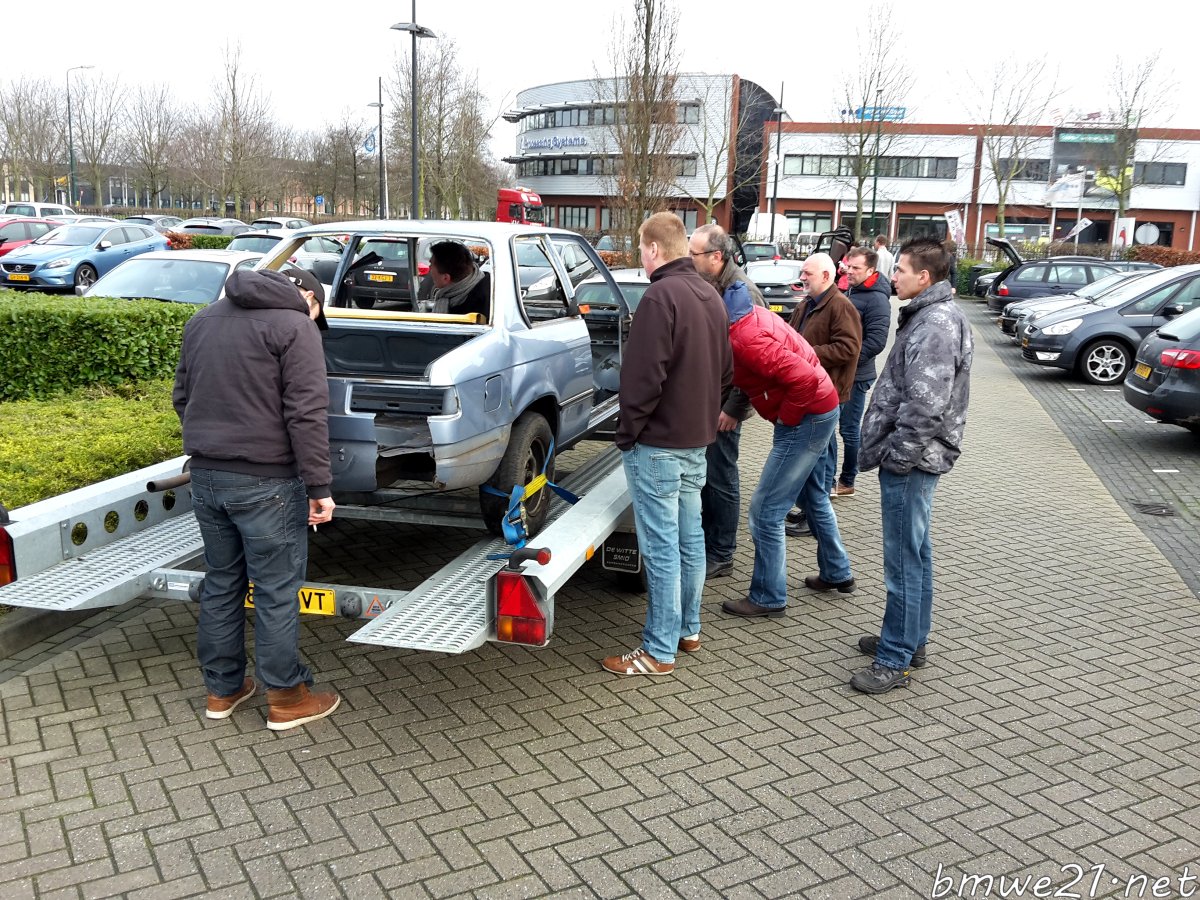 Geert and Gerrit made it all the way from Belgium for their dose of chit-chat and bits and there sure was lively trade going on again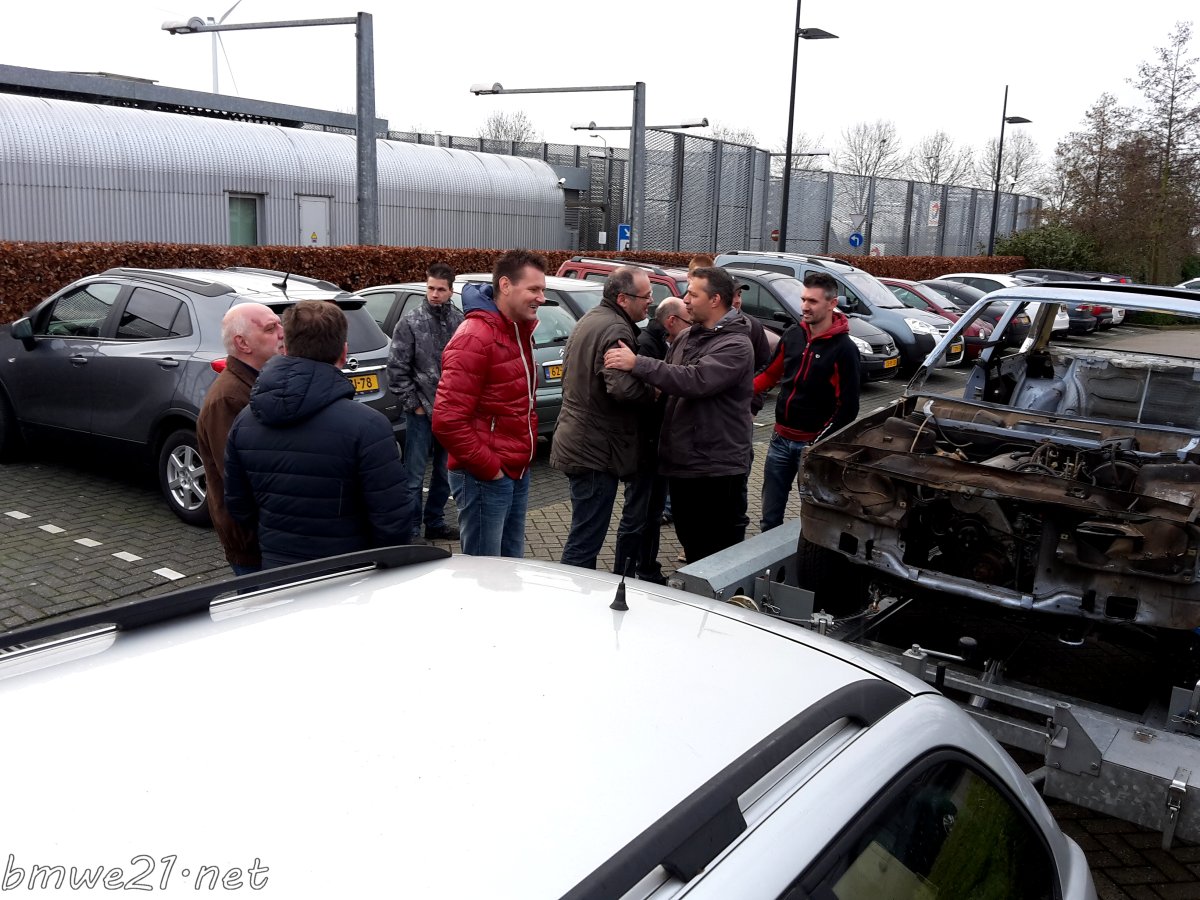 Arrival of the Month was by Walter who had brought an i8 that could be used for test rides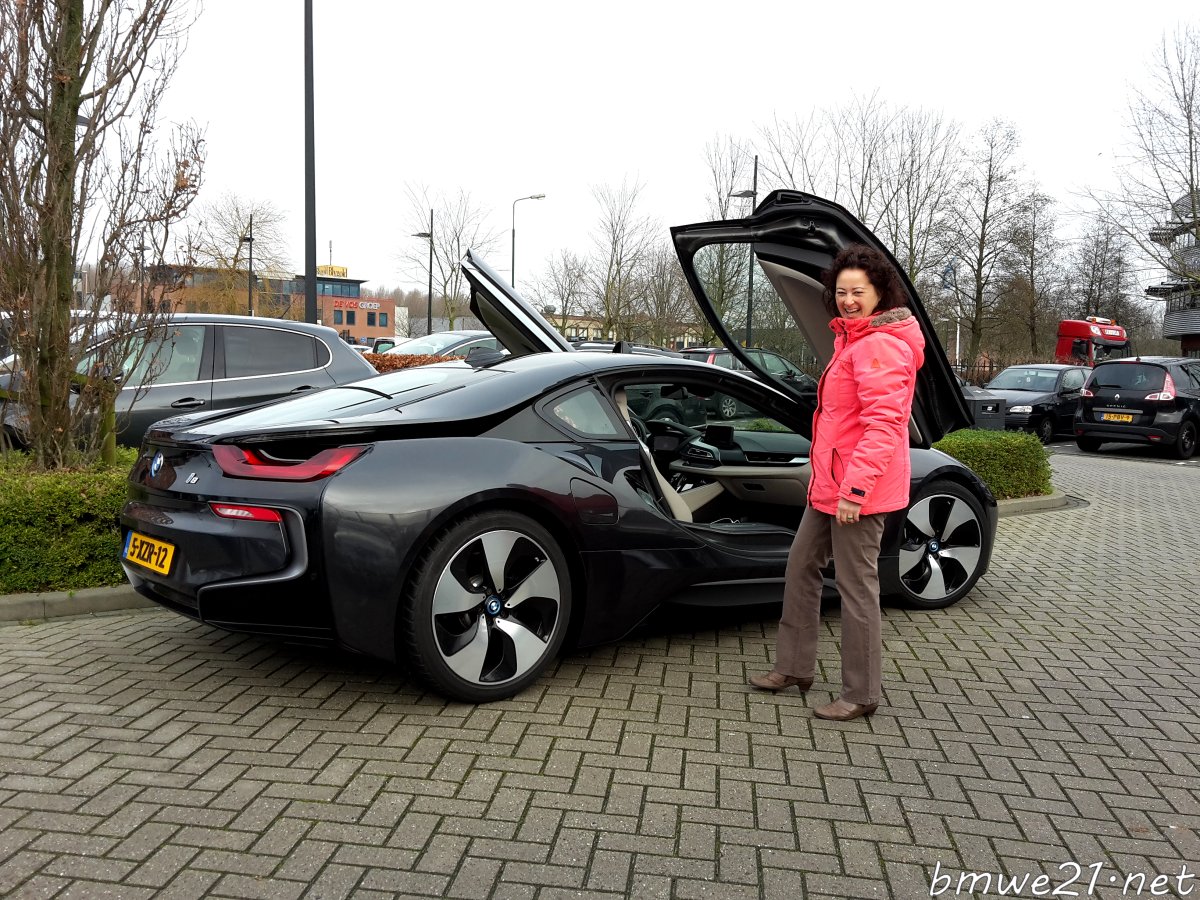 And beware, there's a remake being planned... of the Dukes of Holland!!!!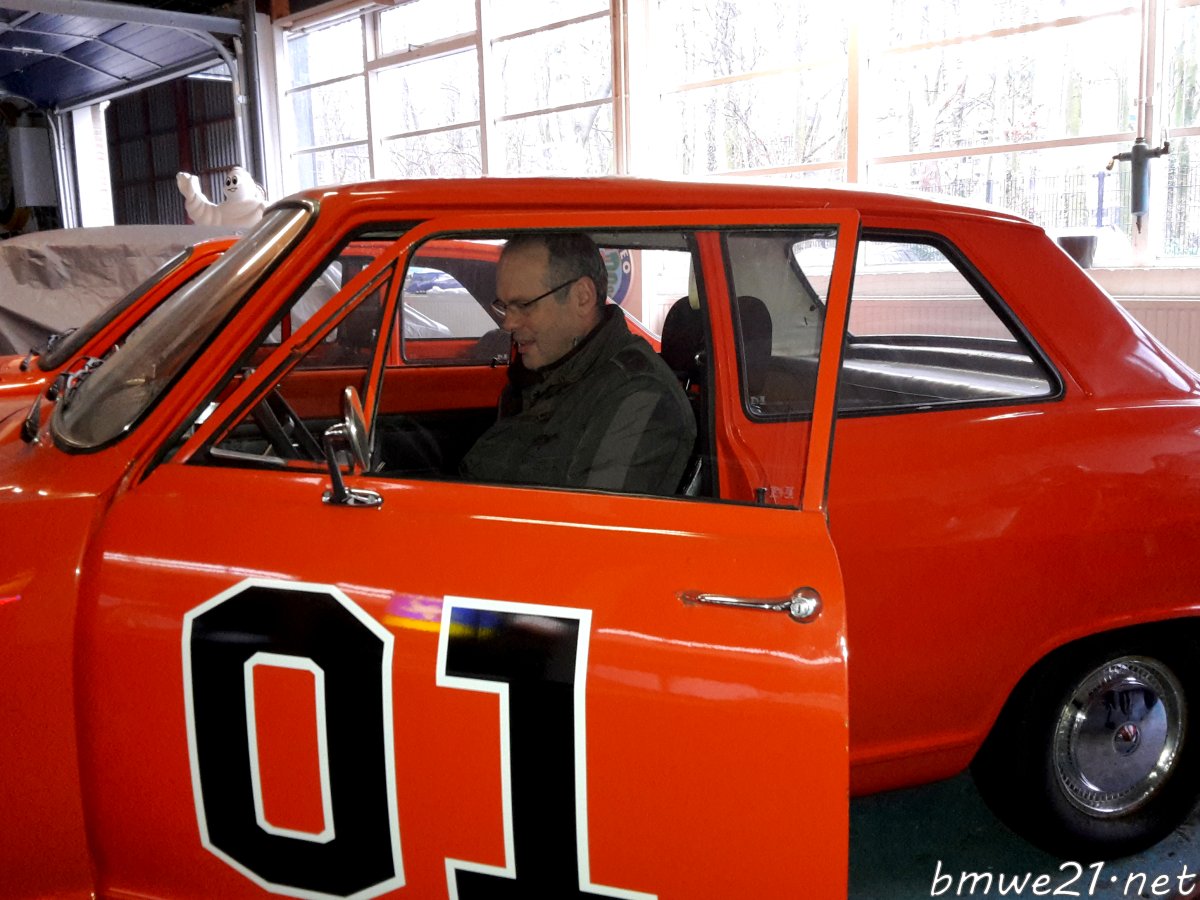 Had a great time, next up is a visit to the German Techno Classica in April.