Making sure to keep the international community informed on all our activities! We are planning a wonderful one day event in the north of Belgium and the south of the Netherlands for Saturday August 20. A few basic details below, PM me if you want more info!
The starting point is the highly successful trip we had to the same region last year:
viewtopic.php?f=35&t=24855
This year we gather at the Vaeshartelt castle in Maastricht,
http://www.vaeshartelt.nl/
Please report latest 10:30 am at Buitenplaats Vaeshartelt, Weert 9, 6222 PG Maastricht.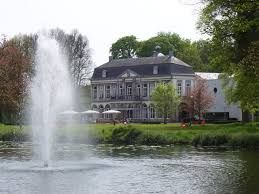 Lunch break will be at the known restaurant of Moeder de Gans (Mother Goose)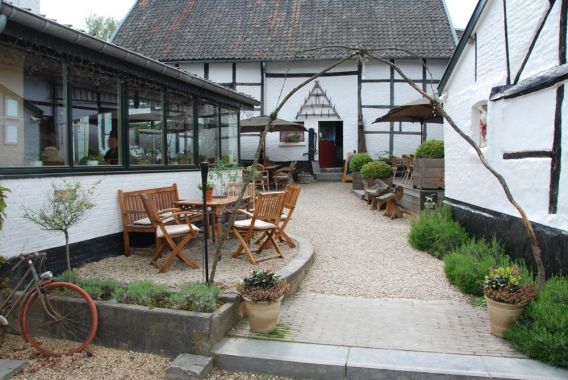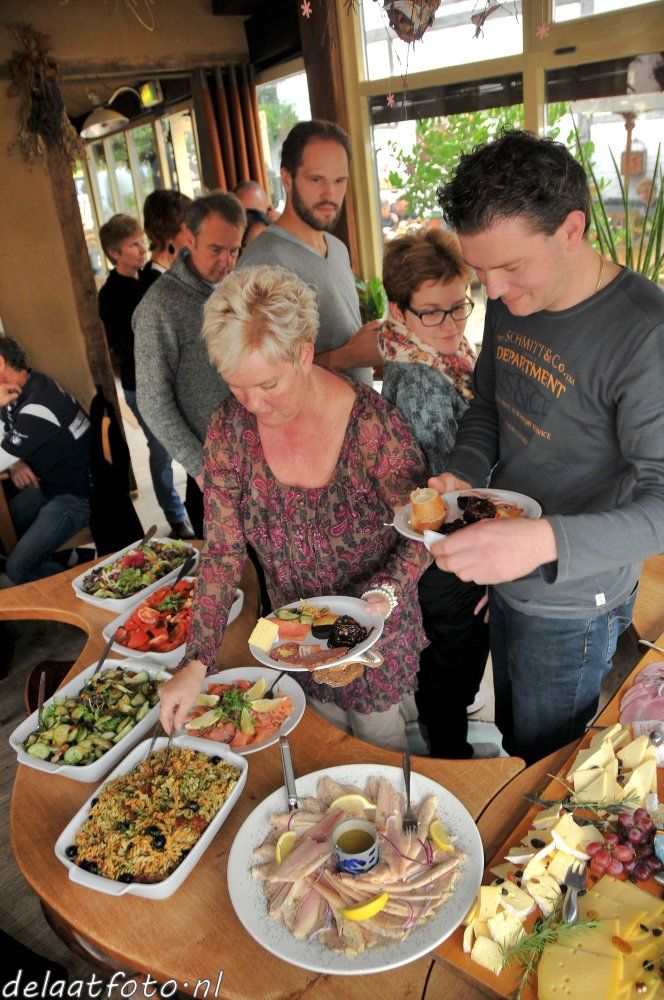 Finish will be at:

If you want to join,
register no later than August 11
.