A brief photo report. We had a brilliant time again!
I'm no Audi fan, but they have done a few things right even though that's long ago
like with the V16 powered 1937 Type C Rennwagen. Driver, DTM champ and 5 times Le Mans winner Frank Biela is in the background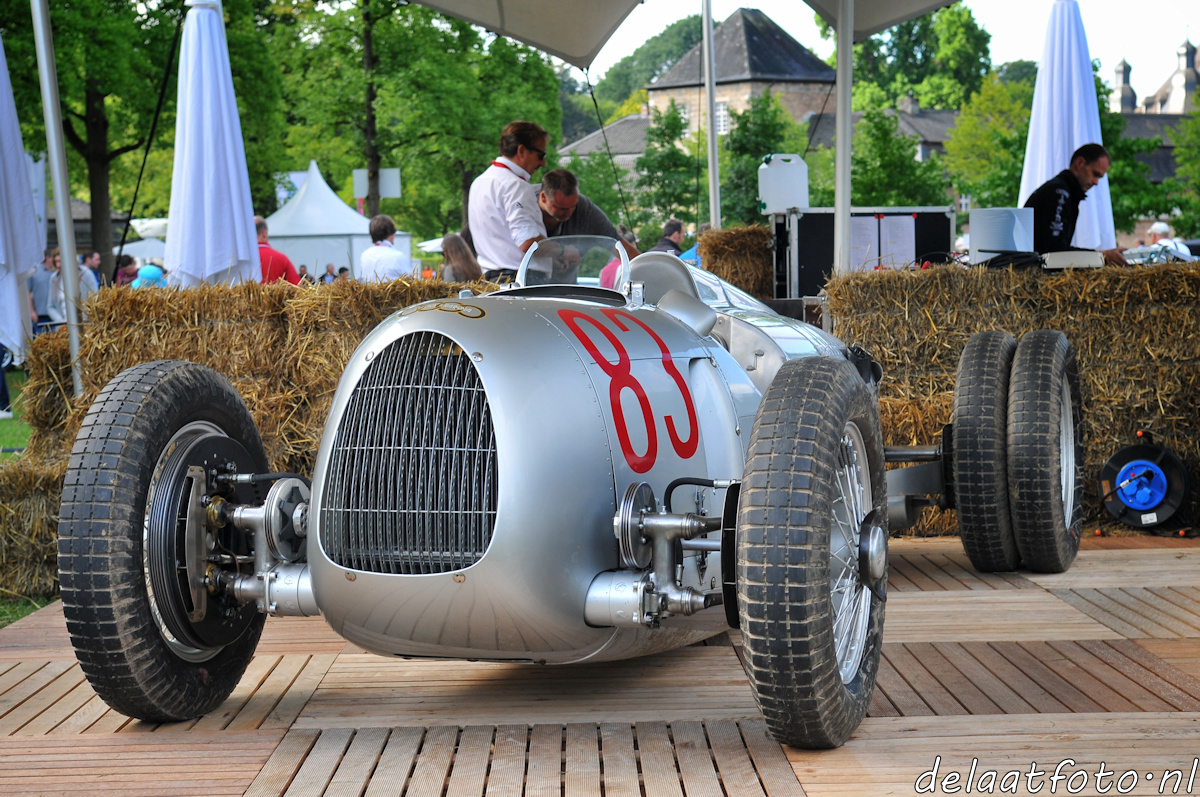 That awkward moment when your Jag decides to backfire on you while there's a photographer present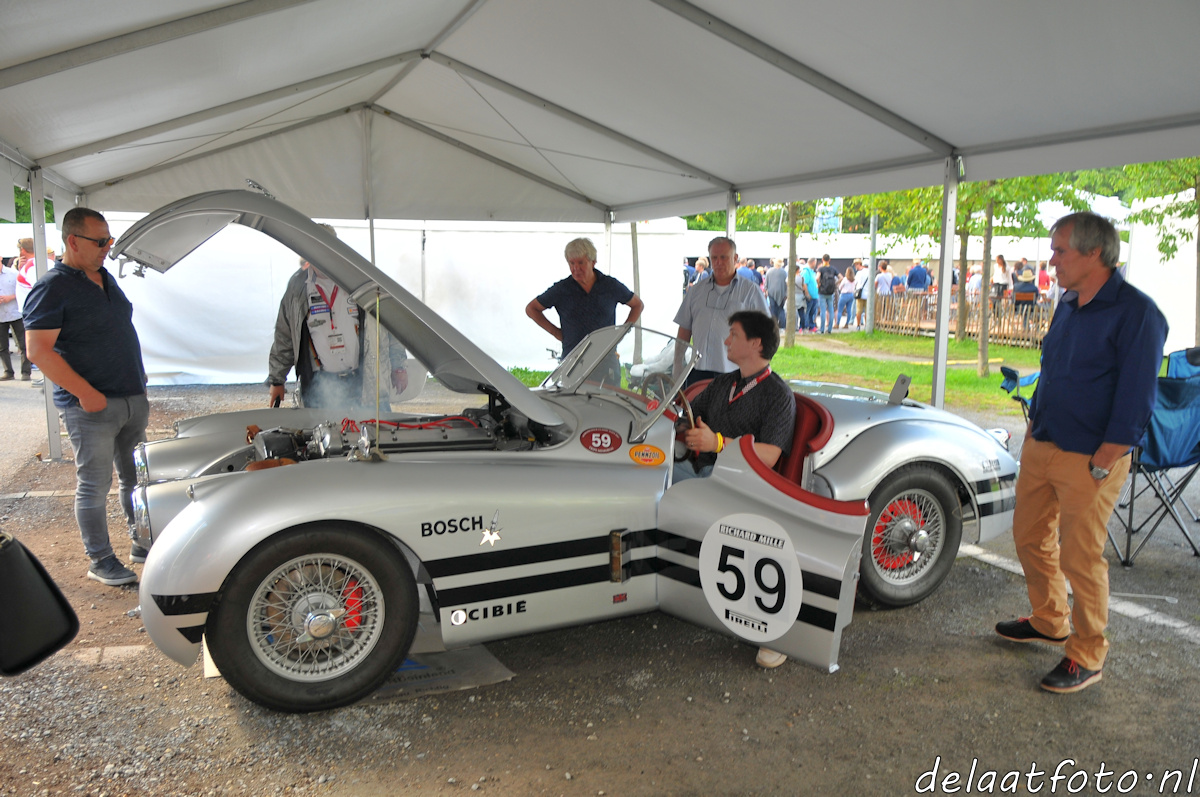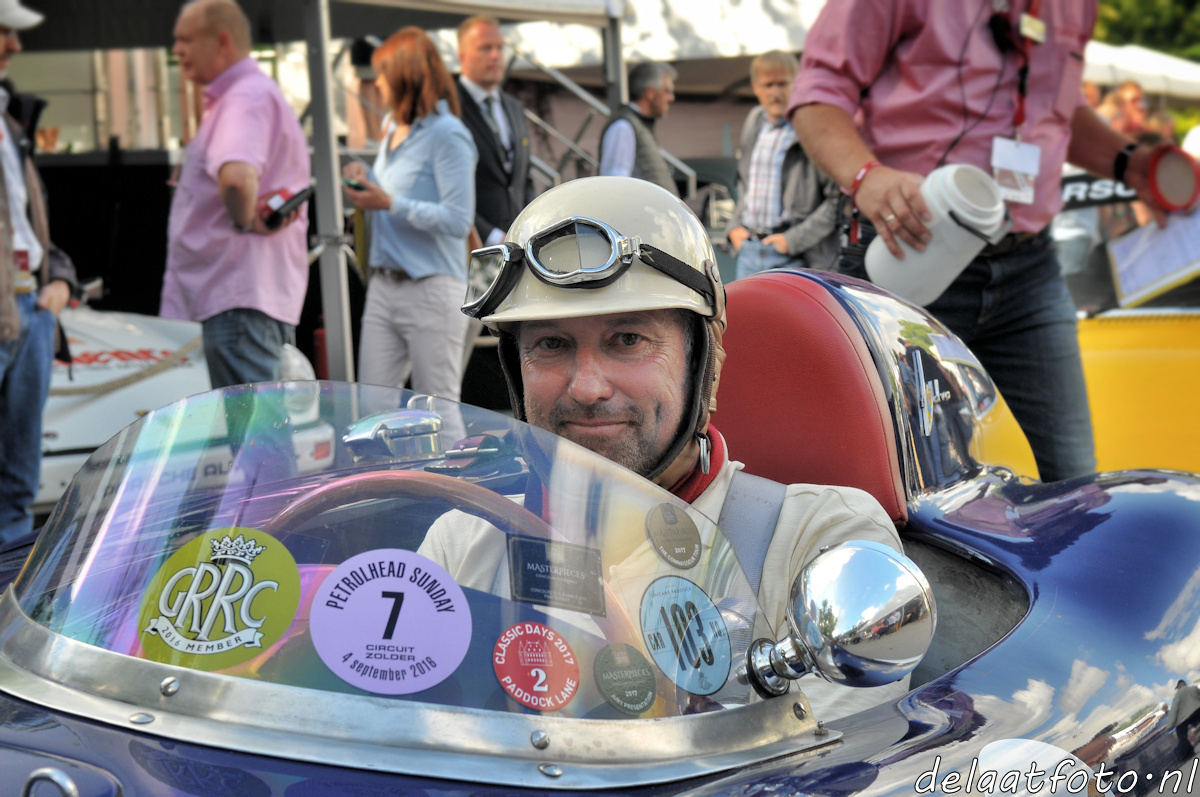 Another Le Mans winner and ex F1 driver, Jochen Mass, is explaining the tricks from the trade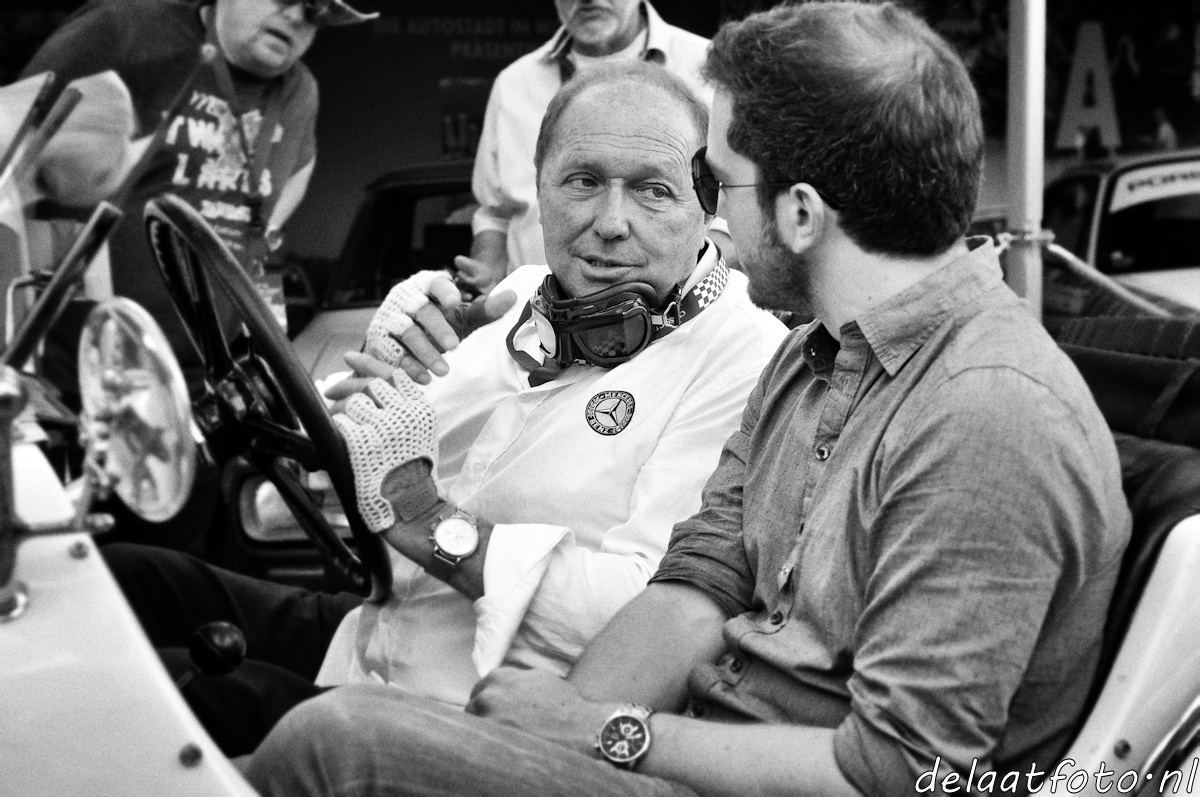 Ex F1 driver and playboy Arturo Merzario was very keen to jump in the Ferrari 156 'Sharknose' replica for a few flying laps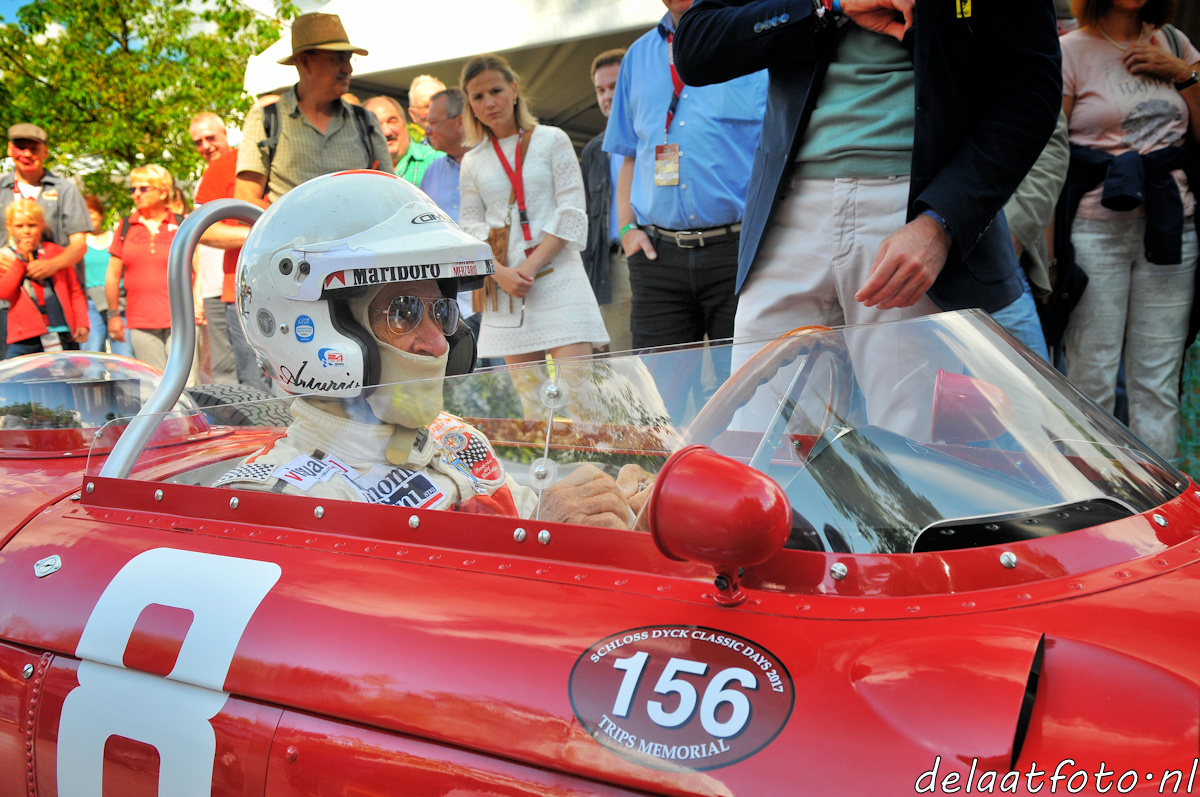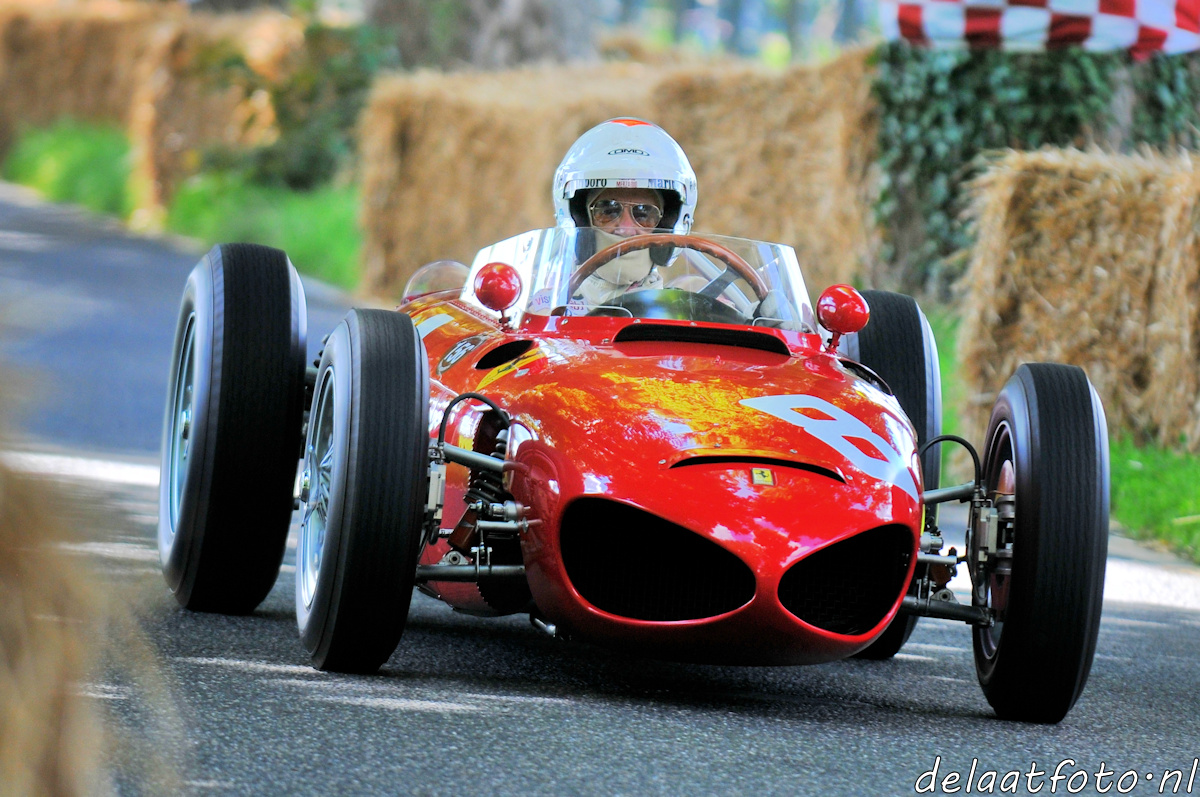 More Ferrari goodness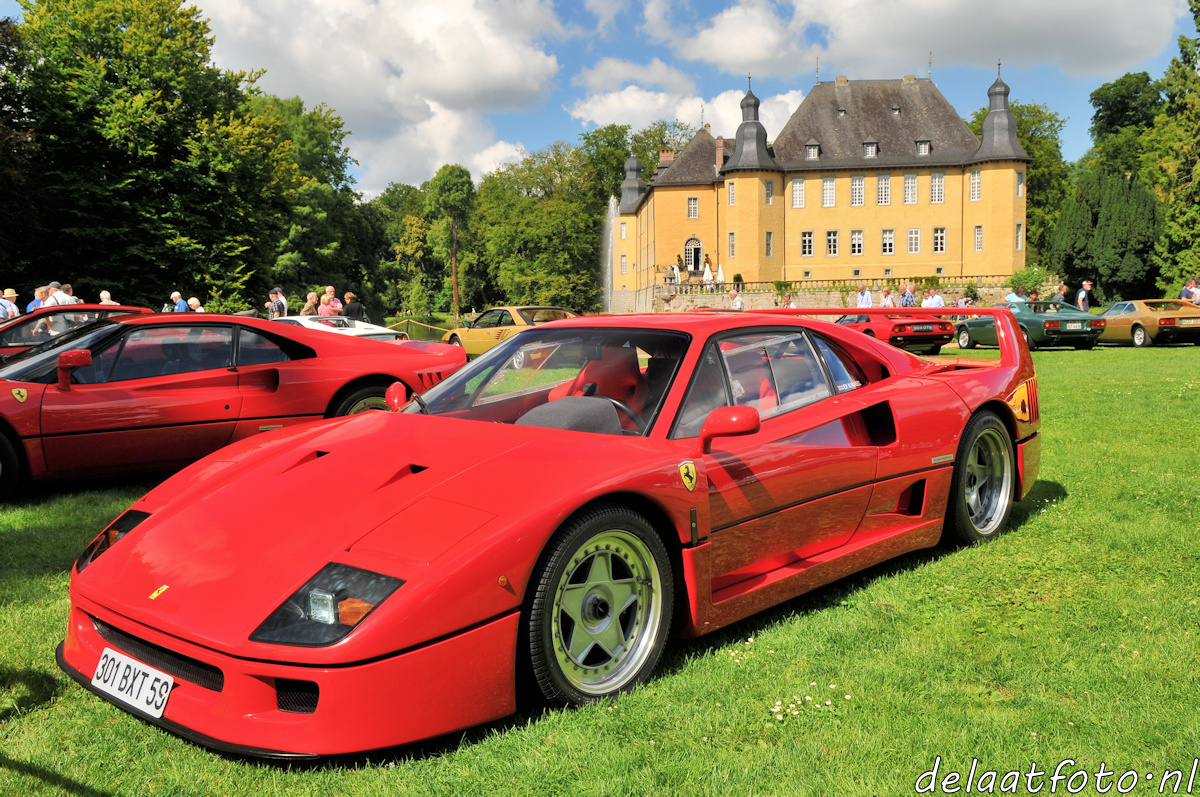 Luckily there was enough BMW stuff to see as well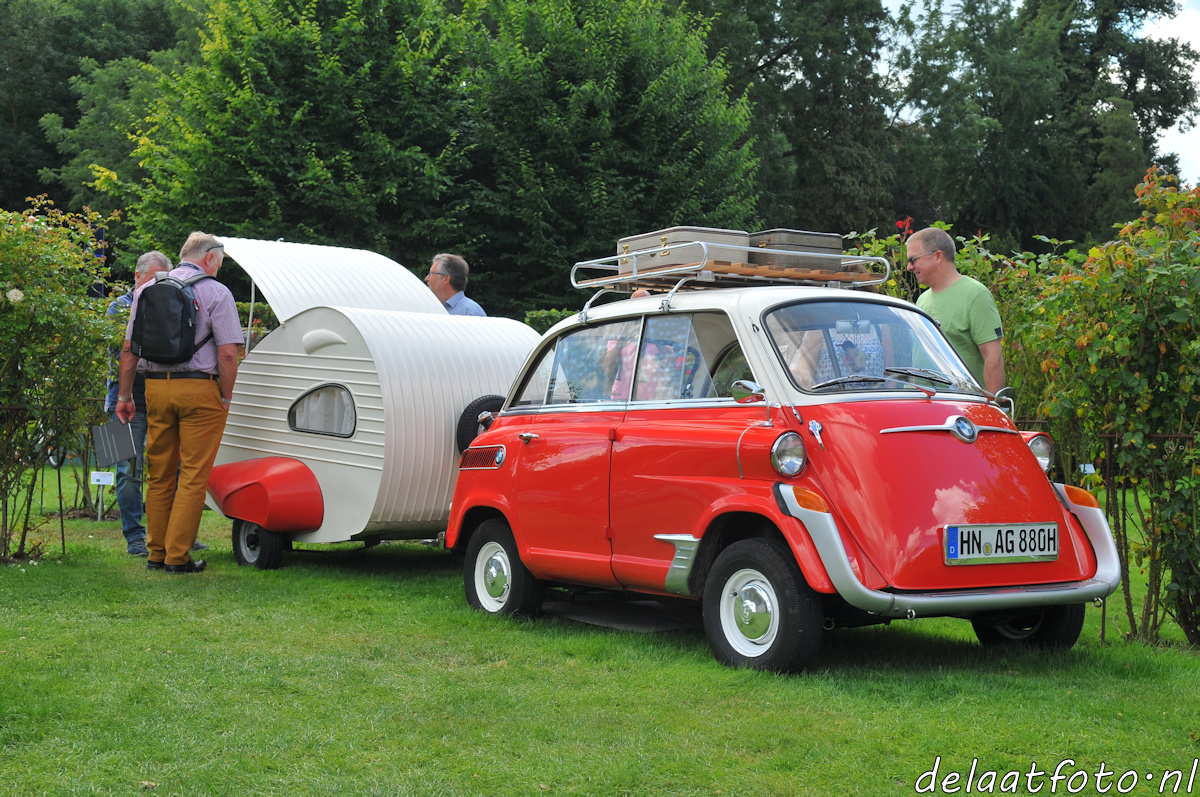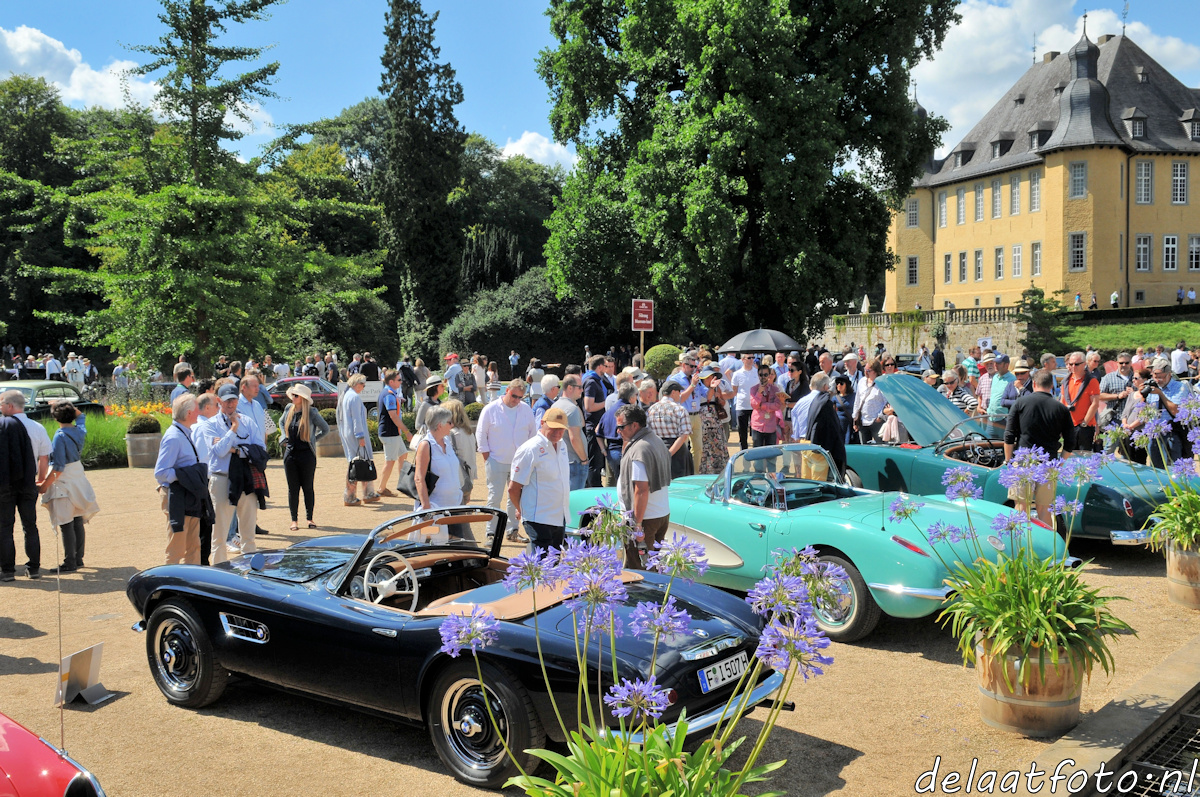 1952 Werkmeister BMW, like a competitor to the Veritas cars, also based on the 328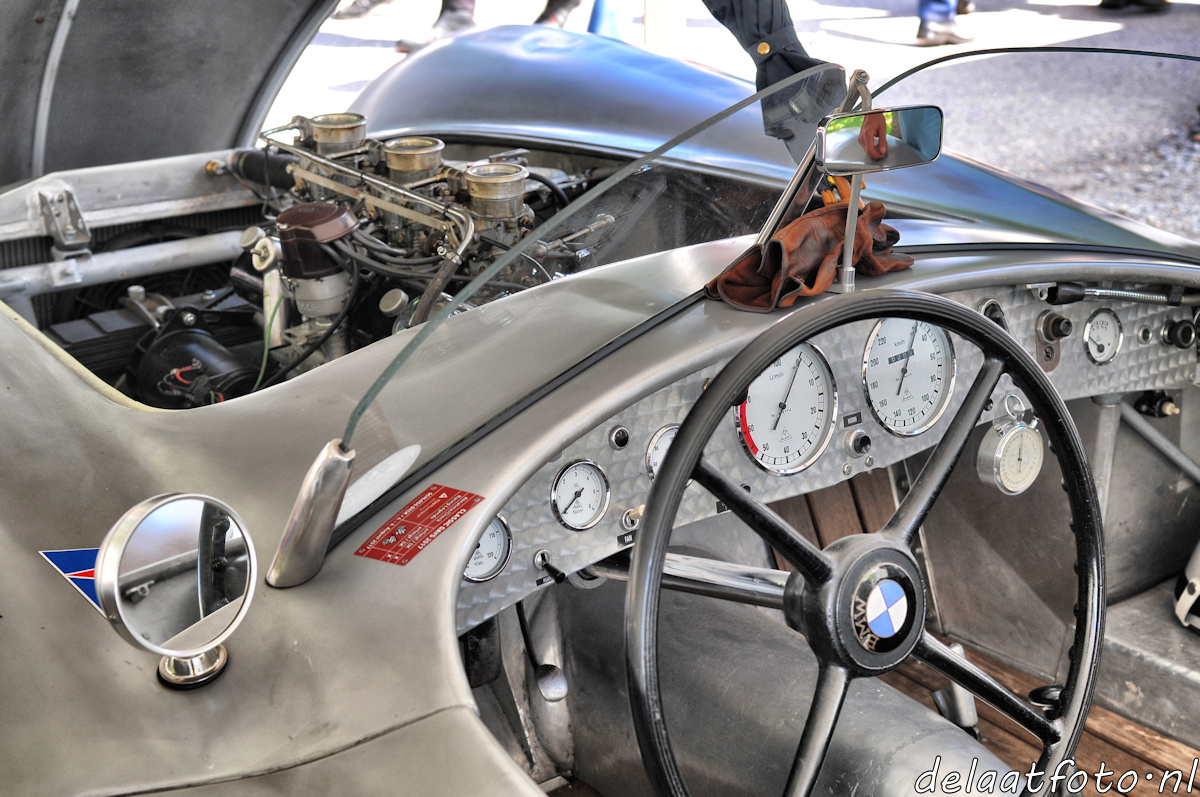 More Audi? Well yes another exception, with legend Walter Röhrl behind the wheel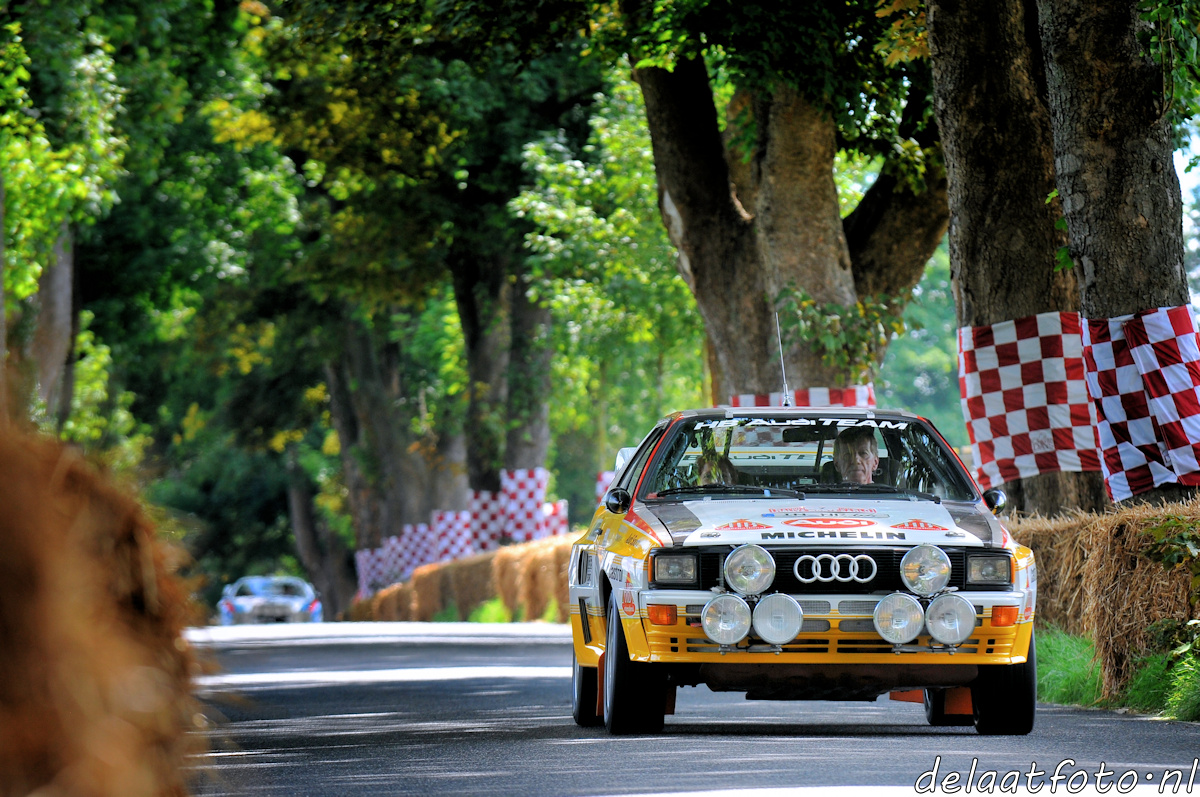 The 1911 Beast of Turin in action. A 28 litre 4 cylinder!