At MECC Congress Centre, Maastricht. In no particular order. As always, trying to improve and focus on what people like so I am curious aout your favorites!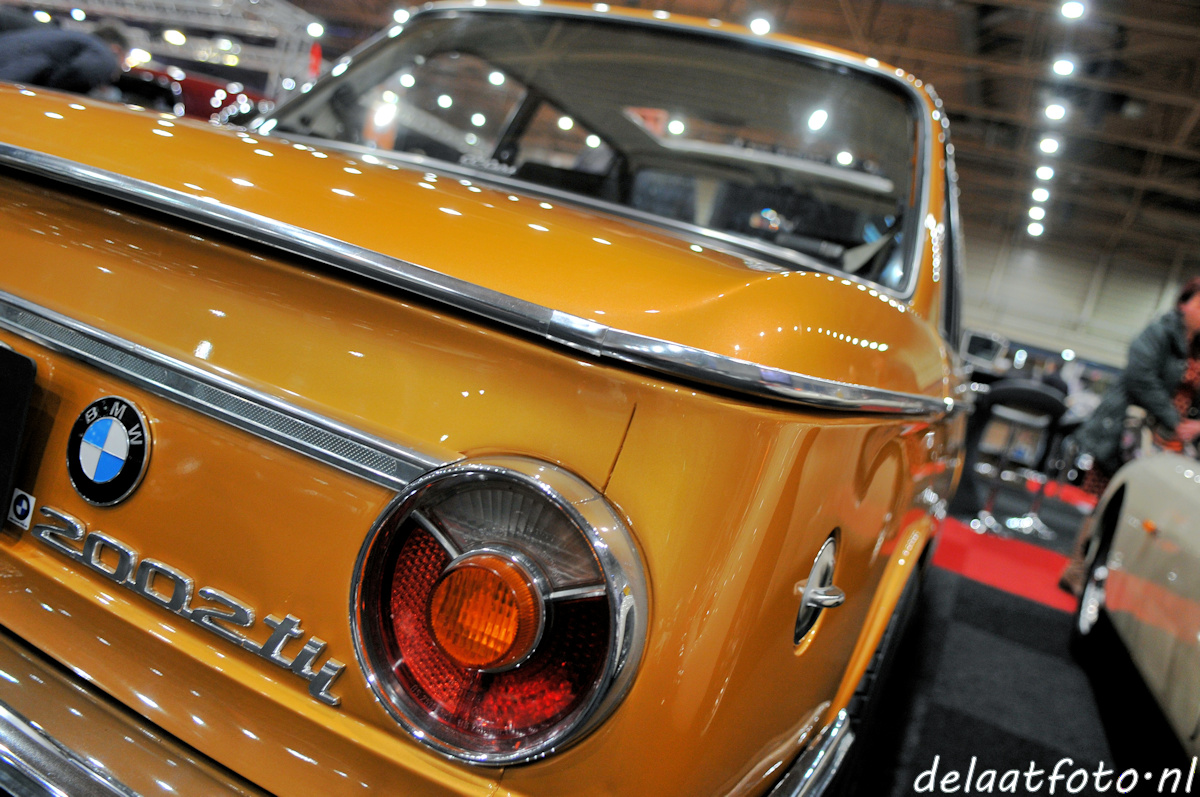 very well known 507 from a private collector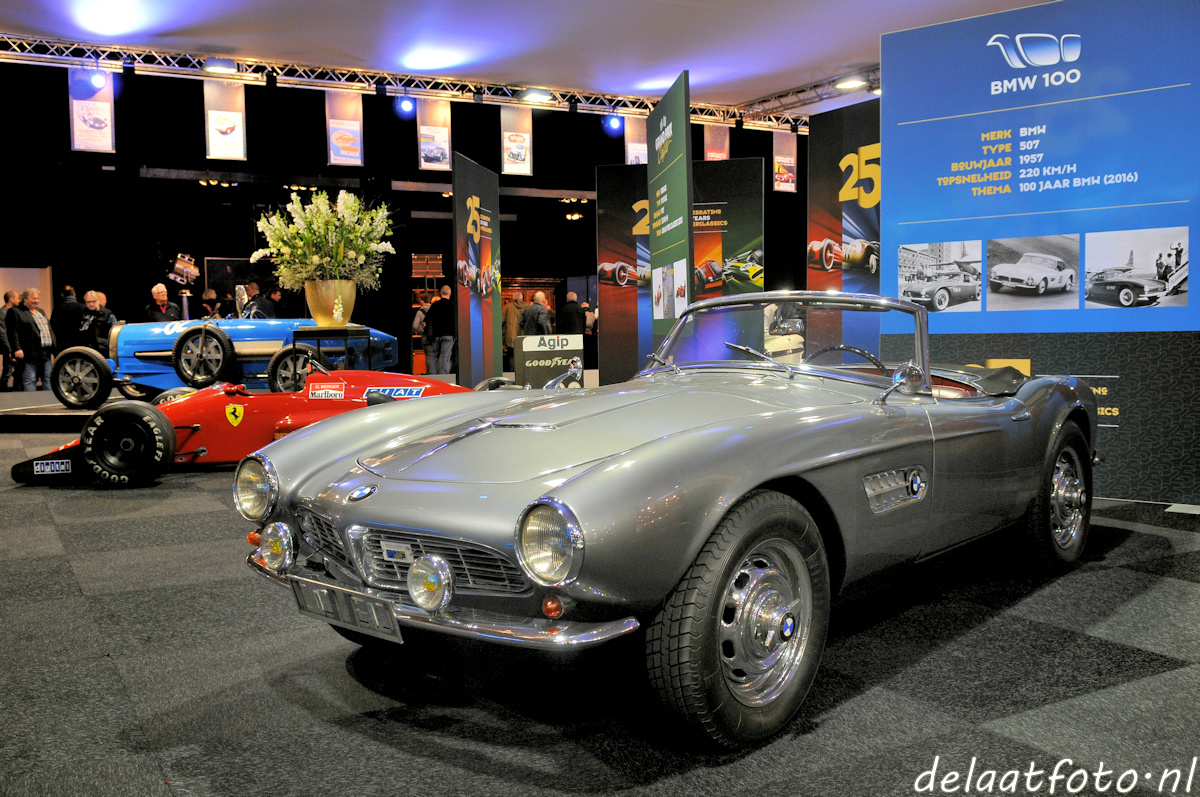 A first for me, 1936 BMW 315/1 special racer with a lot of 1930's and 1940's race history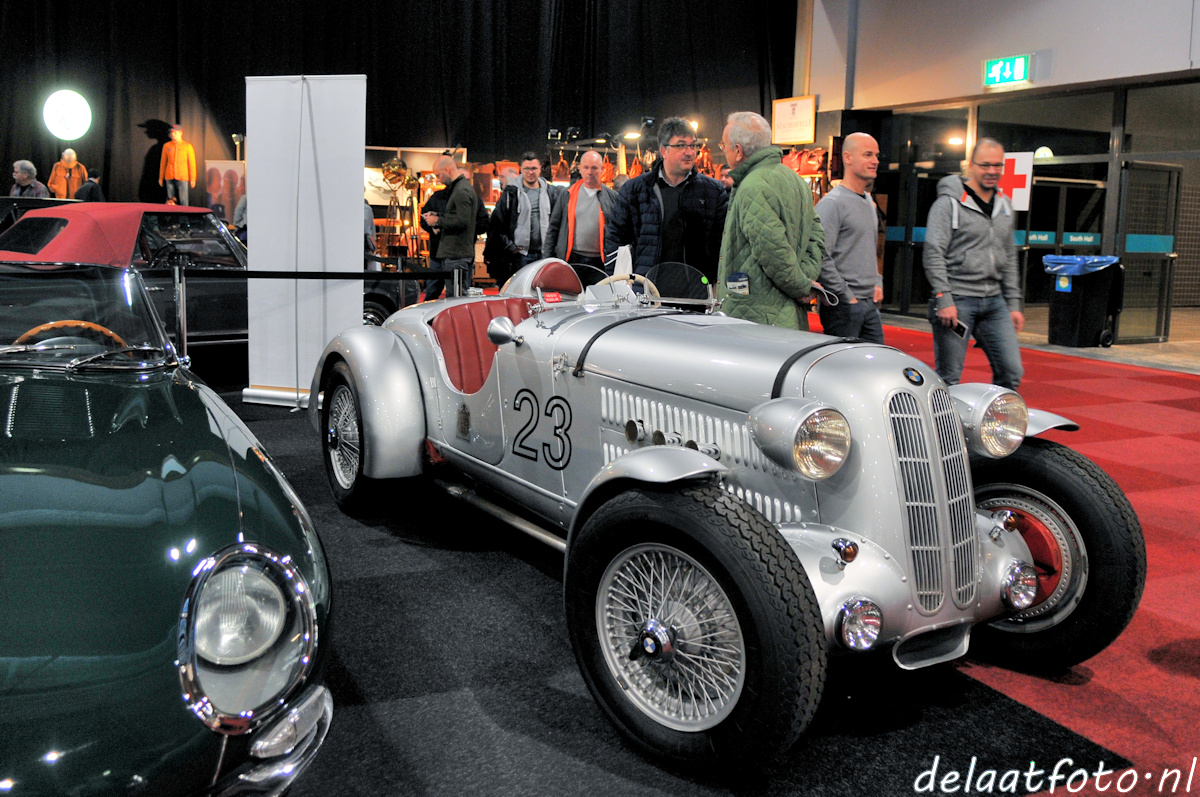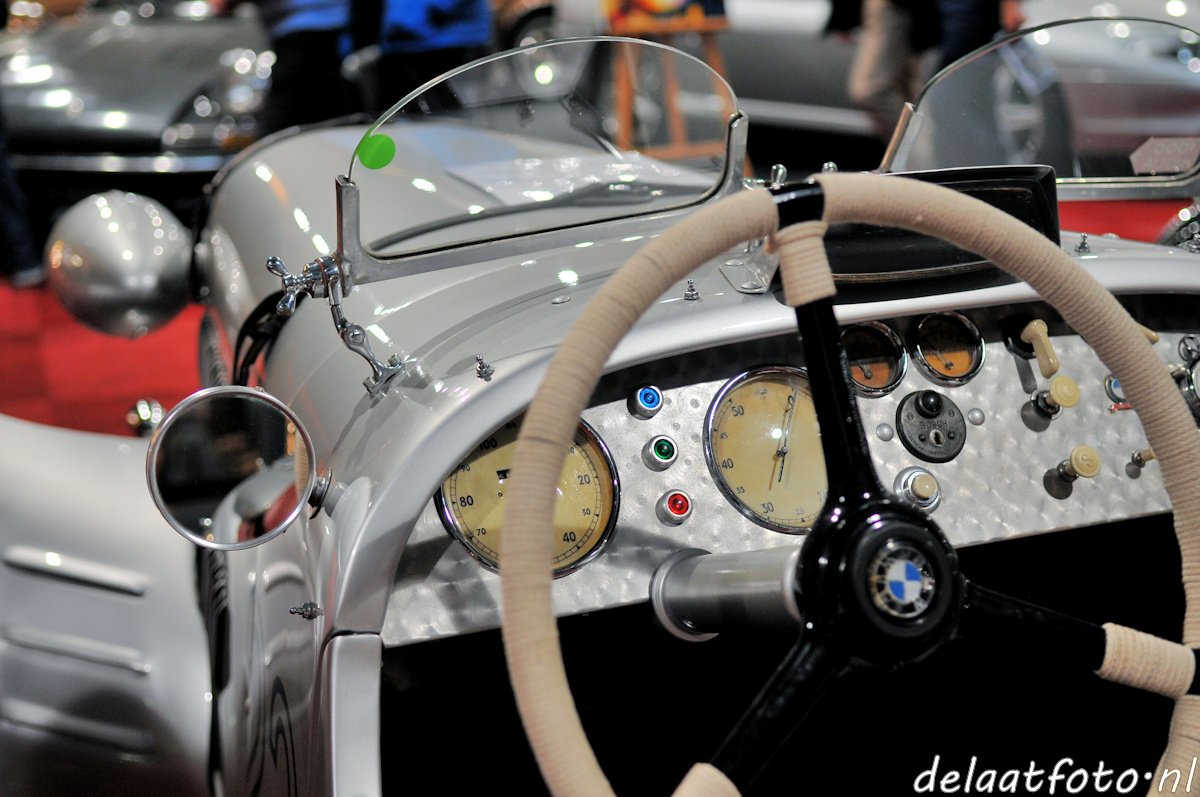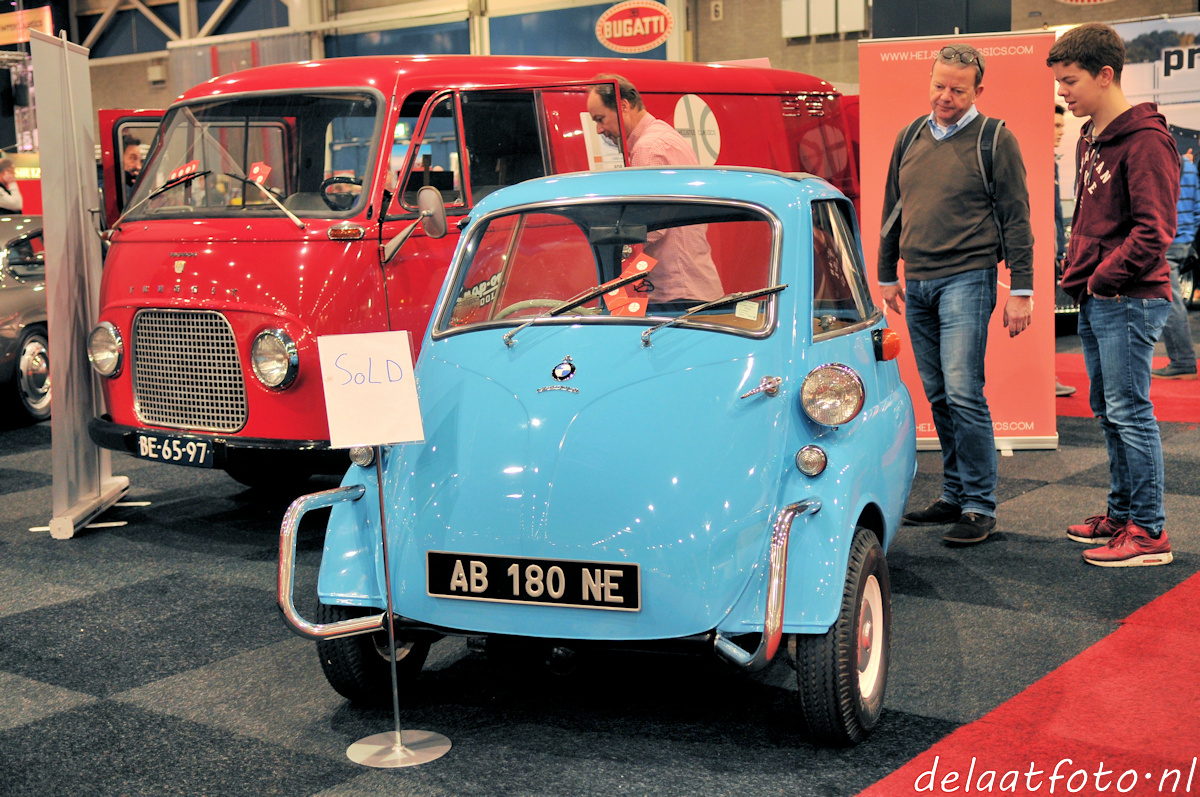 The Belgian Bavaria club and the German E3 club worked together to recreate BMW's salon stand from 1968 when the M30 engine was first presented, including all the signs and yes the ashtray haha. Wonderful stand!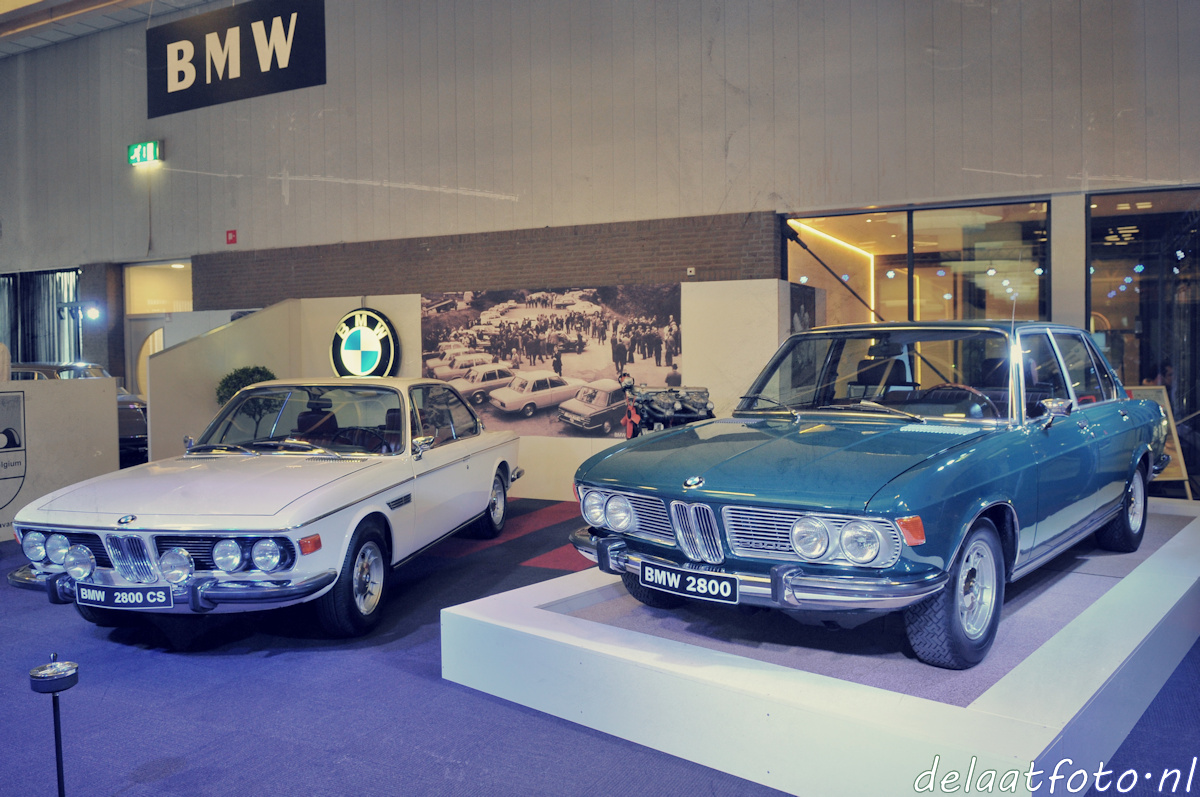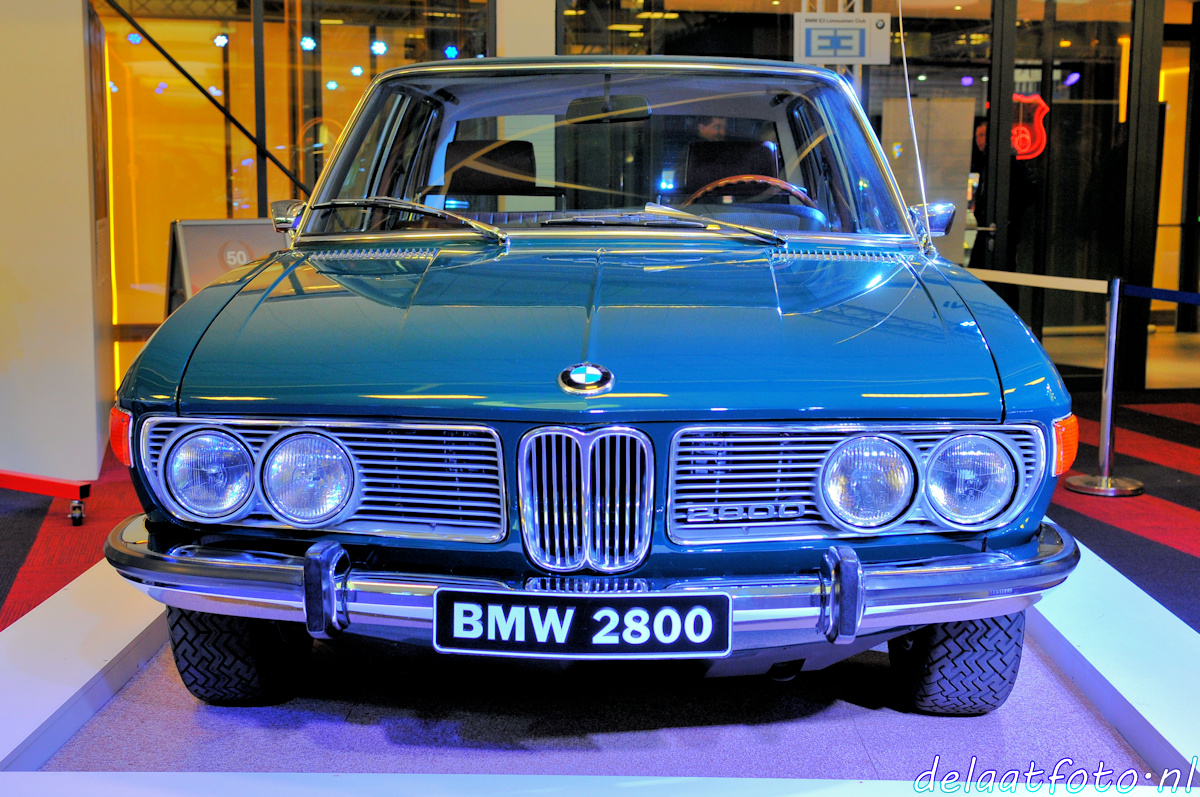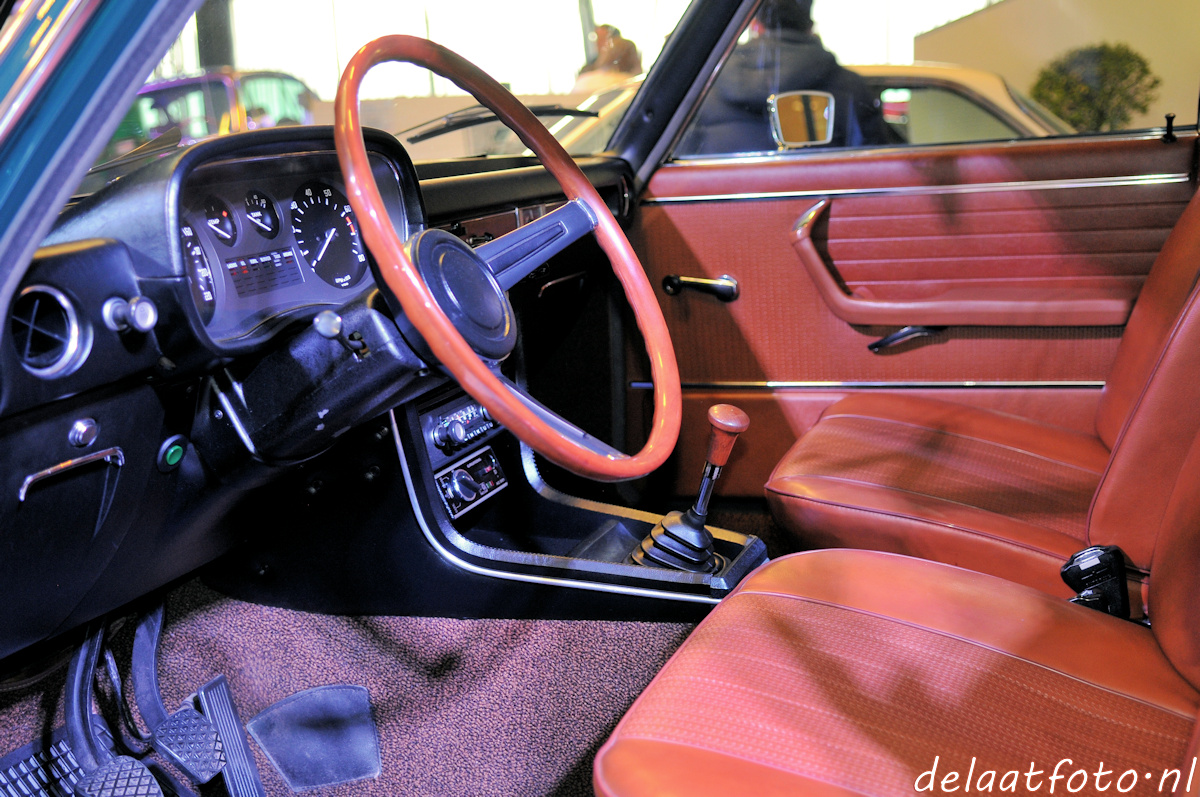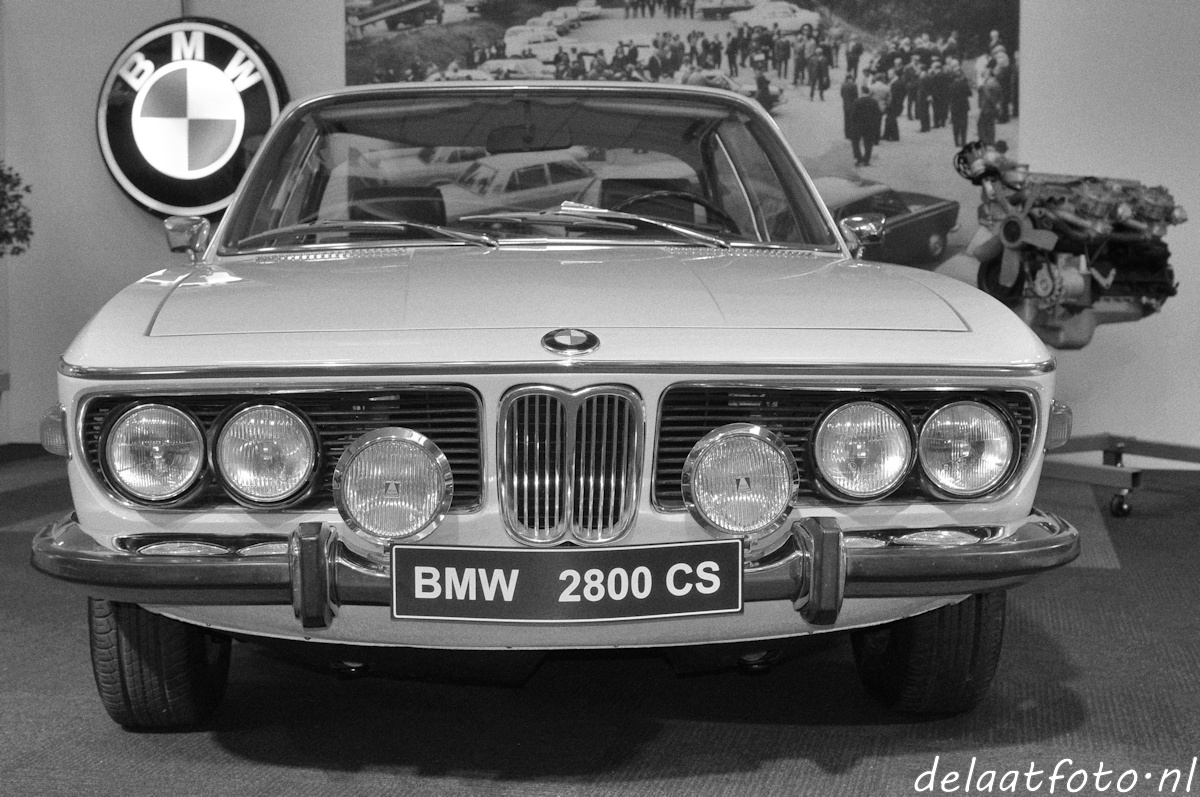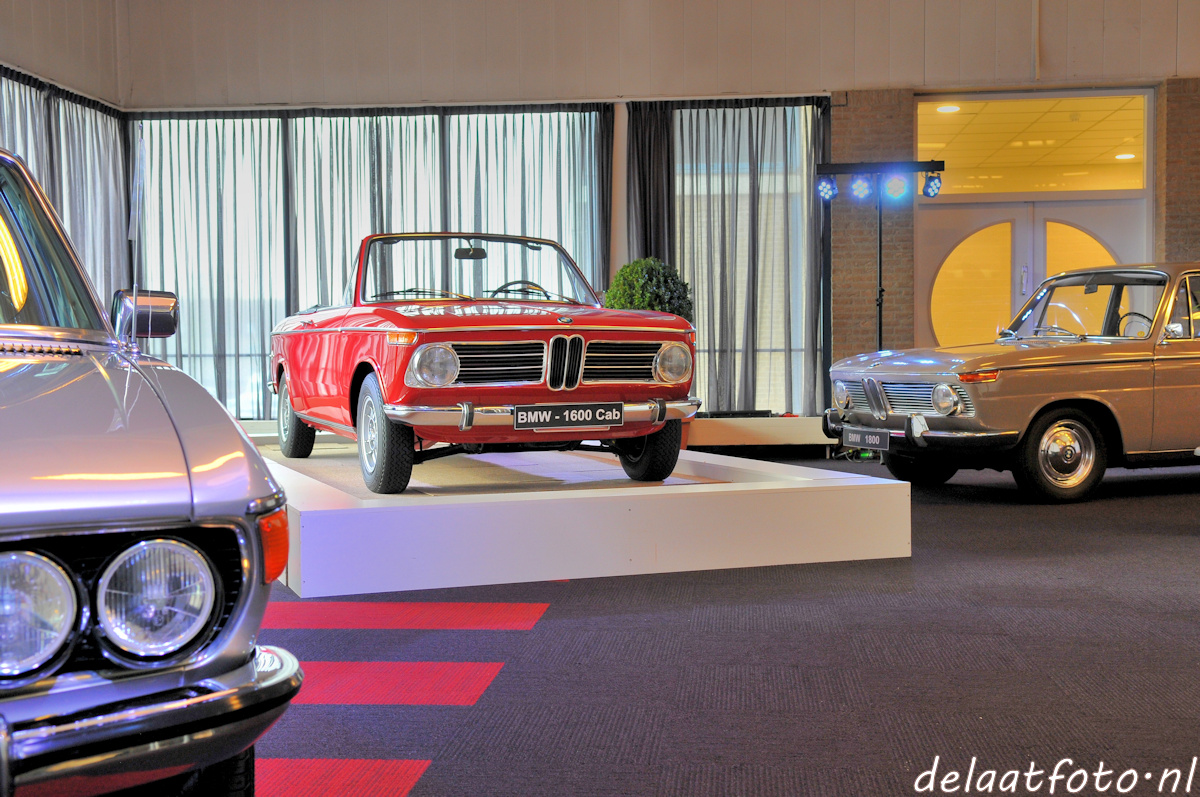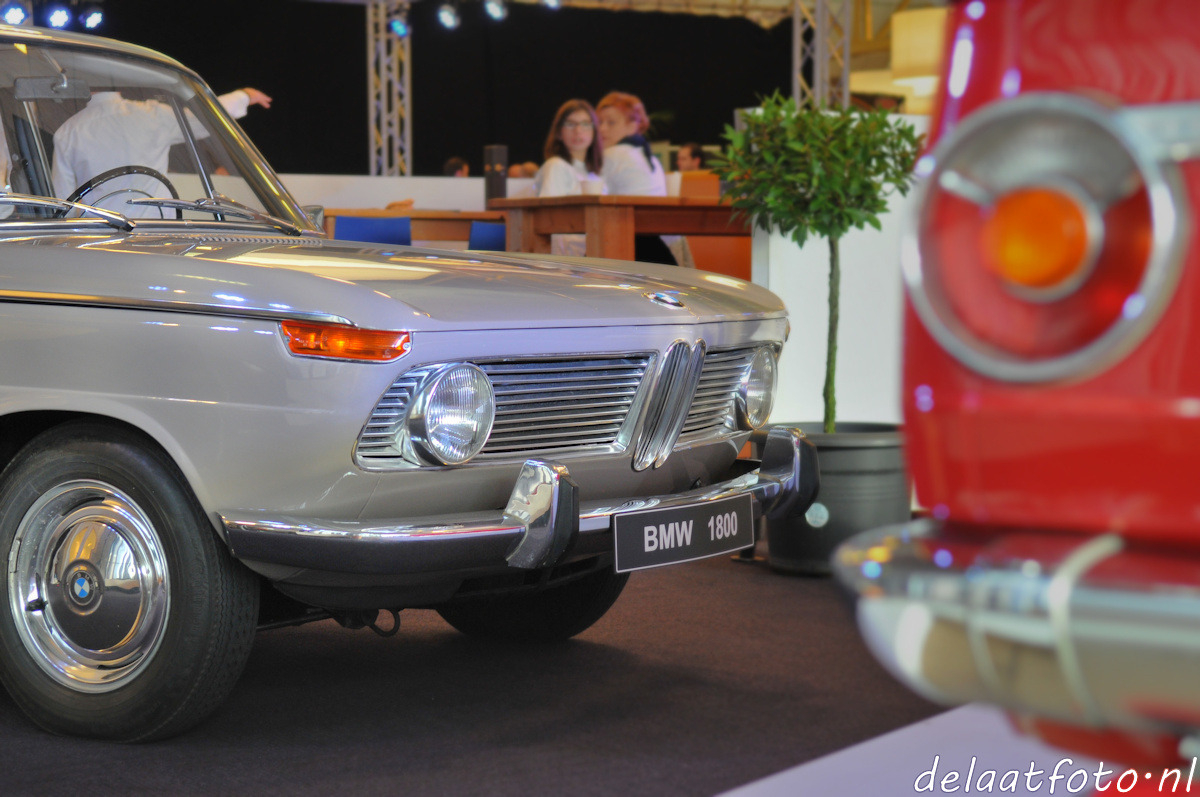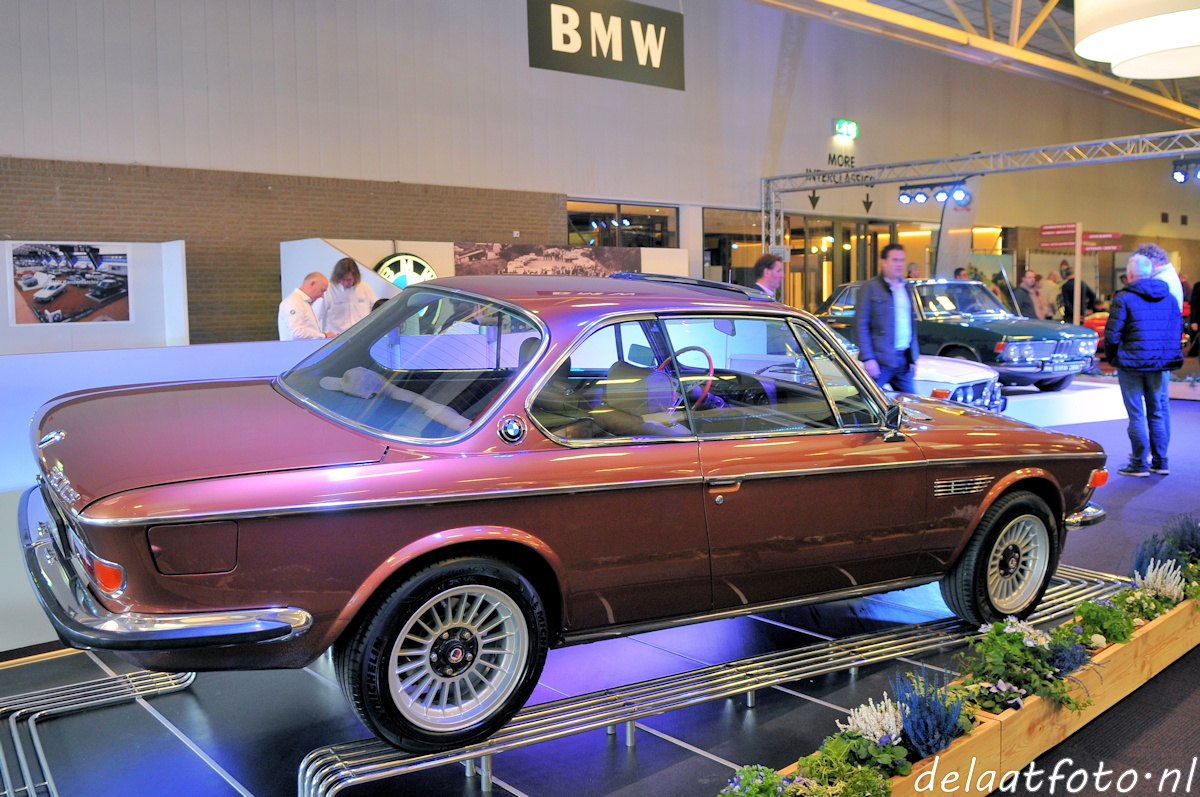 The Dutch Classic Car & Youngtimer Club (BMW Club voor Klassieke Automobielen en Youngtimers) also had a lovely stand with among others this 321 barn find.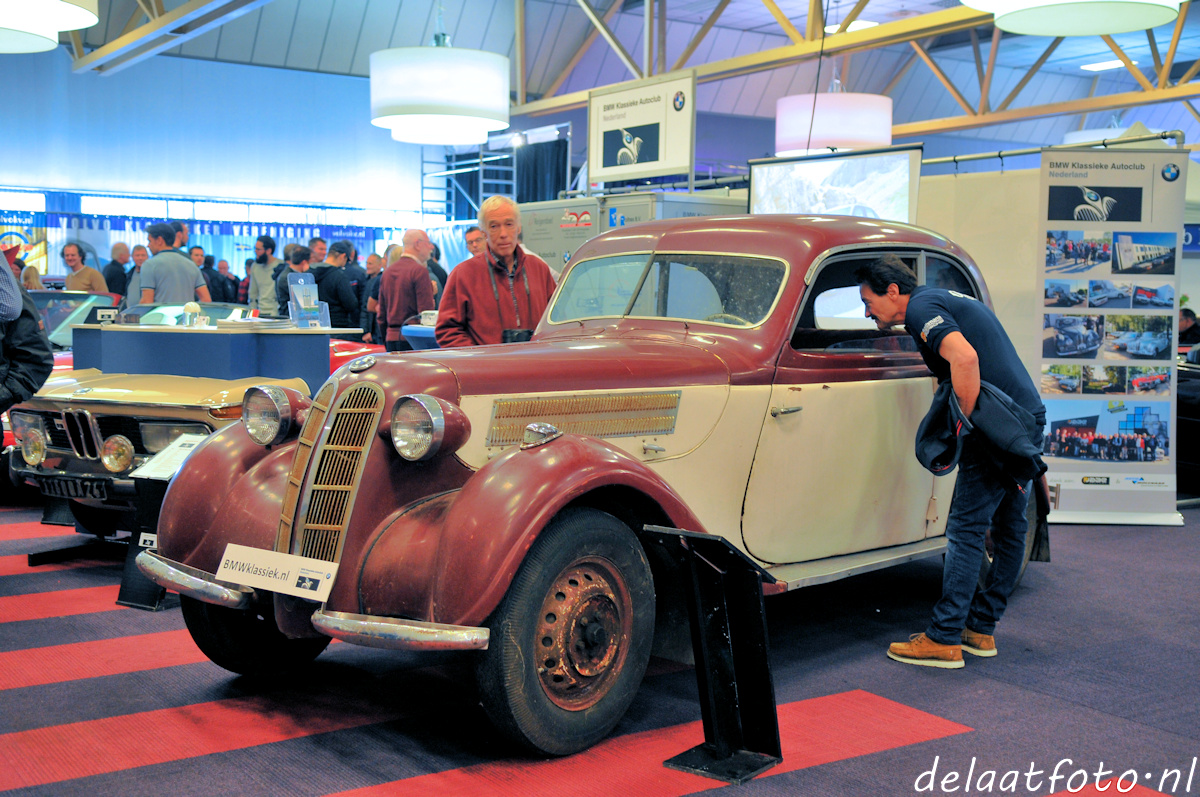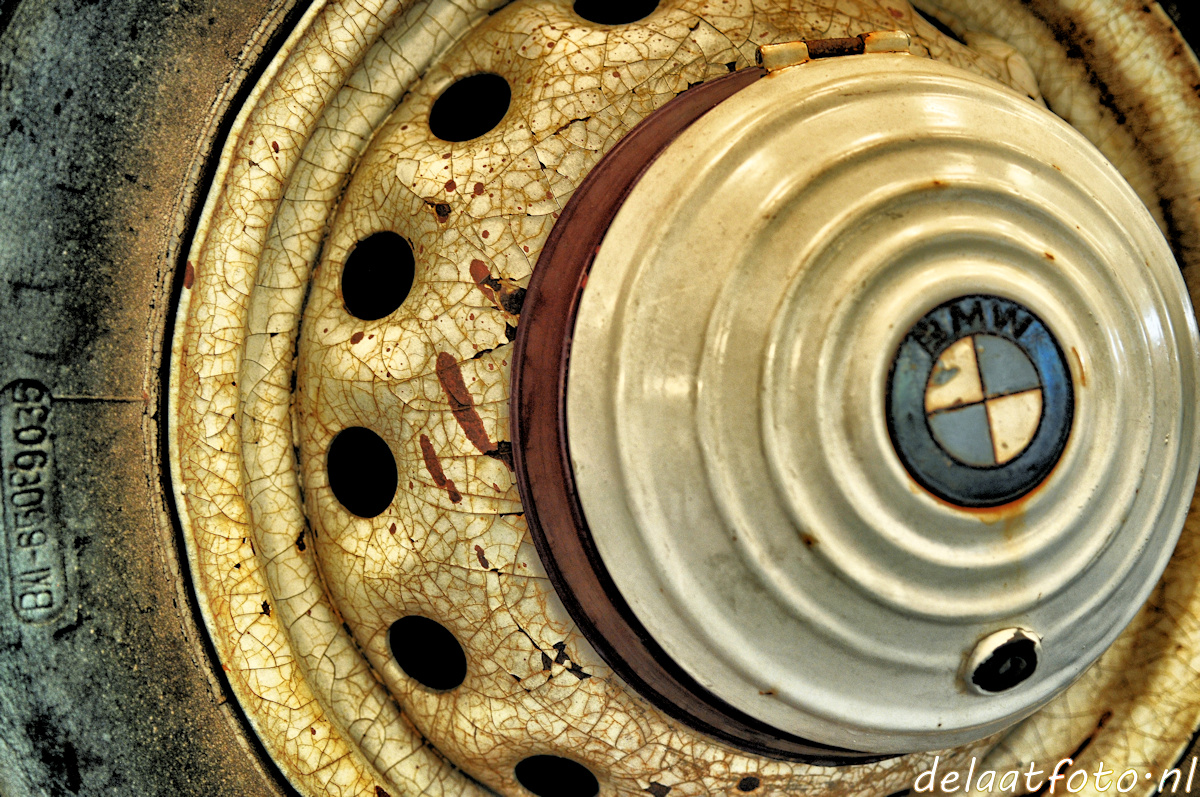 Very, very poor quality overall for the cars offered at the Coys auction, but we've seen worse than this 3.0CS with triple Webers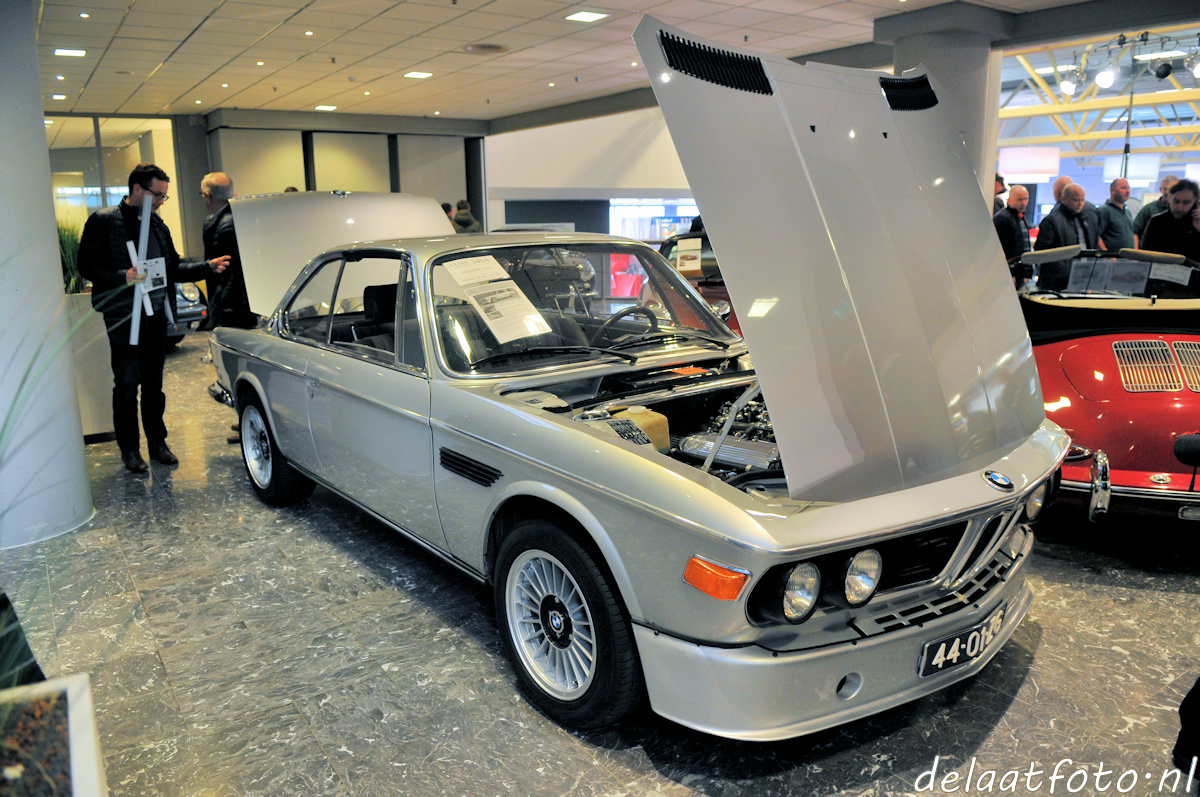 Lovely and very original Sapphire blue 320/6 Baur from Rome, Italy. Rust free, surely had some wear but a rare well above average base.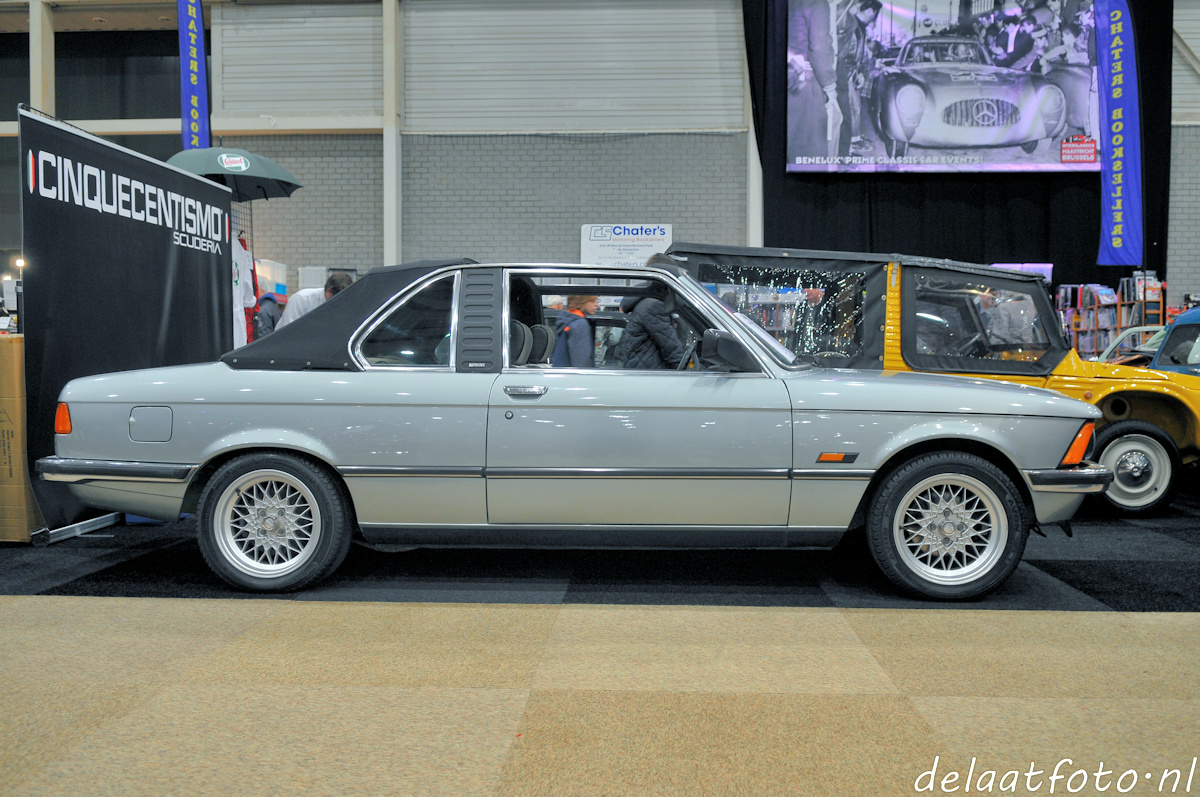 Lovely work on a 628Csi at Stipt Polish Point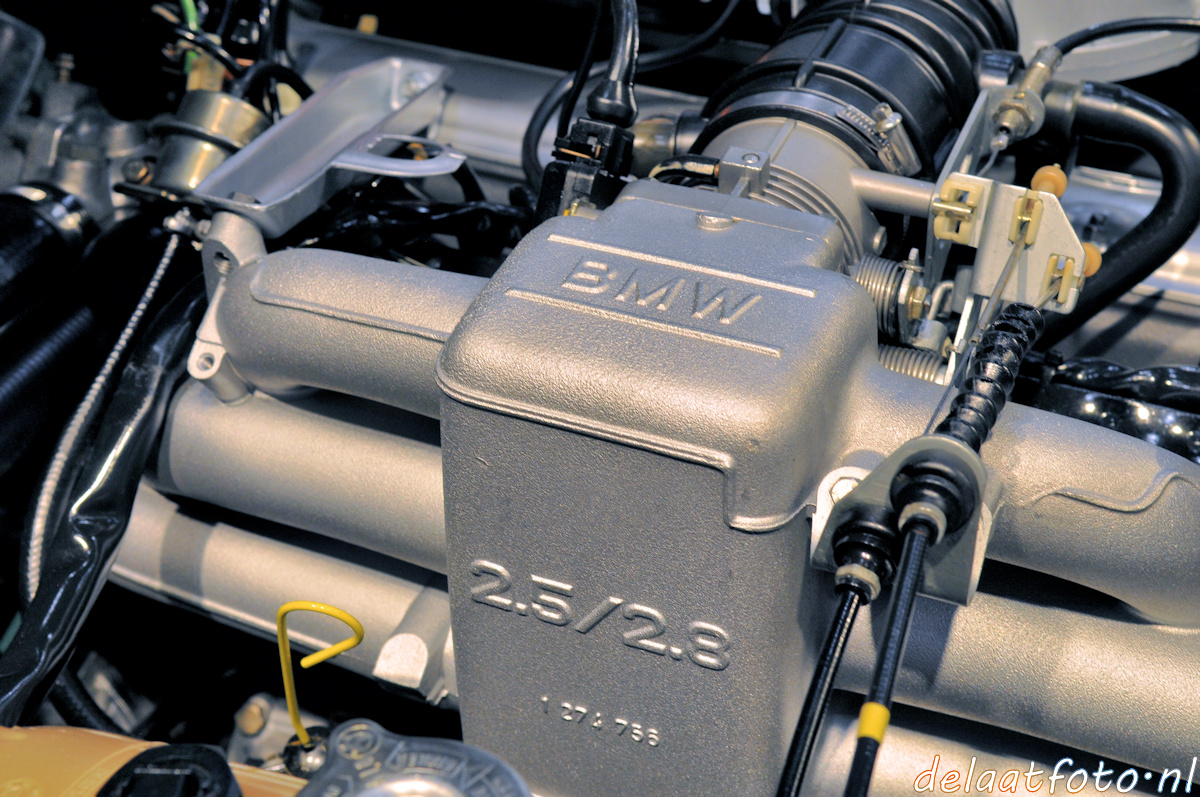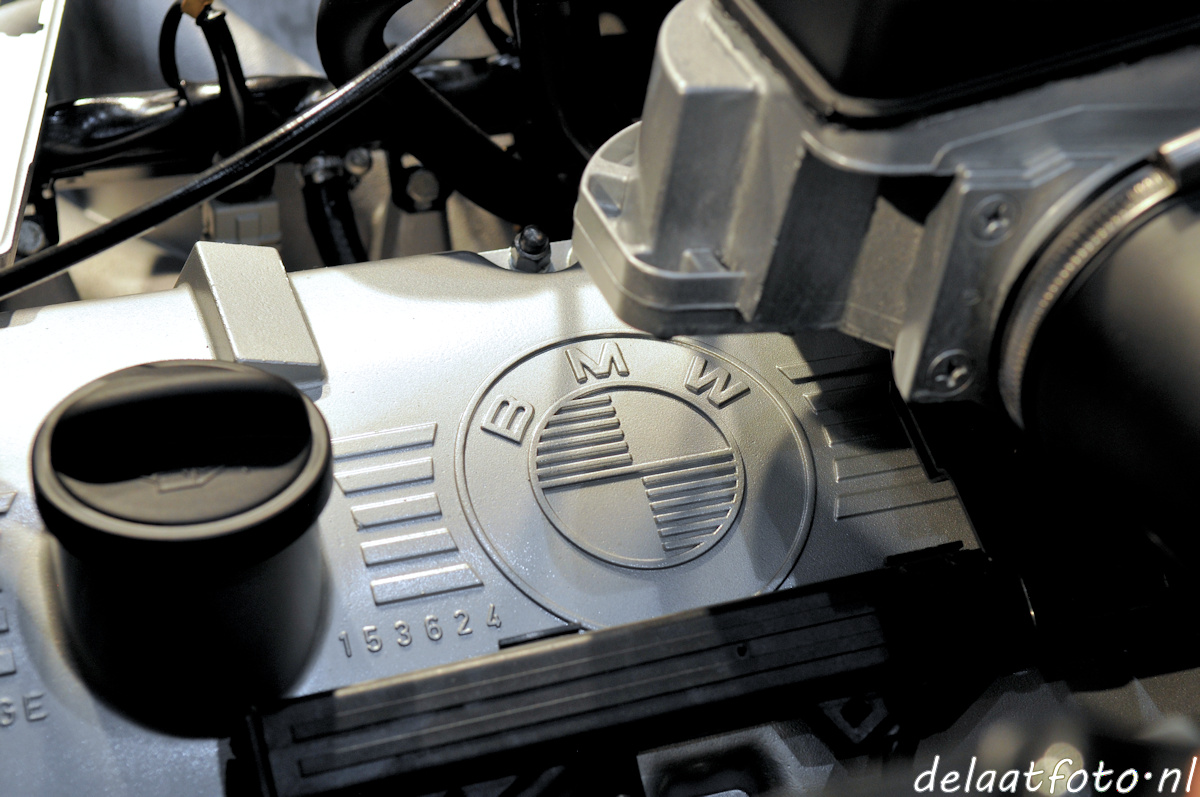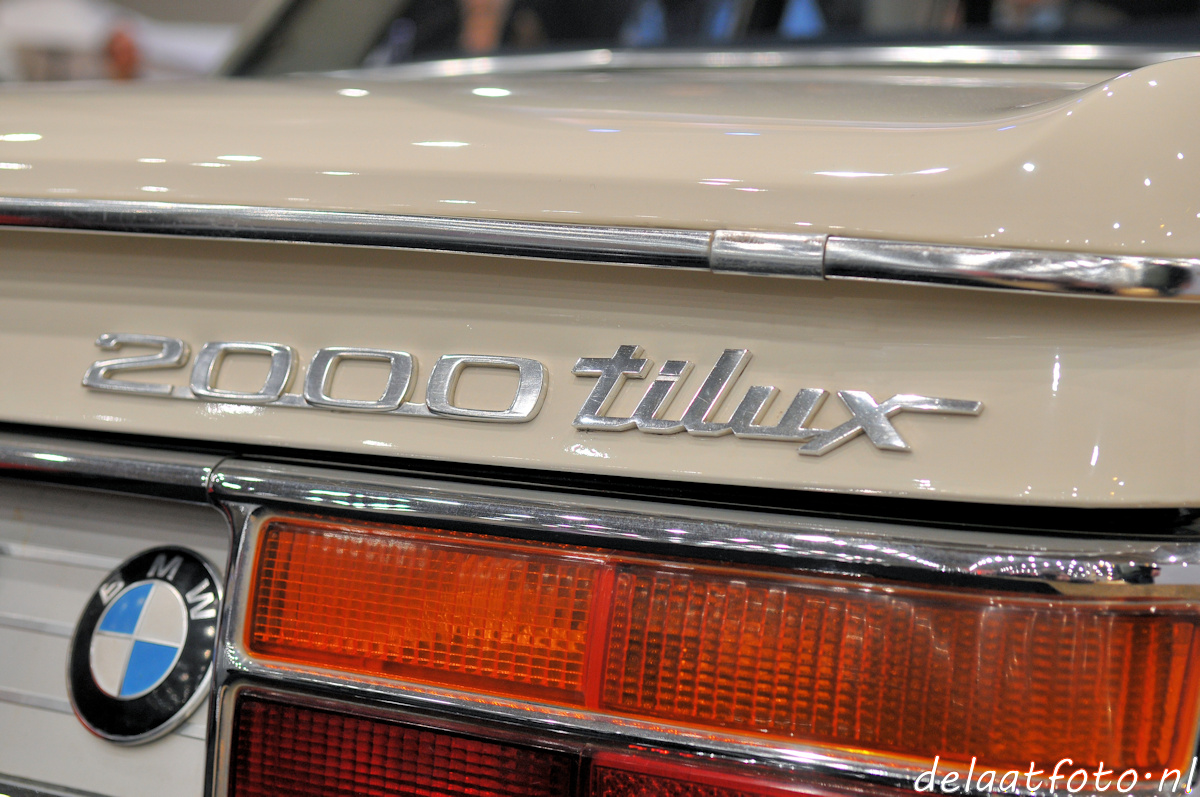 I really find the 3200CS the best Coupé ever by BMW, but black doesn't fit this model imho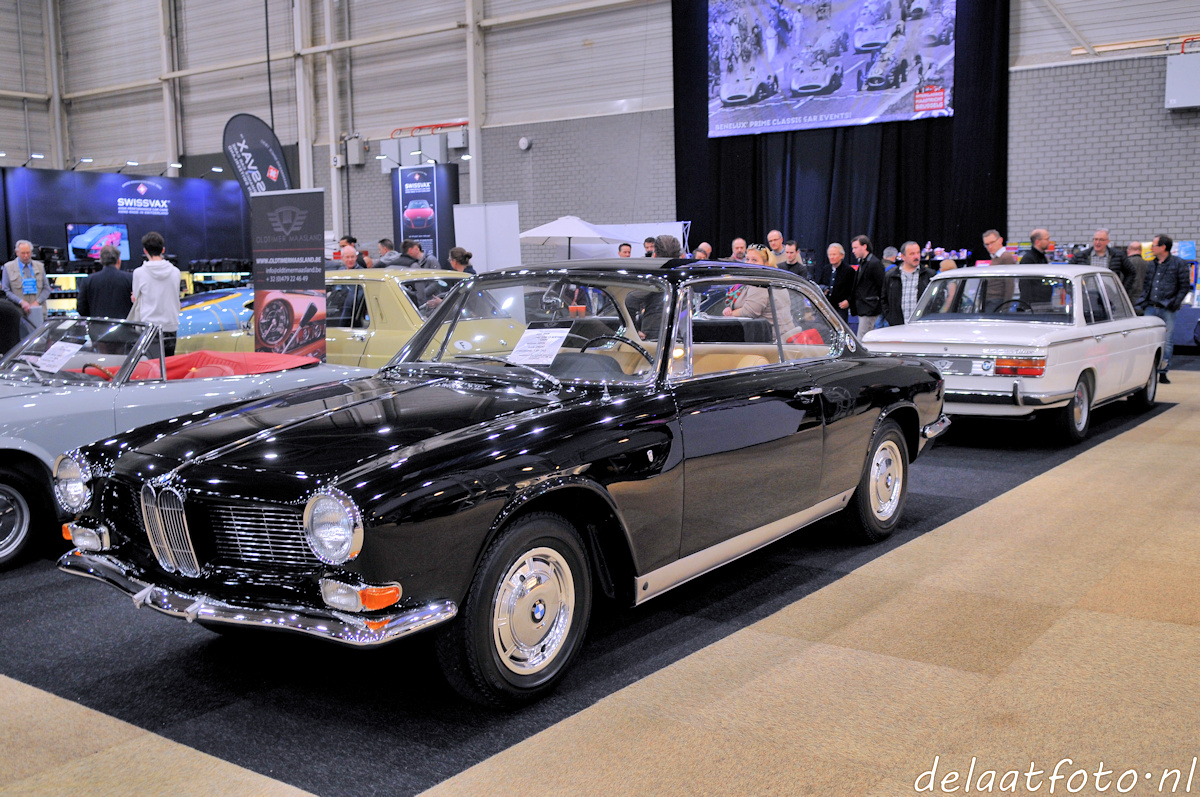 Z8, already a classic when it was introduced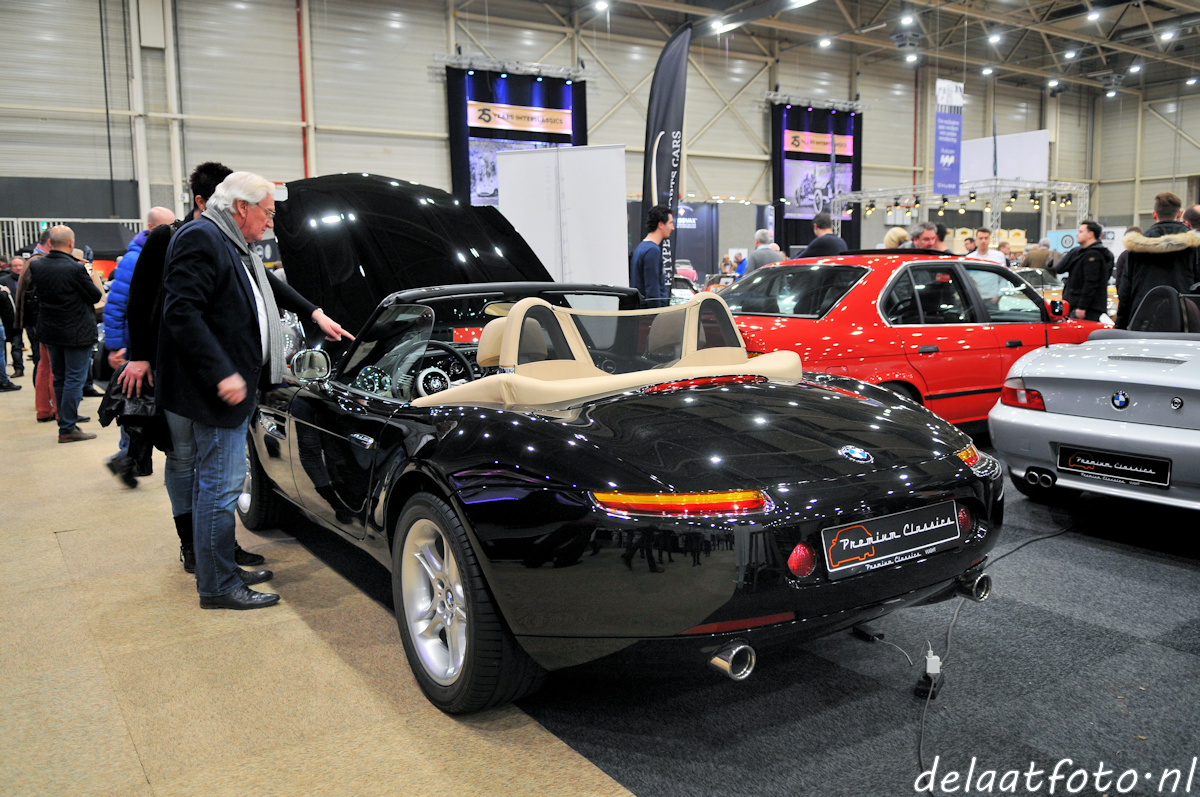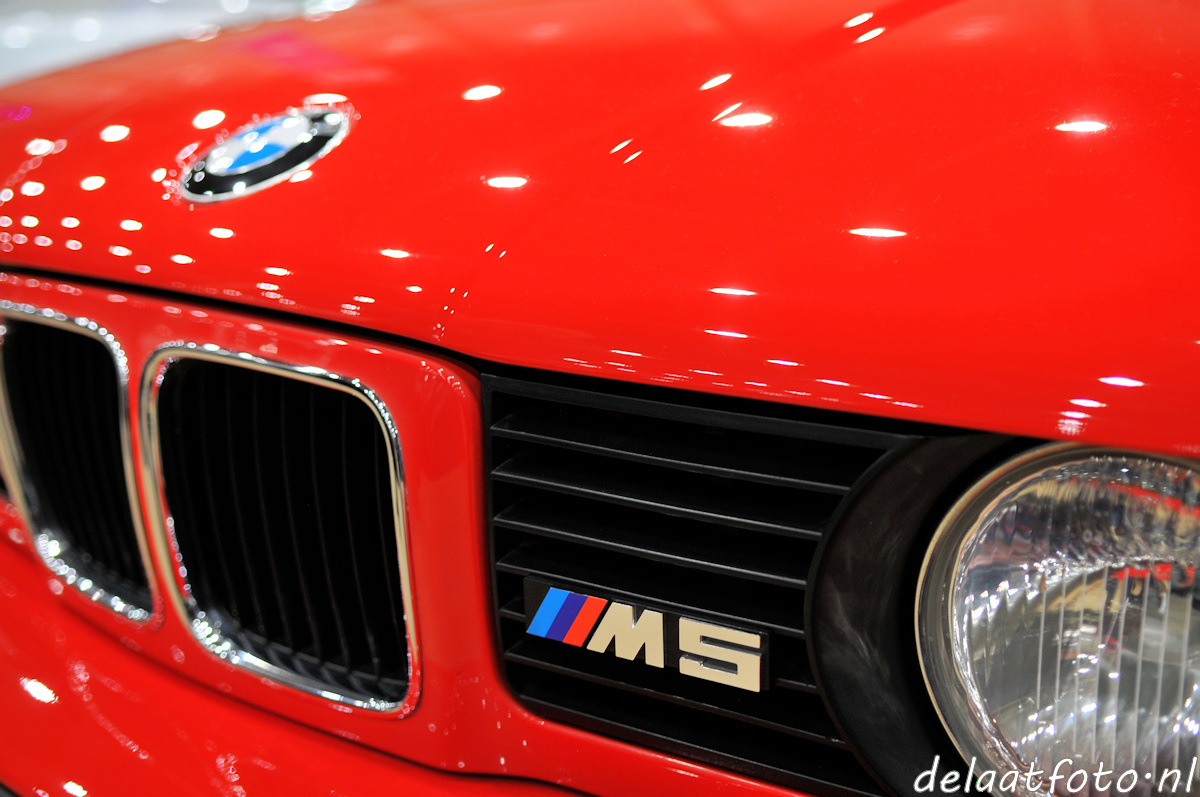 This couple was really serious about this Z1 and I can't blame them, amazing car! Wonder if they bought it!