Wasn't sure if I should go, but when Alpina communicated they'd come over and build a huge stand and bring some special classic stuff I decided I'd better drive to Germany. So when I got there I went straight to them, where I found former DTM driver Marc Hessel for a chat and a little tour.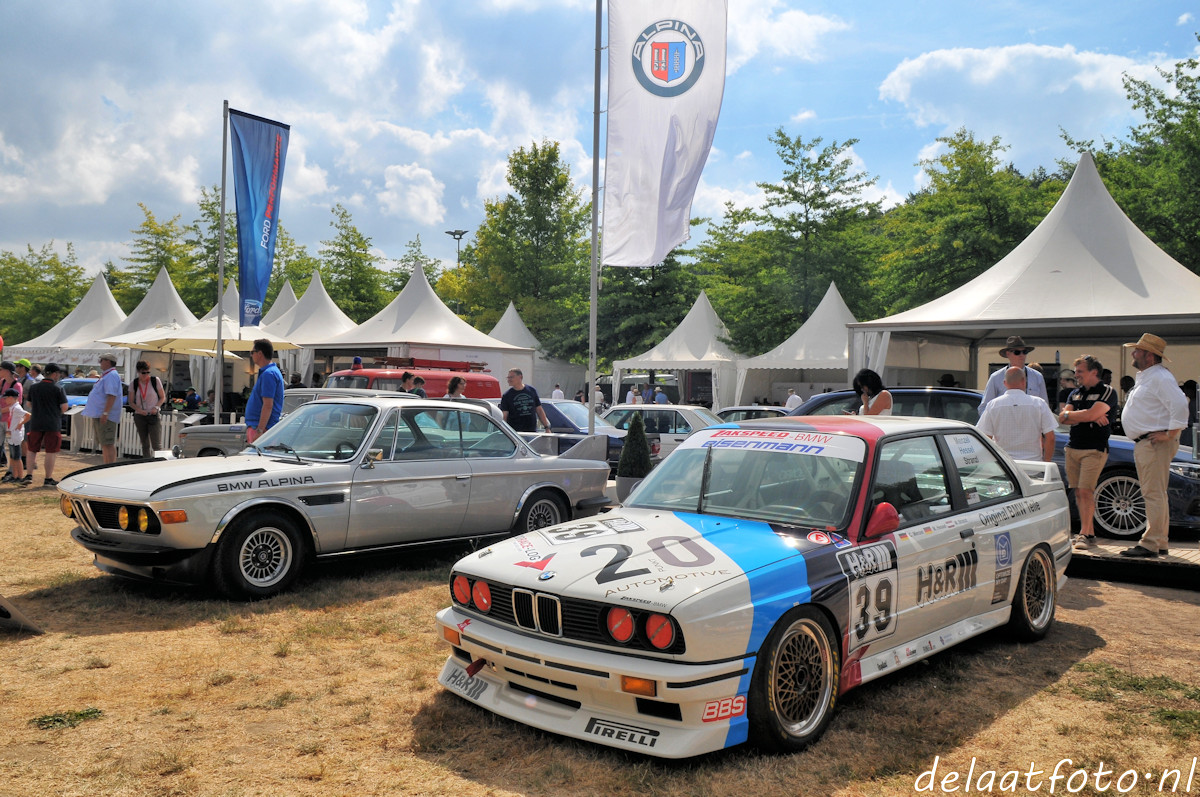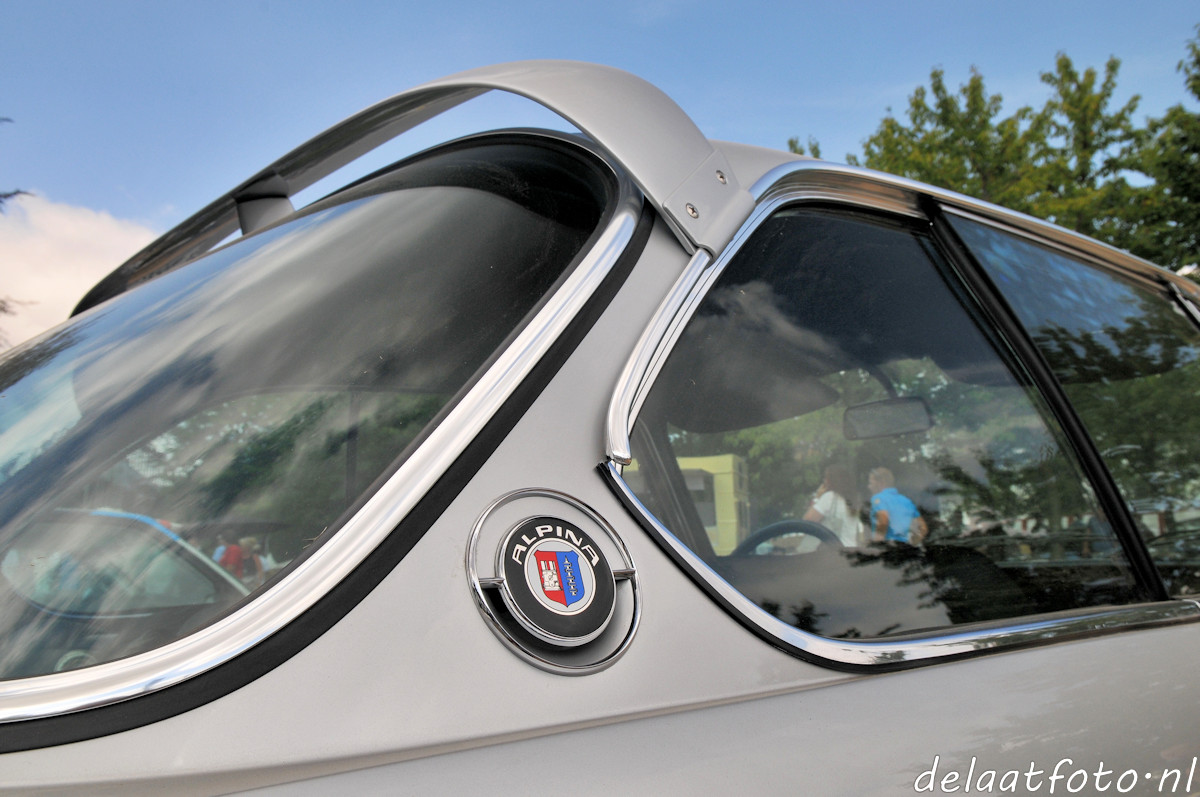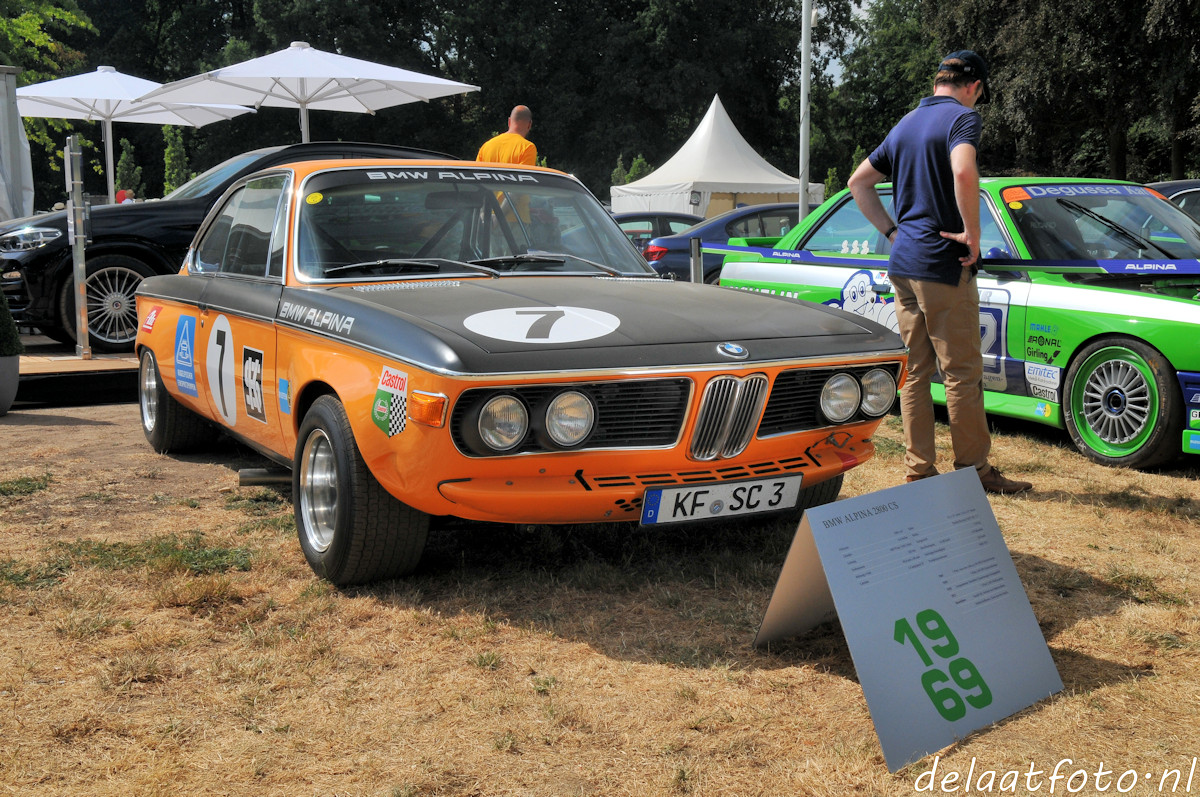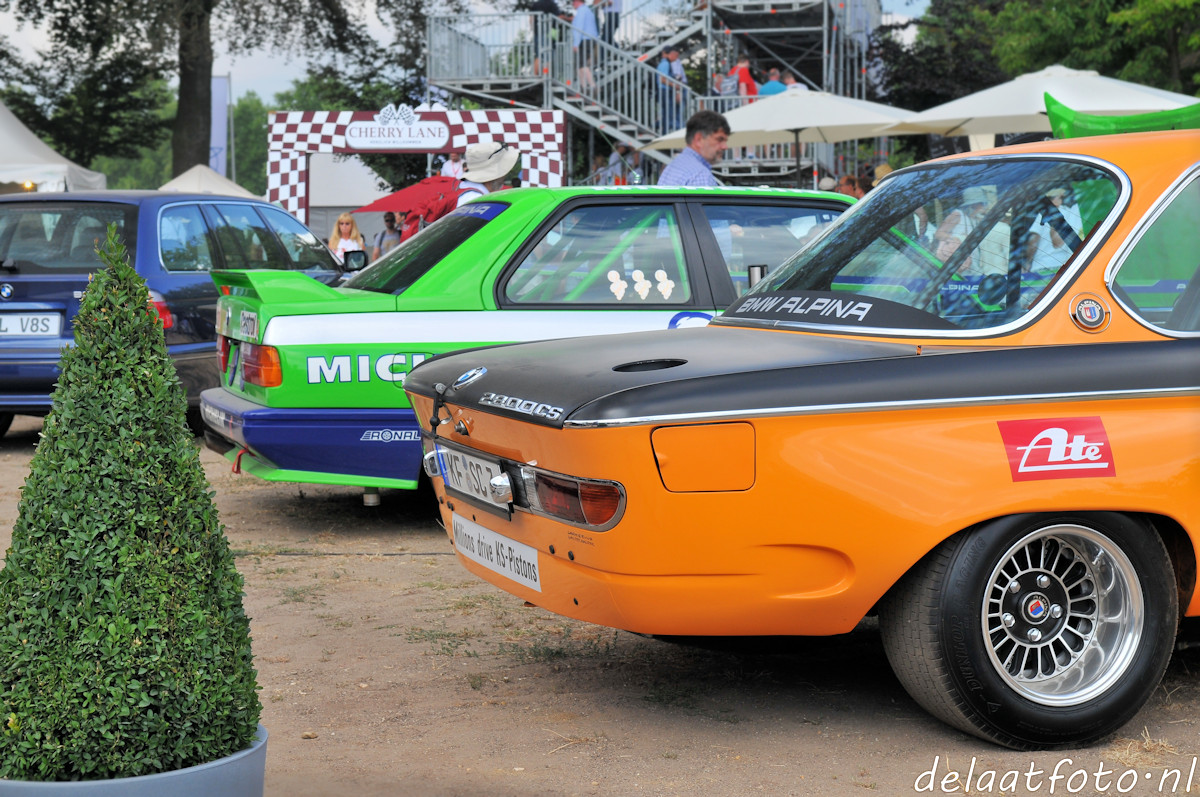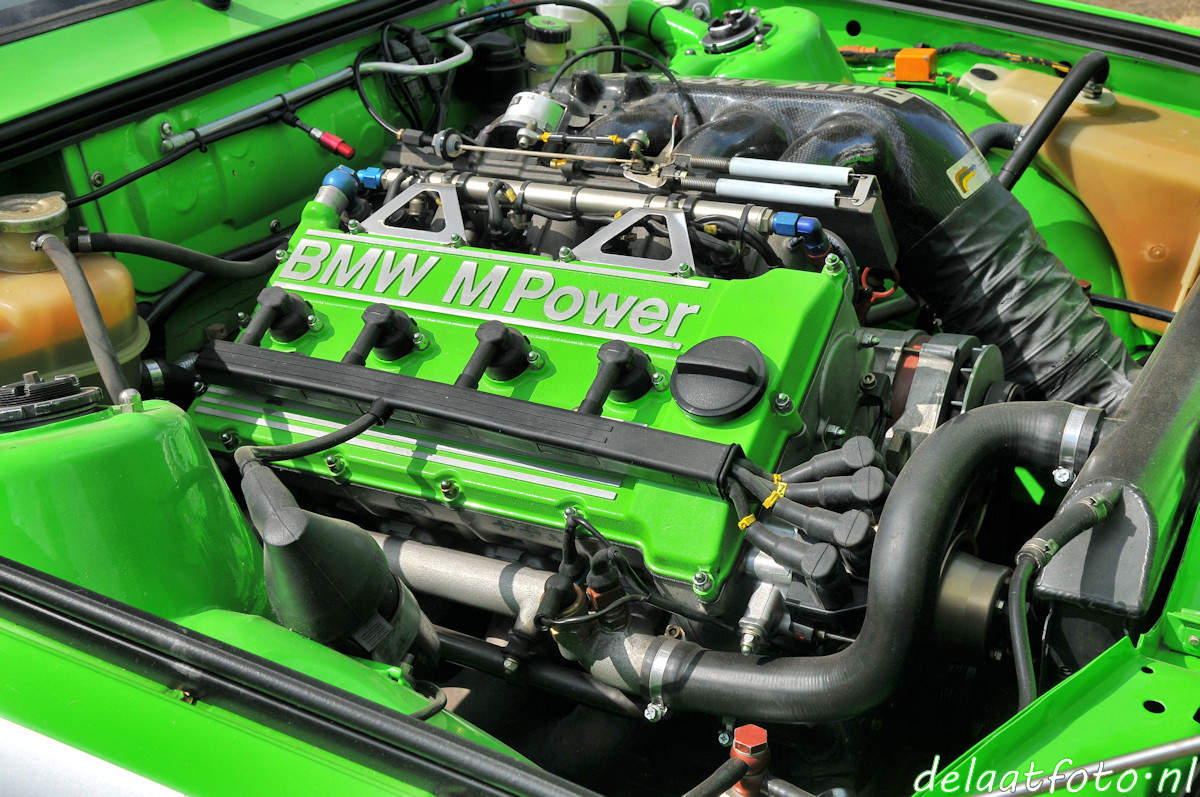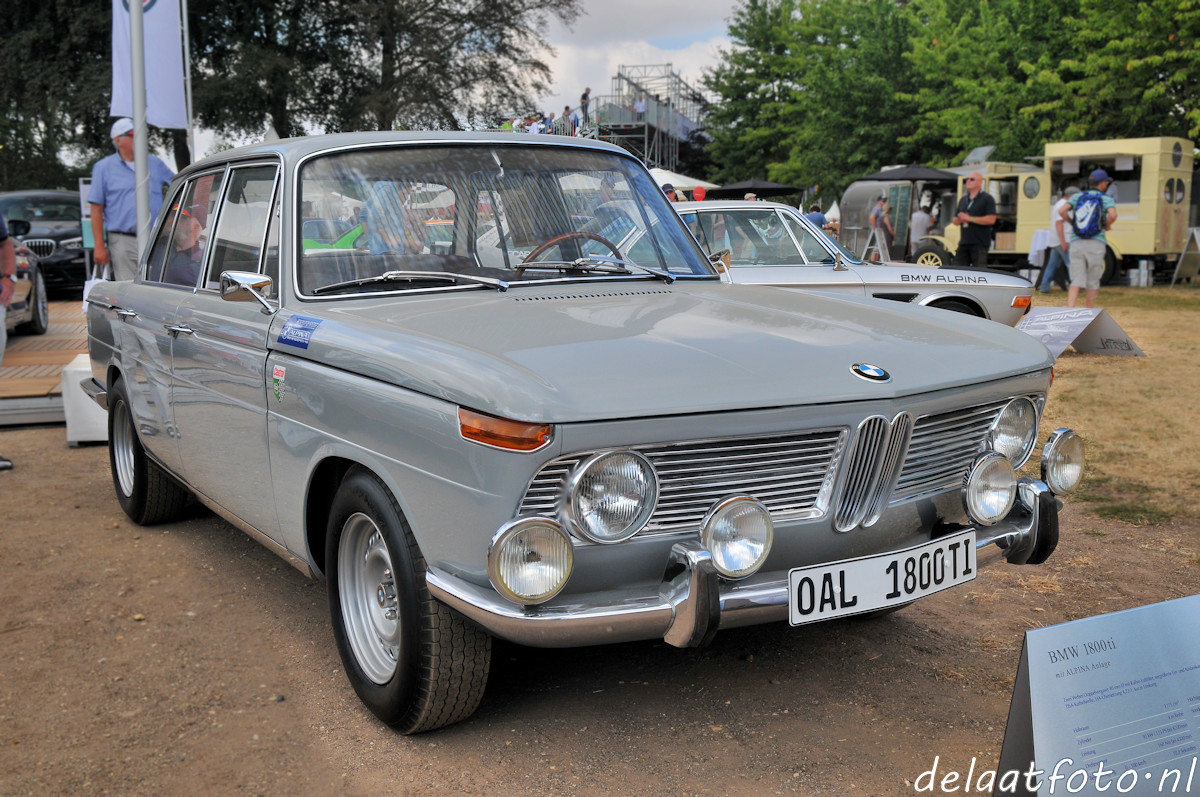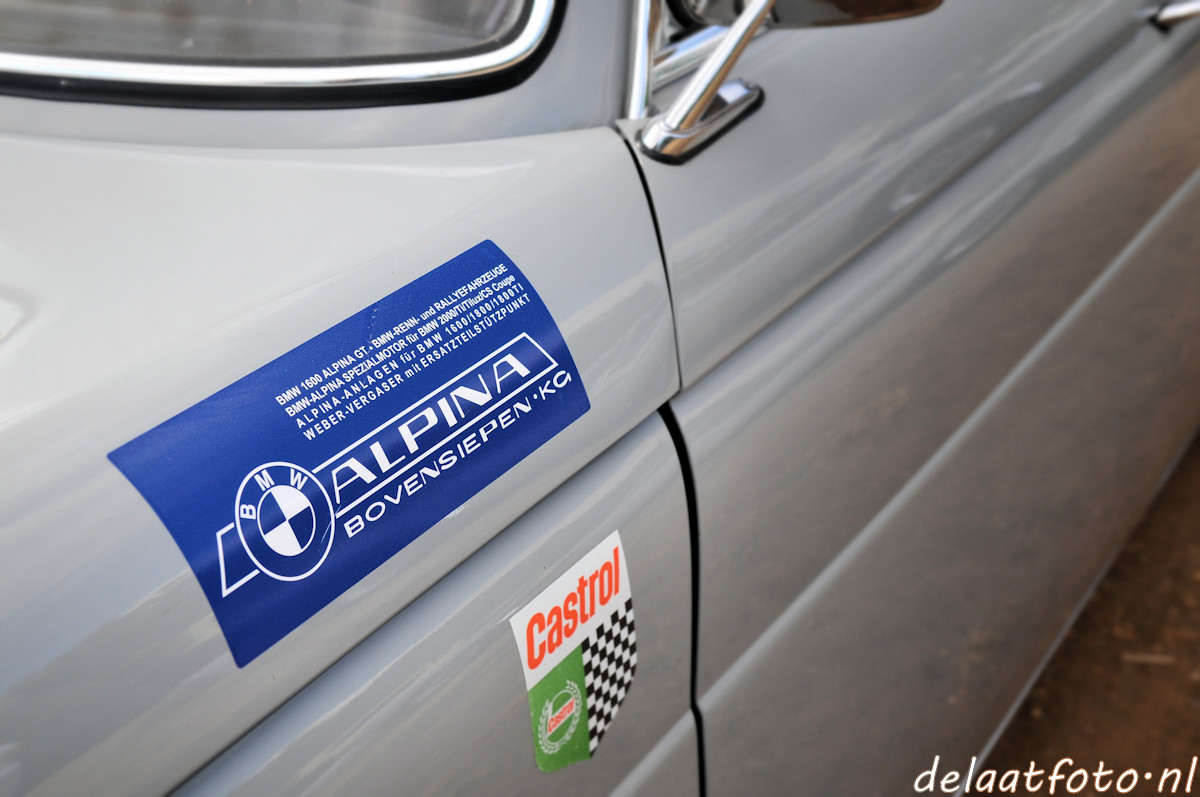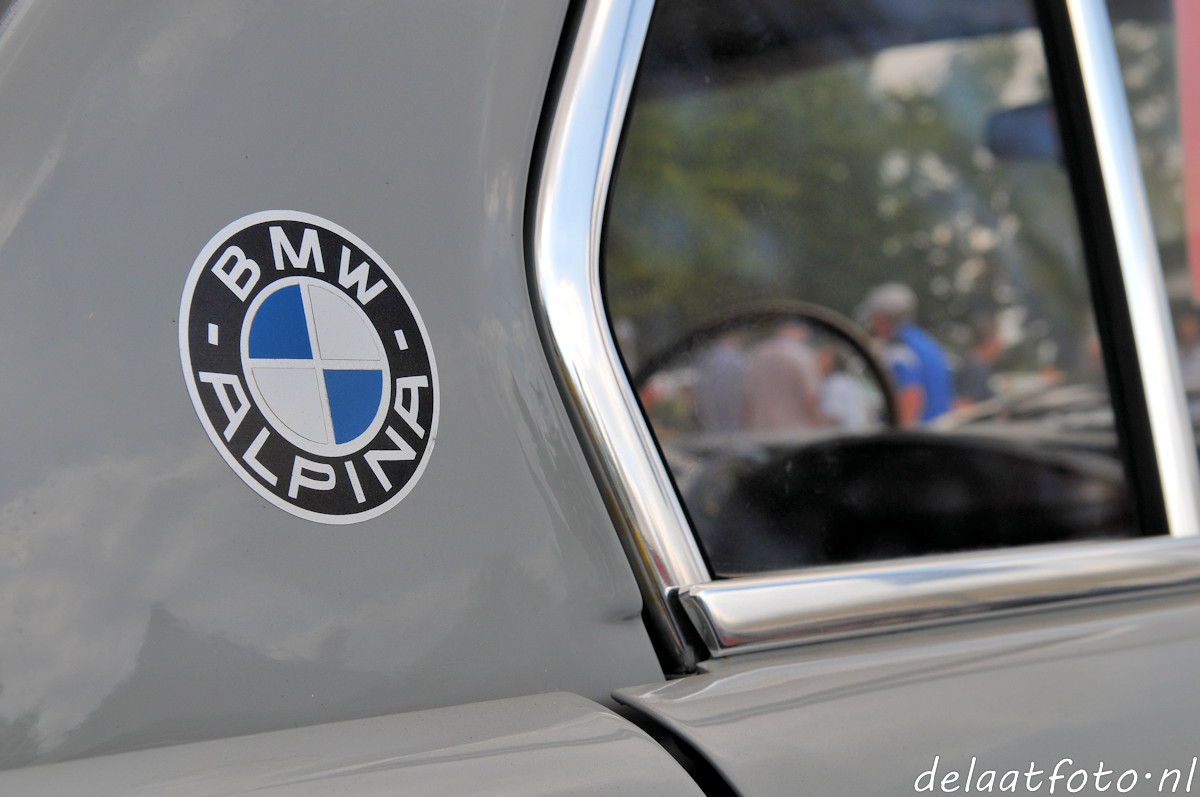 The legendary turbo's from Bovensiepen's private collection lined up: E12 B7S, E28 B7, E34 B10 BiTurbo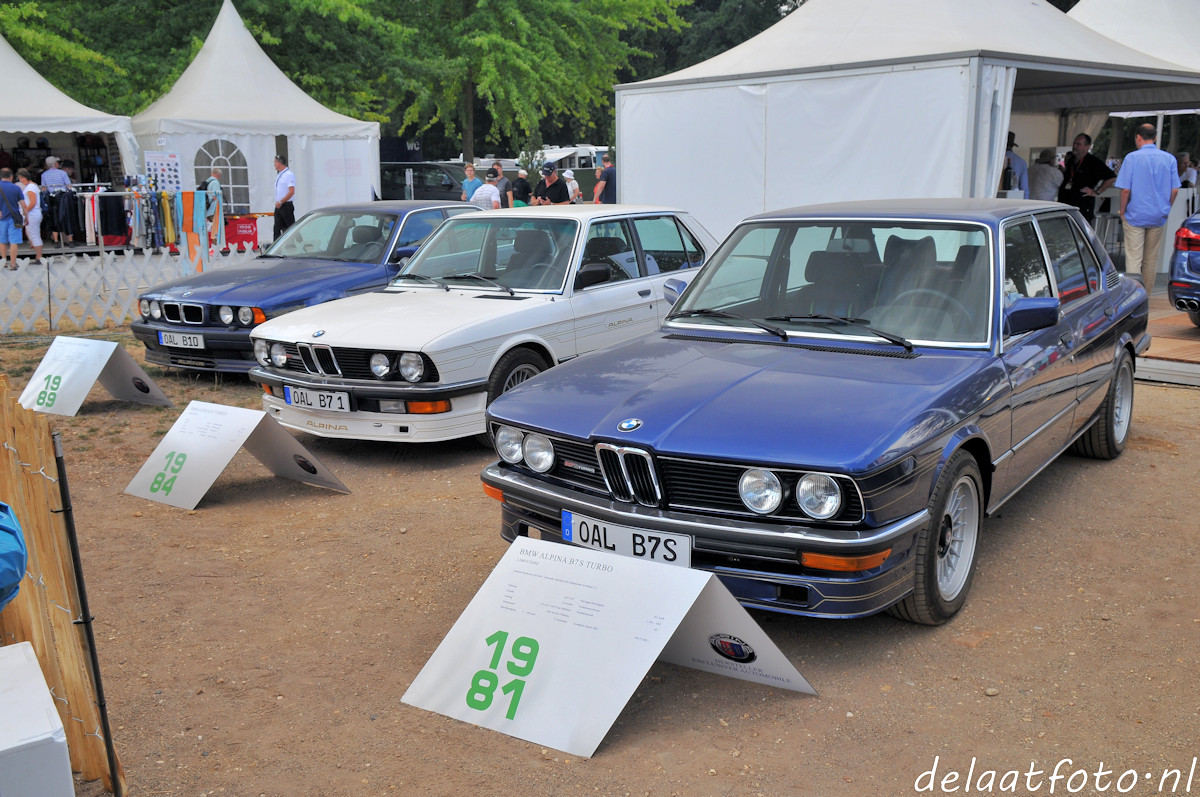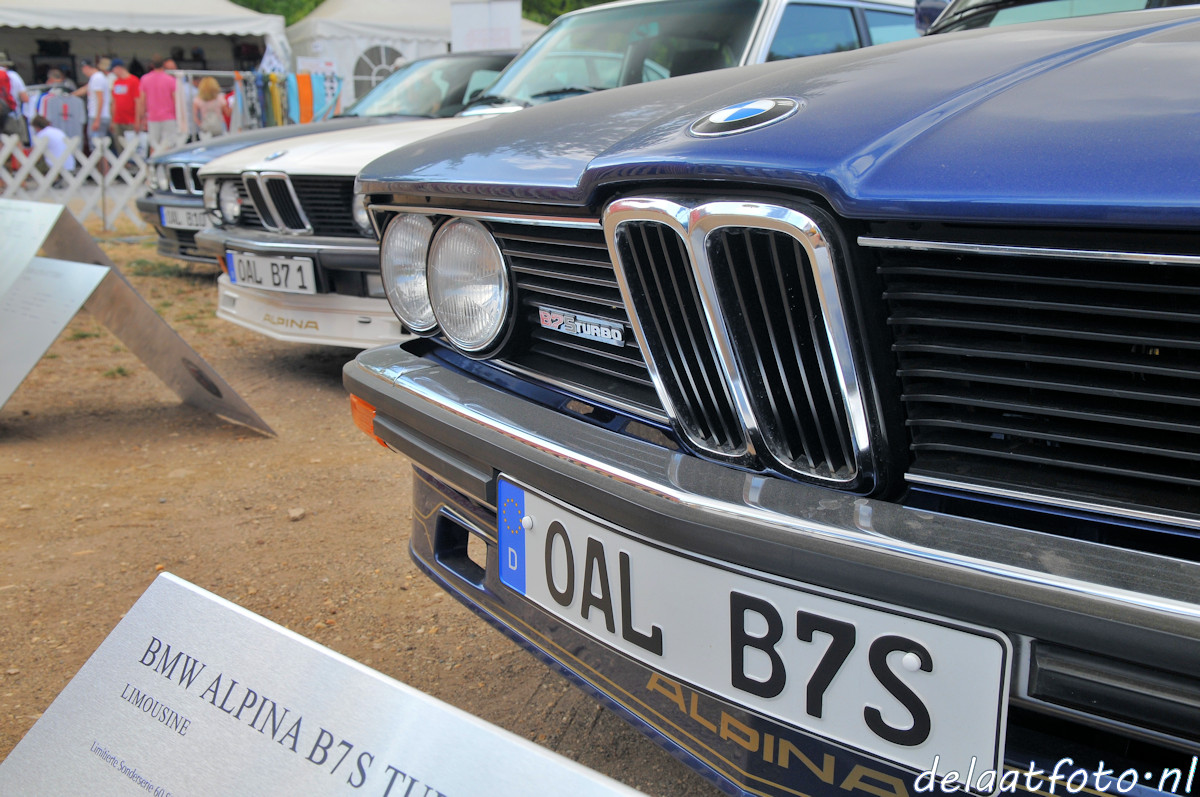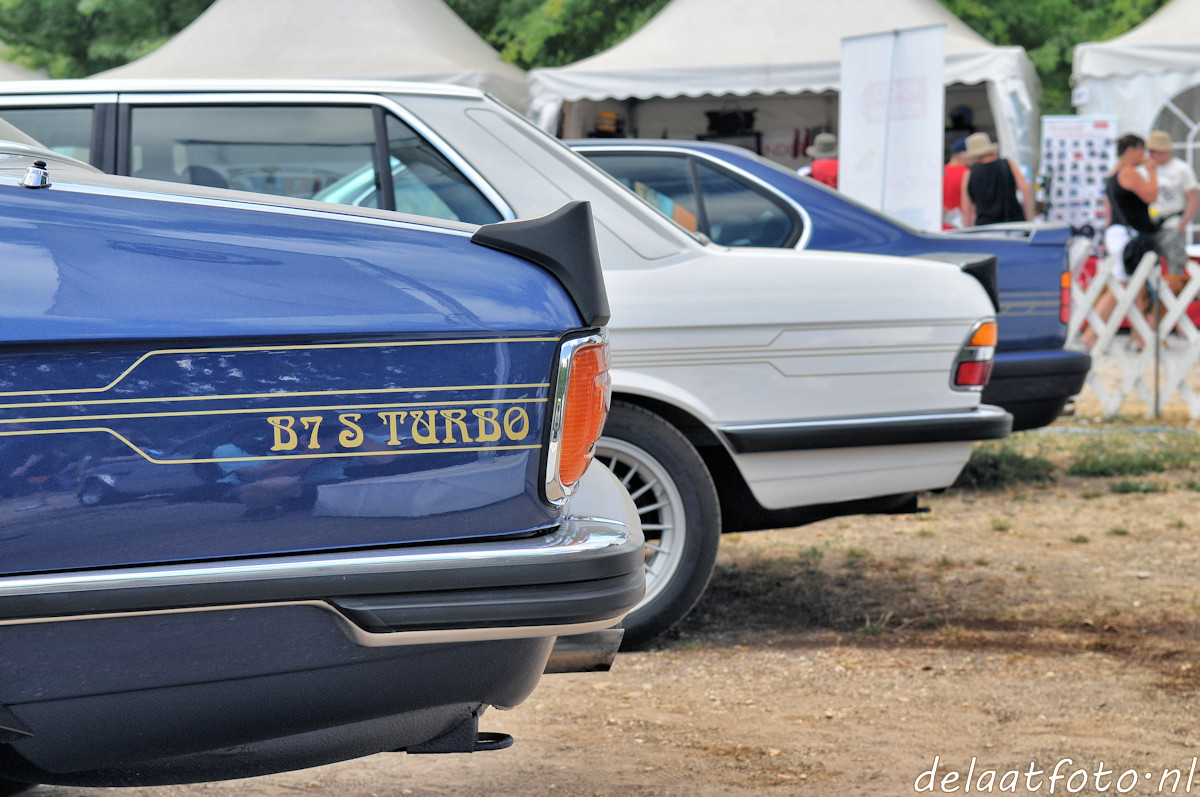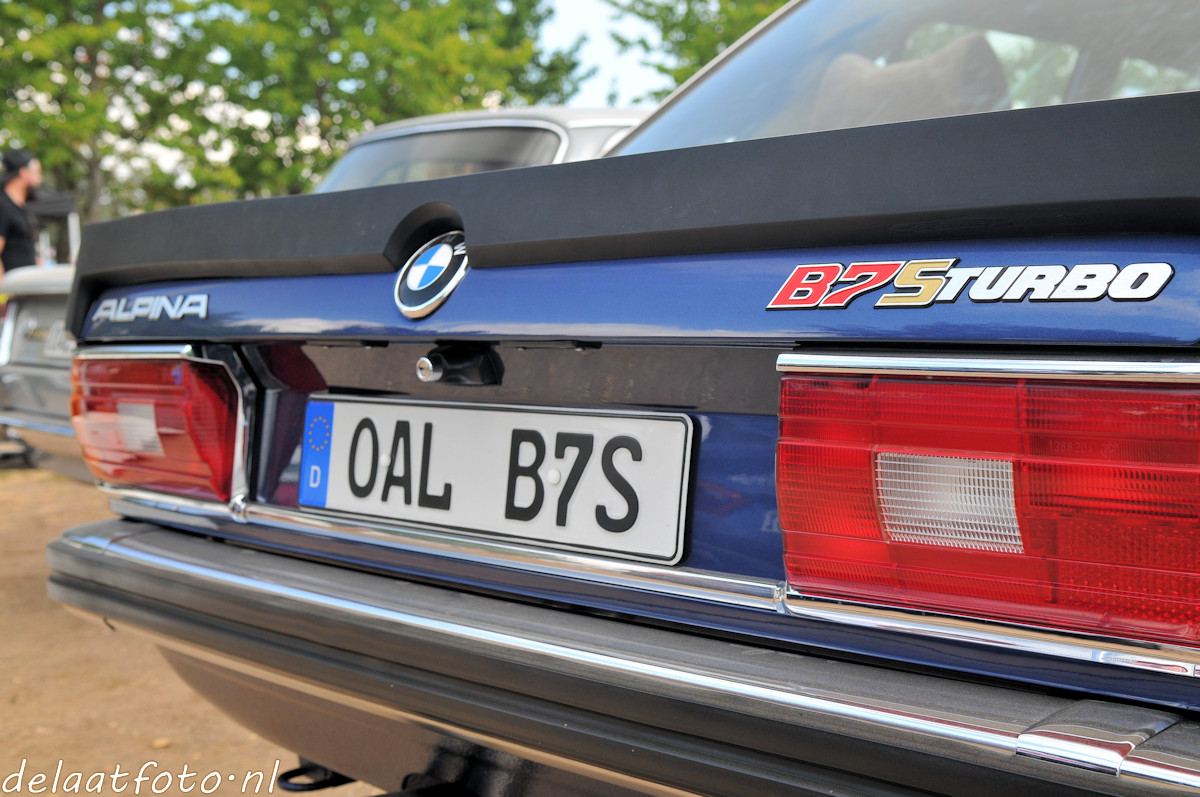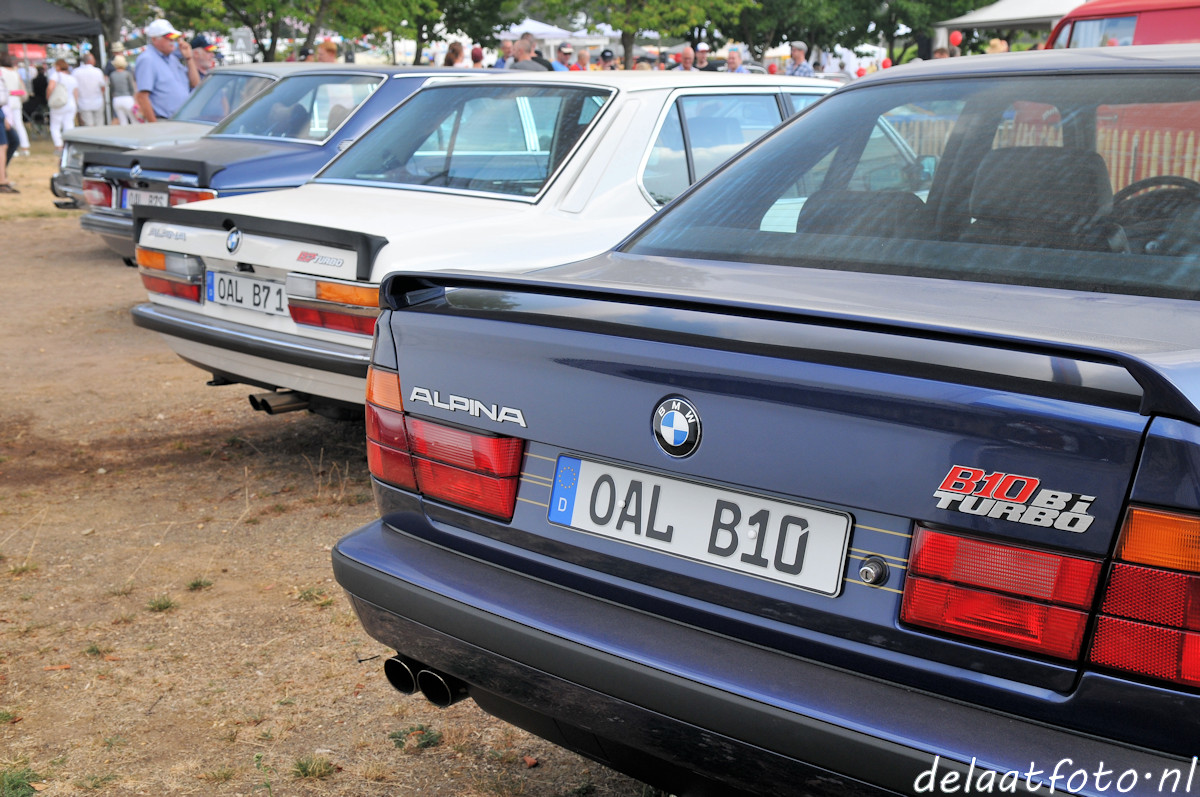 328 based Veritas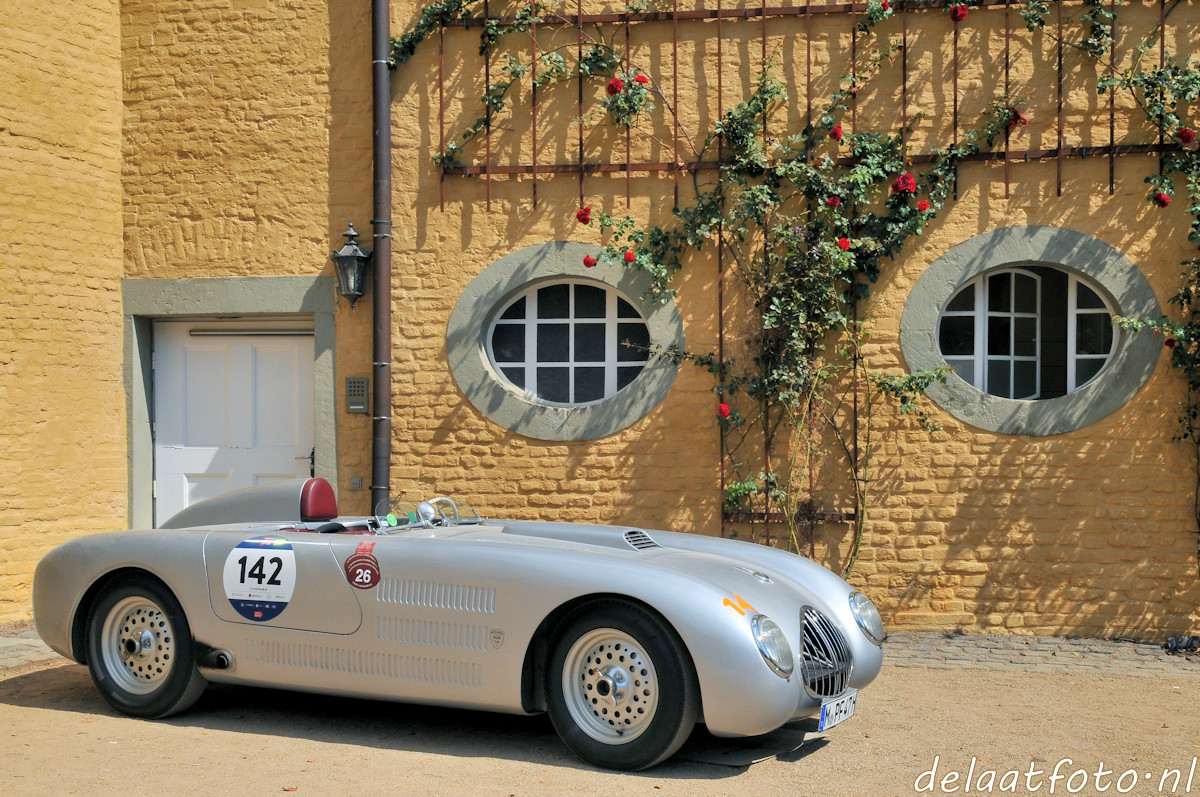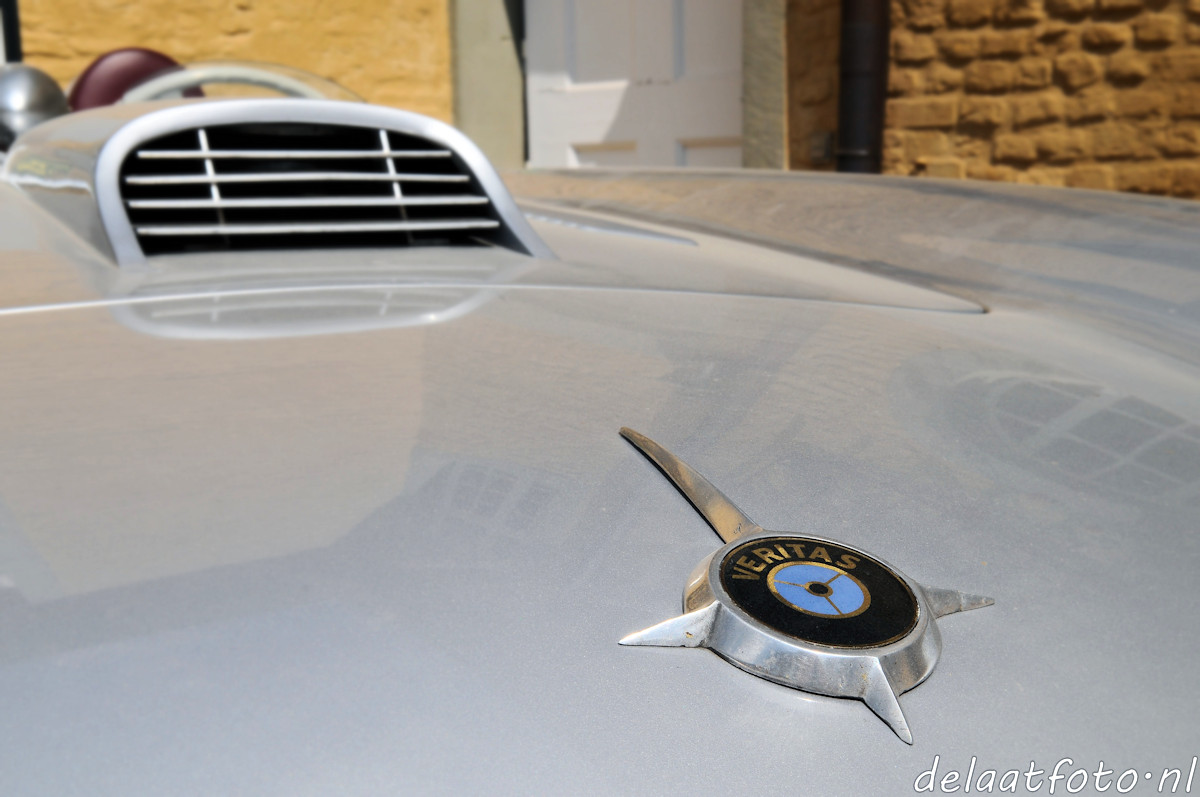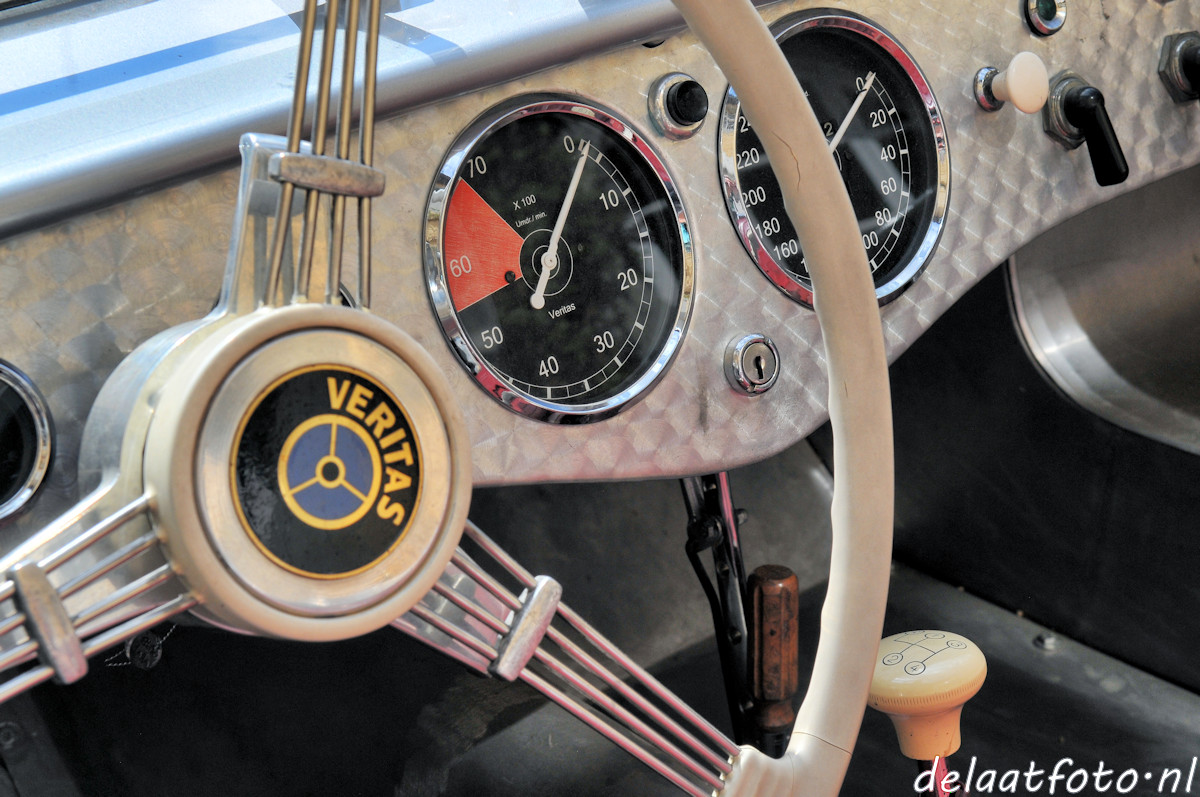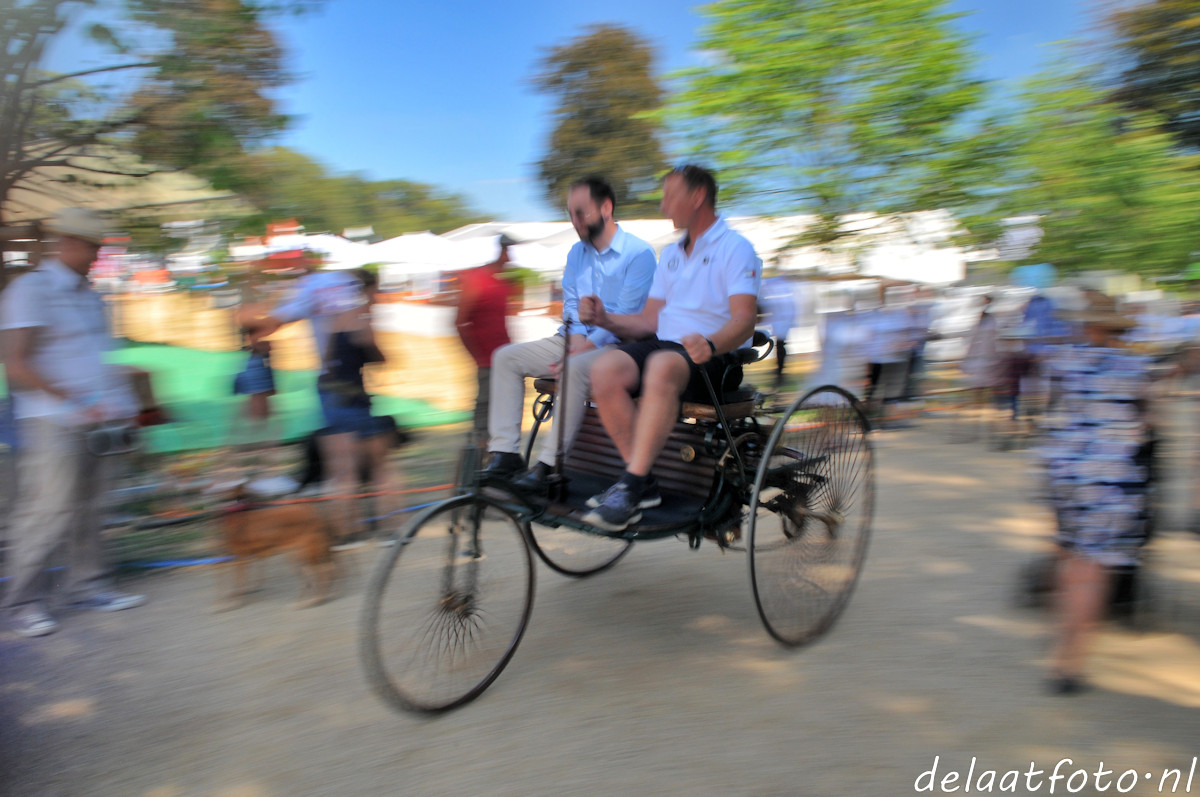 2002 turbo in front of the castle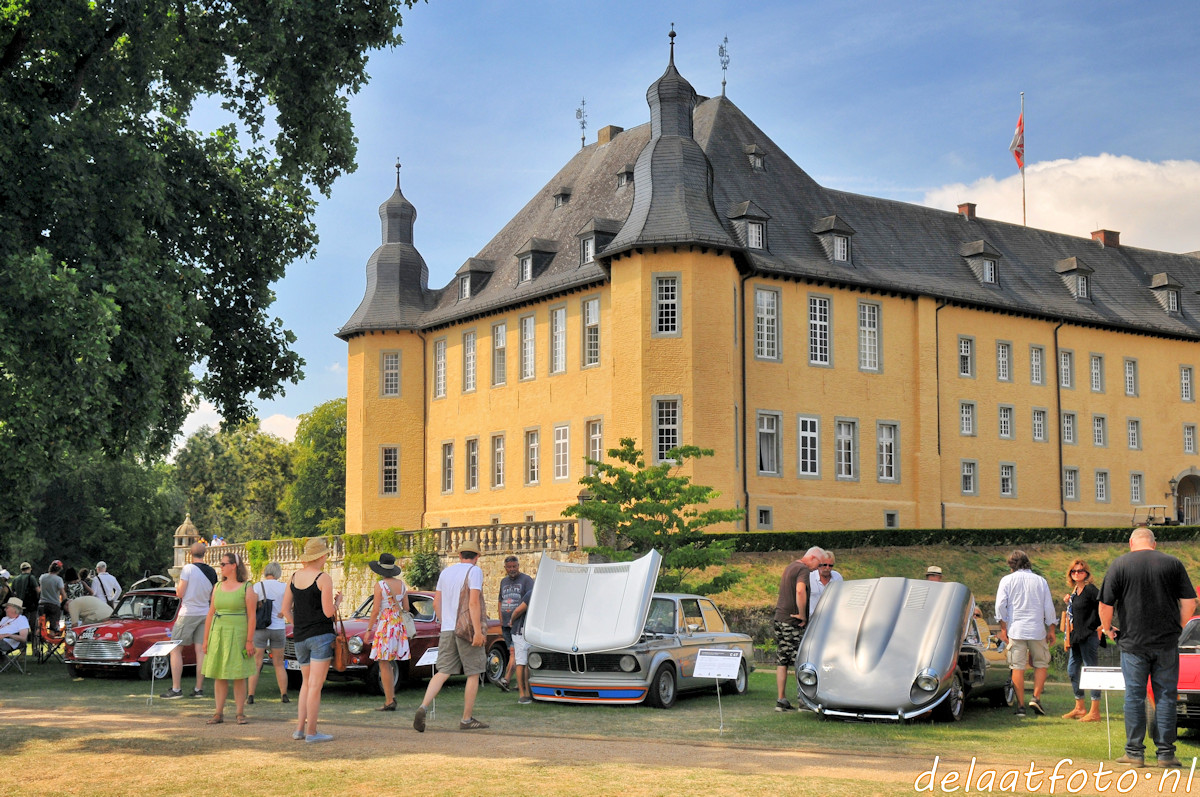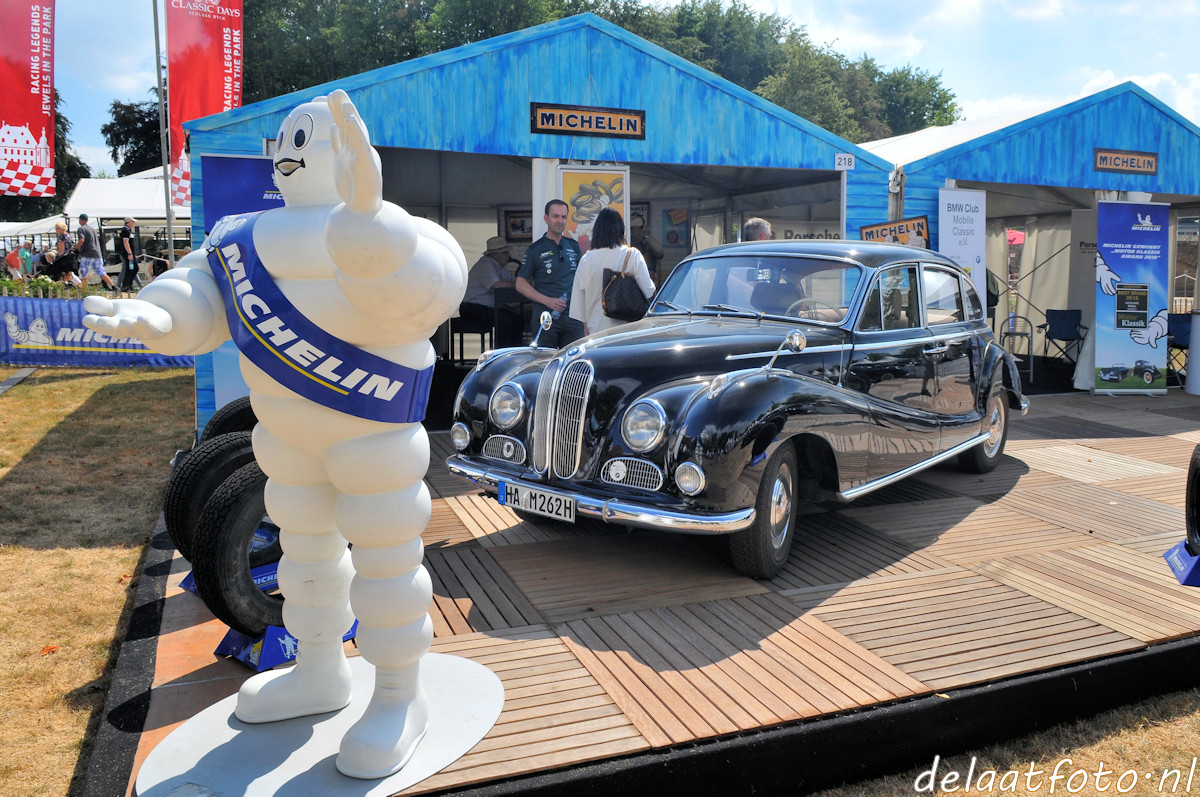 327 party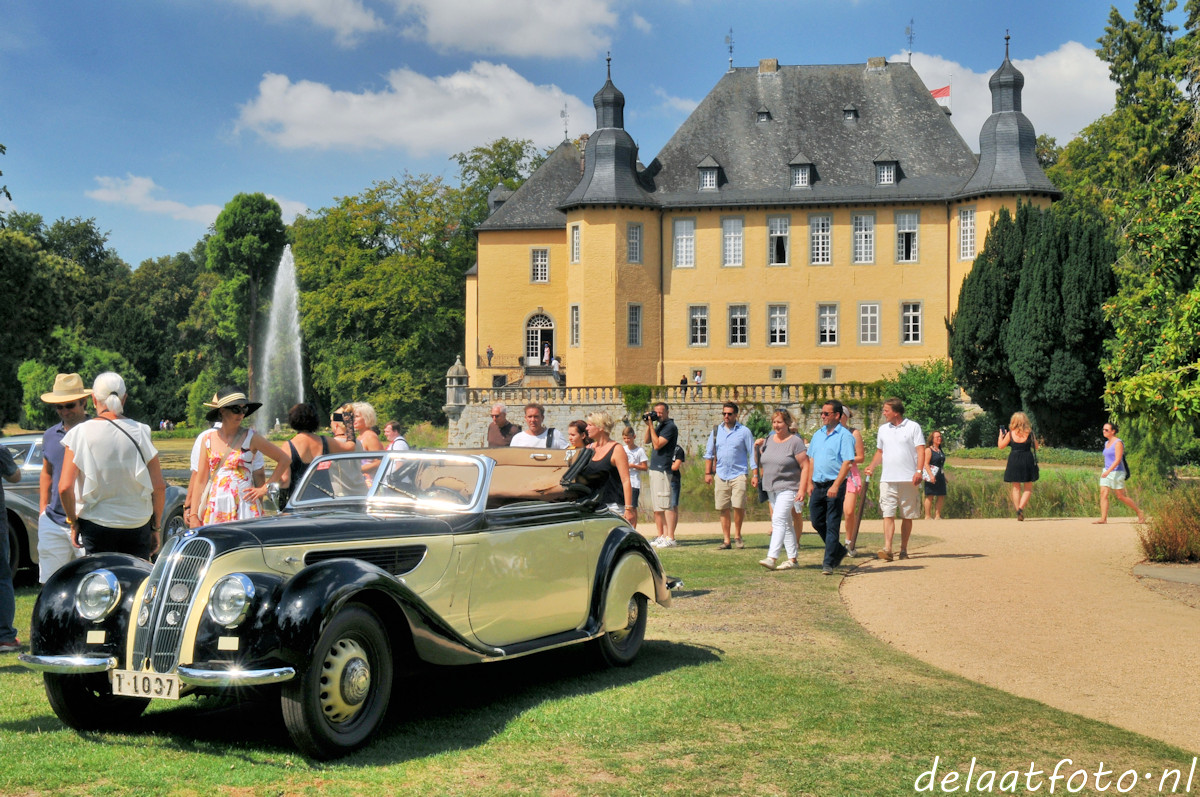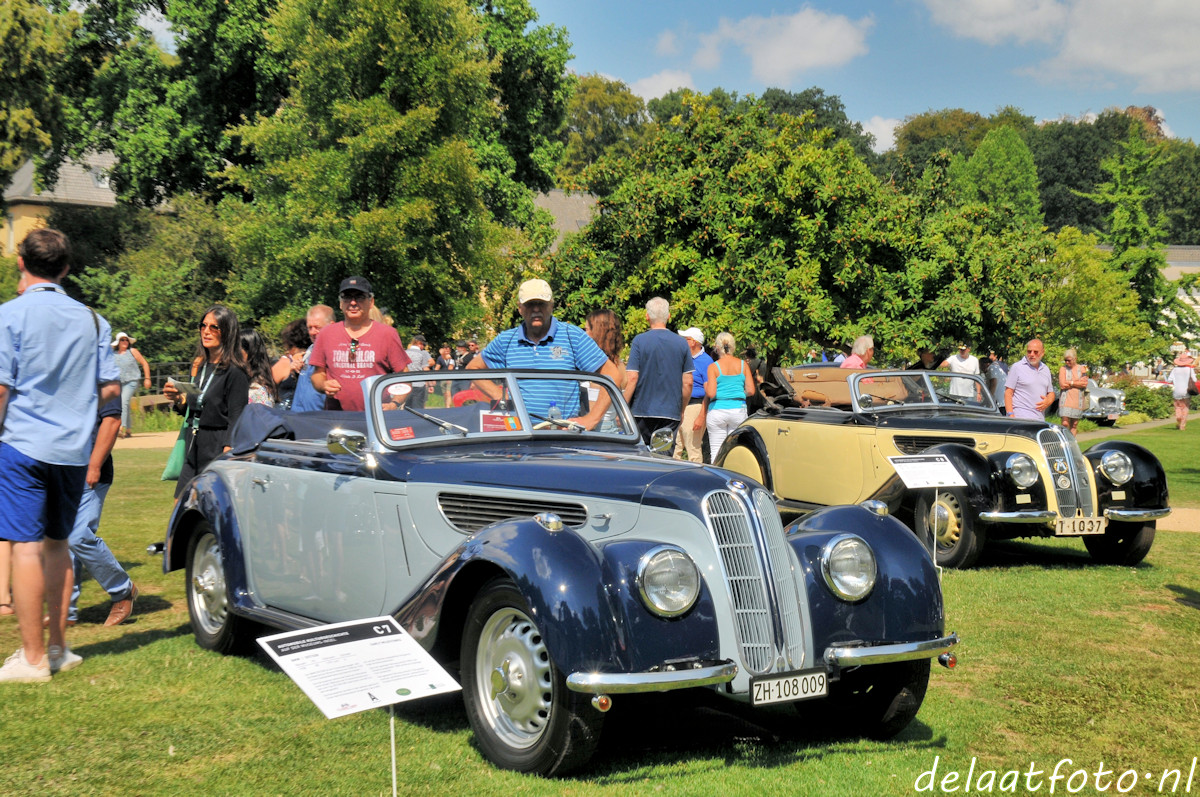 Ulrich's M1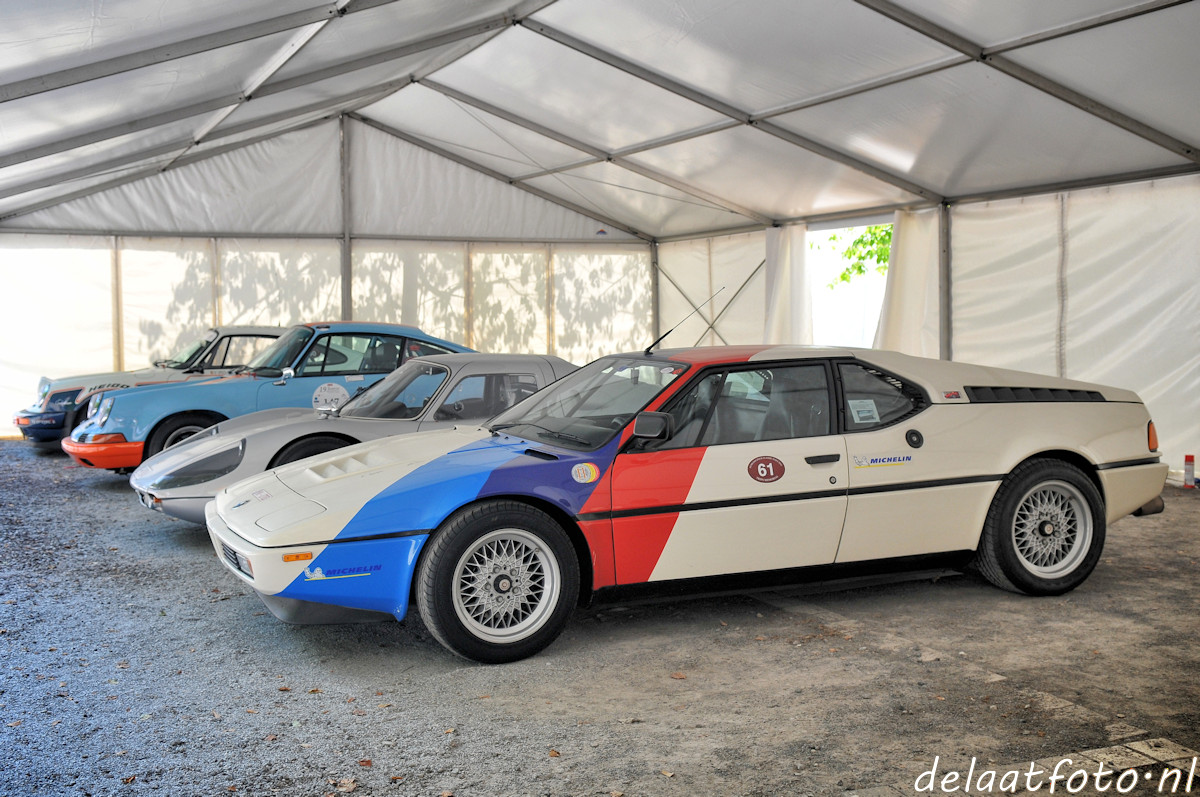 And time for some action!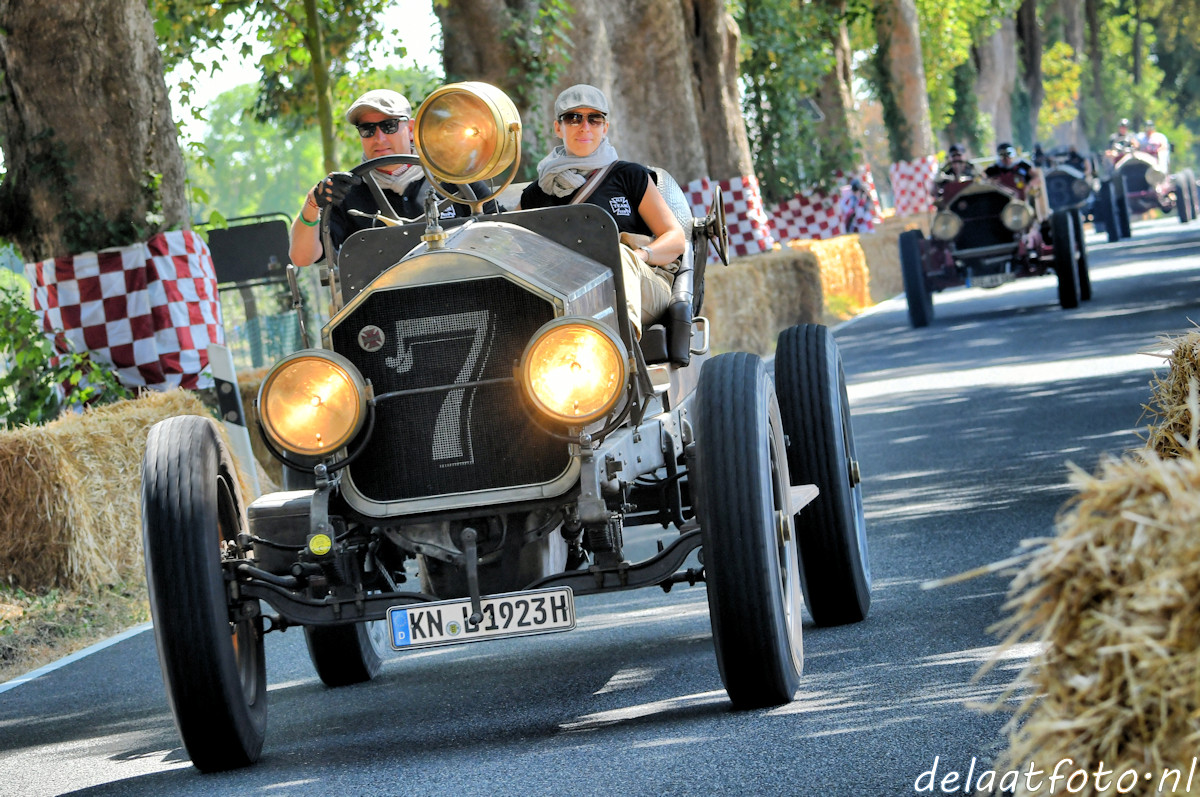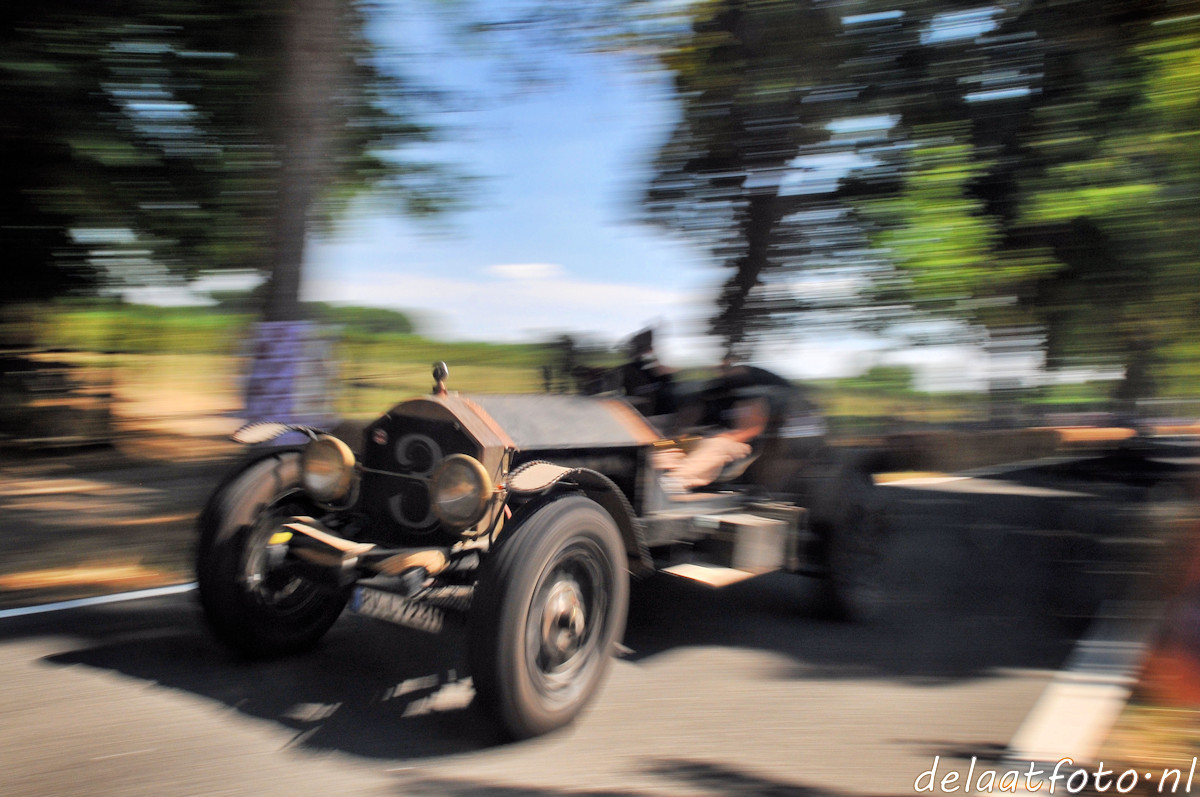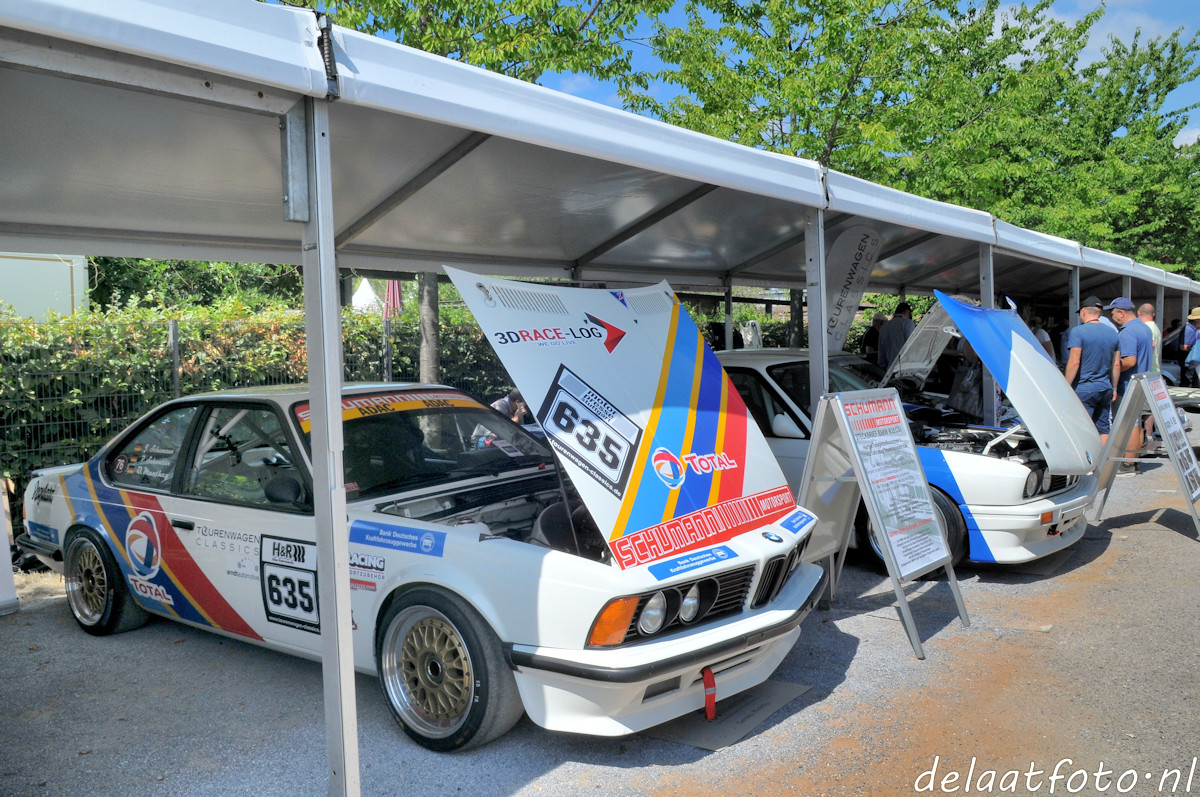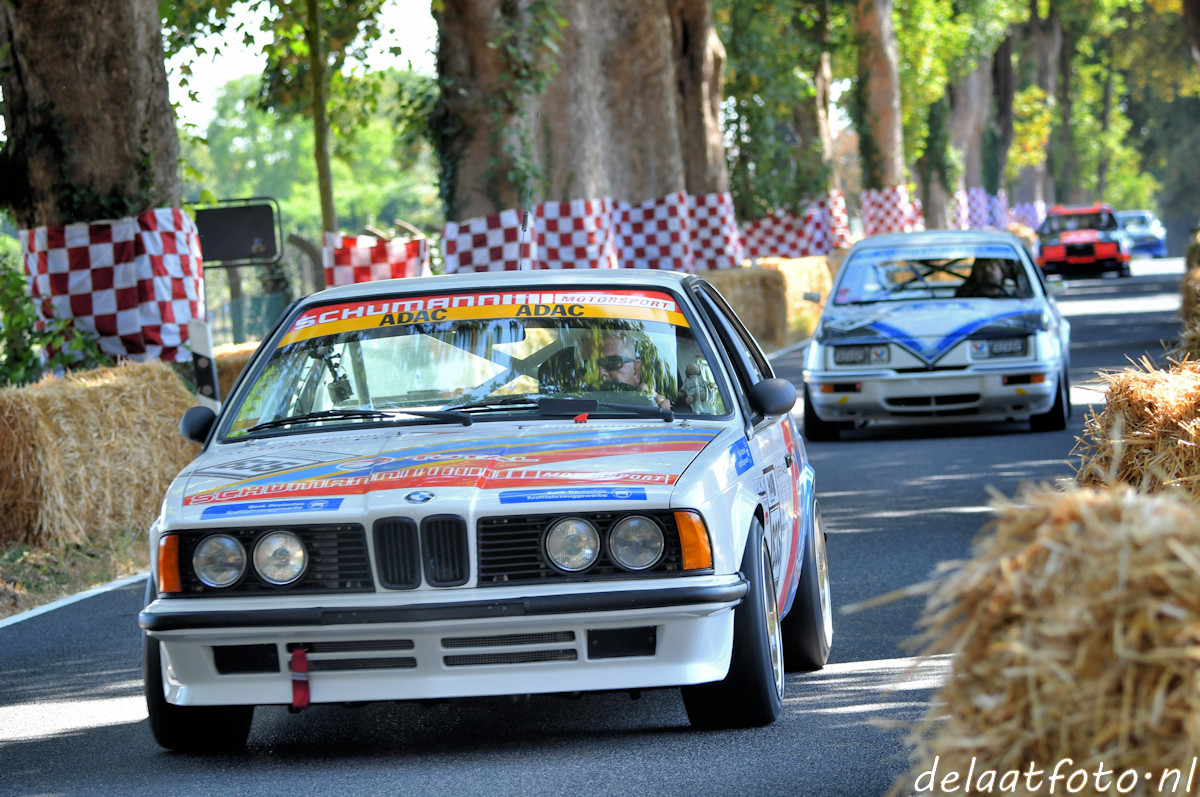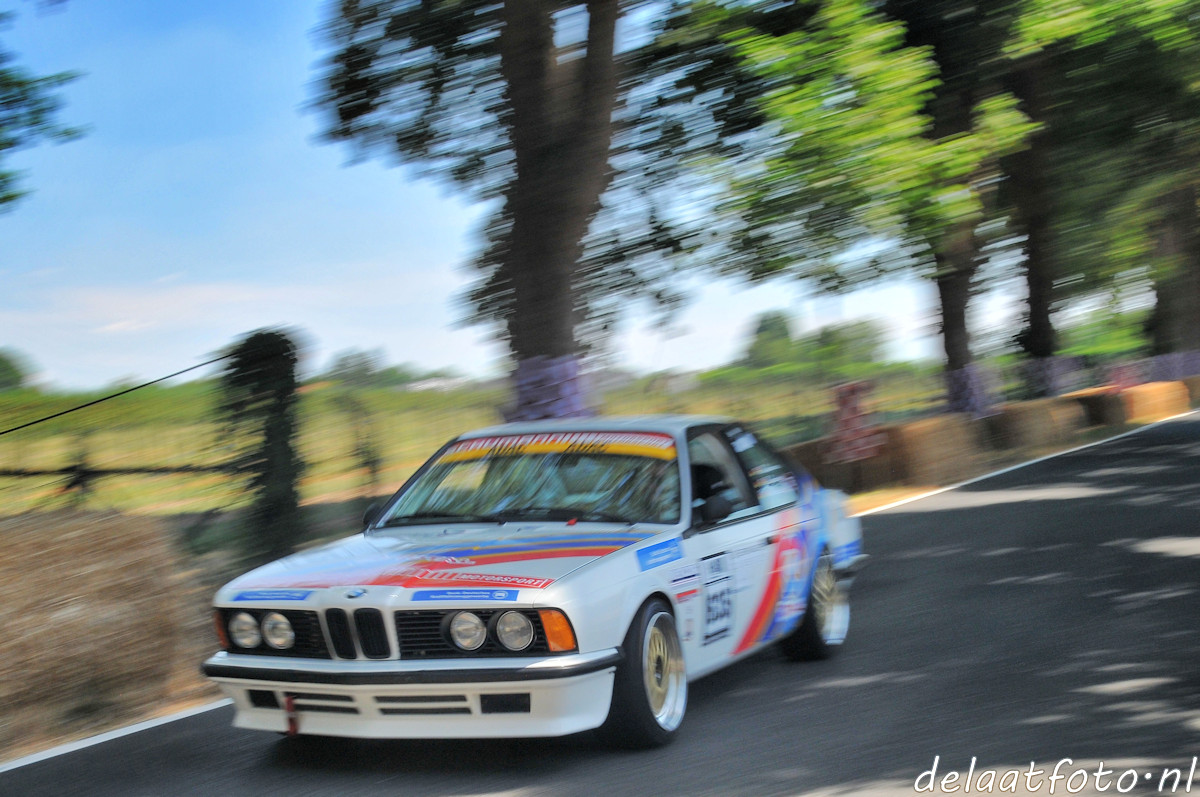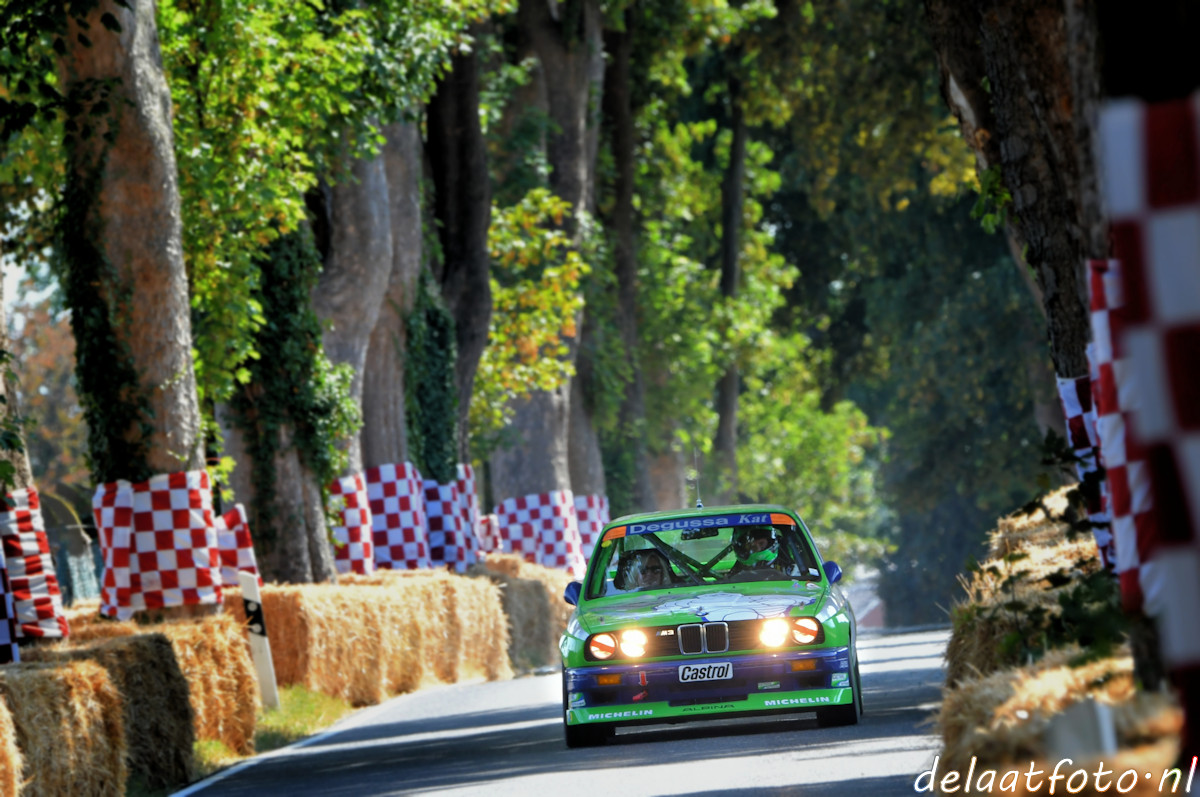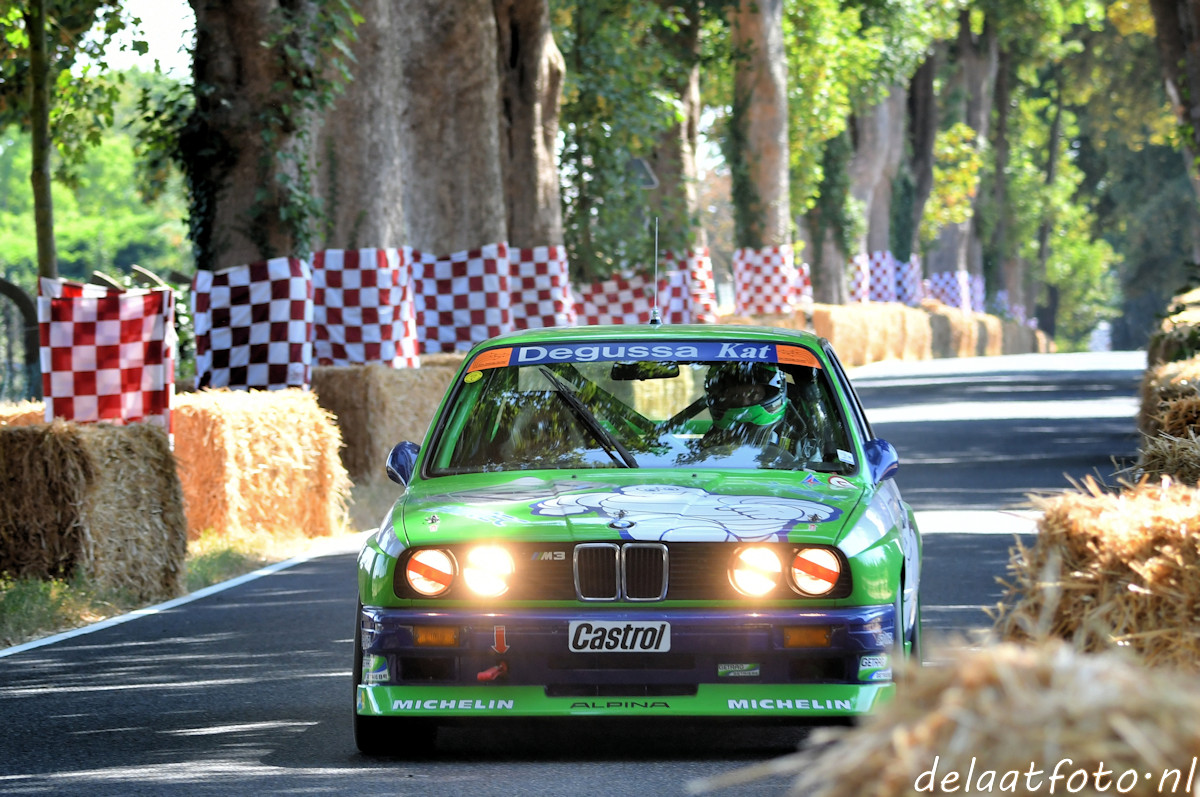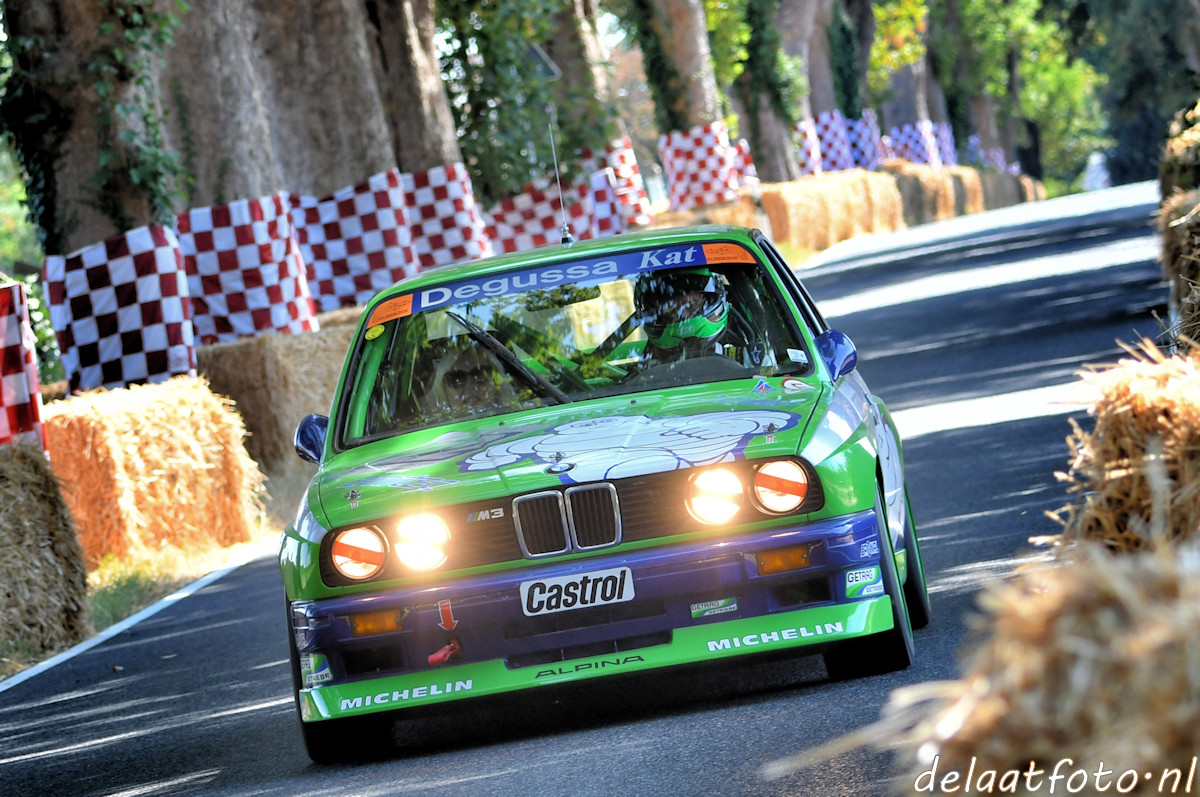 We had fun again, but we also noticed that there were a lot less special classic cars on the main fields (didn't check out the club fields). The event appears to be moving towards becoming a party for the rich that then can win a prize for their classic, and buy hats, champaign and luxury boats, besides all the VW and Mercedes-Benz vip's (they are the main sponsors I guess). If Alpina hadn't been there it might have been a disappointing event for BMW enthusiasts. So if nothing special, I might skip next year. Still, I had a good day there!