And a nice one! Together with the Dutch 02 Club we had a scenic drive, lunch and a visit to a renowned motorsport company in the Netherlands where we put Sven's E21 B11 conversion on the rolling road as well!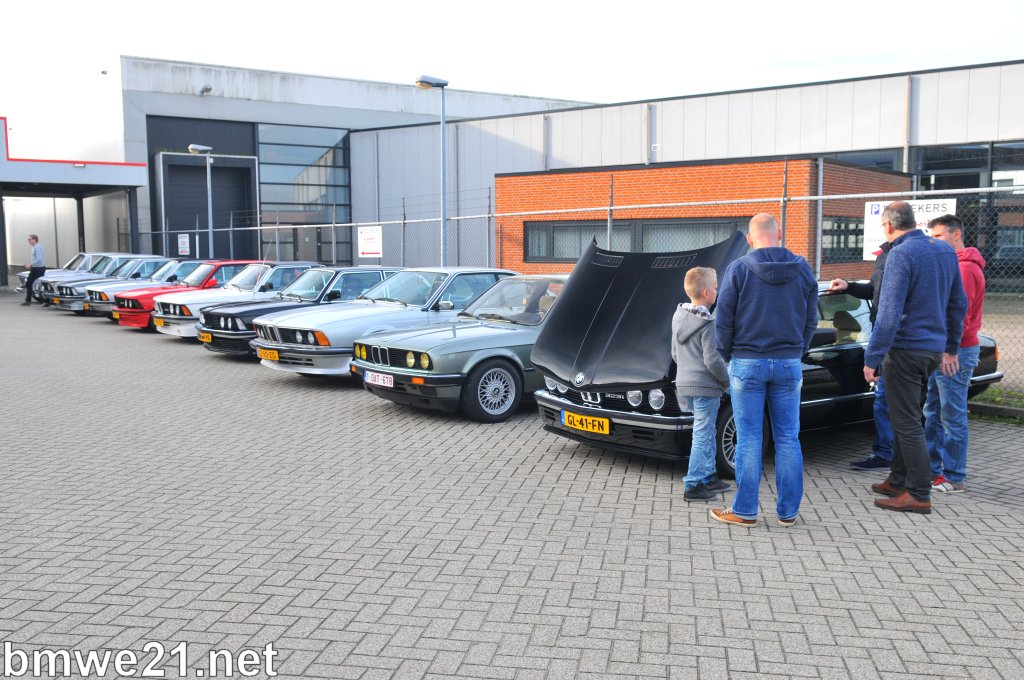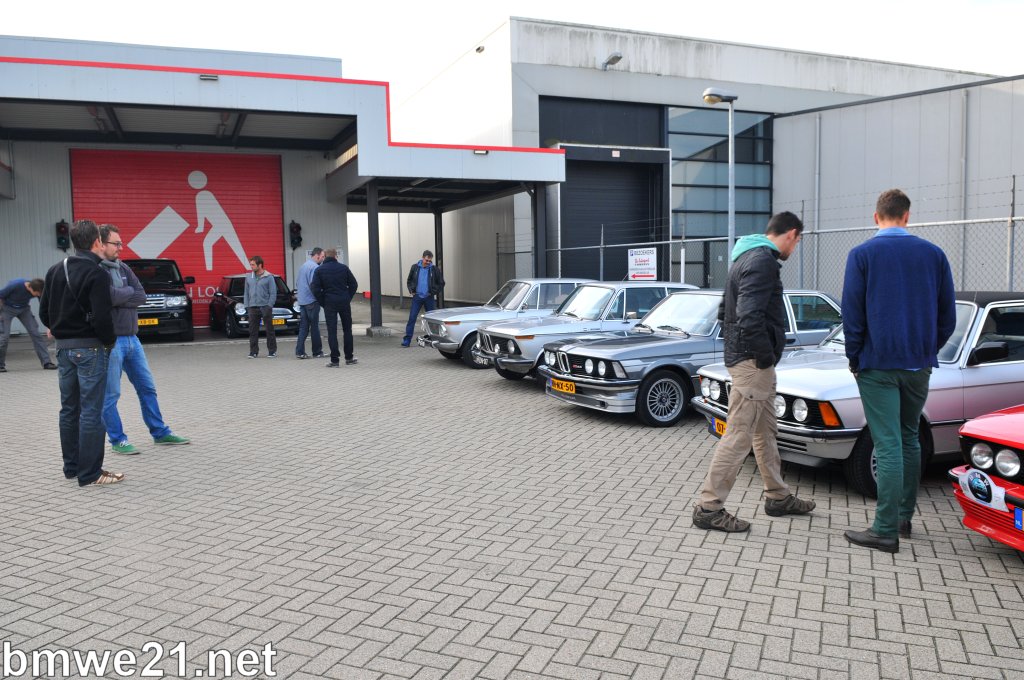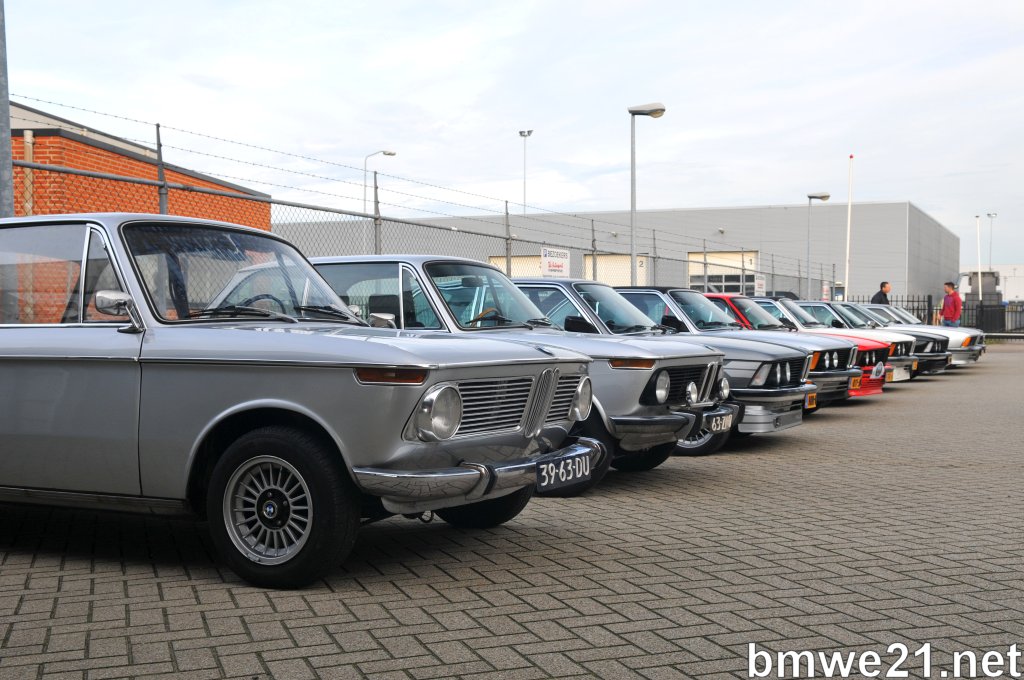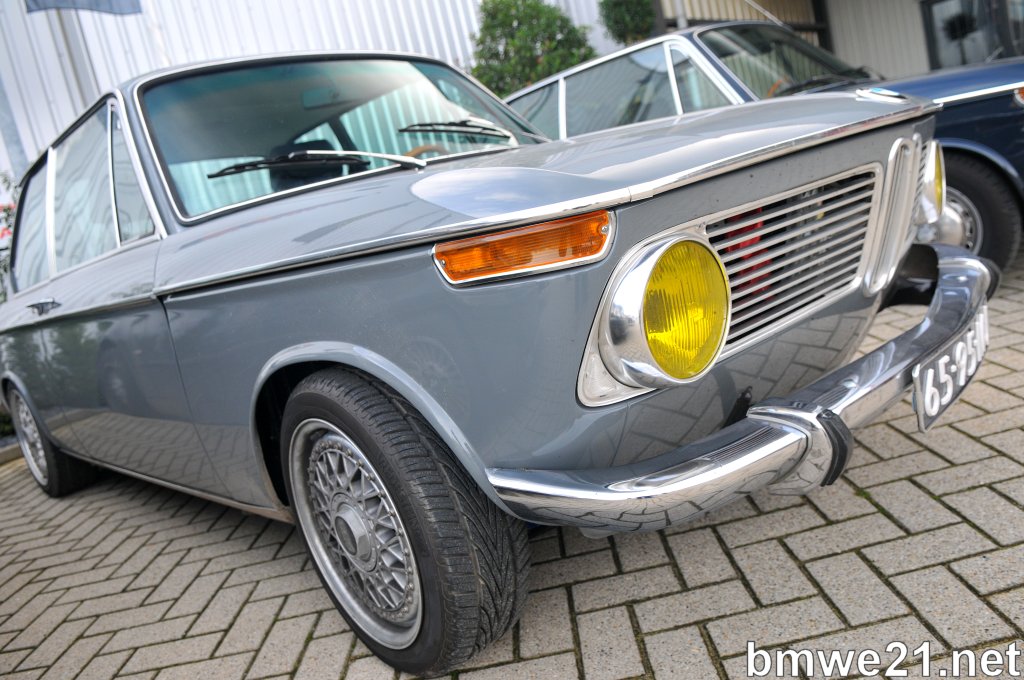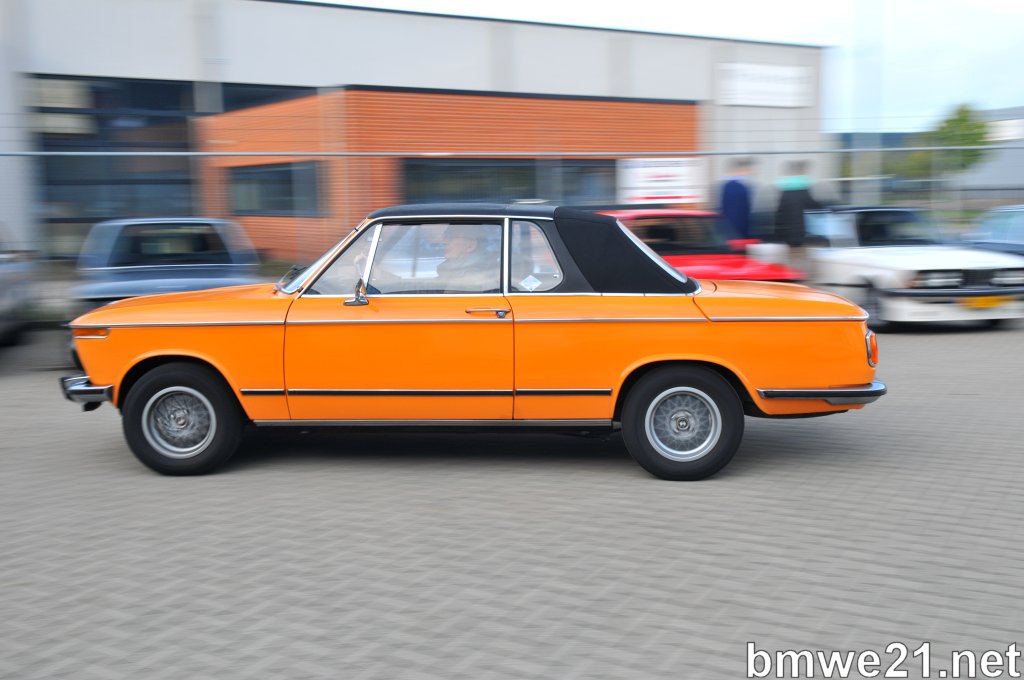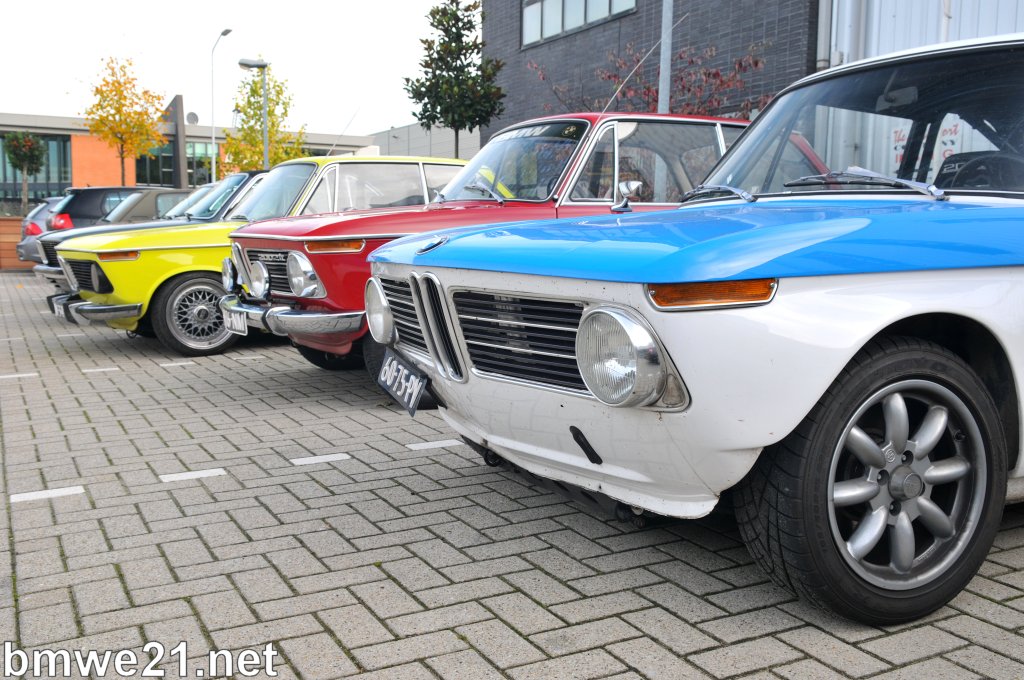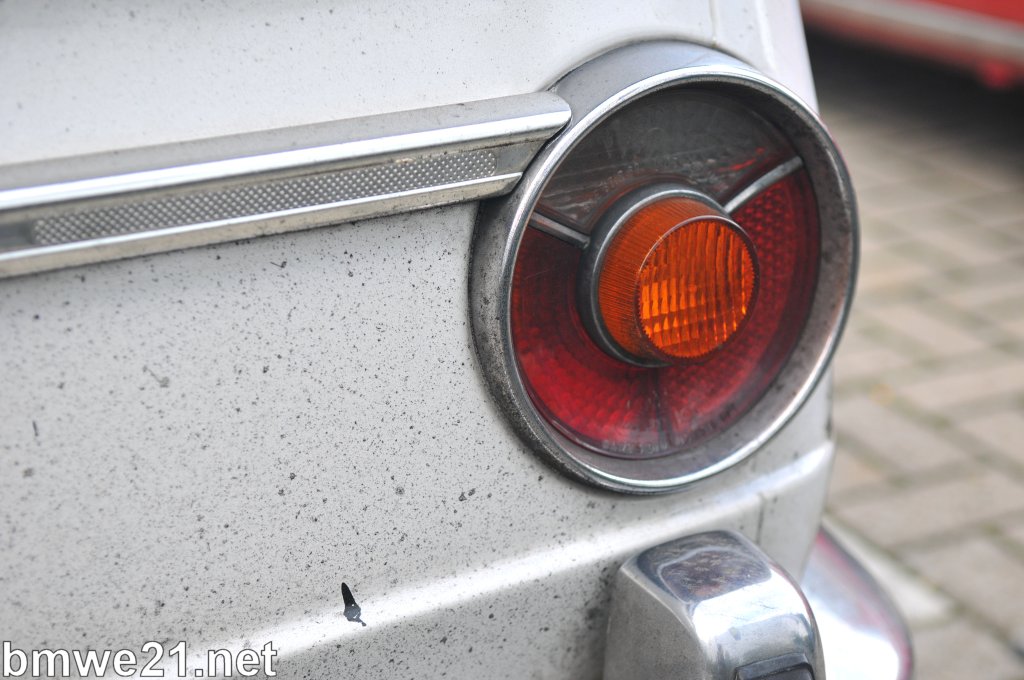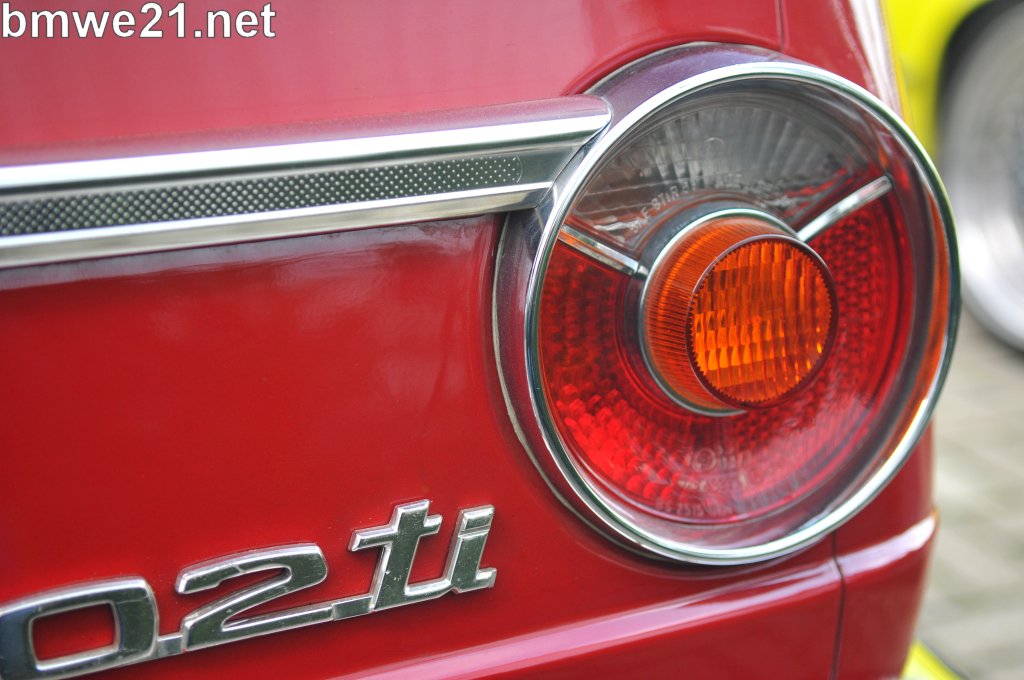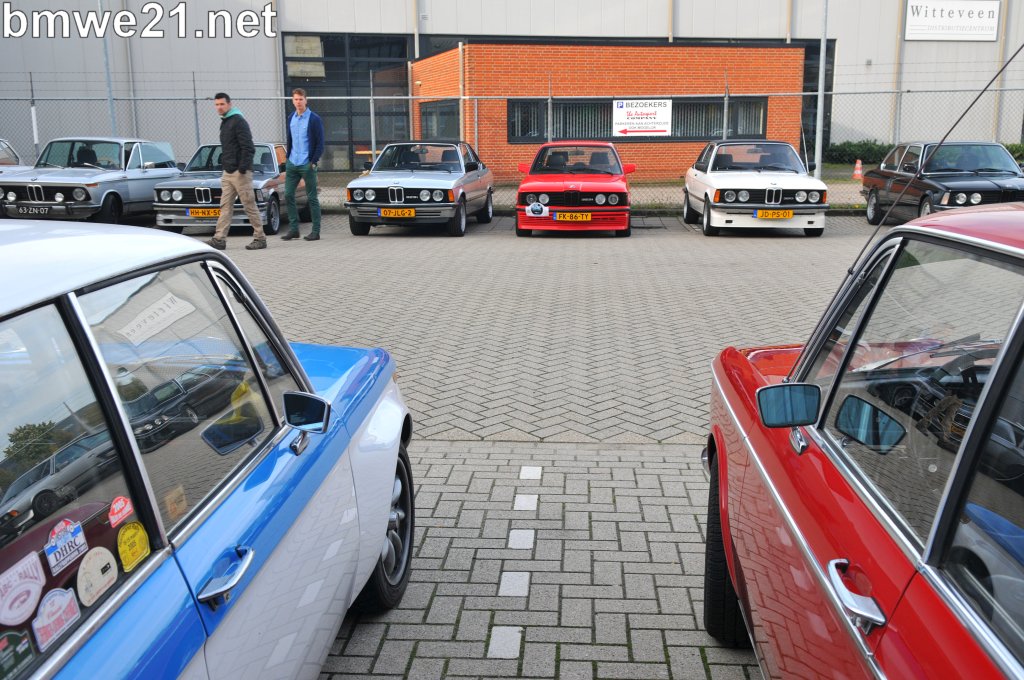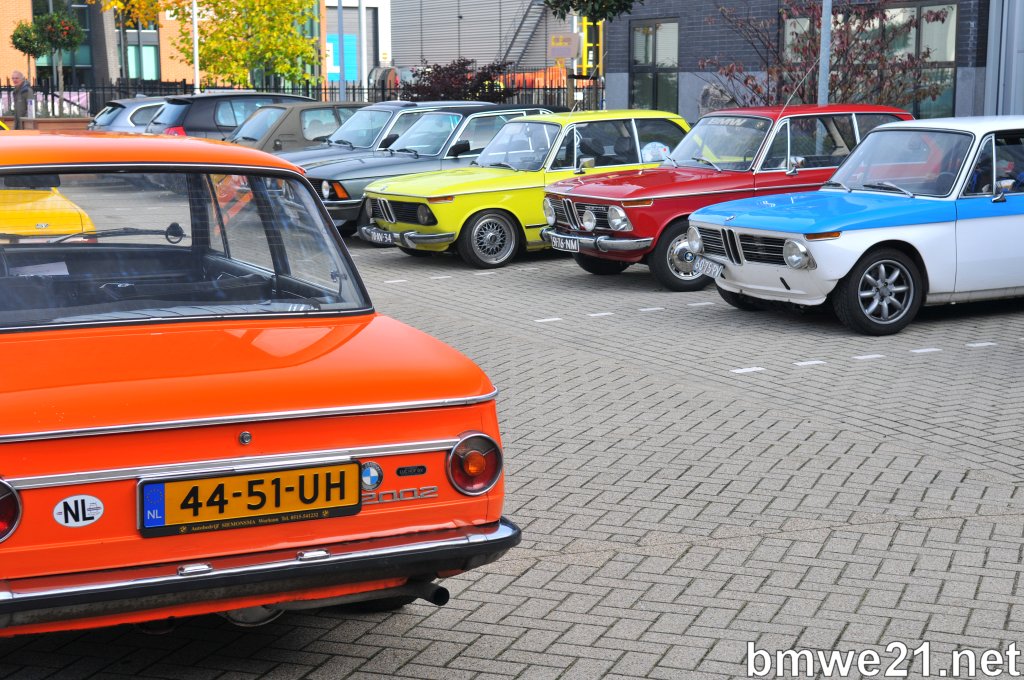 Patrick's beautiful restore and conversion to Motronic 2.7 litre M20, finished only days ago!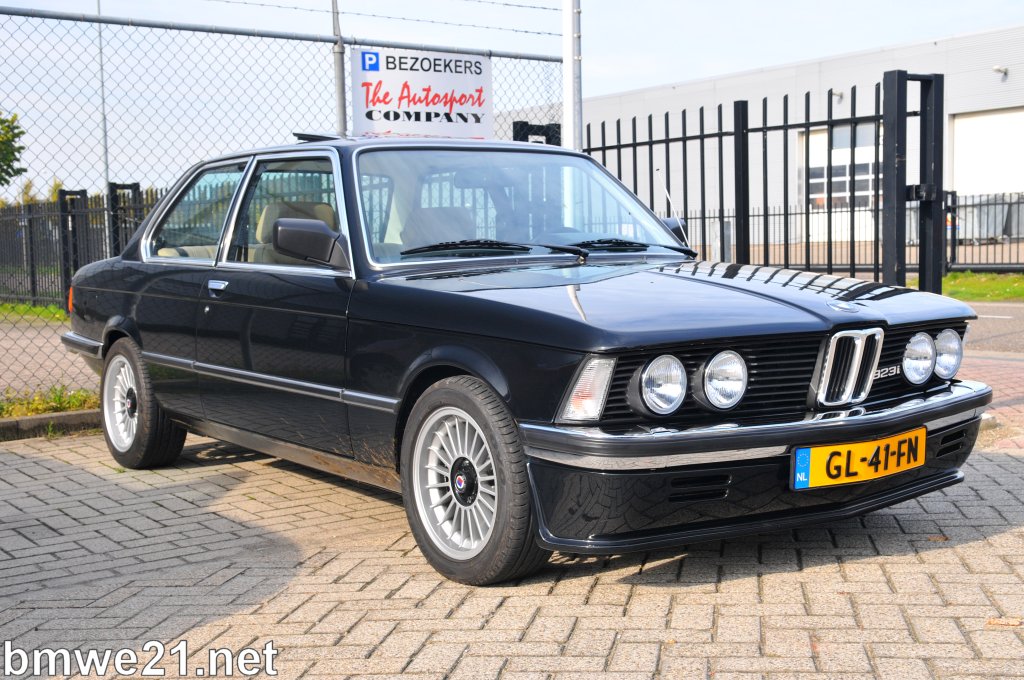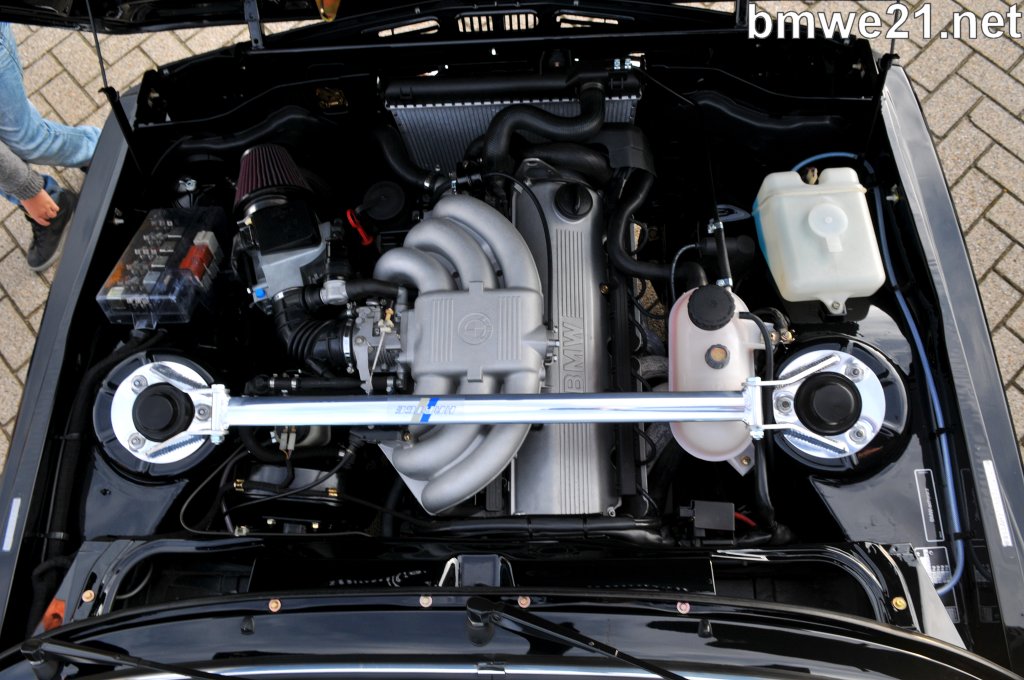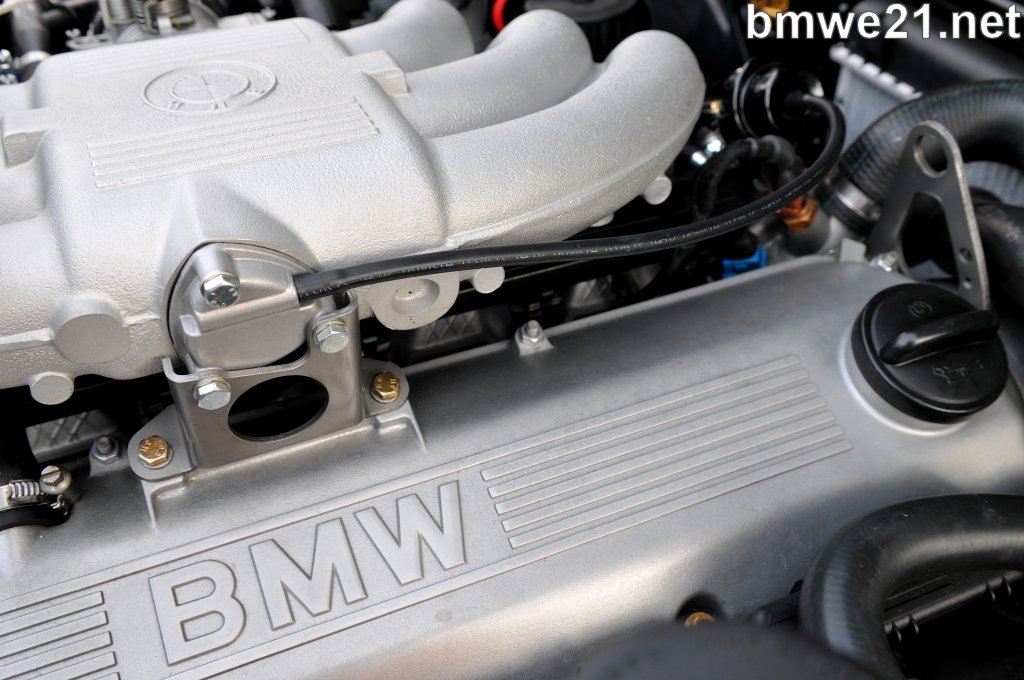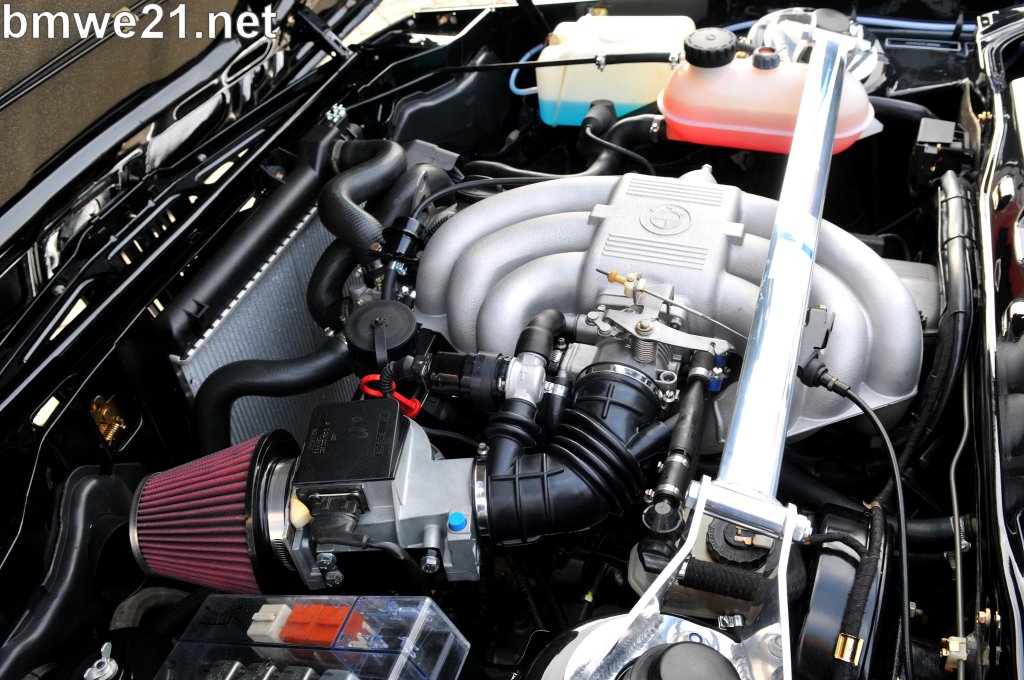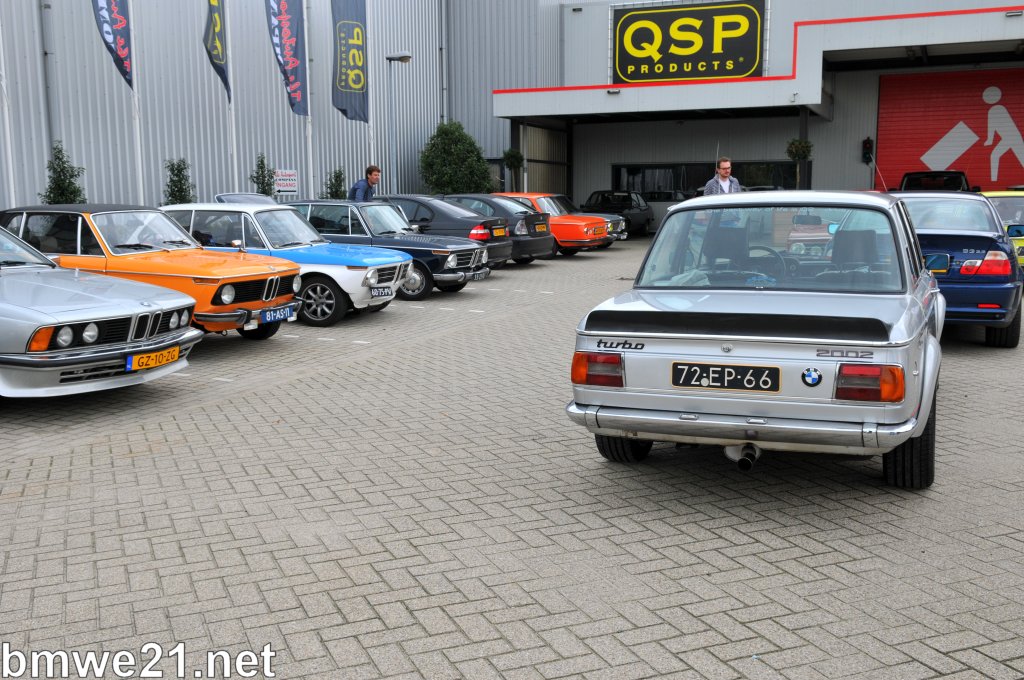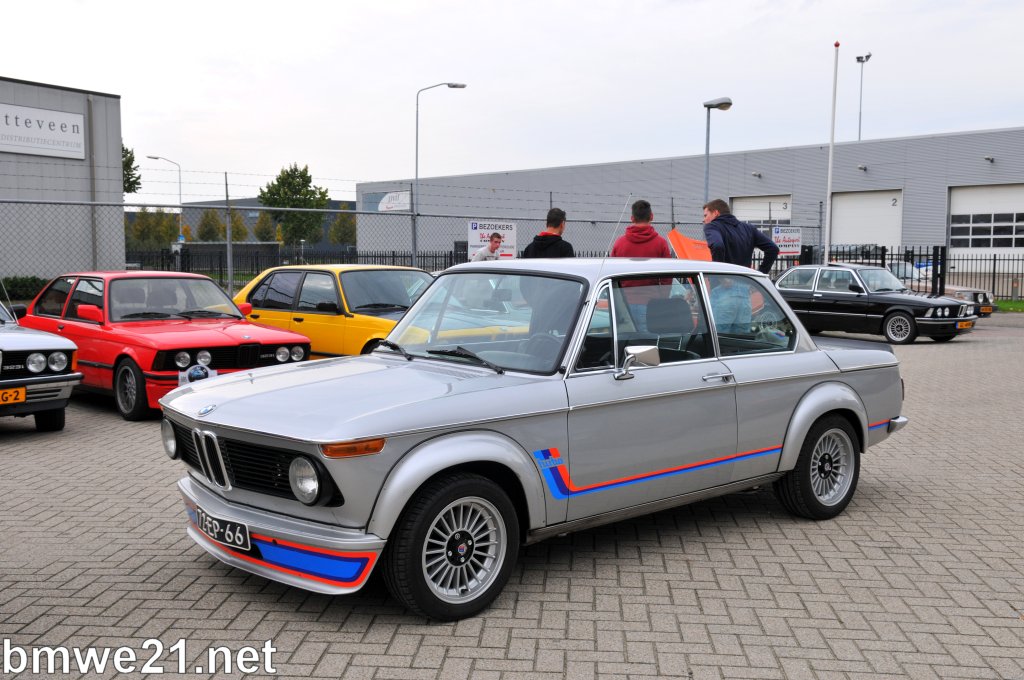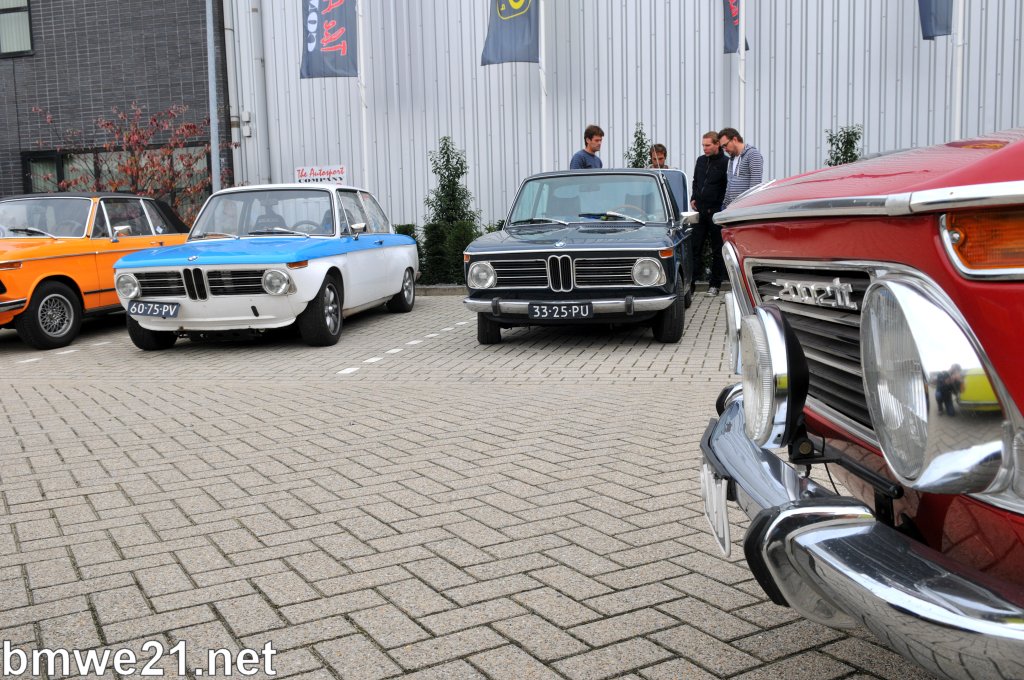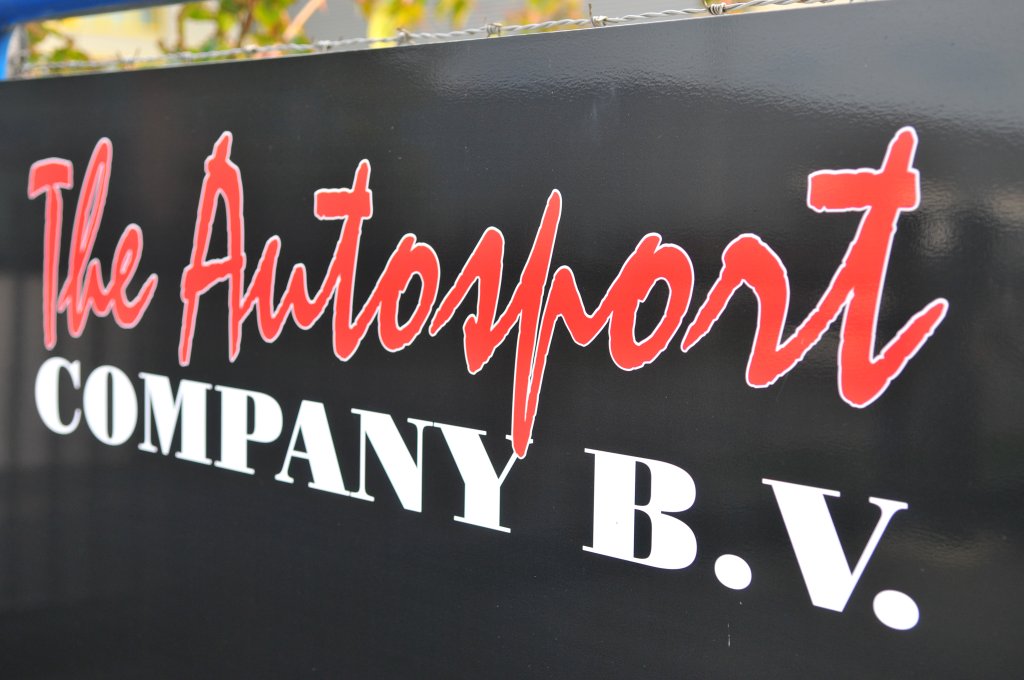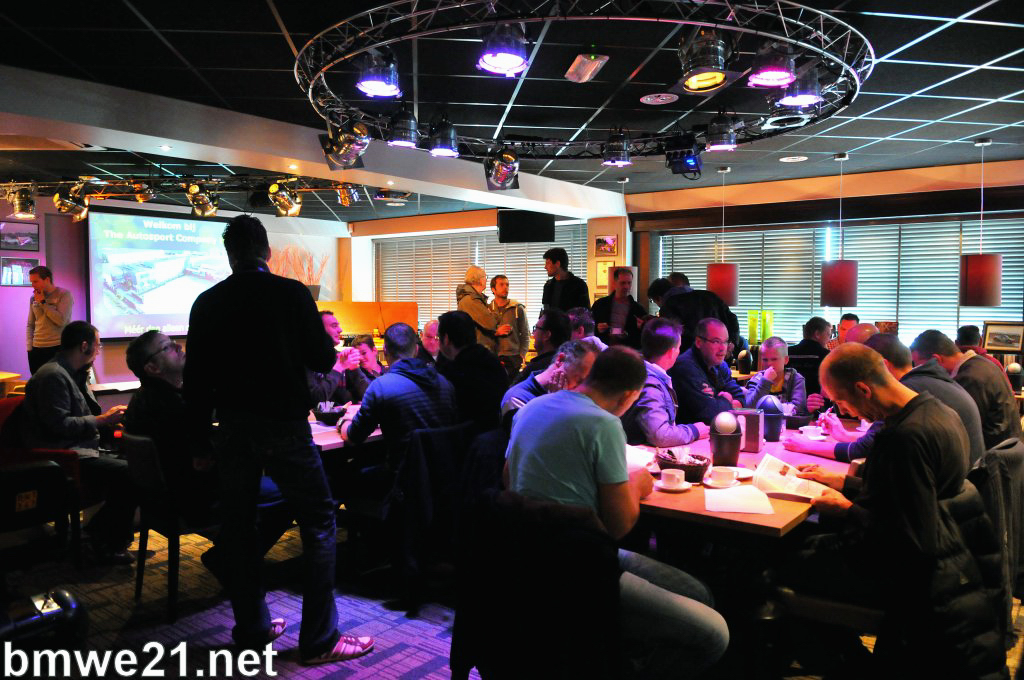 Very hospitable reception by former rally driver Henk Biesheuvel at
The Autosport Company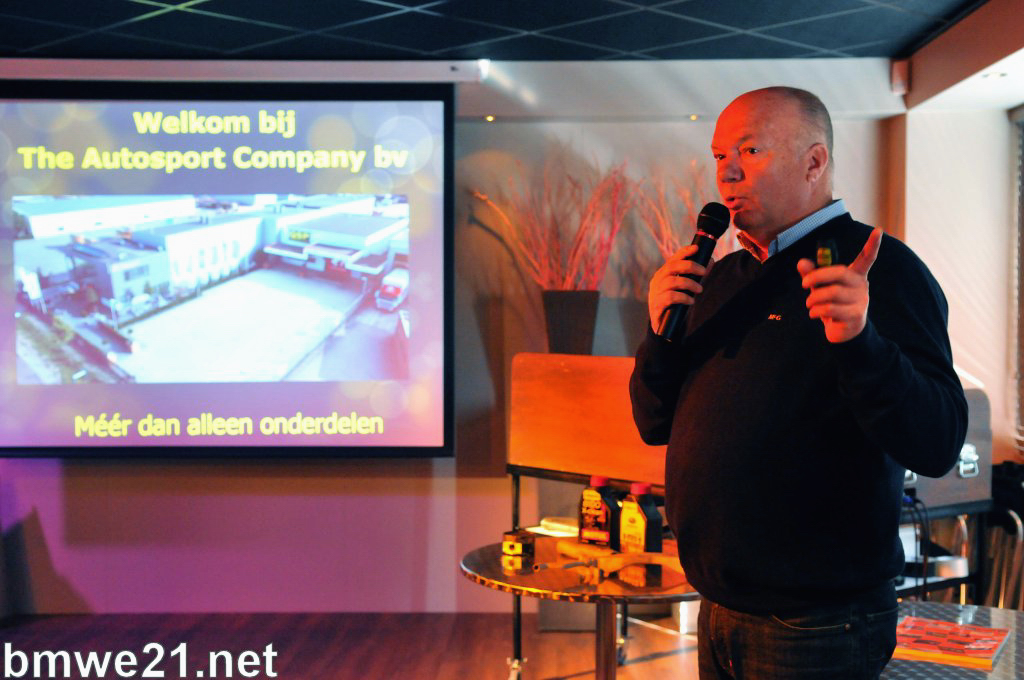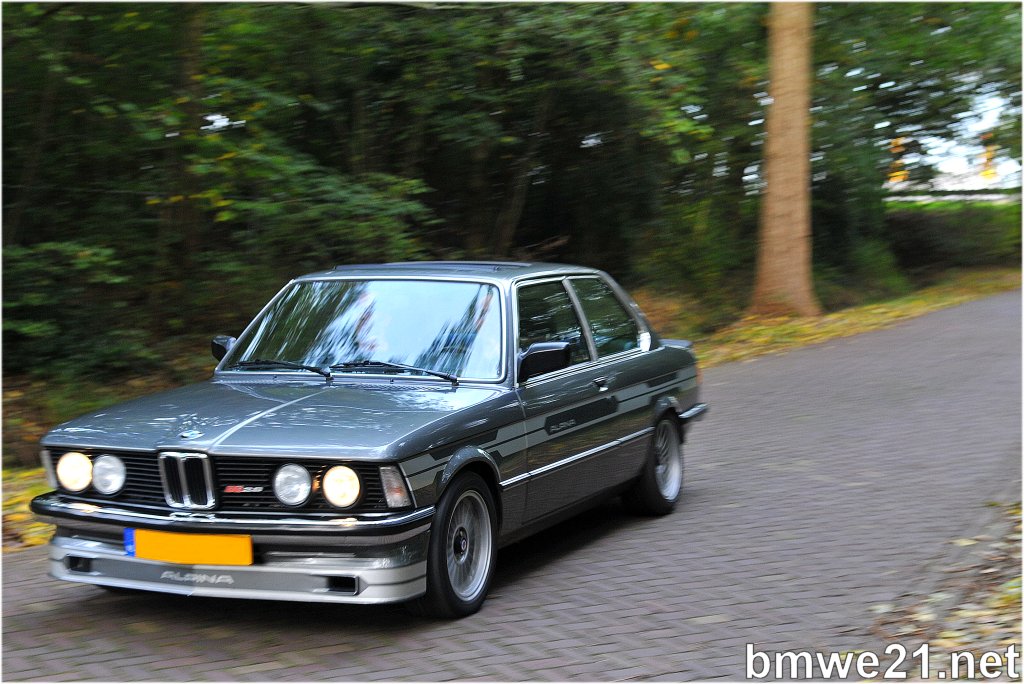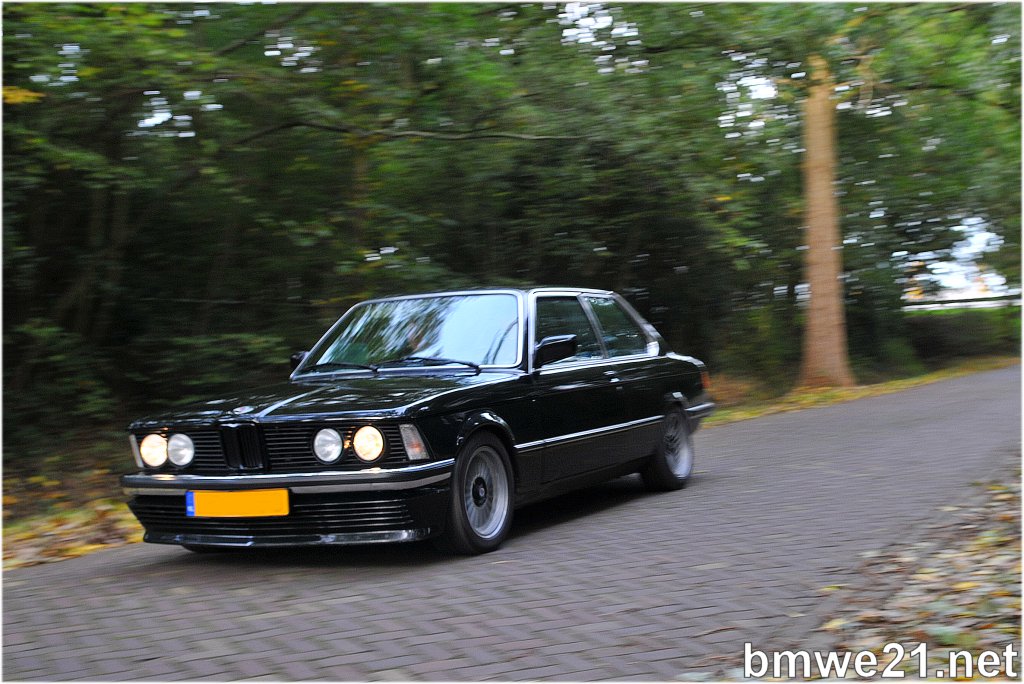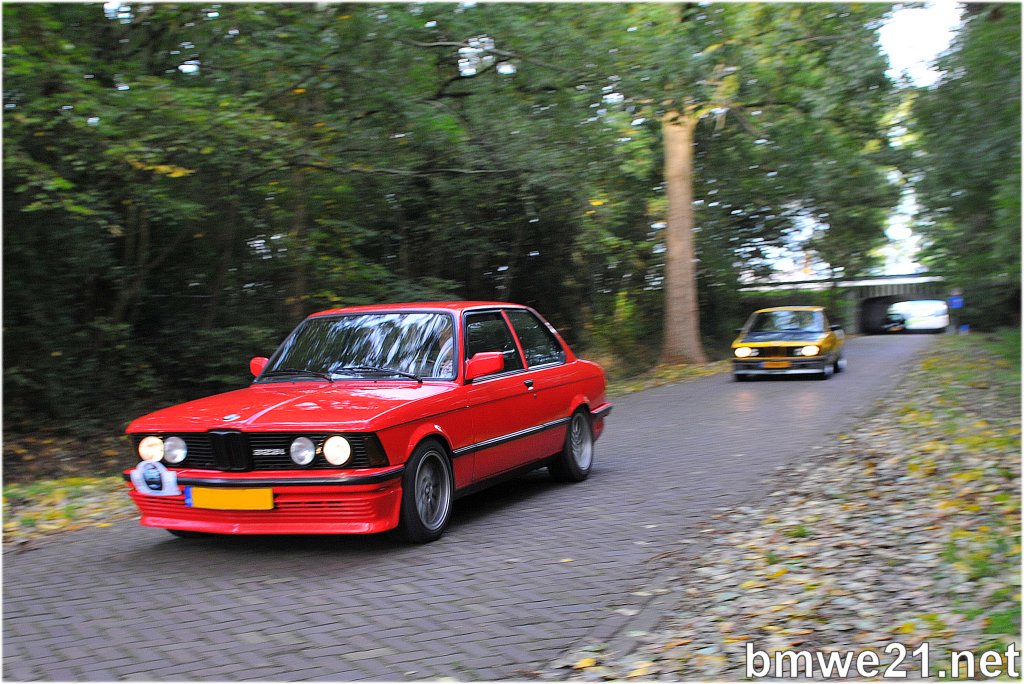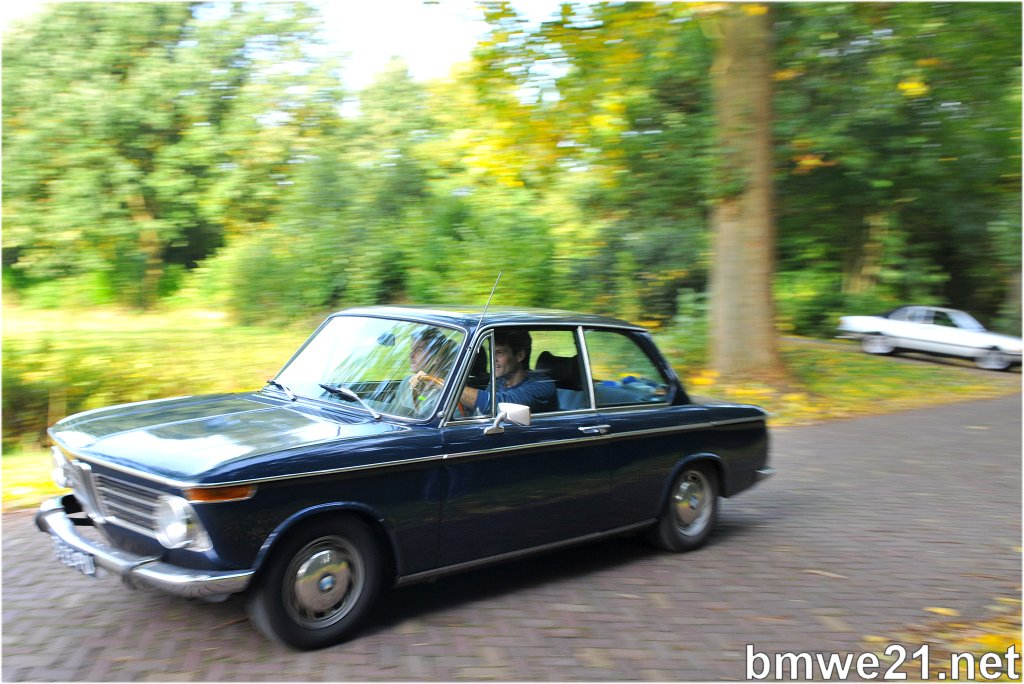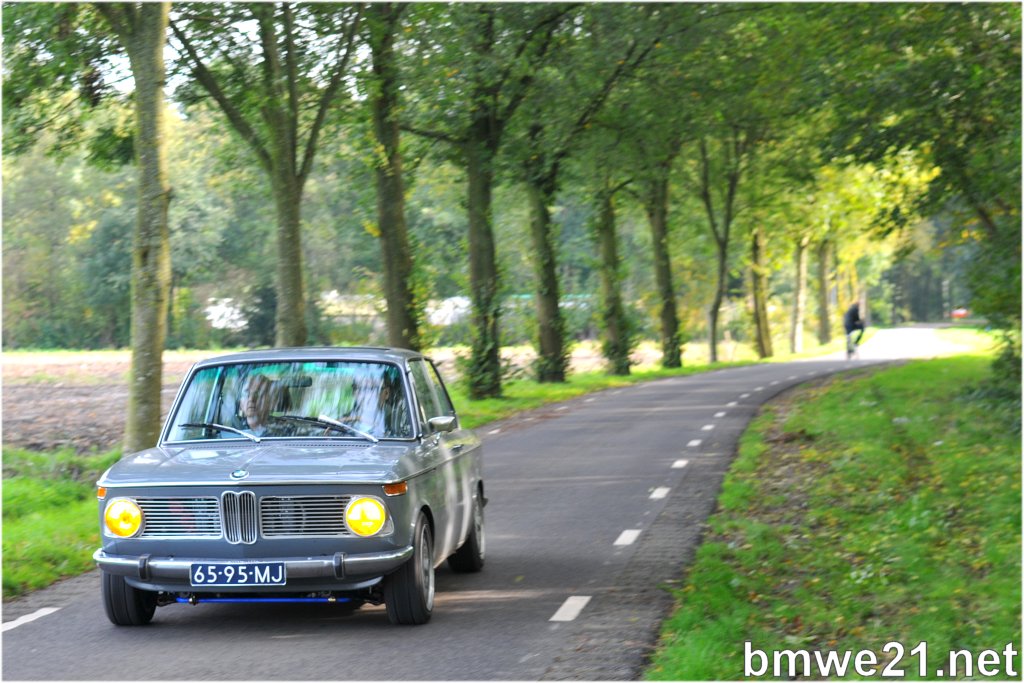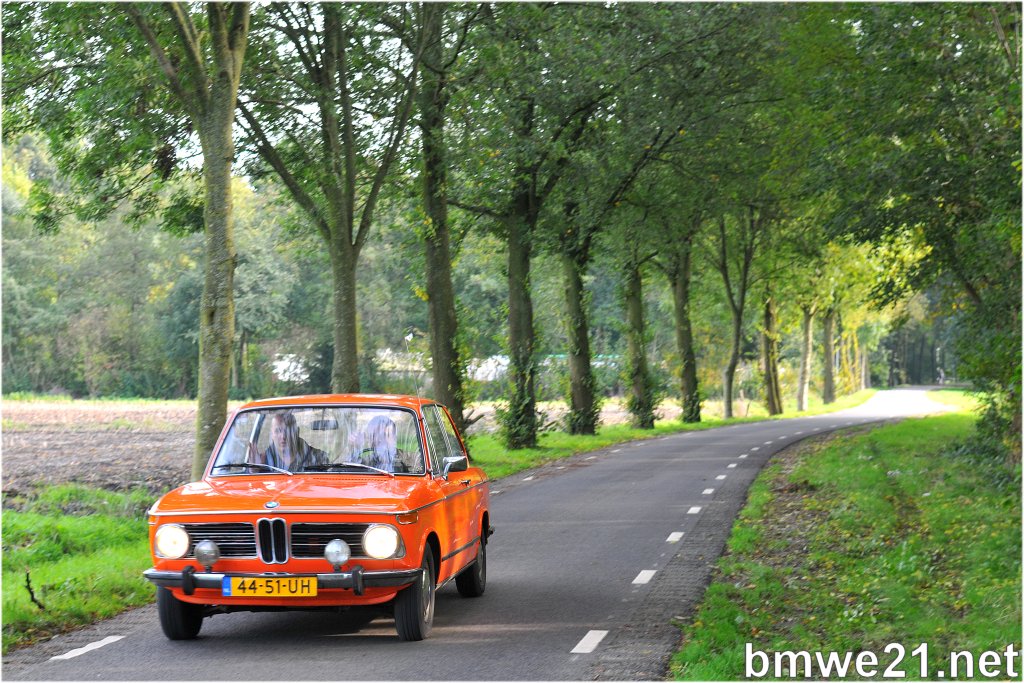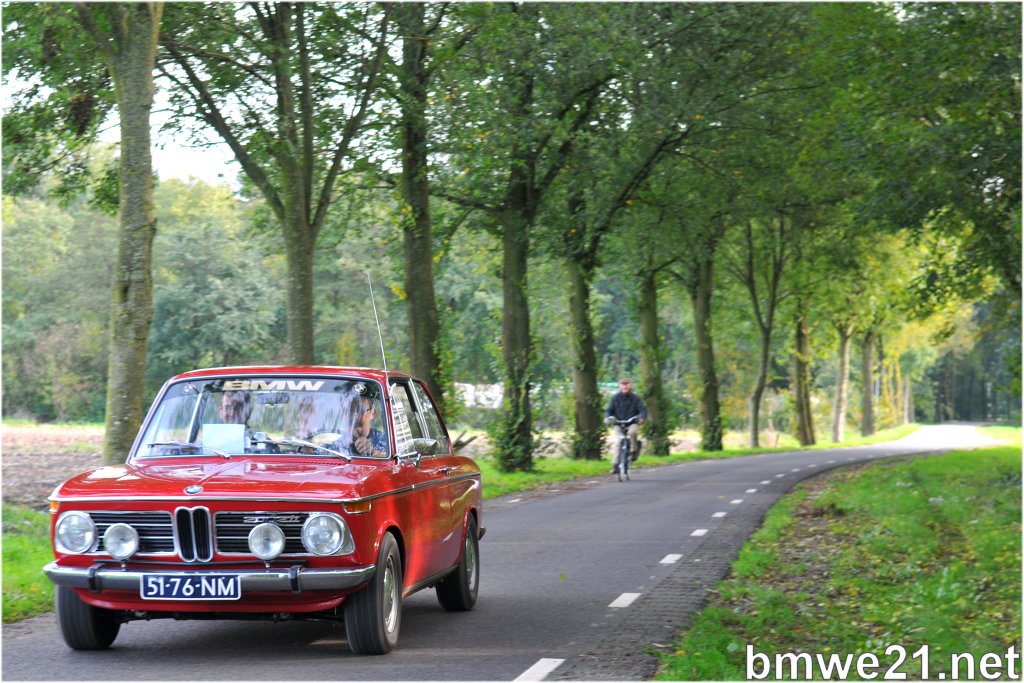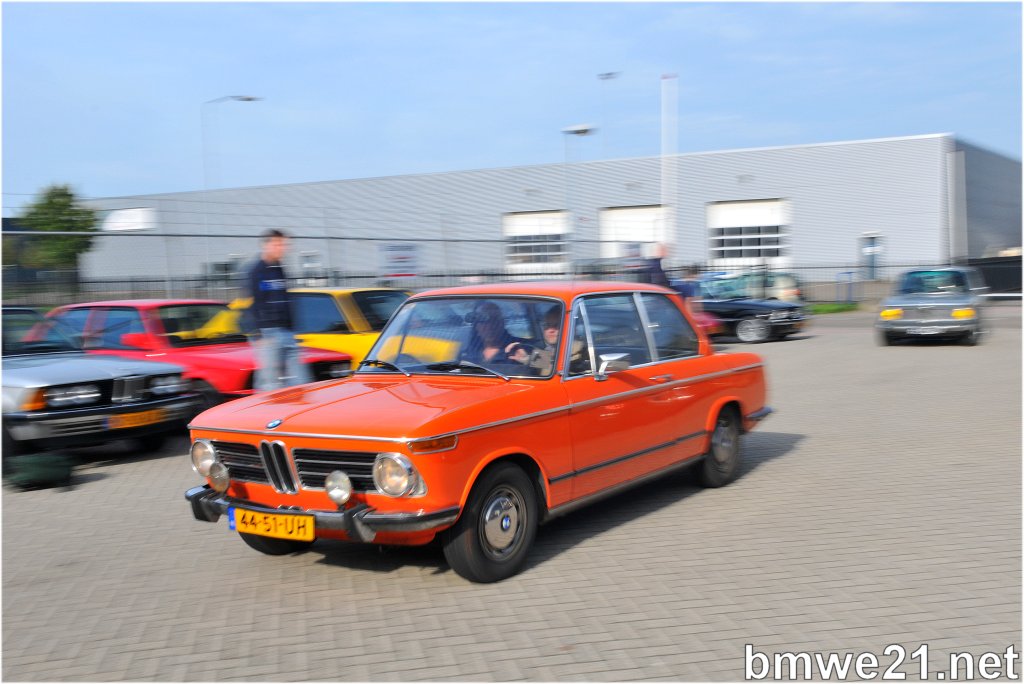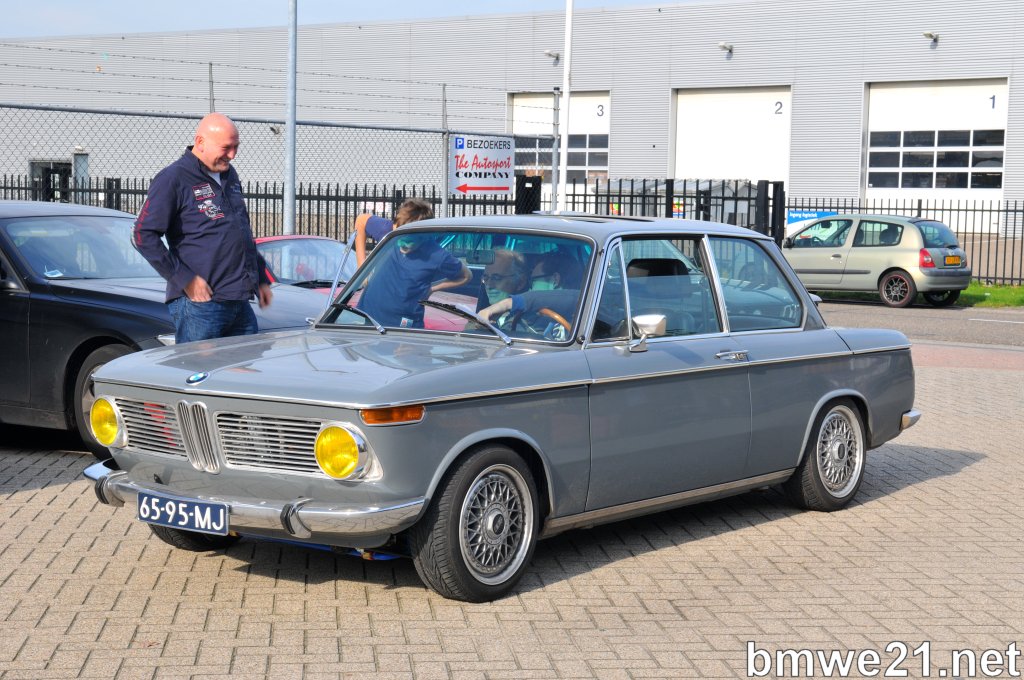 Lunch in their wonderful lunch room and a presentation of the company, its history and specialties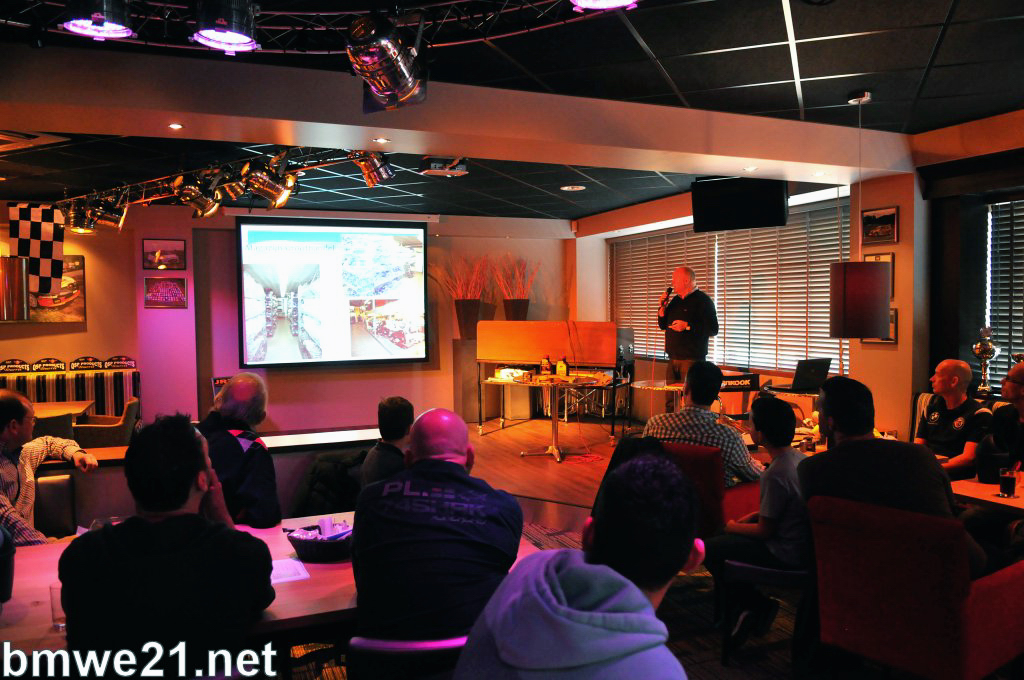 Time to set up for the dyno run!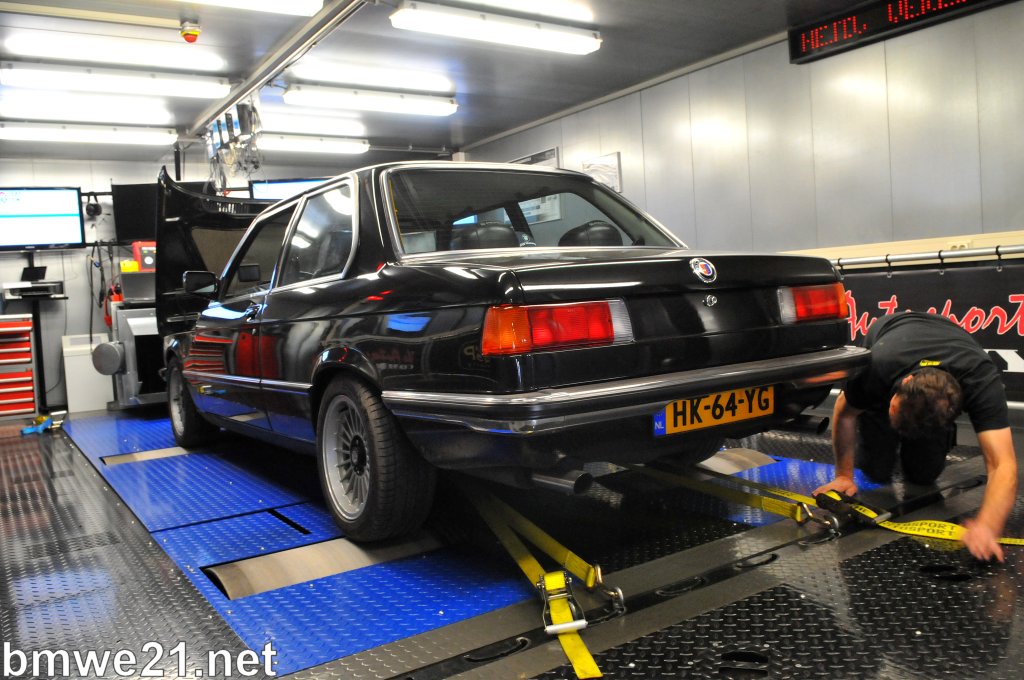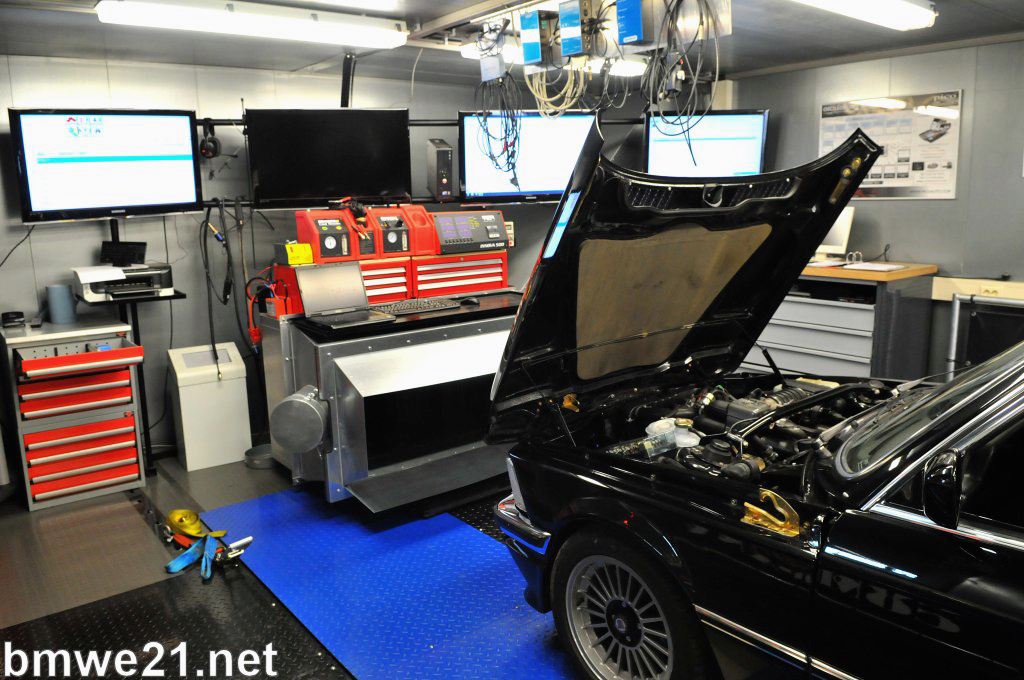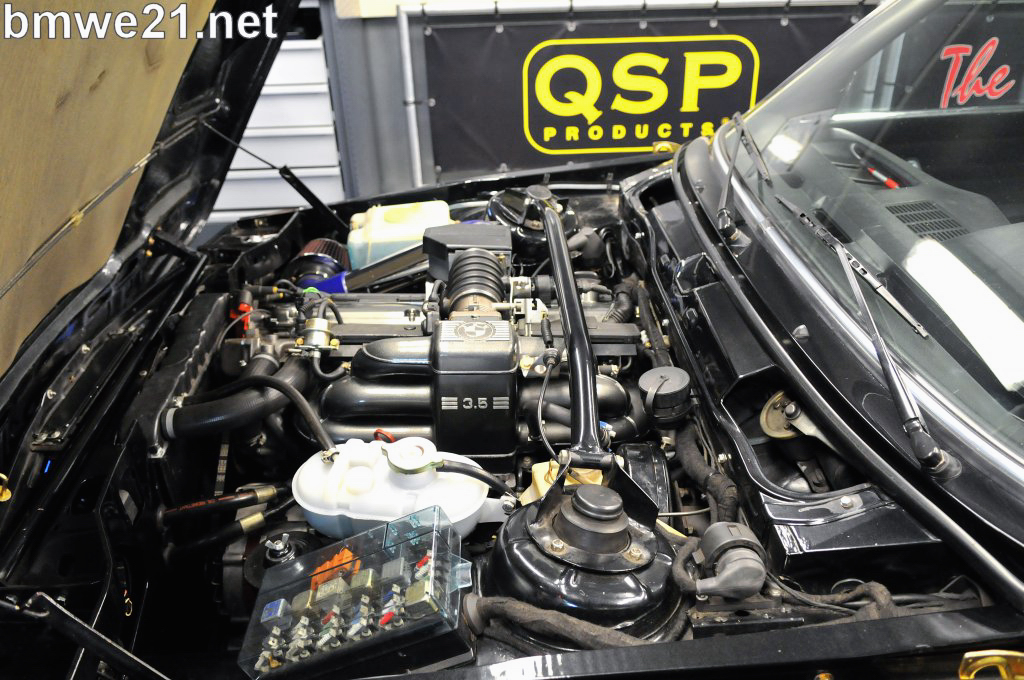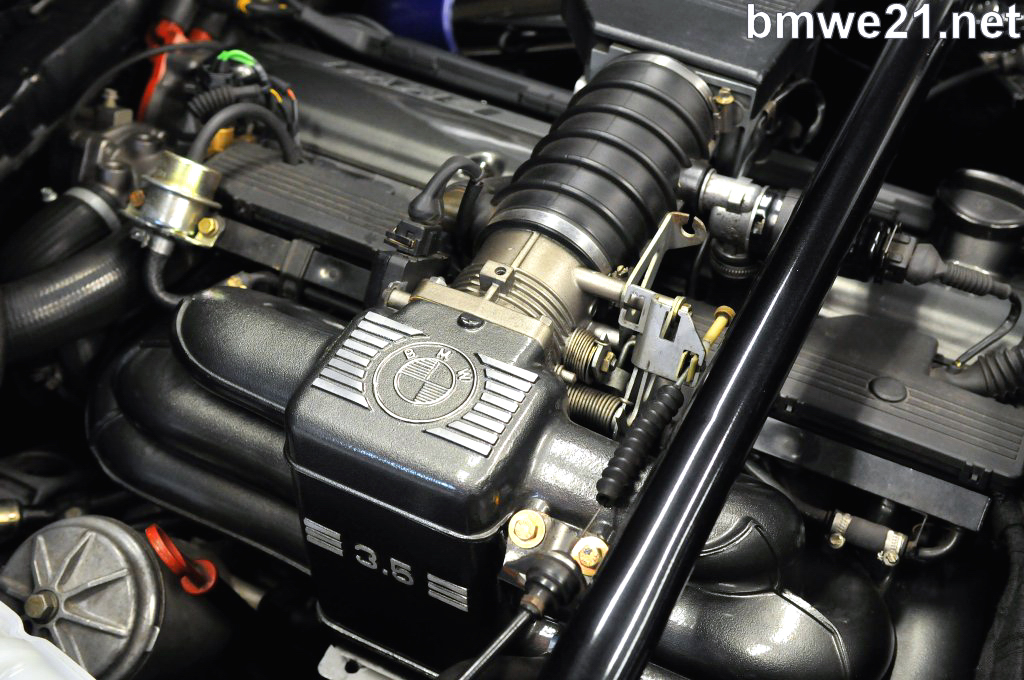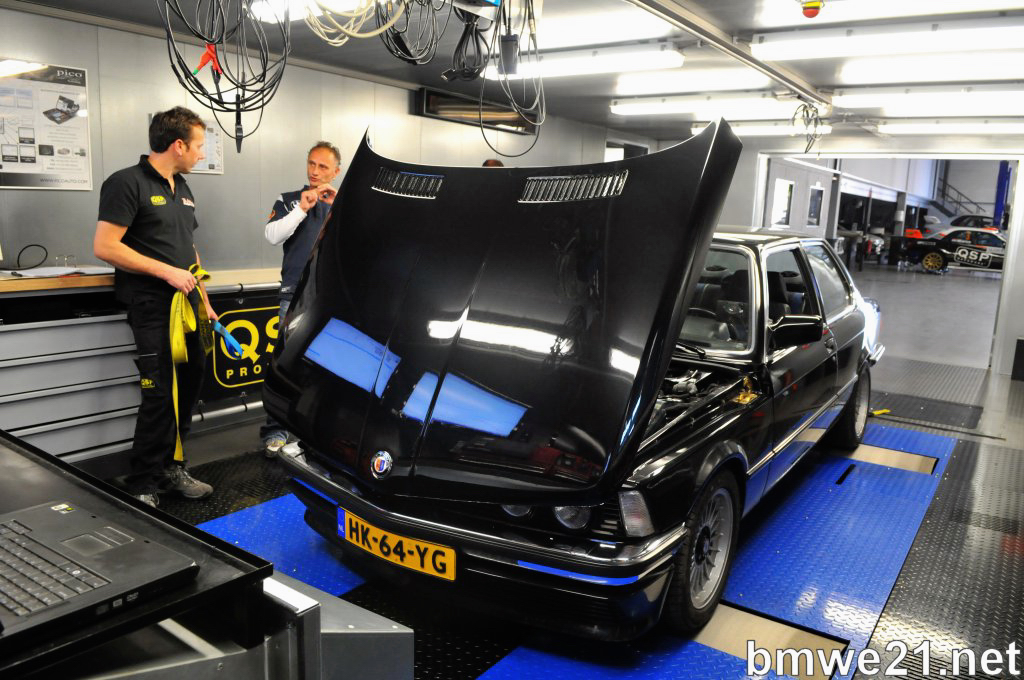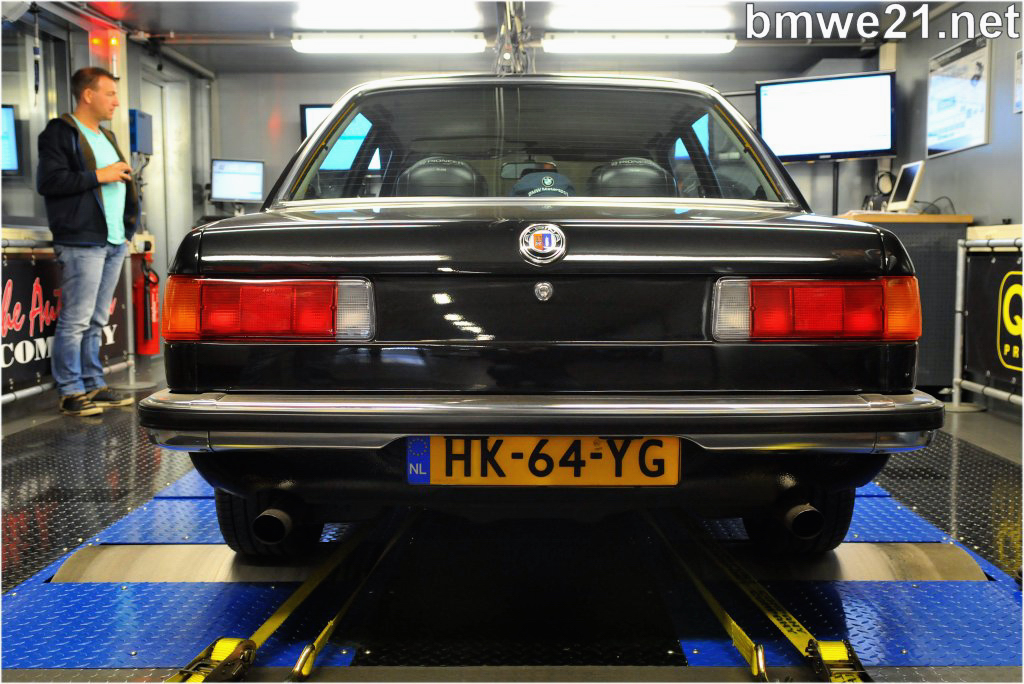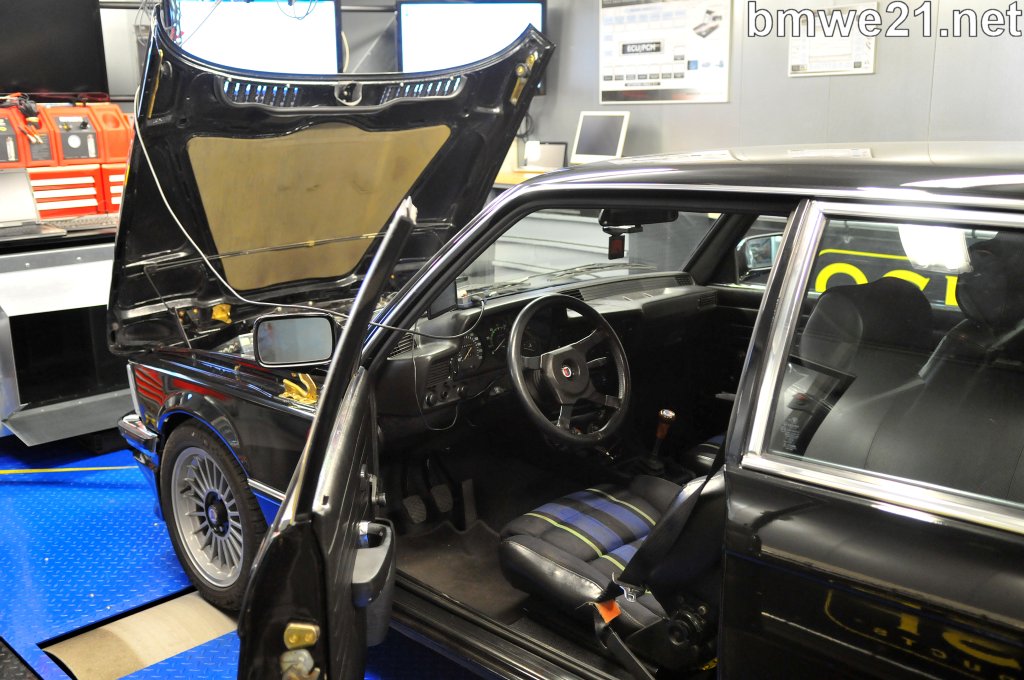 Test run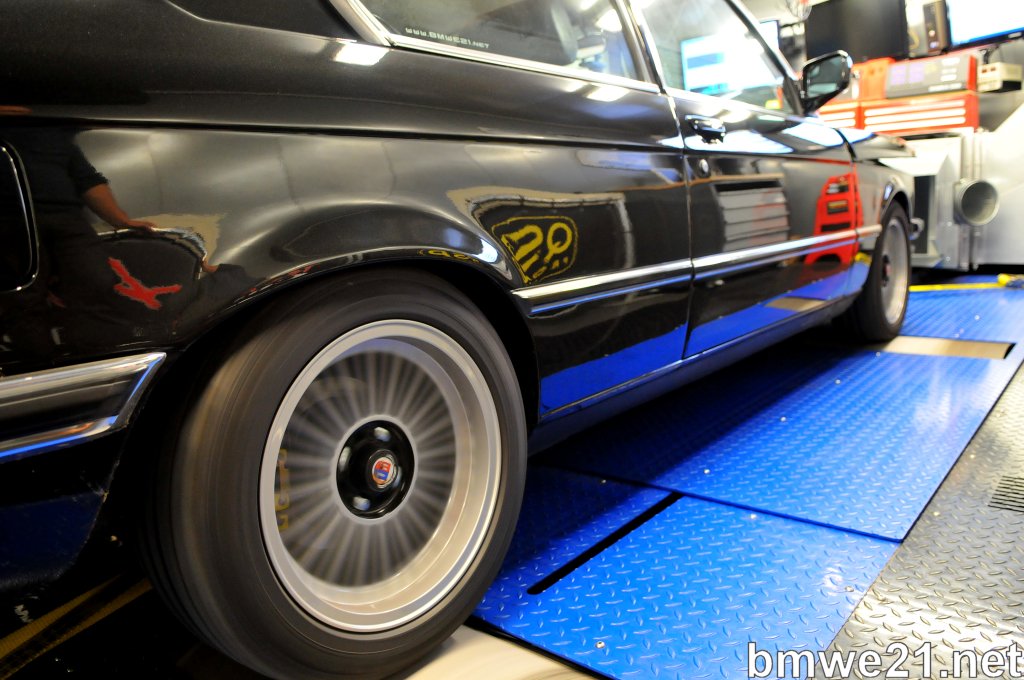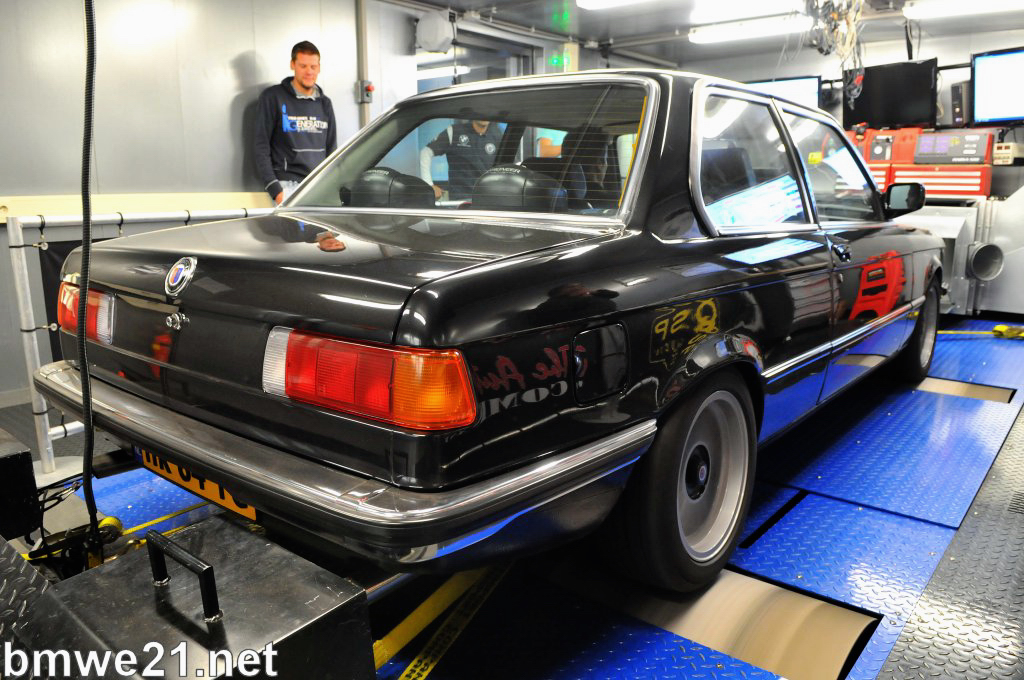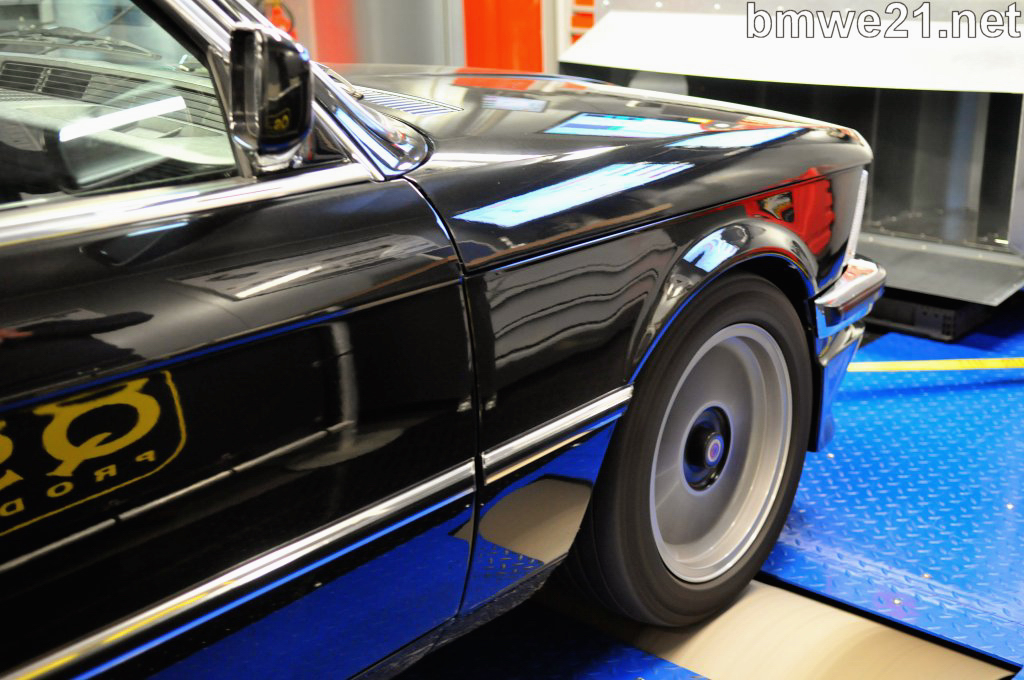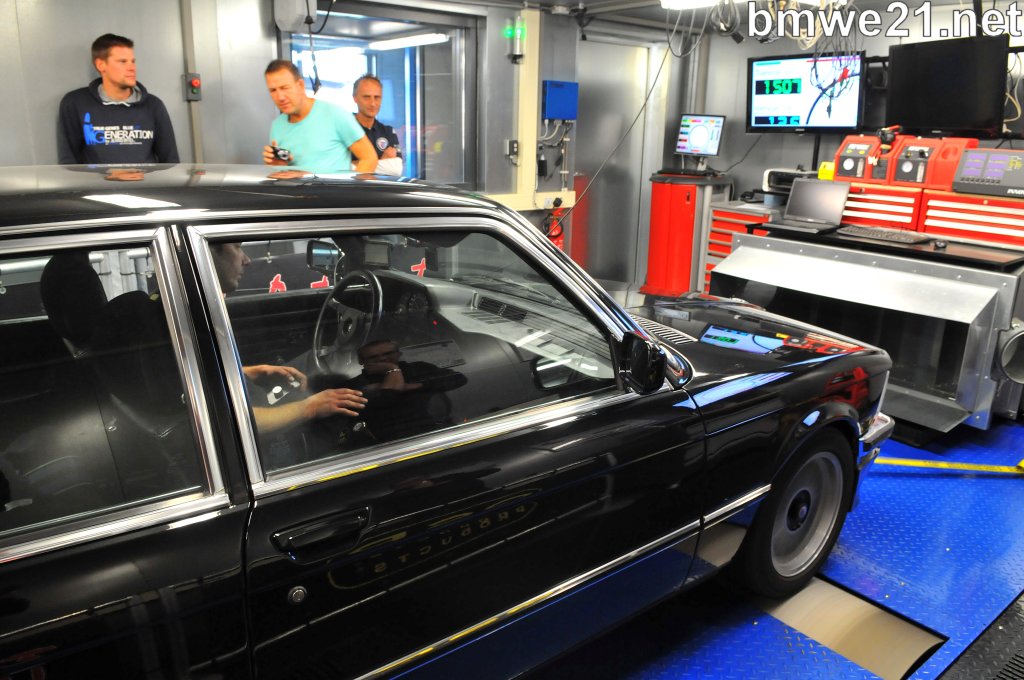 Time to call in the rest of the people for a serious run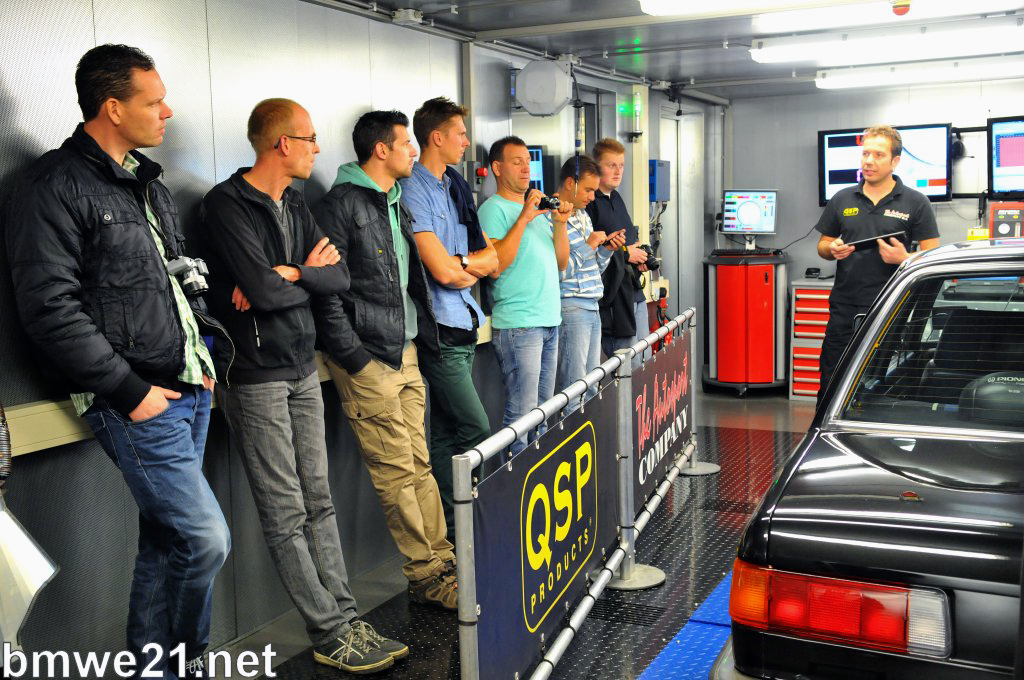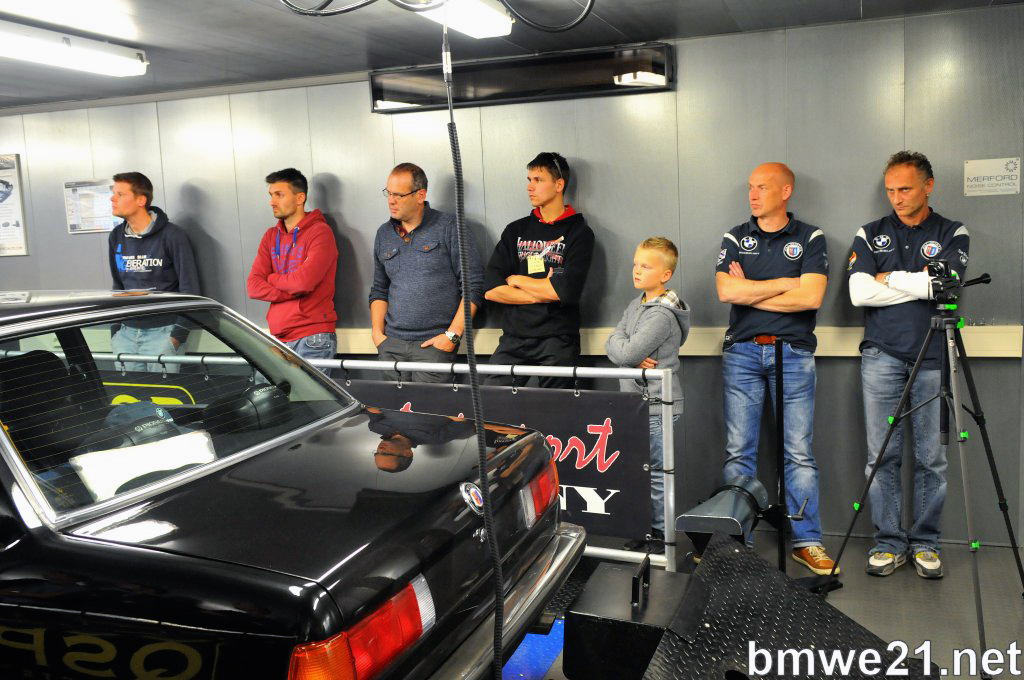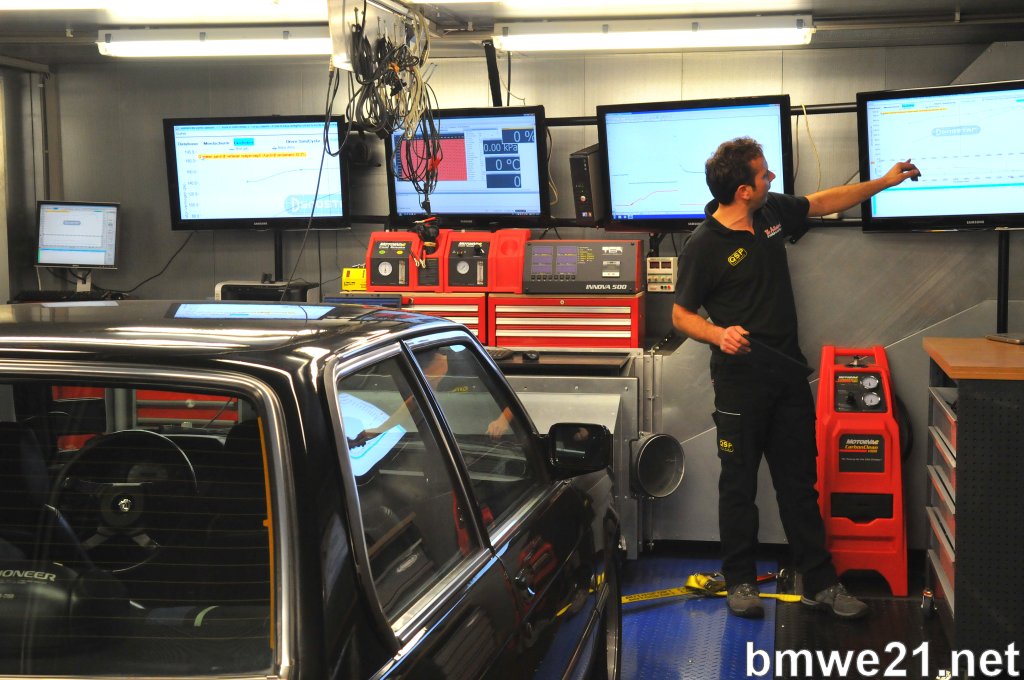 There we go!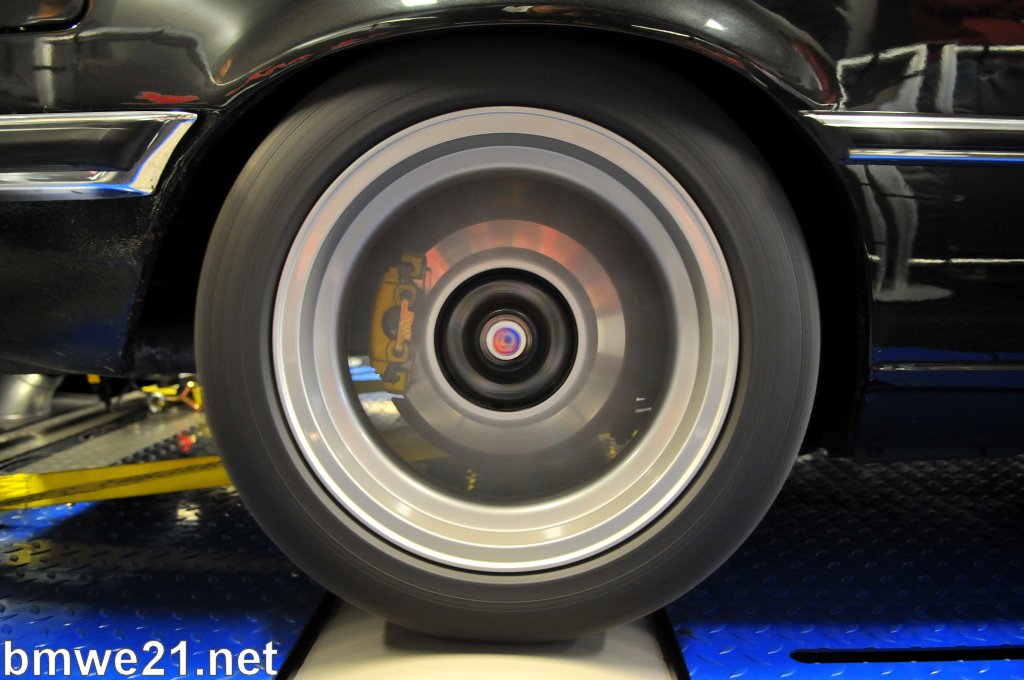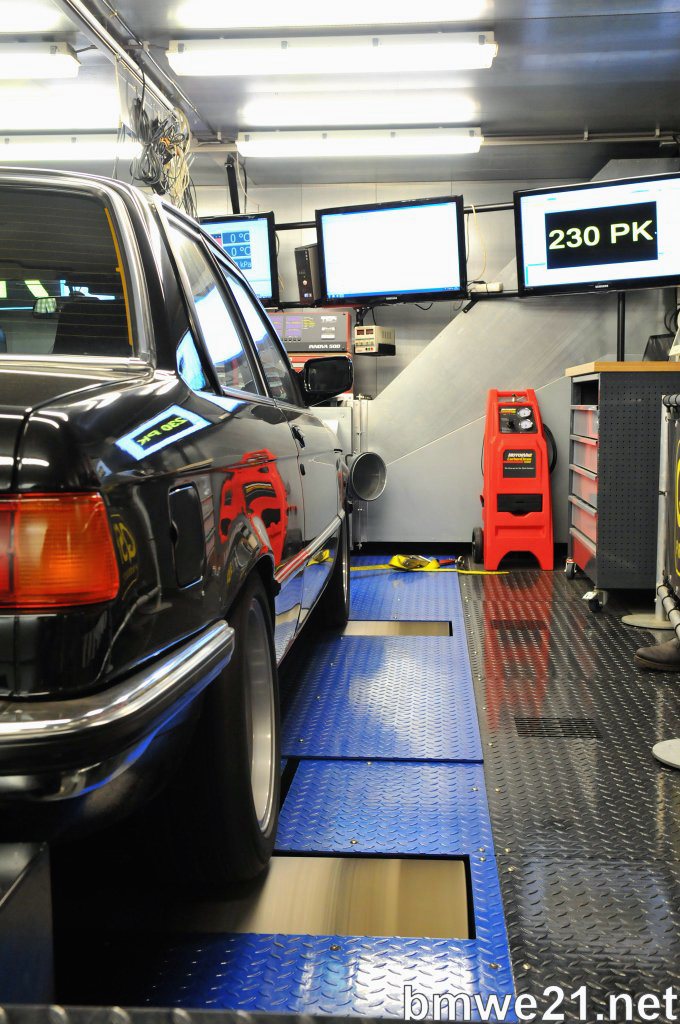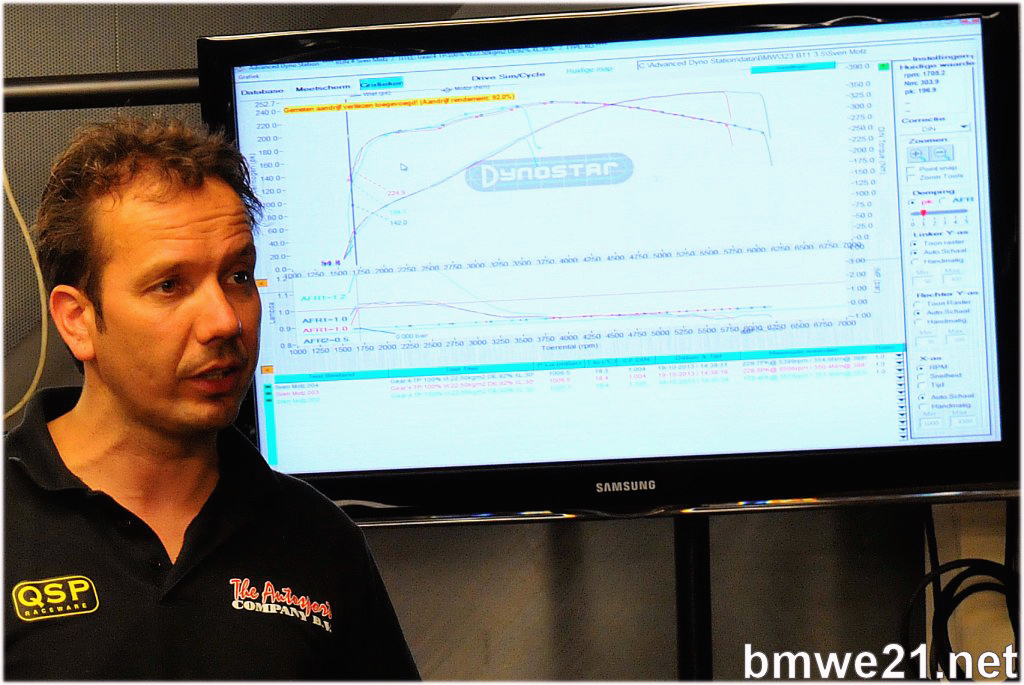 Company tour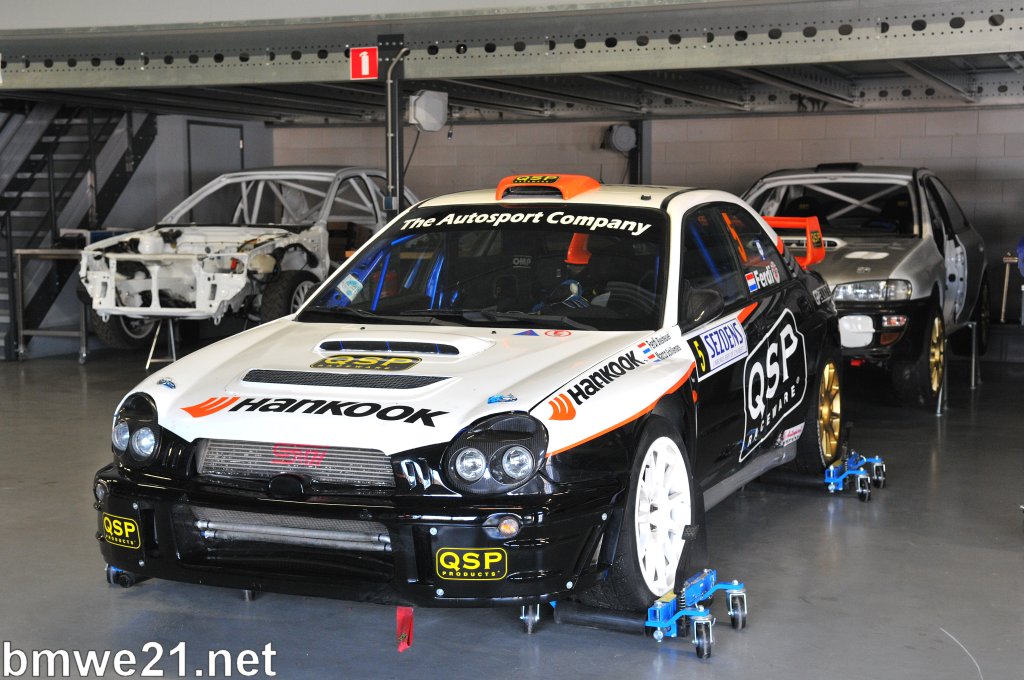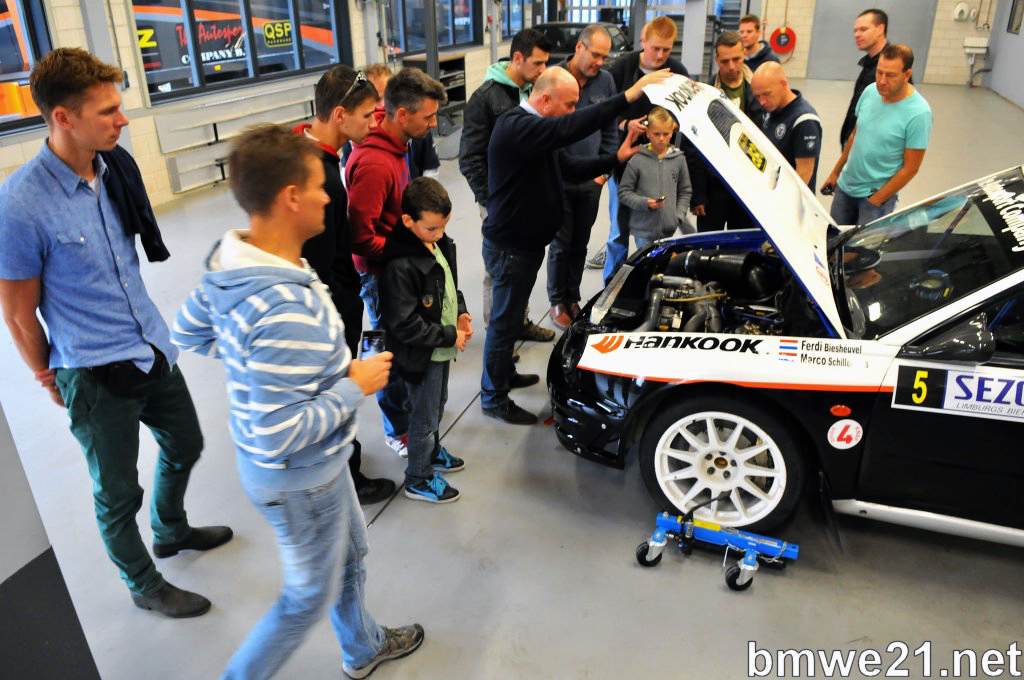 Specialization Subaru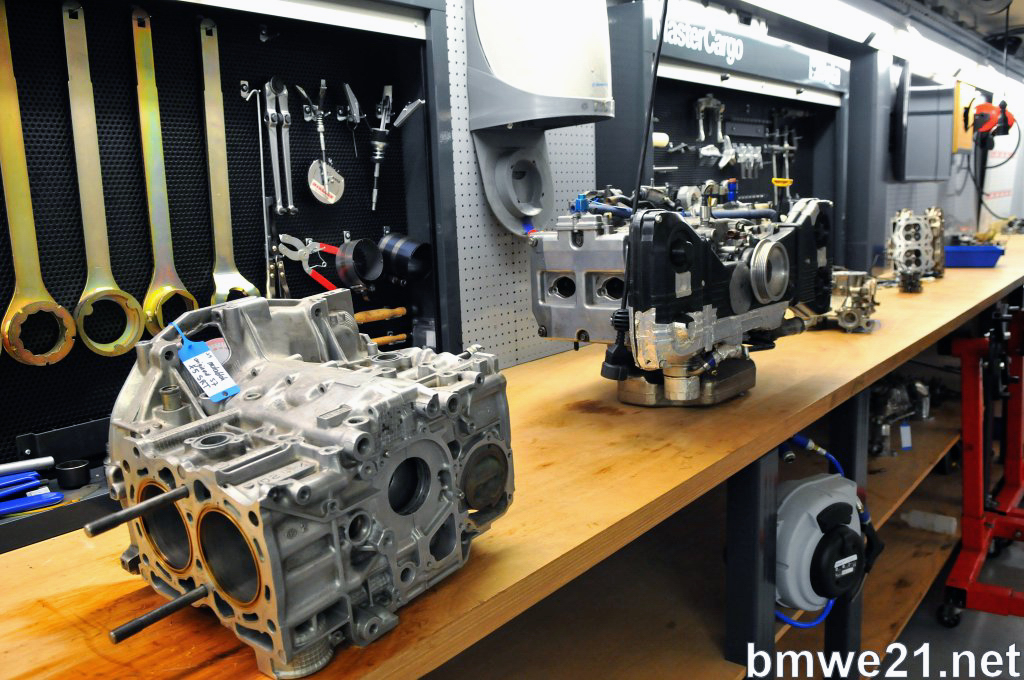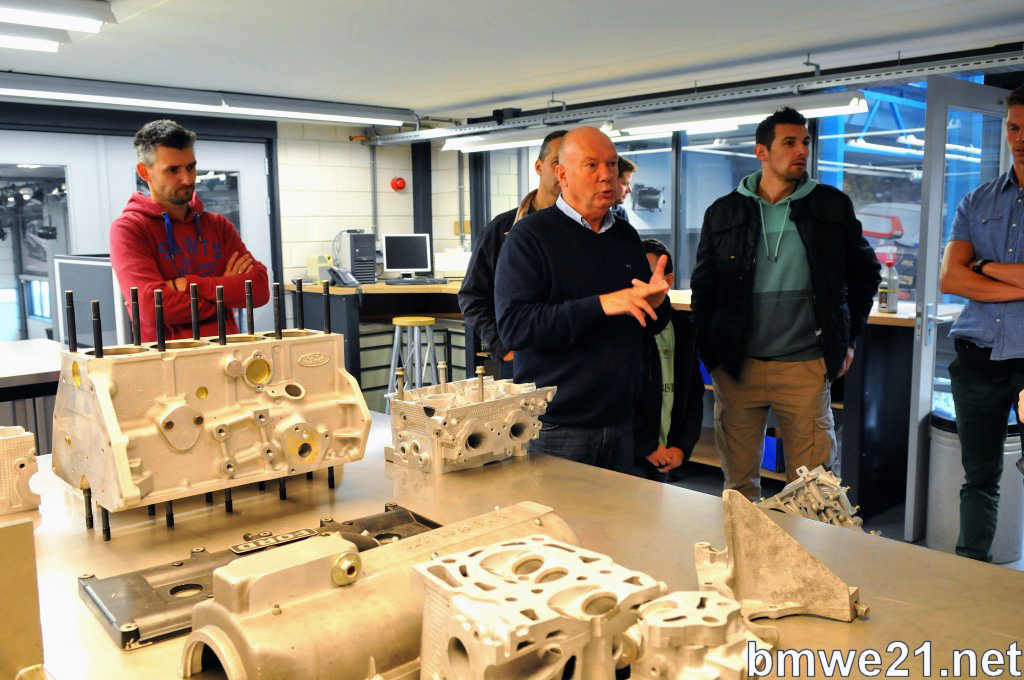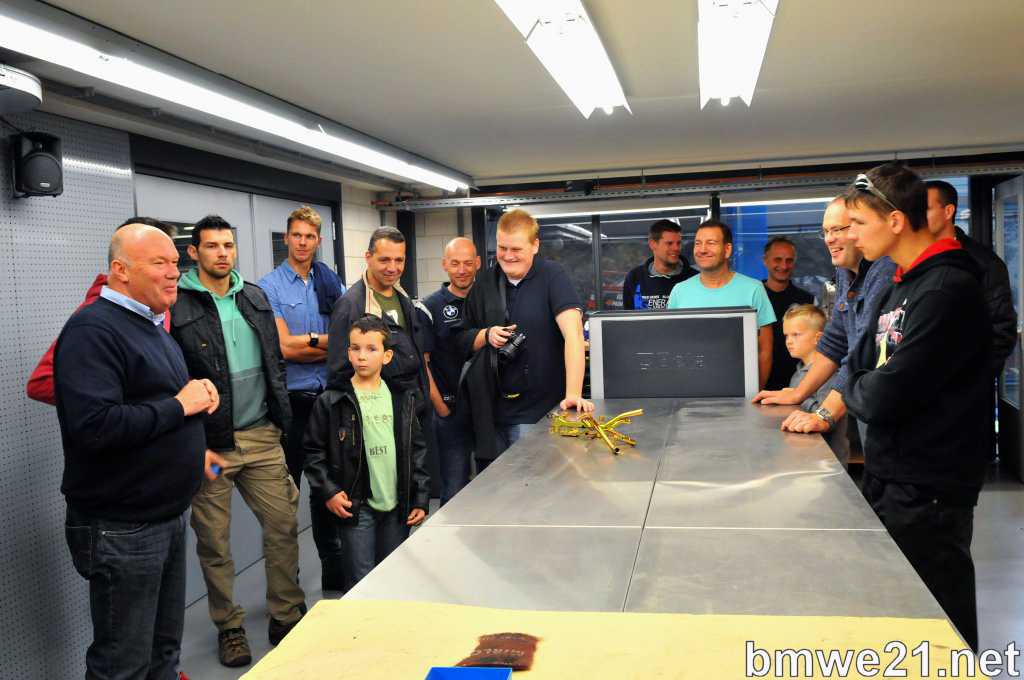 Biesheuvel also loves E9 coupé's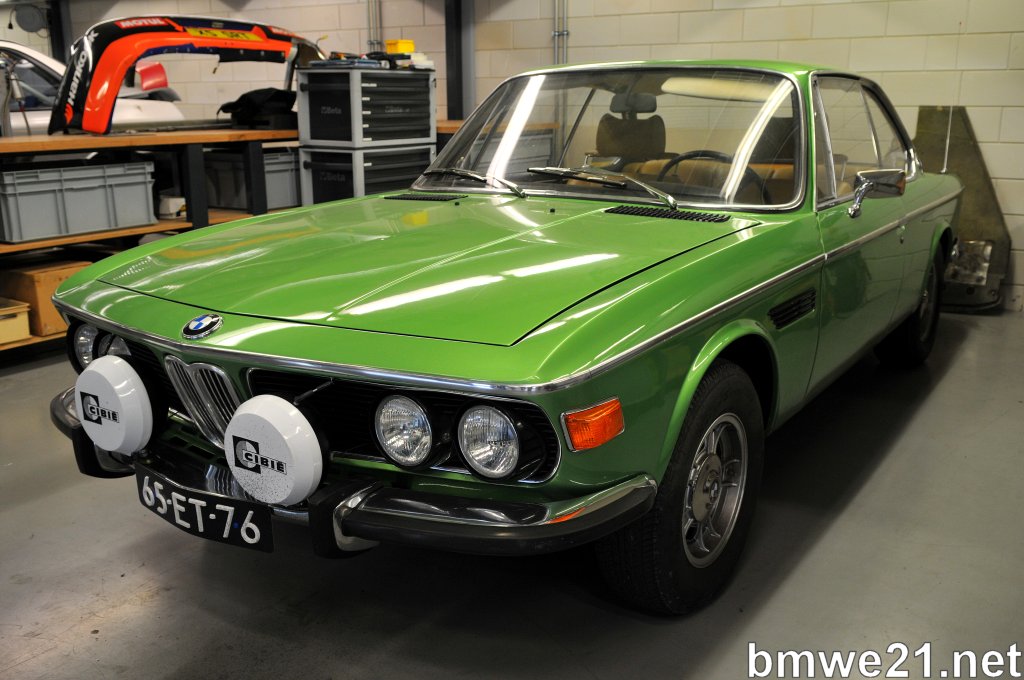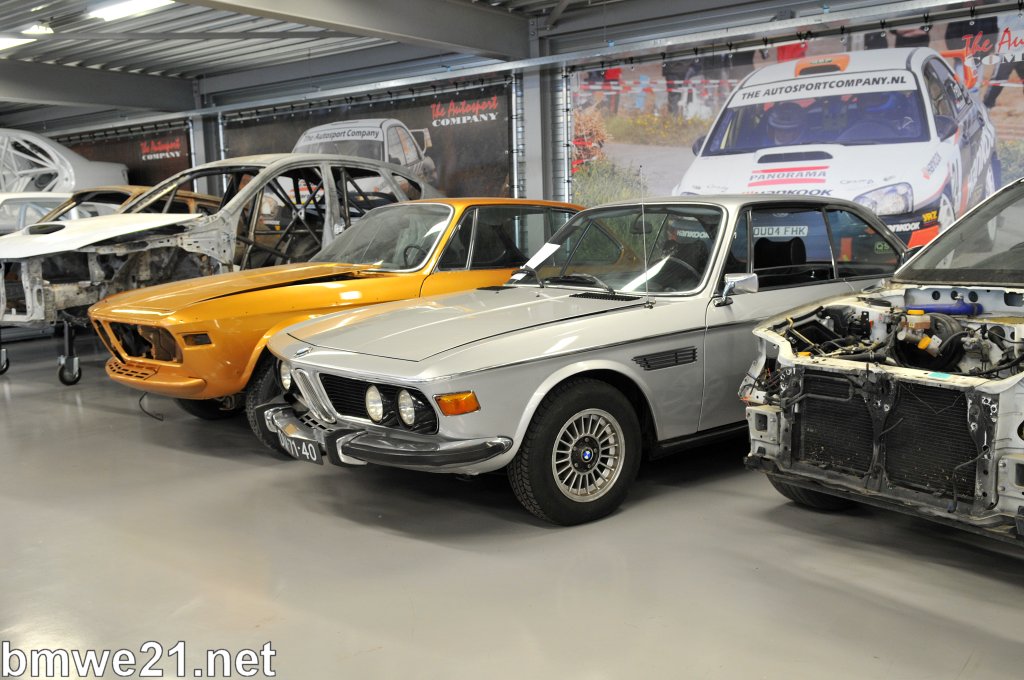 Giant store with lots of funstuff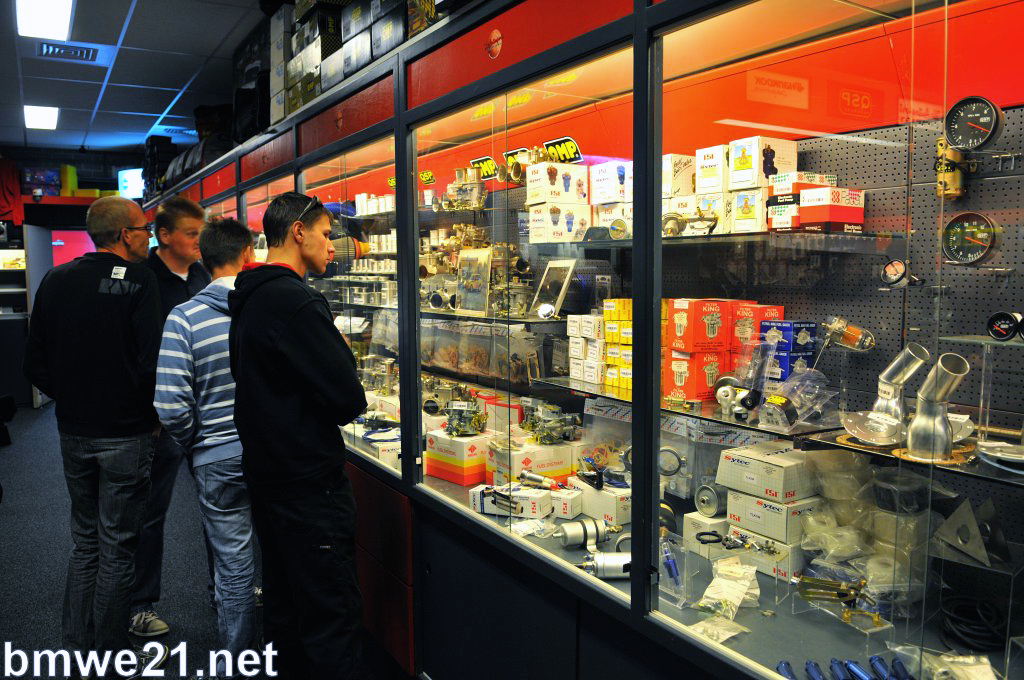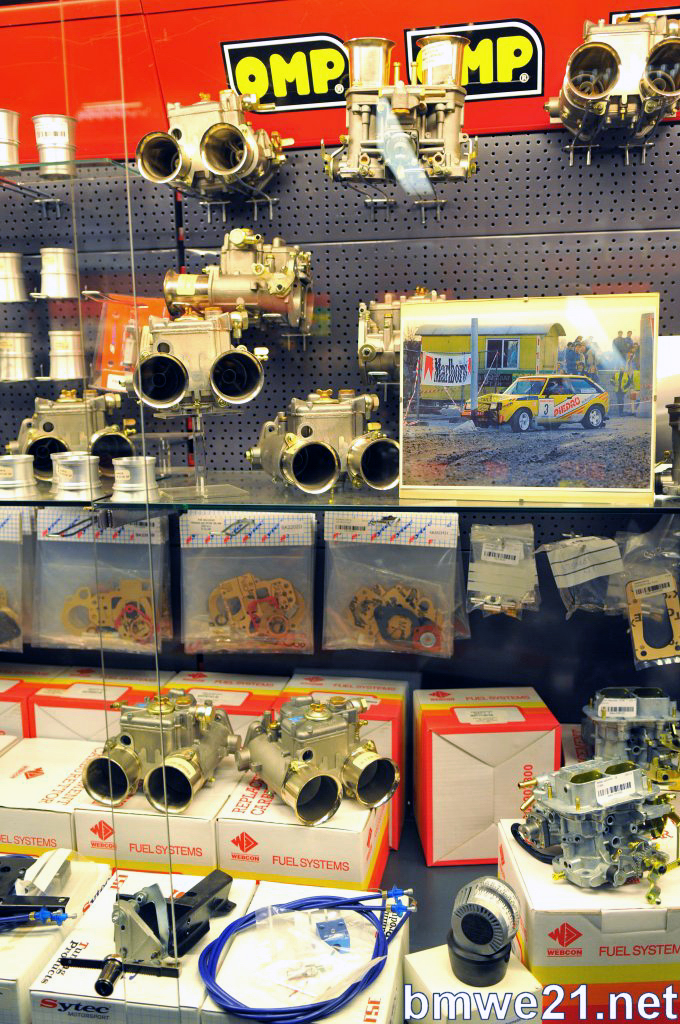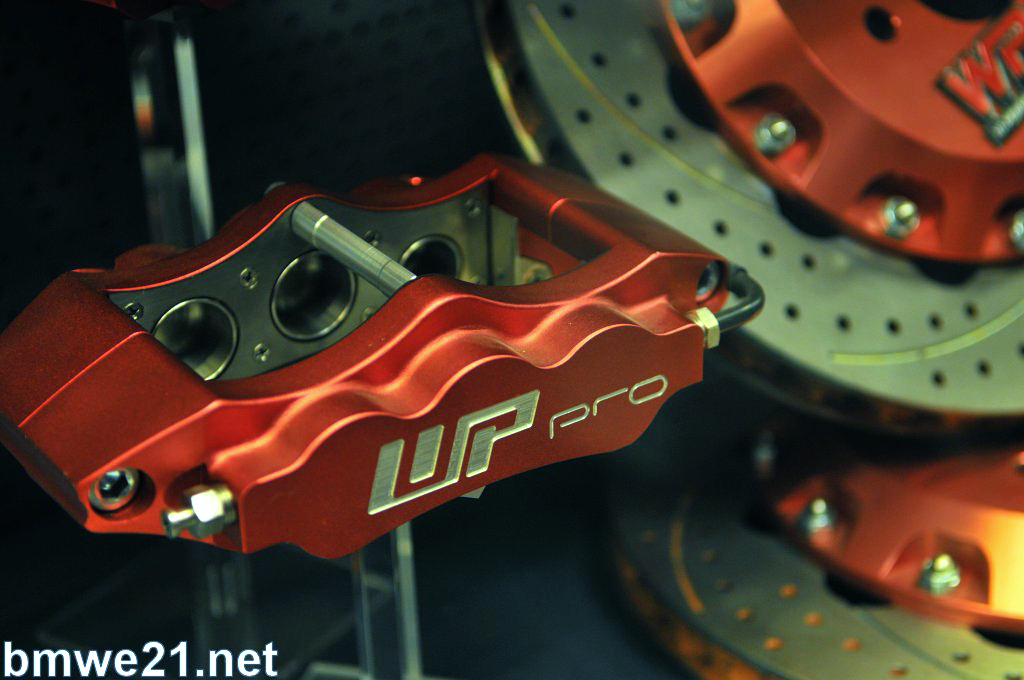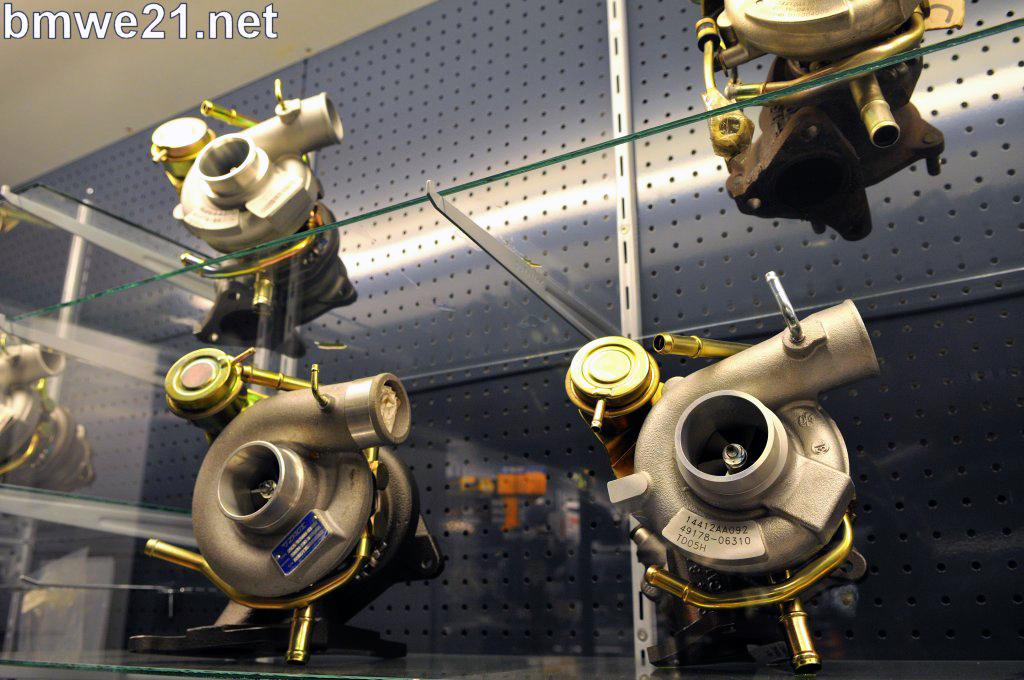 Parked my phone next to it to get an idea of the size lol