Yesterday I had a few spare hours so decided to have a decent look around the car & replace the electric aerial that was broken as the new one arrived.
Here are a few shots of the engine bay, no rust anywhere that I could see, the scuttle, shock towers & battery tray all look good.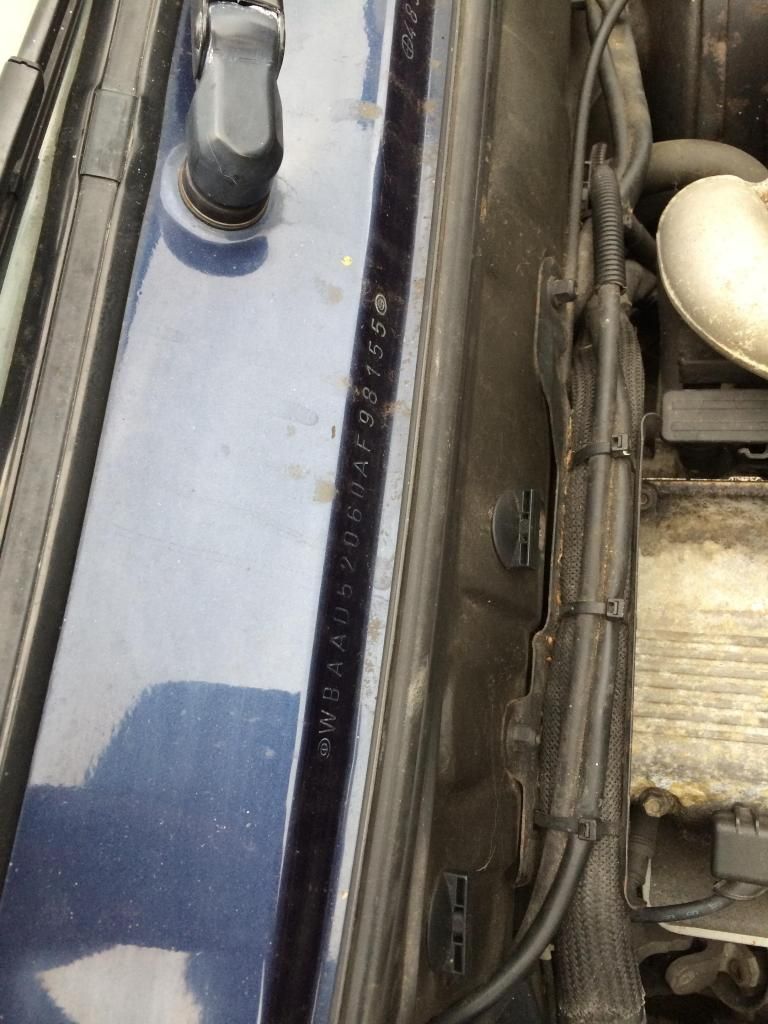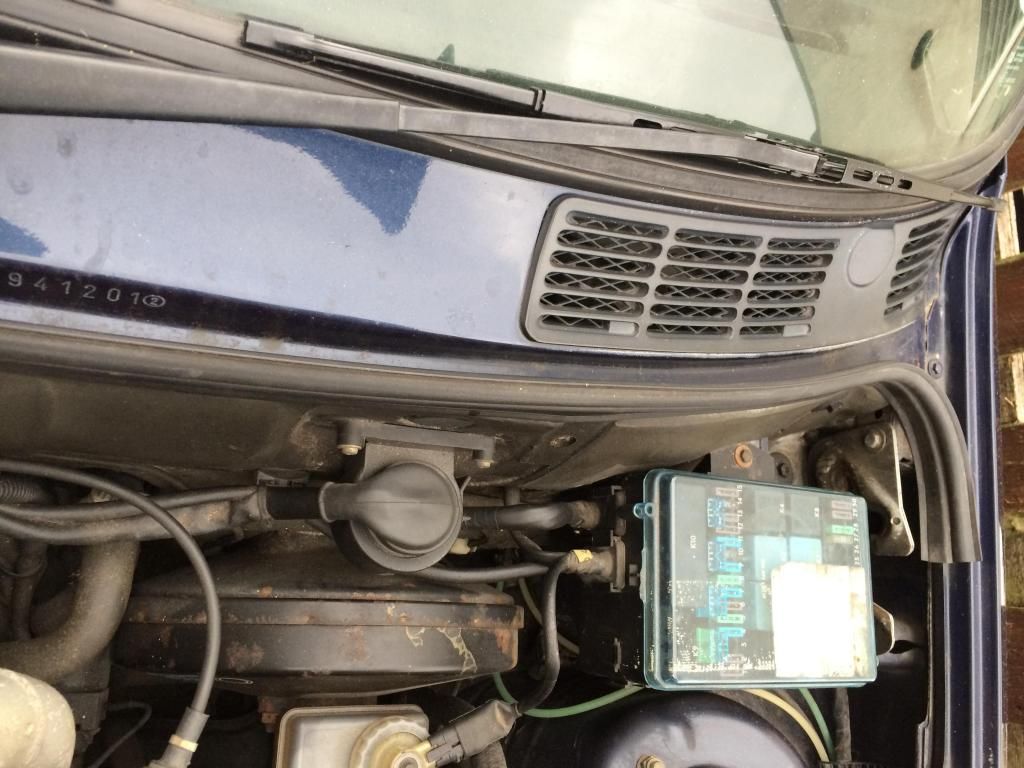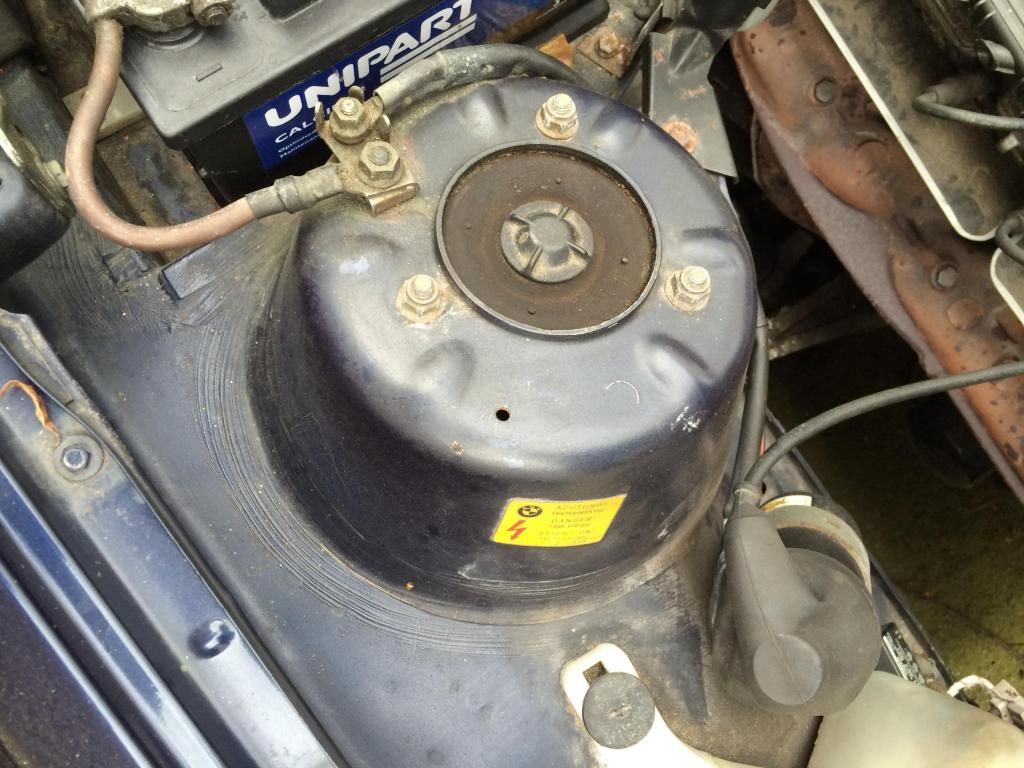 There are a few scabs on the body but these seem to be confined to the front drivers side wing & rear drivers arch, also the drivers side rear valence also has a scab on it but I forgot to take a pic of it.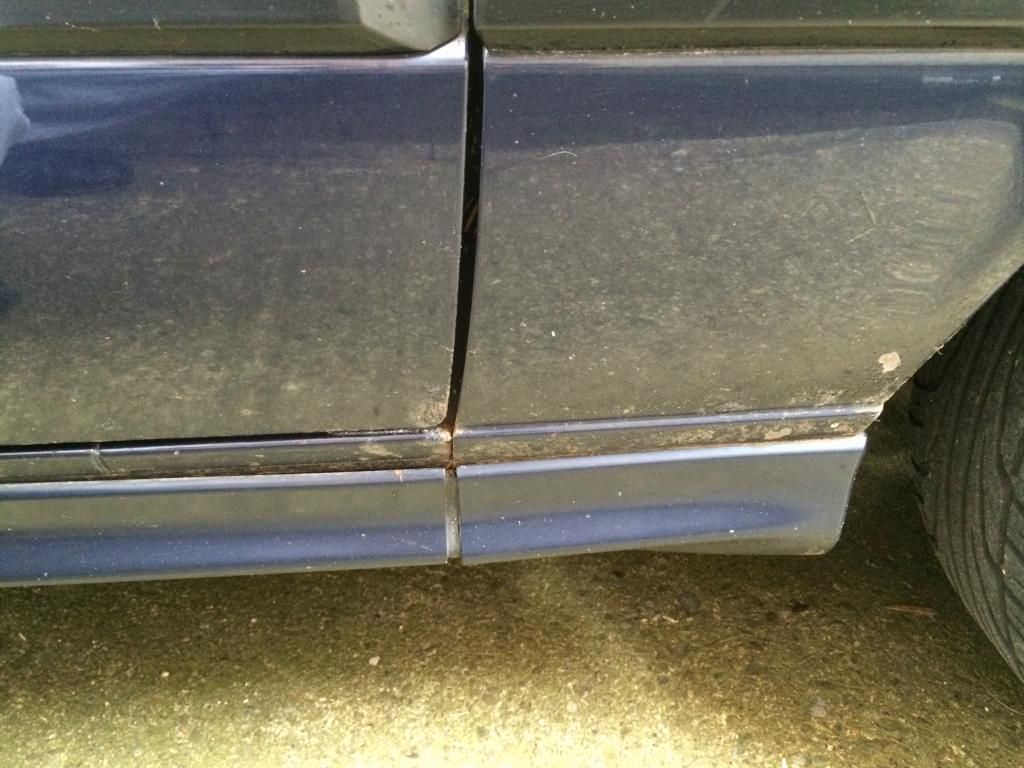 The boot had never shut 1st time & always looked out of alignment, this will be why then....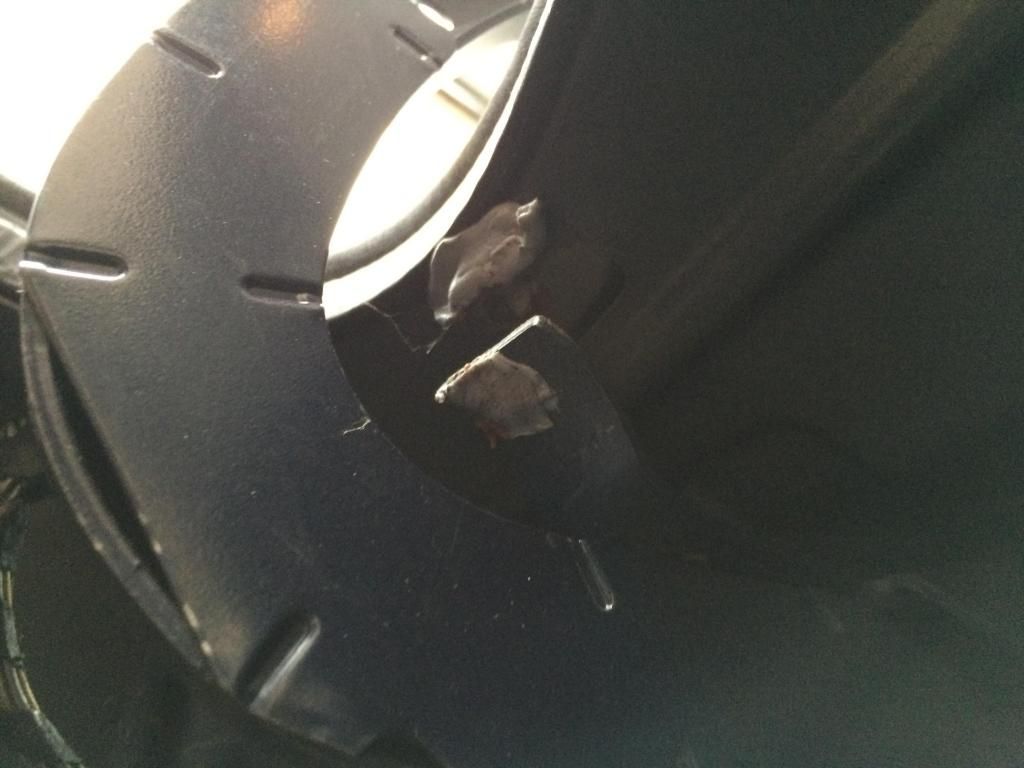 The left hand hinge has pulled away from the body & broken the weld, somebody has just used sealer to bung the hole & try hold the hinge in place. Looks like I'll need bodywork before I planned
The boot carpet was a little damp in the left hand corner where the jack lives & I thought it might be due to the hinge being broken off but this wasn't the case, water is seeping in through the aerial hole. I replaced the aerial (Still doesn't work so maybe it's been disconnected from the head unit, so I still don't have an electric aerial
) unfortunately the bung that comes with the aerial is plastic & not rubber so I've ordered a rubber one that will be here on Thursday & hopefully this sorts the damp boot out.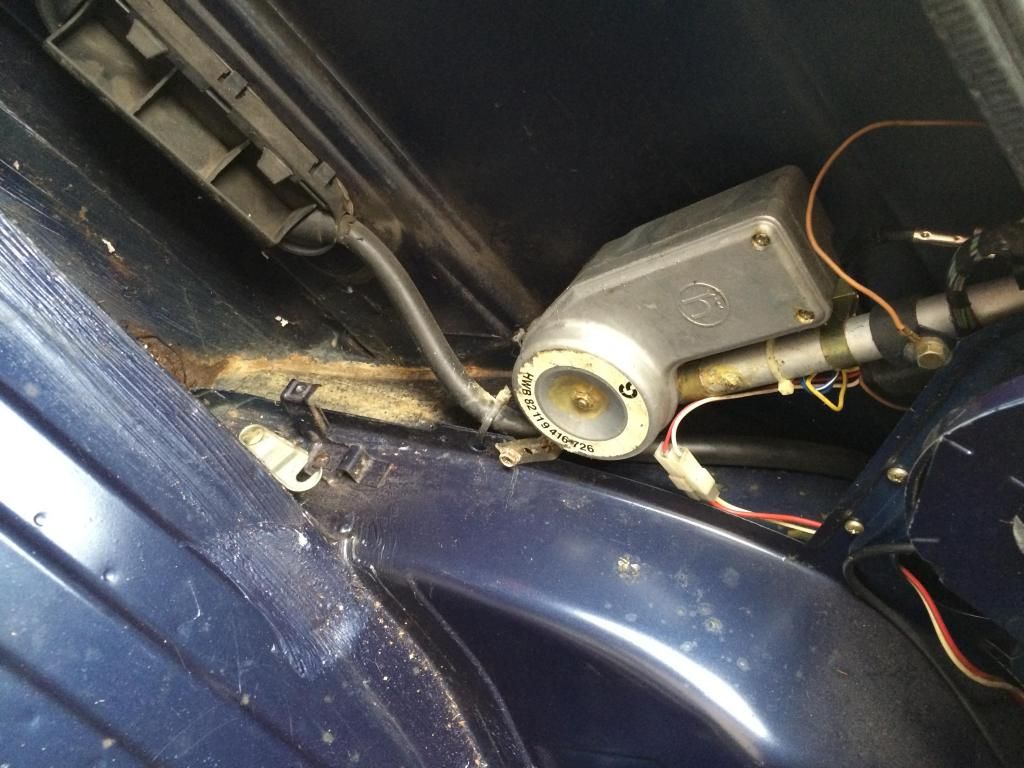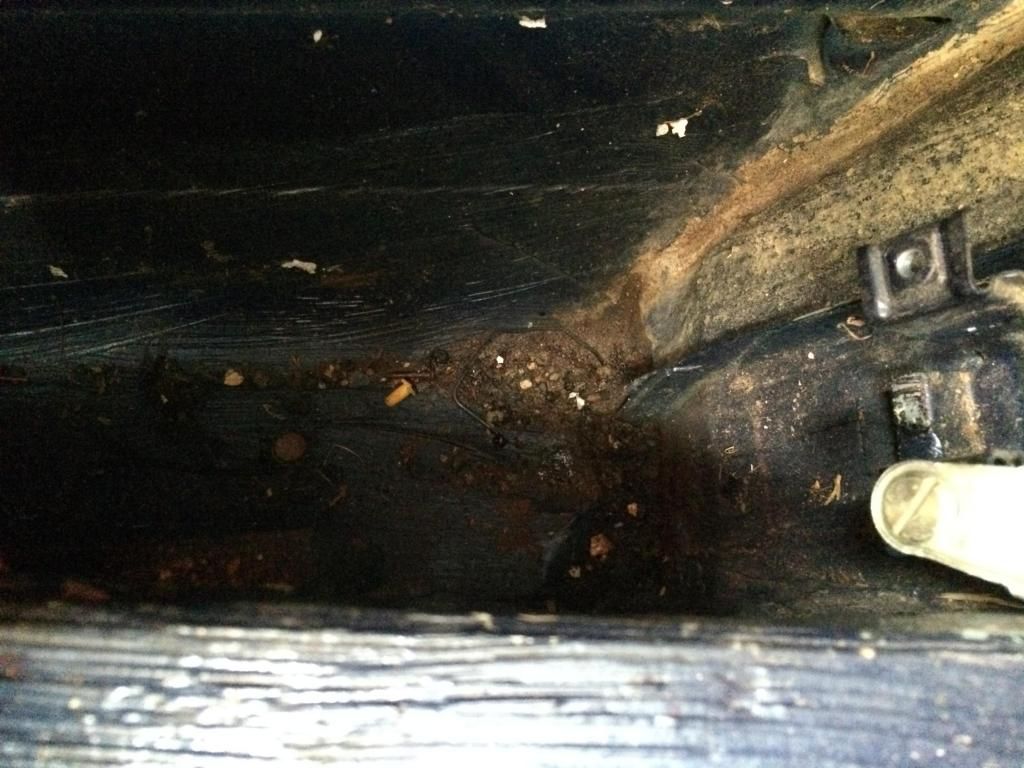 The rest of the boot floor & inner rear arches are really good, only a little surface rust in the bottom right hand corner where the boot tidy lives.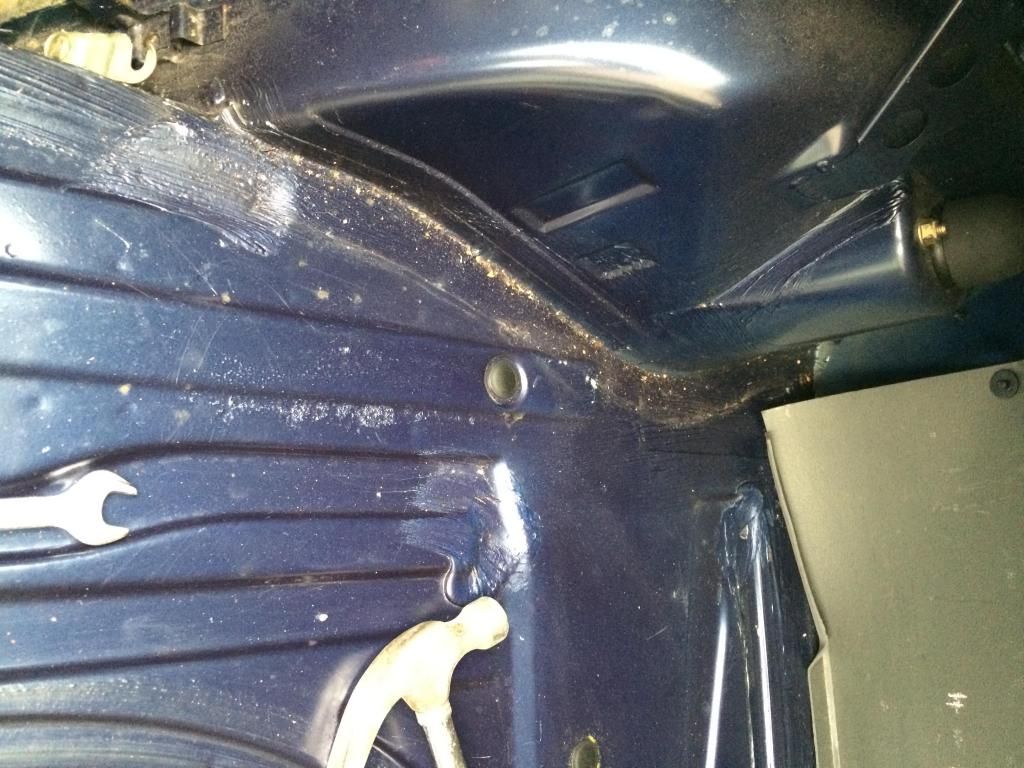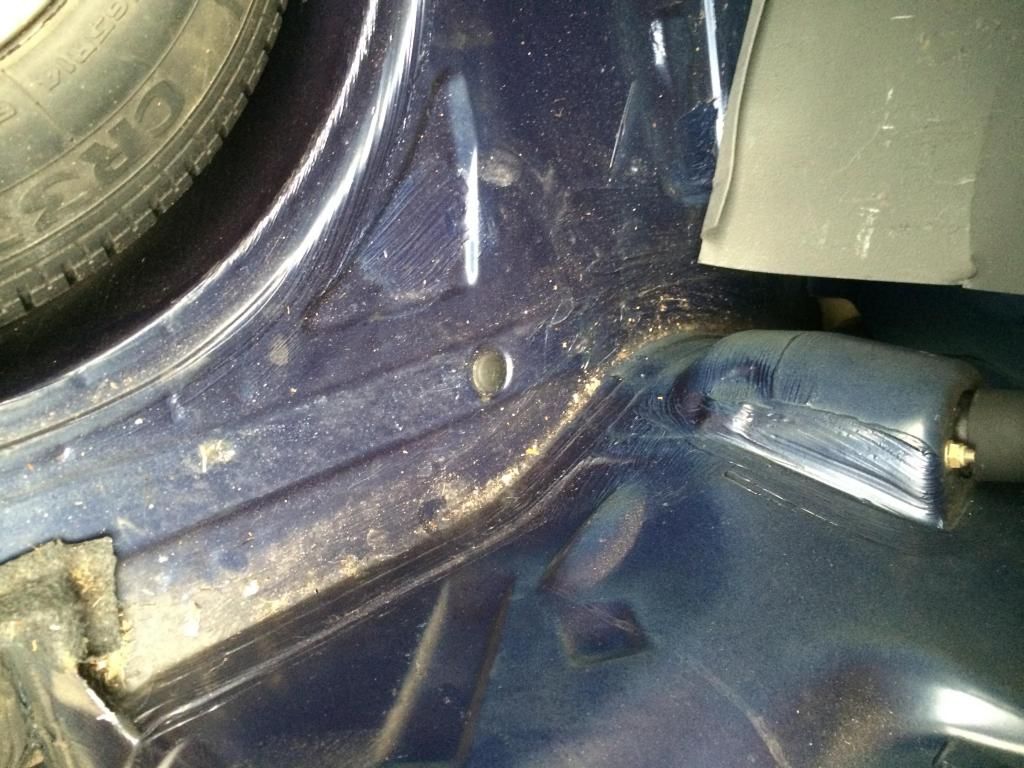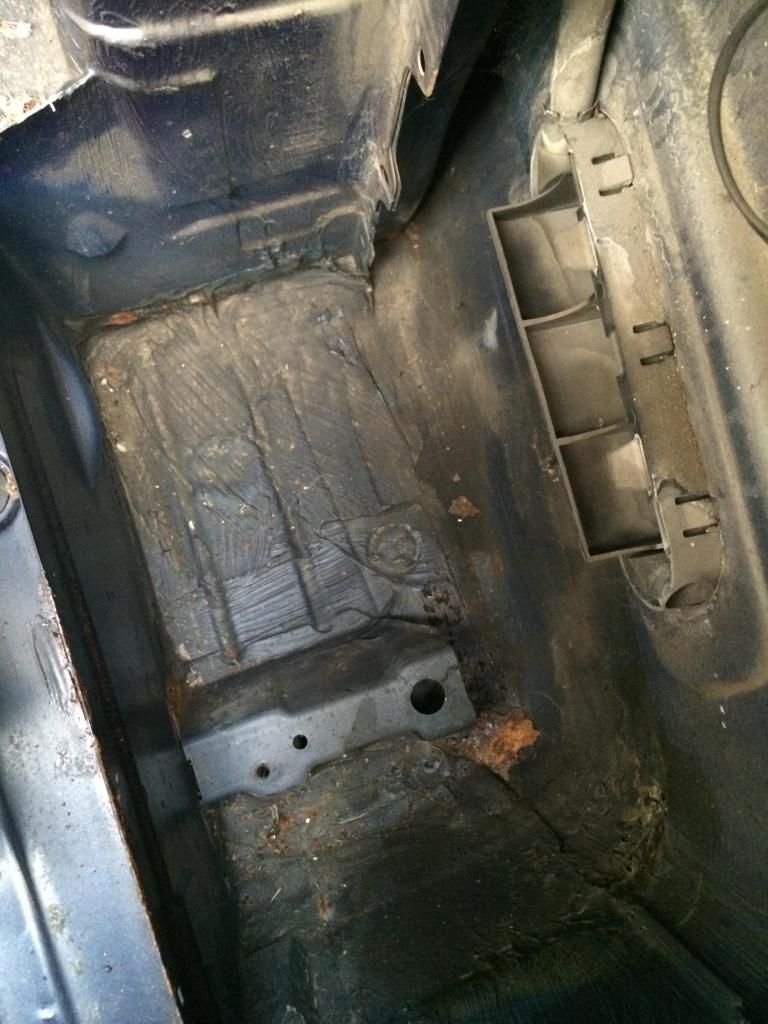 I'm hoping to get it up on some ramps in the next few weeks so I can give the underside a good looking at.
Overall I'm very happy with the car, It's running faultlessly & has only a few annoying things that need sorting now. The next thing to have a look at is why the interior light doesn't come on when I open any doors but will work when I switch it on.
I've also just bought a pair of 51mm front struts so the part gathering for the modding stage is under way but this will be a long term project that will be done as & when funds allow. I just need to decide what engine is going in it M52b28 or M54b30 then I can plan what needs doing.
Thanks for looking sorry for the long post.
Jamie