Always loved India for it's beautiful people, mentality, culture, history, nature, weather, almost anything! So I've been there quite a few times already but since the last time was over 7 years ago it was about time to go and visit a new part of this wonderful country again, we chose to take the far south this time
Started off in the southernmost city of Trivandrum in the state of Kerala, a quiet and green state with a long and lovely coastline. Rickshaw city tour!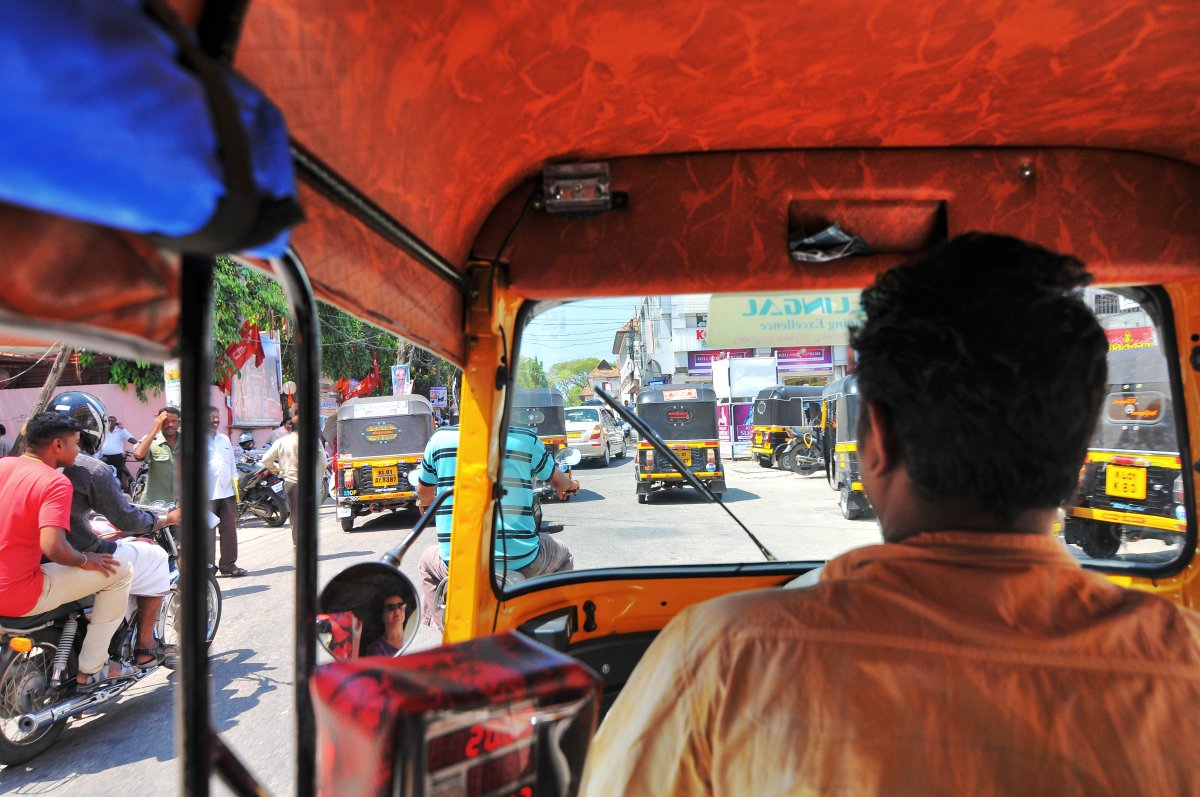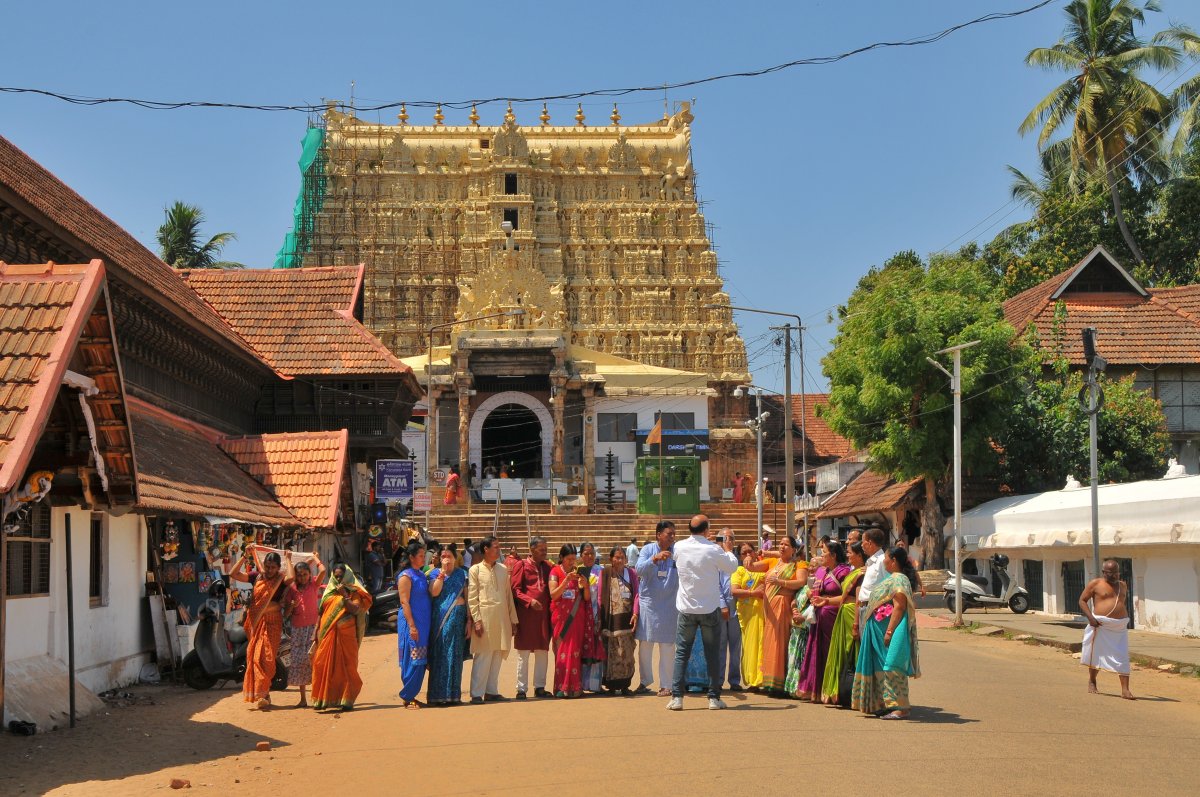 then into the Nilgiri mountains heading for the town of Thekkady, gate to the Periyar Wildlife Sanctuary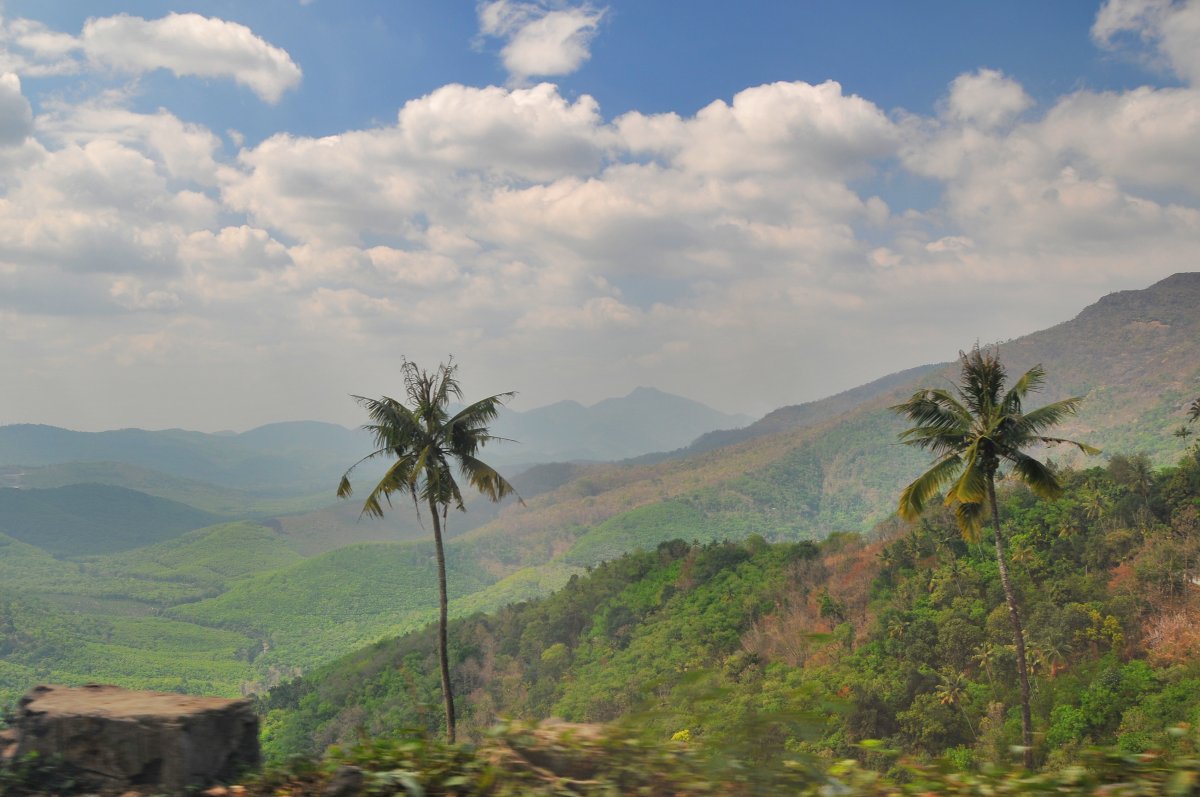 Already you find wonderful tea plantations along the way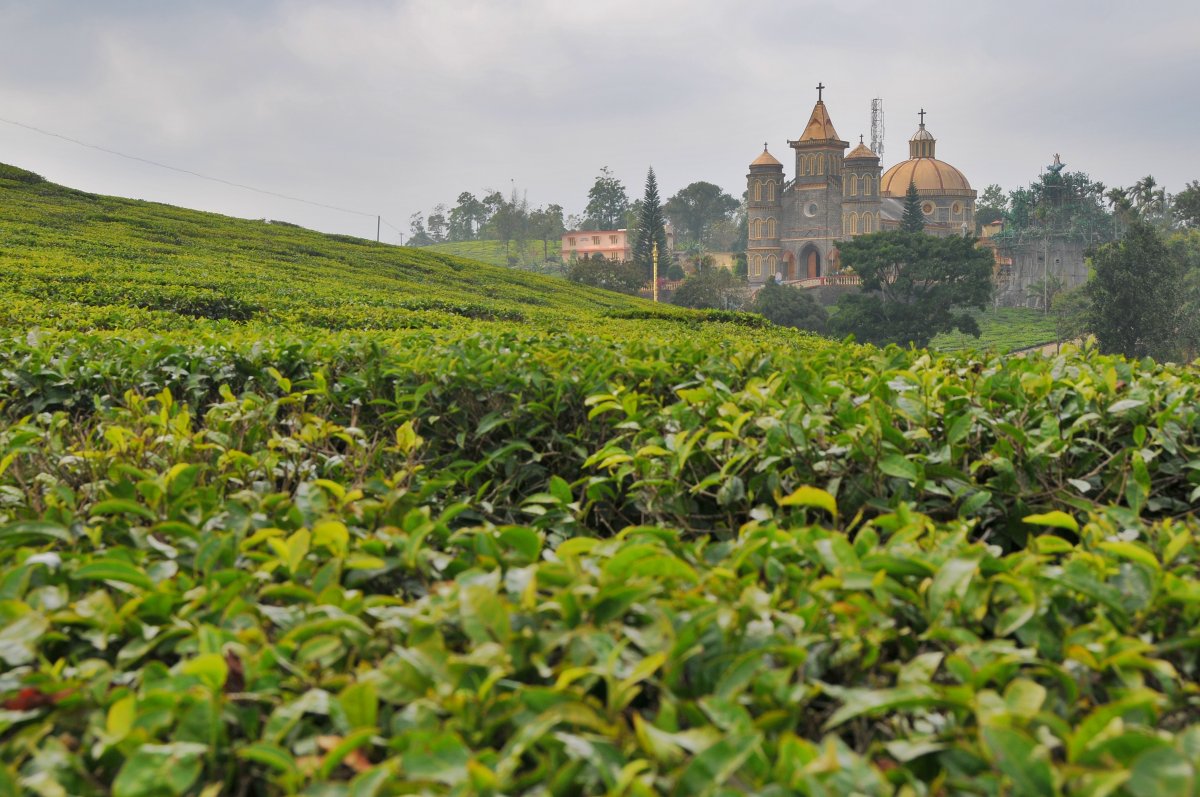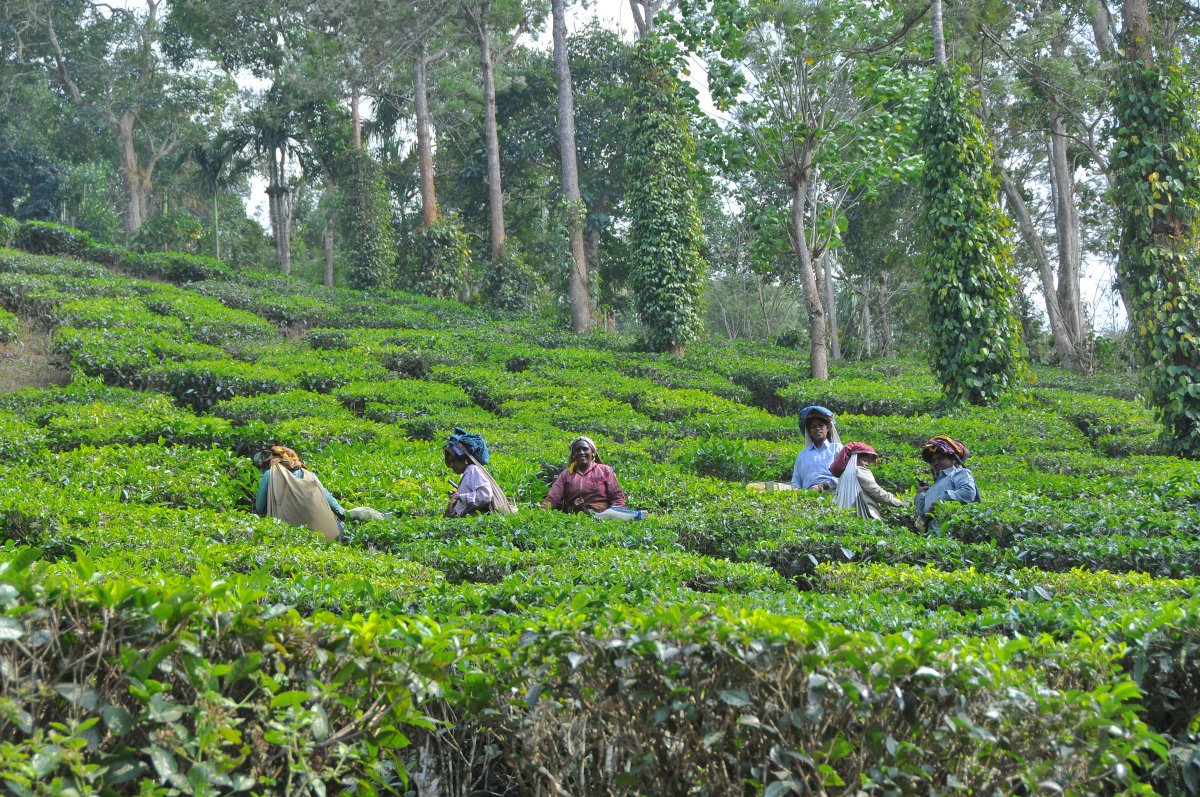 Took the time for trekking and rafting the nature reserve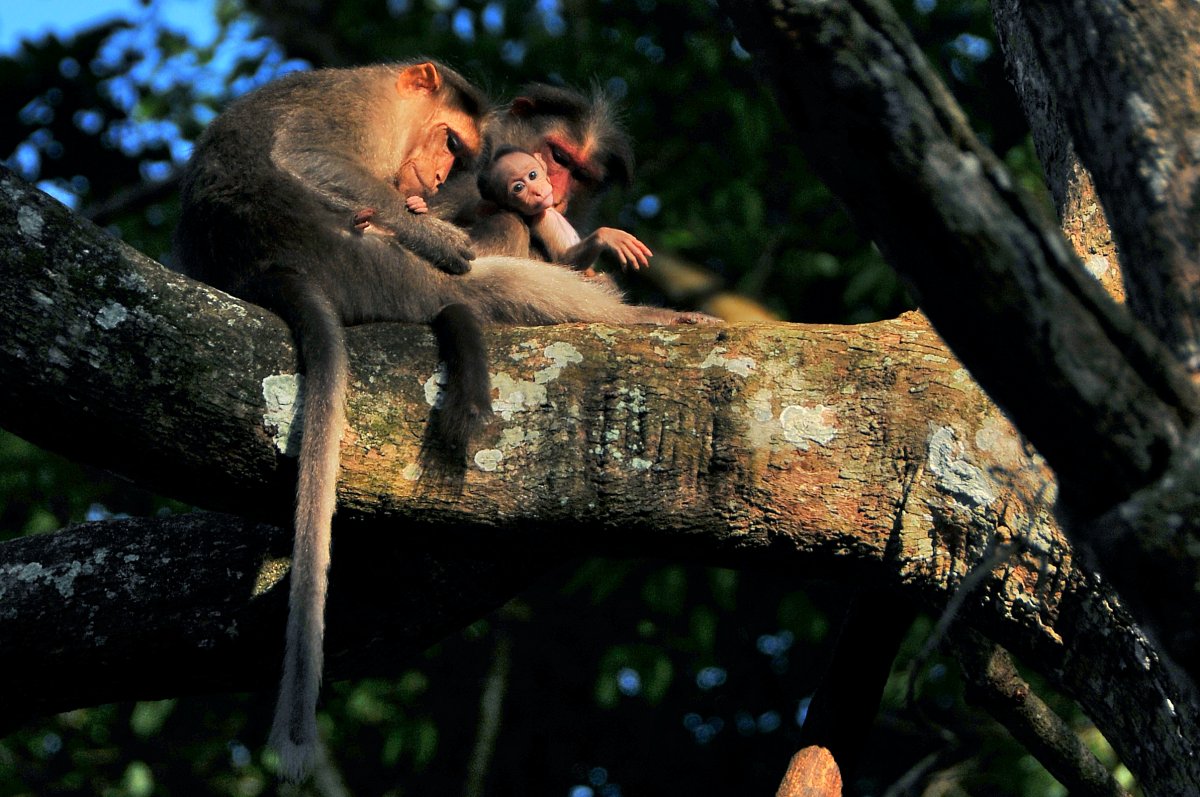 Bear was here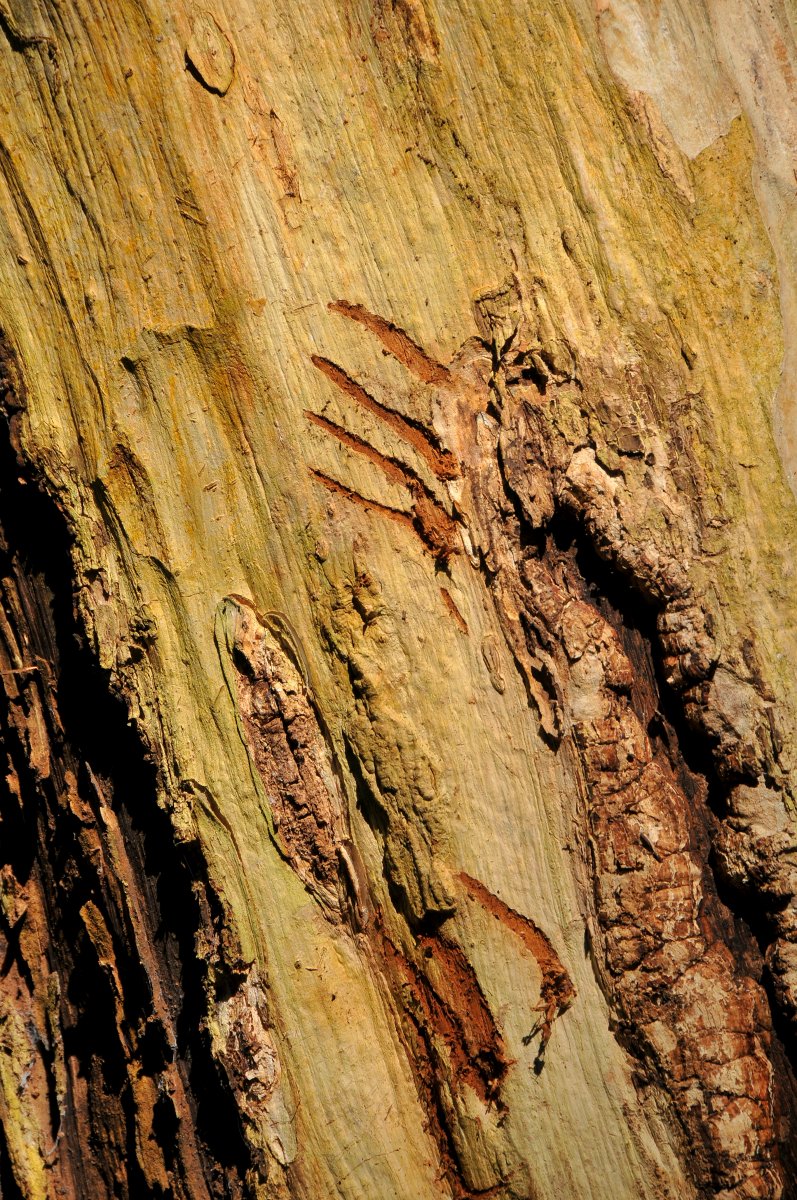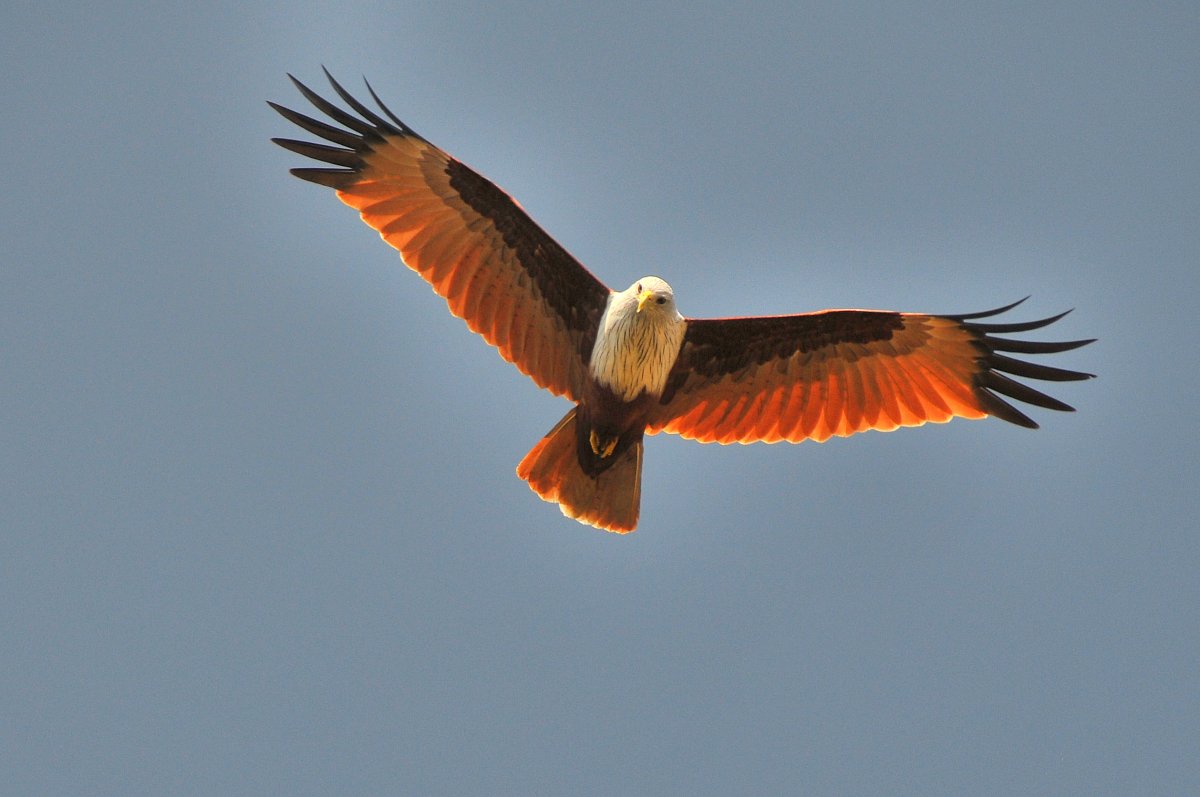 Amazing views, unique as well after the British placed a dam in the forest (over 100 years ago) to keep the water in the hills to irrigate the tea plantations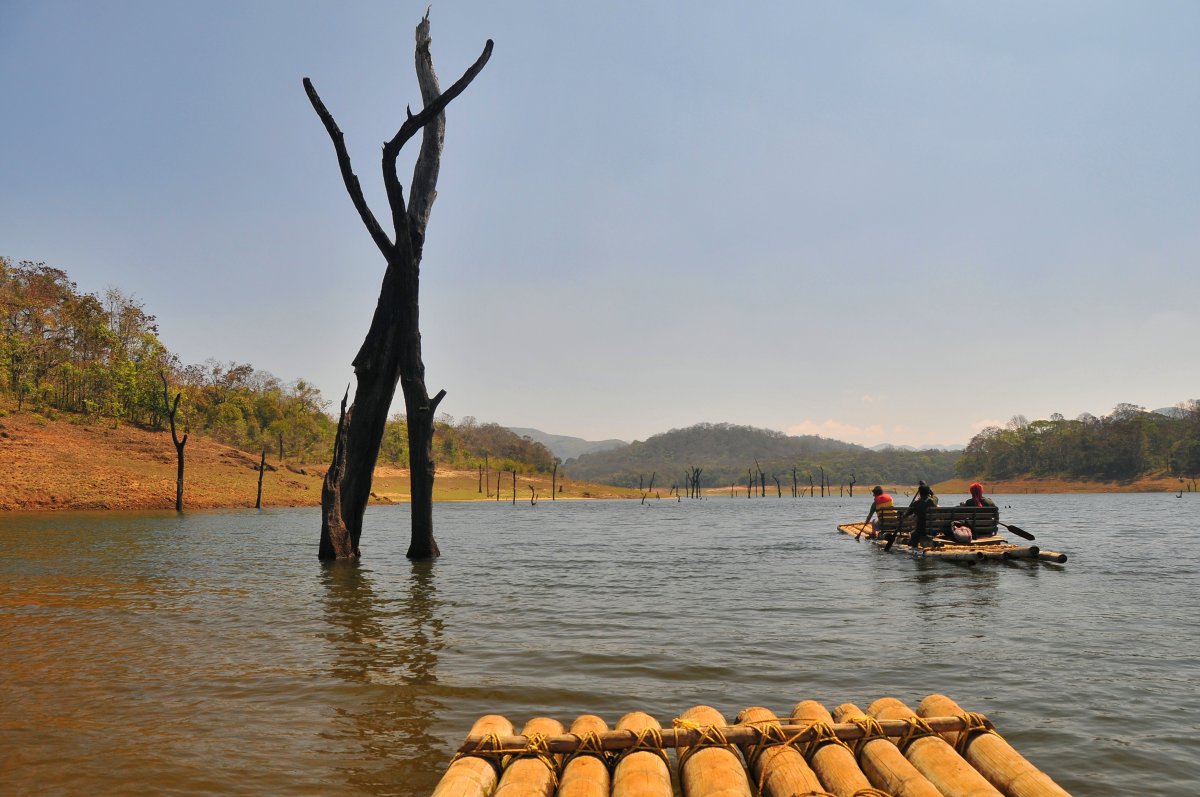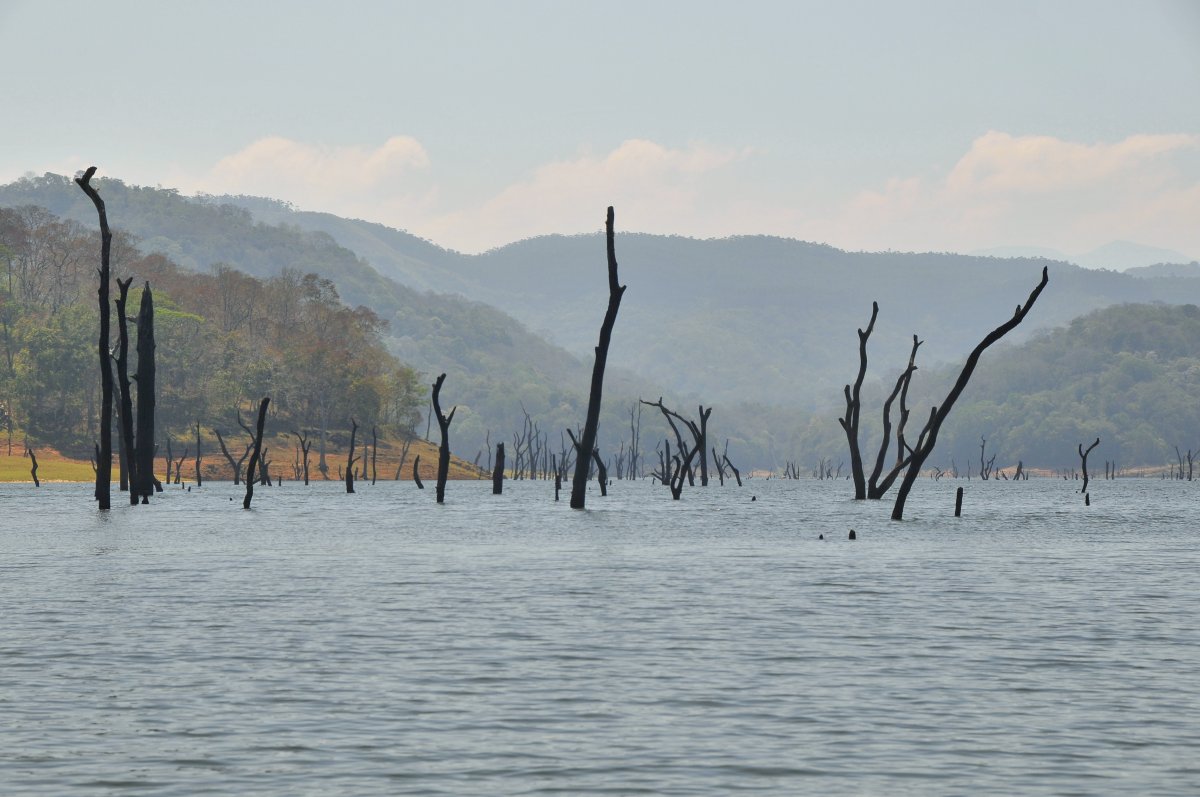 Saw several groups of wild elephants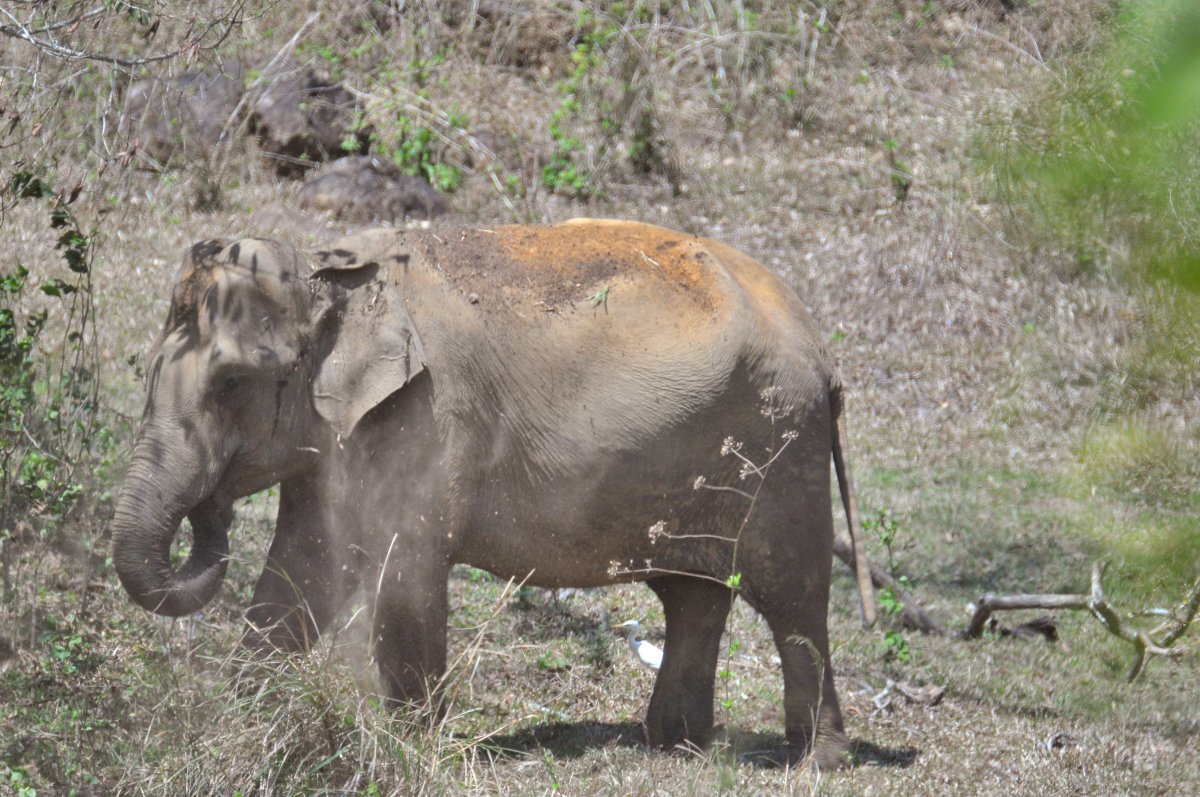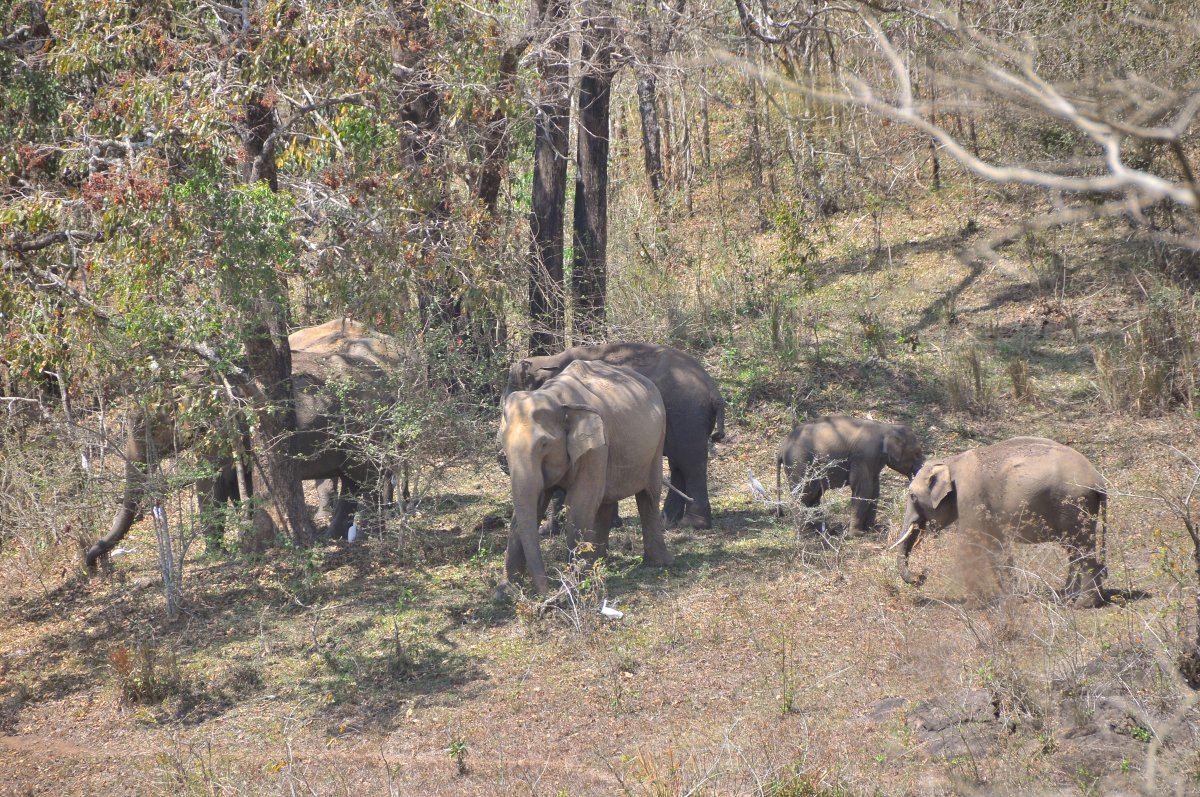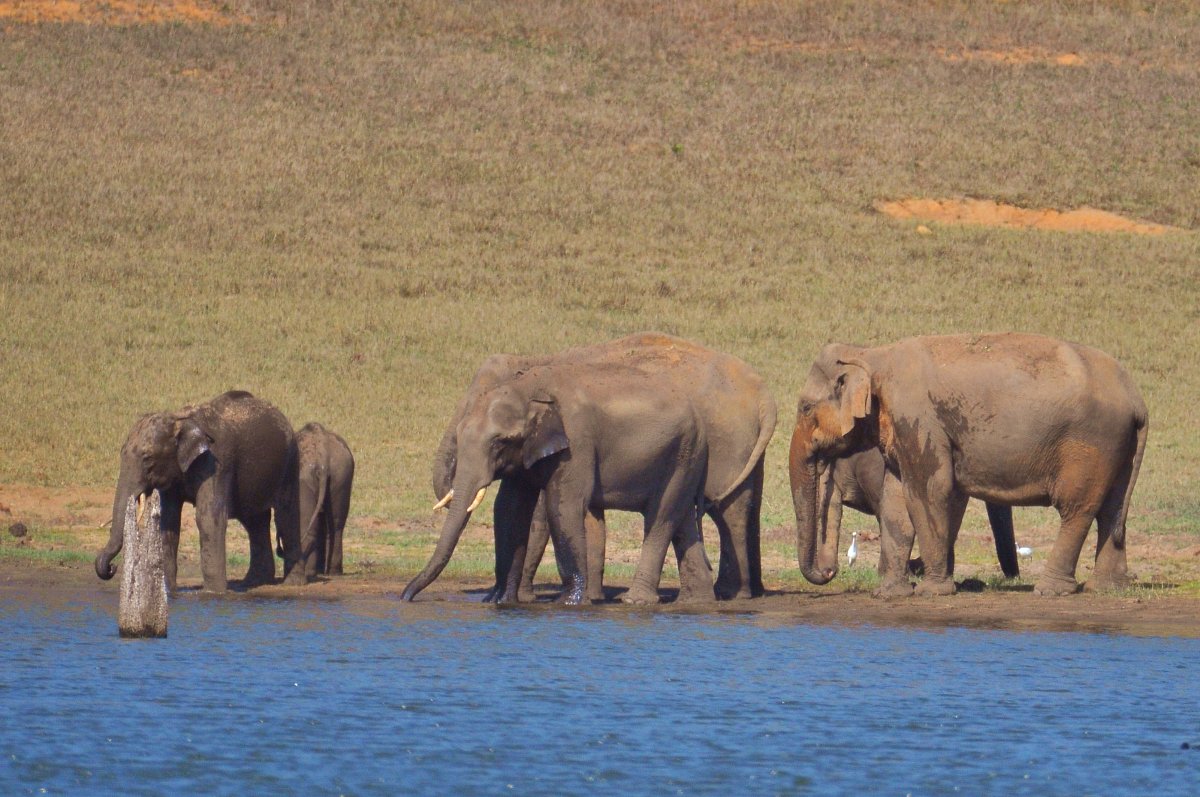 and much more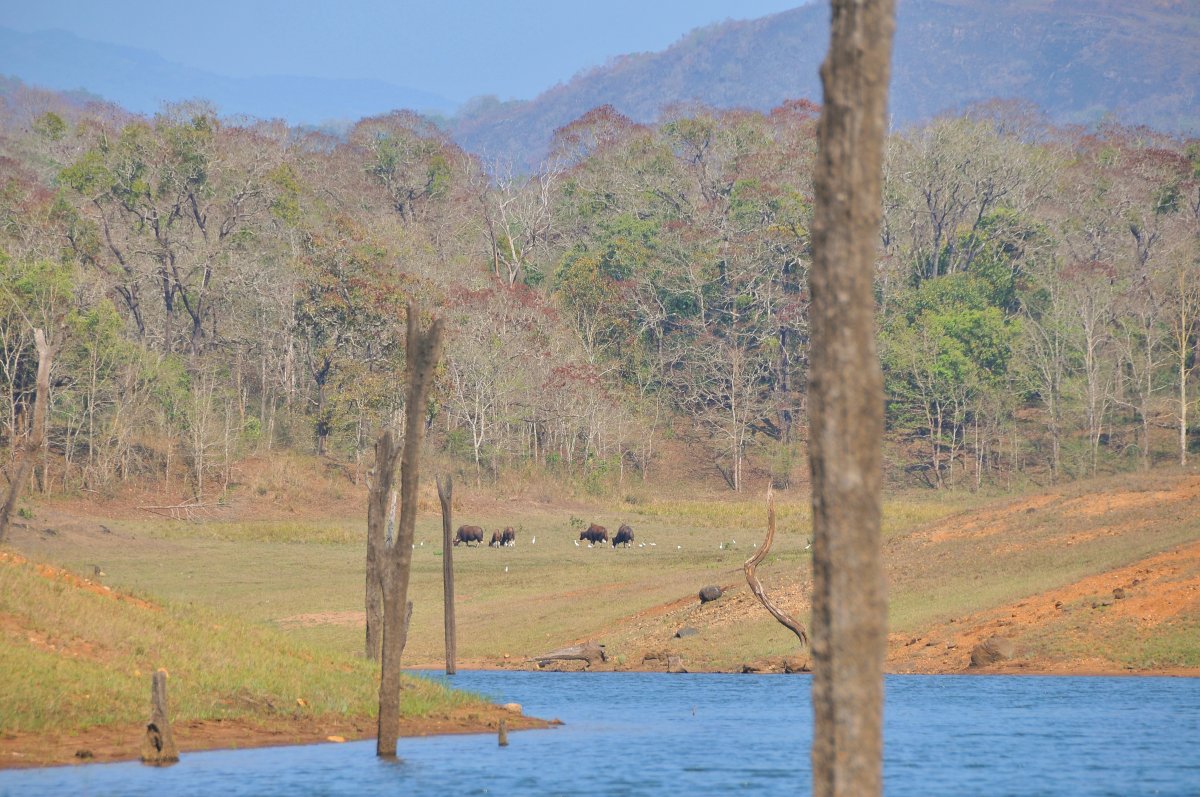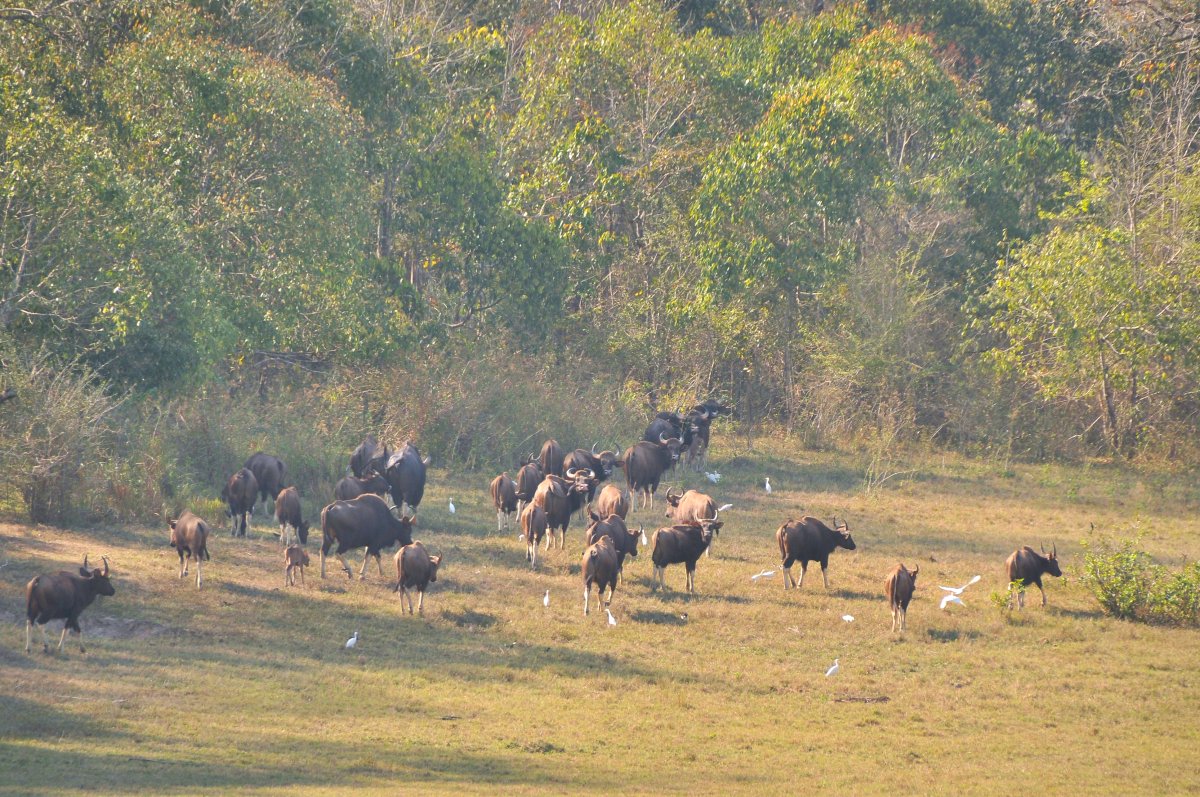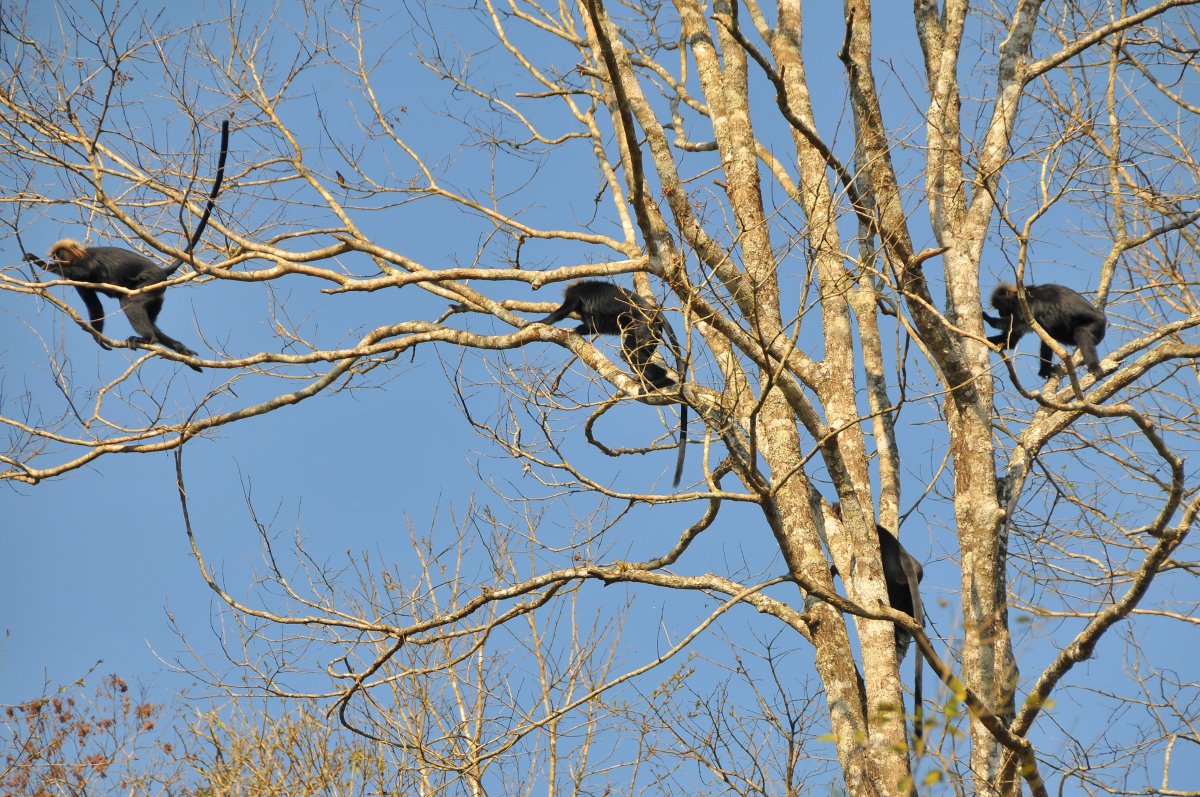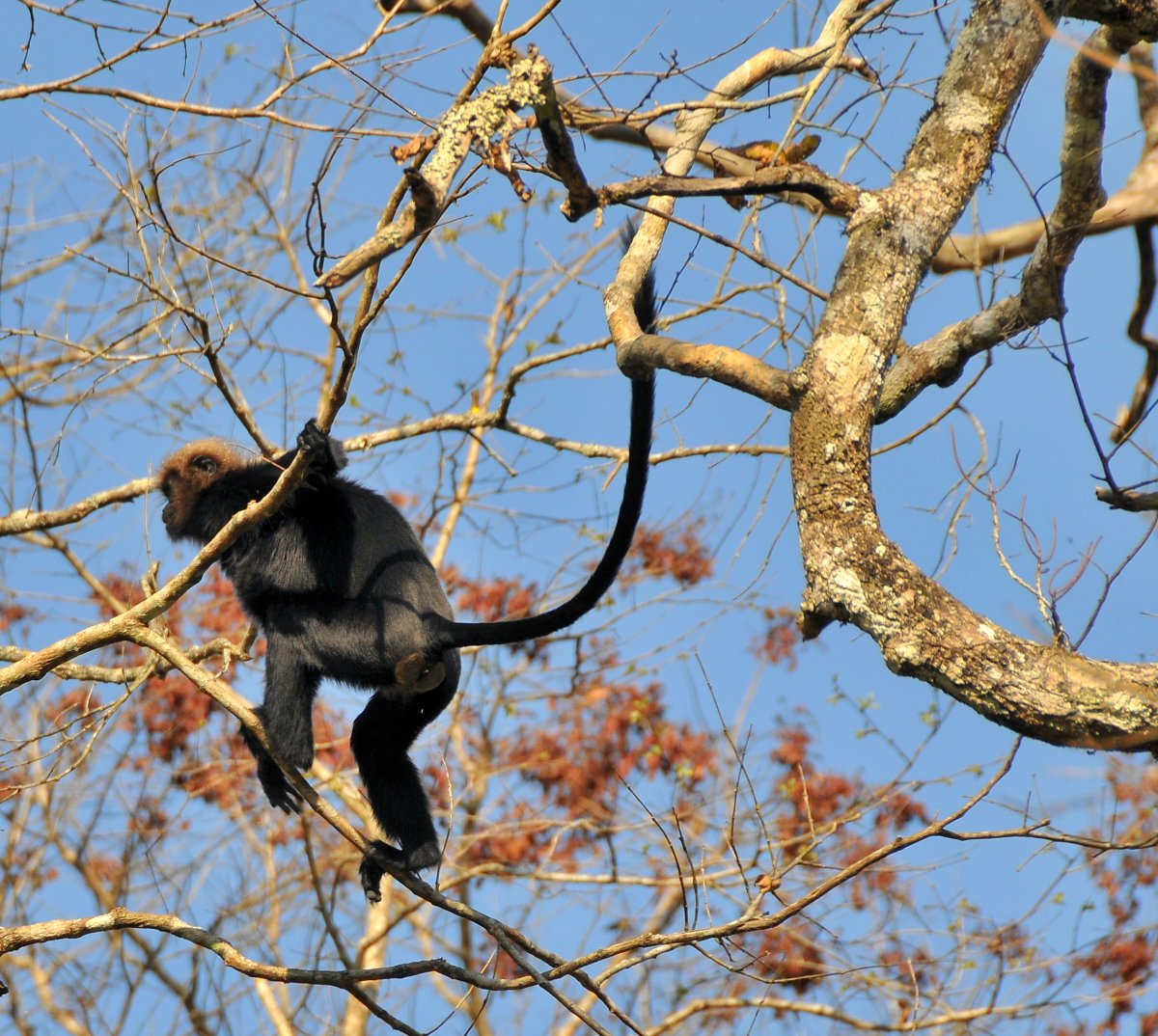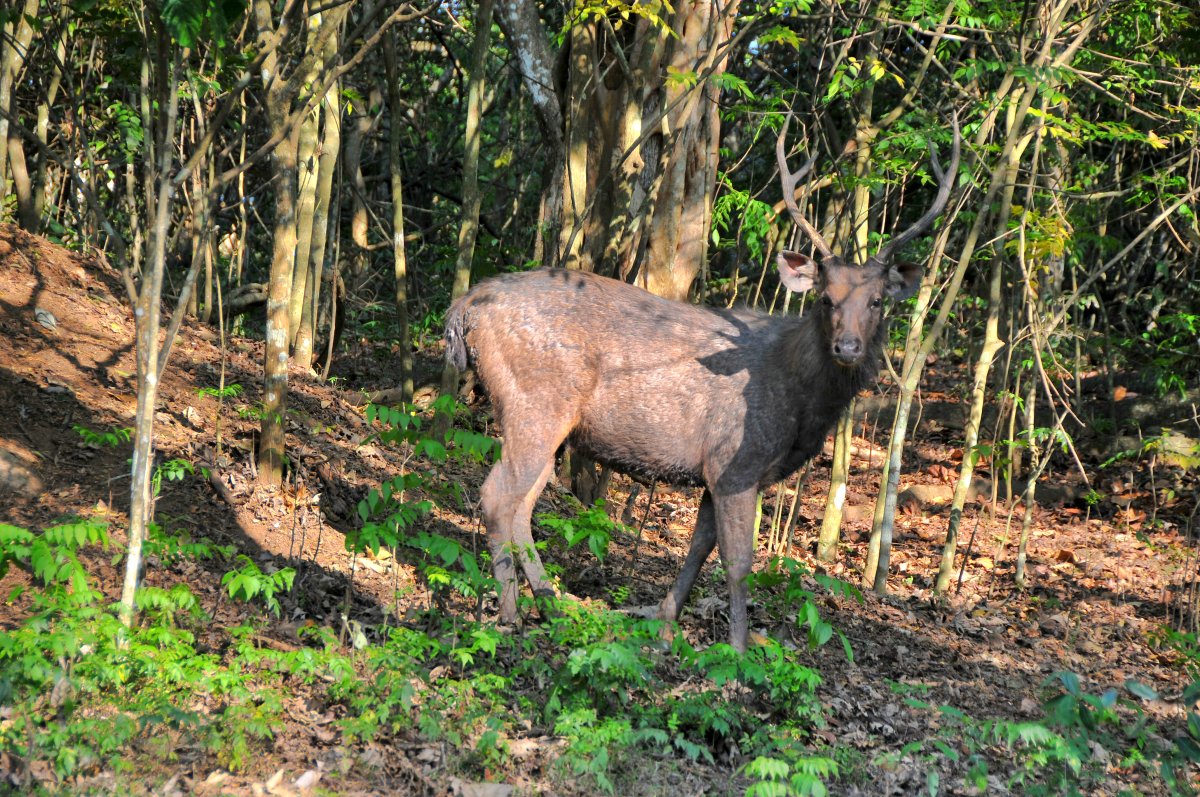 over to the city of Madurai (Tamil Nadu) to visit one of the largest temple complexes worldwide, the Sri Meenakshi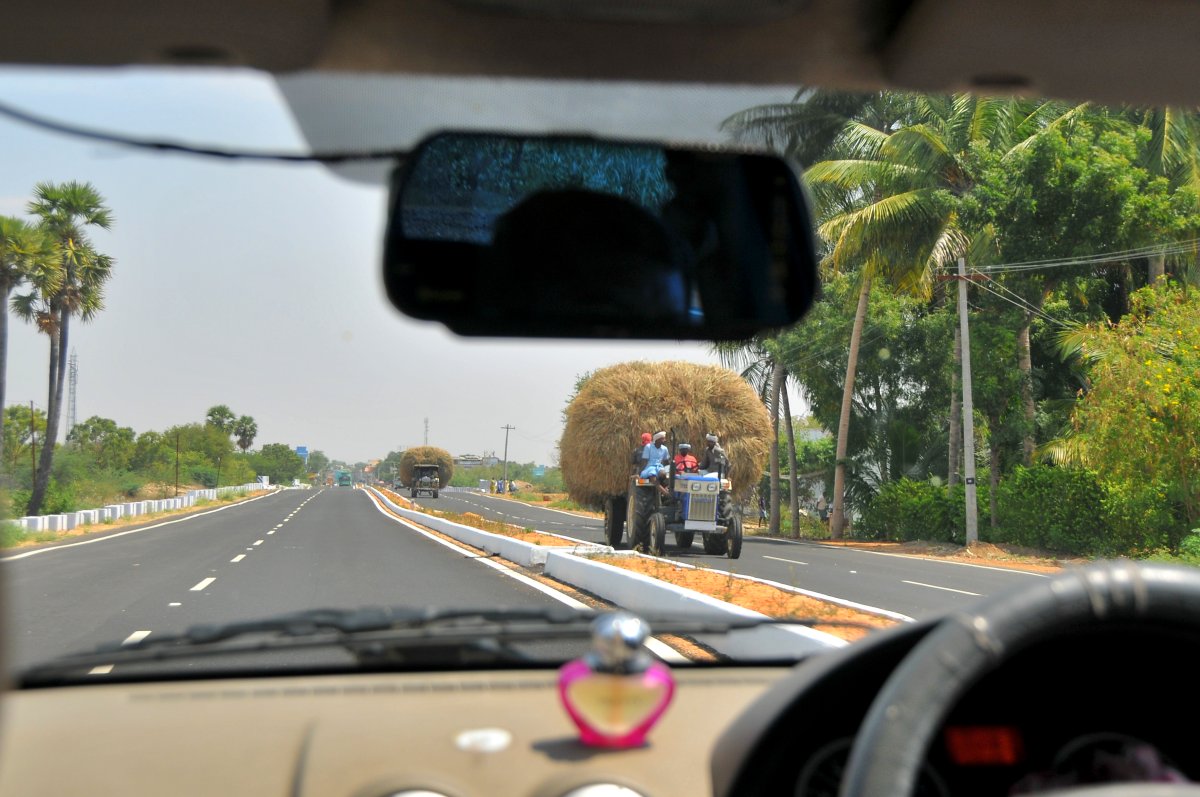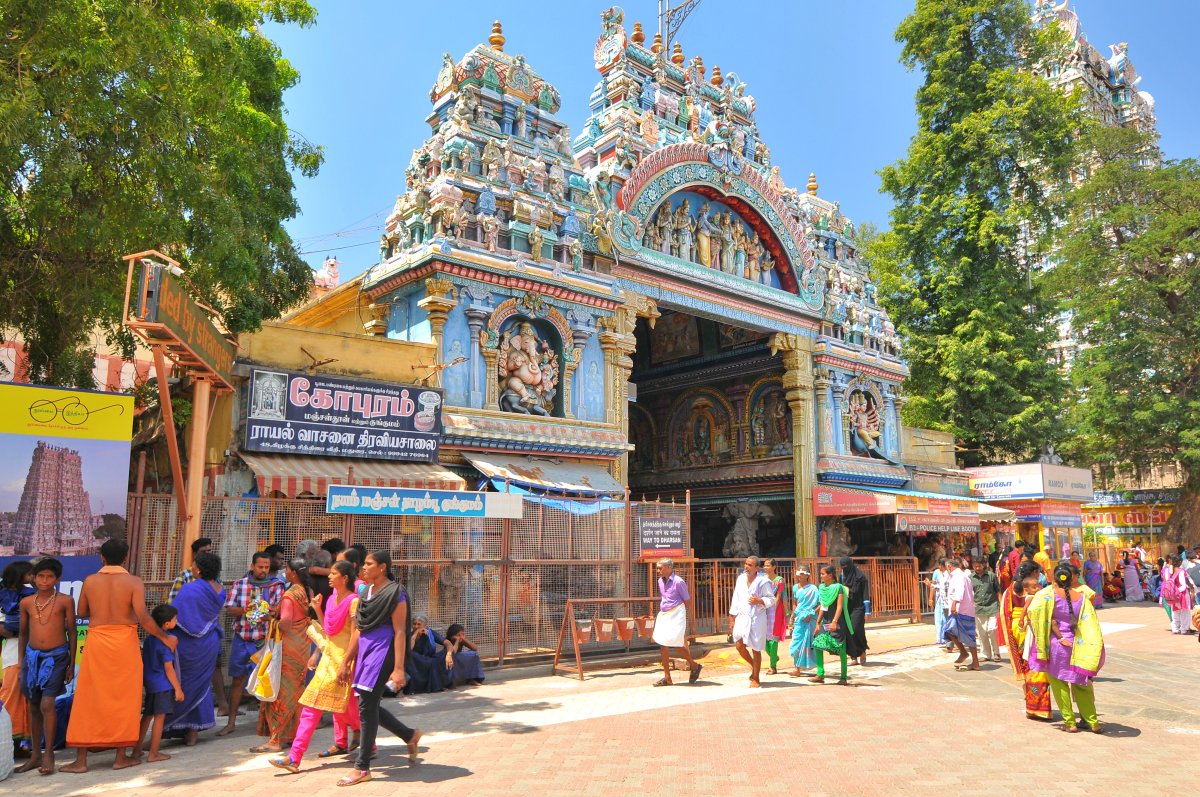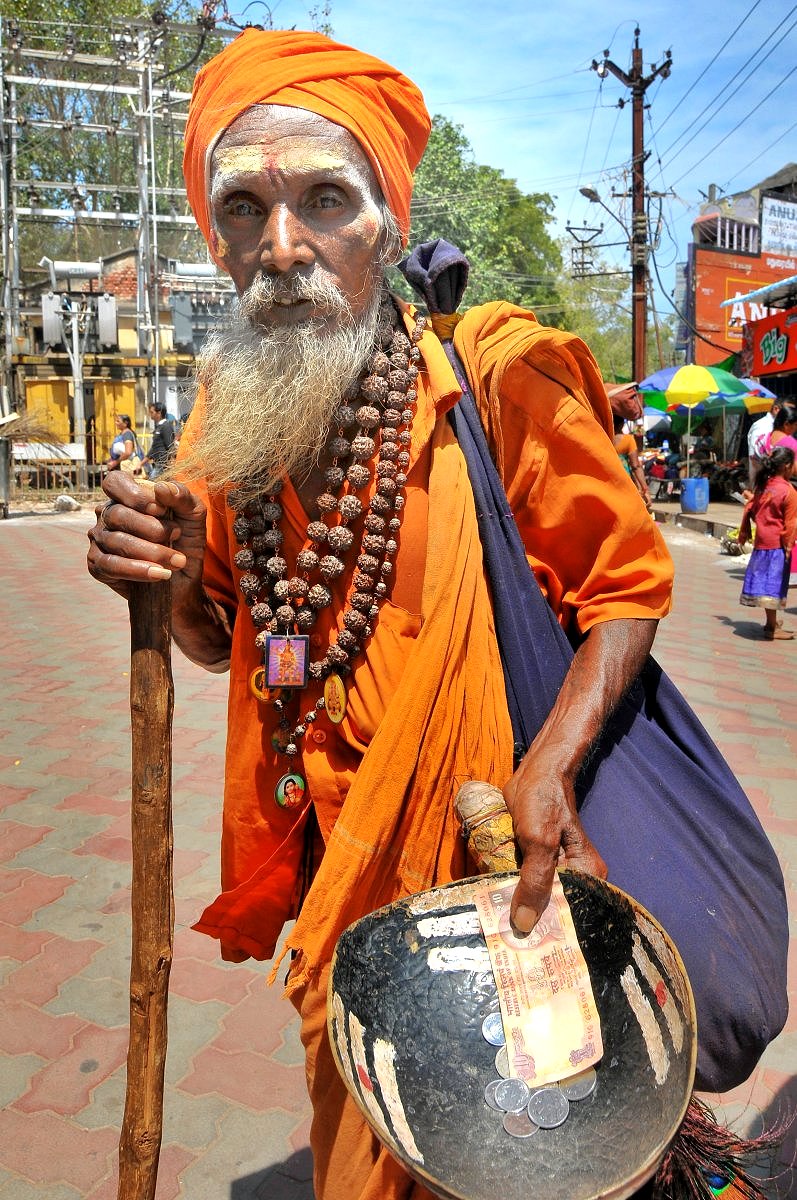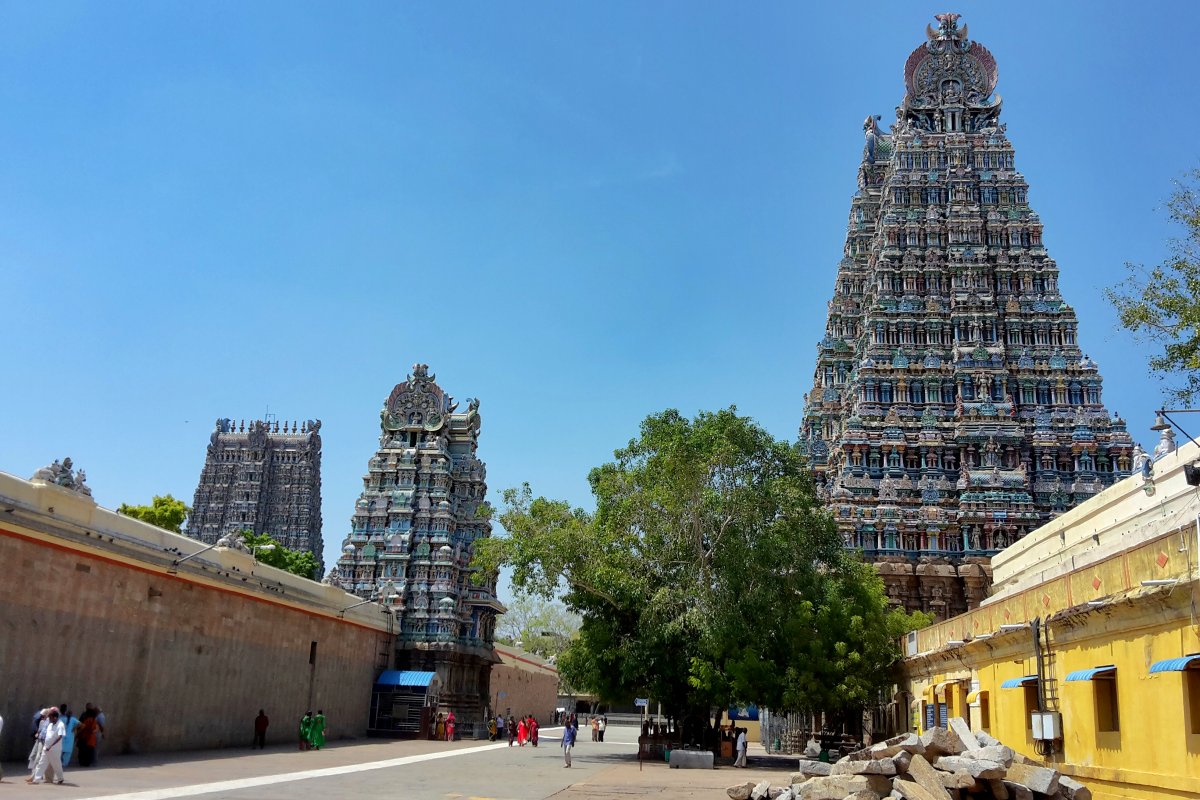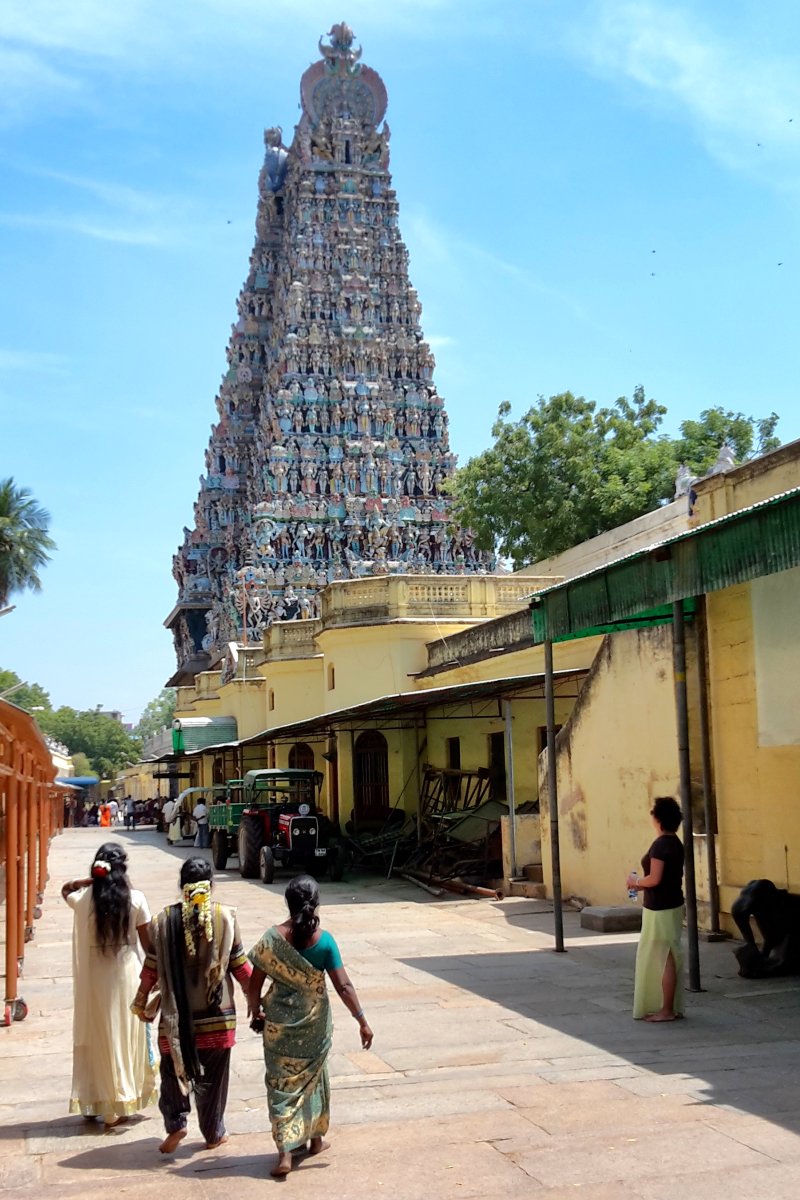 ah that feels safe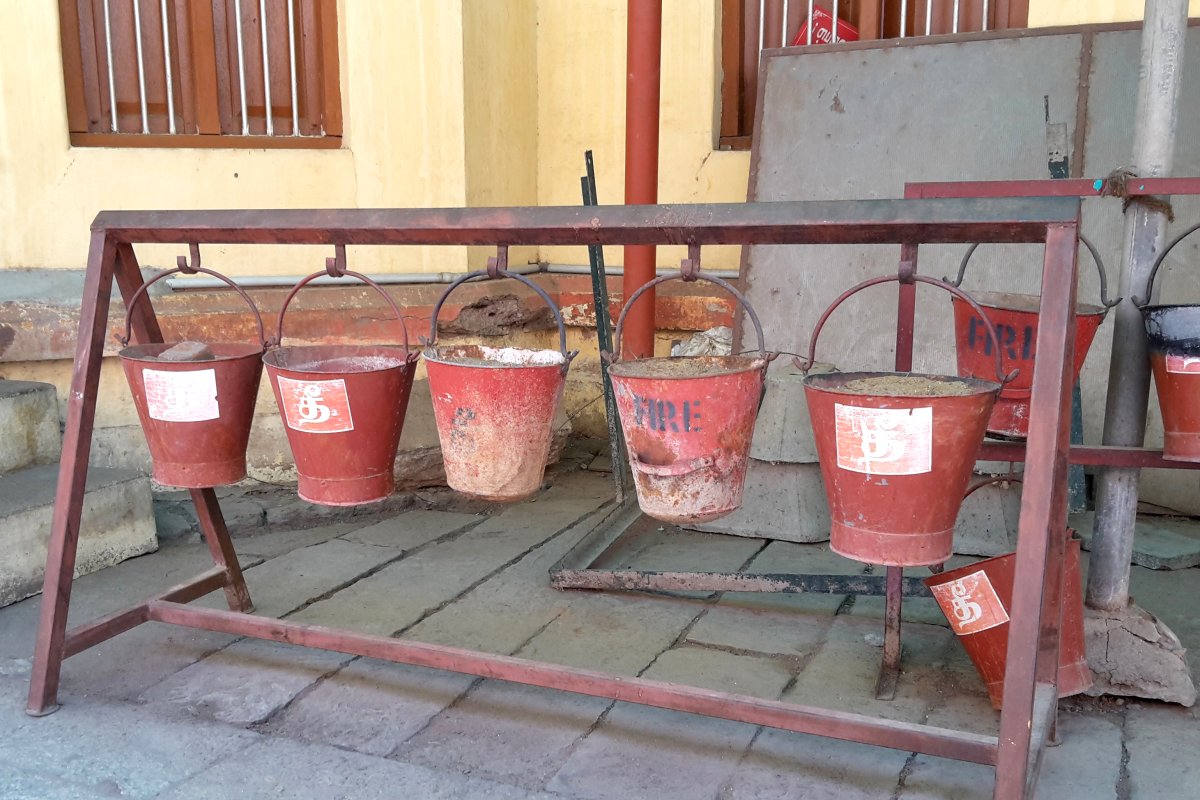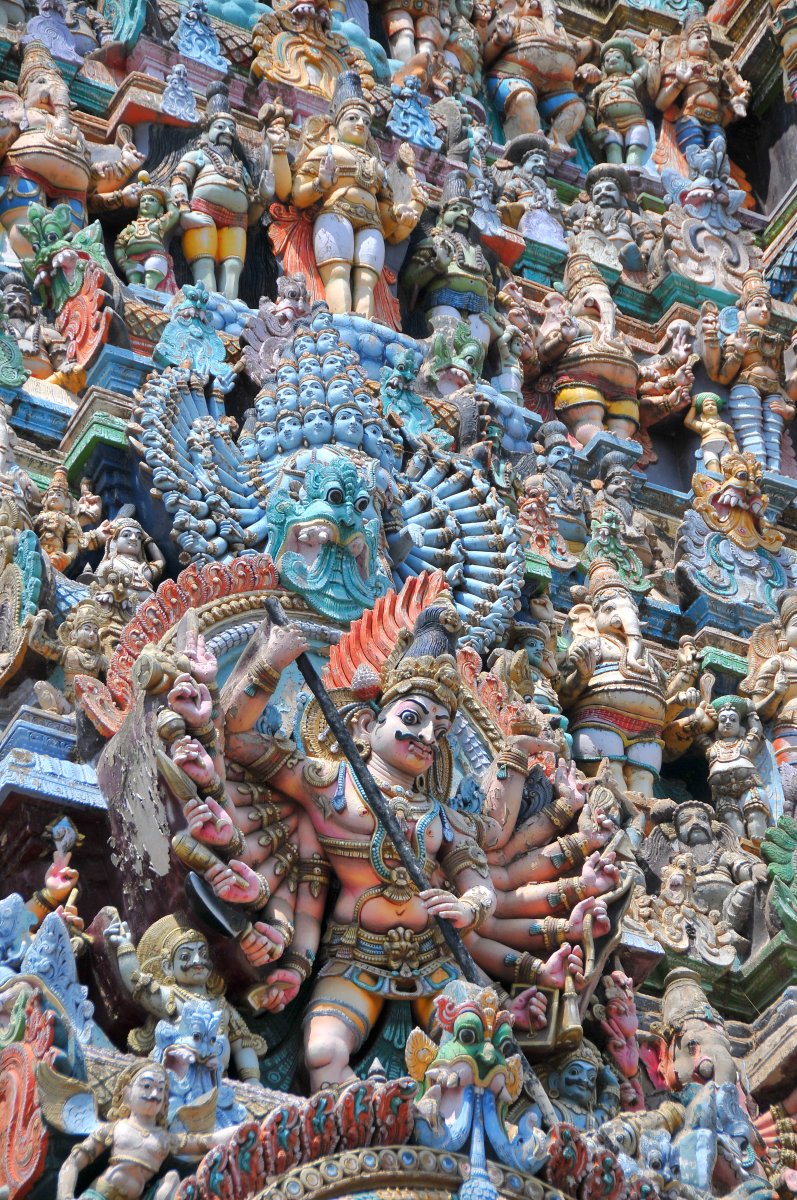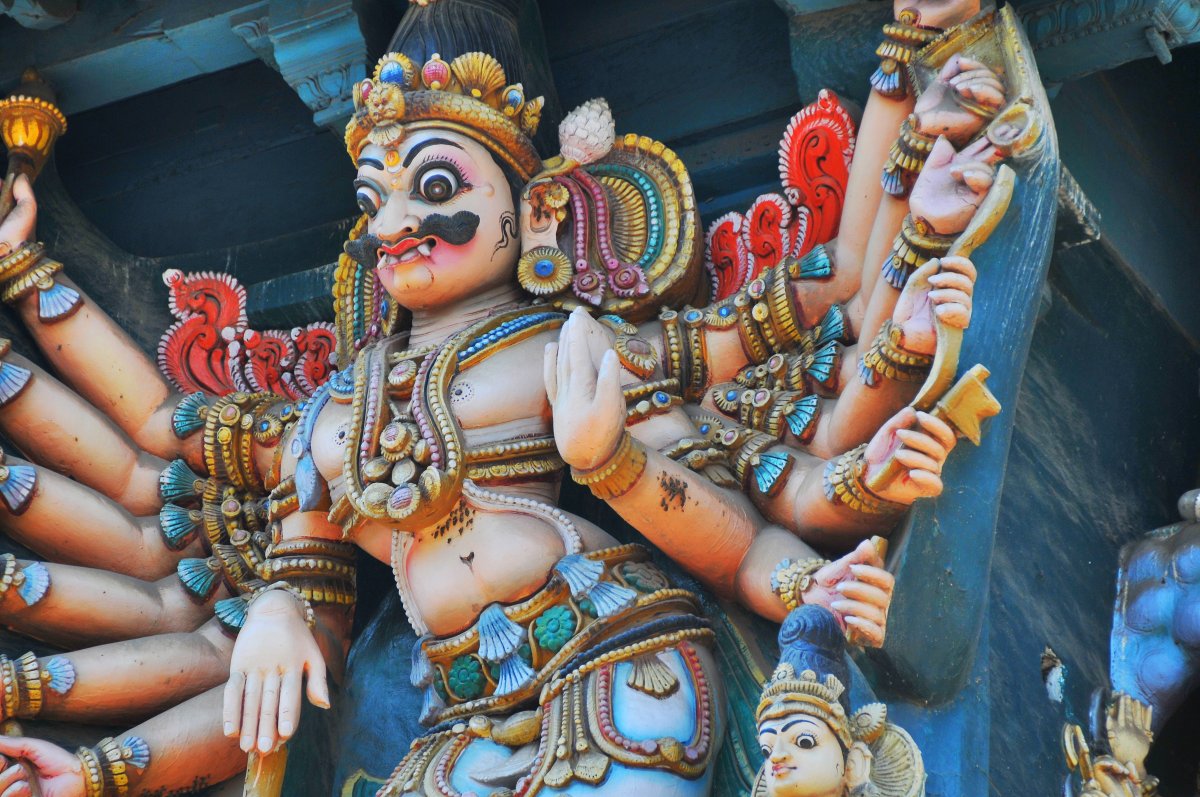 photobombing Indian style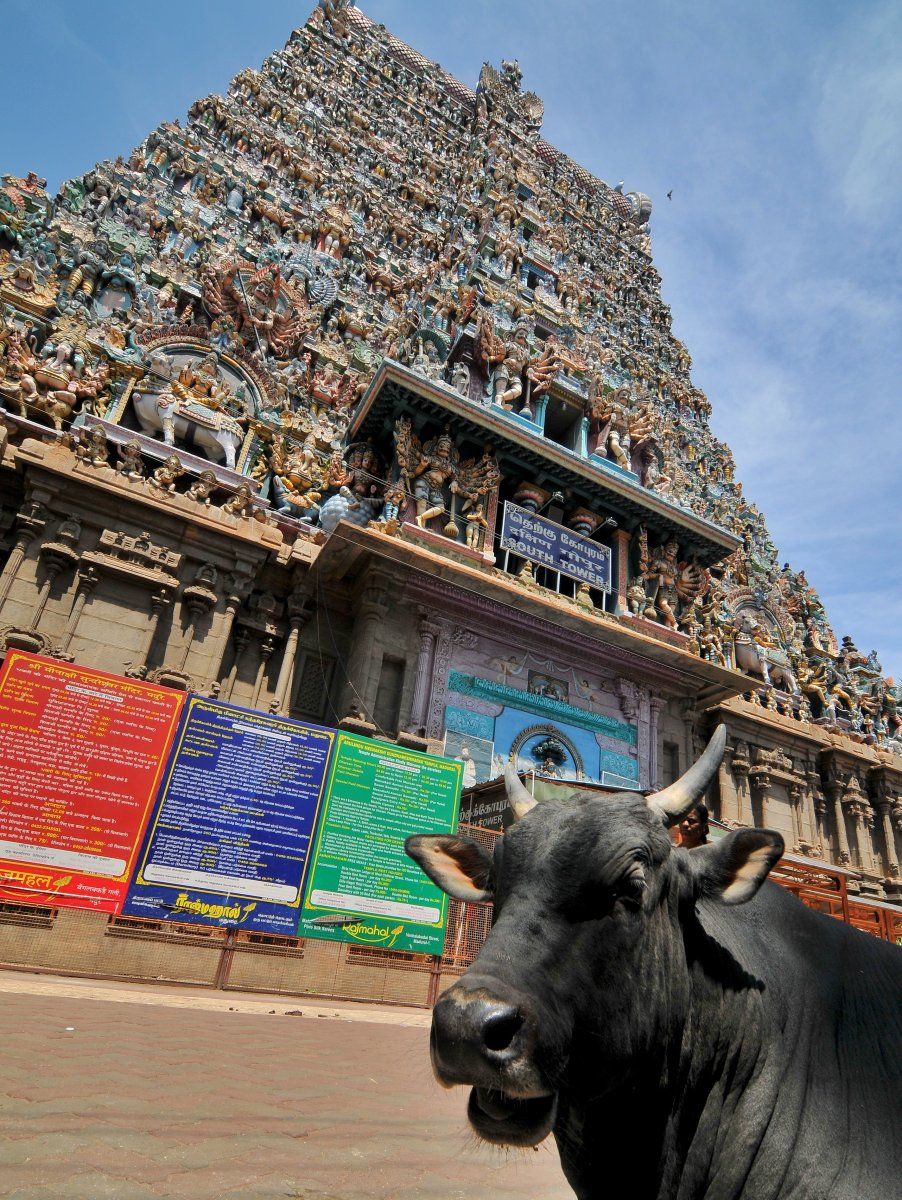 sightseeing Madurai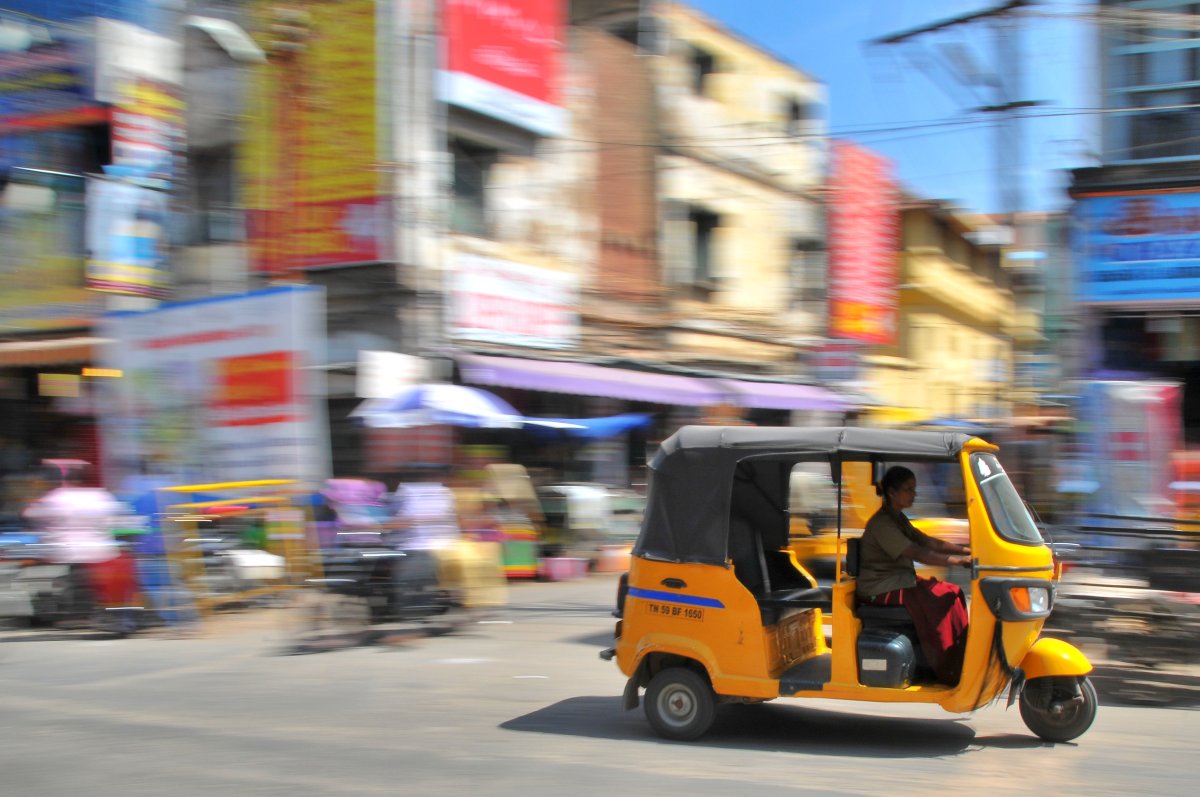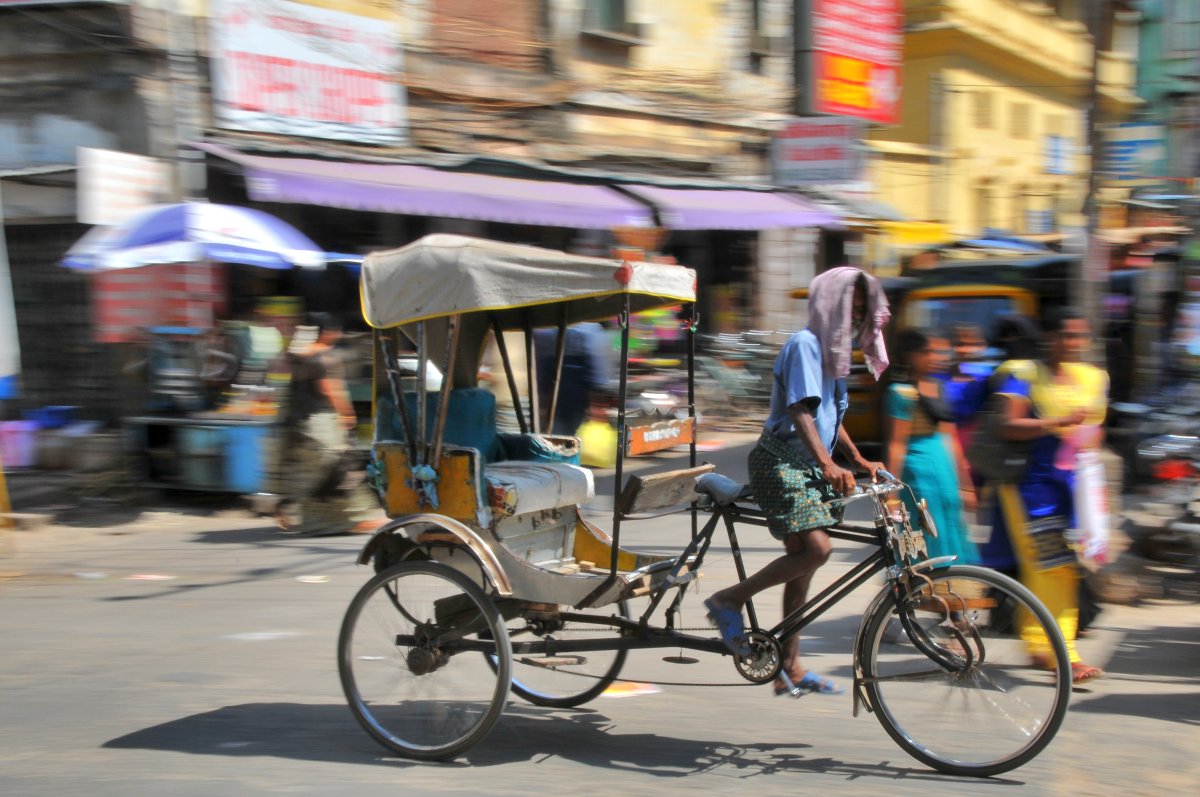 Gandhi museum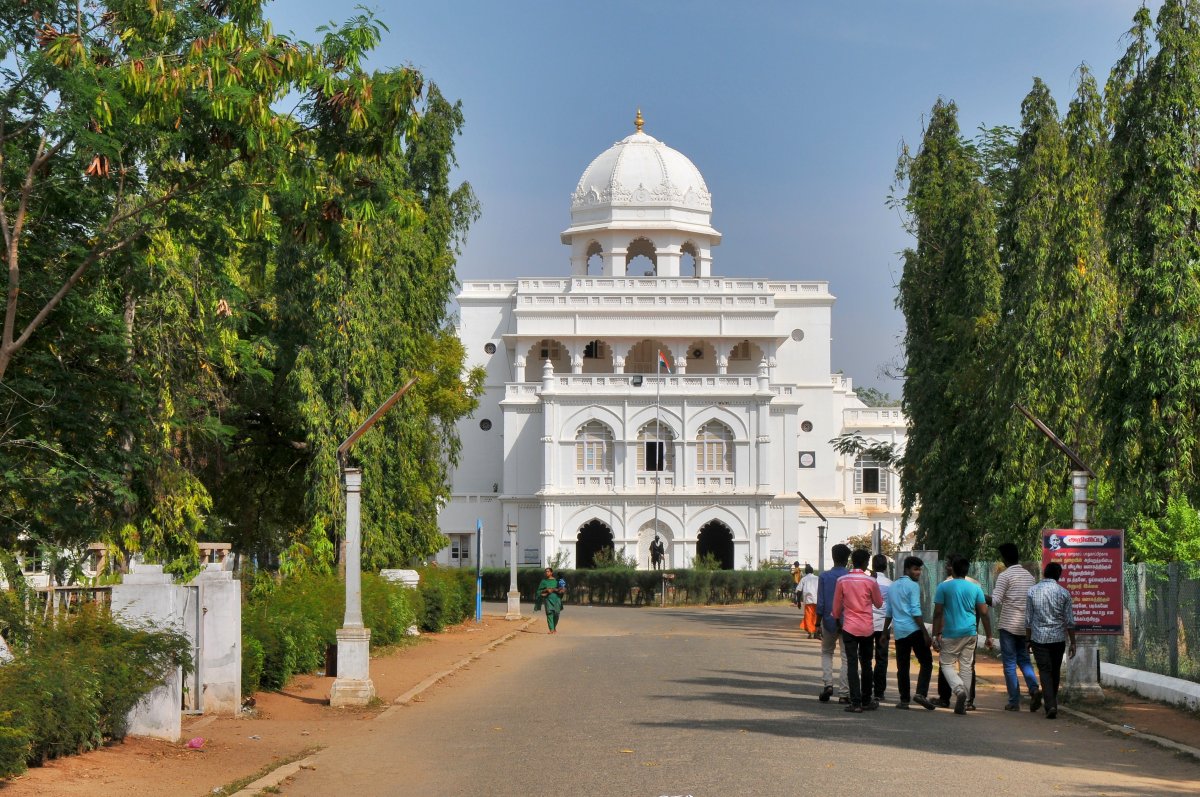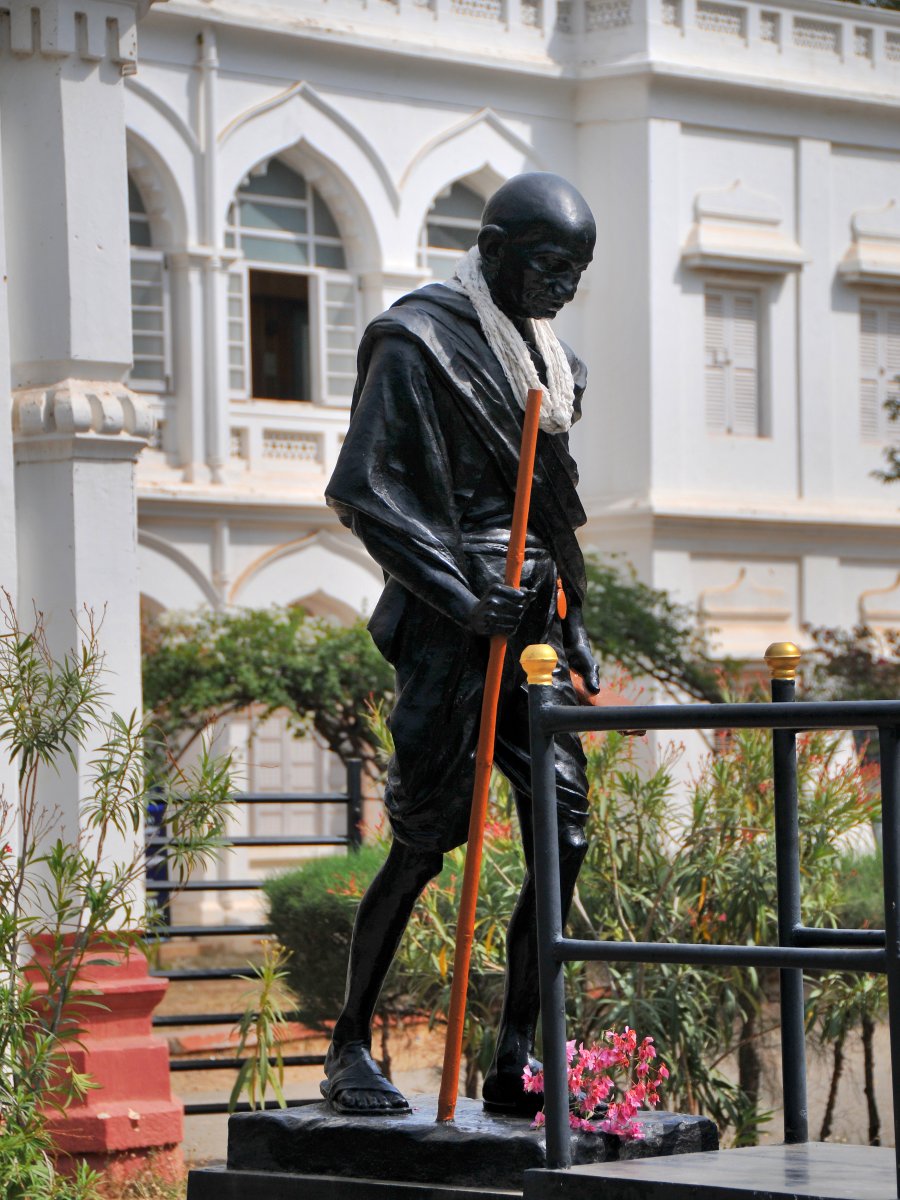 The usual traffic challenges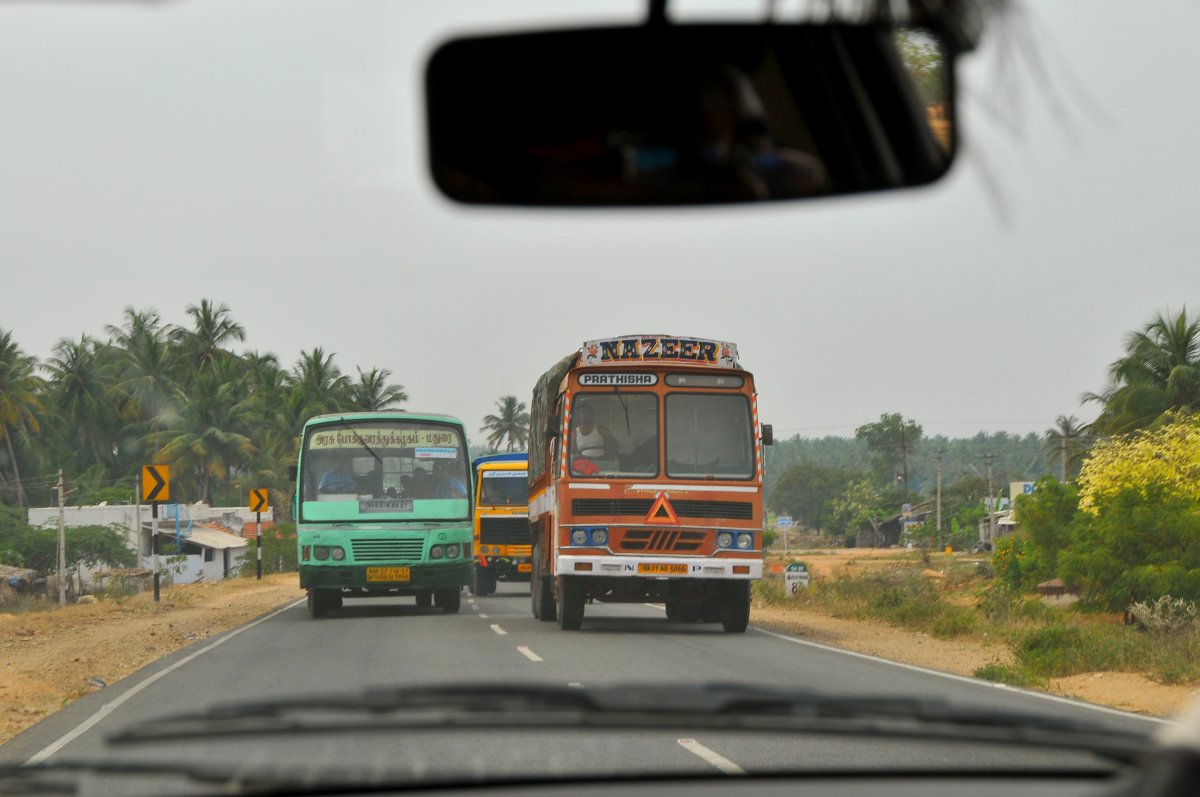 And also doing something for the second time, 'when in Rome...'
Nilgiri Mountain Railway to Ooty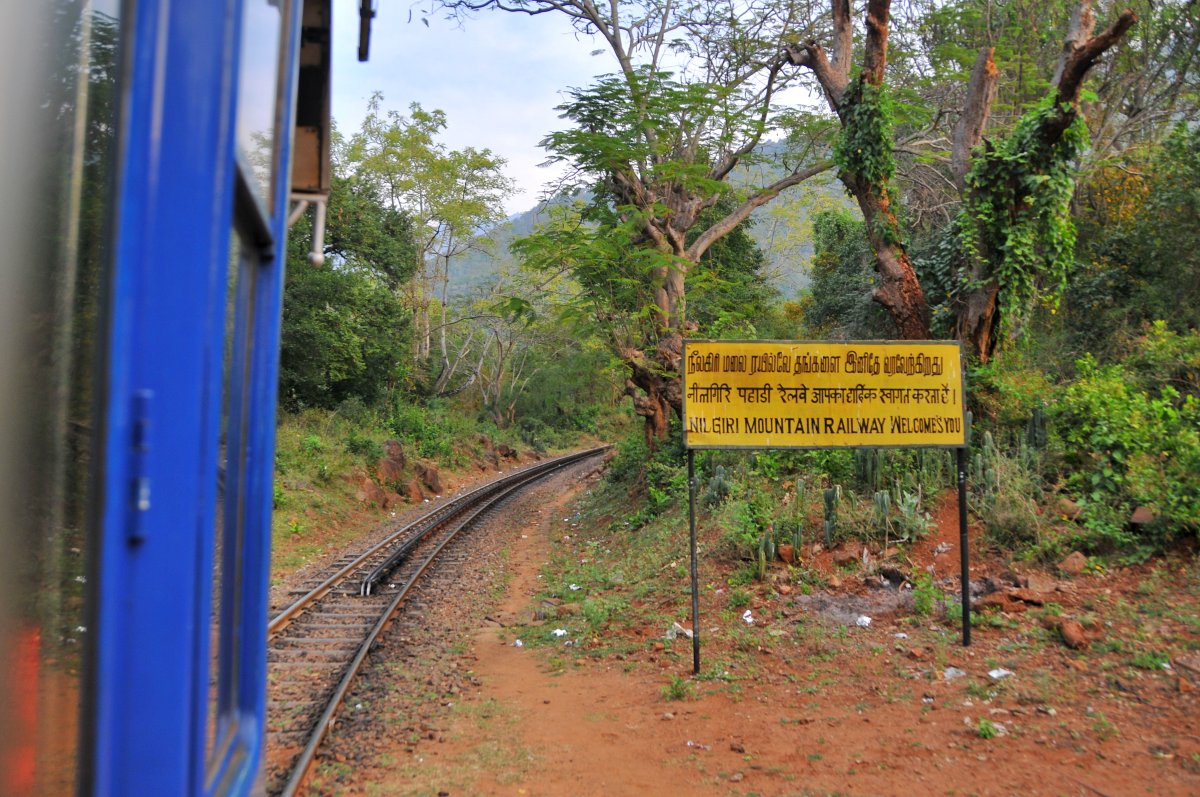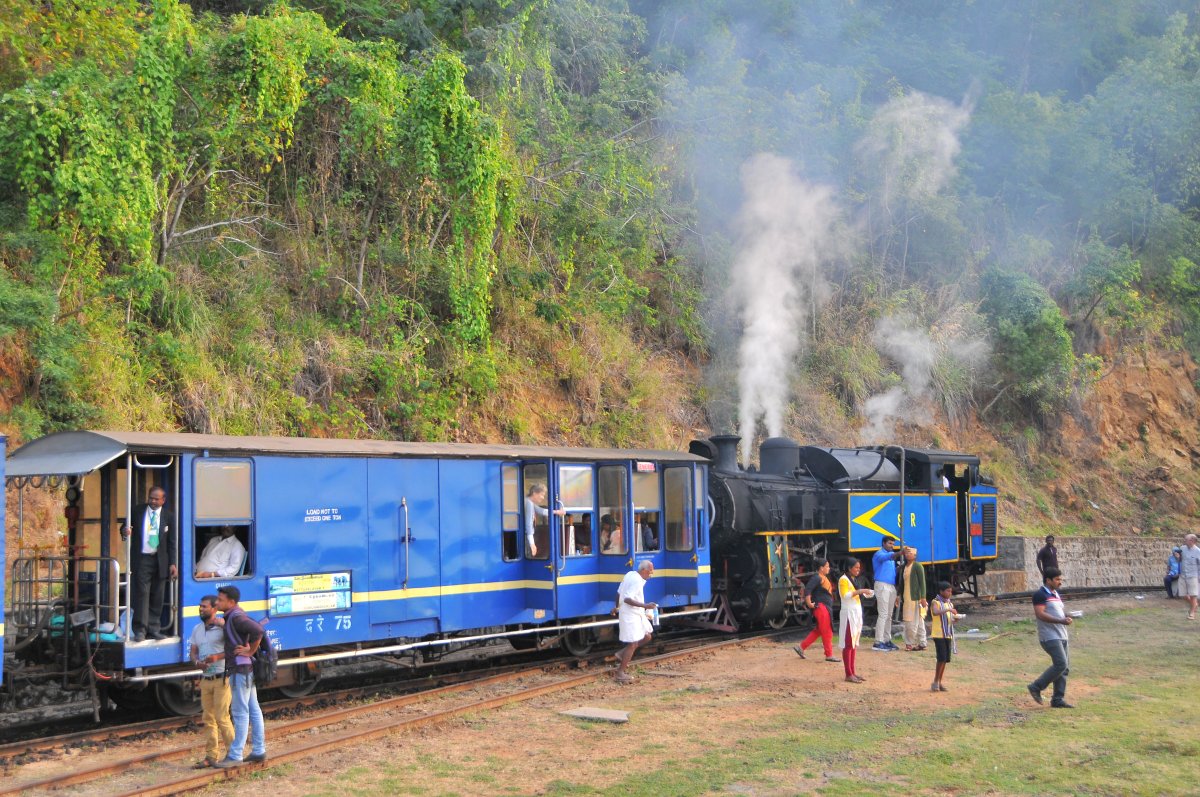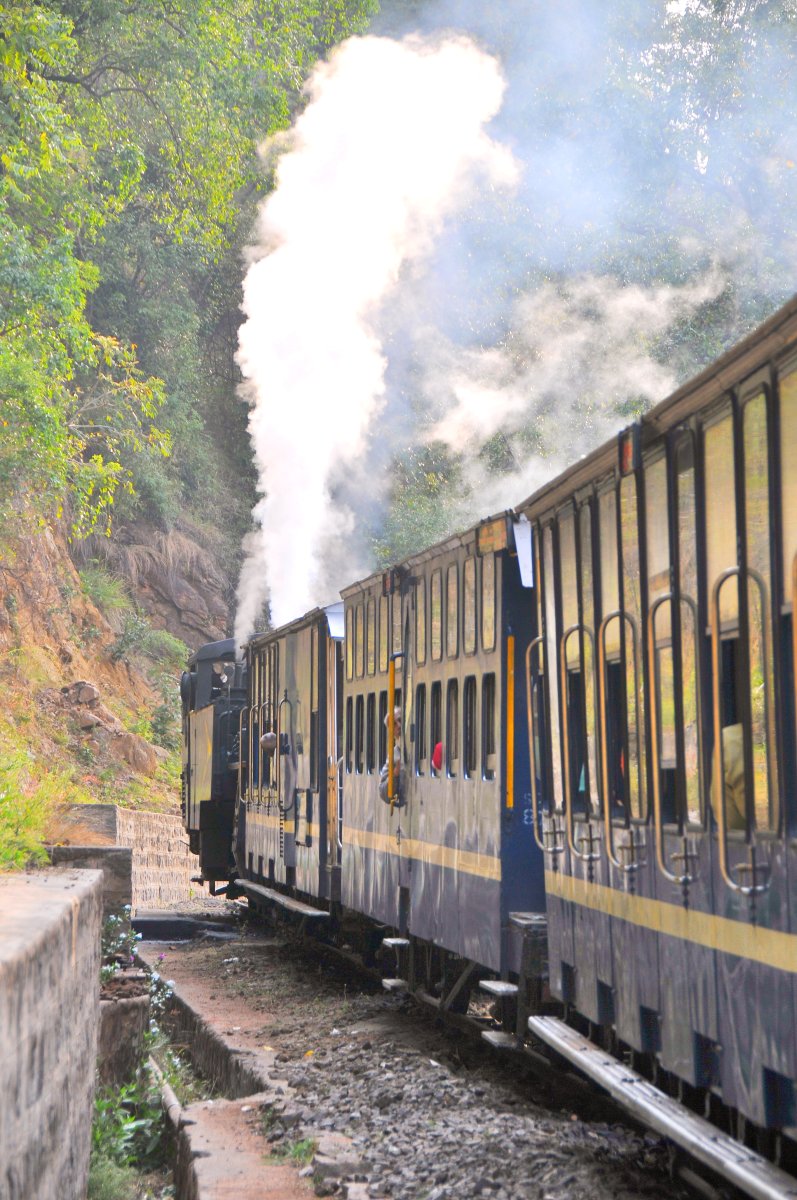 with fresh elephant dung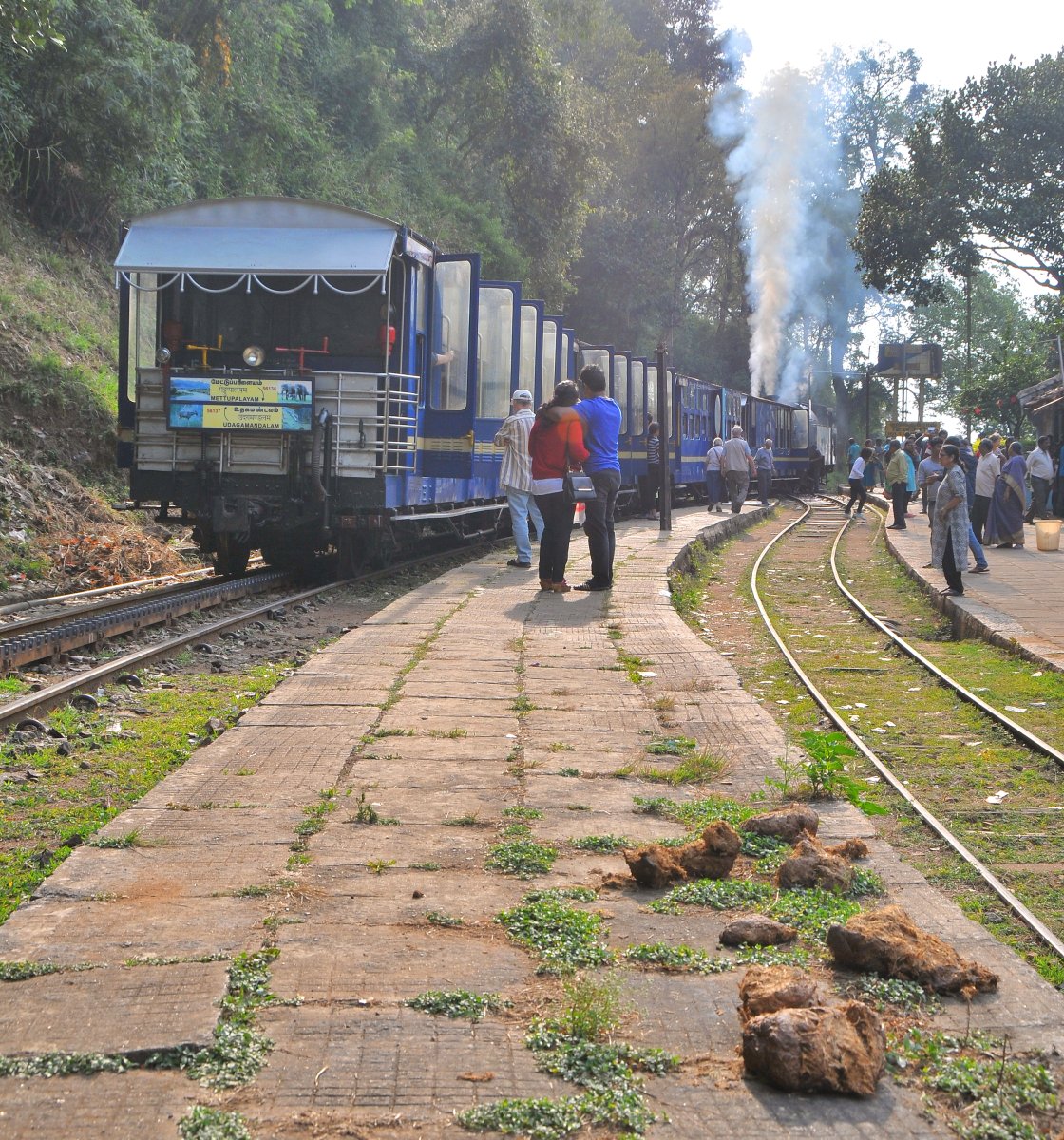 and monkeys everywhere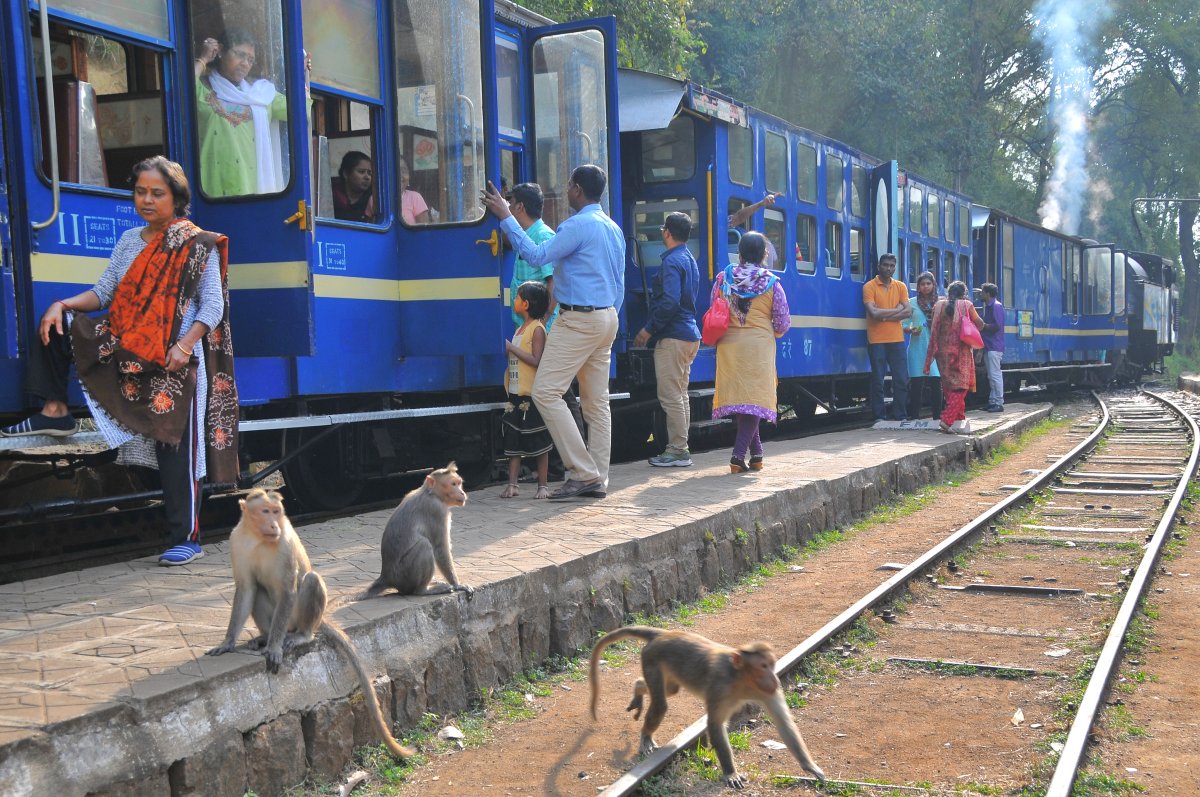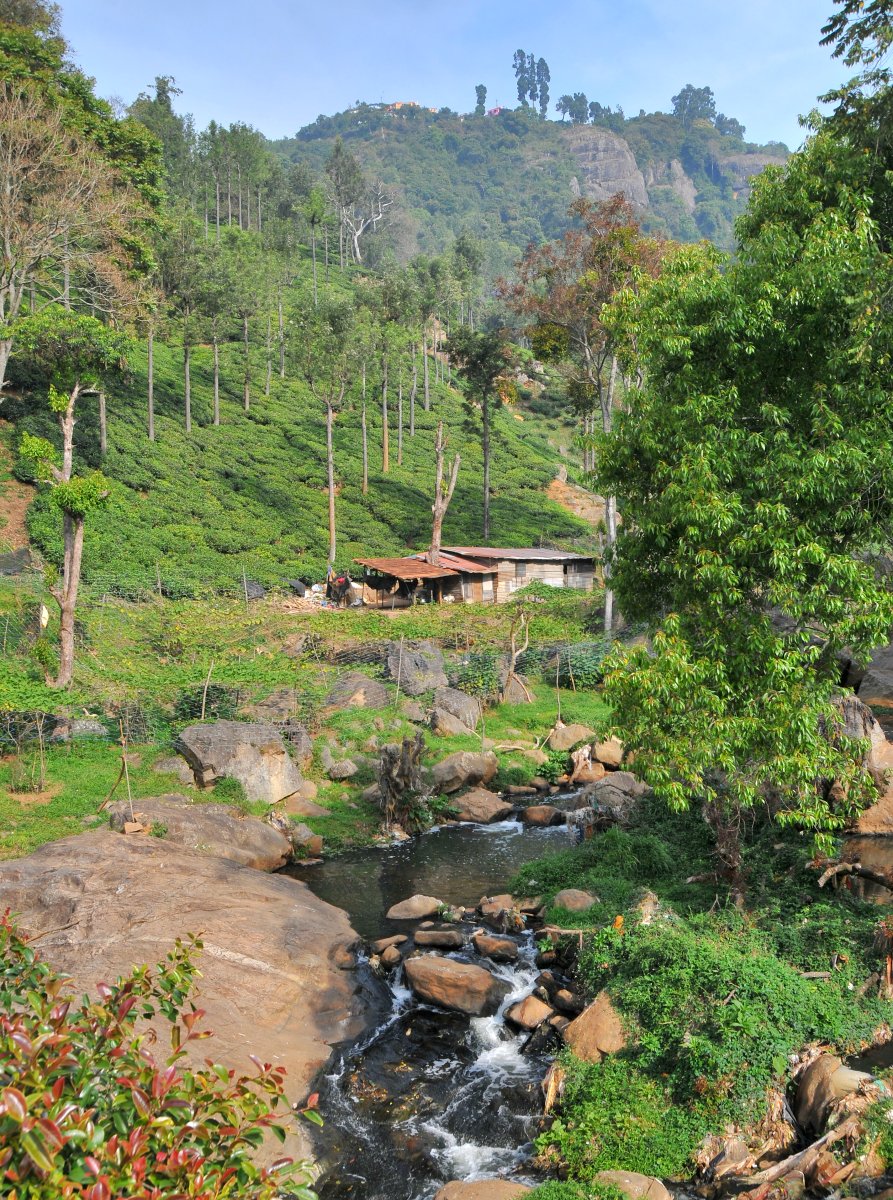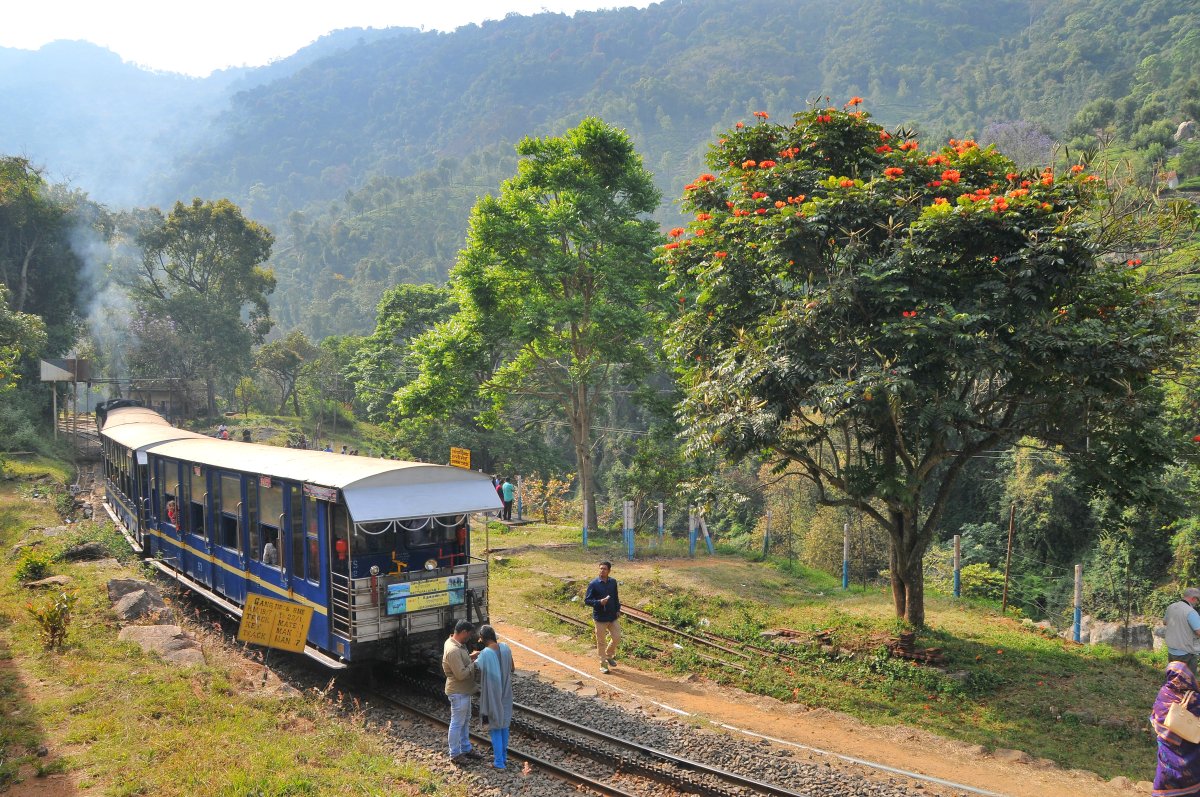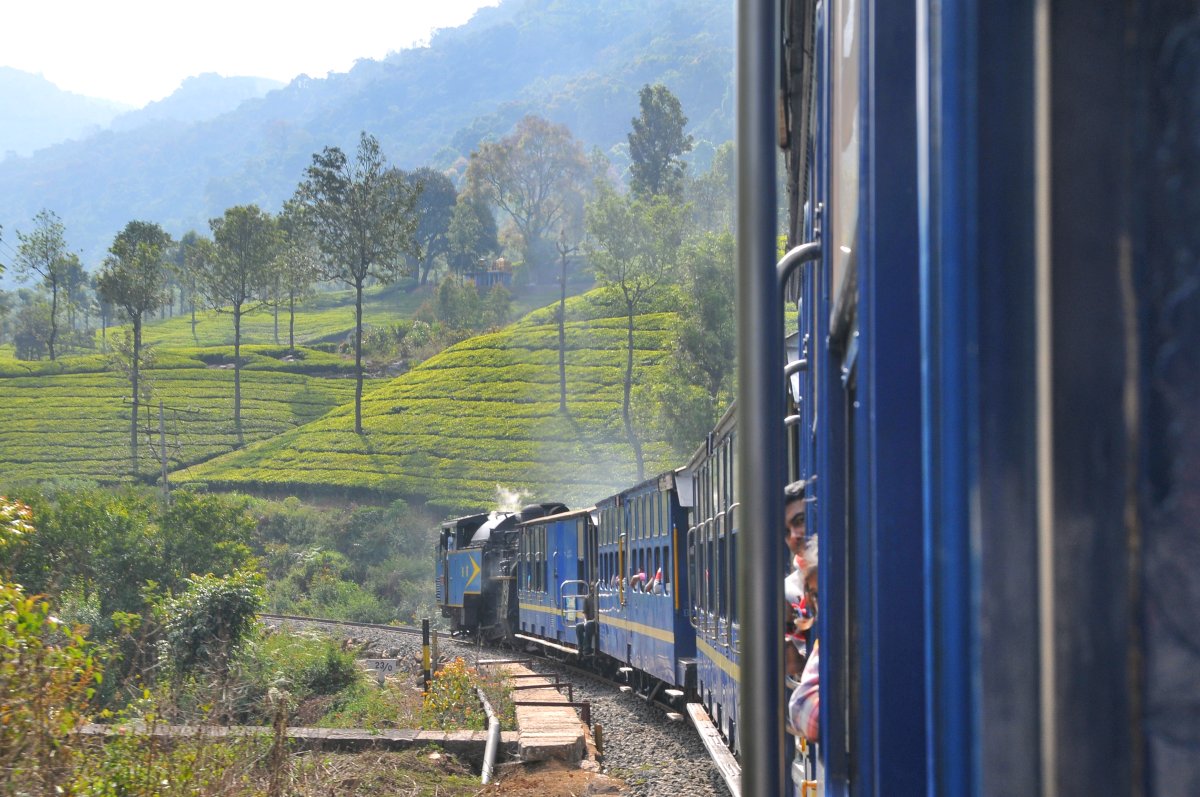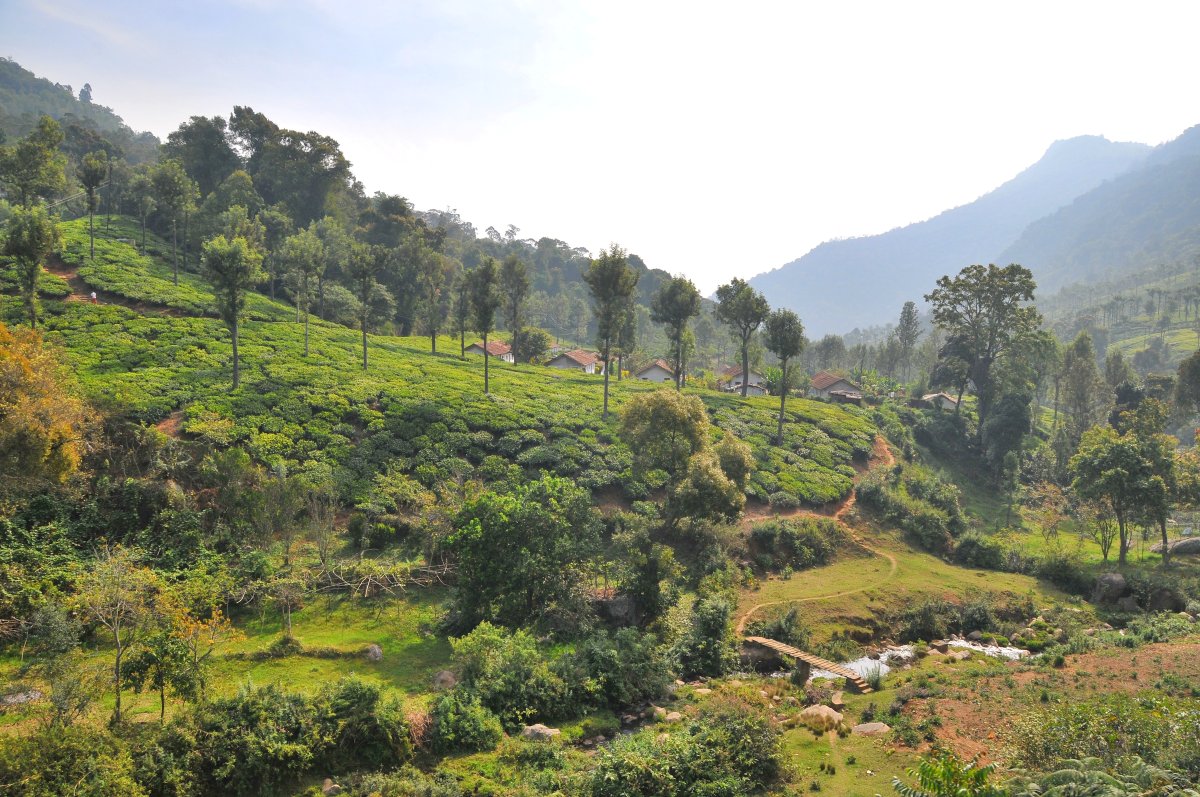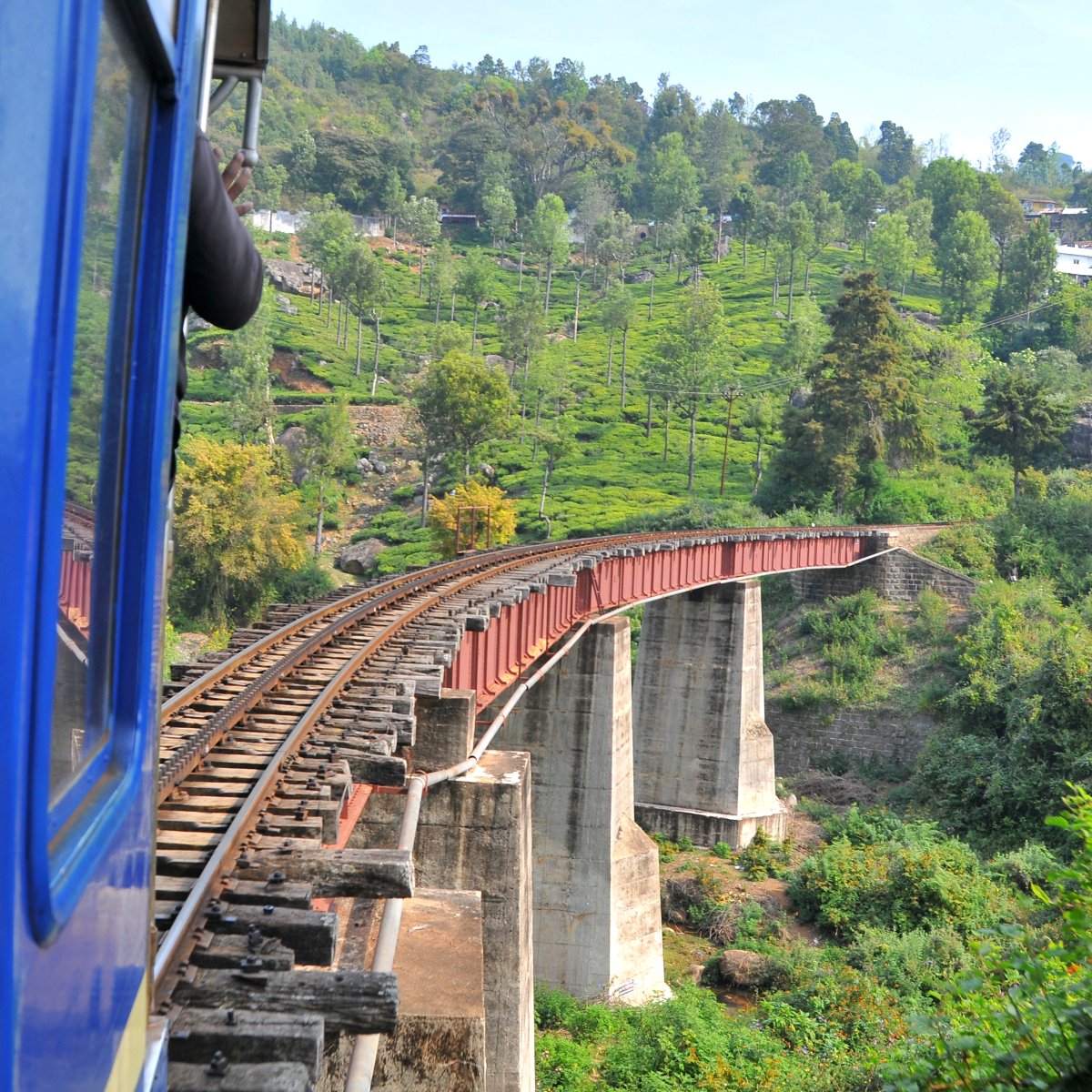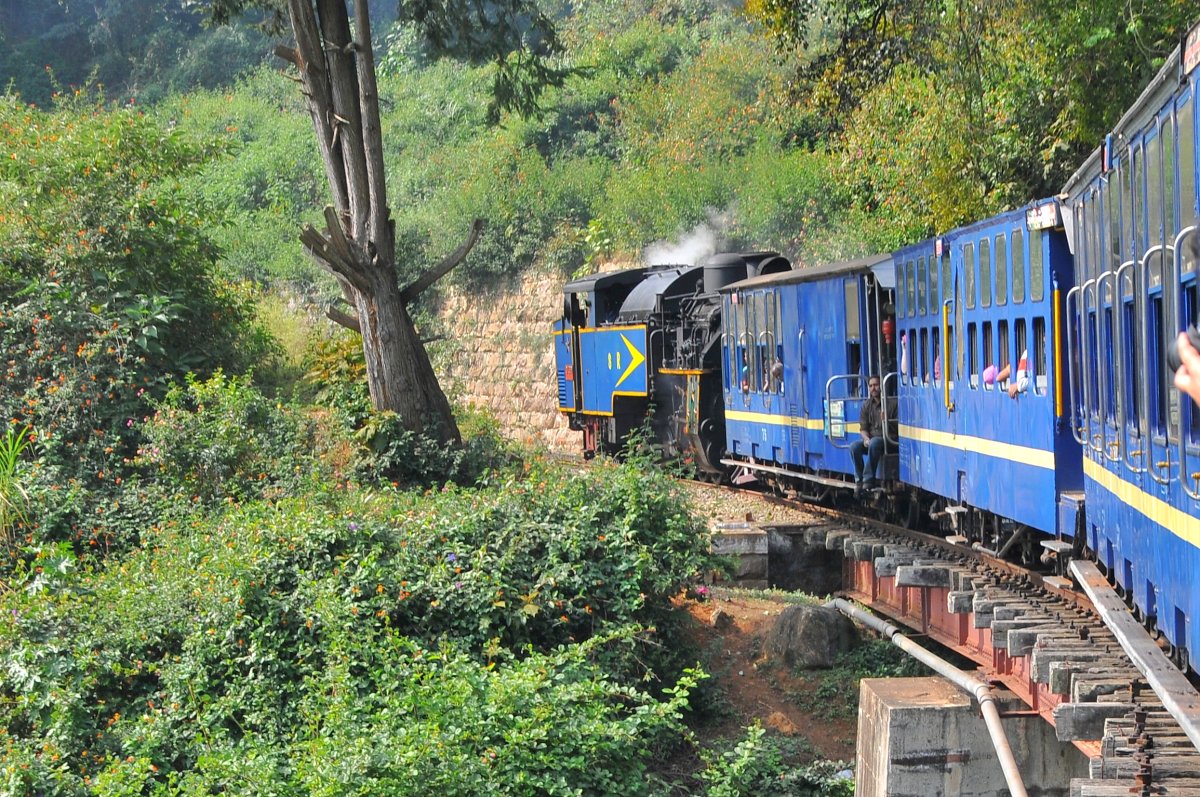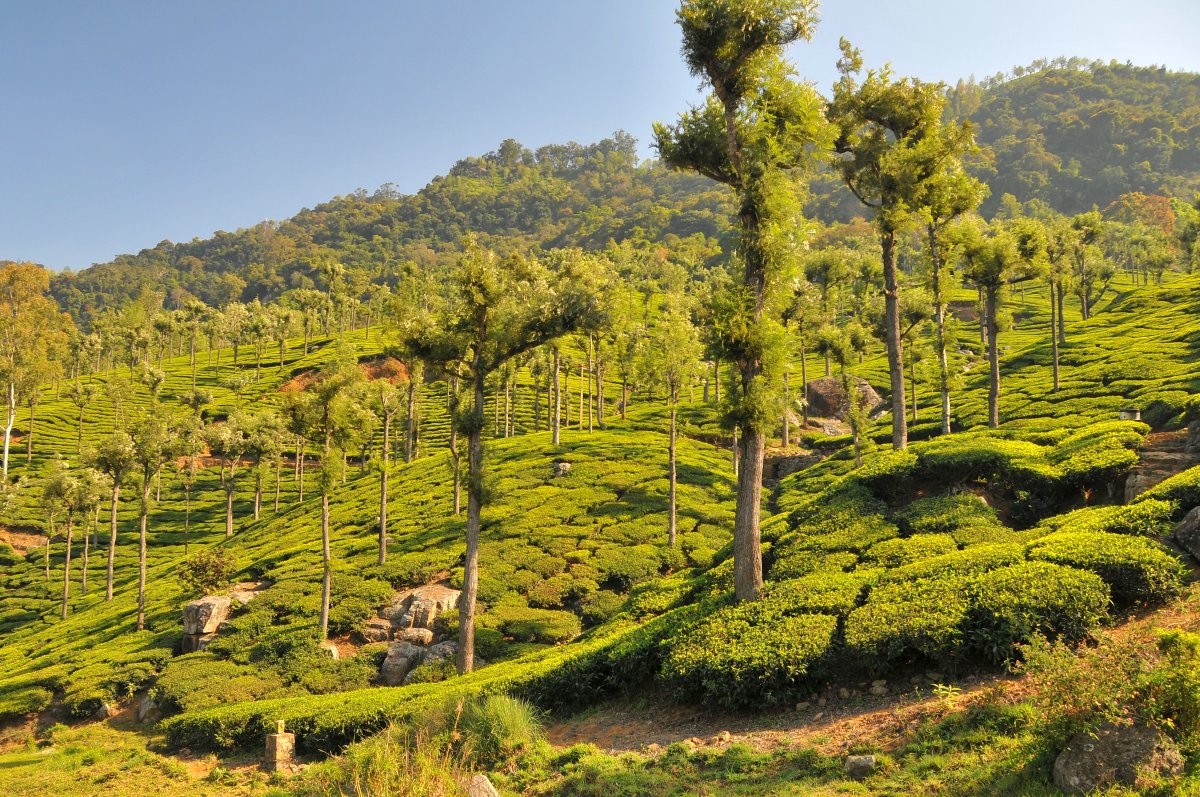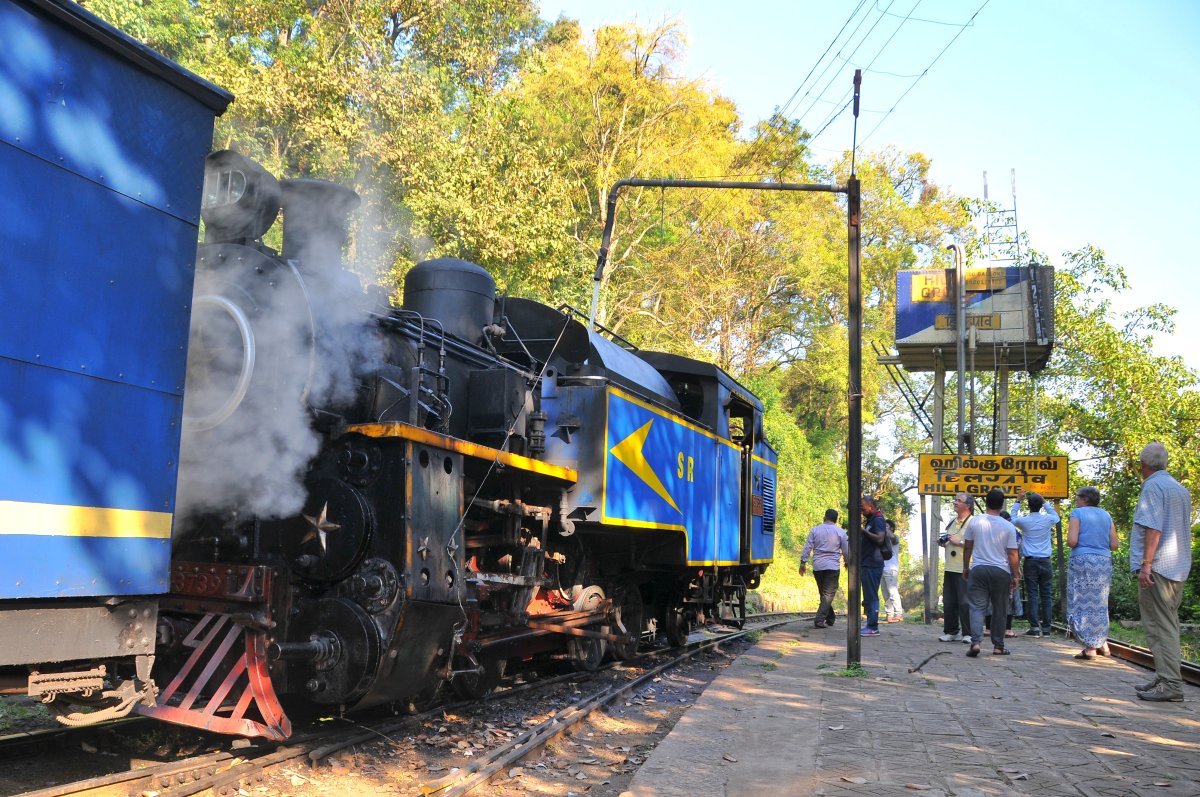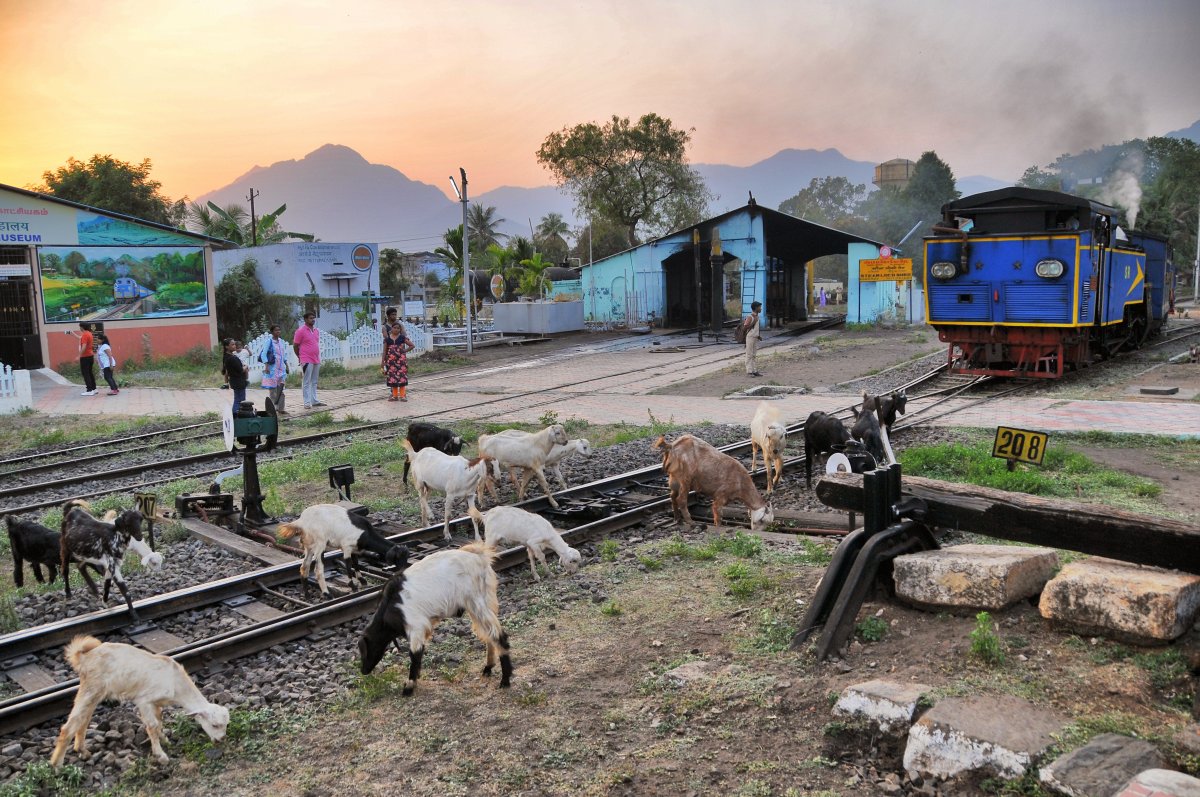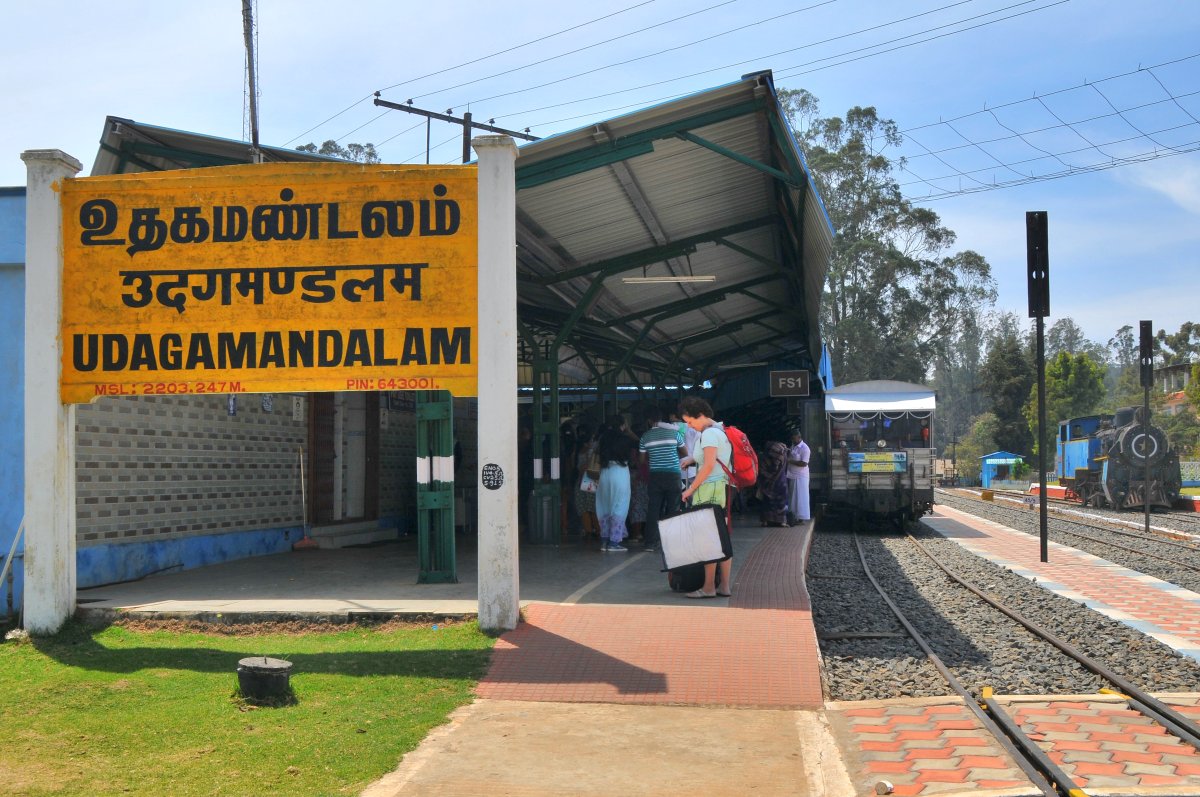 stayed in a villa from the colonial days in Ooty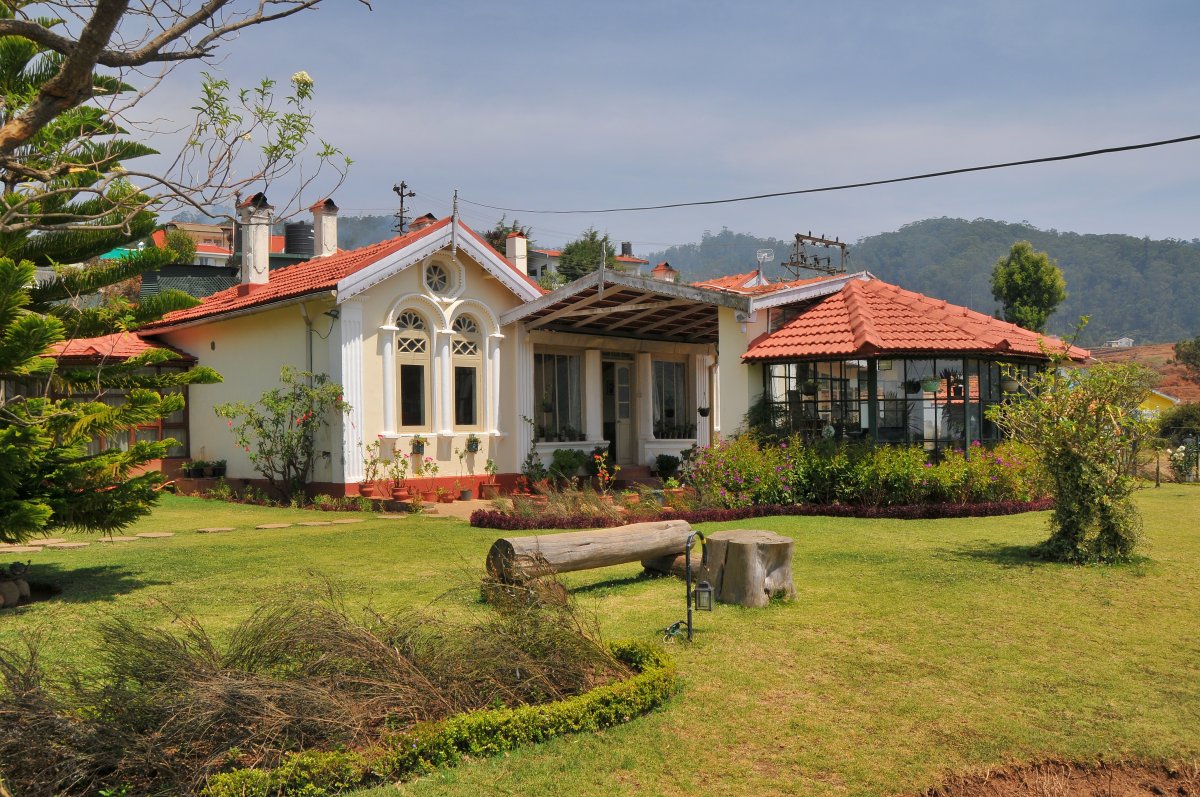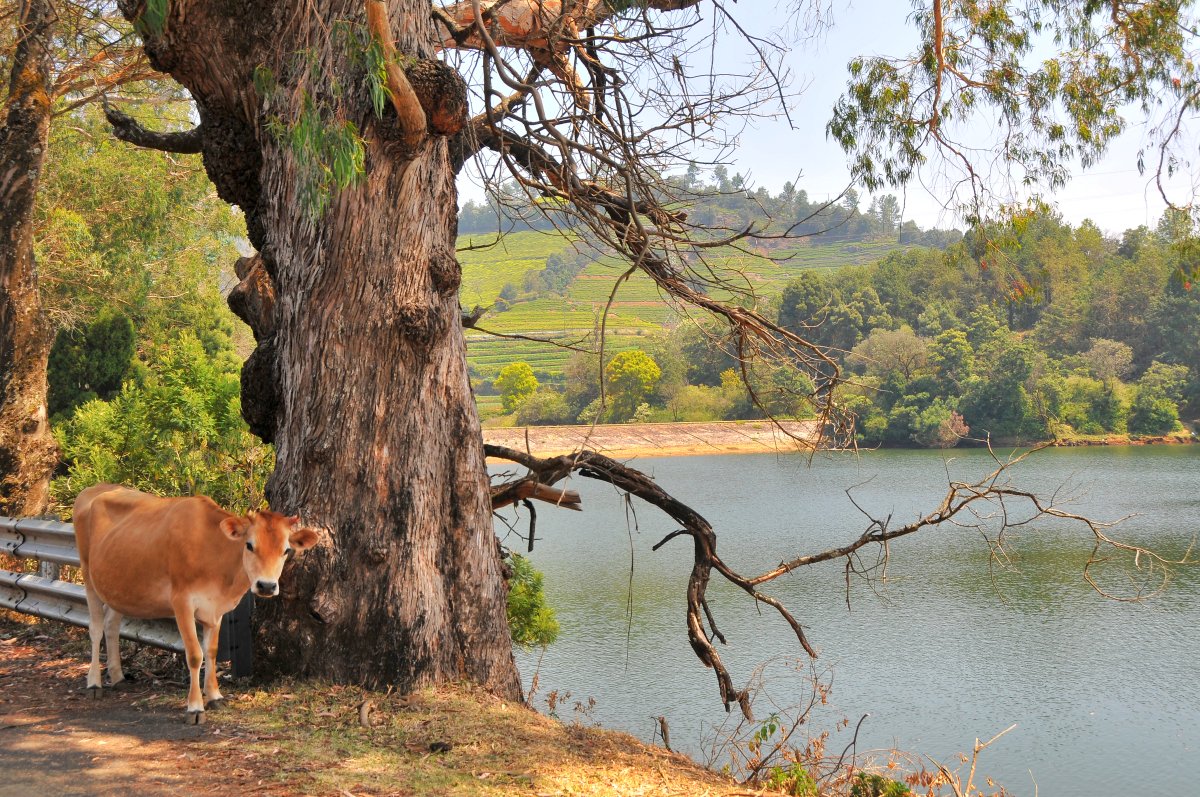 finally, over to the more central state of Goa to meet old friends, and tour North Goa by motorbike. And the weather was fabulous on all days!