In the South of the Netherlands you can find a business named Autopitch. Started off collecting Z8's (they now have every verson and every color made including those of Alpina), then they moved on to other collectible classic BMW models. Some cars are offered for sale, most aren't though. We visited the business for an article for The Ultimate Classic Magazine.
Starting off with the well known barn find M1, found after more than 30 years of hibernation deep down in Sicily with only 7.000 kms on the odometer, on its original tyres and with matching gloves and suitcase set.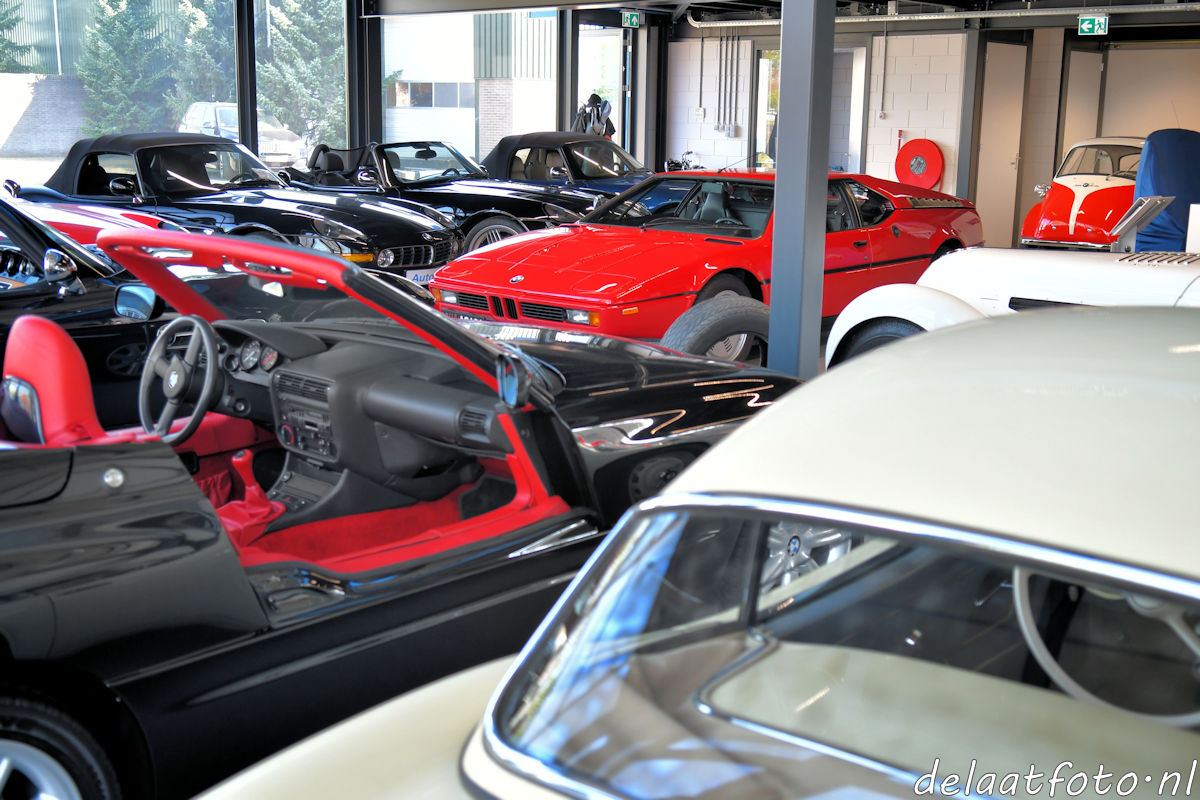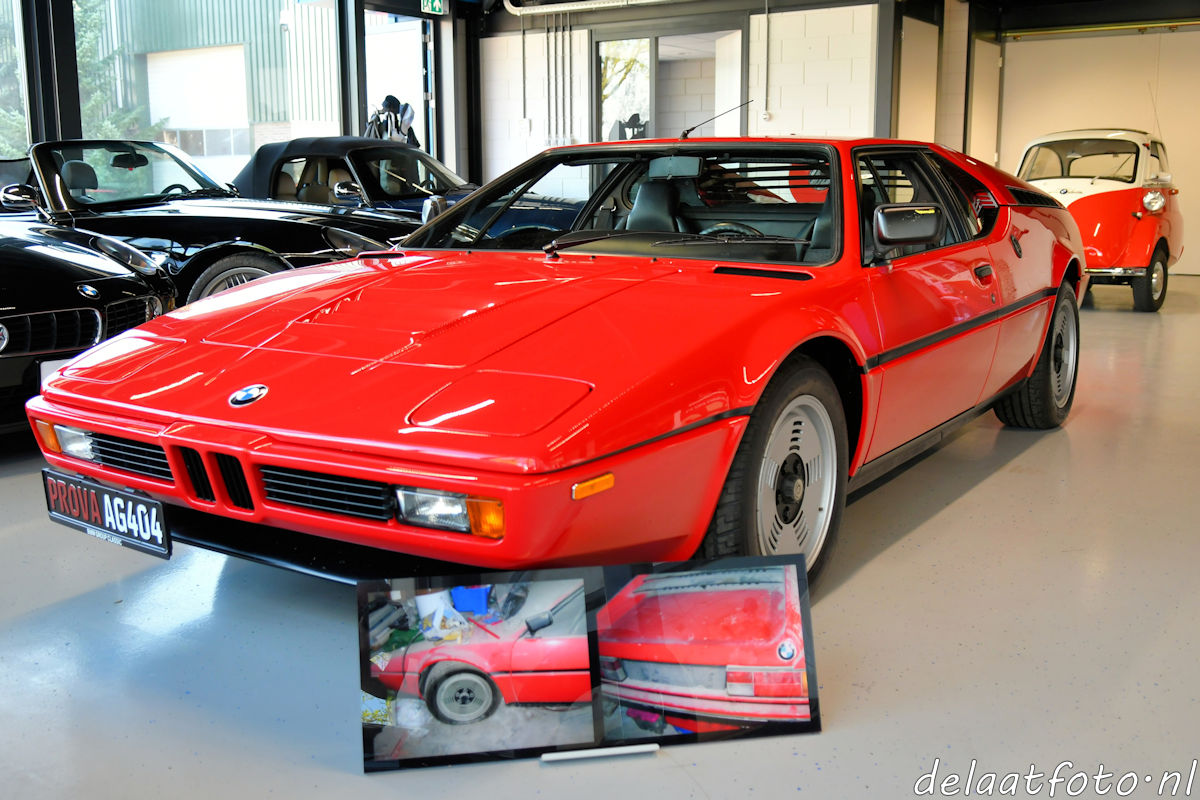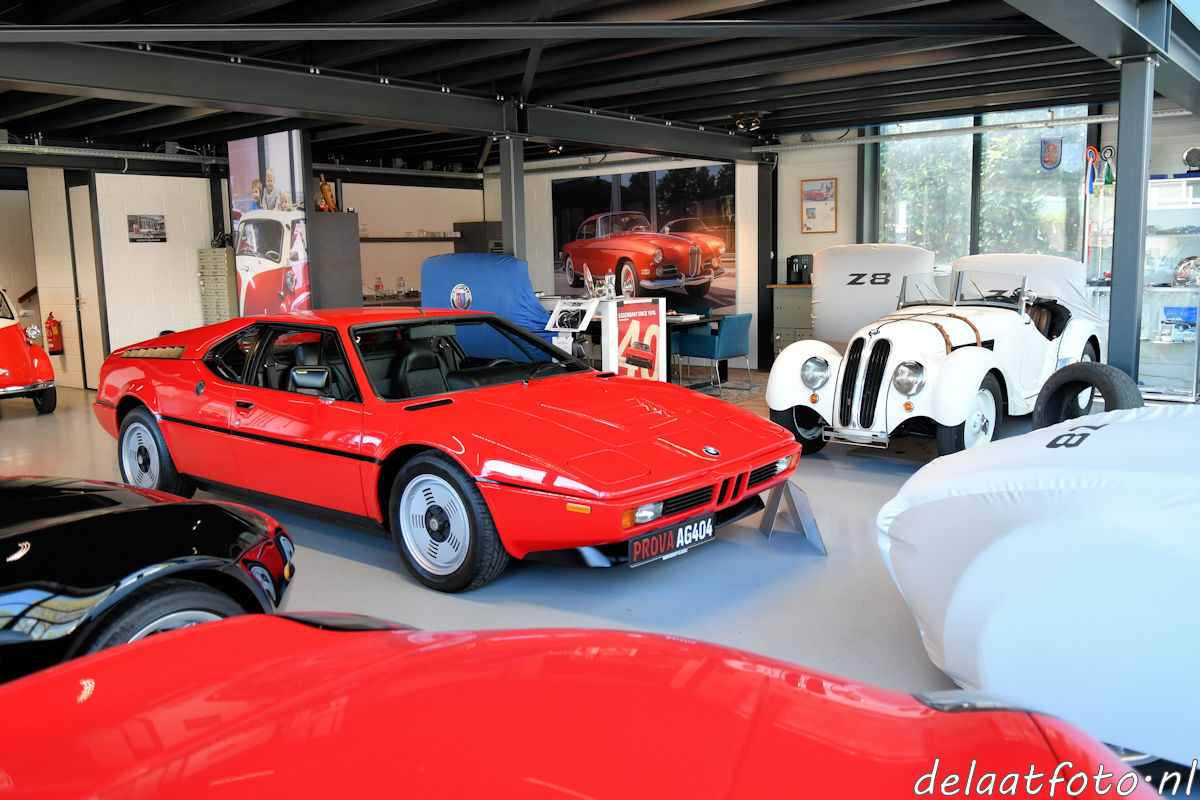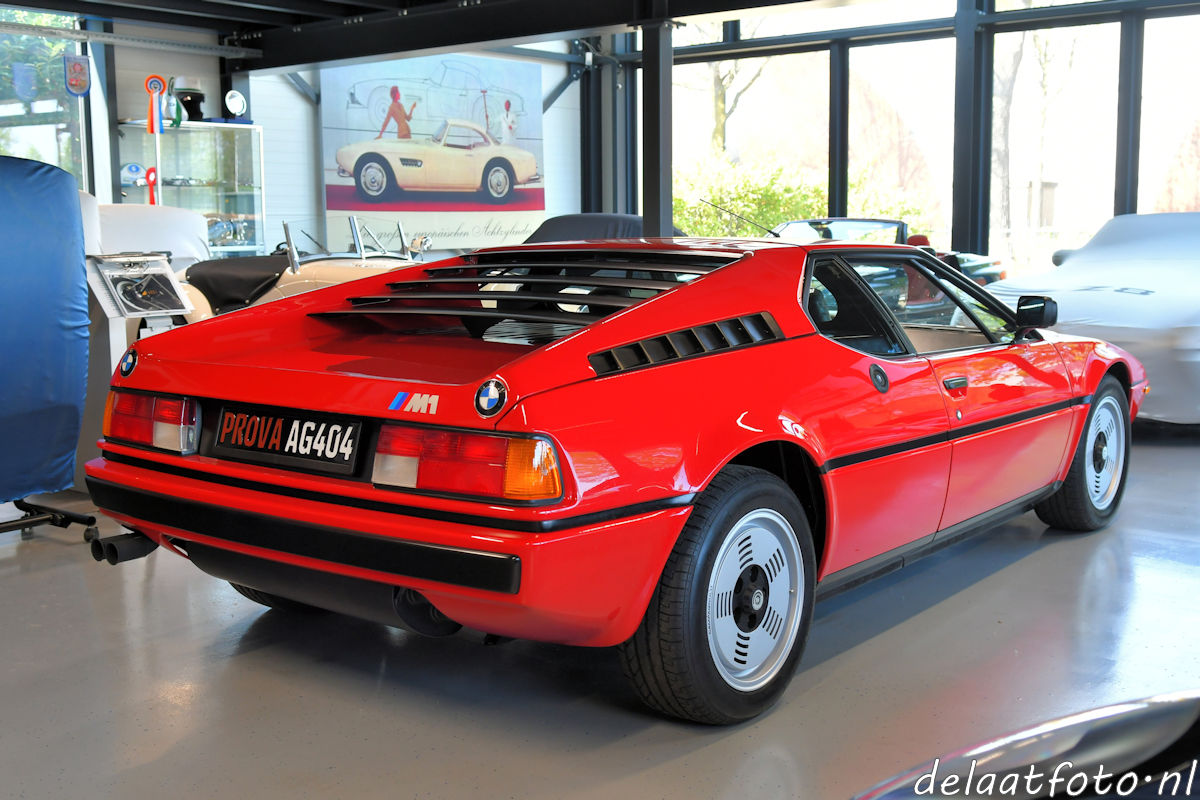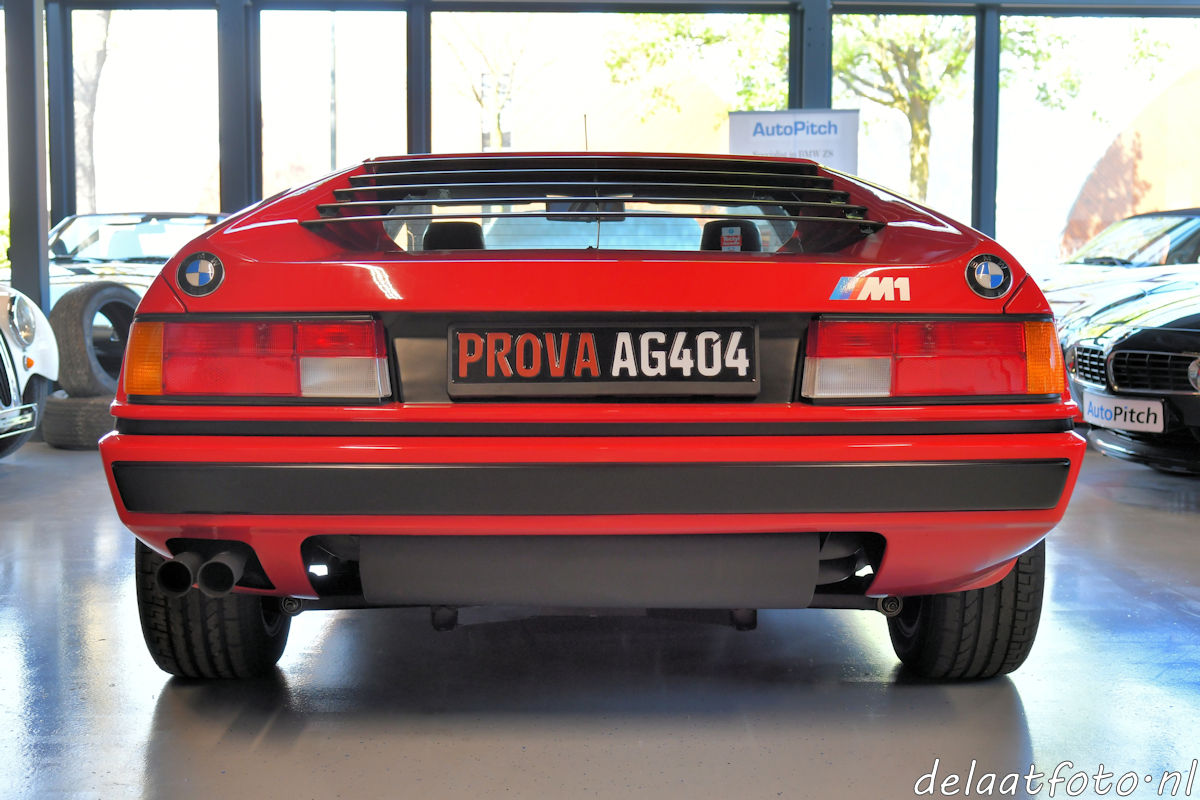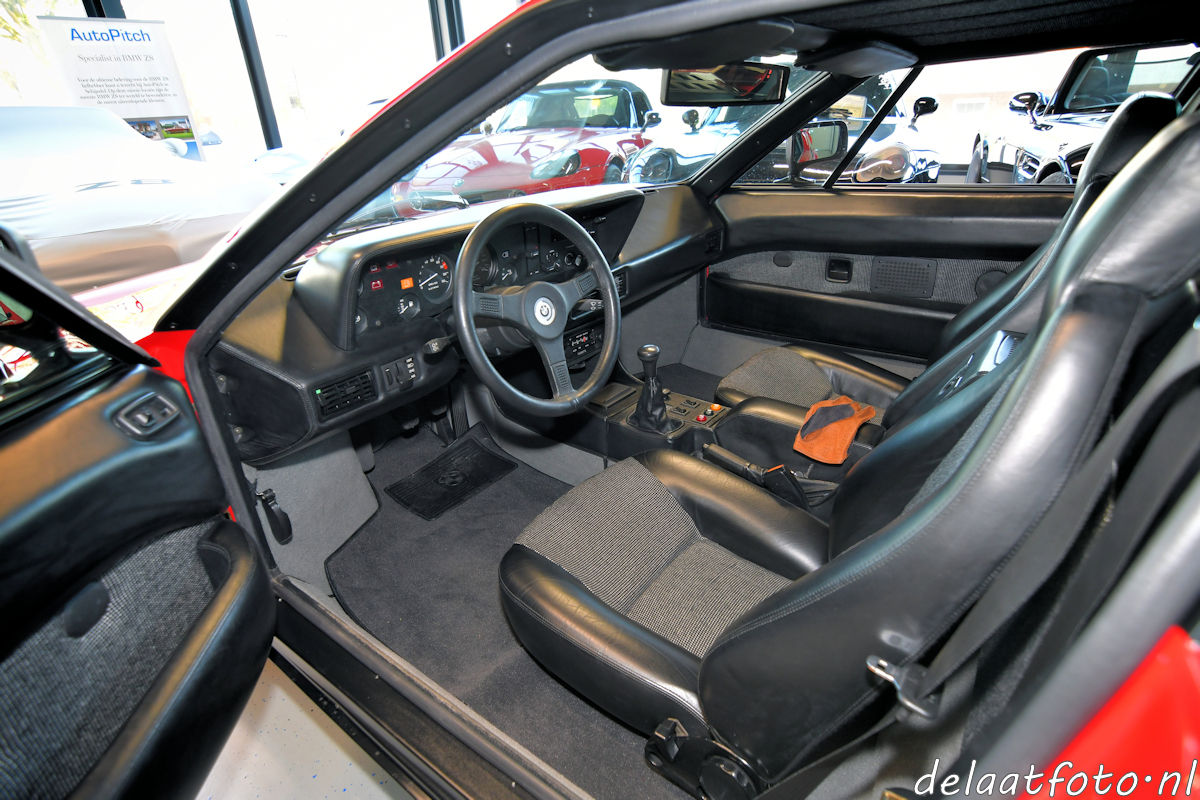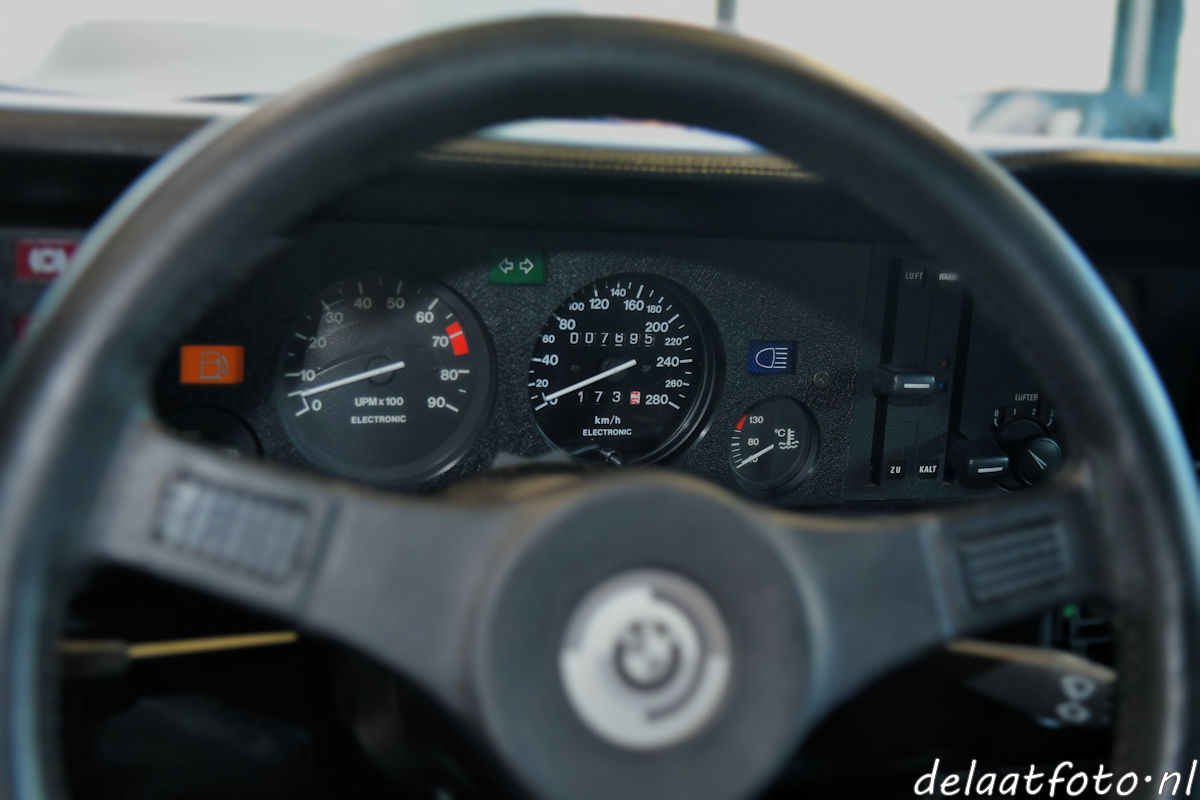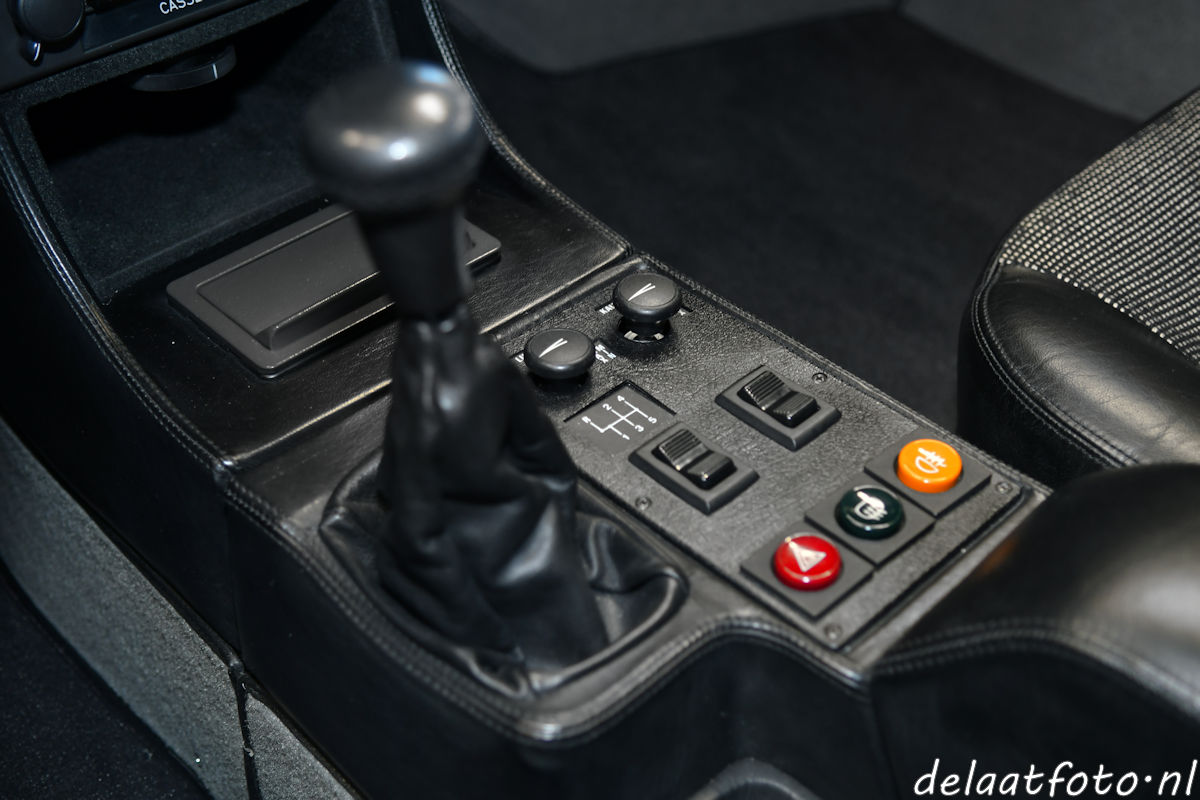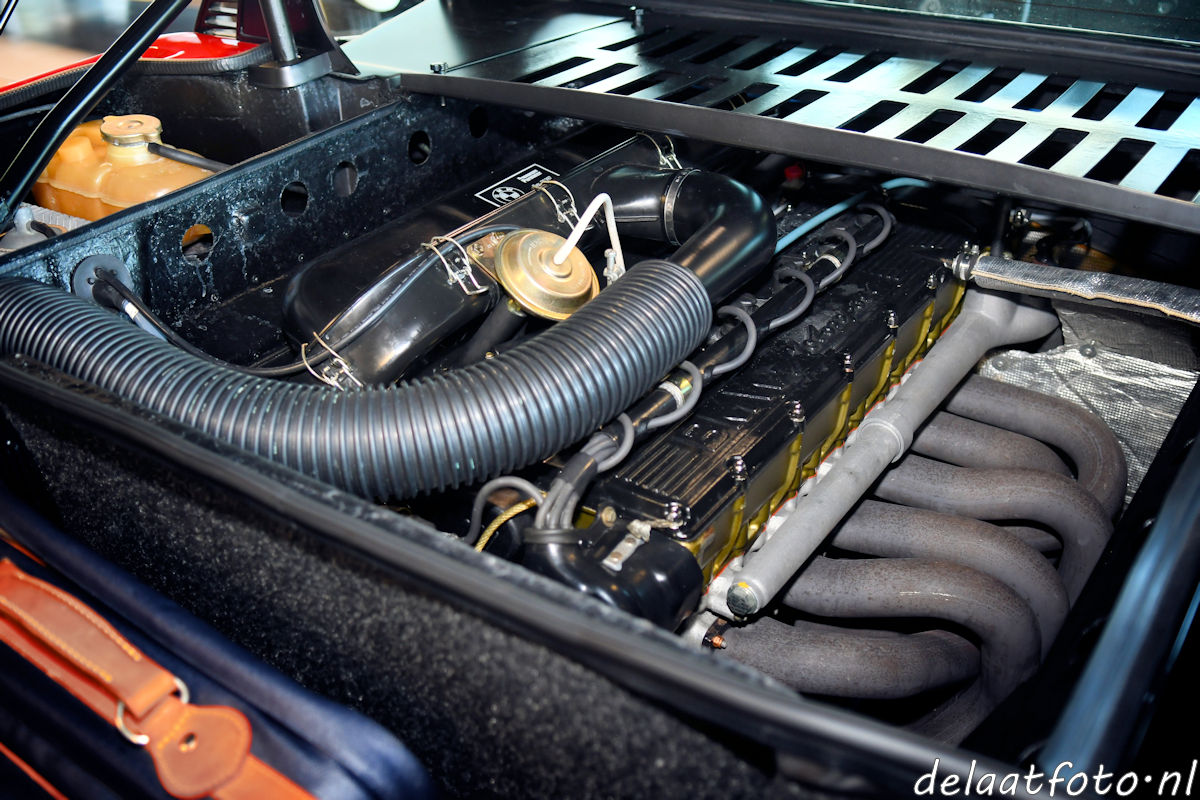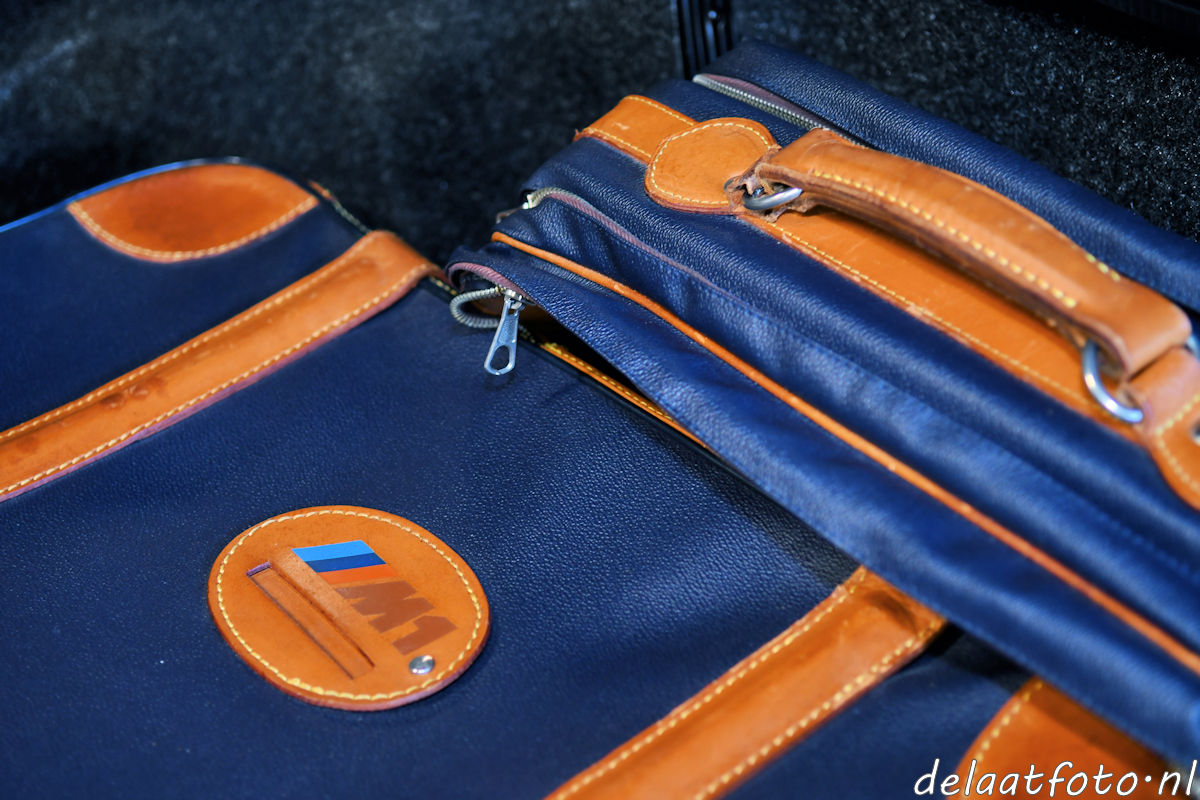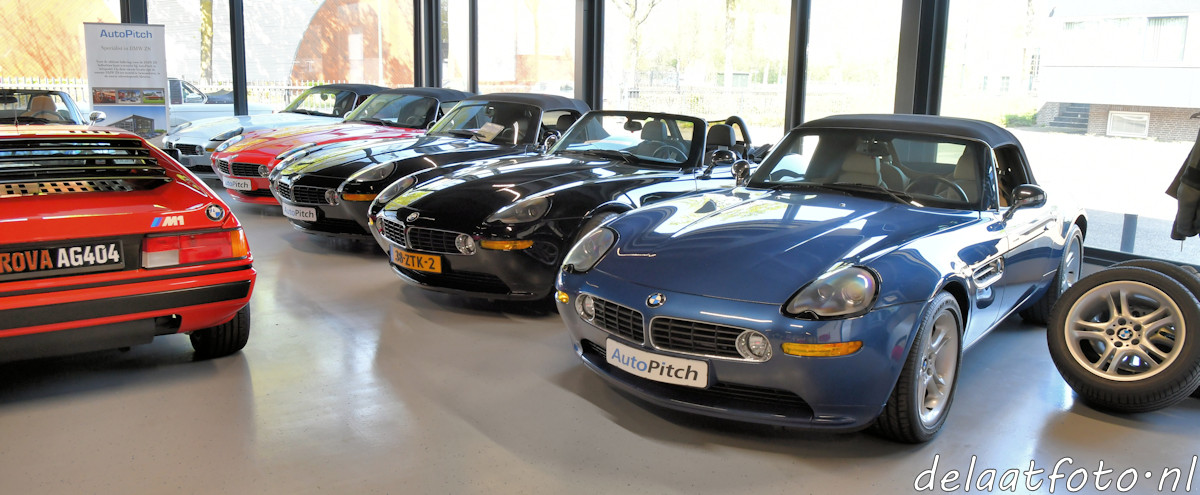 over to a one of 2 ever produced midnight blue Z8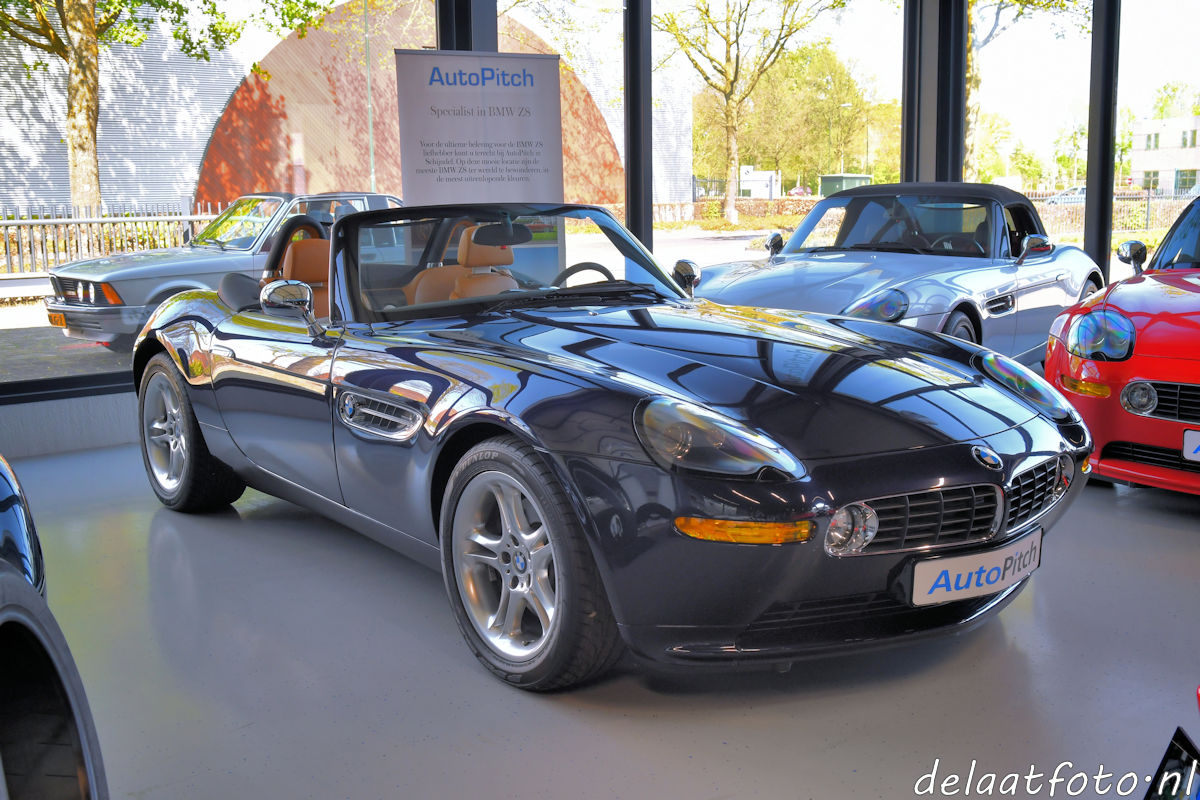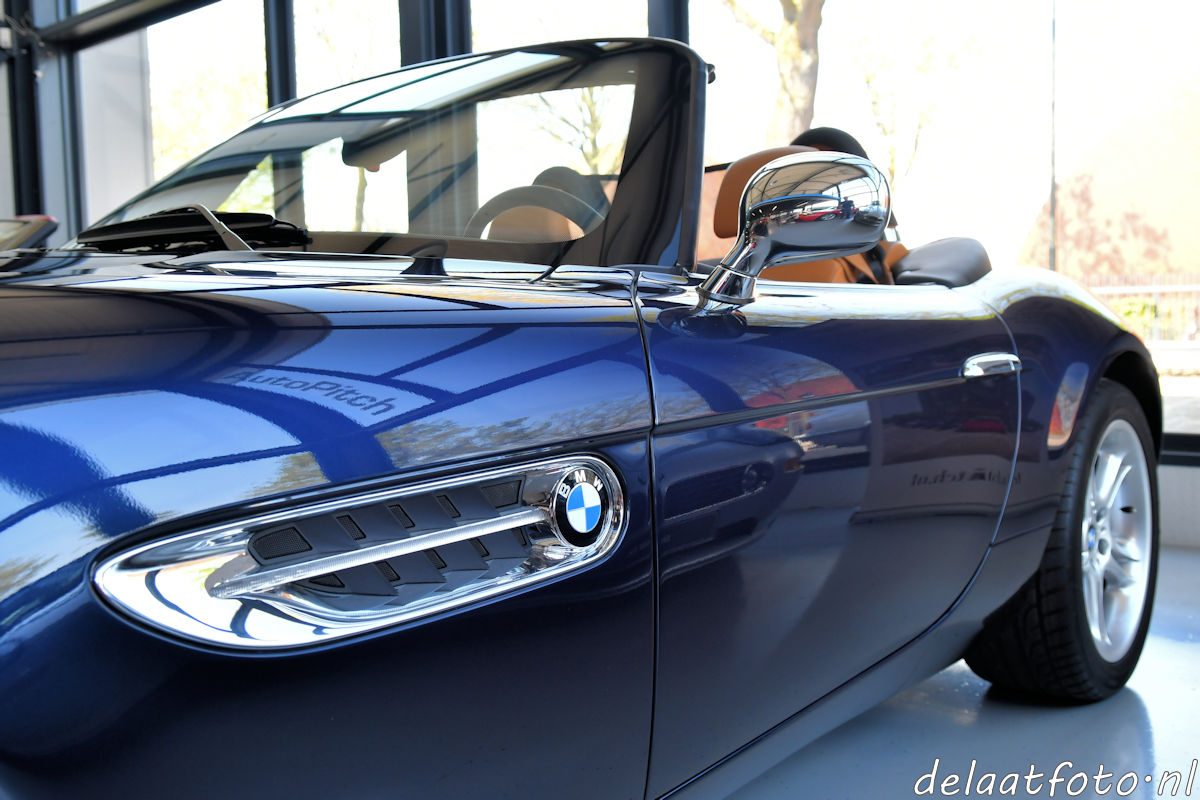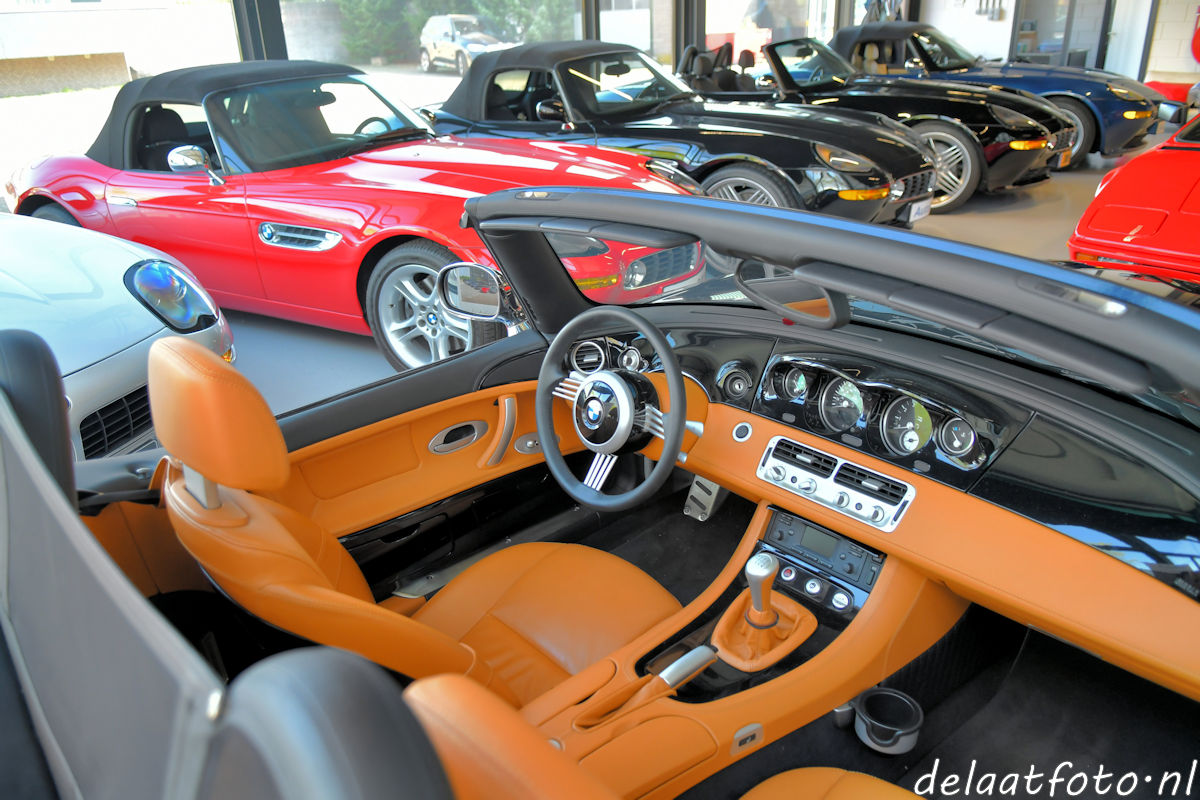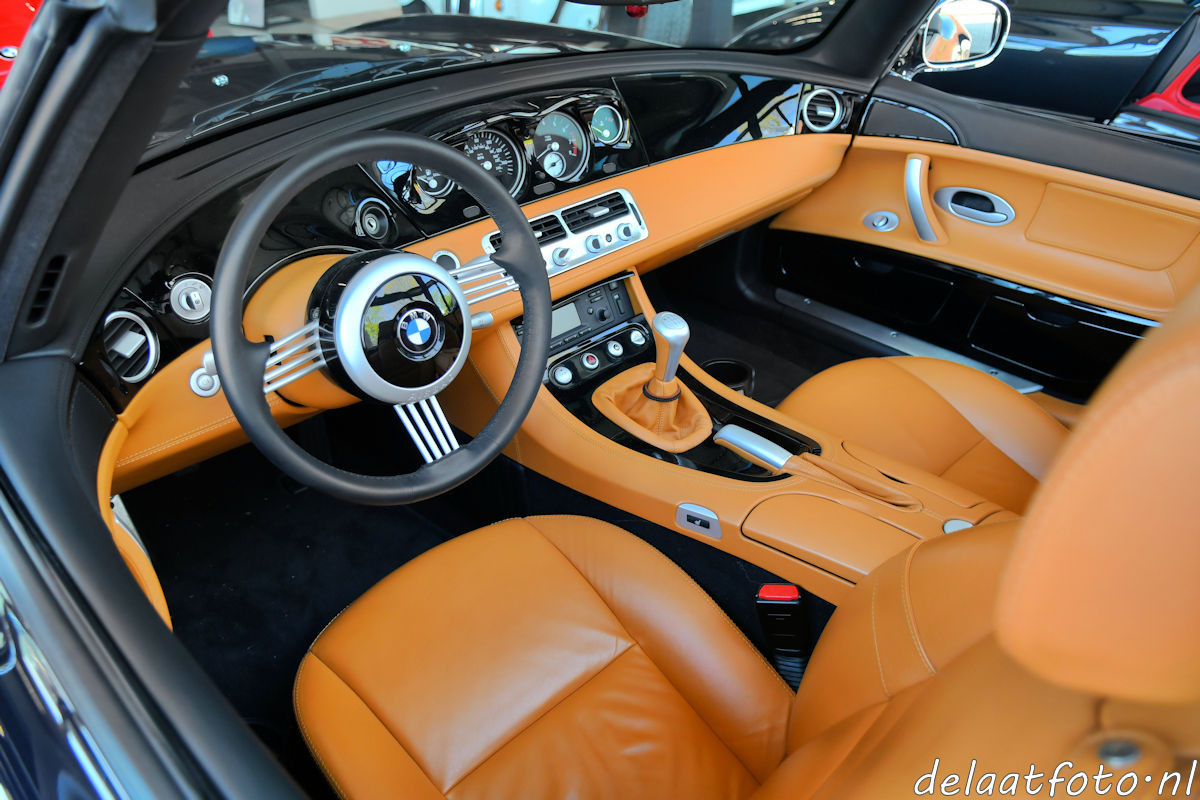 328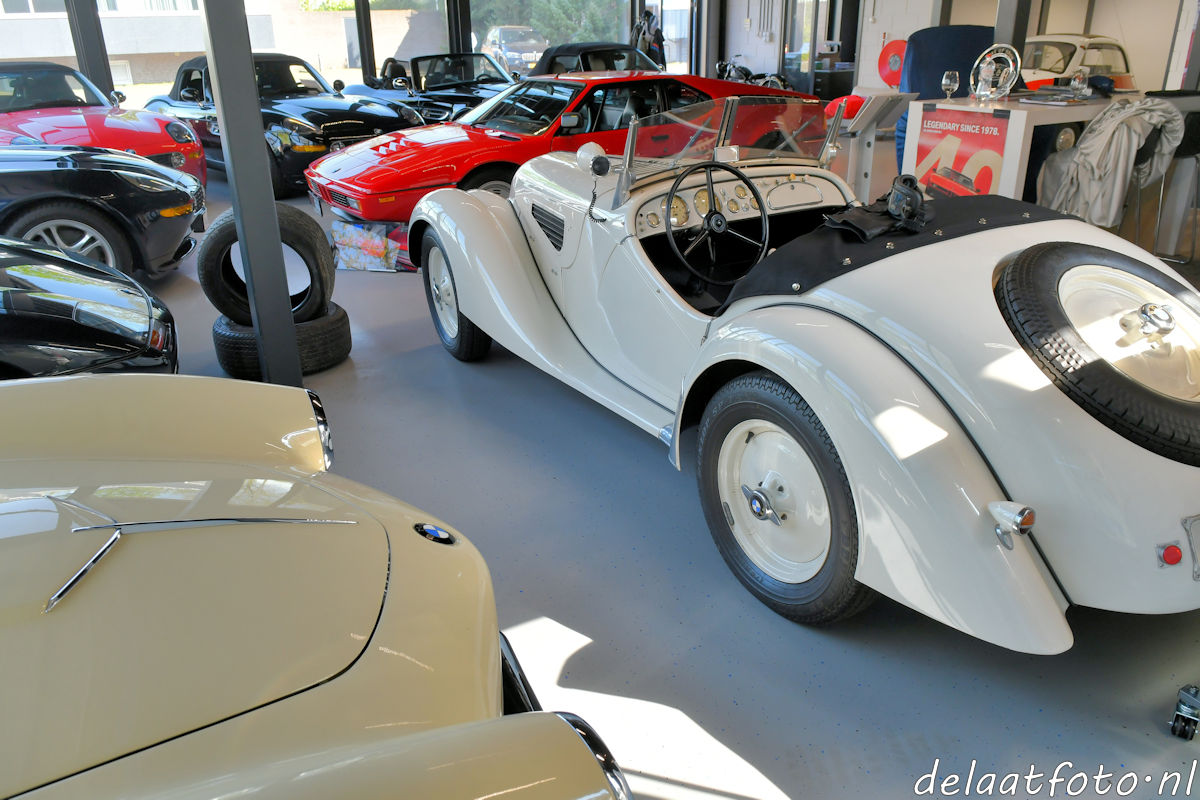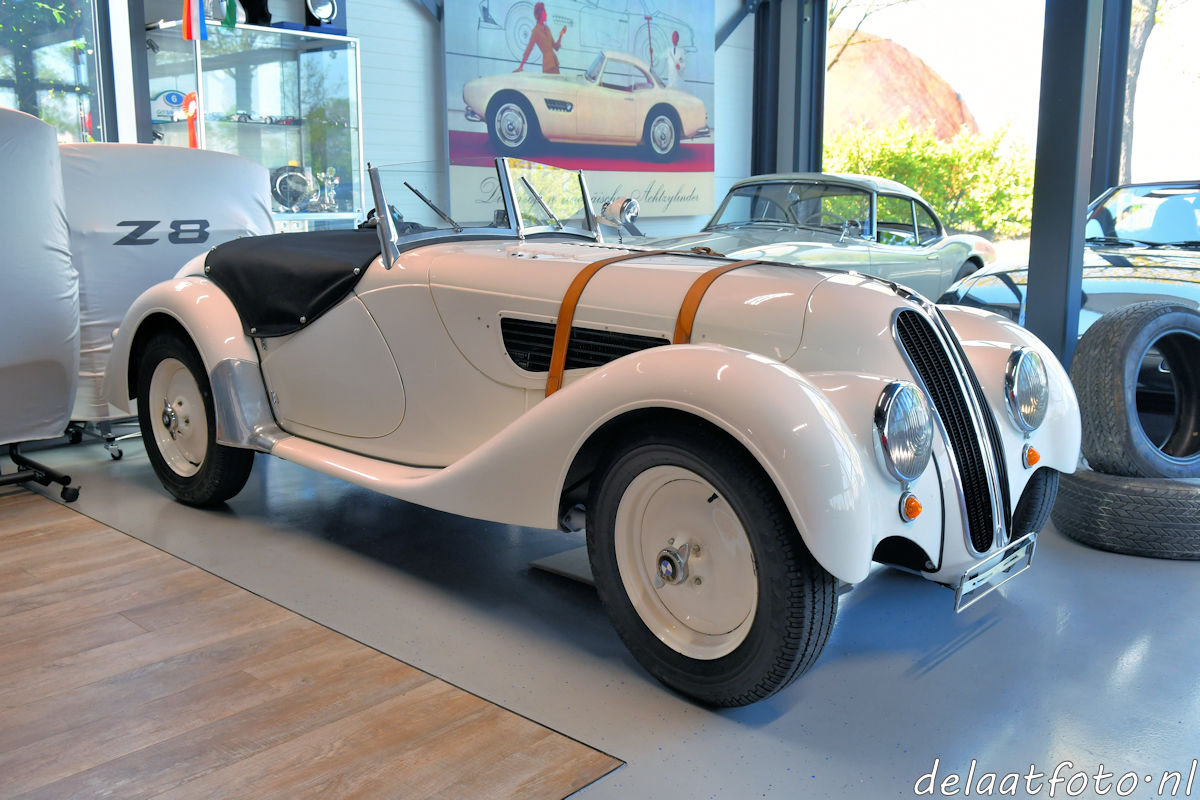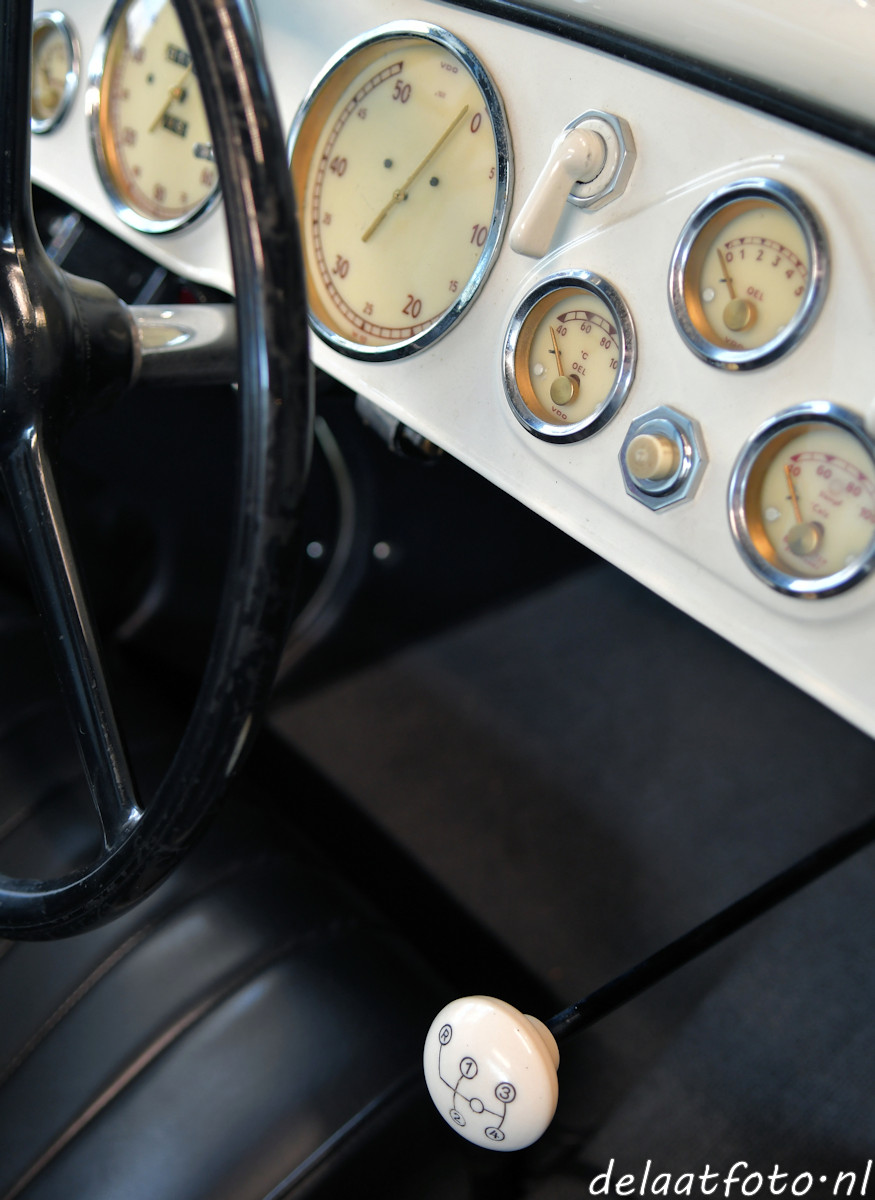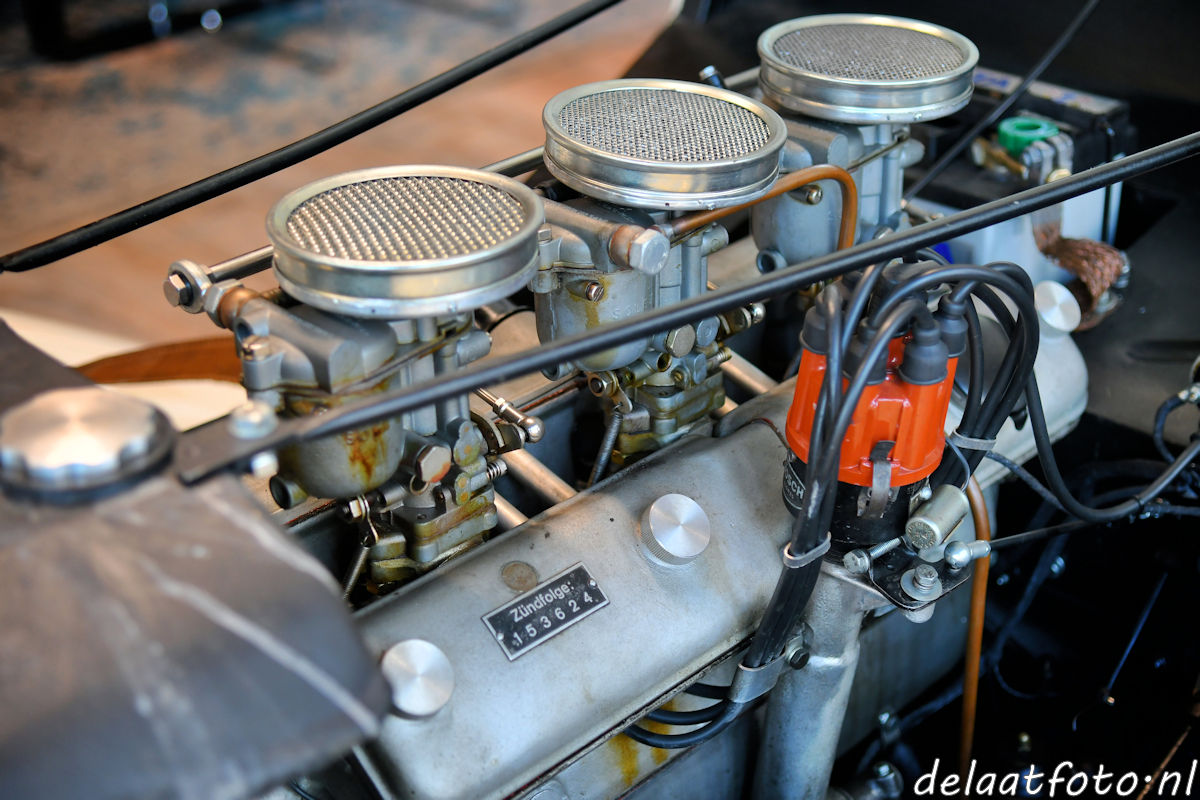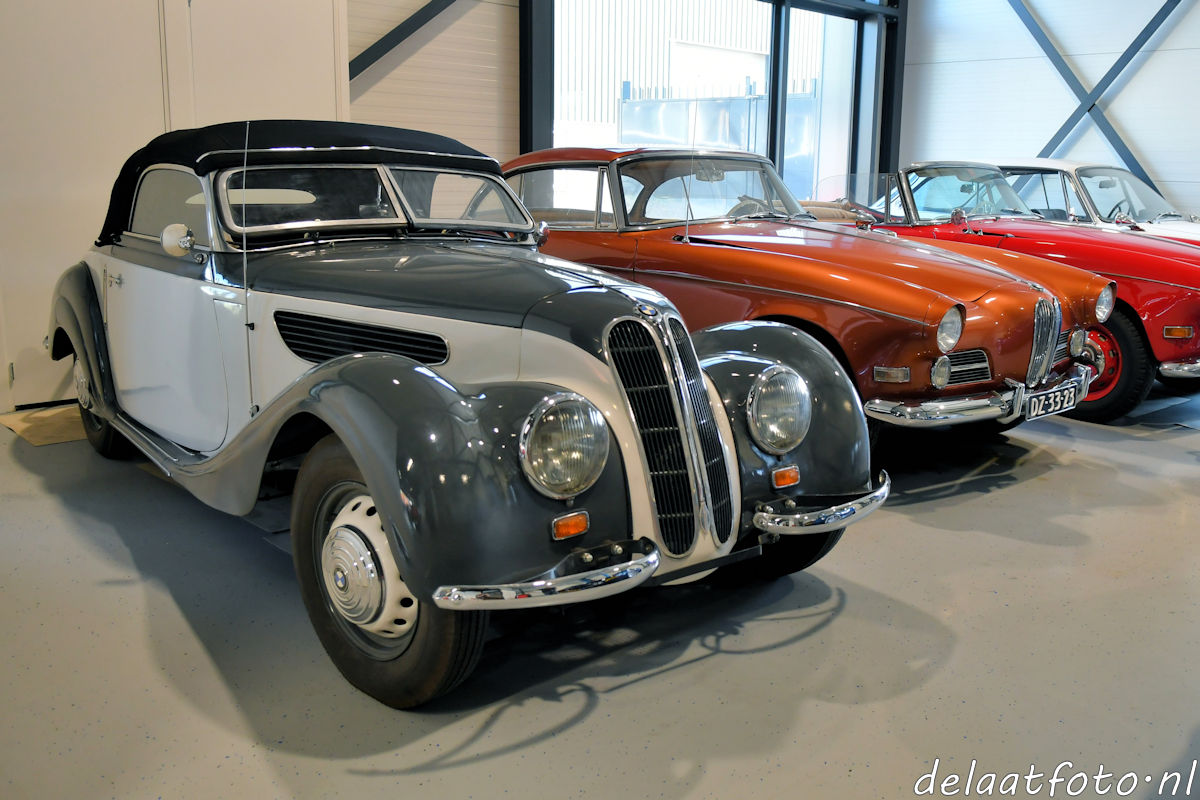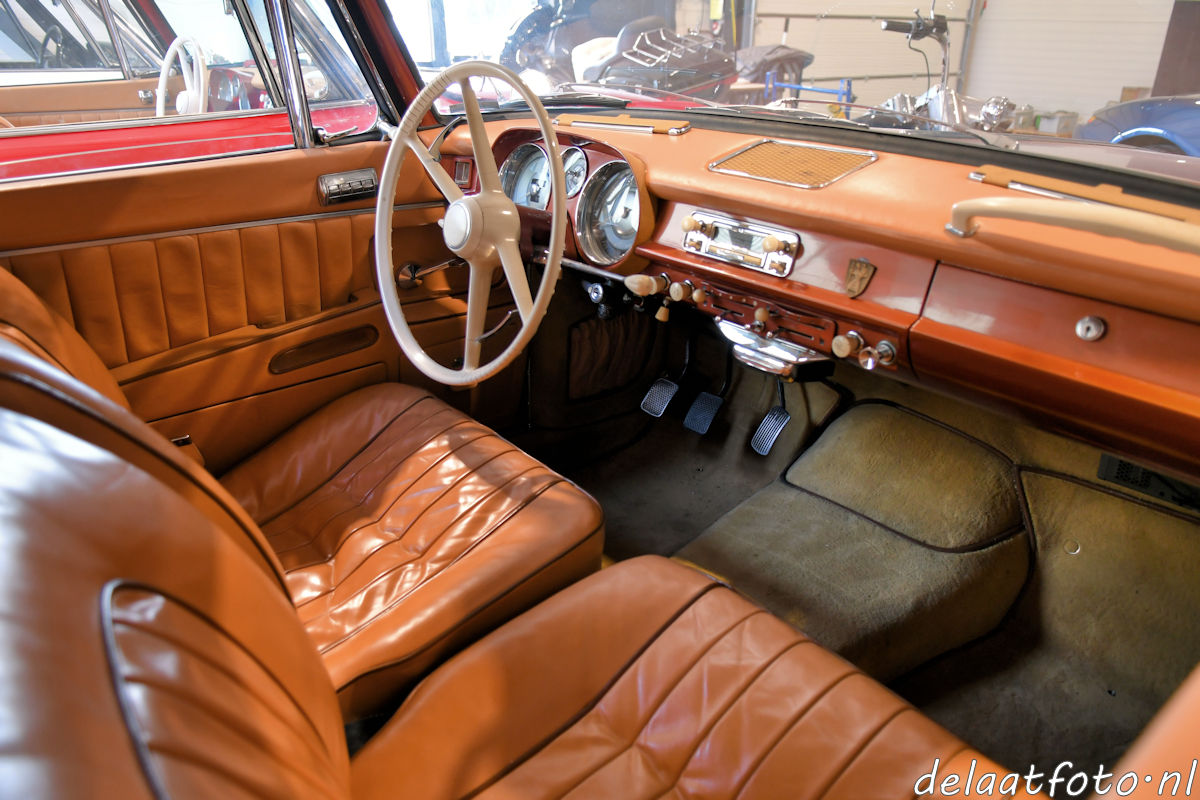 The ultimate piece in the collection must be this rare series 1 507, with full documentation, full history, original 1957 license and registration, unrestored, and one of 2 early models ever made in the combination Elfenbein with blue and white leather, interior also is fully original.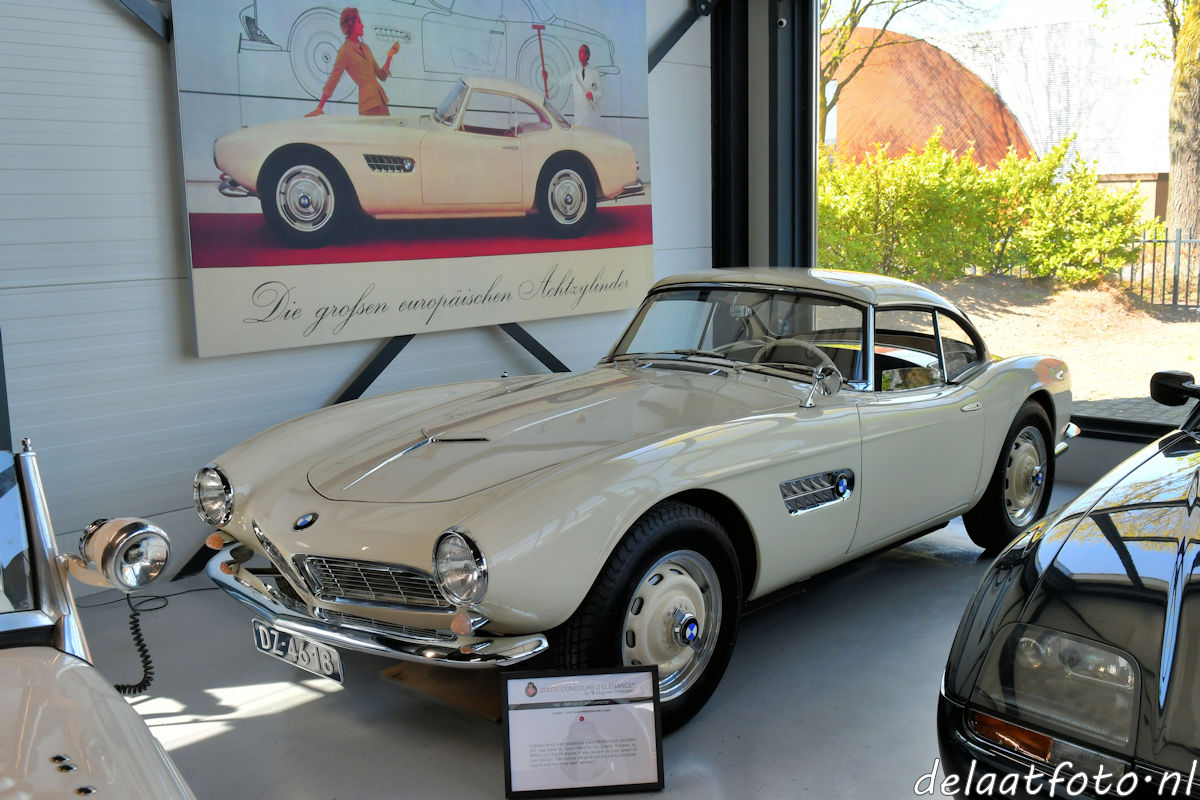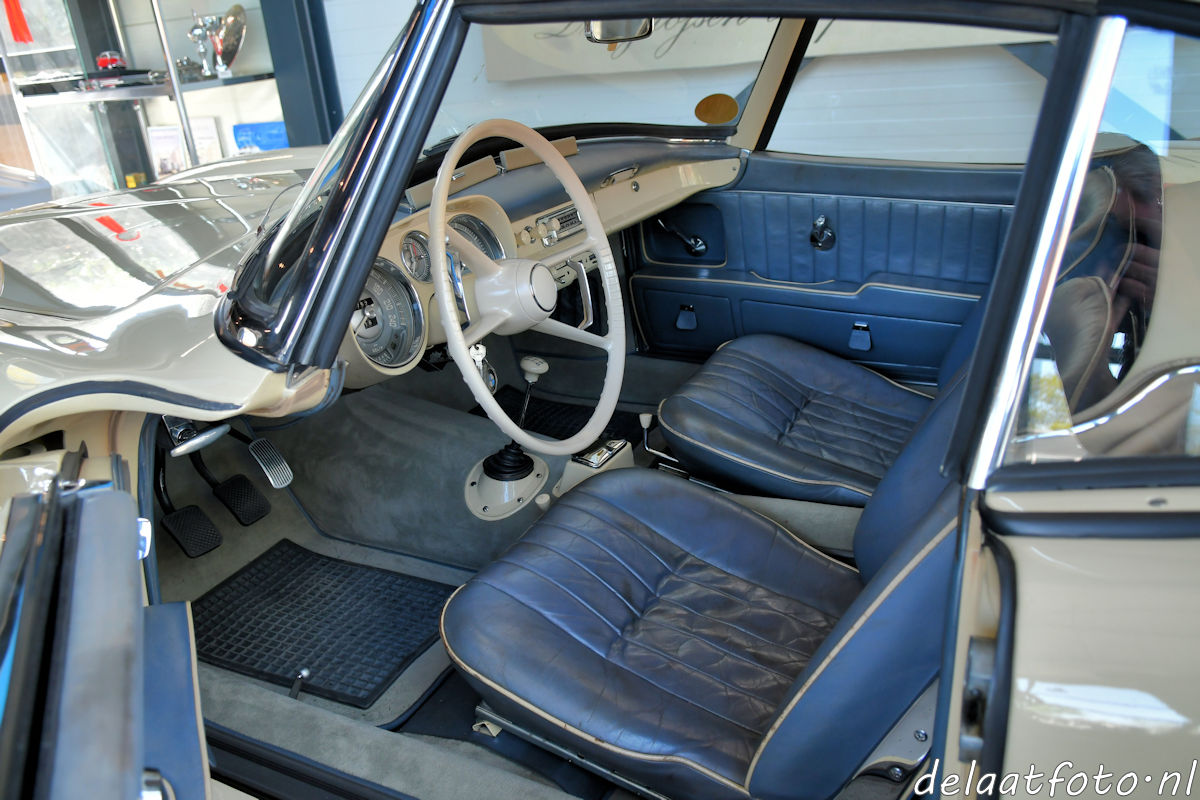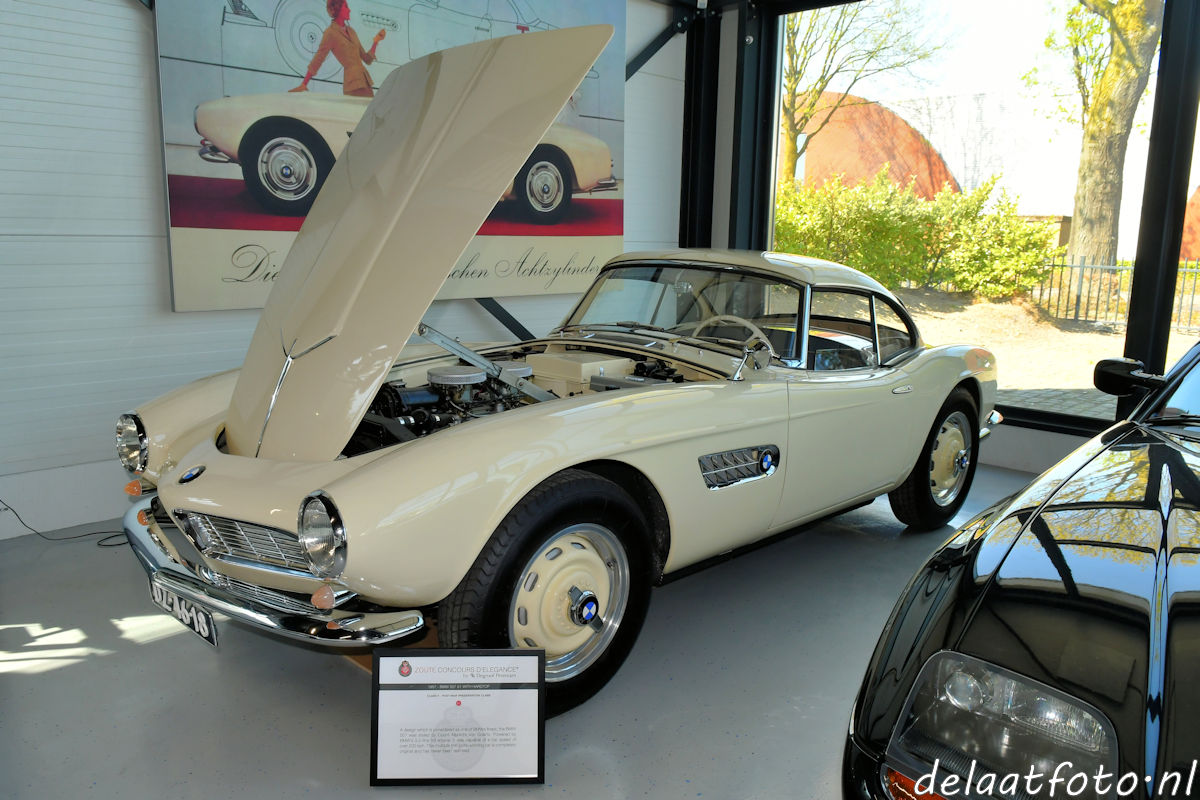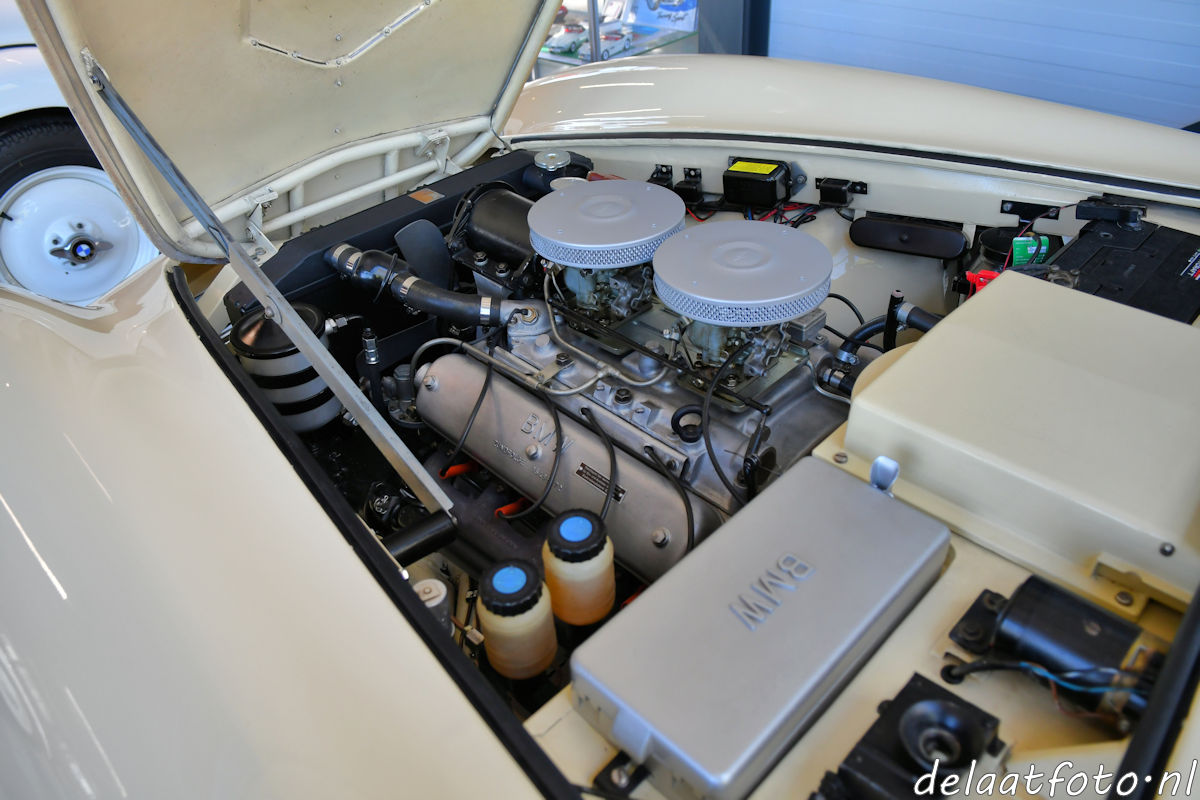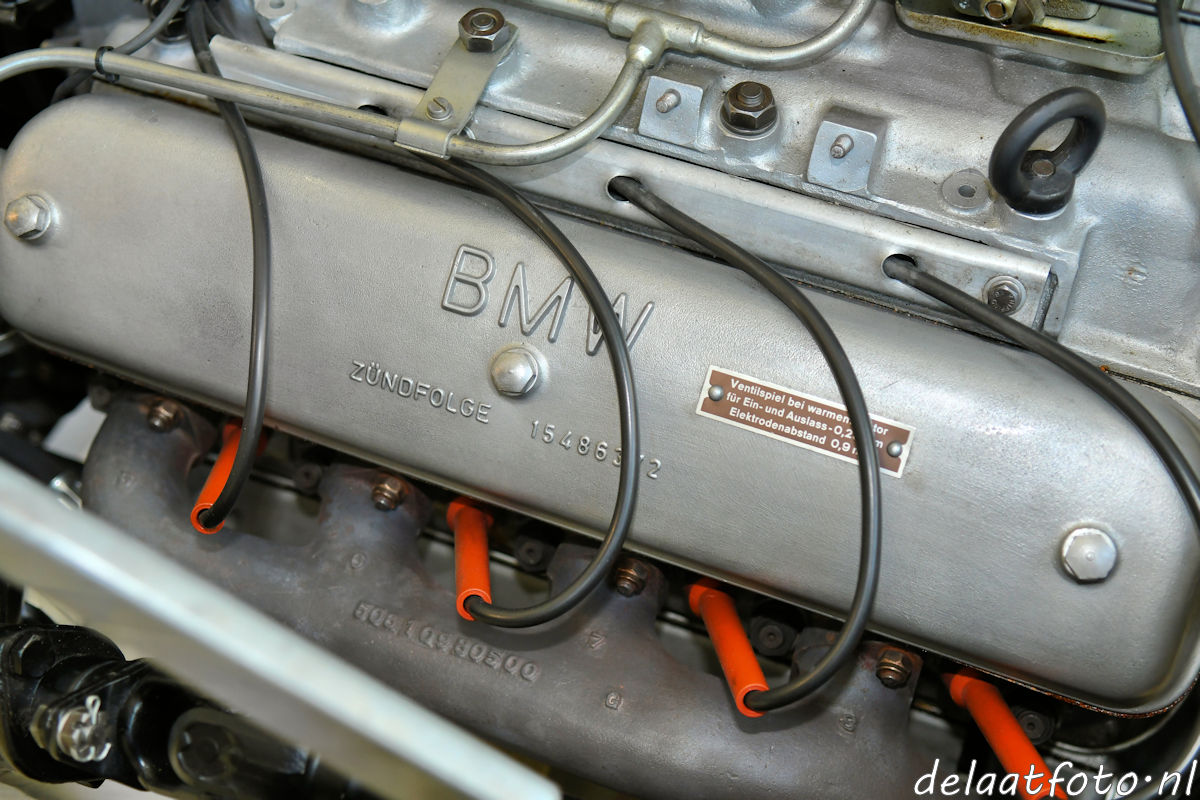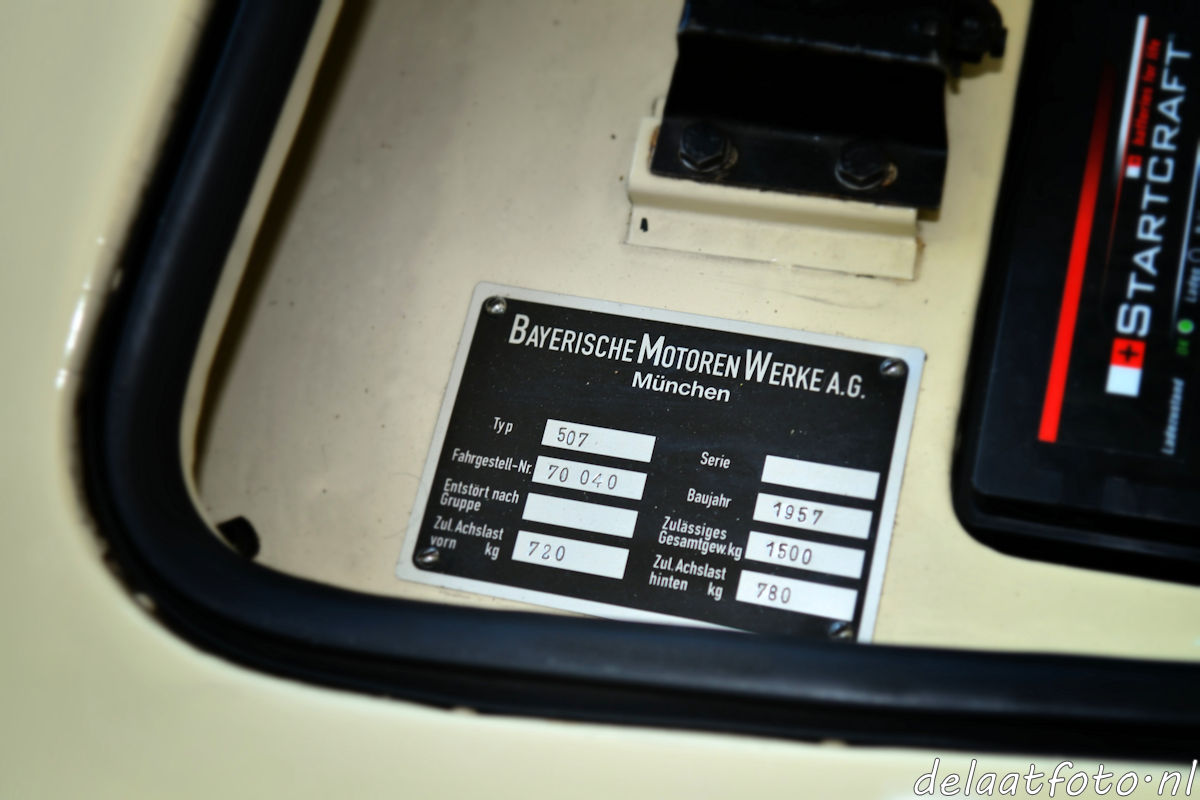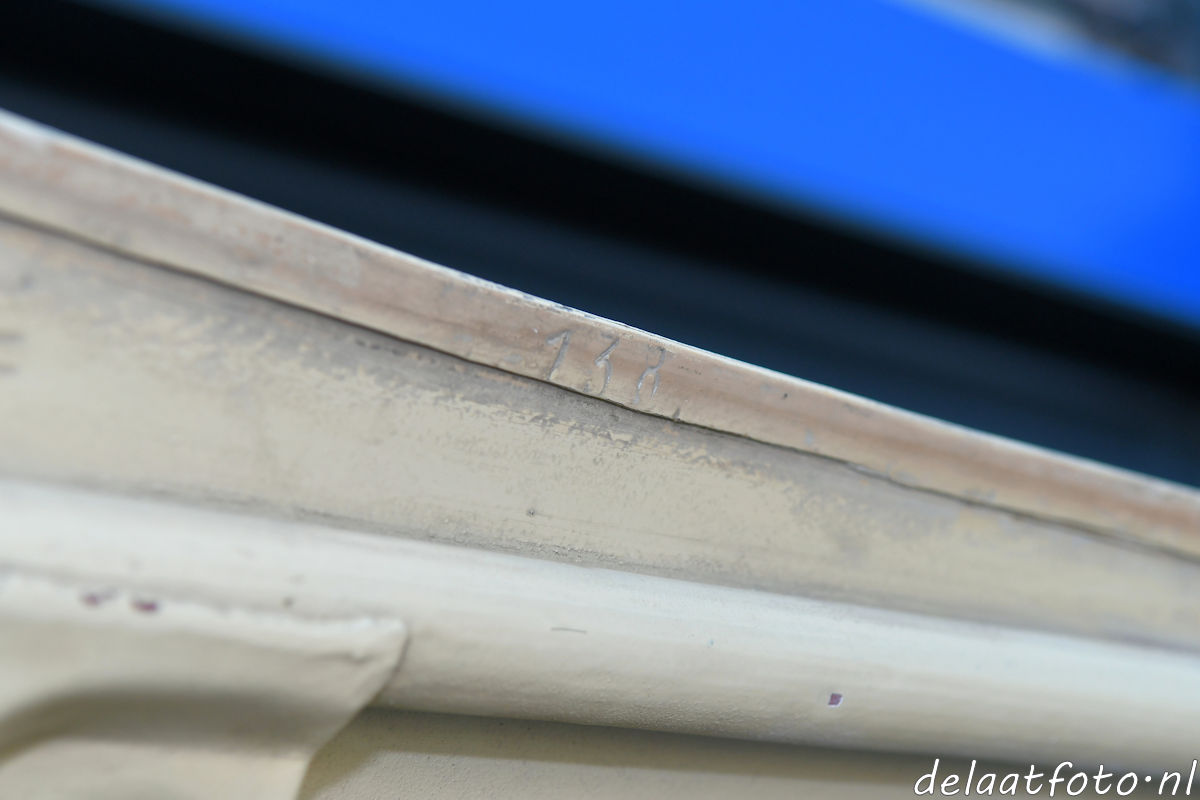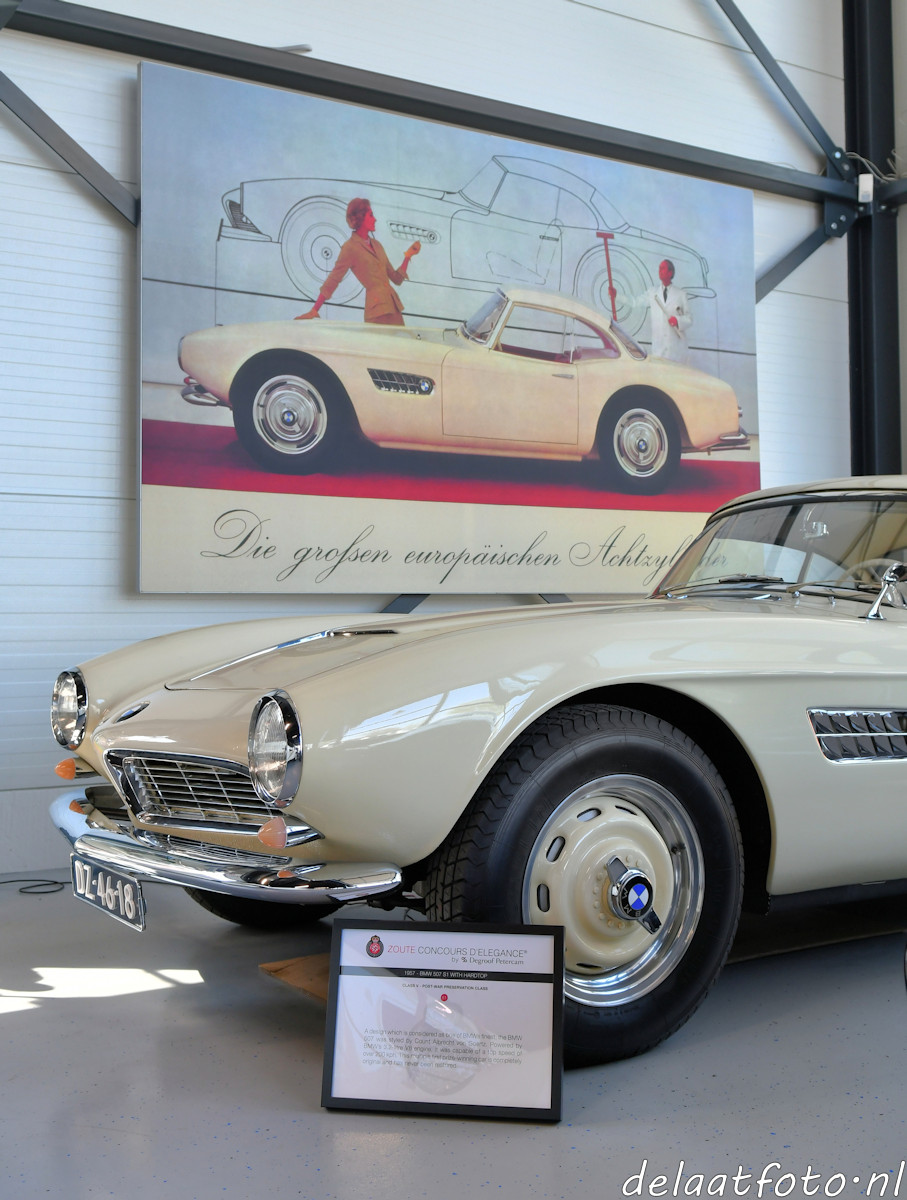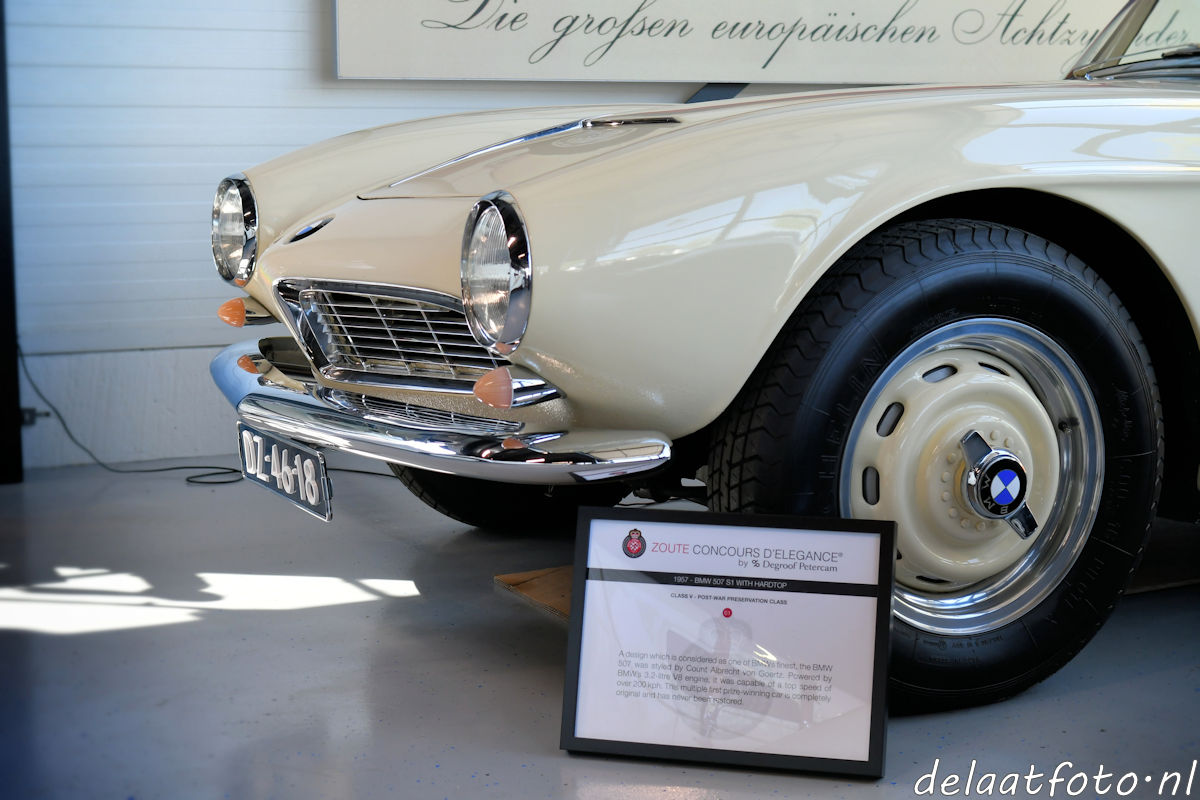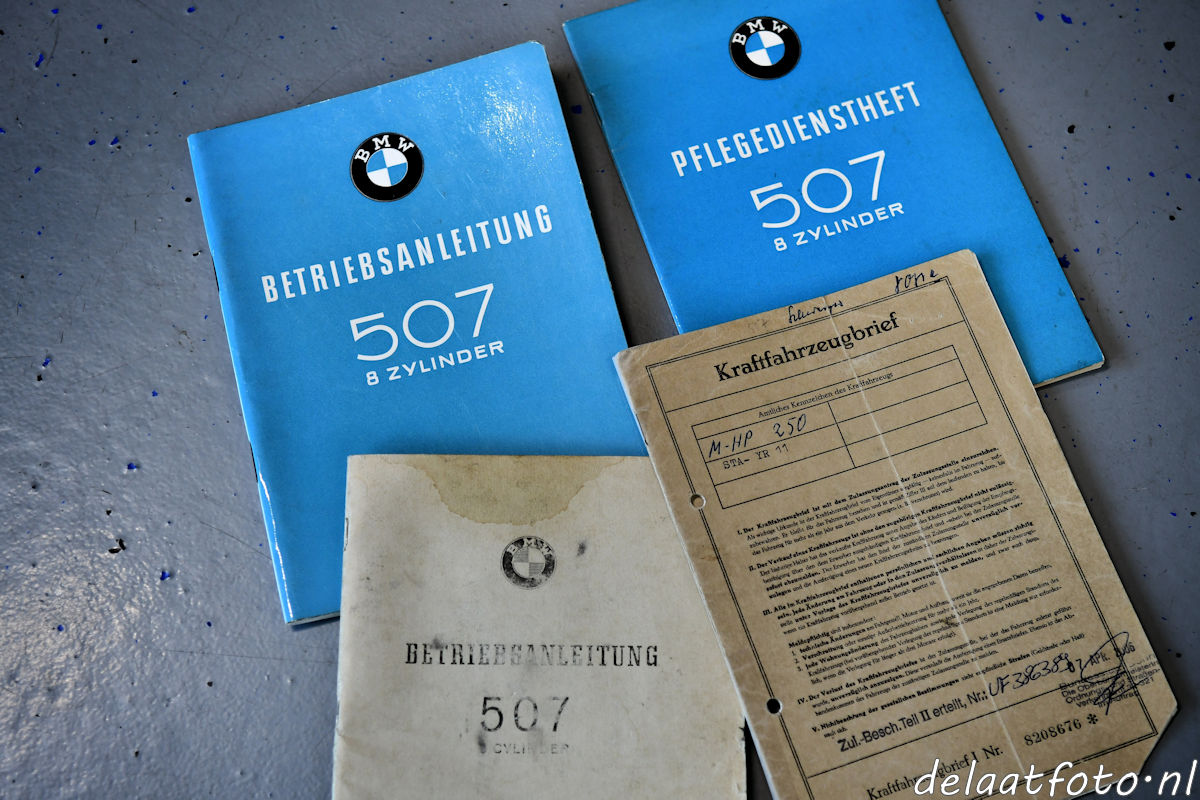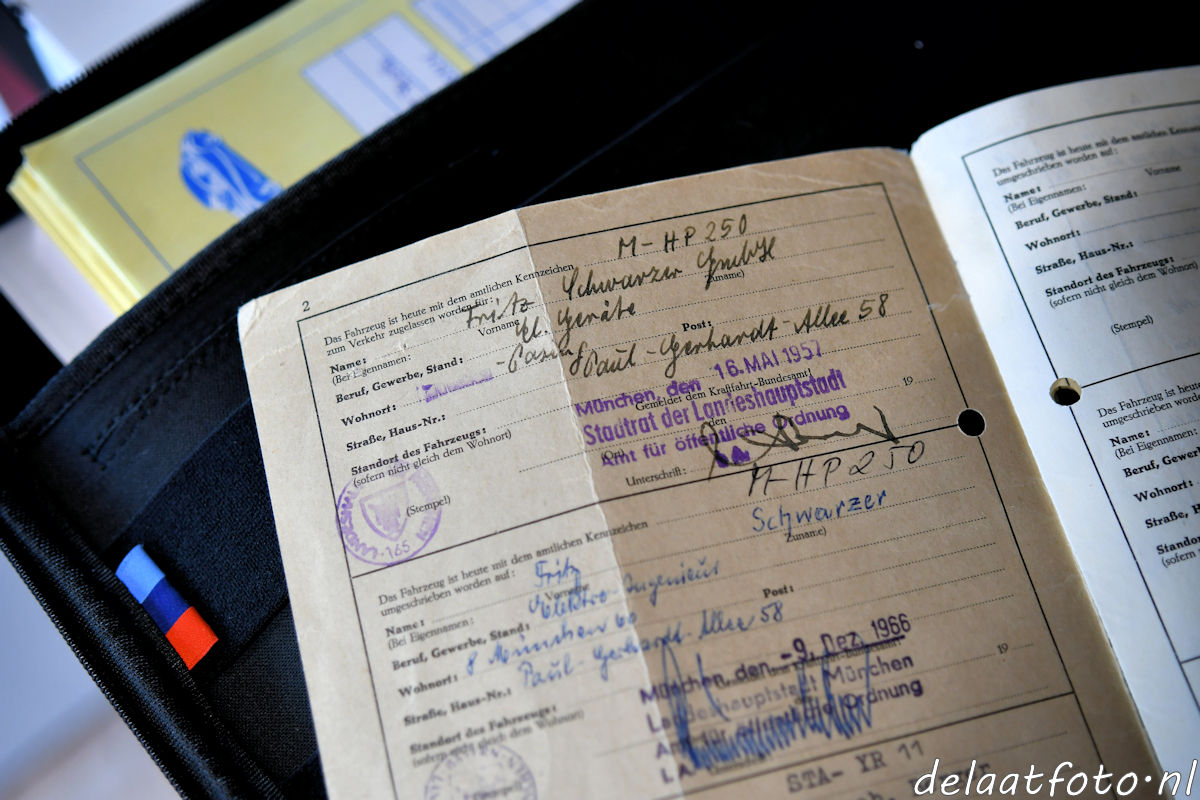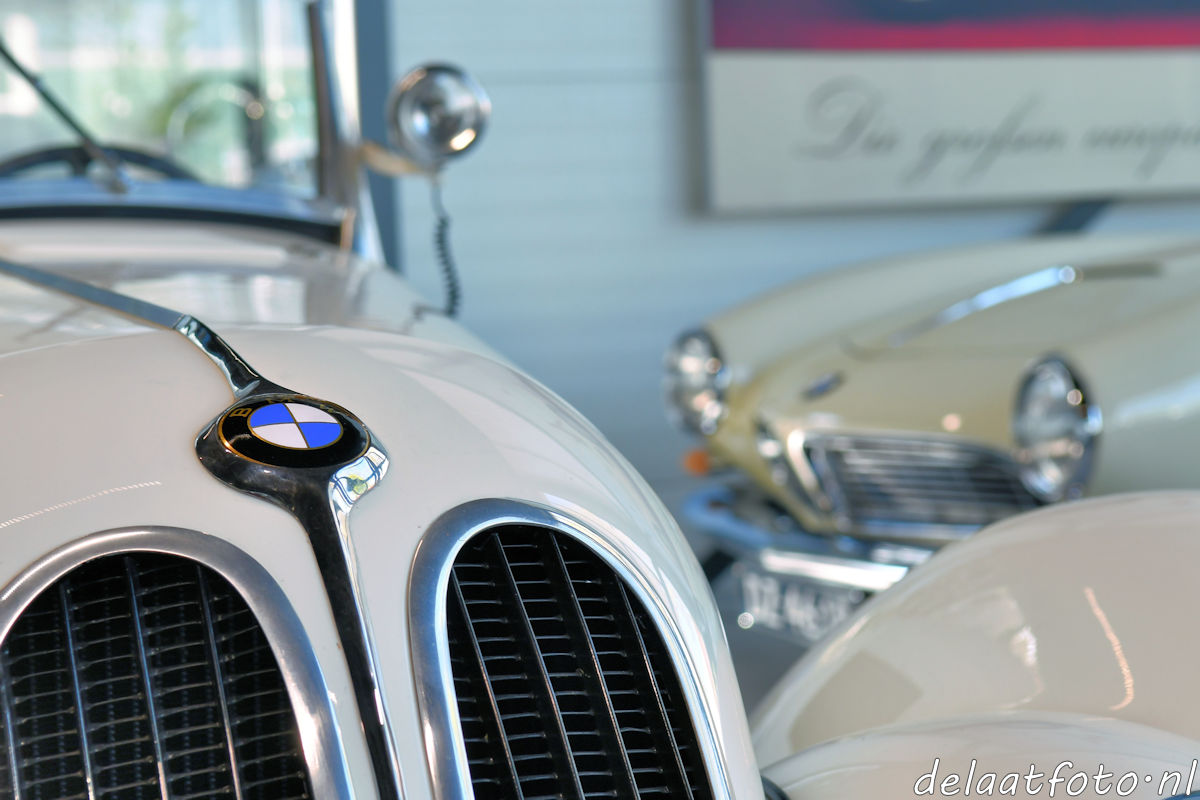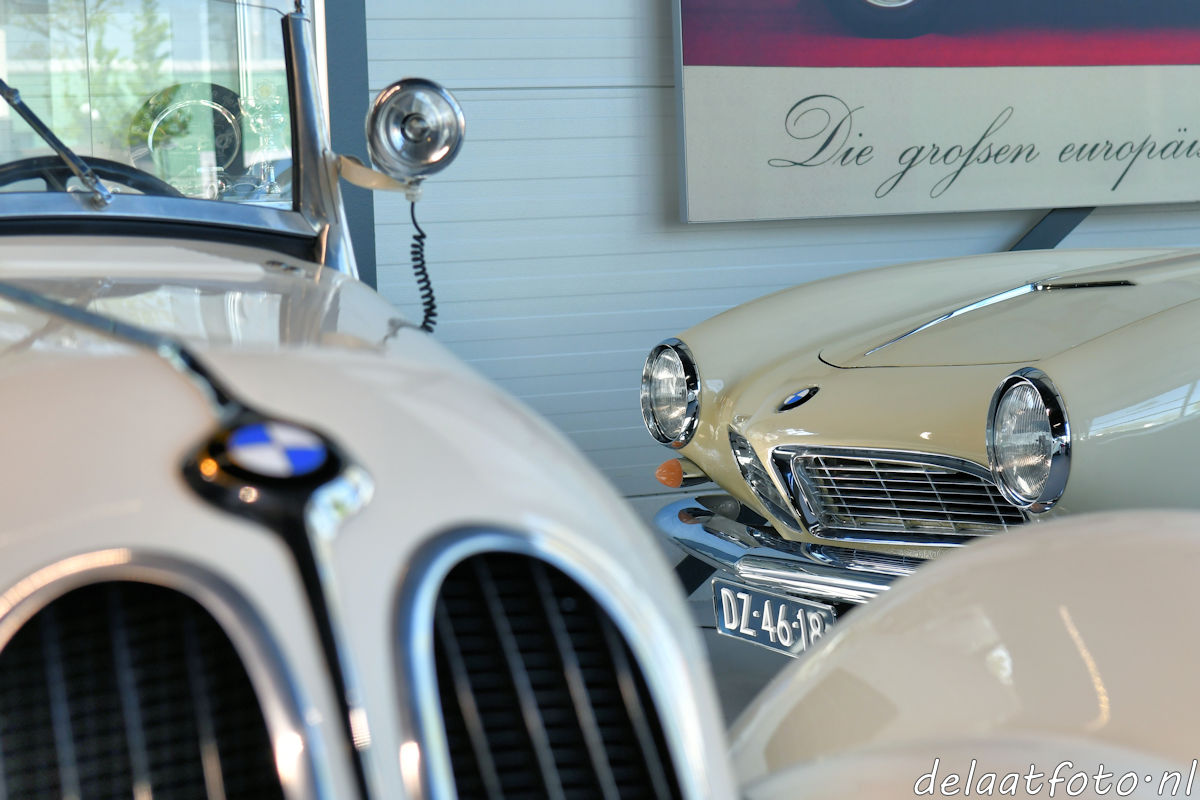 What a day that was!