30 December 2015 was e30 day all over. I figured a way to repair the swingarms. Las week I got the hold of some pipe, but that turned out to be 1,5 mm to small. Nearby is a scrapyard, so I went over and got a piece of pipe I needed.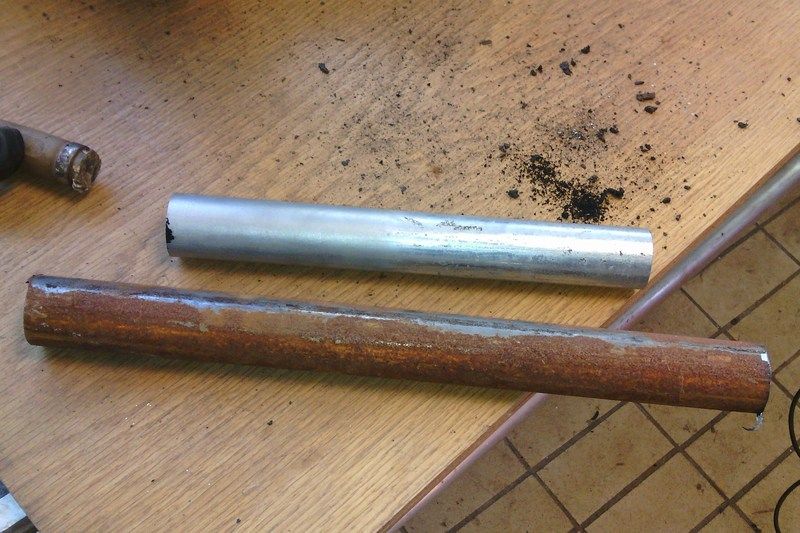 Got the first swingarm to get the bushings out and get it cleaned.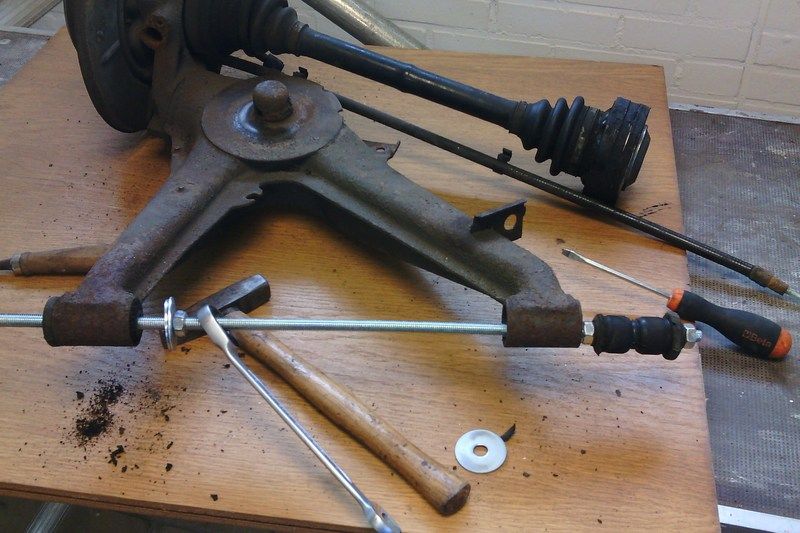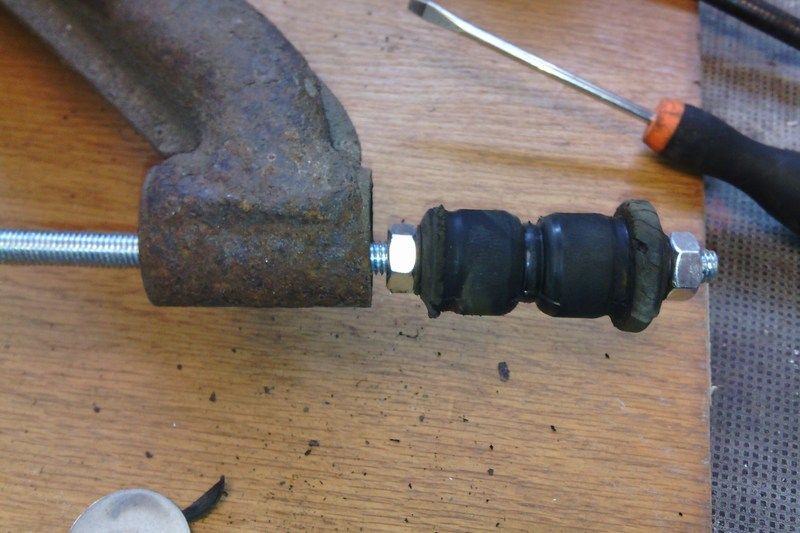 They are not only very old but also not as tight as the new ones anymore.
I got the new BMW bushings, but also ones from Lemforder. Funny to see, just like the ZF powersteering filter, this is just a BMW rubber, but the sanded the number and BMW logo off.
Any way, bushings out, ABS sensors off and the wirebrush on the grinder.
That was a good cleanup. After that I decapitated the rotten part.
I found two drainingchannelsB underneath the round plate. Of course, totally clogged with dirt.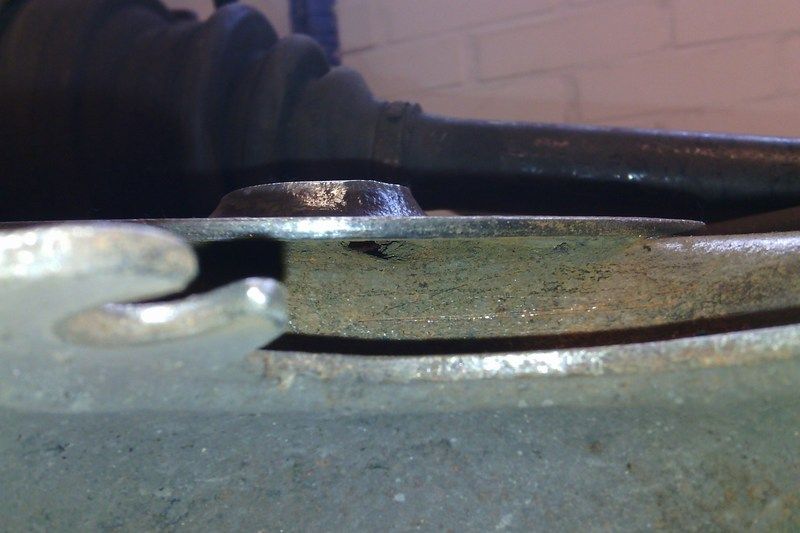 After that time fors ome construction work.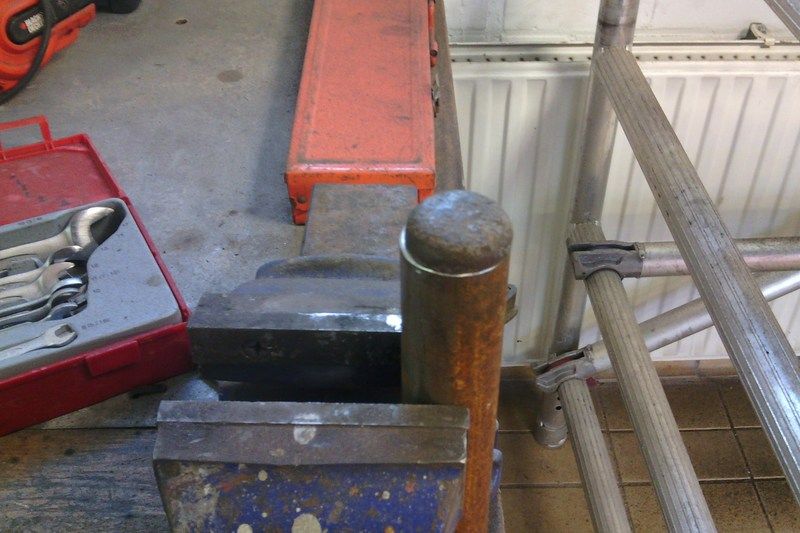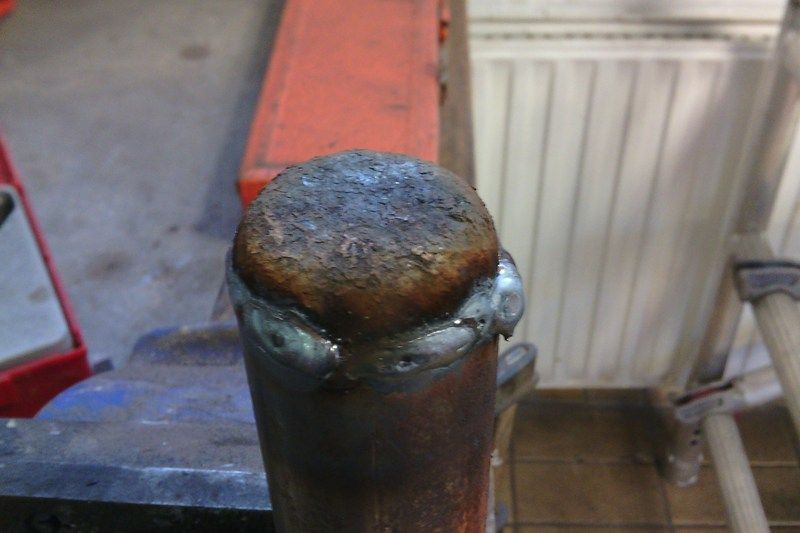 Cut to size and grinded down.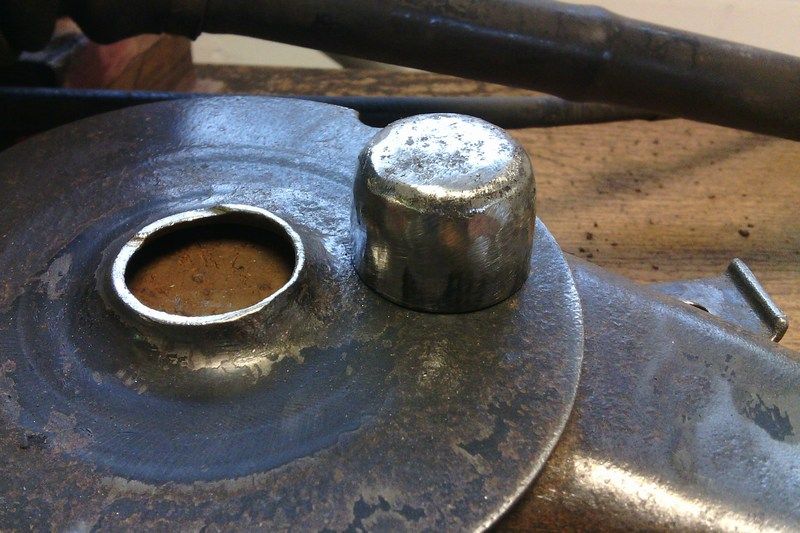 The end result!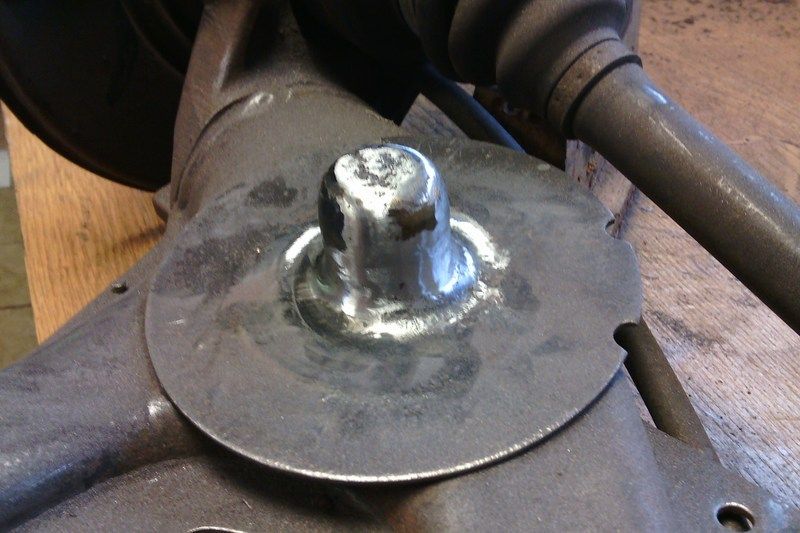 I put Rustico Gel on the swingarm, to get is derusted. After that I will apply epoxyprimer. The other swingarm will get the same treatment.