New ABS sensors on the front legs.
New and old plug.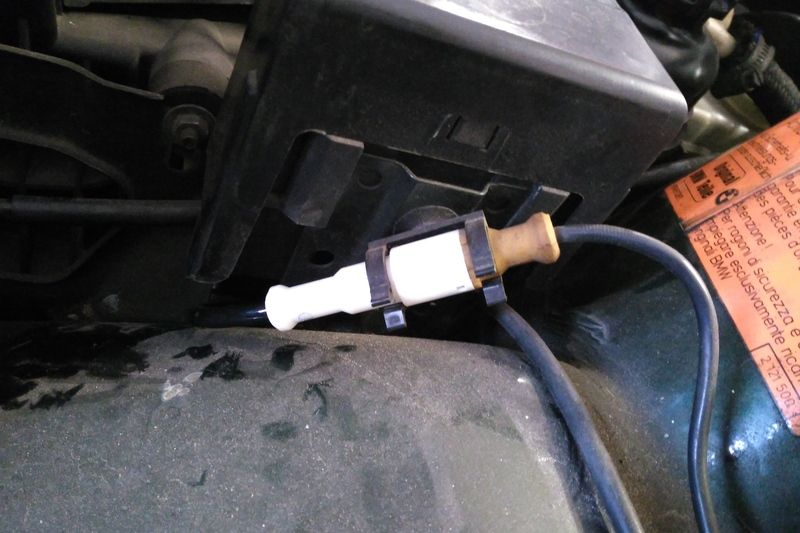 Next is a little present for myself. A couple of new speakers for the rear. These Pioneers sound so much better.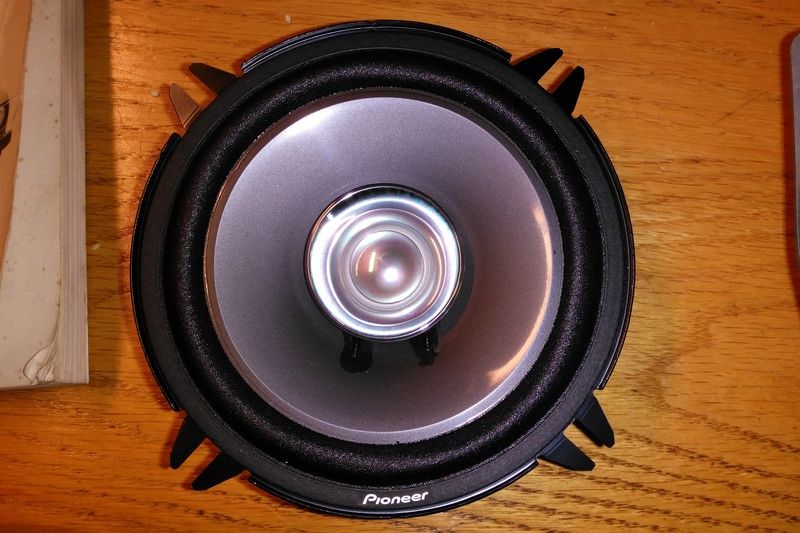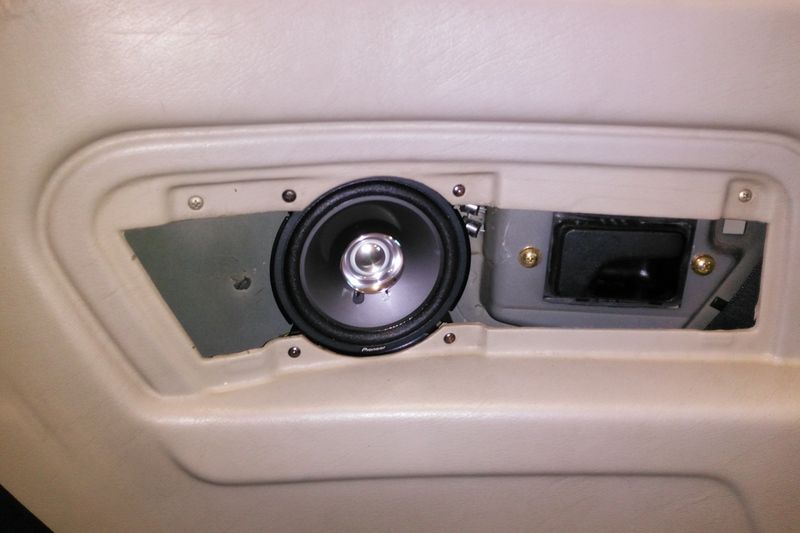 What a pleasure. I don't have the radio on very often, but now I have normal sounds! The exhaust had a little hole, which I repaired with gungum a few years ago. Now it's of, I repaired it better.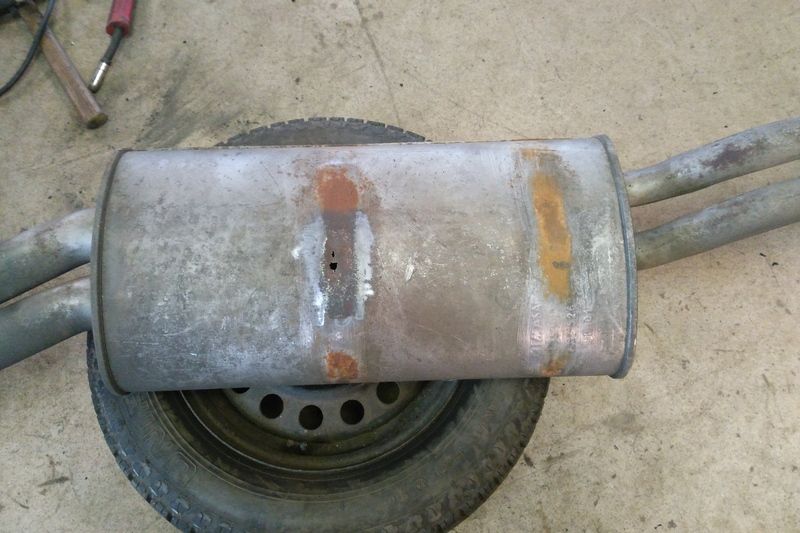 A new exhaust is better, but this repair buys me about 5 years extra, with my use of the car.