As it was when I picked it up prior to the trip back.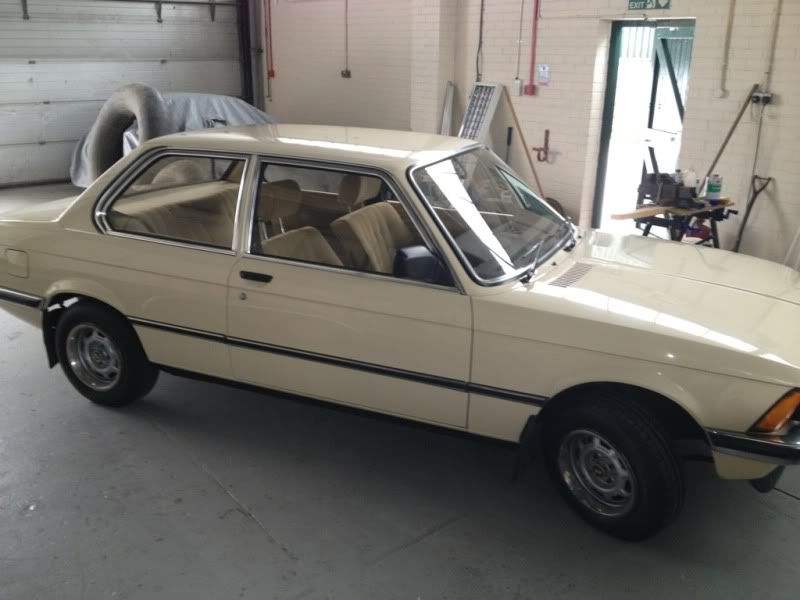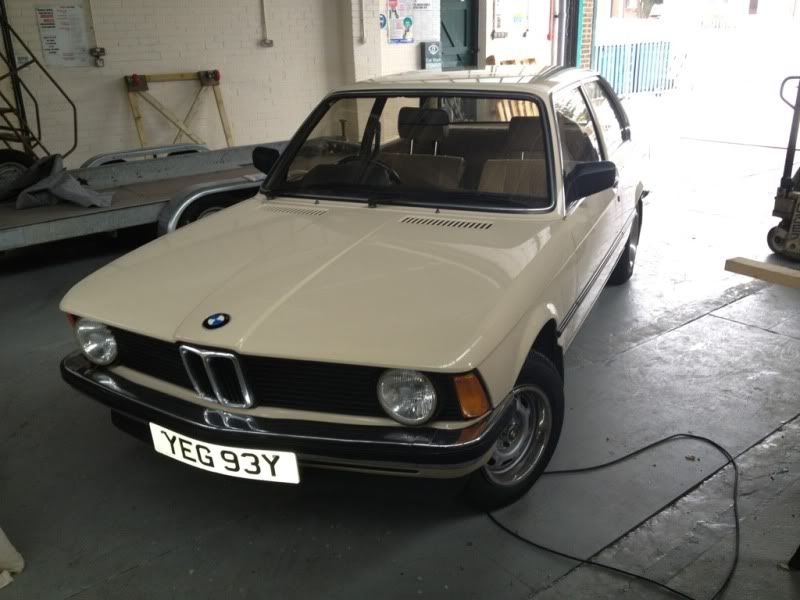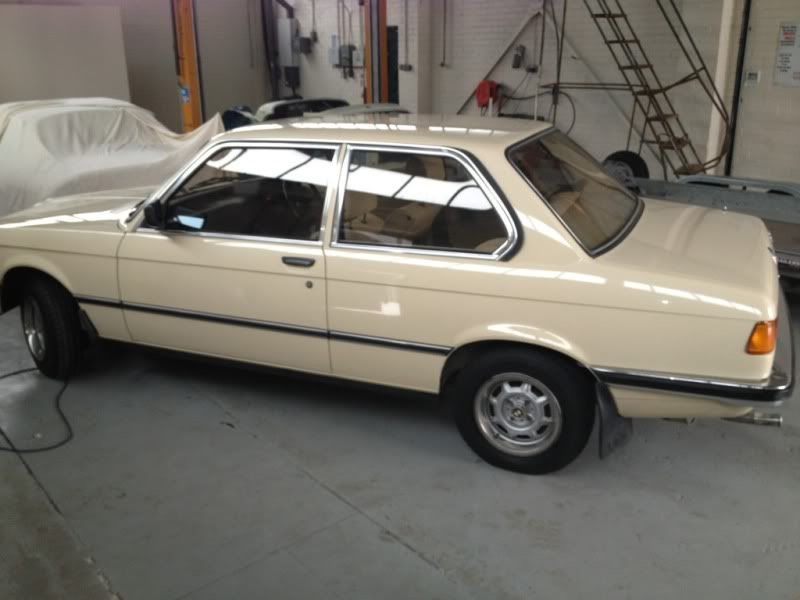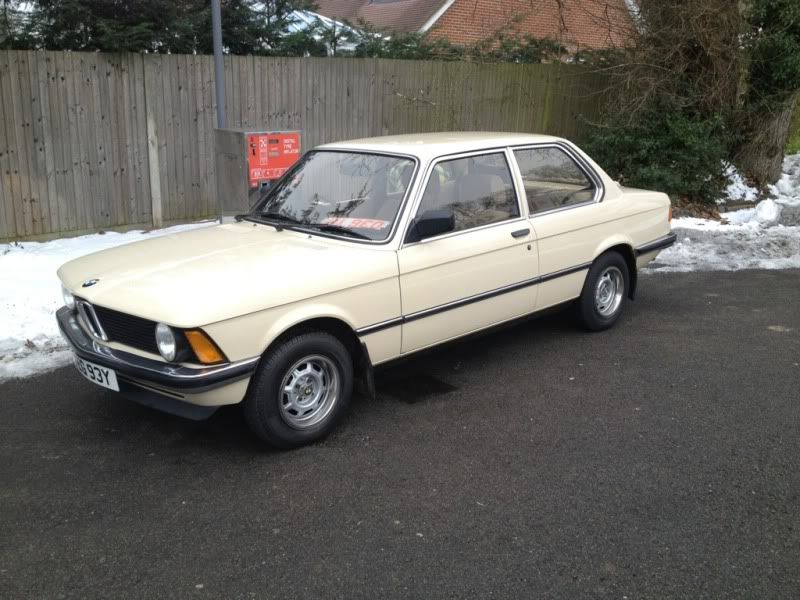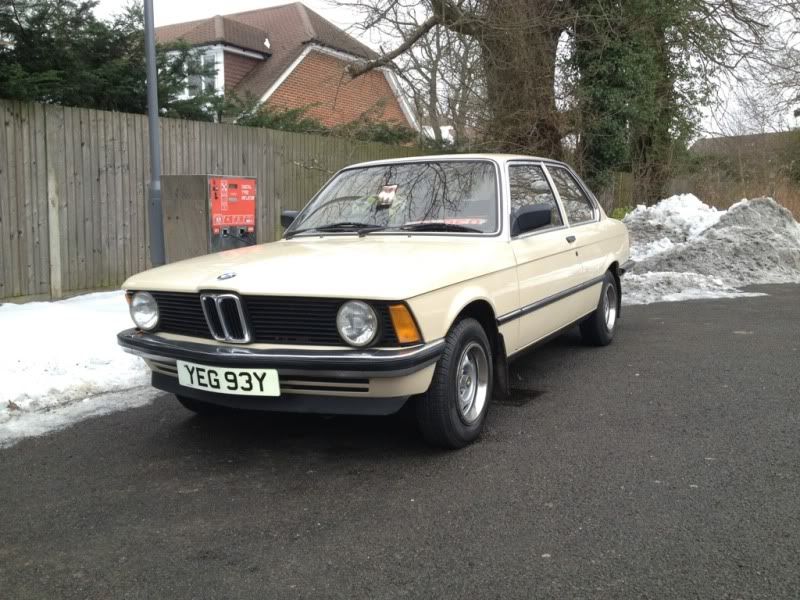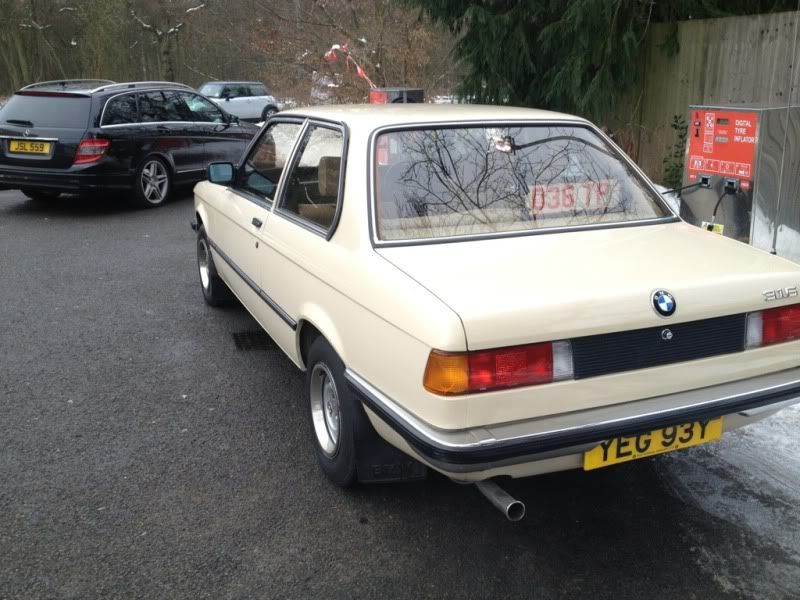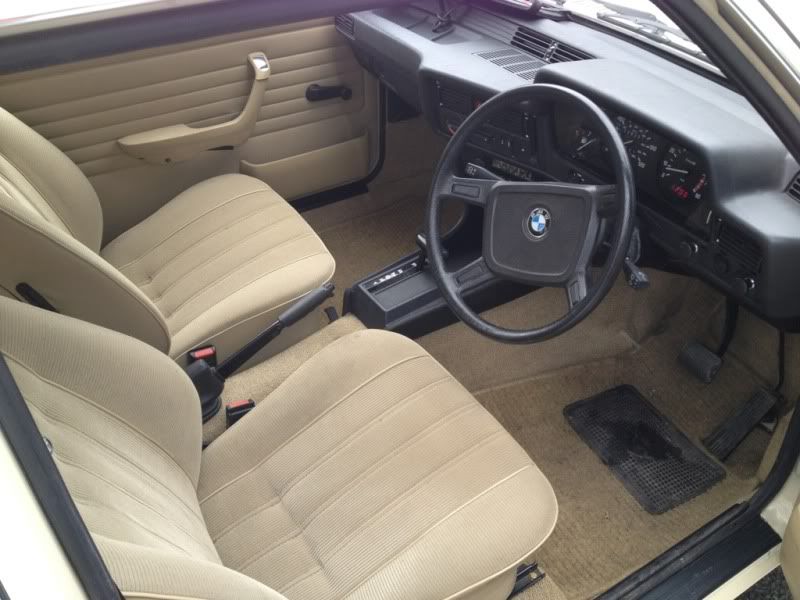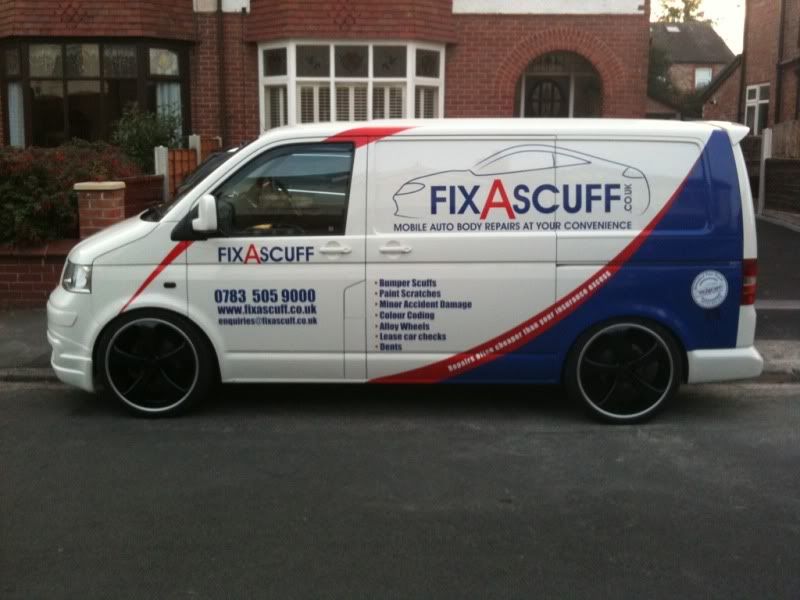 Its had 1 owner and done 29000 miles. the exhaust has been bodged and needs fixing the brakes are binding and the bodywork needs the slightest of attention but other than that its honest and solid and drives very very well. I got it up on the raps when I got back and its leaking a little oil but absolutely solid and rot free underneath. Im a very happy bunny
.
im not exactly sure why I was buying the car and wasnt sure if I w\s going to mod it or not. after seeing and buying it im kind of glad its not completly mint and original as it has made my mind up to mod it.
the plans are
1. replace centre section of exhaust, service, sort oil leak and free off brakes .
2. coilovers and wheels(think I know what im getting just need to do the maths to see if they will fit).
3. steering wheel and gear knob
4. brakes up grade
5. Engine, gearbox and diff transplant
6. Mint the body top and bottom
7. enjoy.
all starts on fri with no 1 and will progress as time, parts availability and money allow.
ill keep you updated and get some better pics.
Thankyou E21-Mark for pointing me in the right direction
Jamie