OK, now before you lot start, this is a barn find.
I only got to know about this car on Wednesday, and today I bought it.
It was too good an opportunity to miss.
So i'll let the pics do the talking....
Dirty engine bay.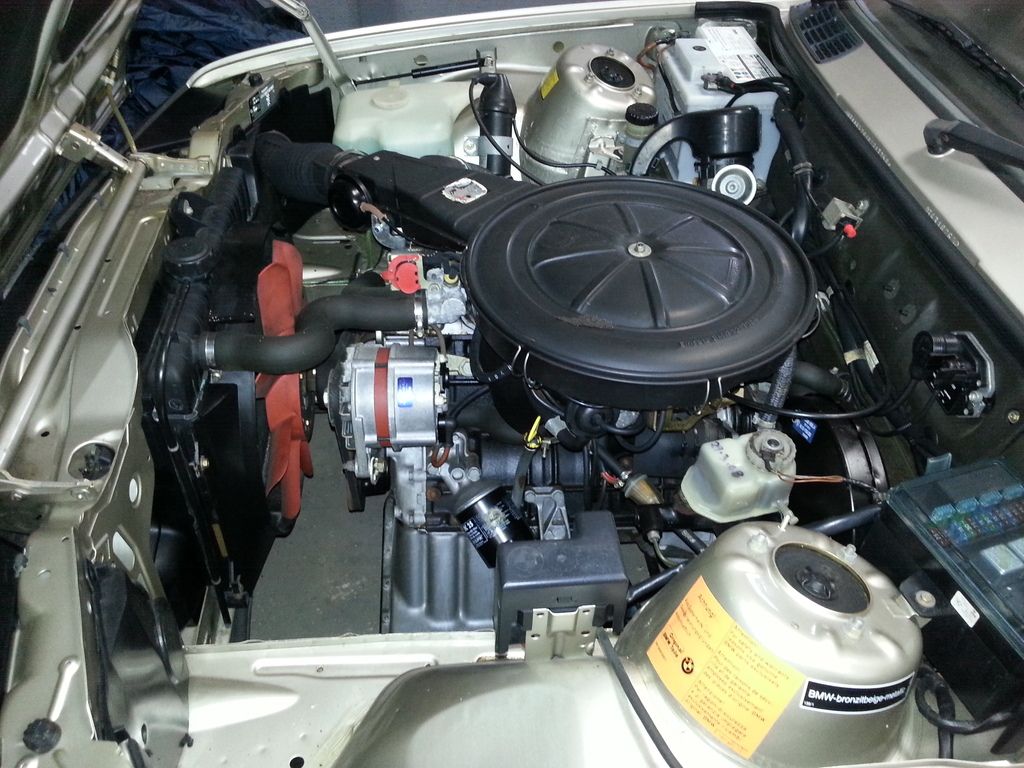 Origional Paintwork, could do with a wash.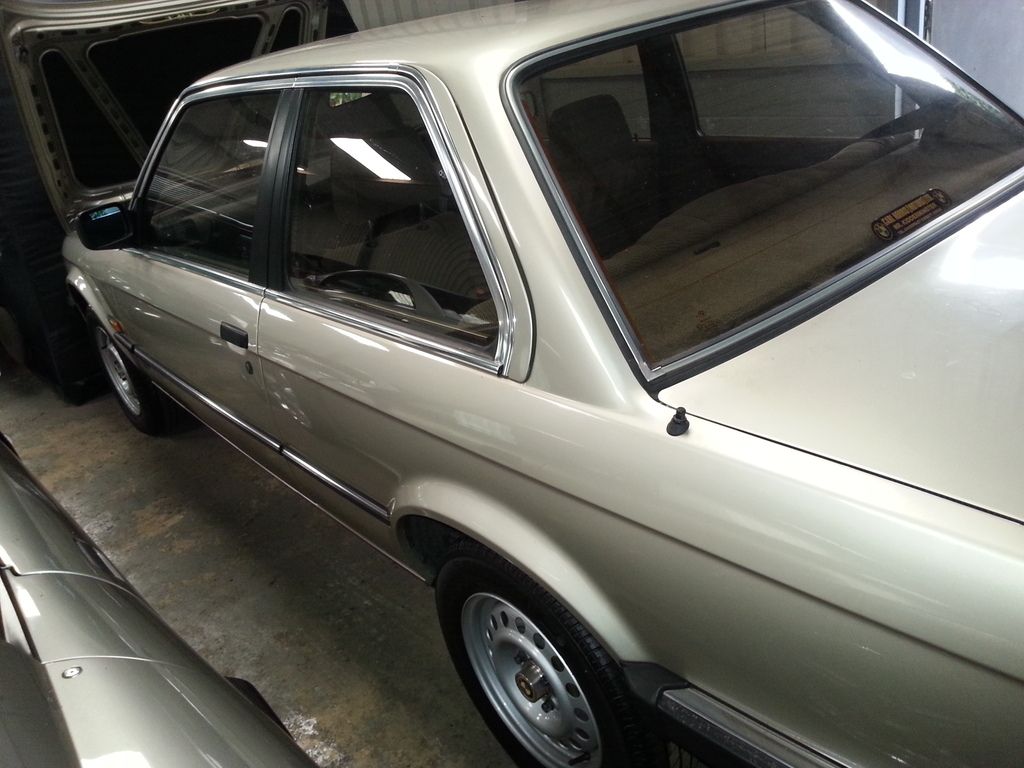 Poverty Spec...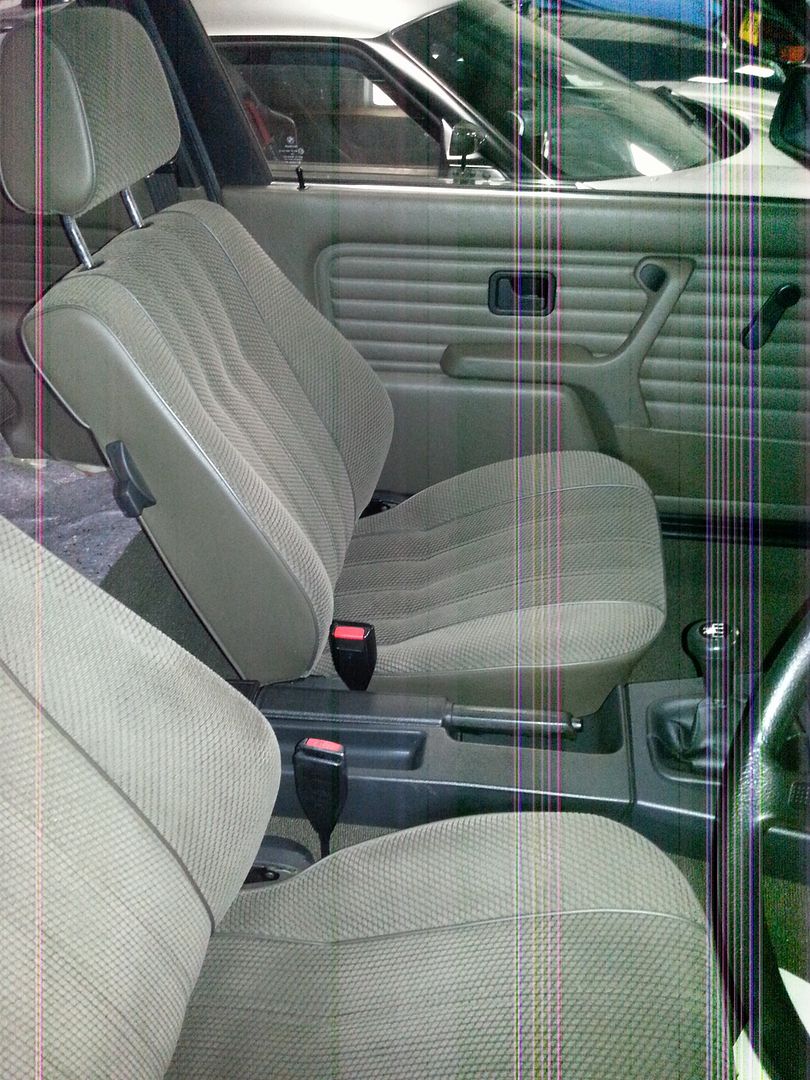 Origional HIGH Milage....with all the paperwork to back it up.. 8O