Ite and I have been gathering some cars to an extent we really have to let a few go now, in order to be able to fulfill some other car wishes haha! What do we have:
E21 316 Auto 1982, Henna red with Antracite cloth interior, 109.000 kms, Dutch registration. EUR 7.950,-
Matching numbers, full service history, rust free 1st paint, only one rear wing bottom has ever been repainted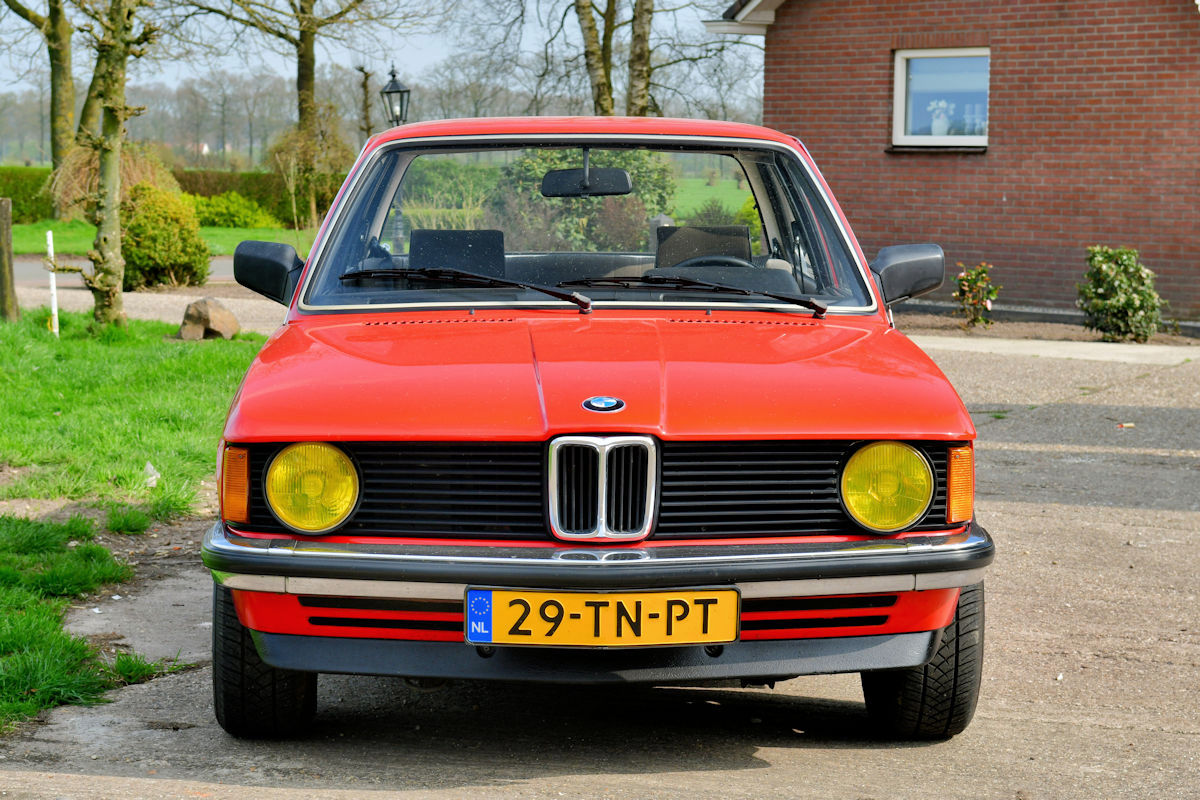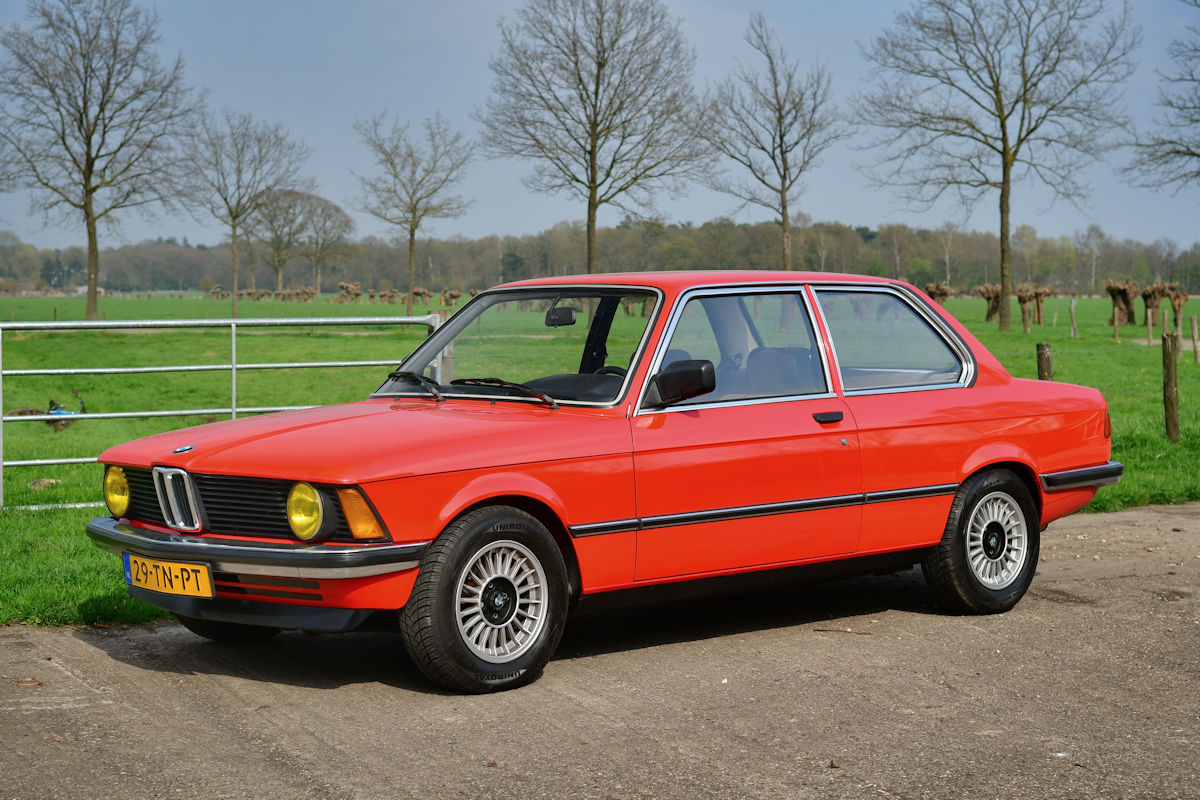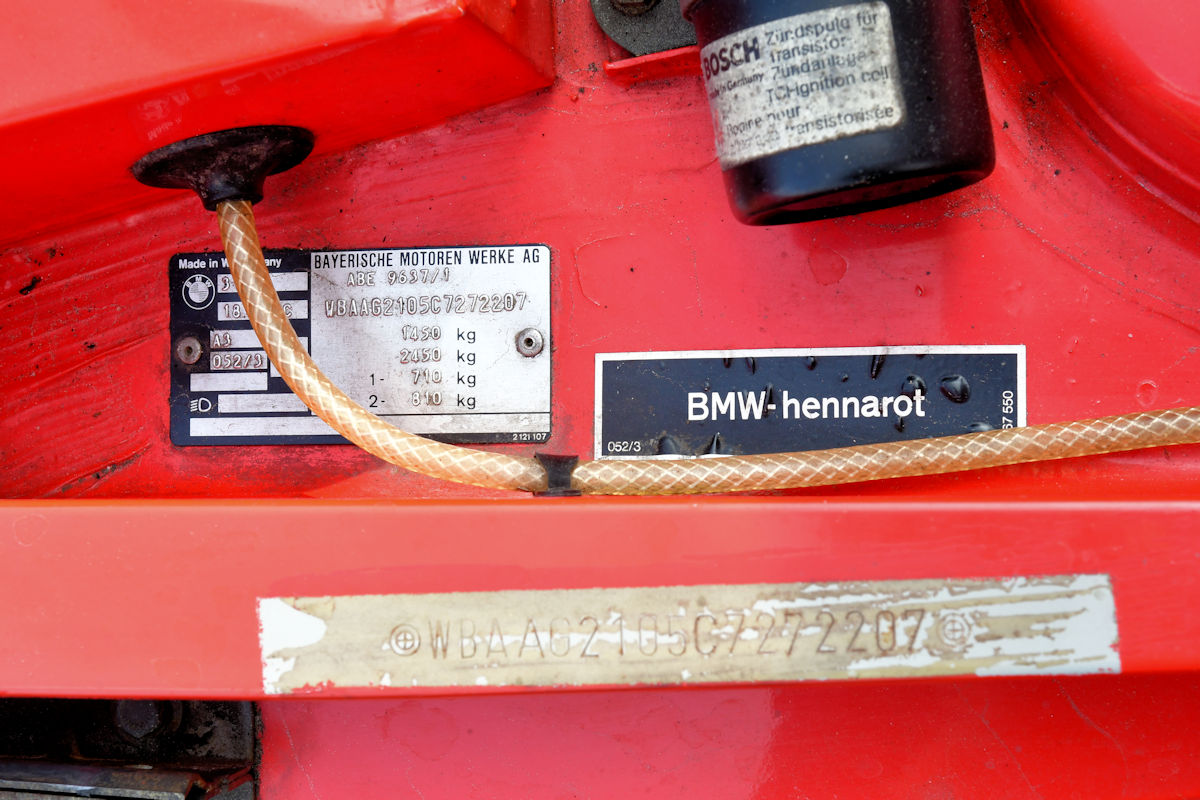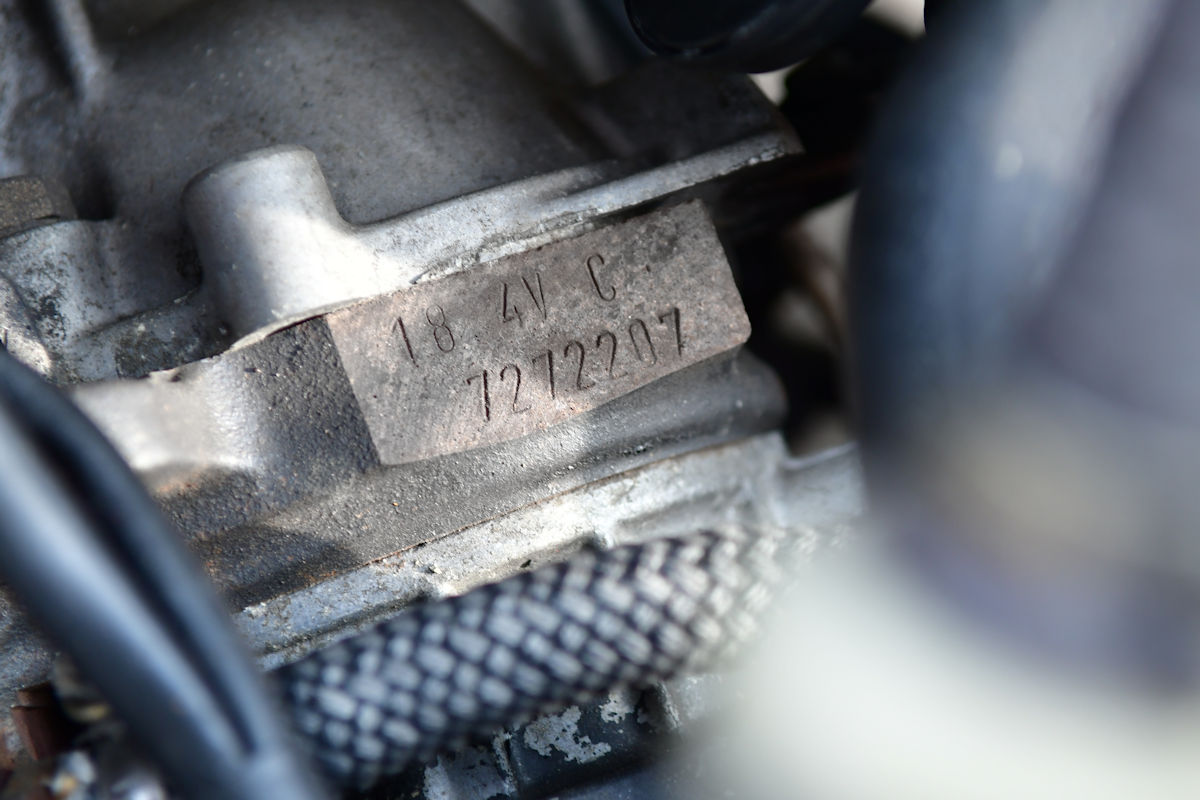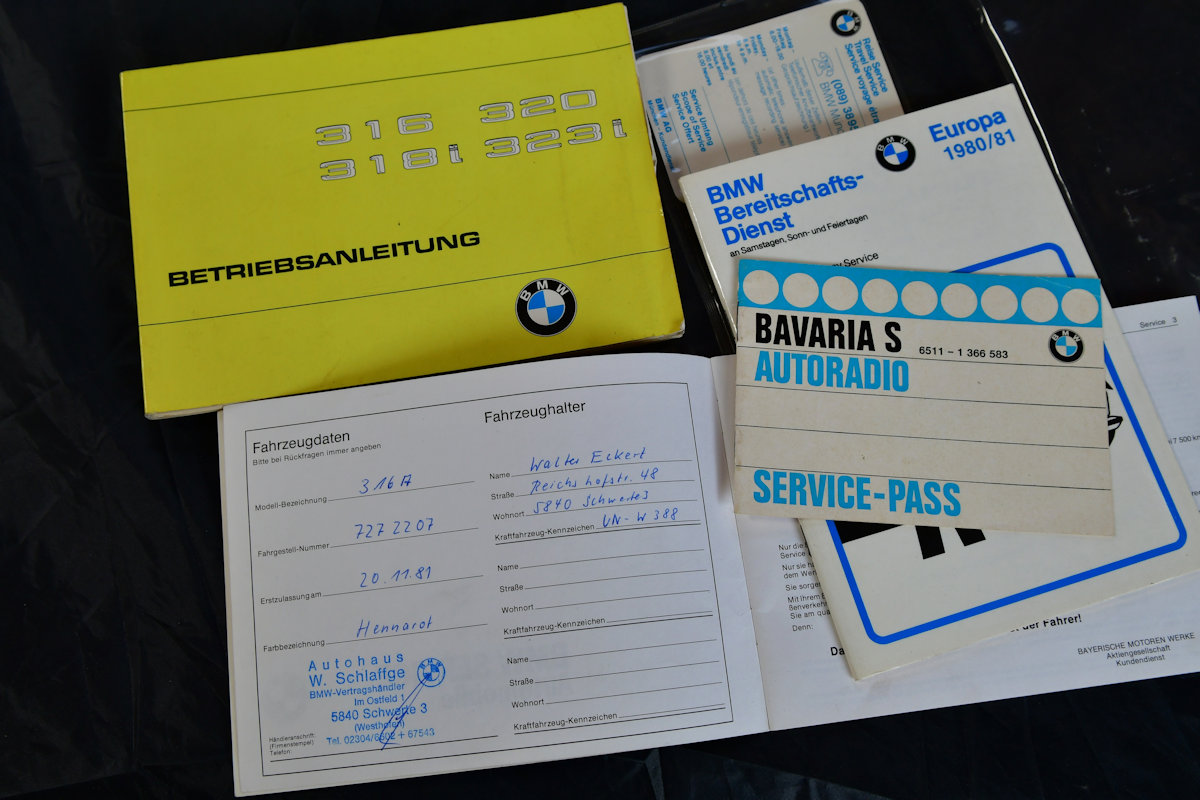 E3 2500 1972, manual, chamonix with blue velours interior, 130.000 km, German registration. EUR 12.950,-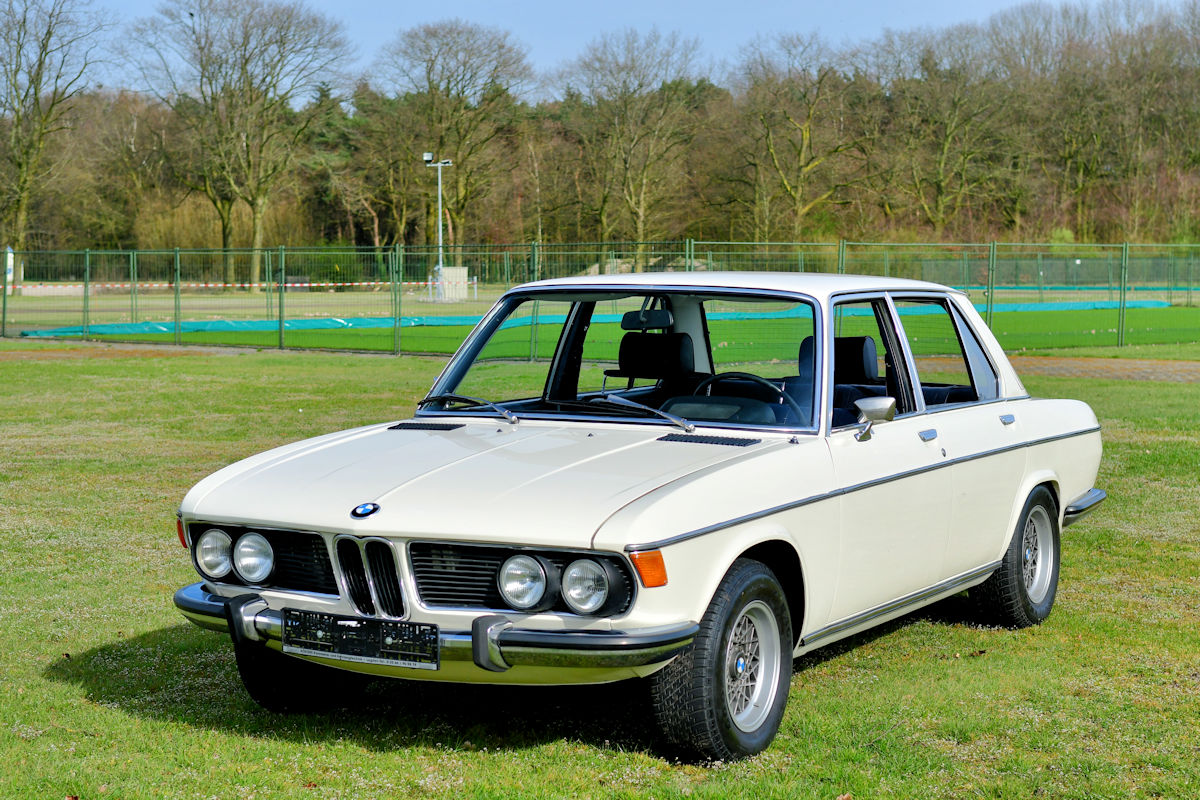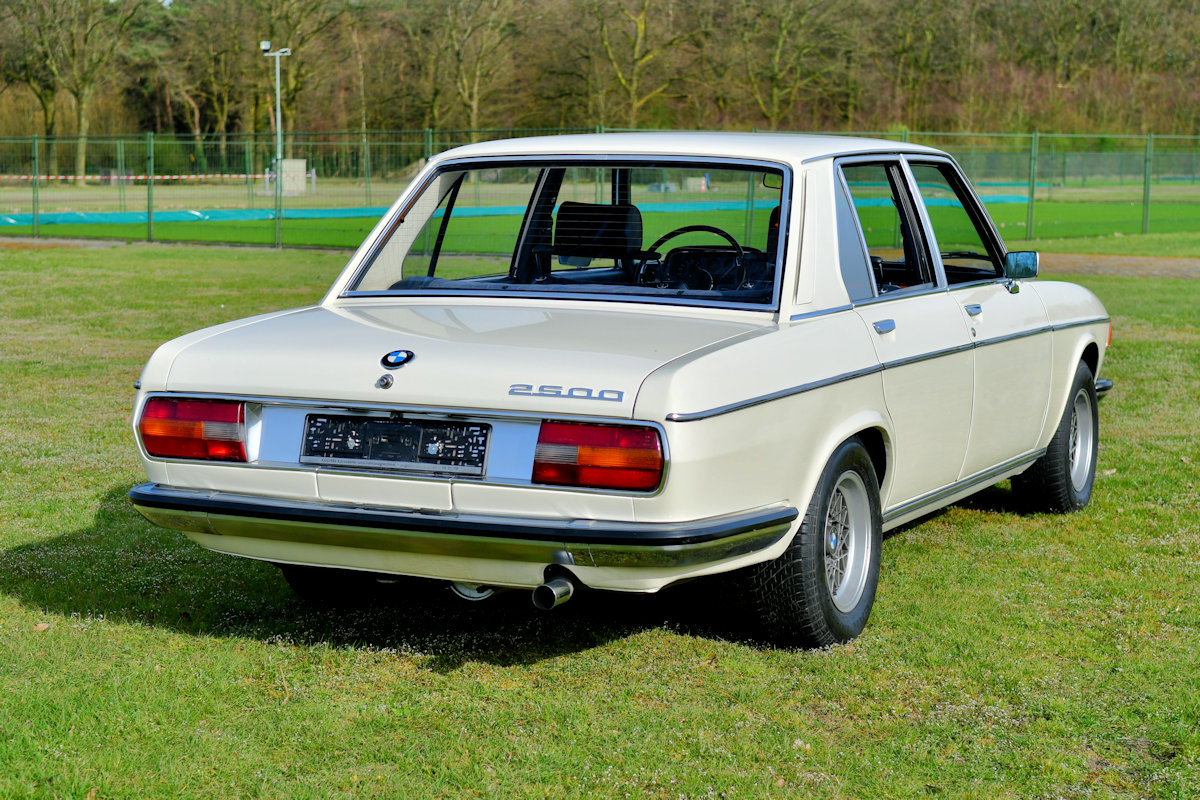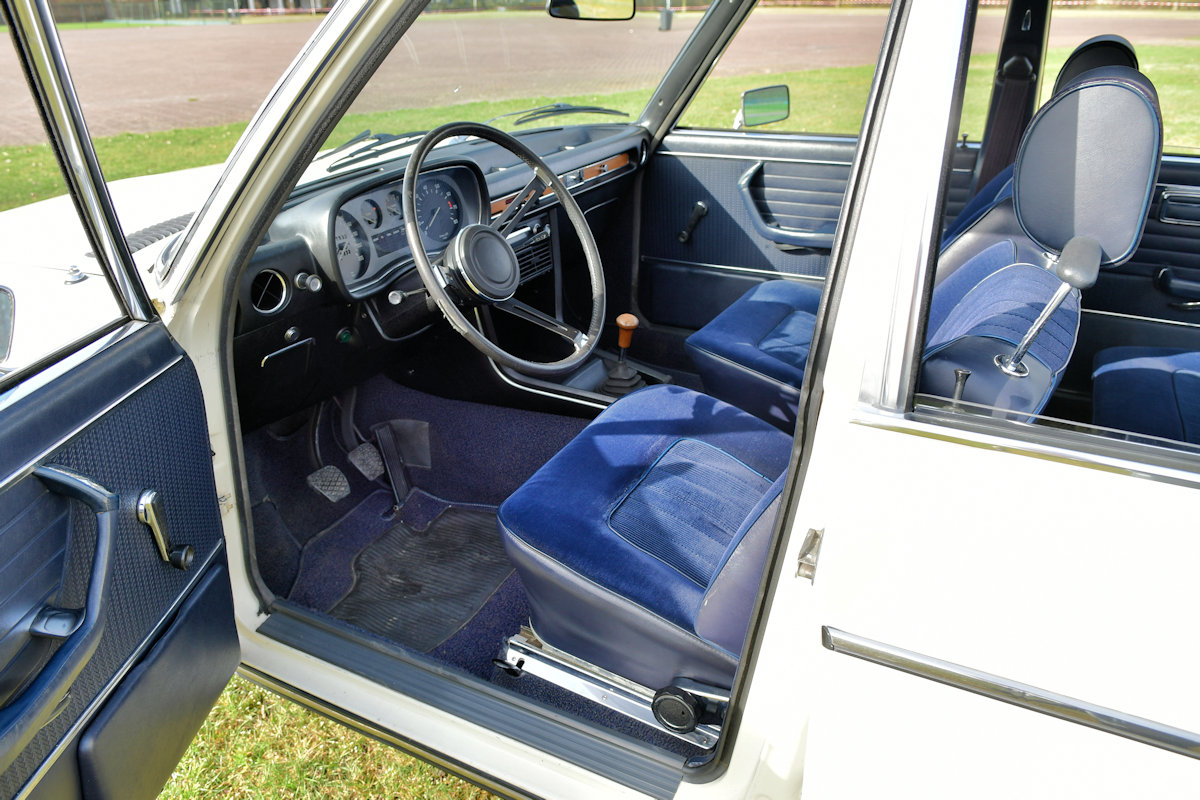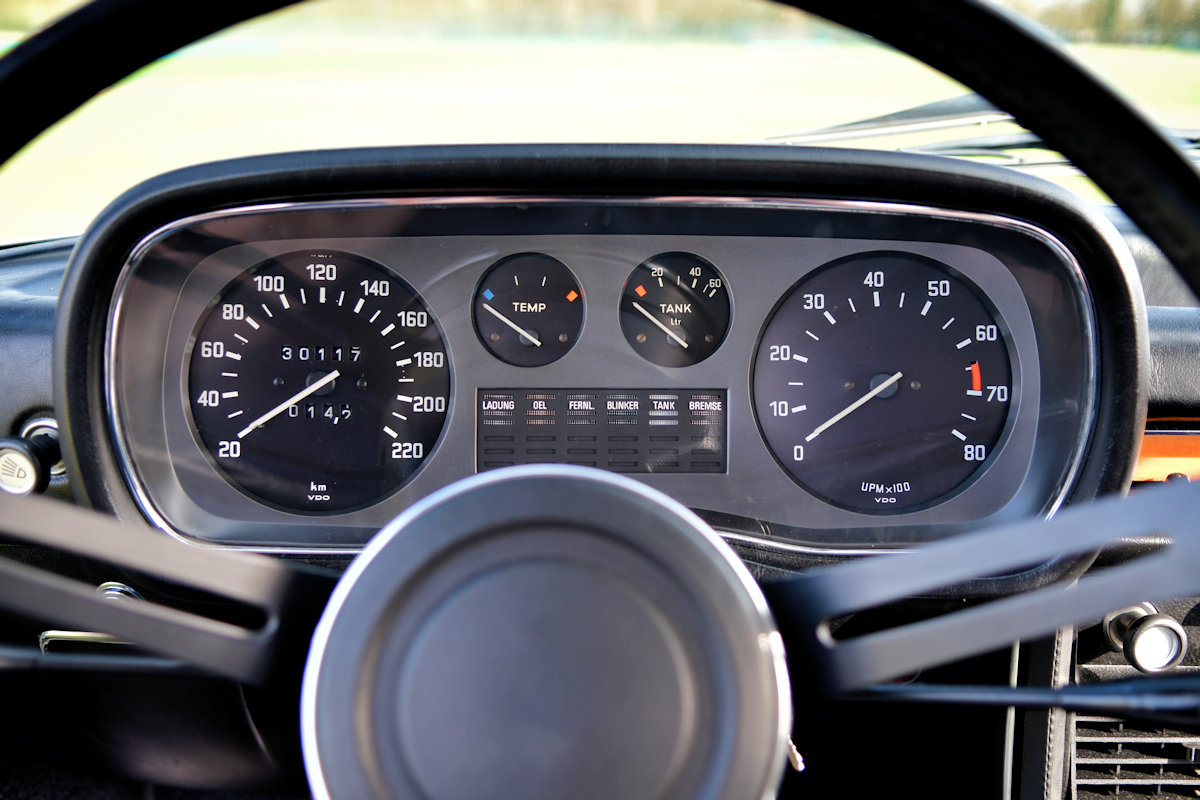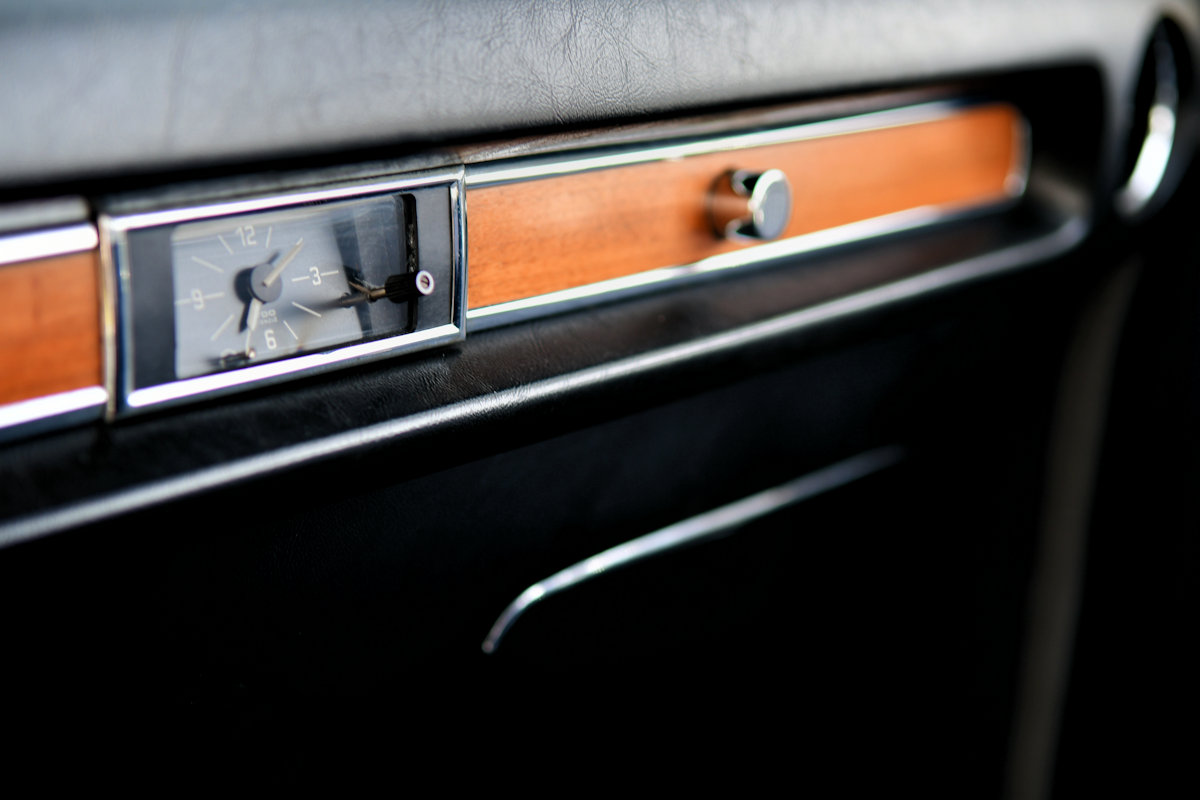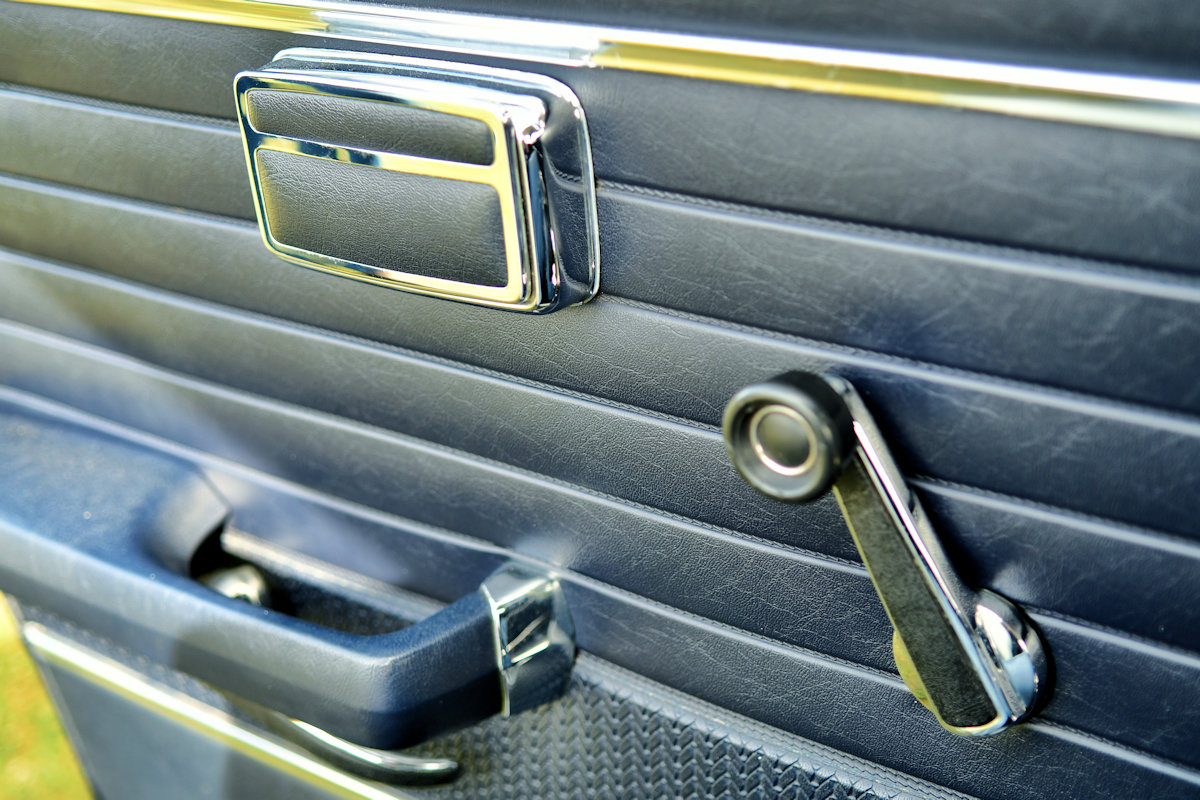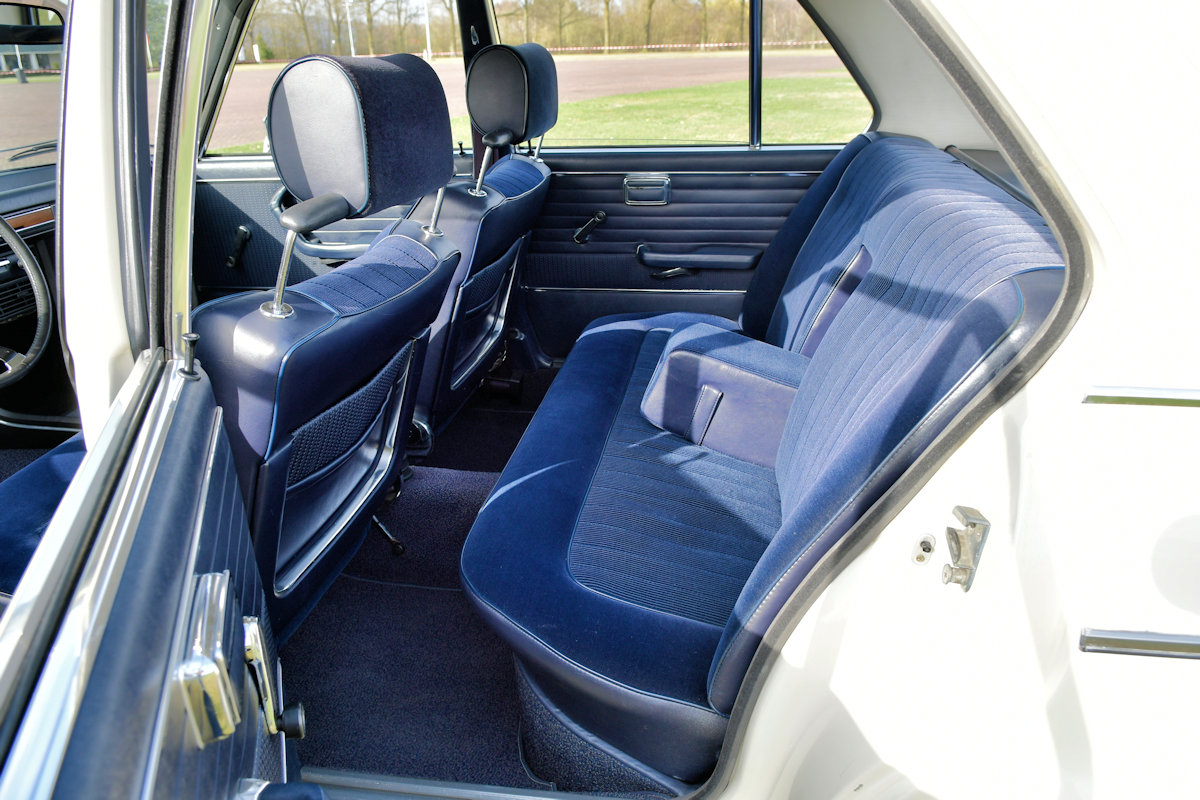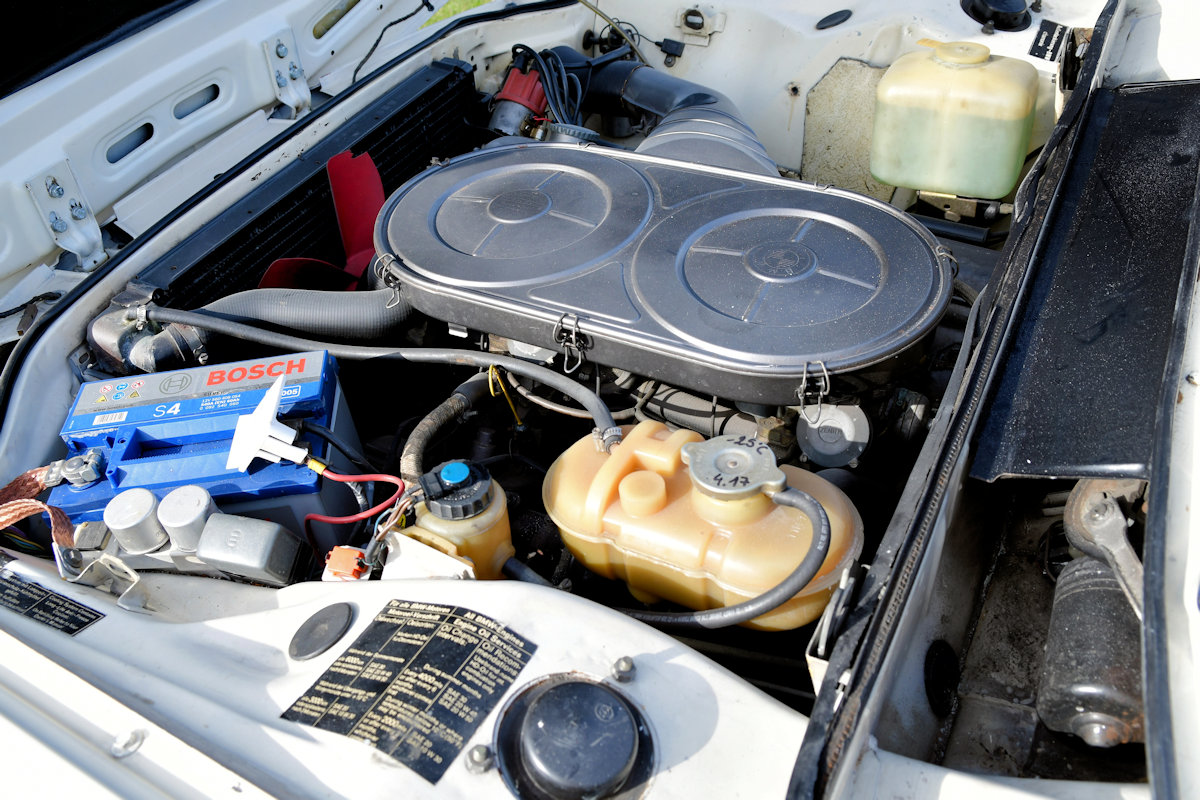 E23 735iA High Exec 1985, Bronzit with immaculate buffalo leather, 185.000 kms, Dutch registration. EUR 14.950,-
A/C, fully electric interior, electric moonroof, ABS, the works!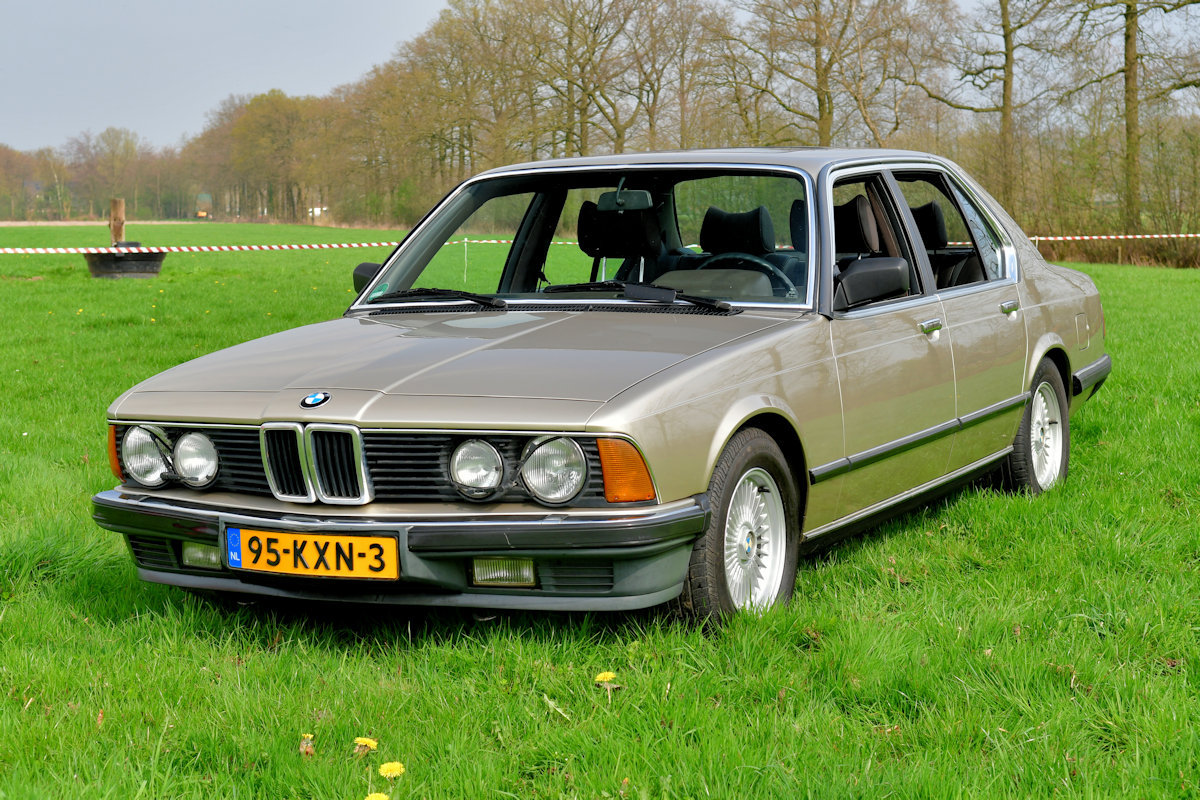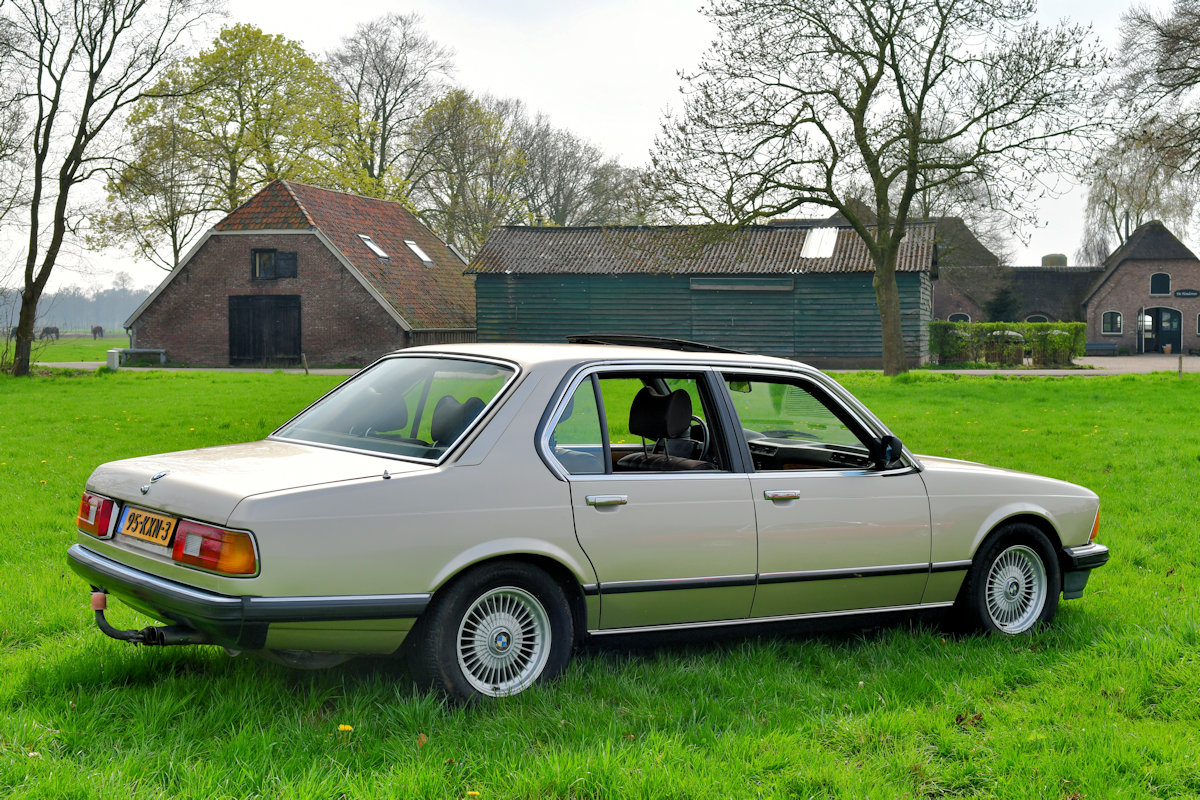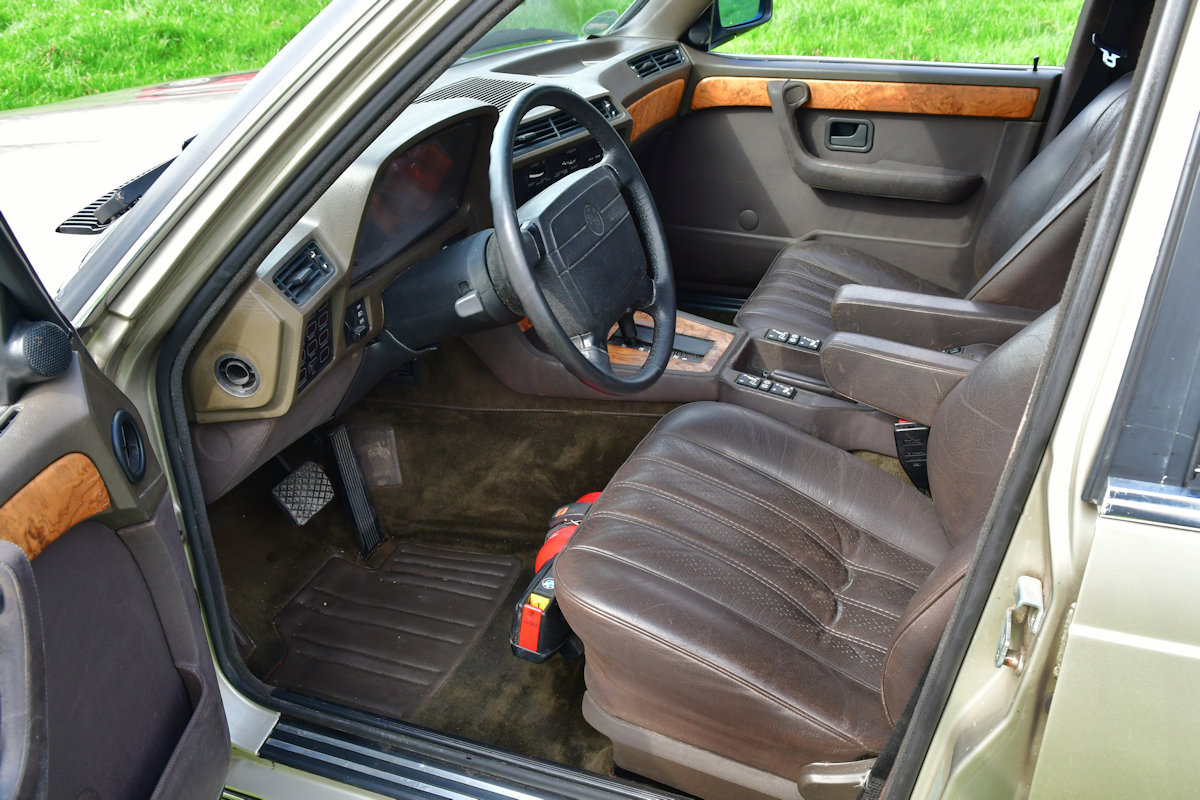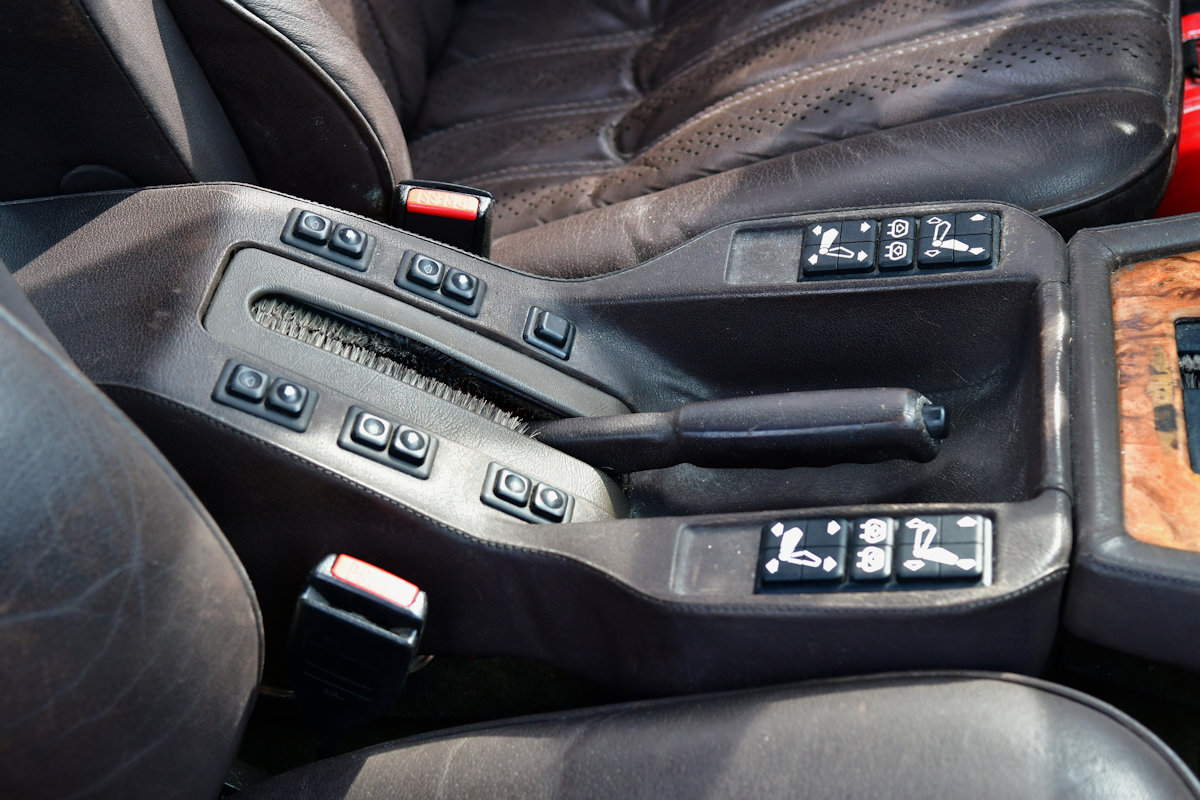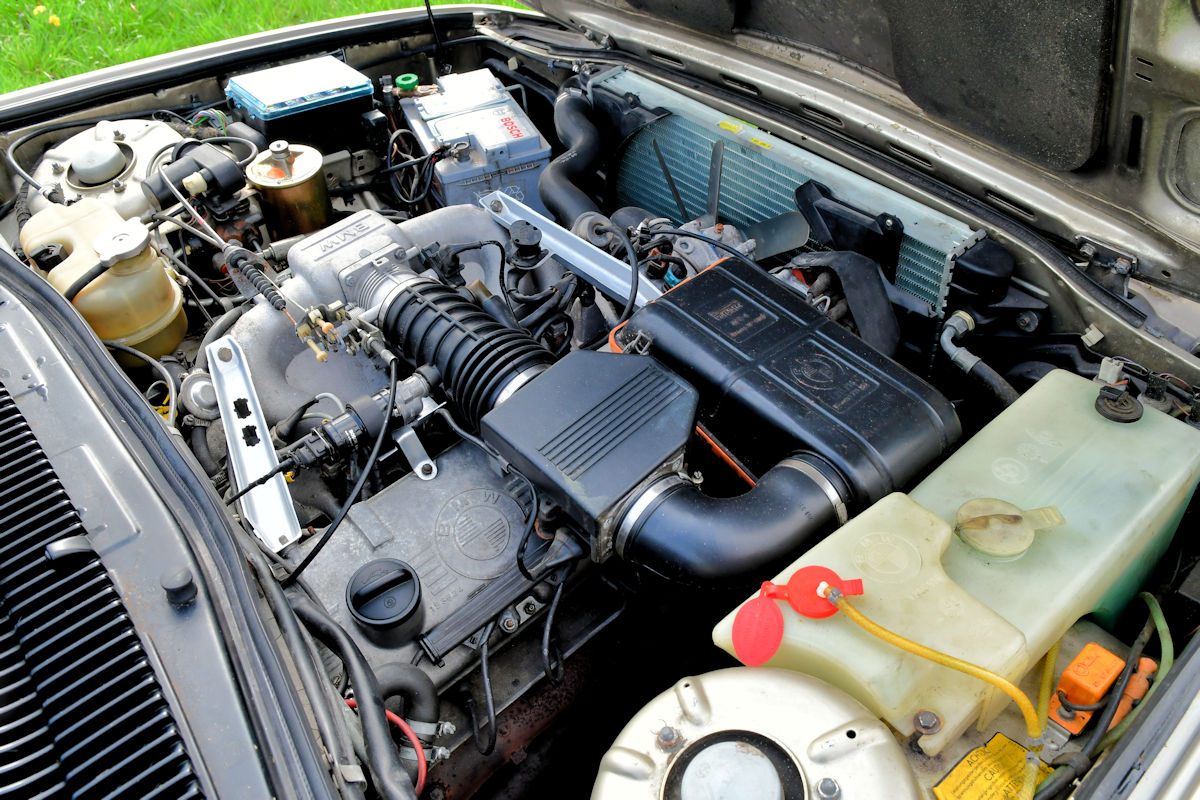 Last one for today, we will be selling this for close friends. An amazing project, very detailed high class work, not just an engine slammed in but everything reinforced, decent brakes and suspension, etc. Original classic mini with Chevy small block V8 conversion, everything fully functional! Sadly not road legal here in The Netherlands.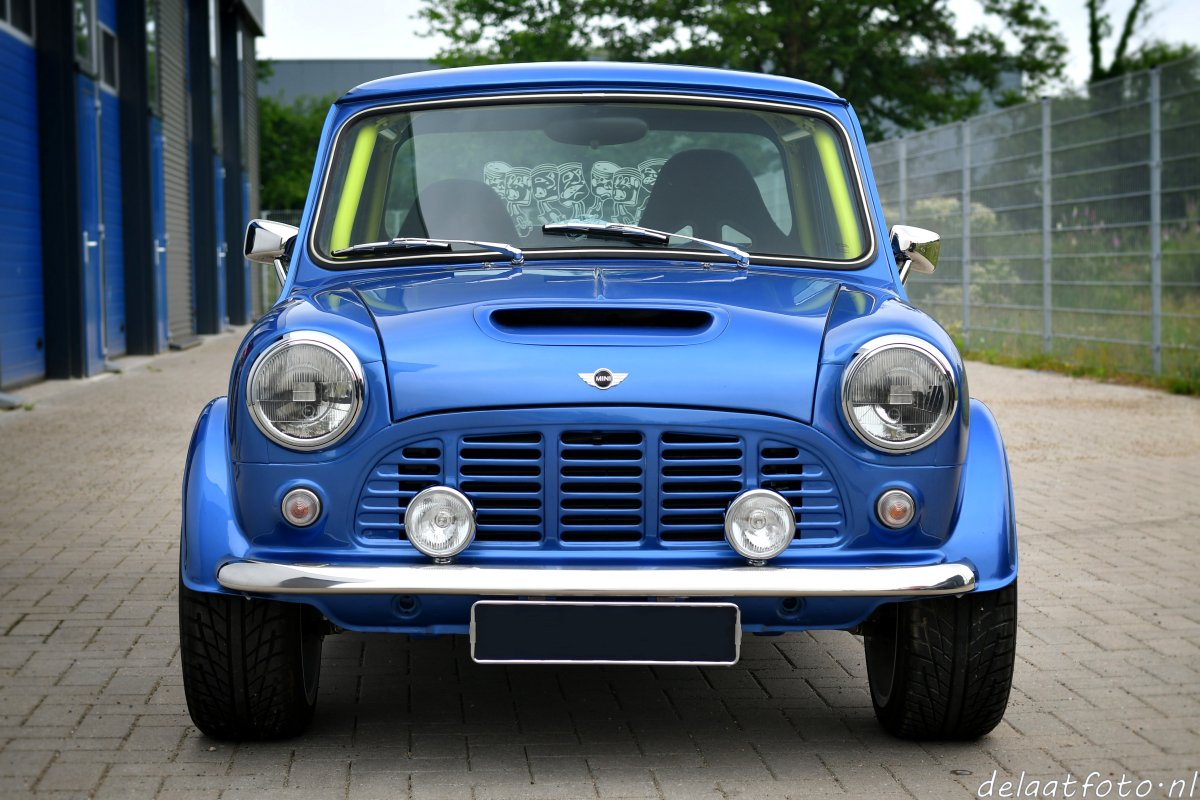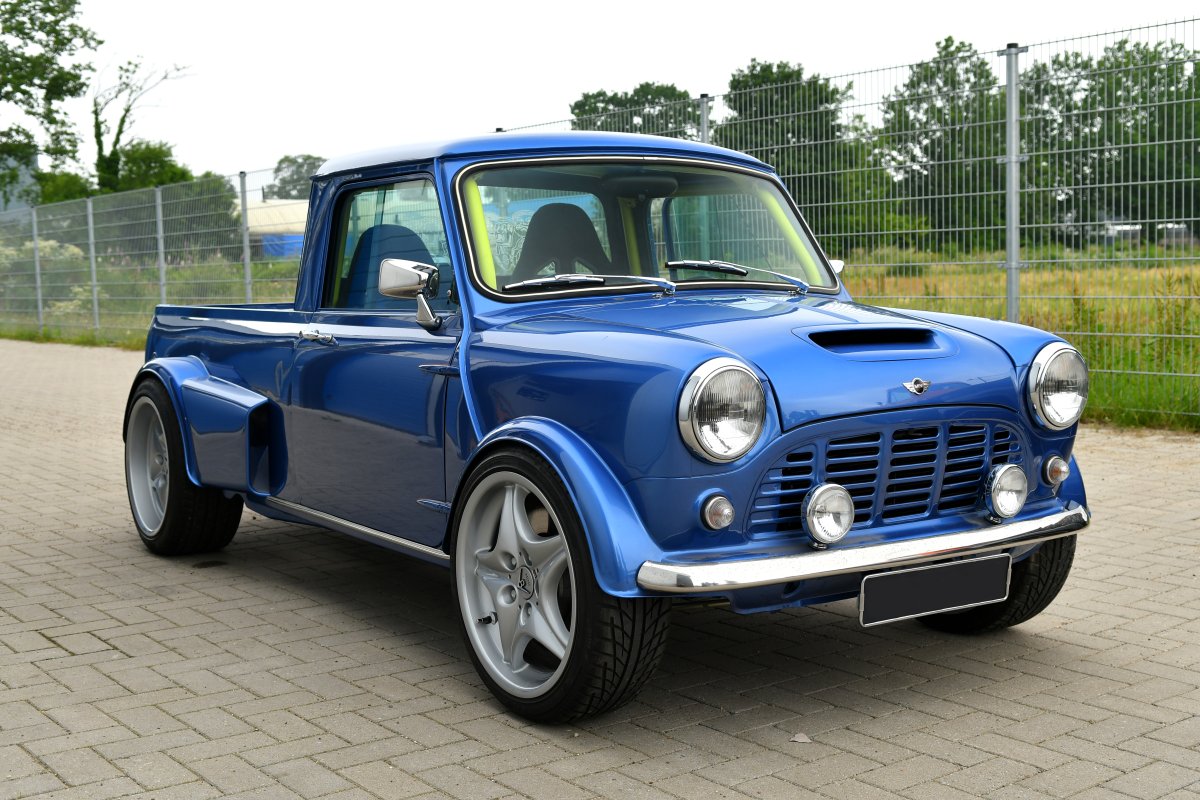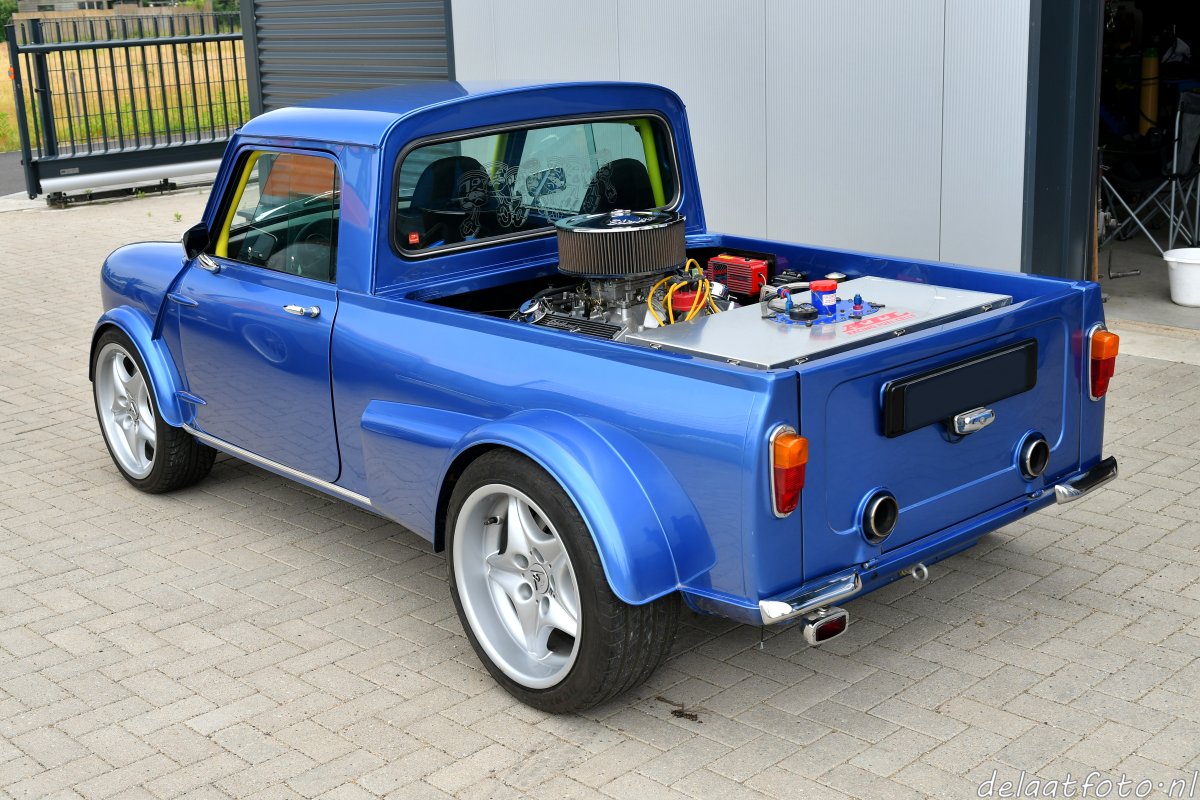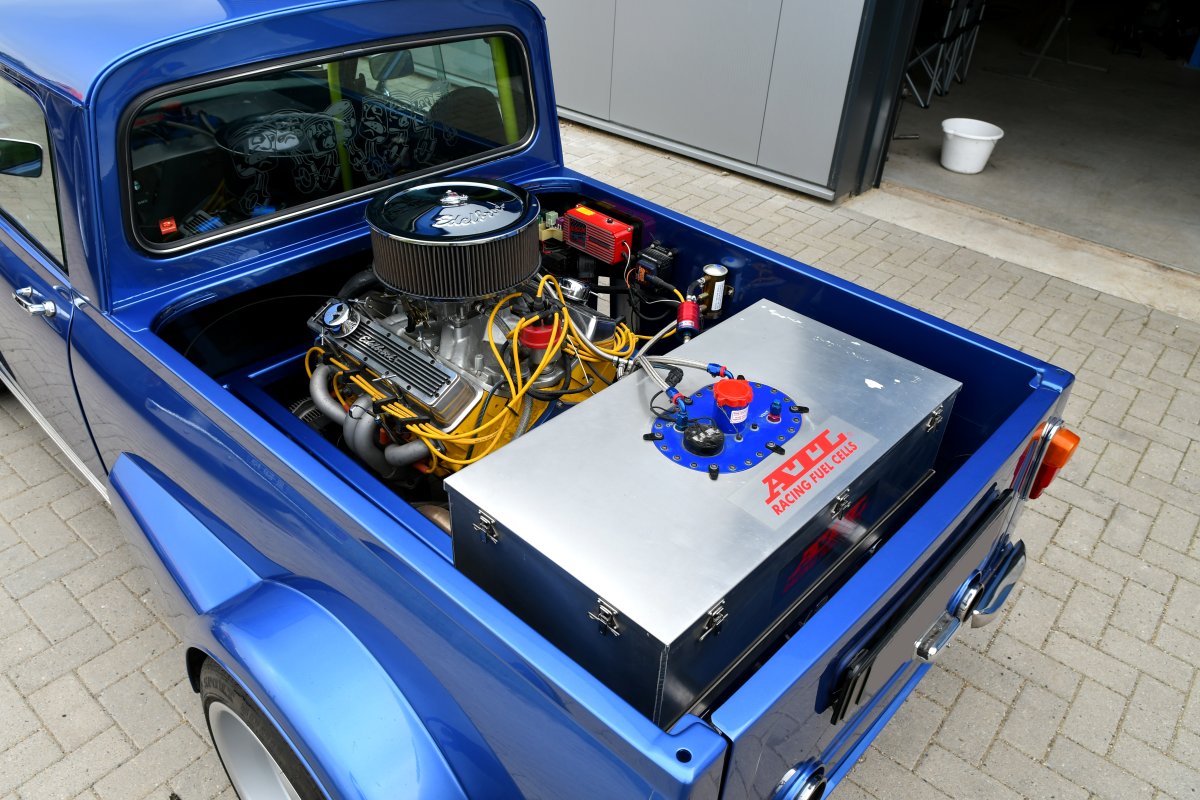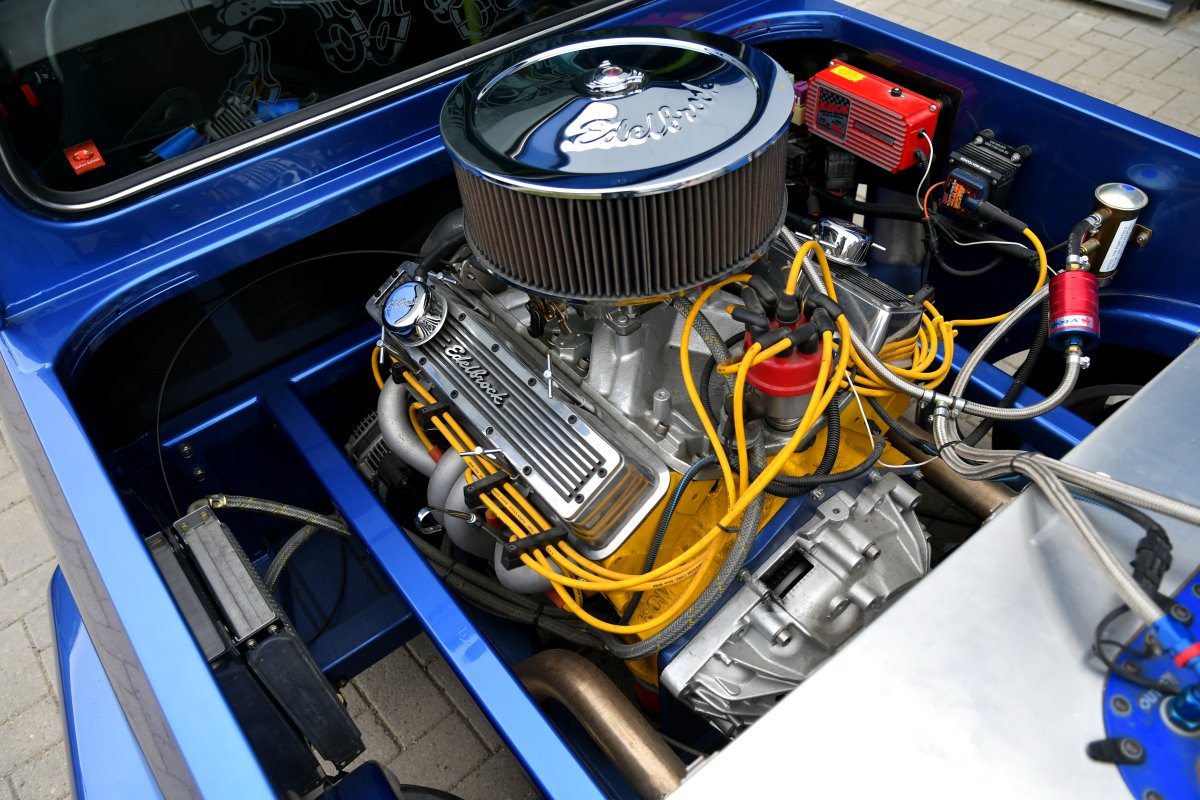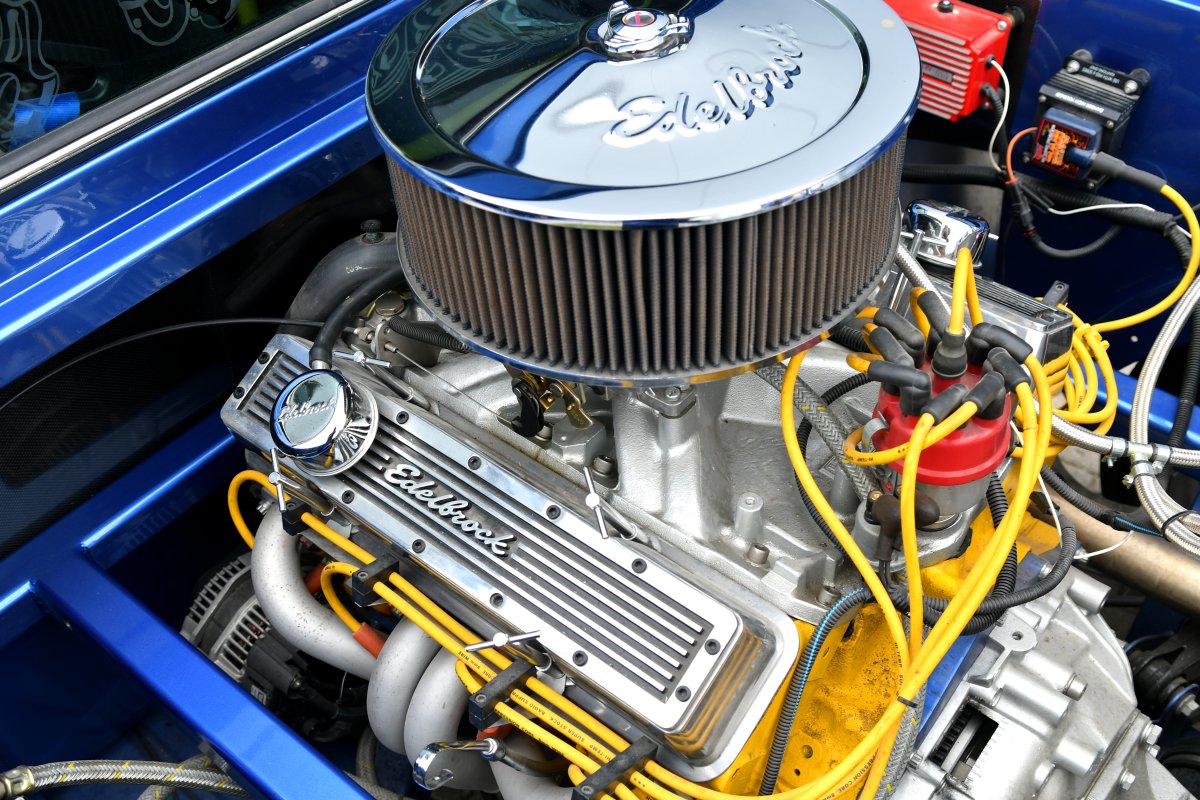 Nice video to show it's actually in running condition
Expected cars:
E30 325iA 4-door, bronzit, early chrome bumper model with lots of options
E28 528i manual, bronzit, rare manual
E23 728i manual, Spanish import, only 31.000 kms from new, documented!