Op donderdag op avontuur naar de Geierlay, mooie hangbrug midden in het bos. Met afwisselend zon en op de achtergrond een donkere lucht.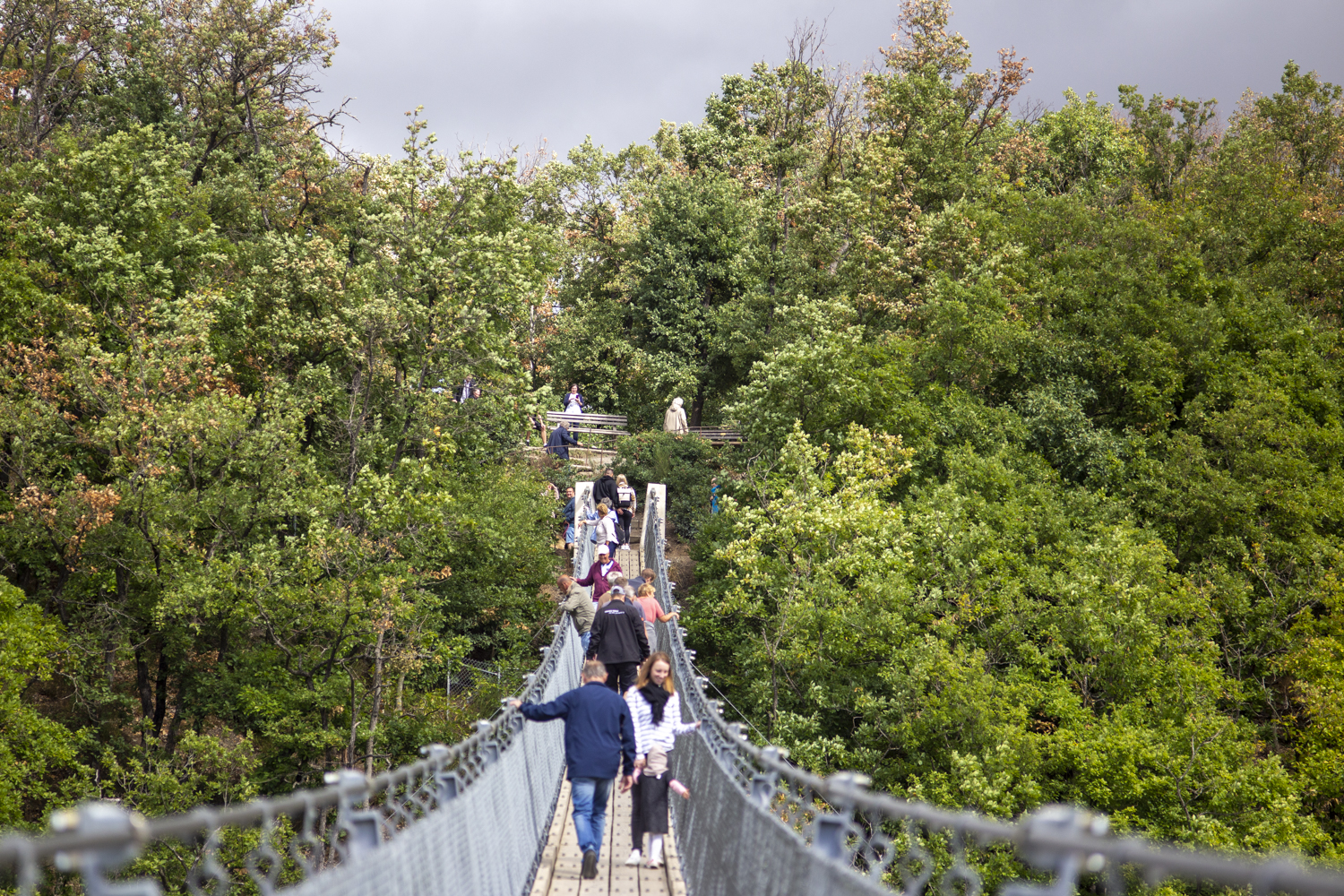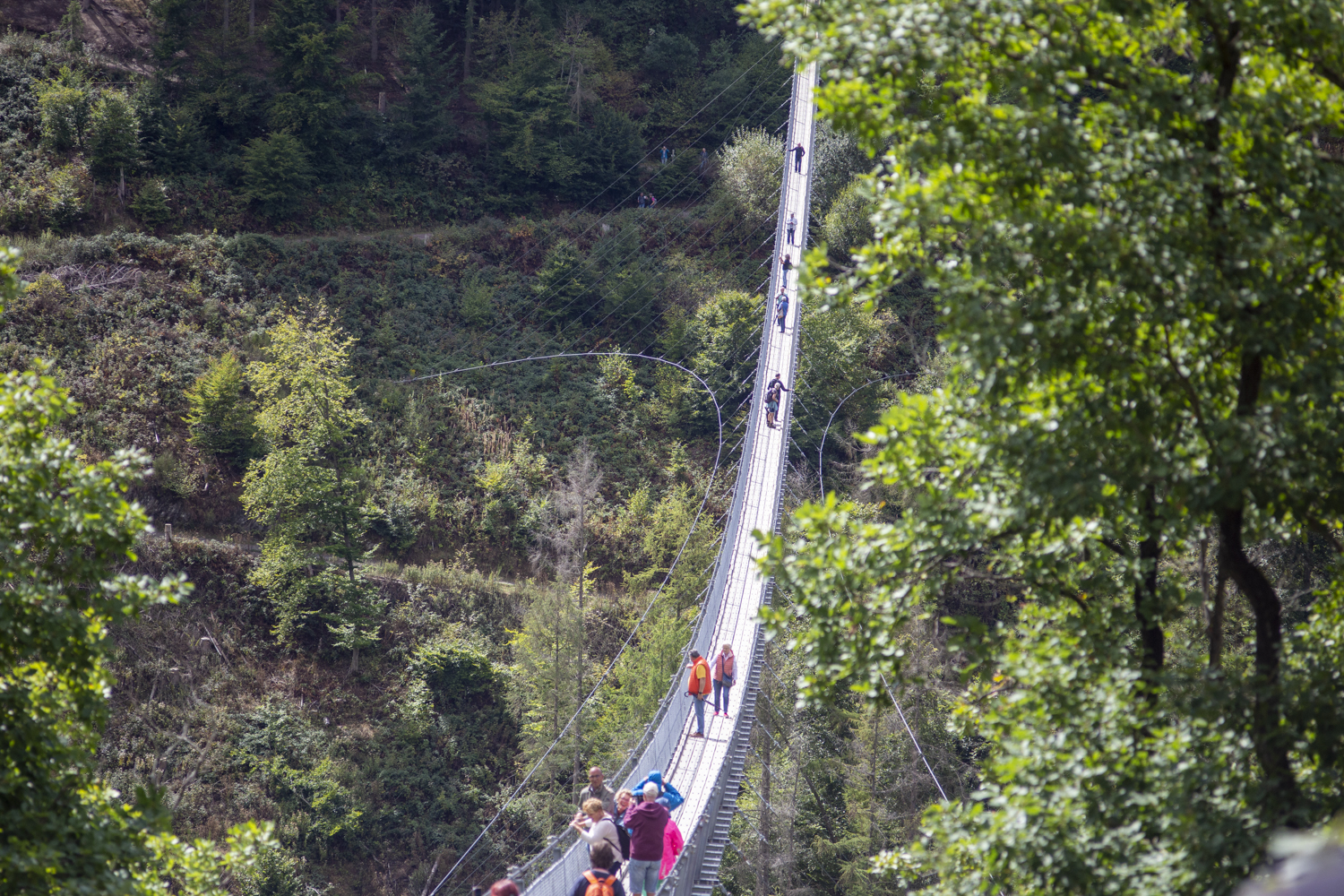 Koos, je bent vaag!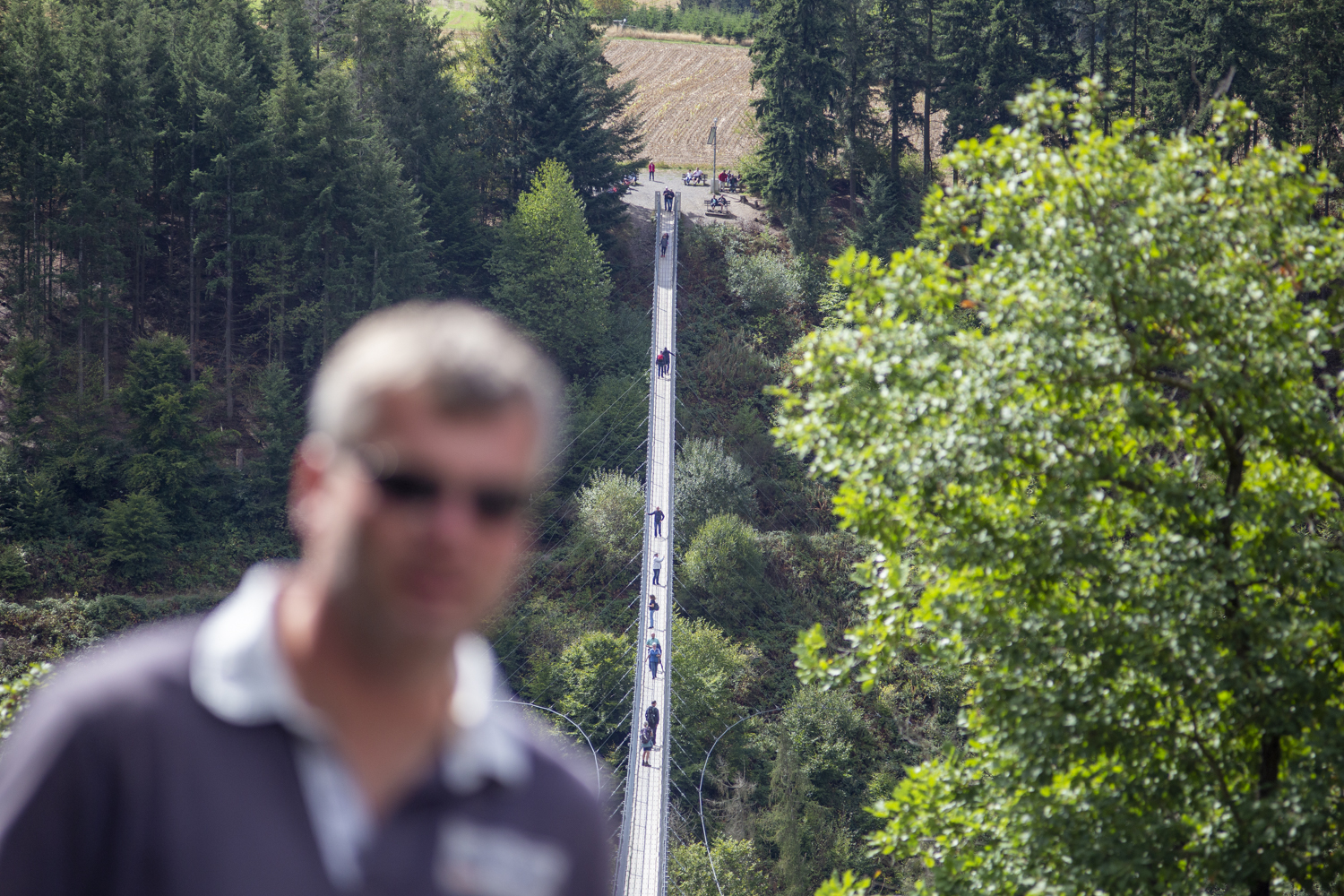 Later die dag kregen Scarlet en Remy hun vuurdoop op de Ring, dus daar waren we nog even op bezoek.
Is dit nou de Ringmini of een Ringmini?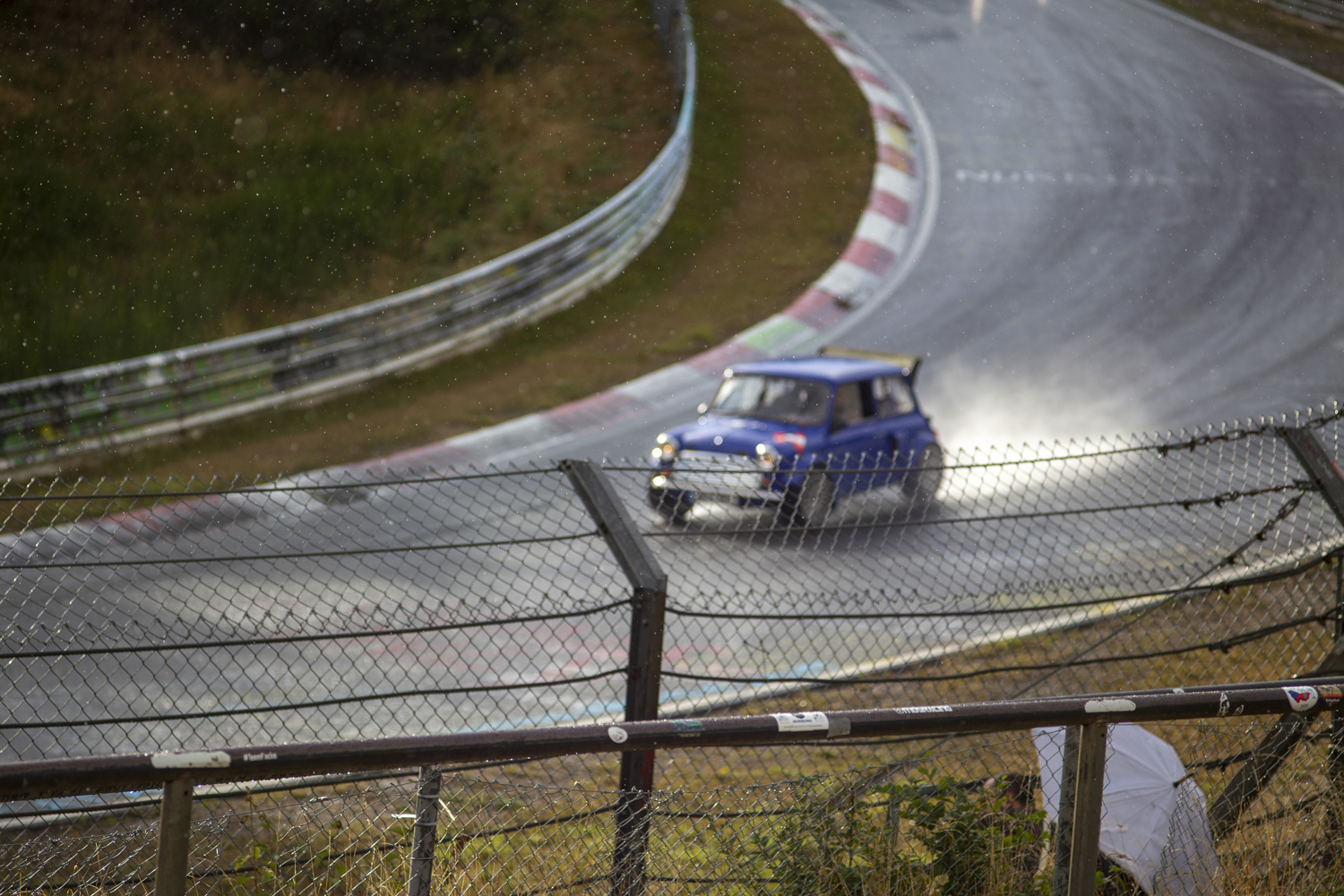 Het was niet helemaal, of helemaal niet, droog.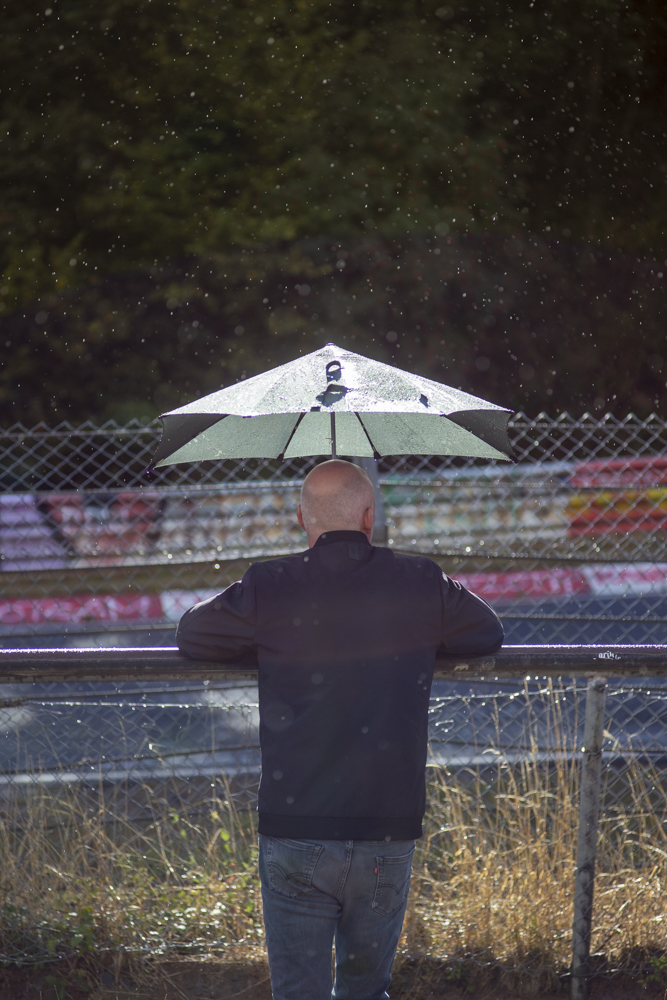 Stoetje BMW's bij een opdrogende baan.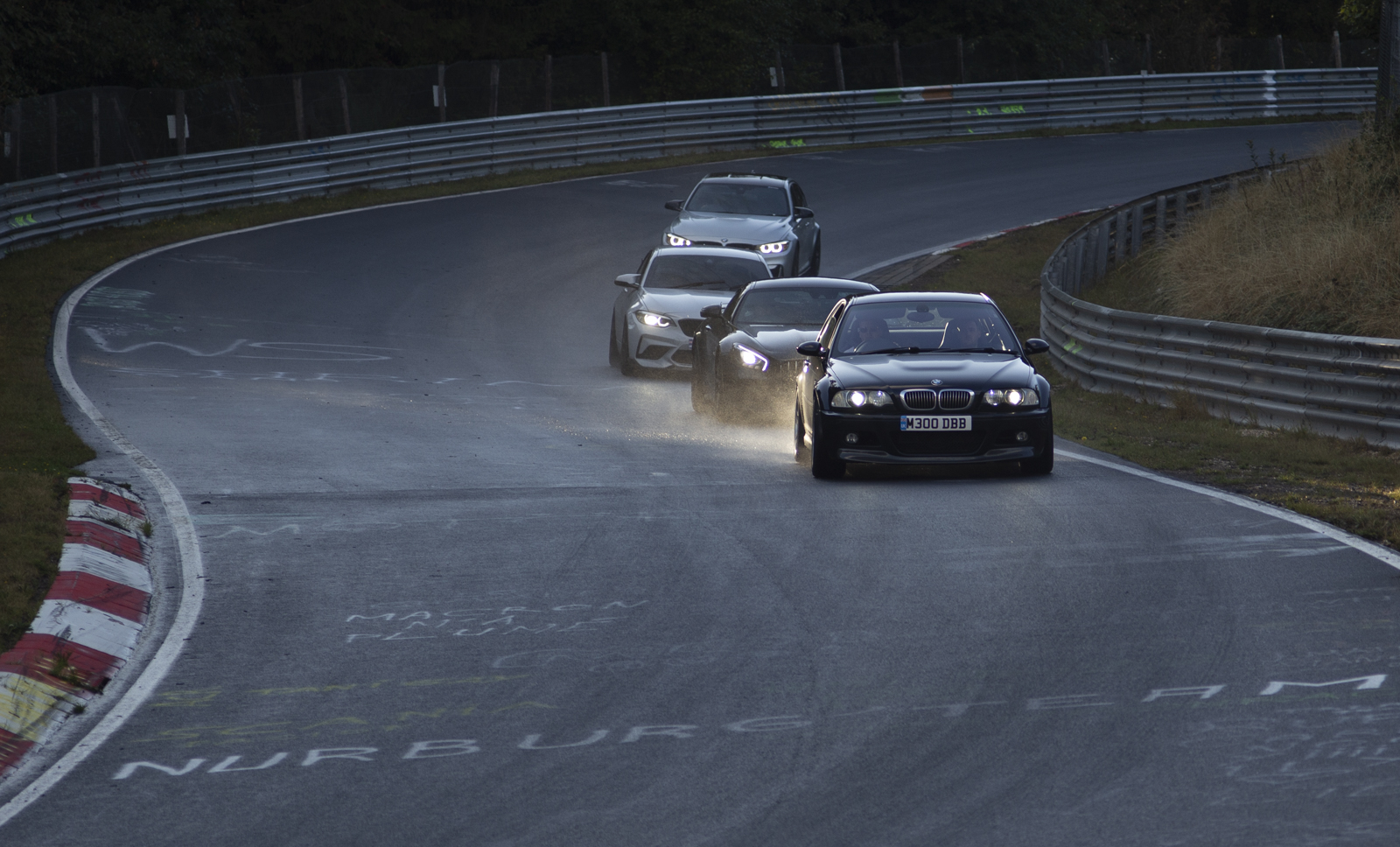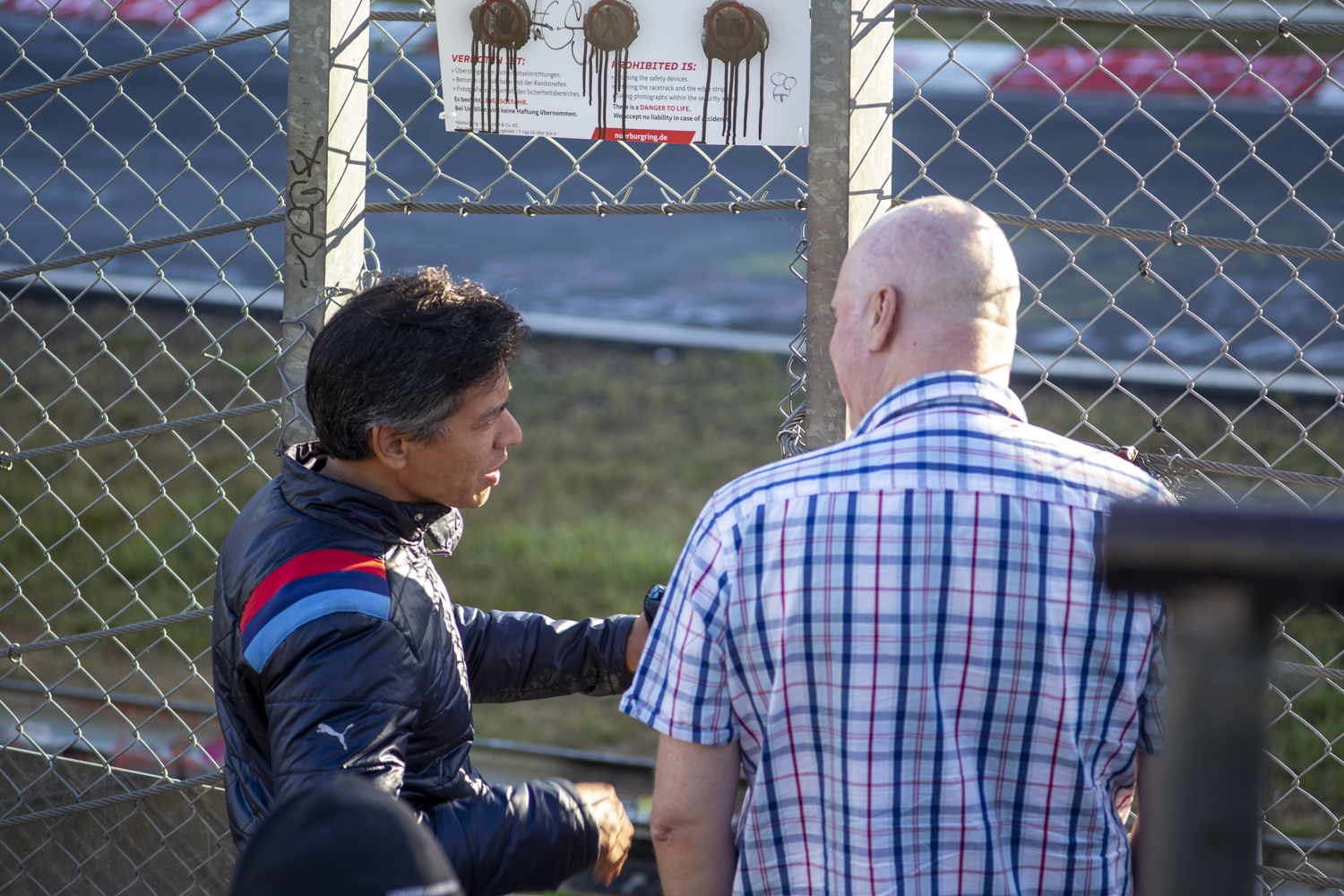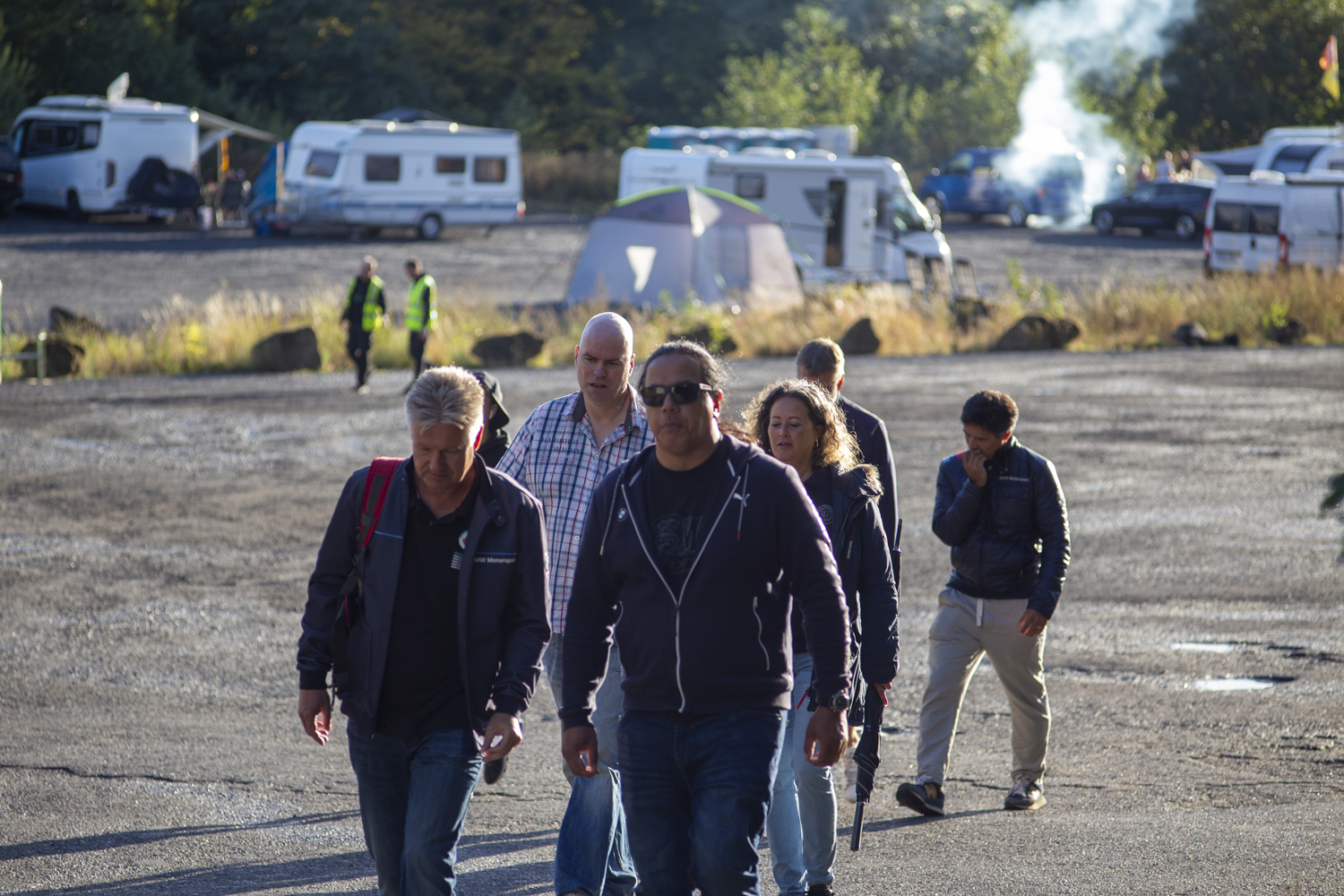 Verwelkomen van alle nieuwkomers!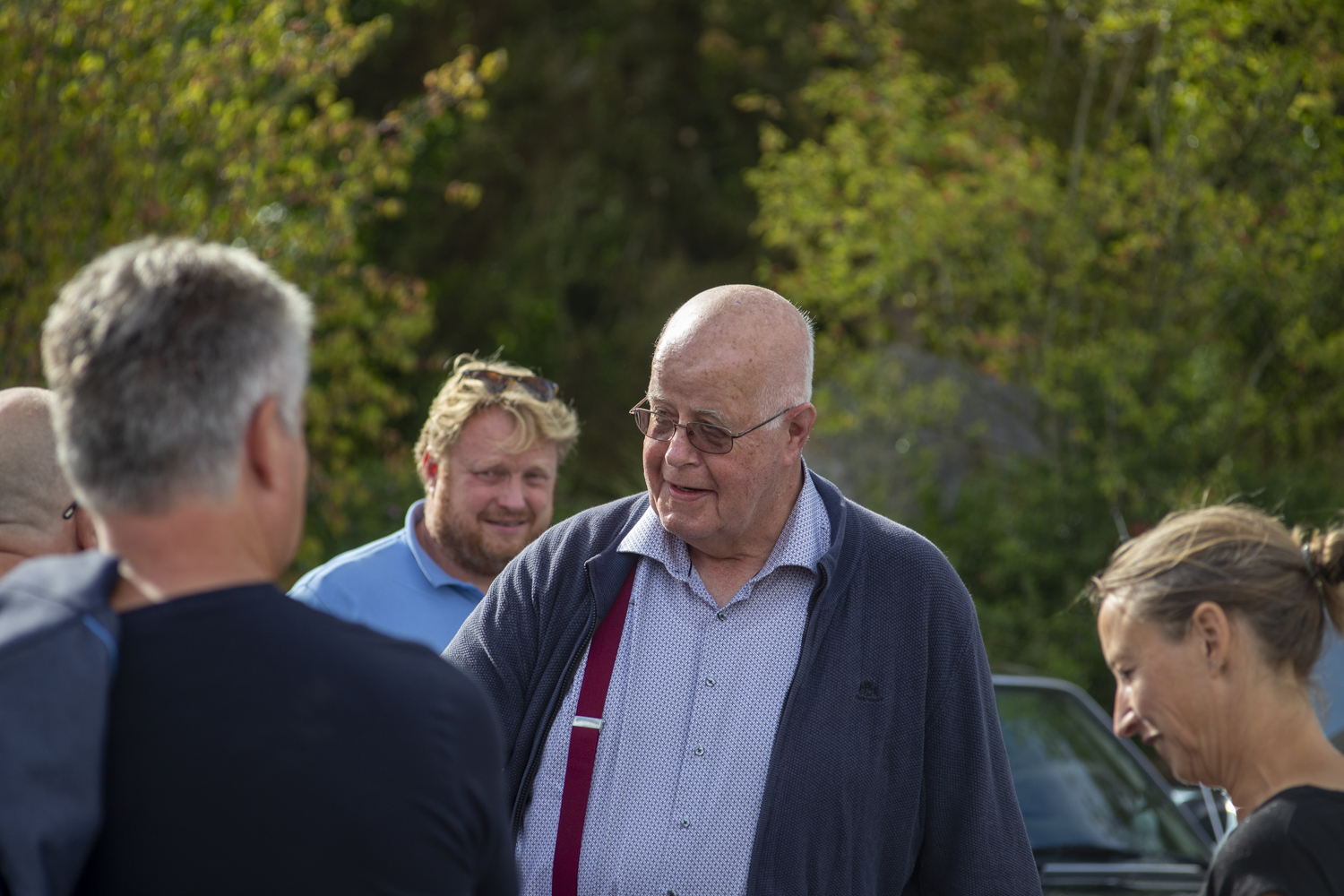 Handjes op de rug!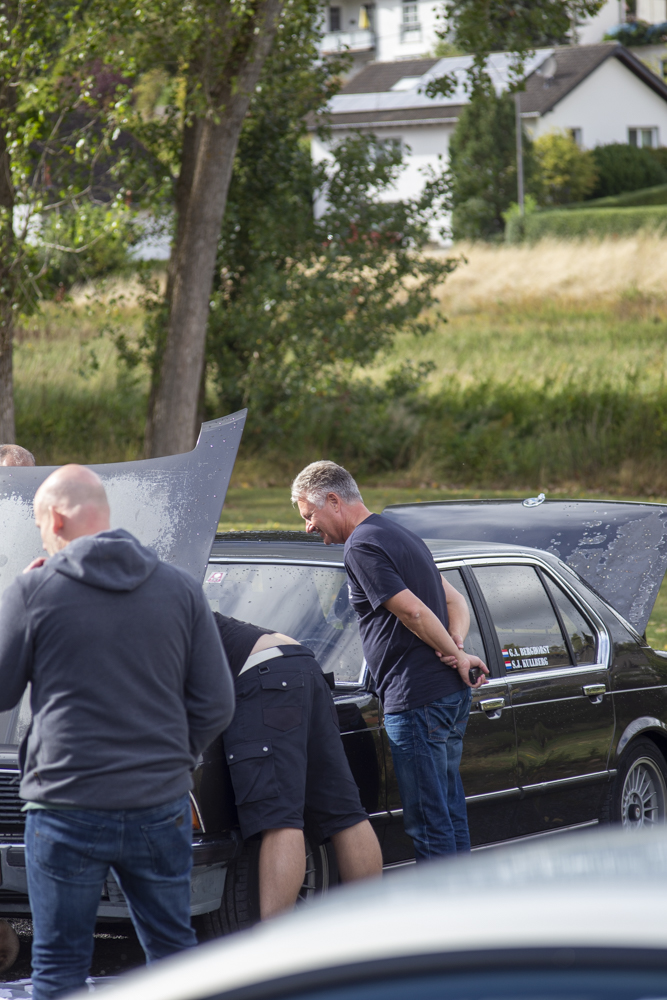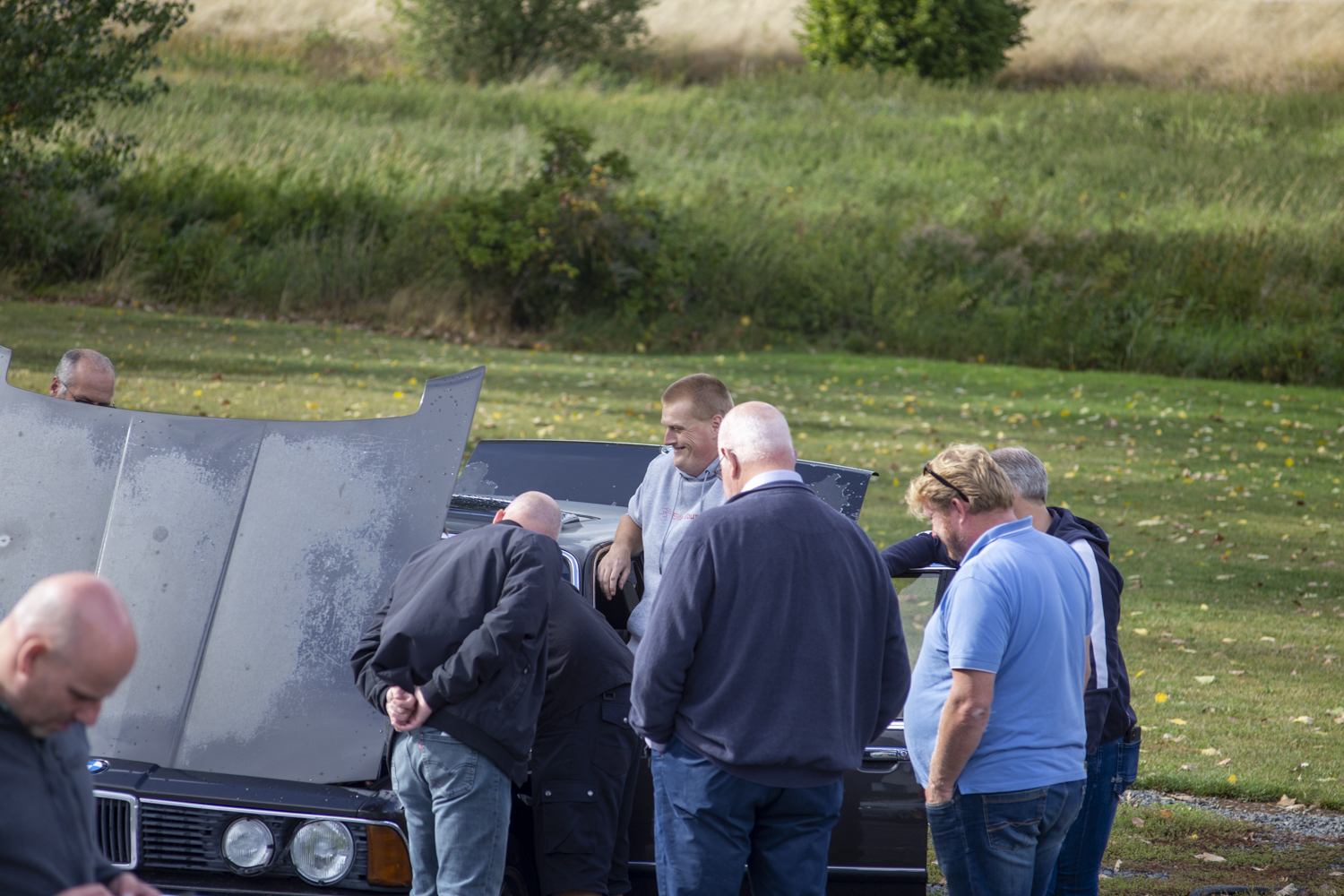 Stillleven met slang en E23.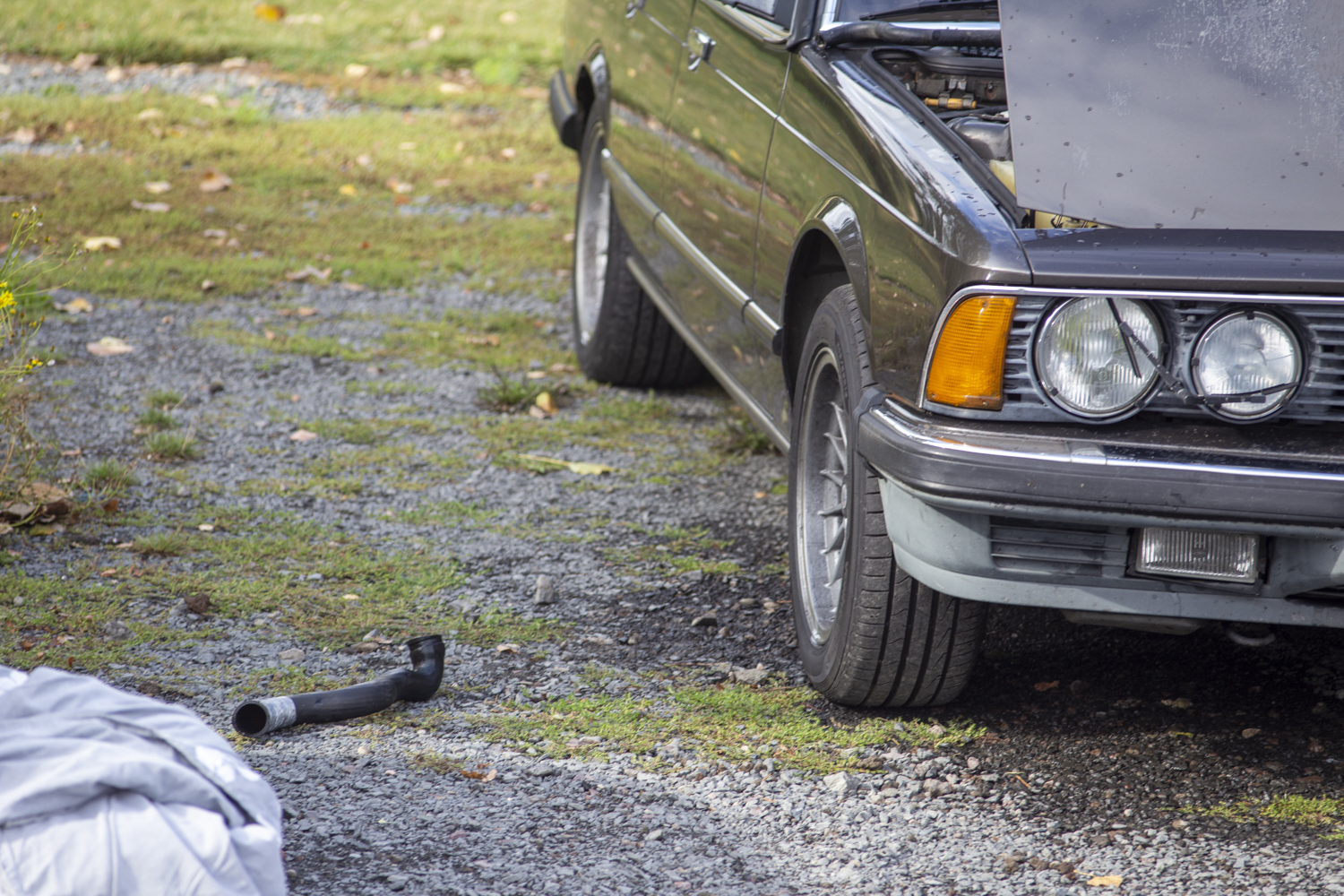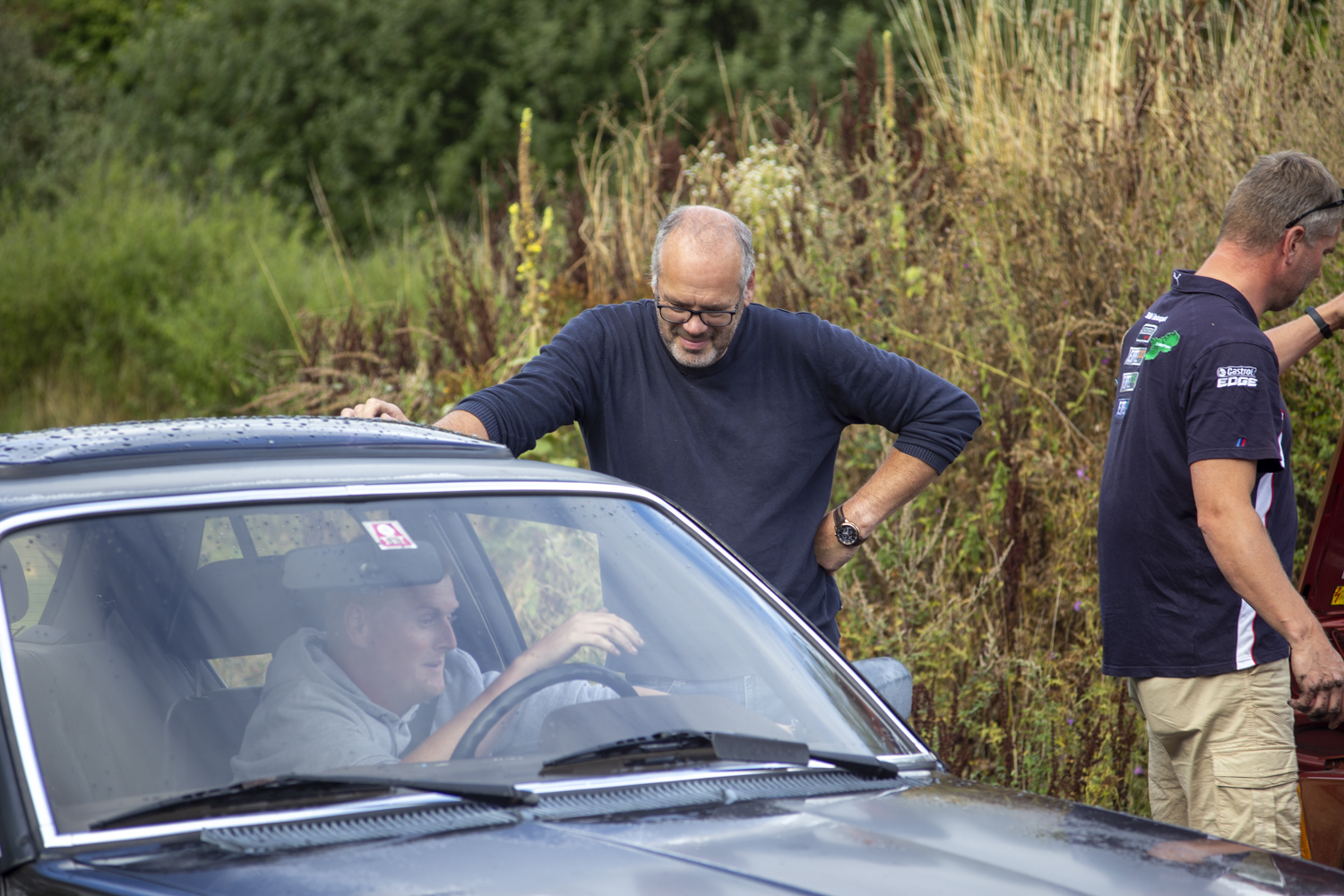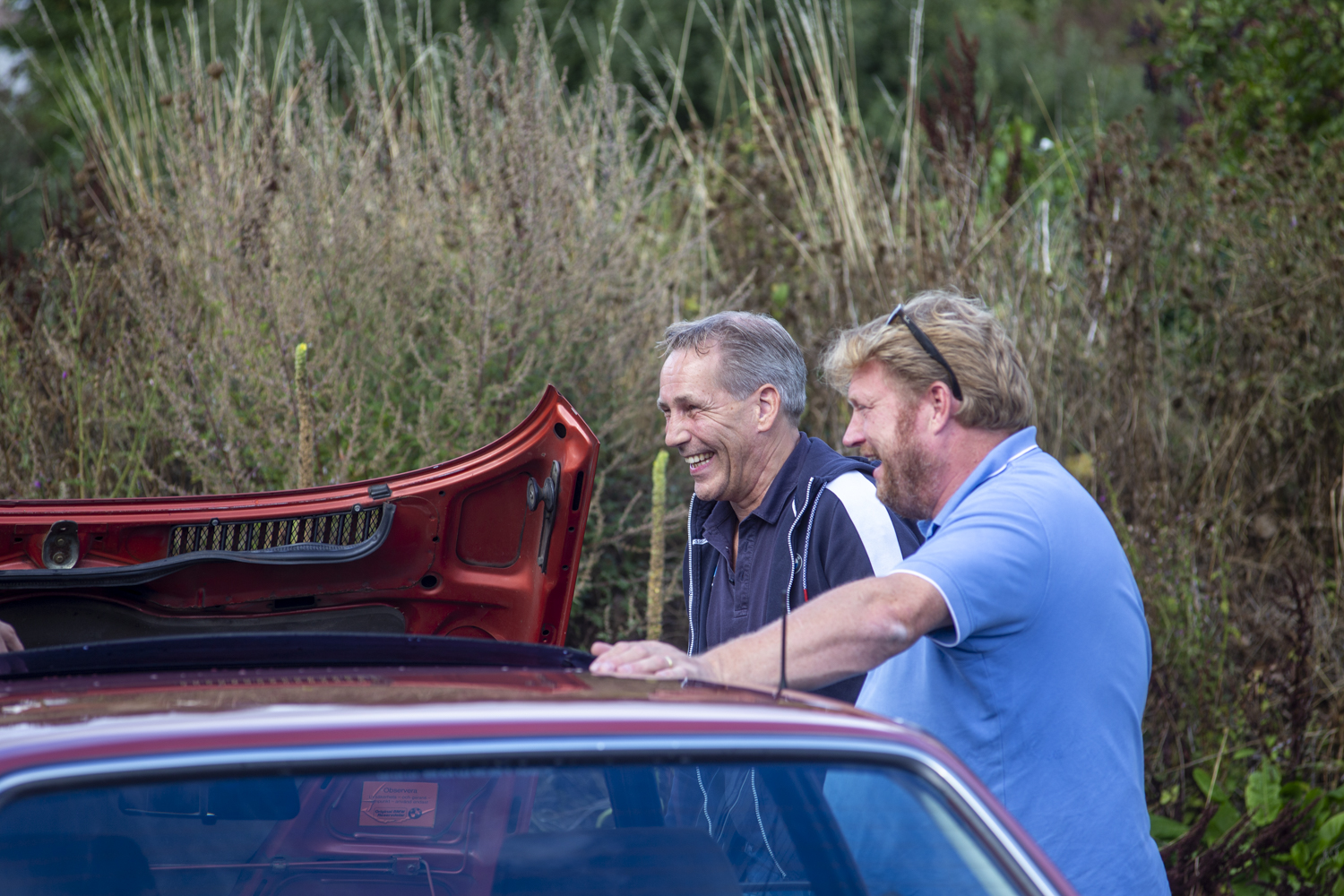 De volgende dag was het grijs. Maar wel een doalders plekje voor de lunch. Het idee was dat ik hier een zootje foto's kon plaatsen van alle auto's, maar iedereen kwam van de andere kant!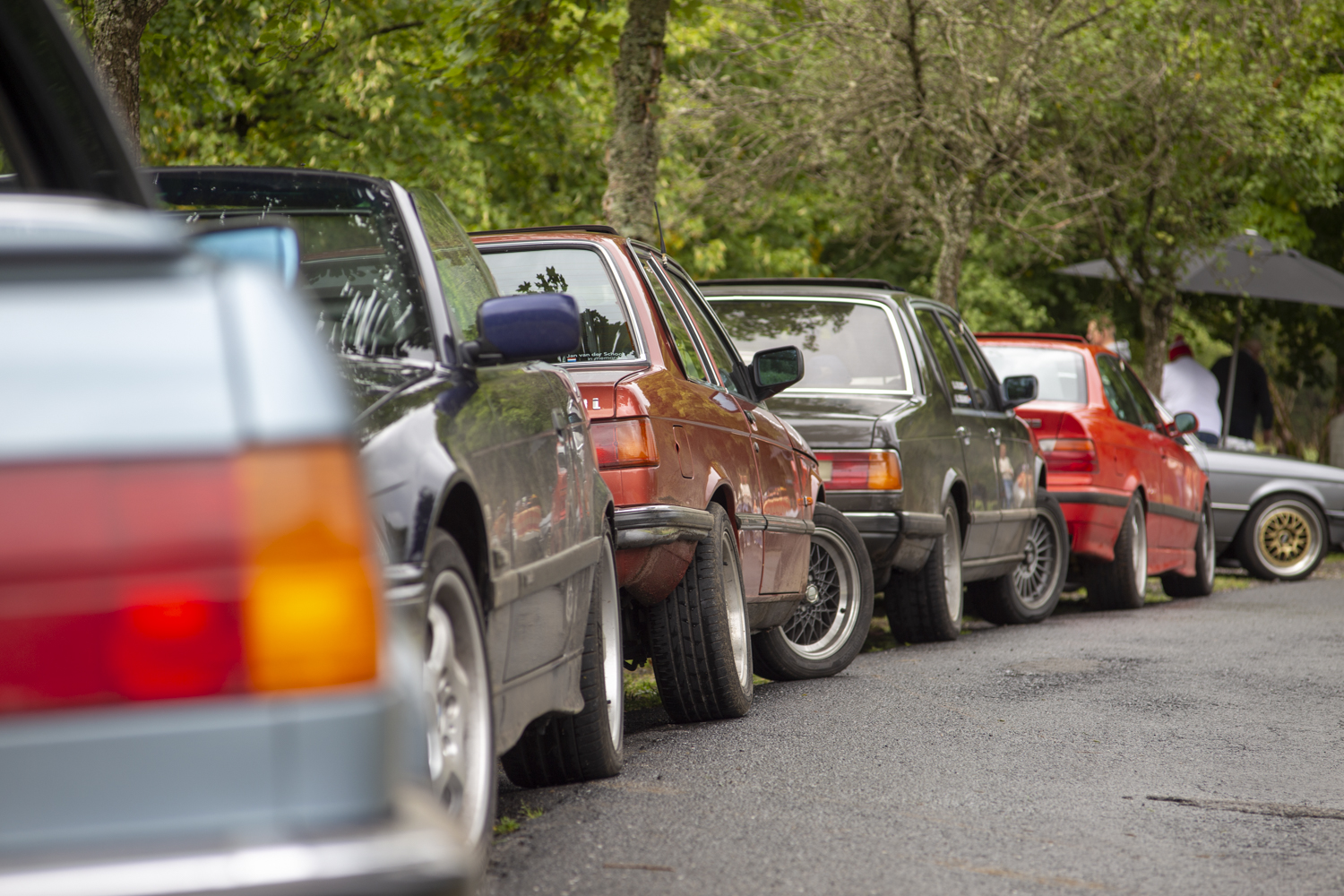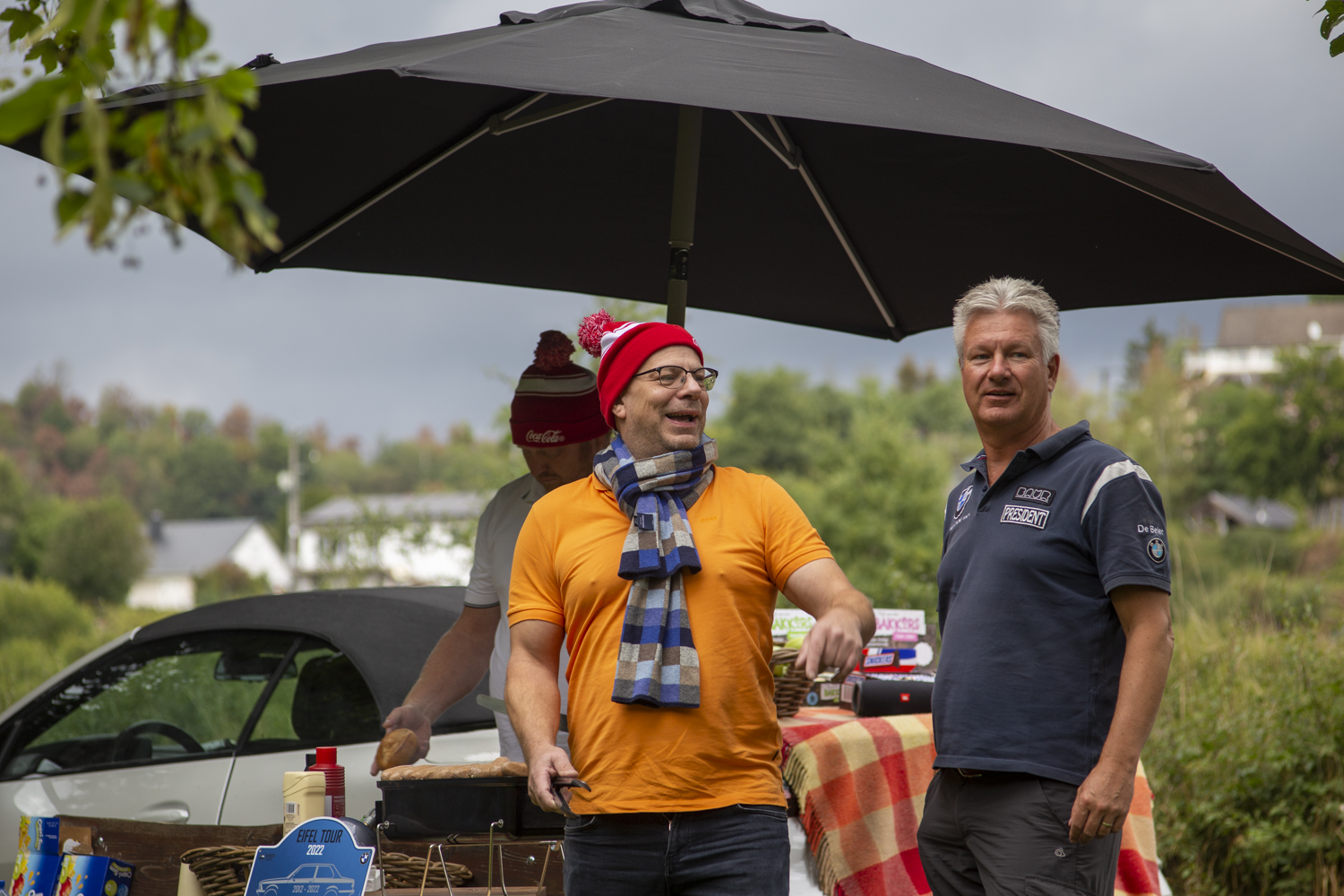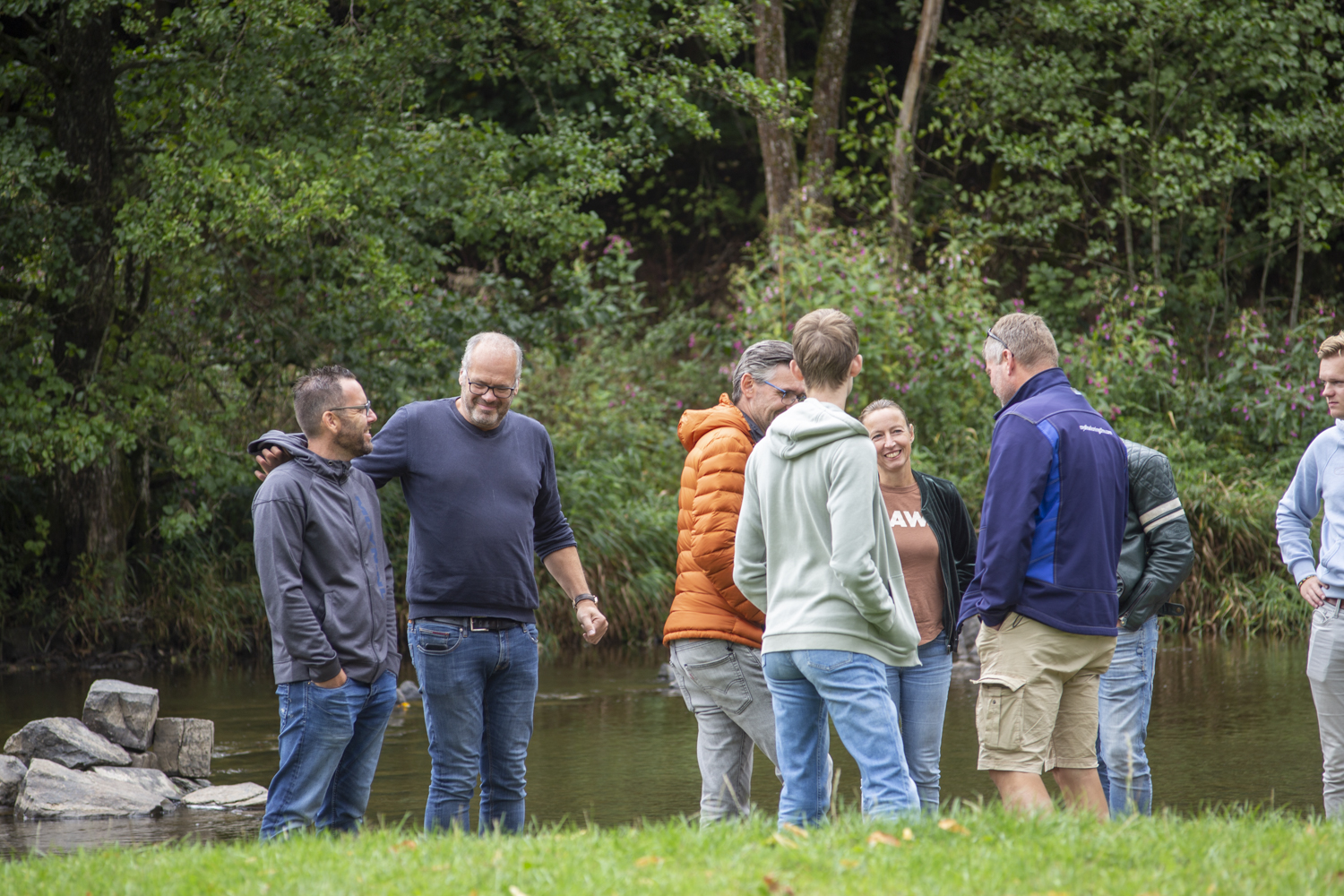 Wat doe je!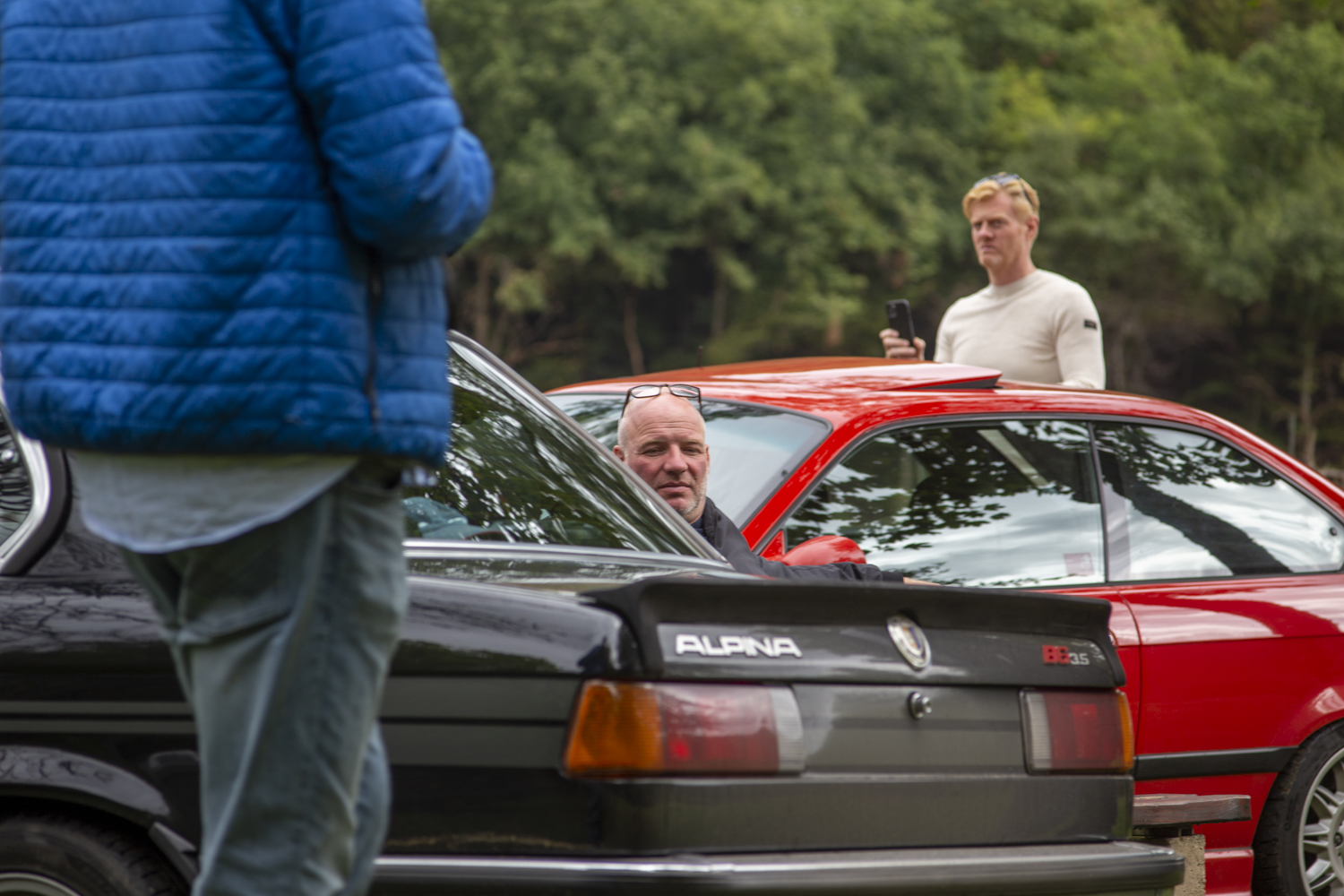 Daar moet ie!