I have this green thing in the air filter housing. According to BMW ETK they call it 'voltage regulator' which is mind boggling since there are no wires connected to it. It just has 2 vacuum hoses.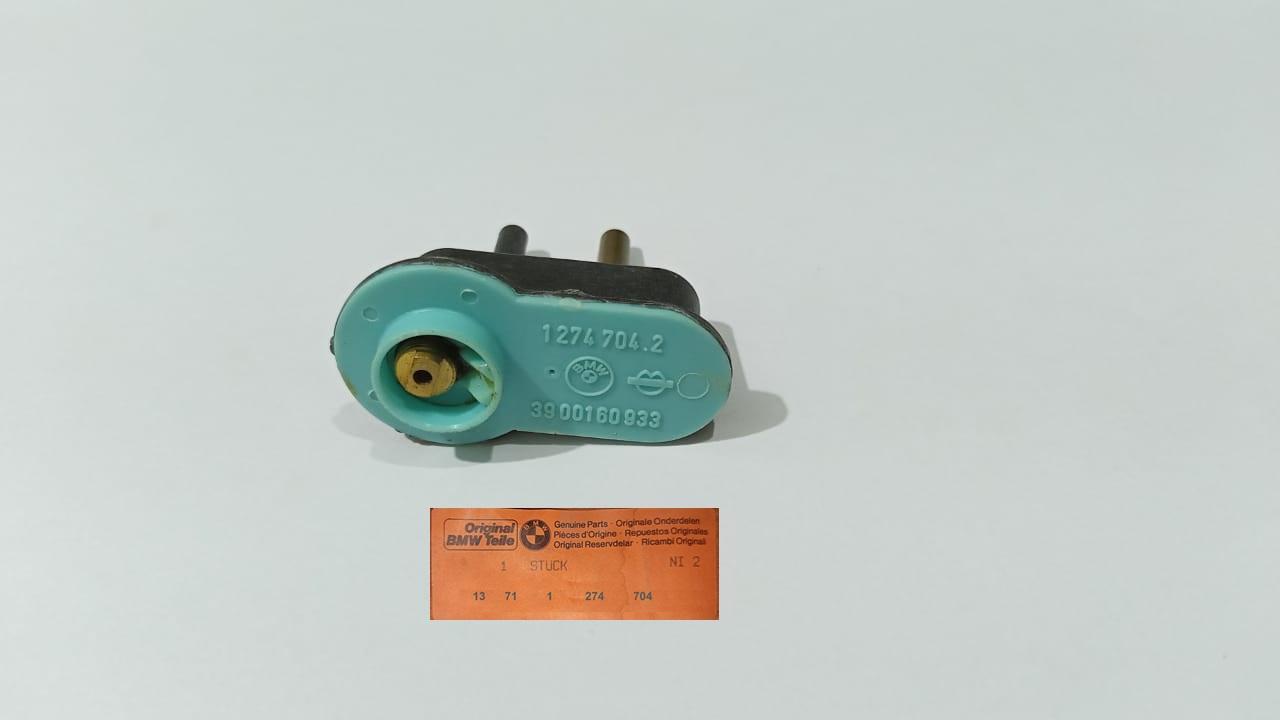 It's item number 6 here:
https://www.realoem.com/bmw/enUS/showpa ... Id=13_0601
Anybody know the function of this thing? How to check if it's working?