Was at Schloss Dyck last weekend. Clearly inspired by Goodwood buth very worthwhile still. The event is already huge, tried to cover all event lots (parking lots not included) and I didn't manage! A bunch of highlights...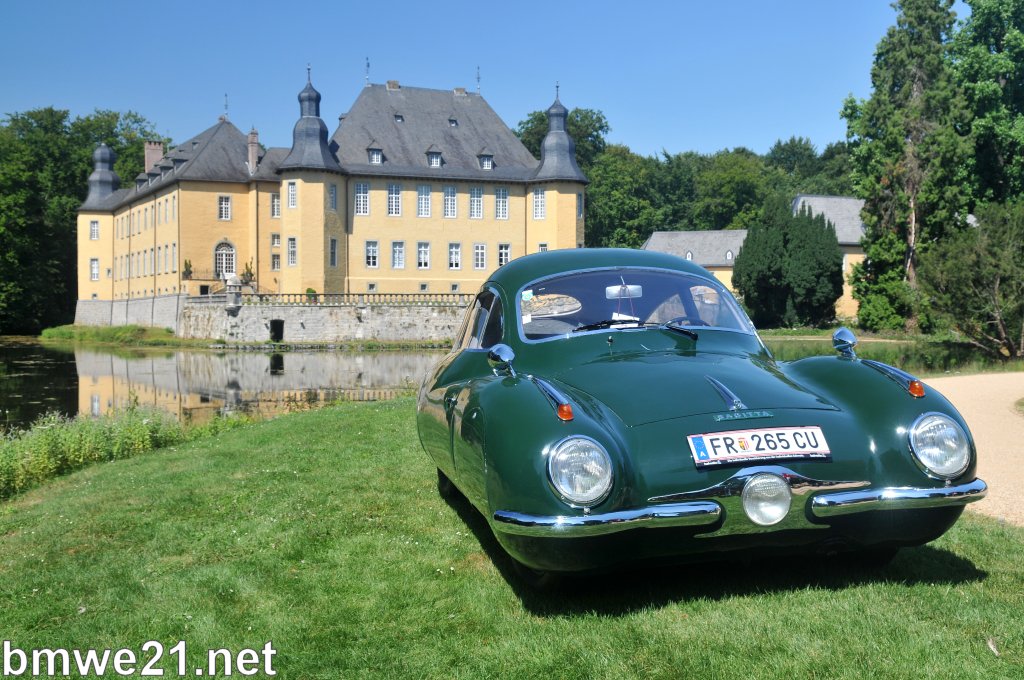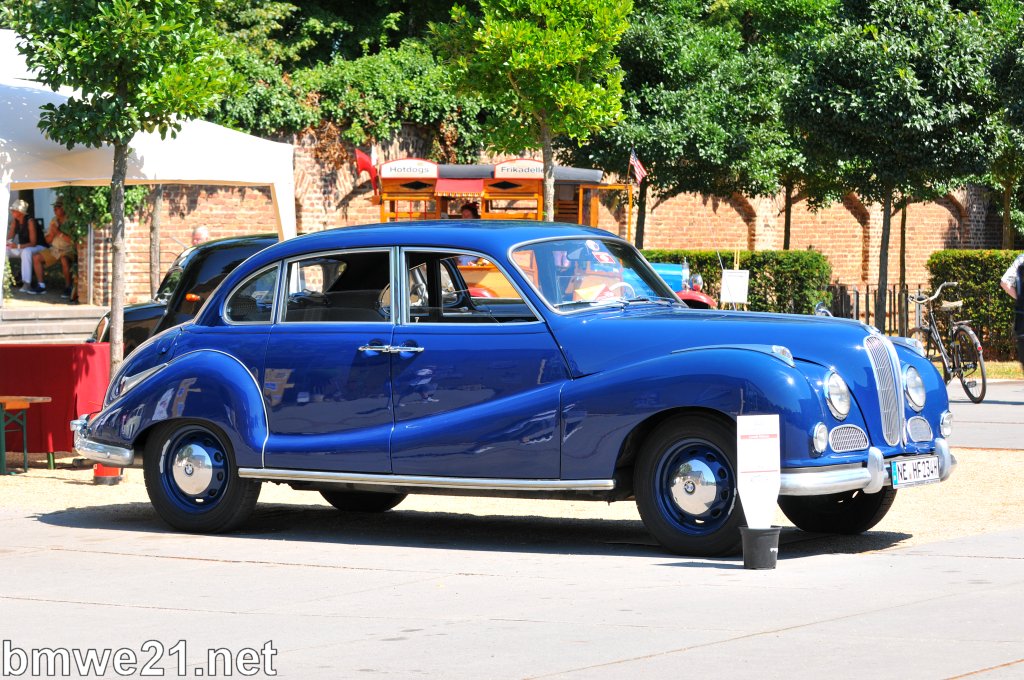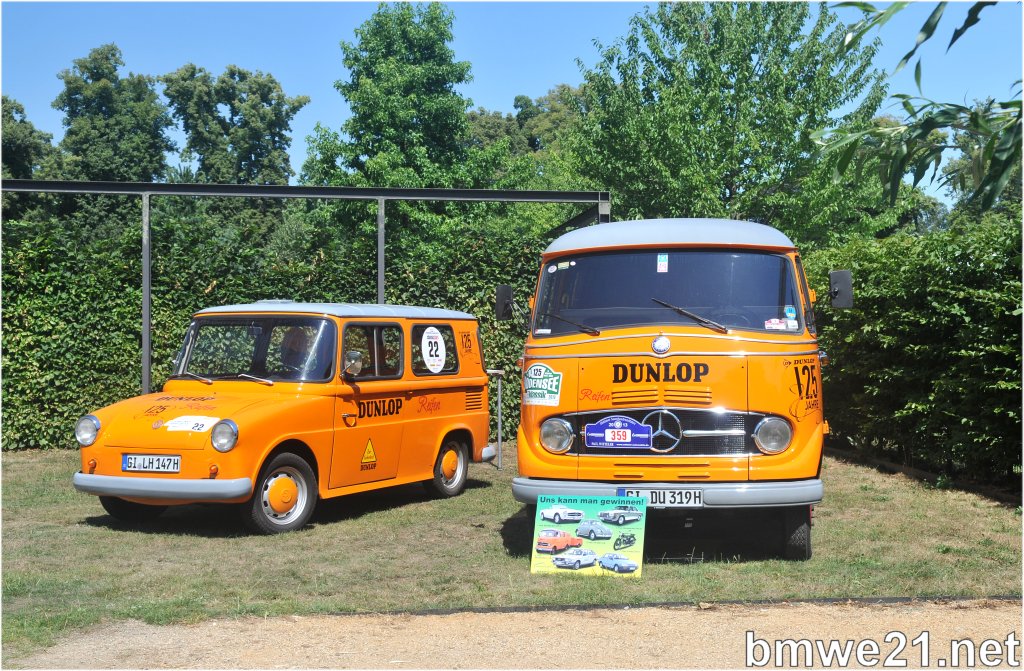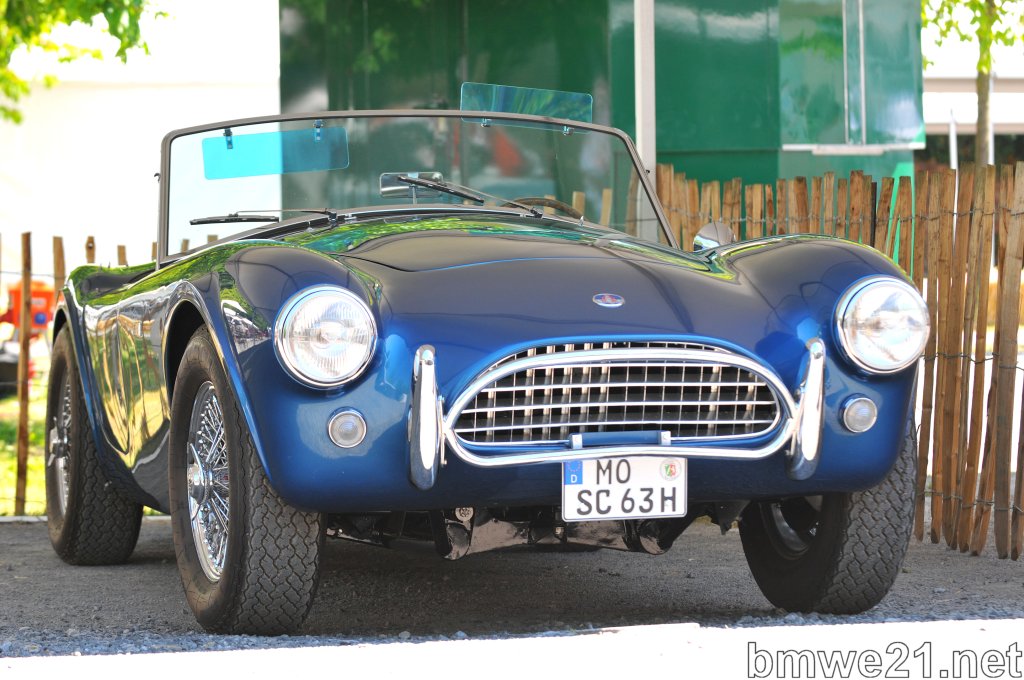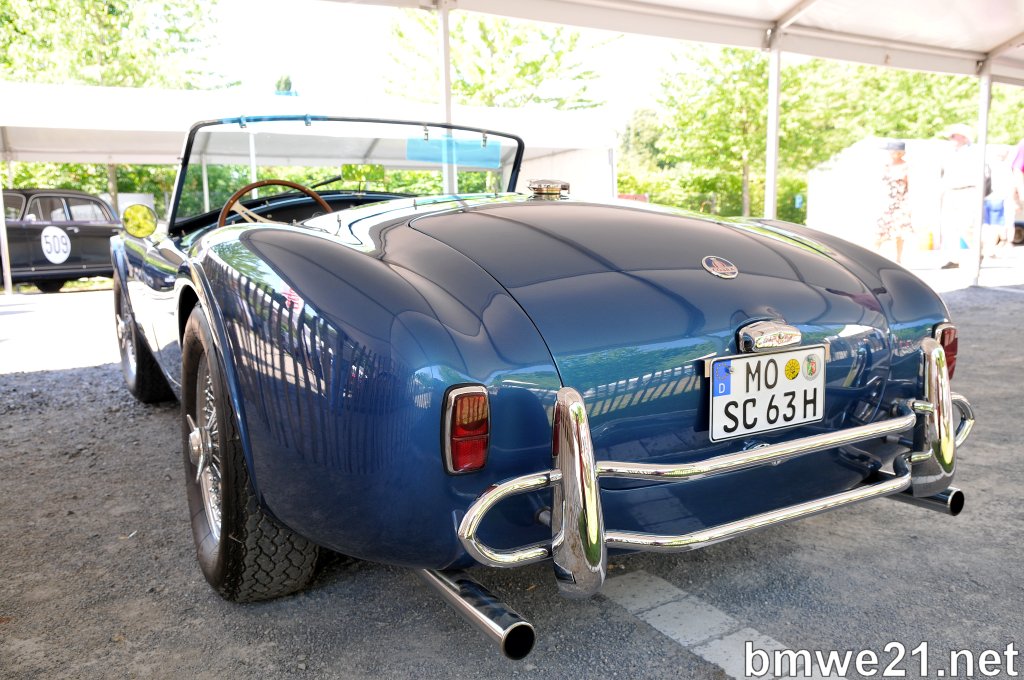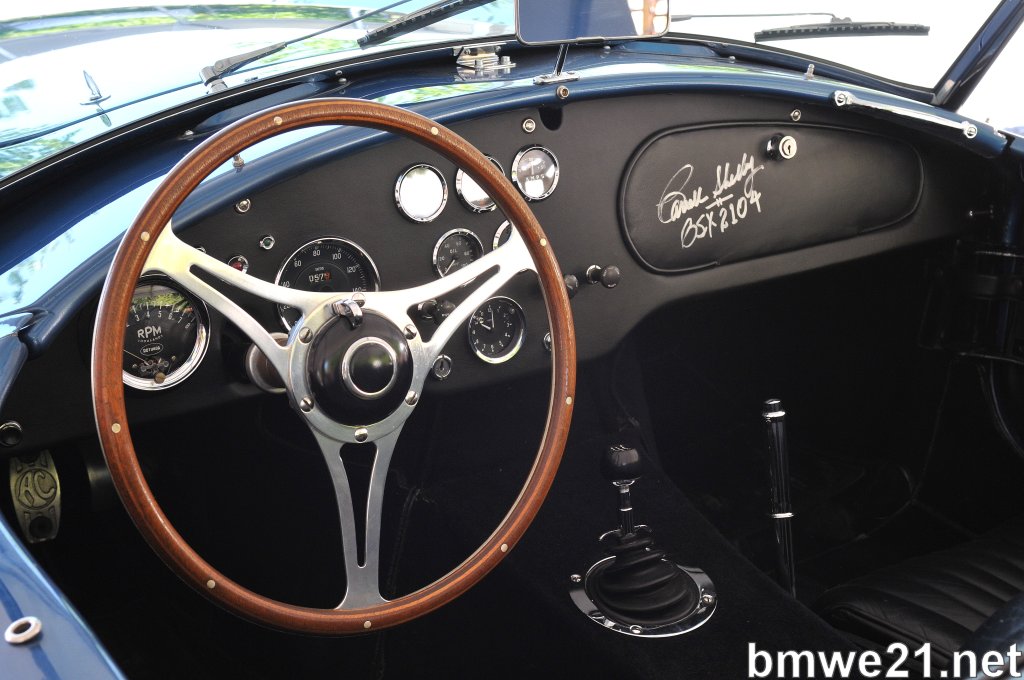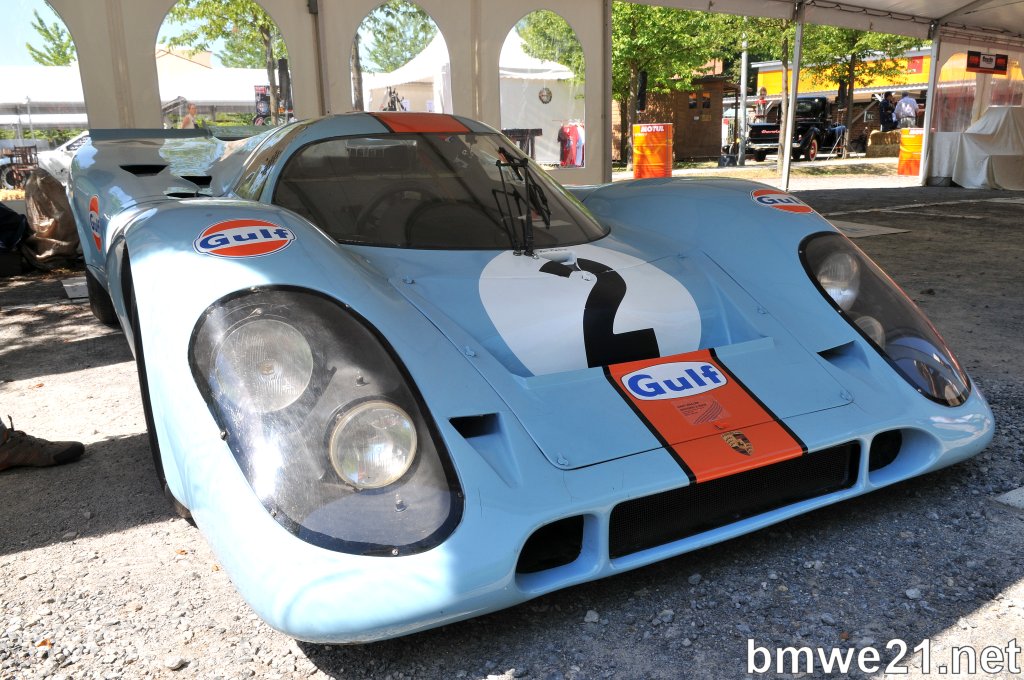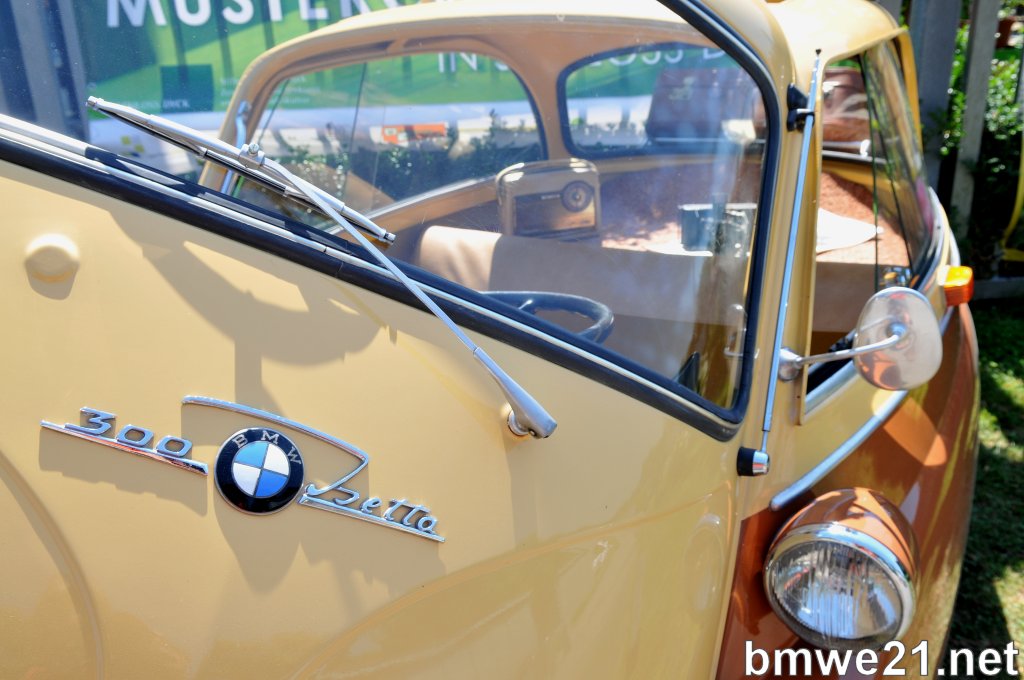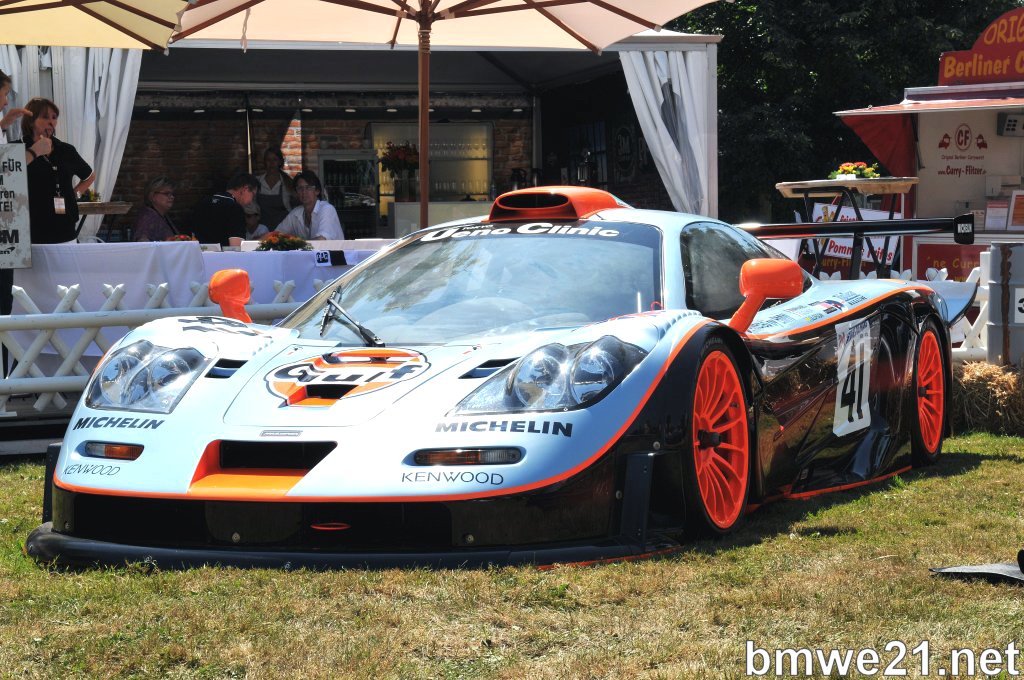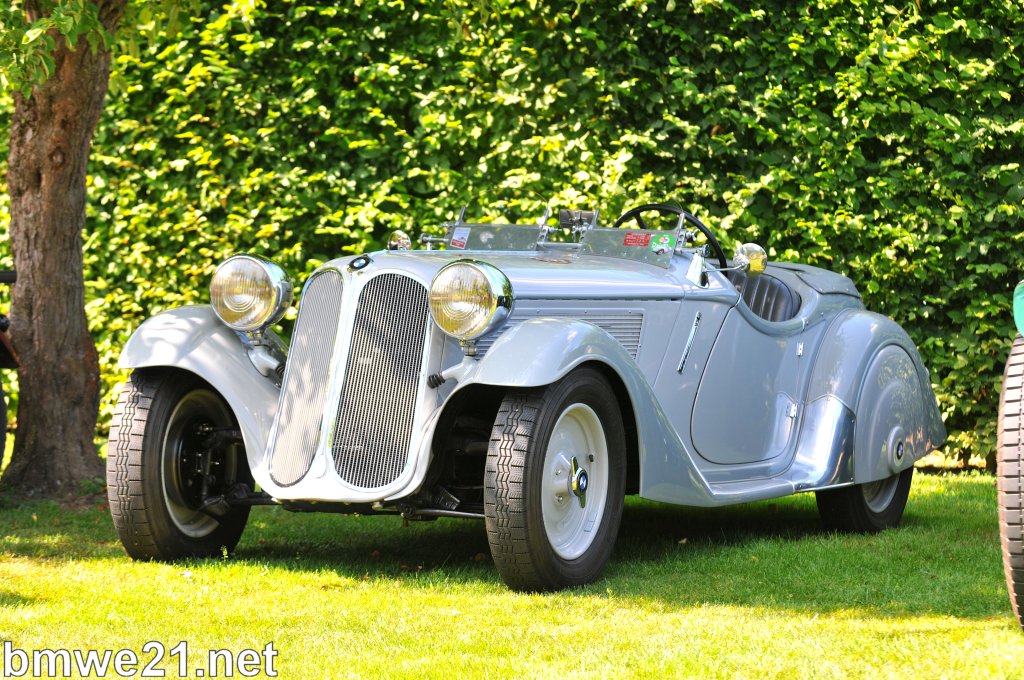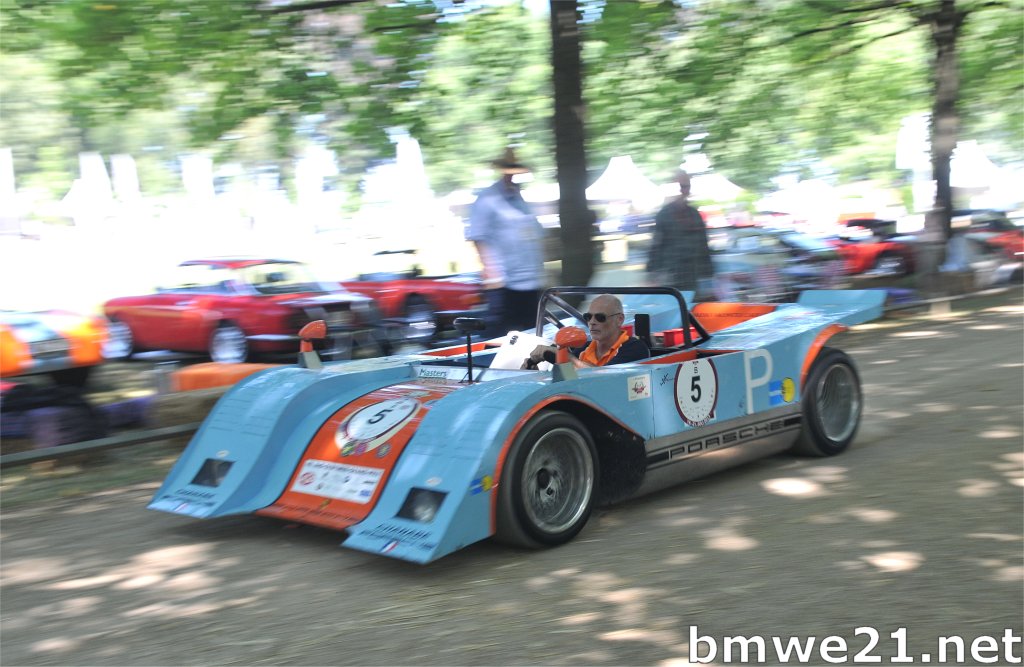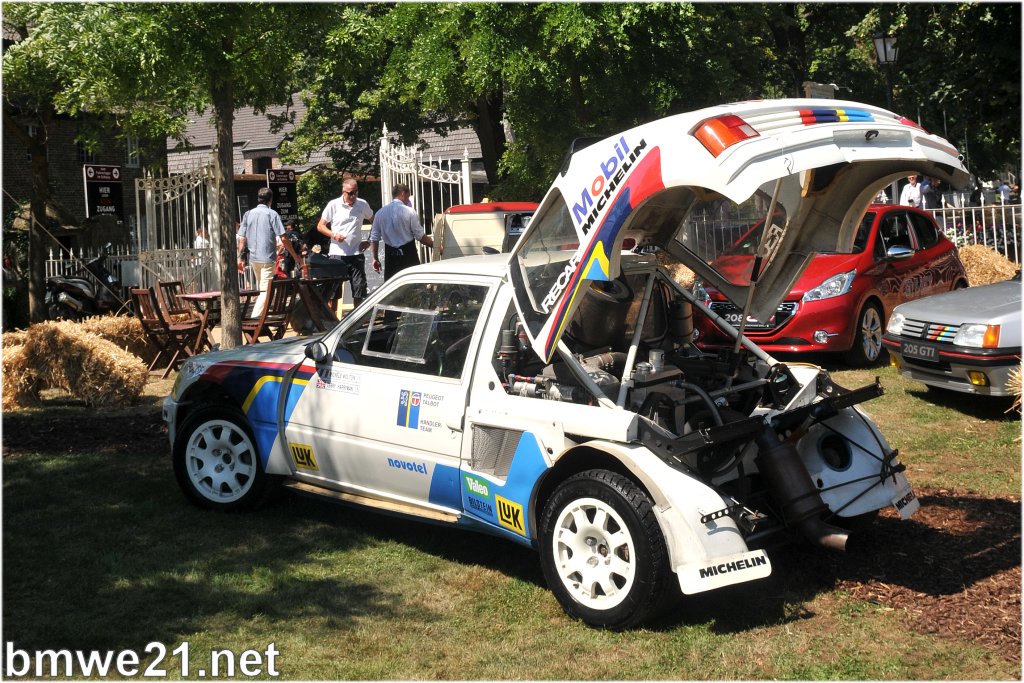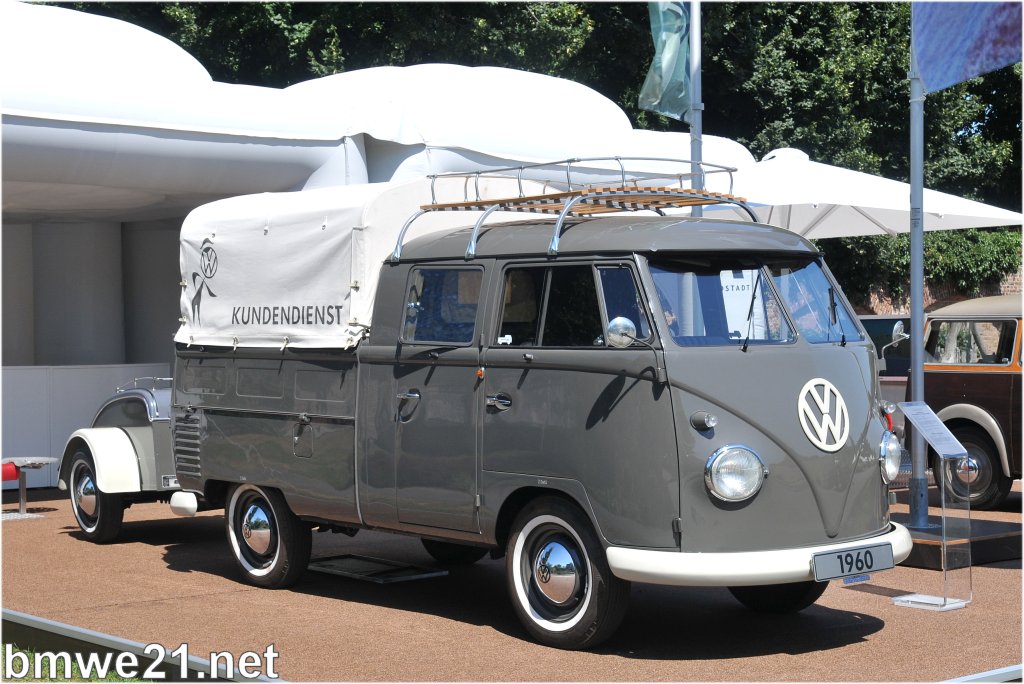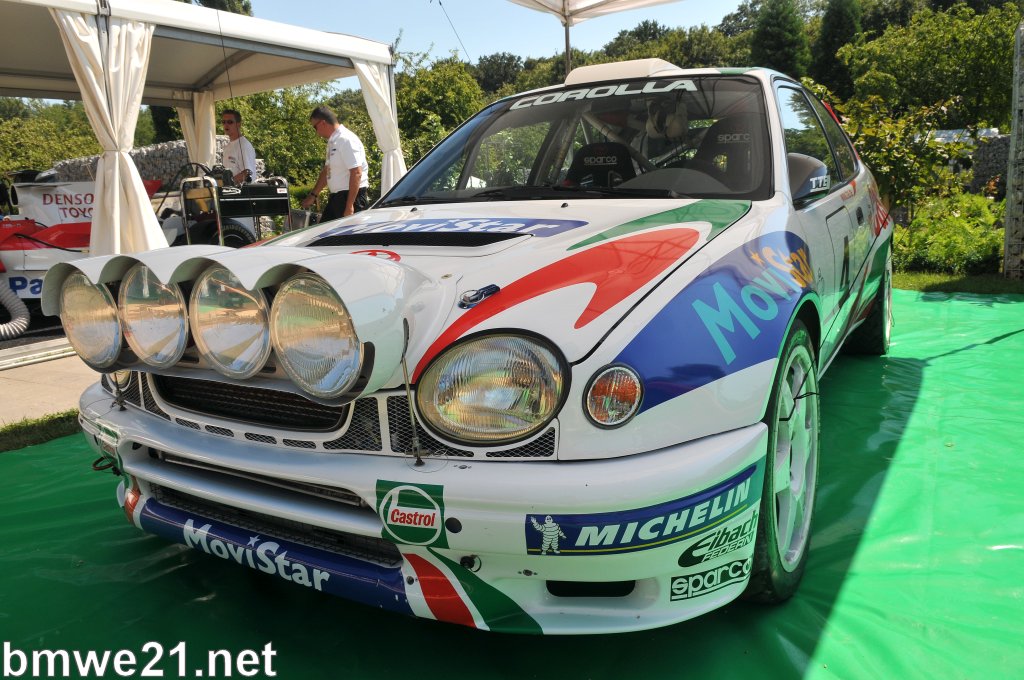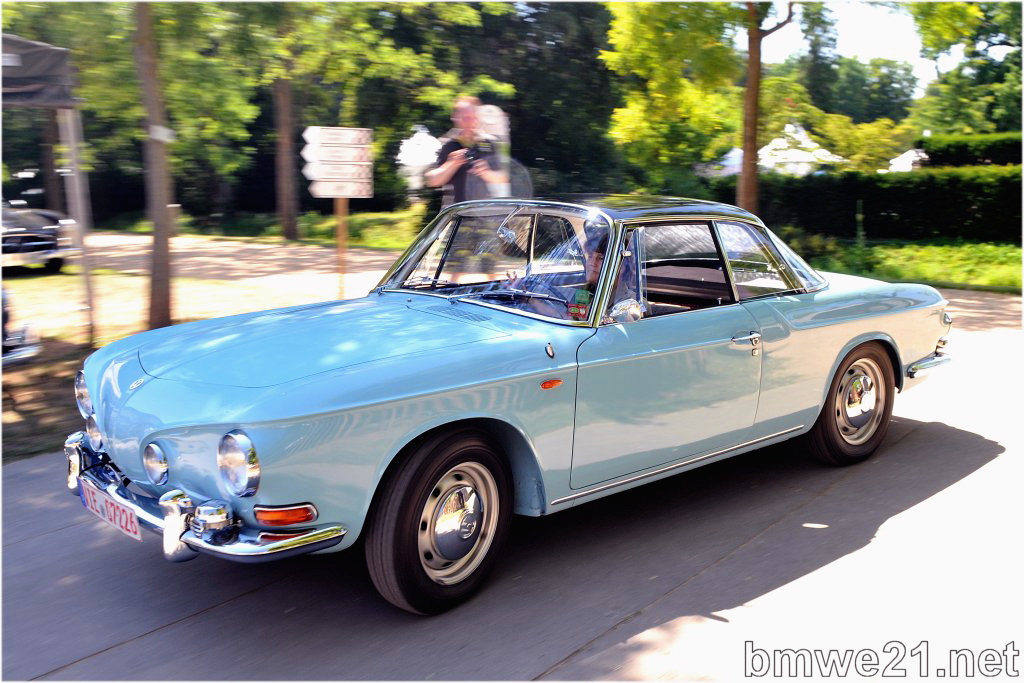 Ferrari's 250 GT Lusso remains a wonderful car!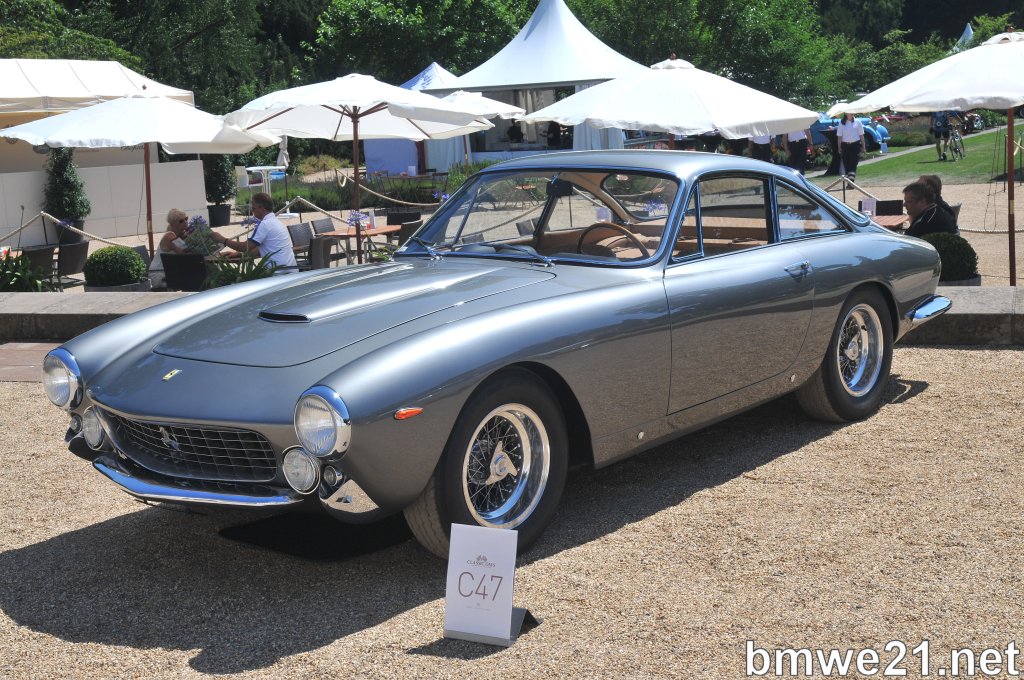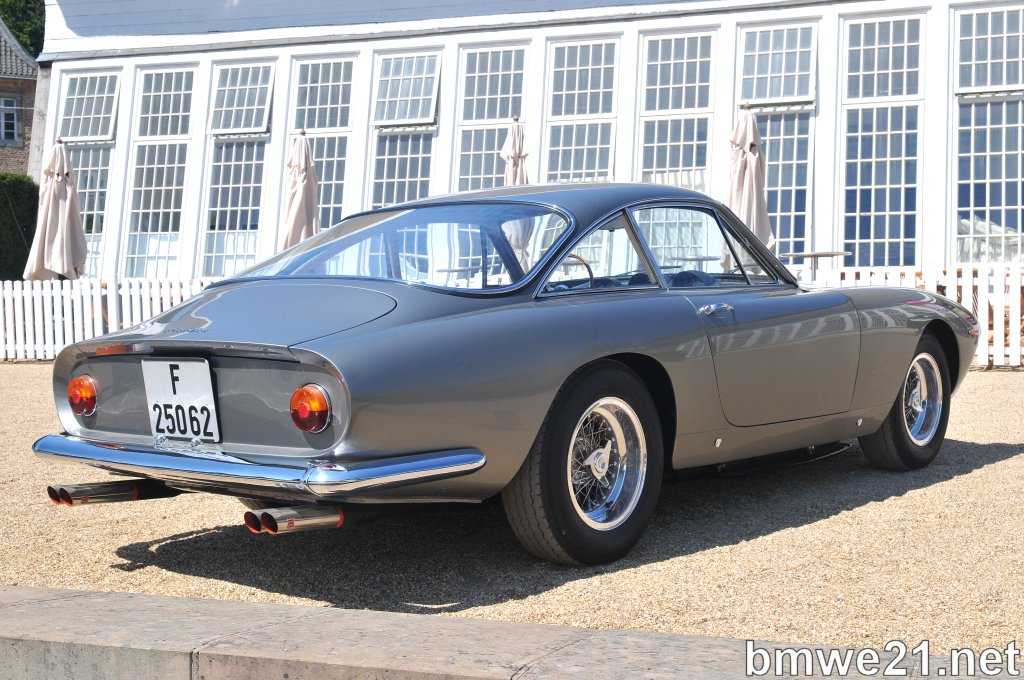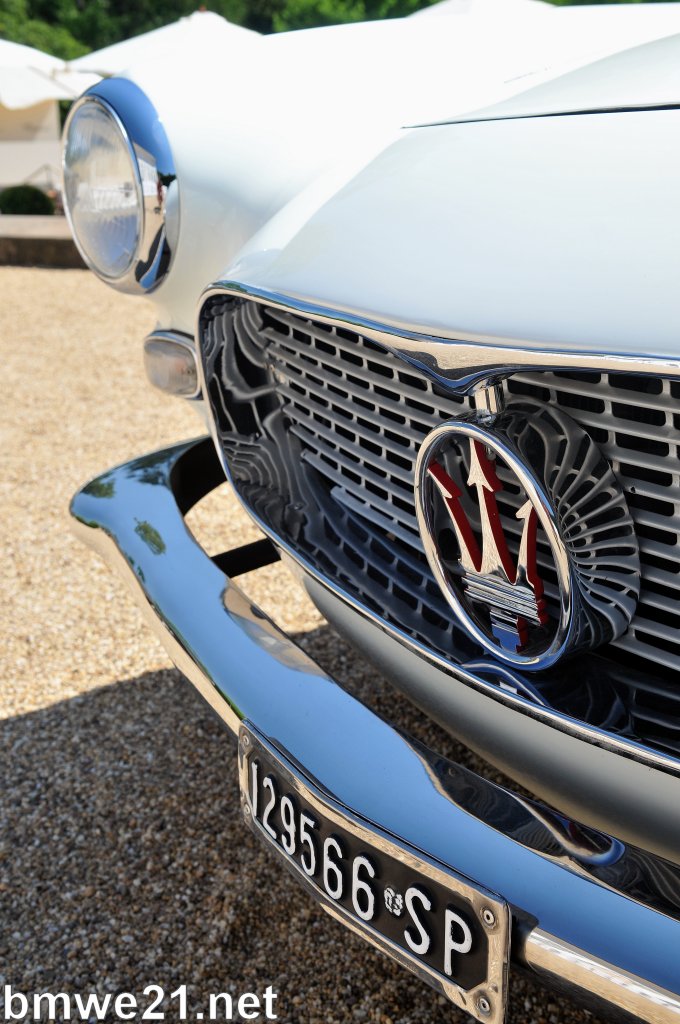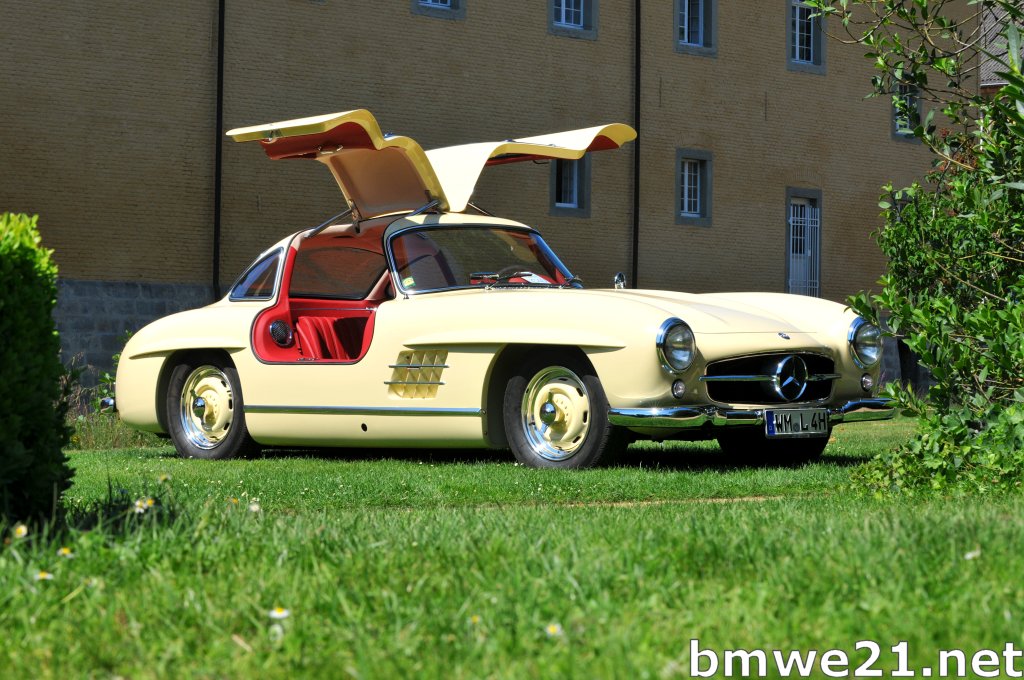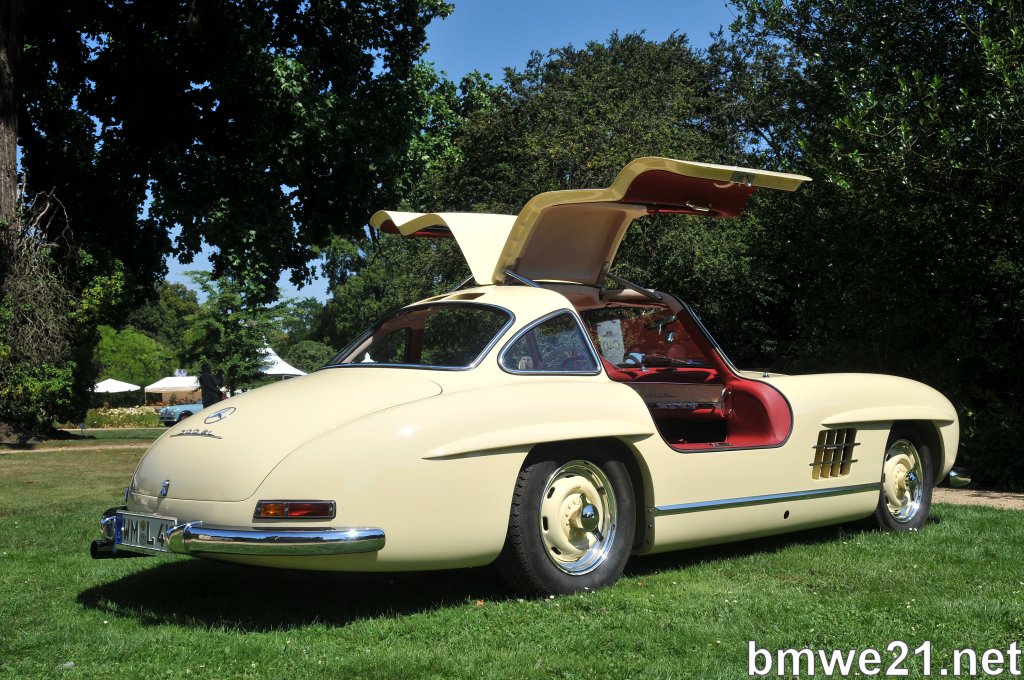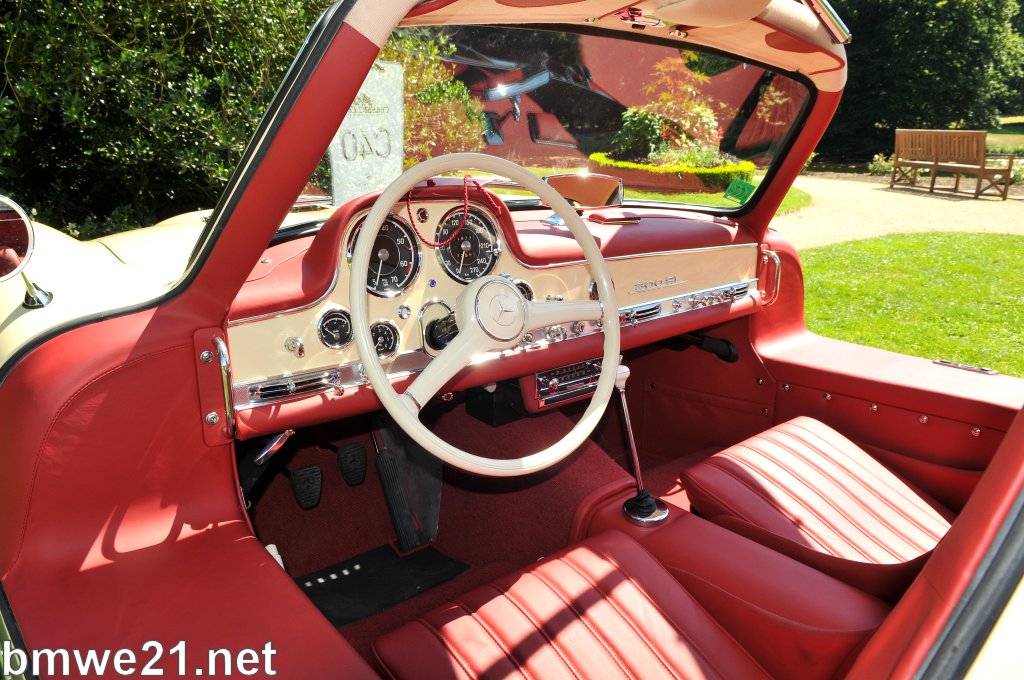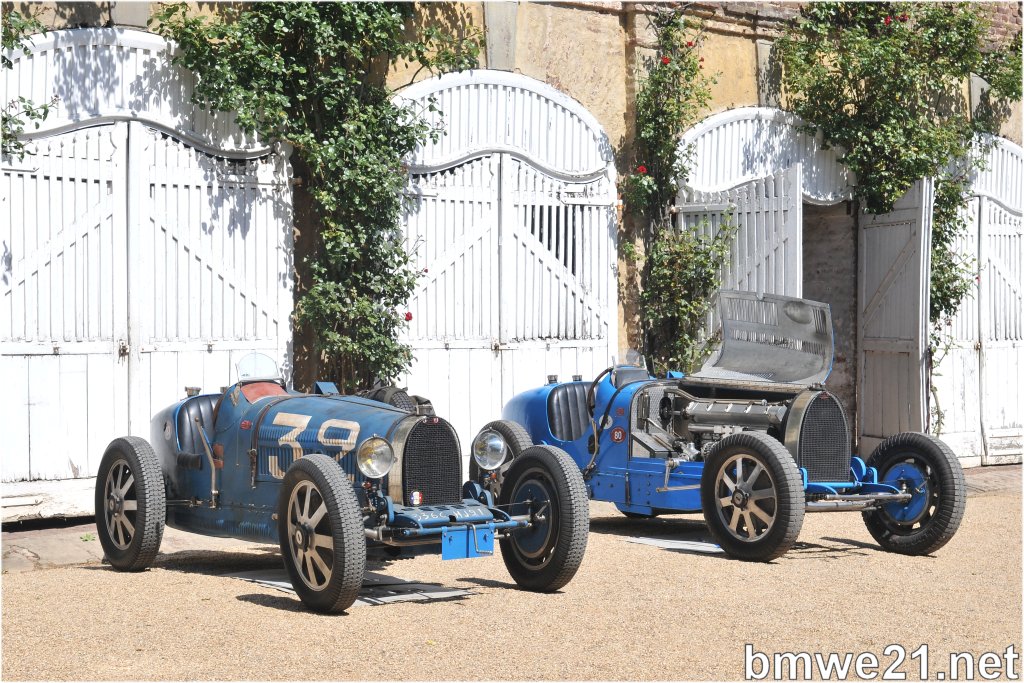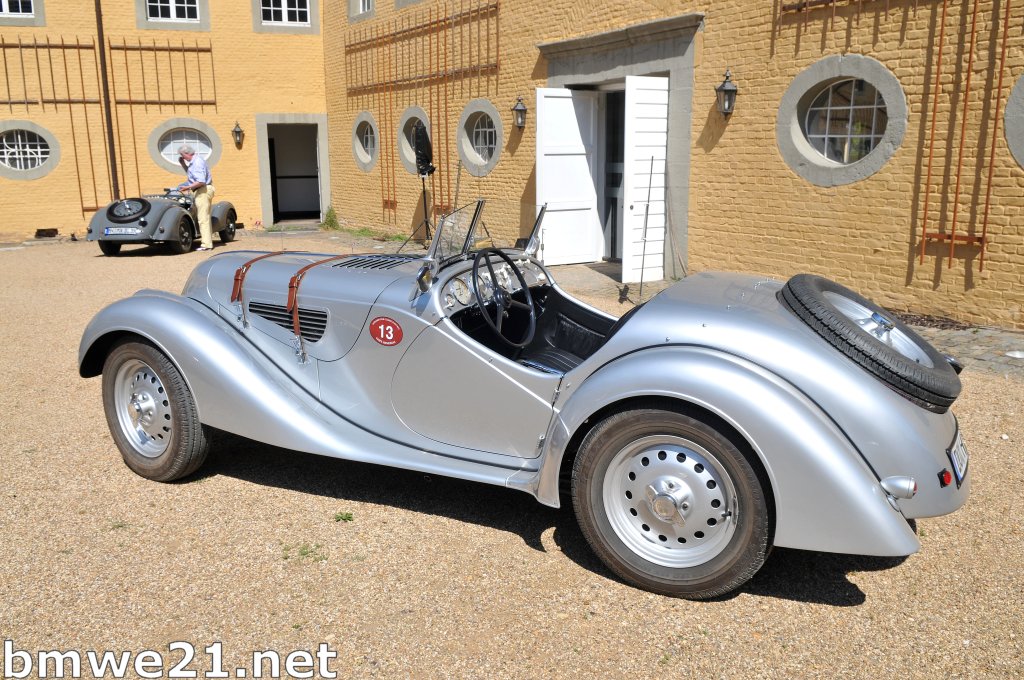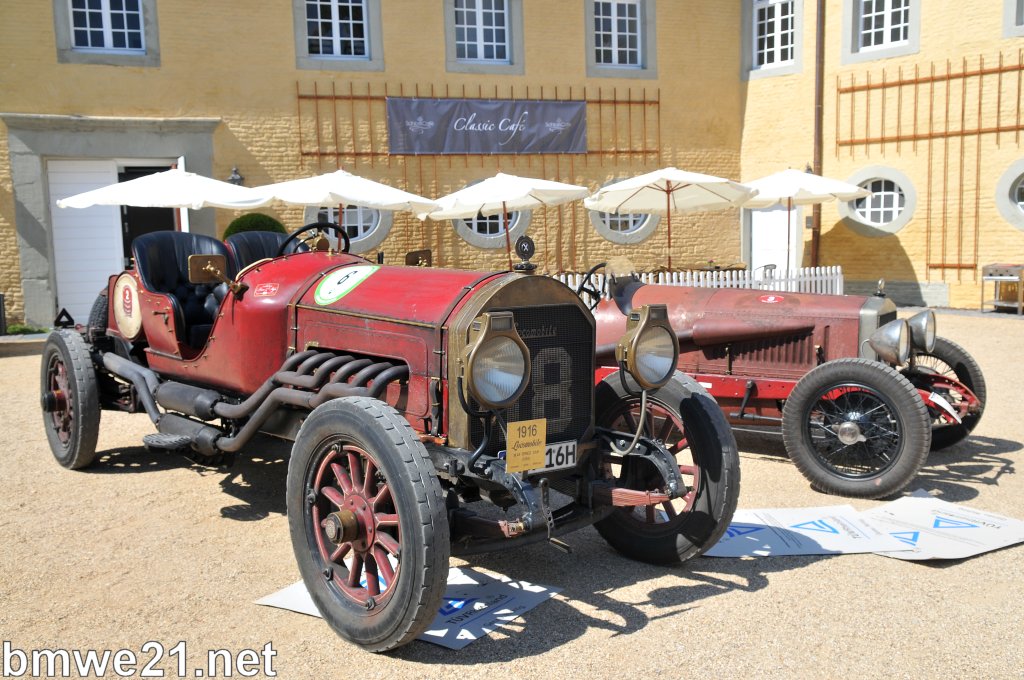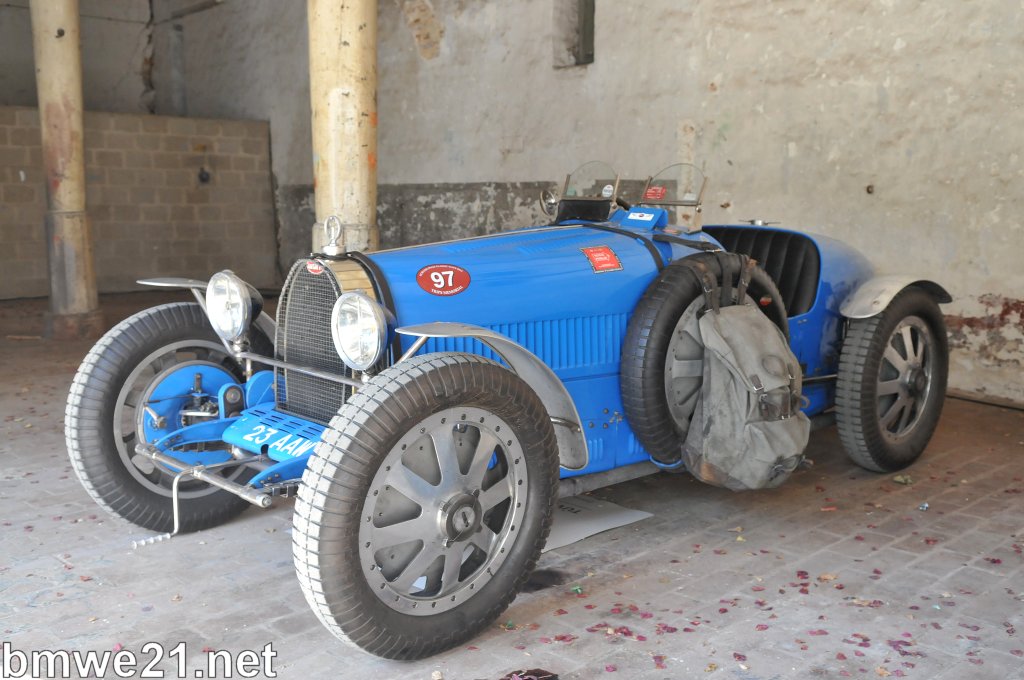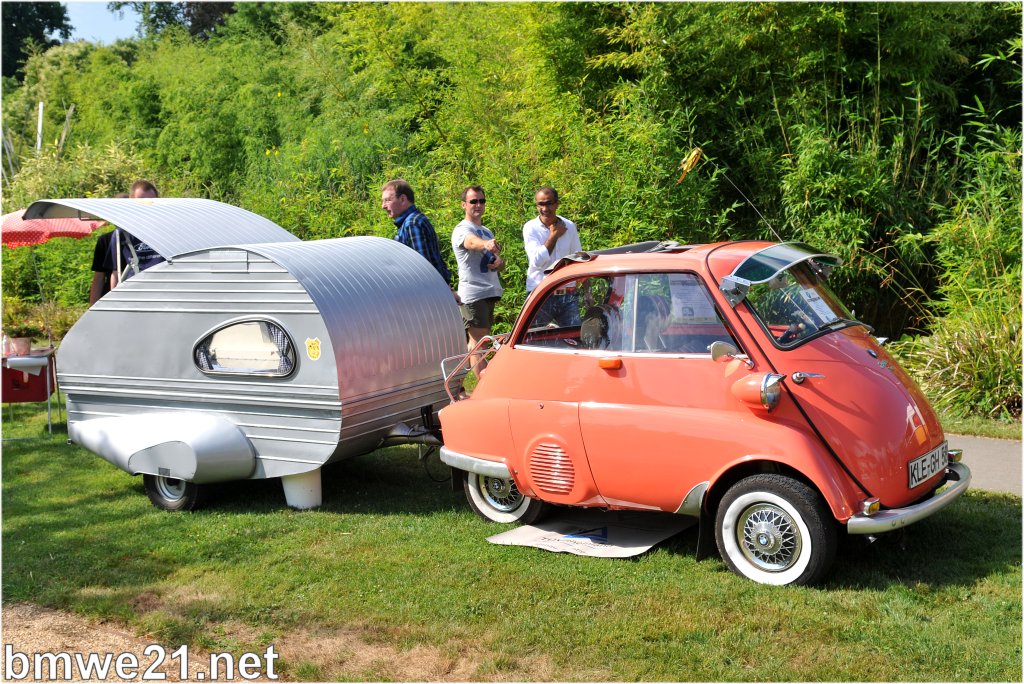 Timo Glock's 2008 Toyota F1 car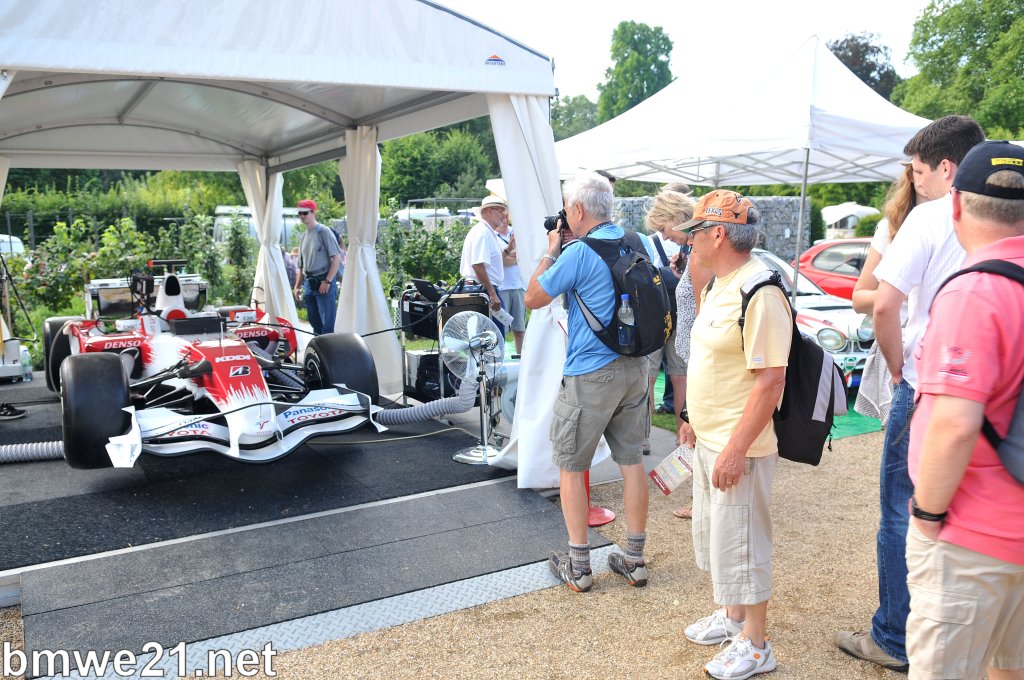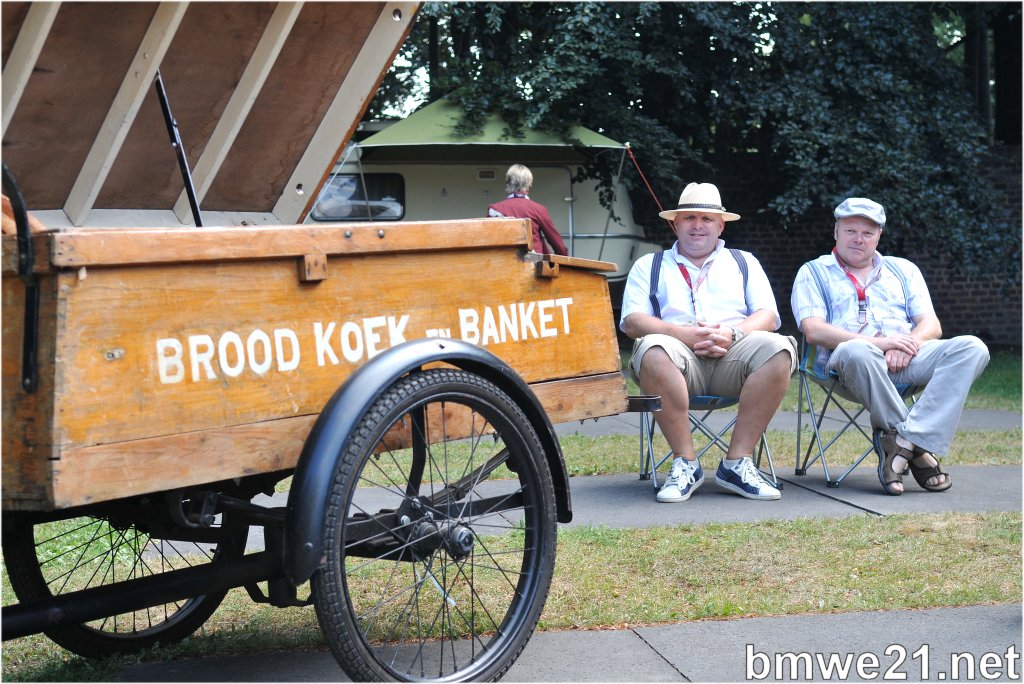 LTE-BMW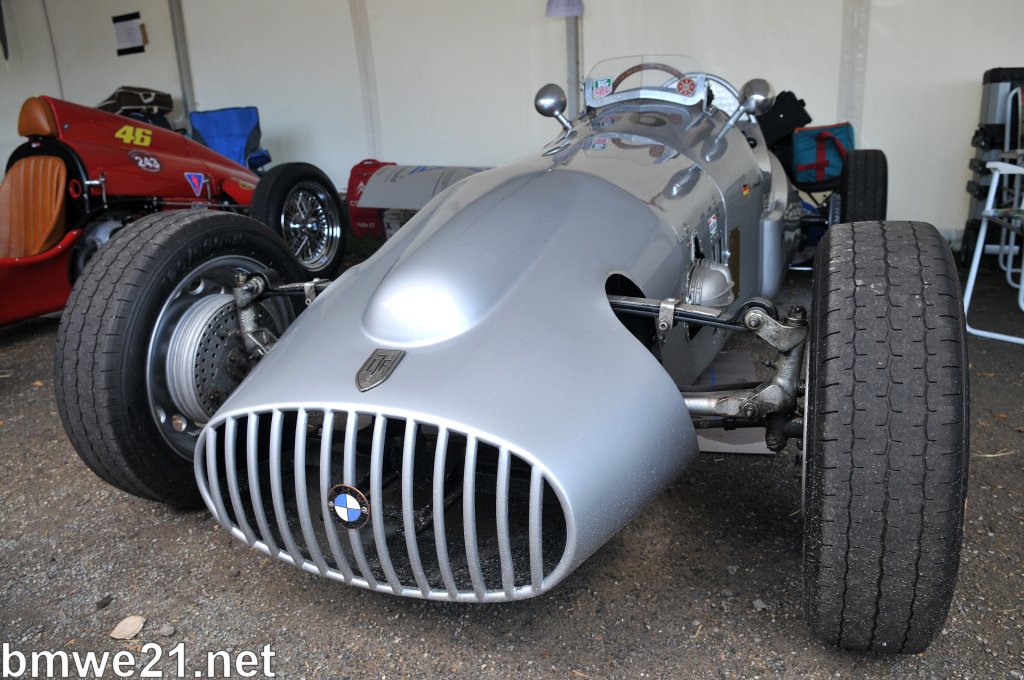 Veritas-BMW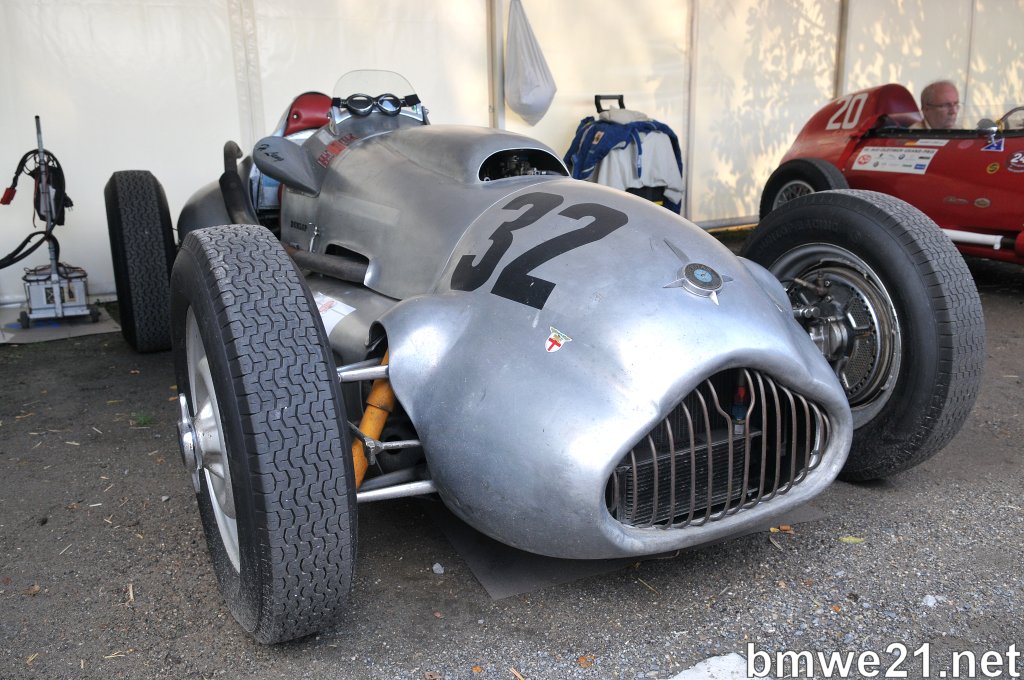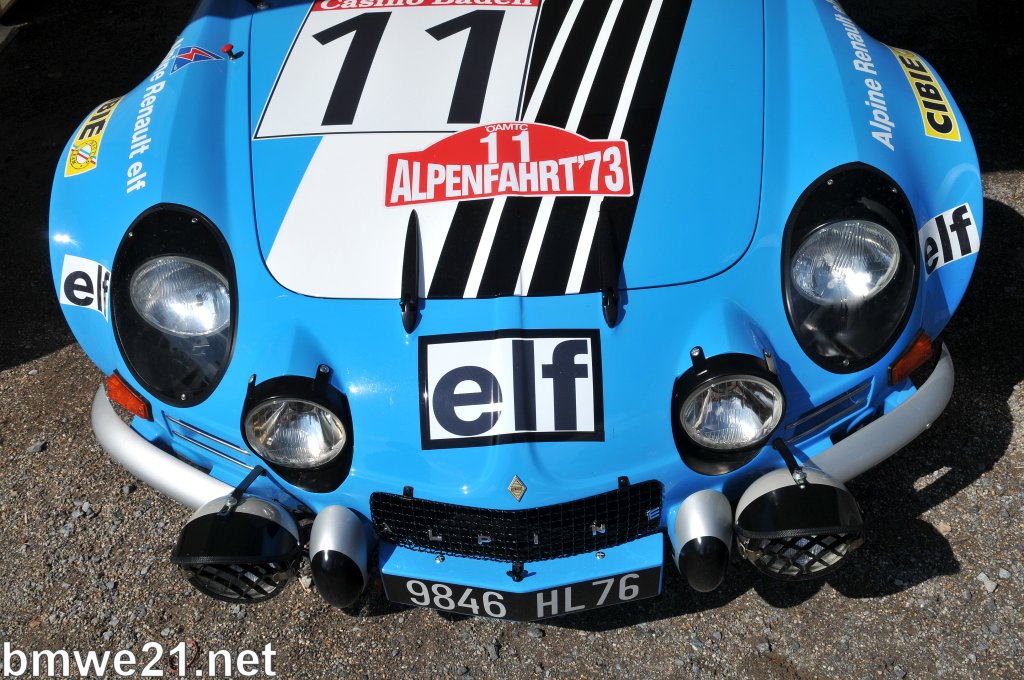 Jochen Mass's Capri RS 3100 DRM, Mass was present himself as well, and a few more including John Surtees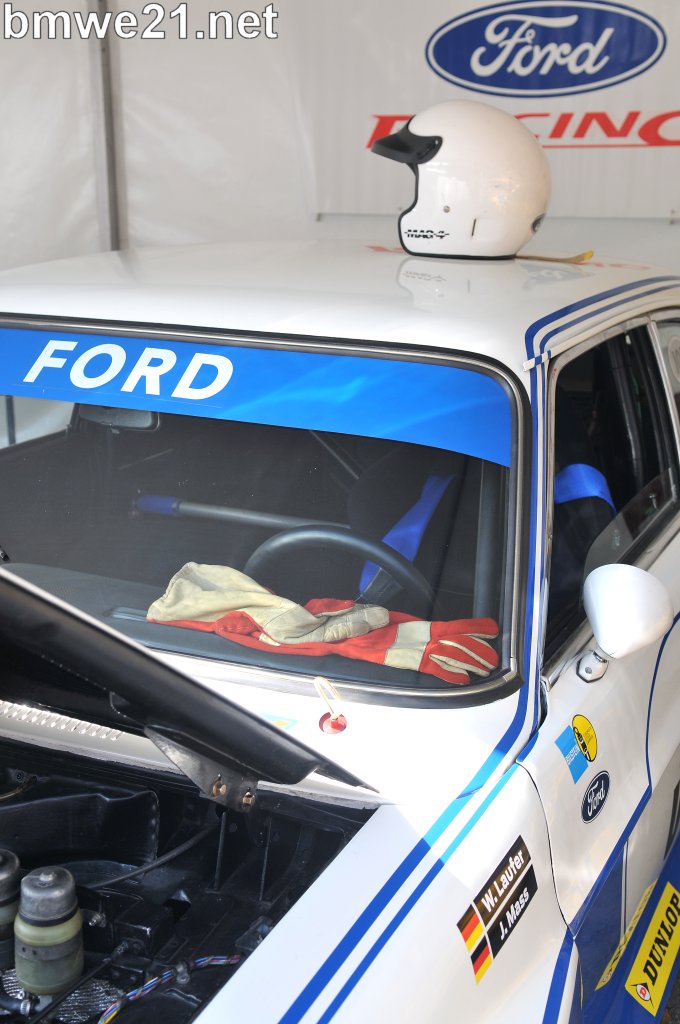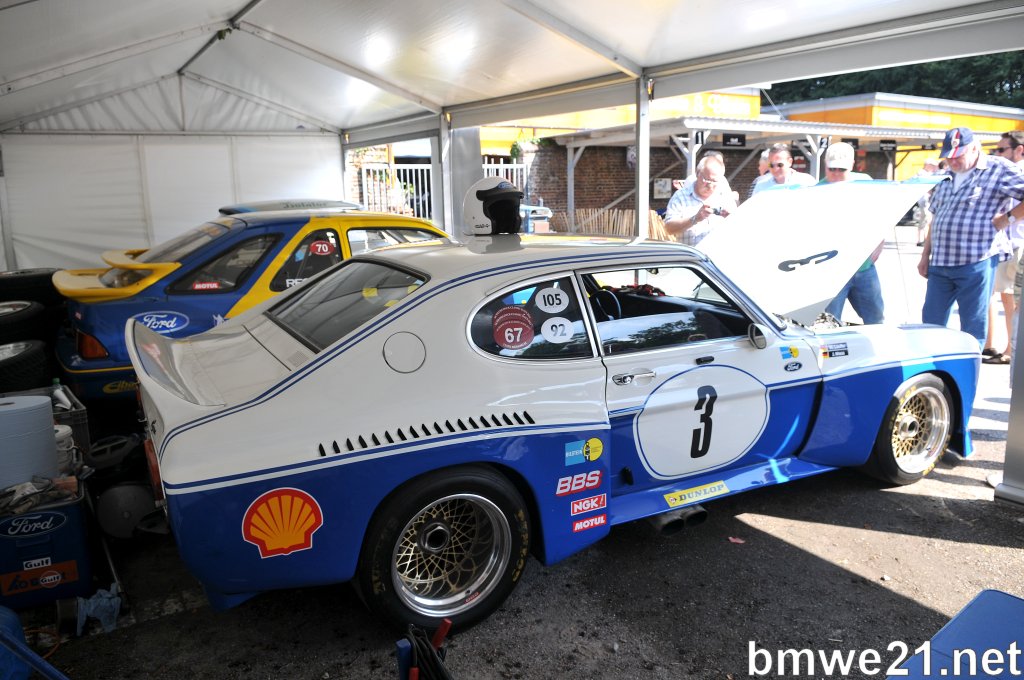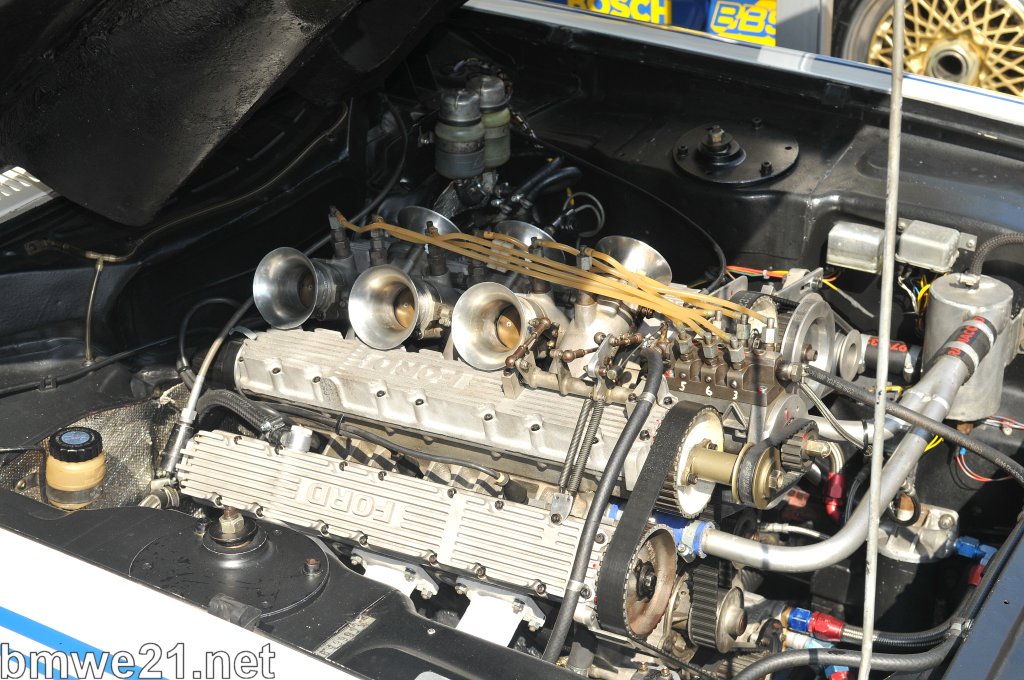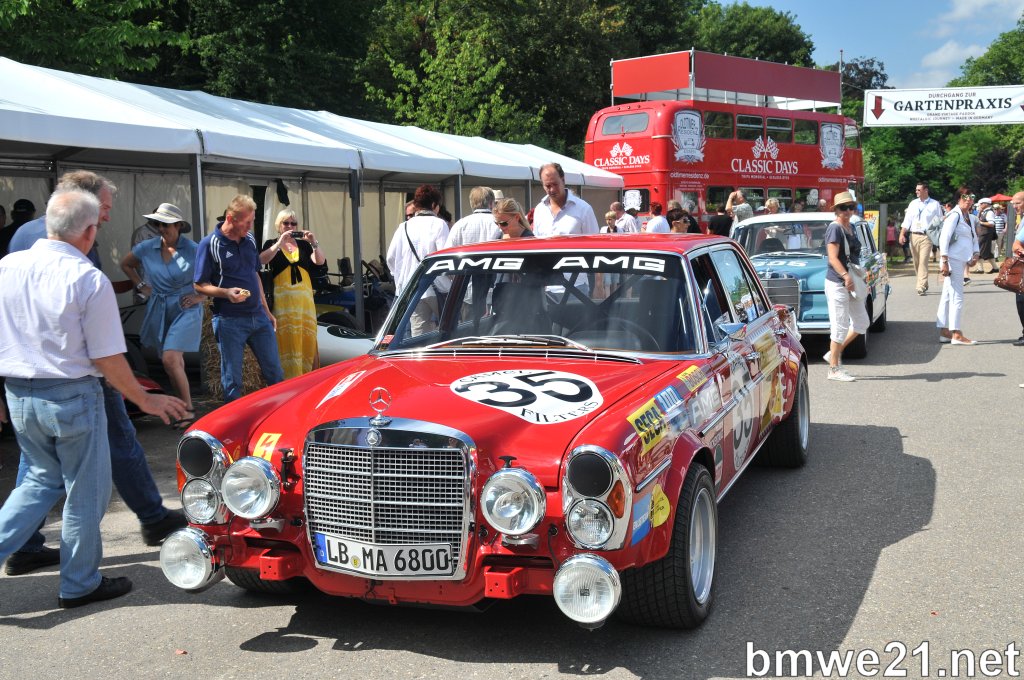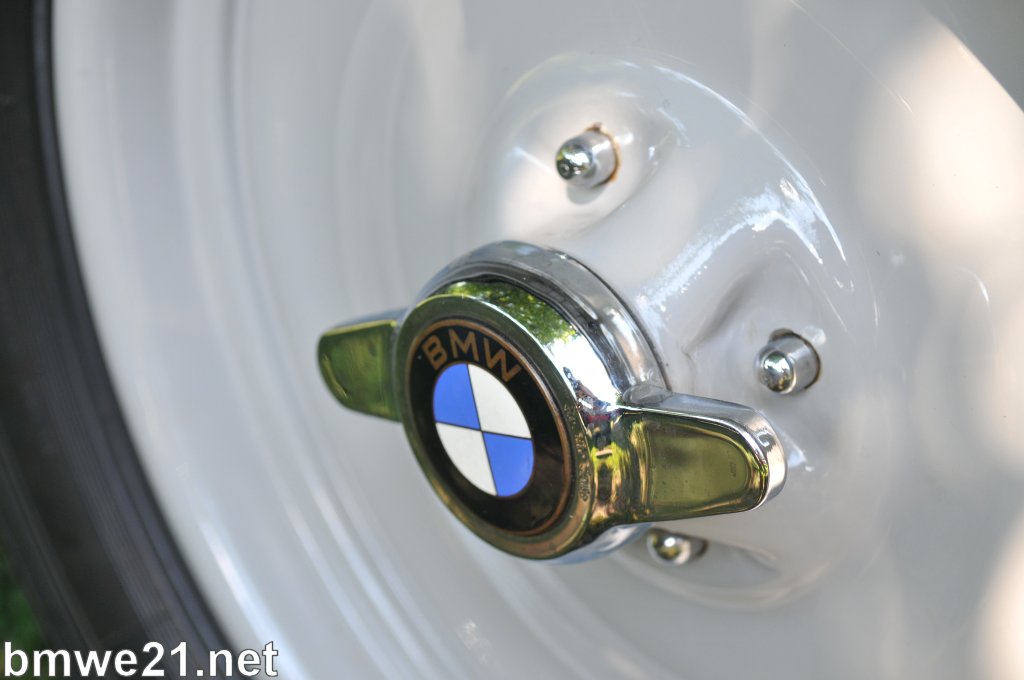 Caught!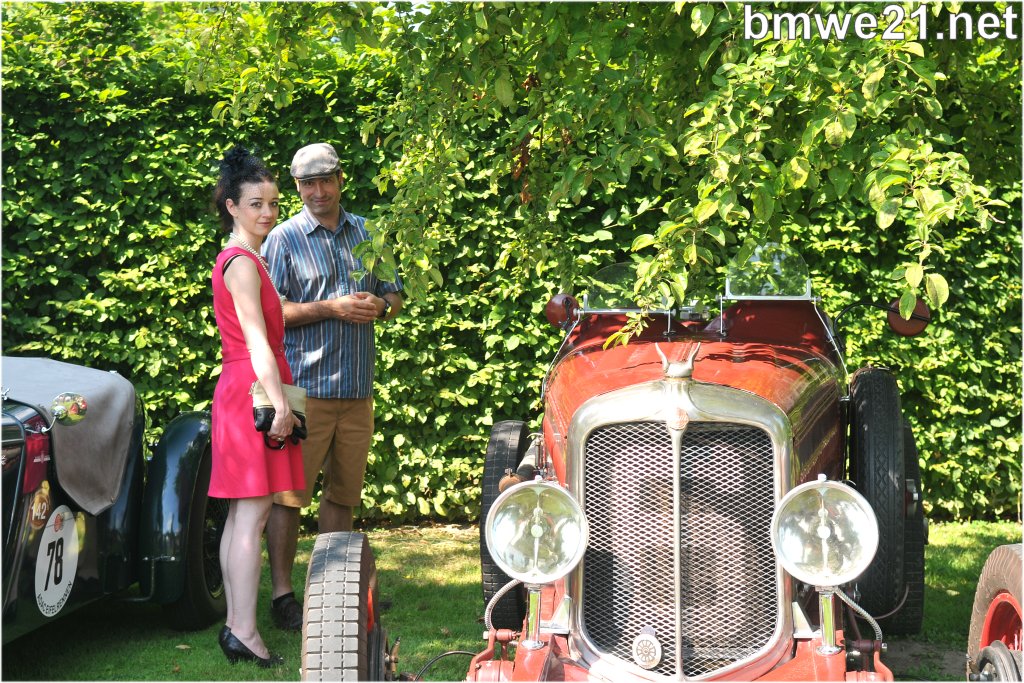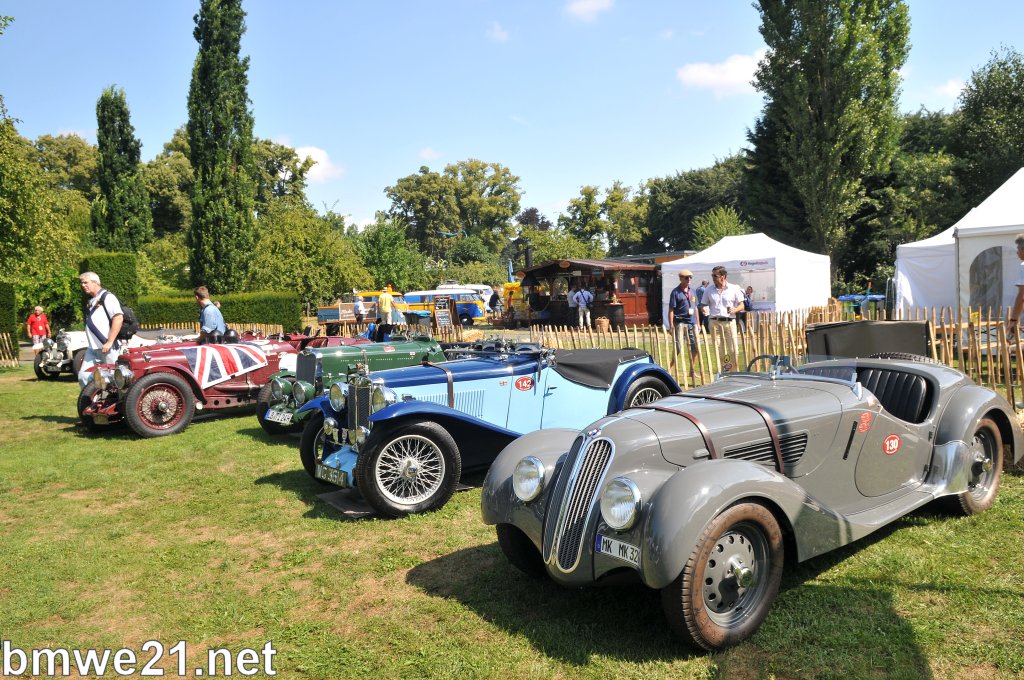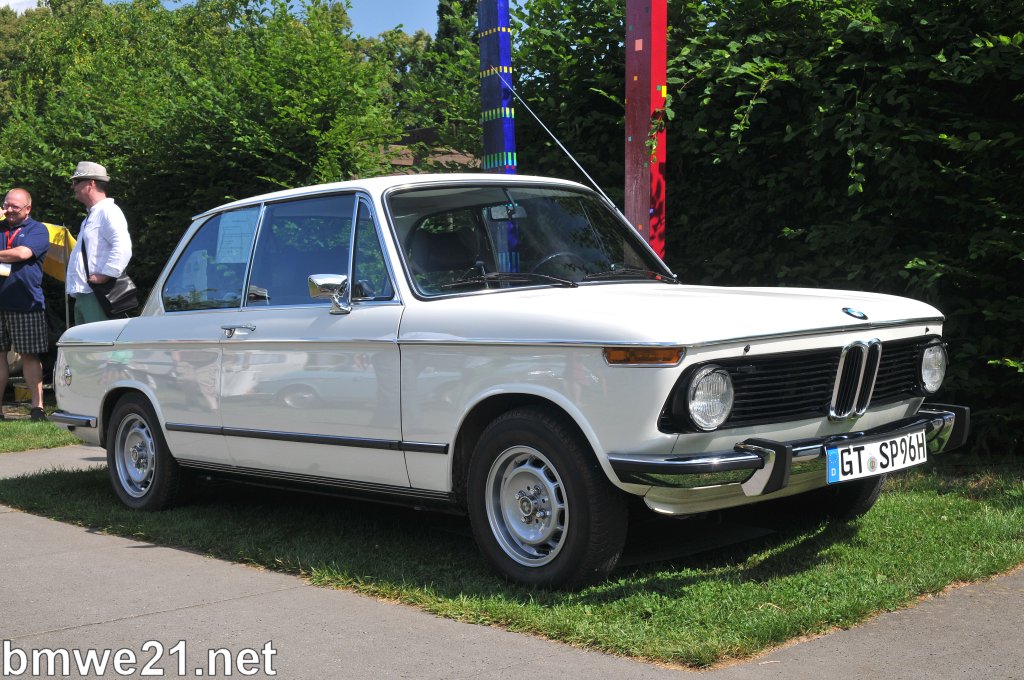 Dutch 525e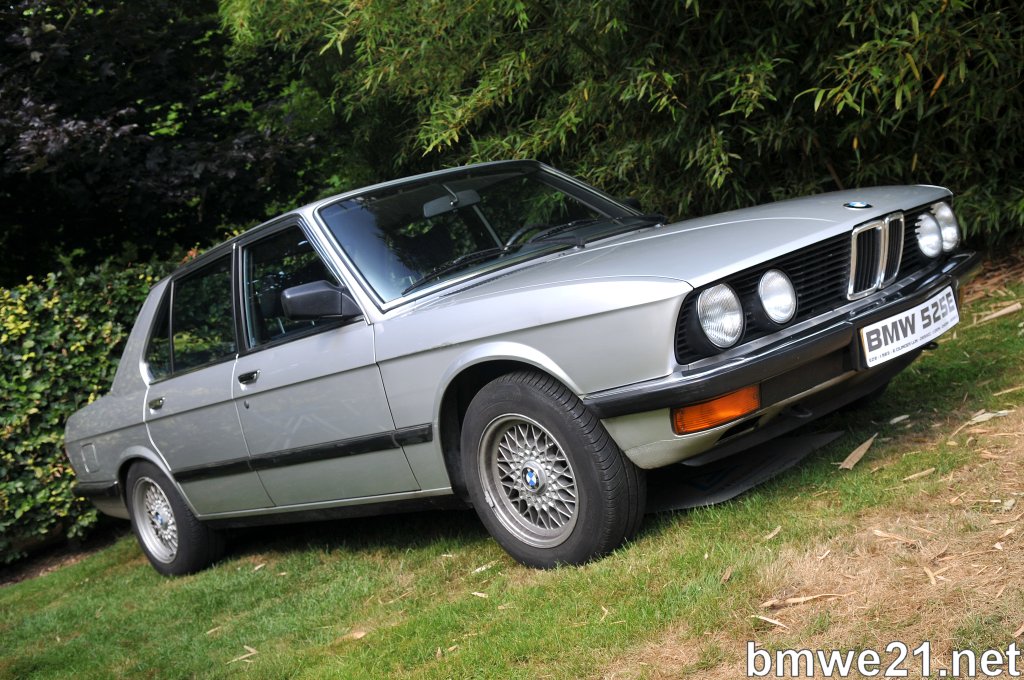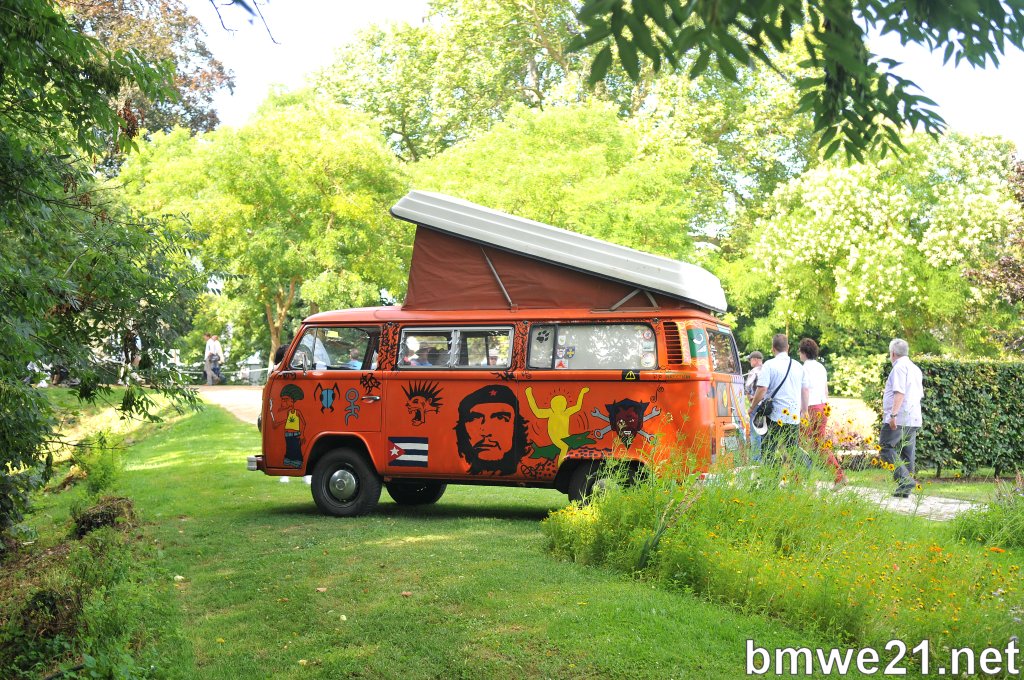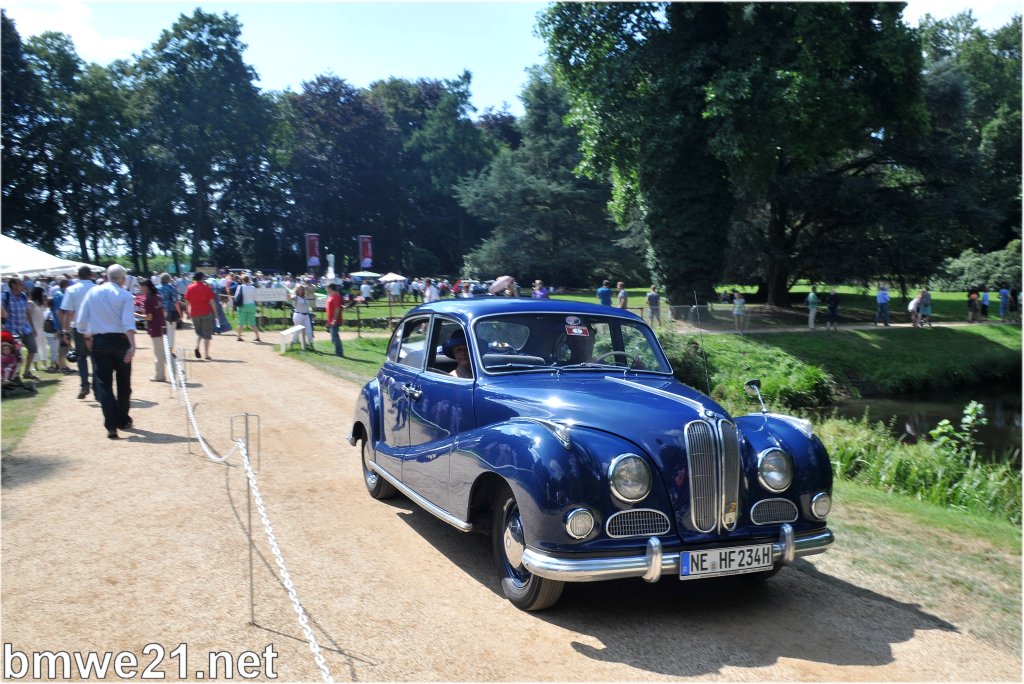 Clearly no Goodwood but we saw several contemporary outfits!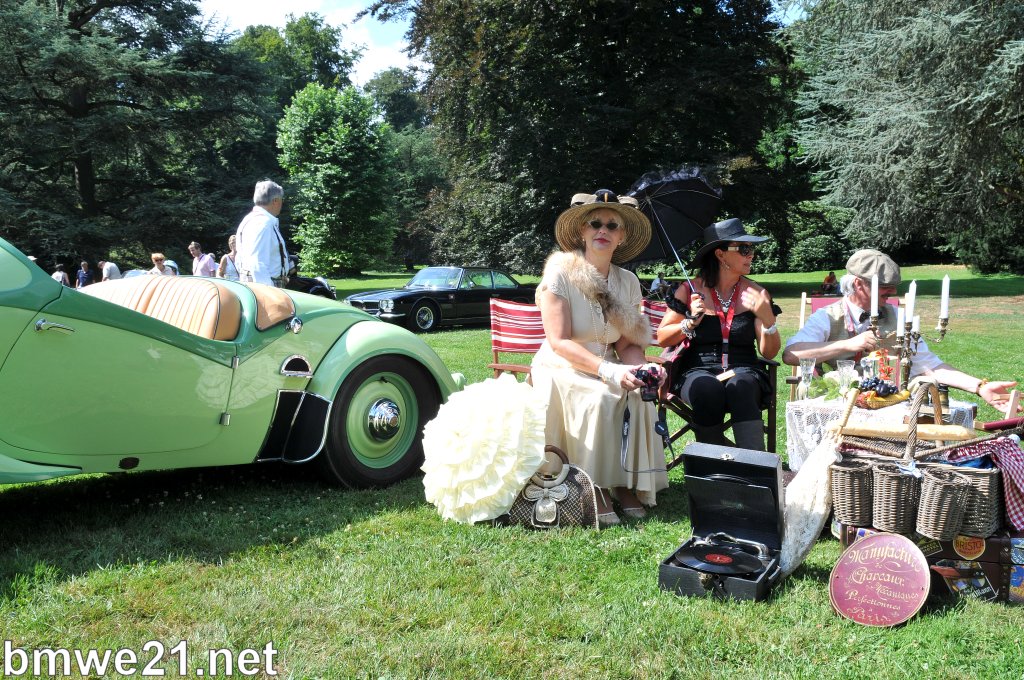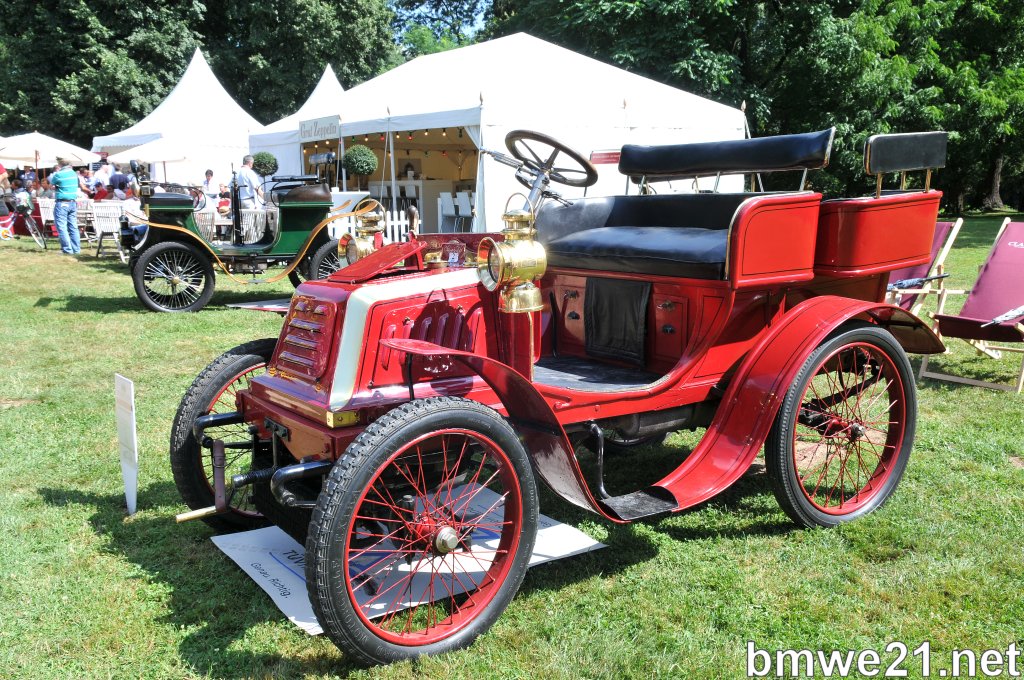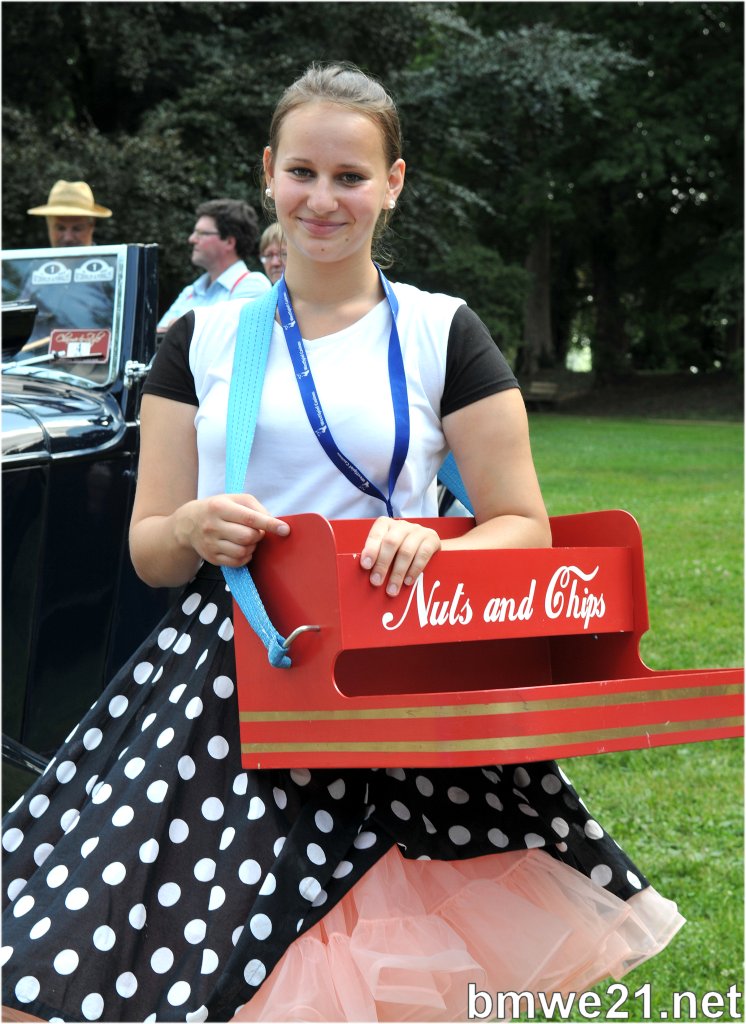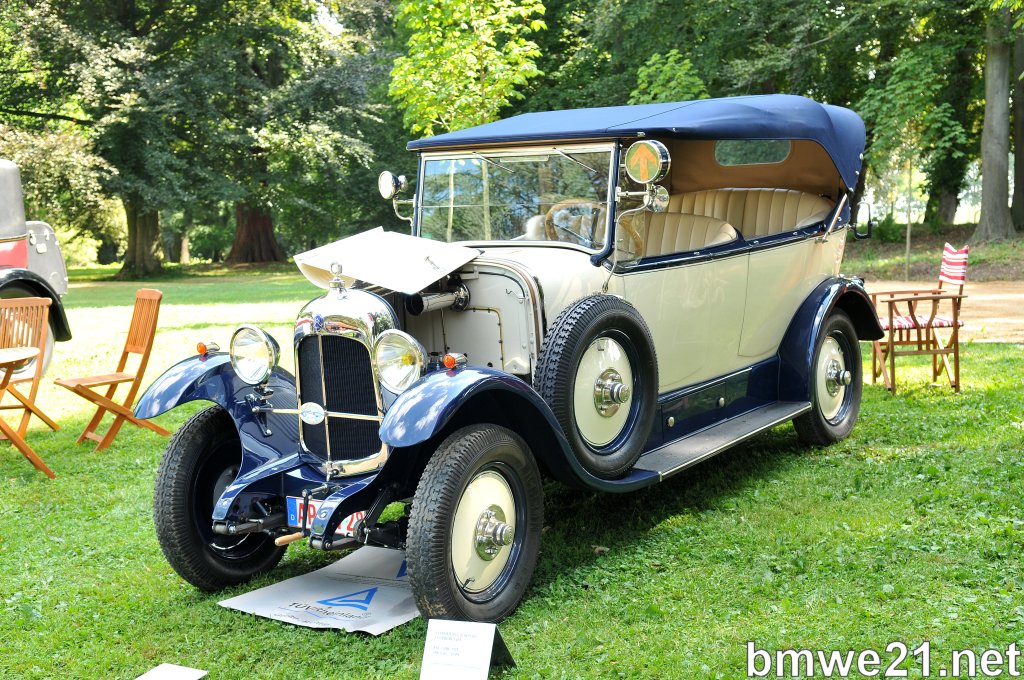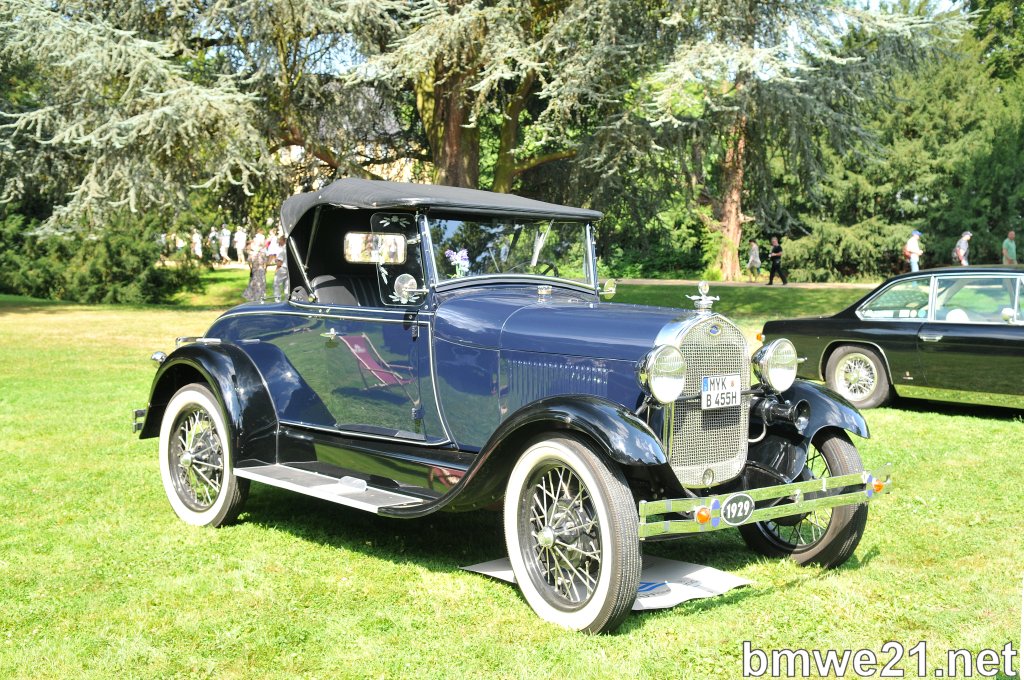 Peugeot 402, first car ever with a folding steel roof?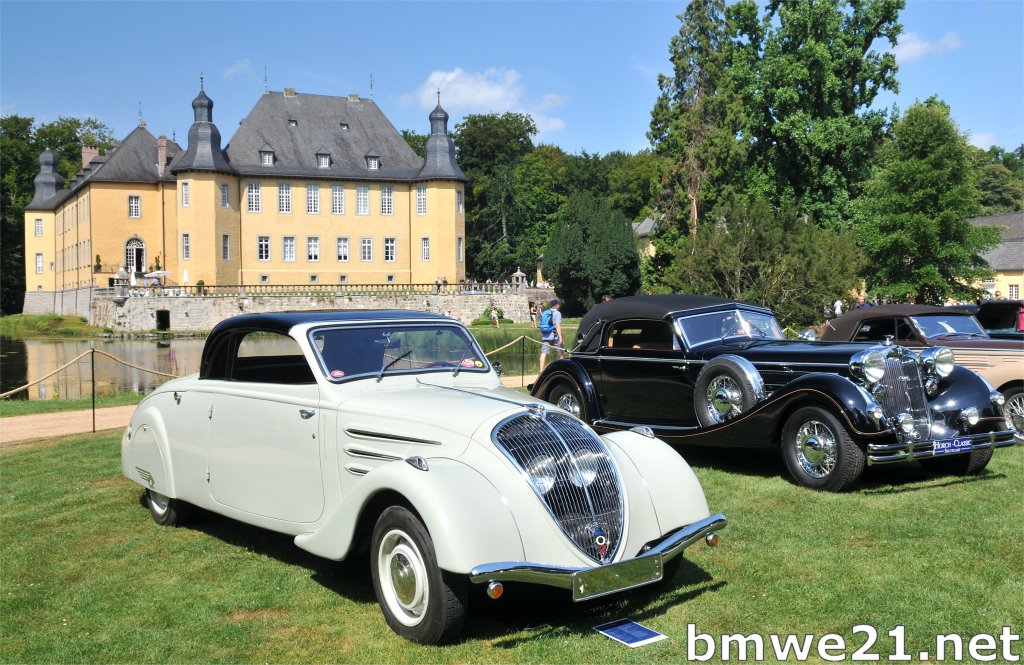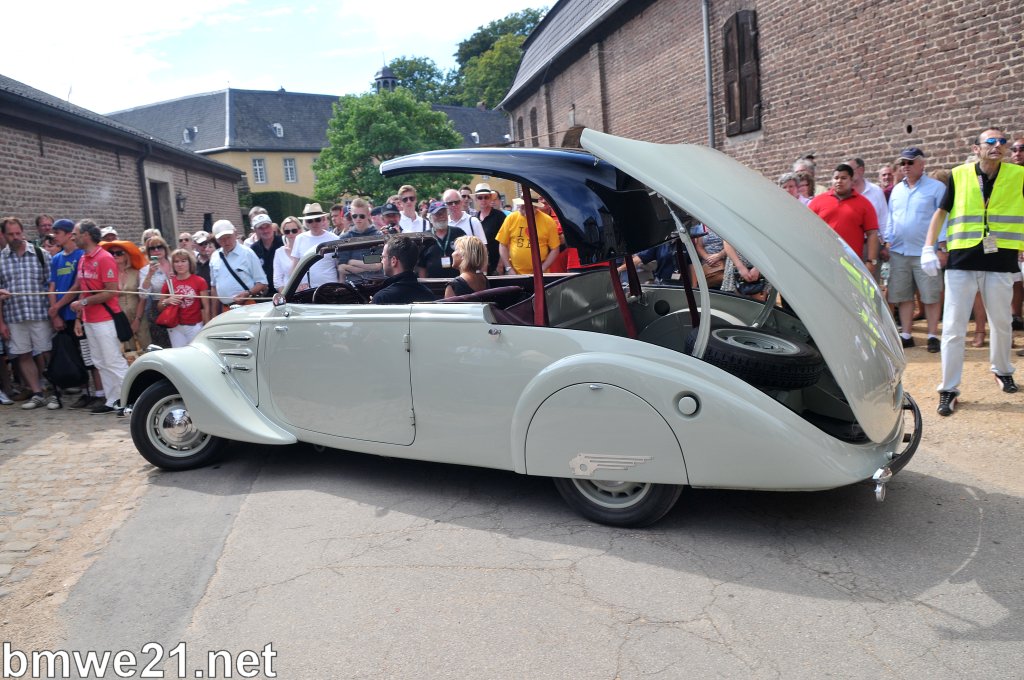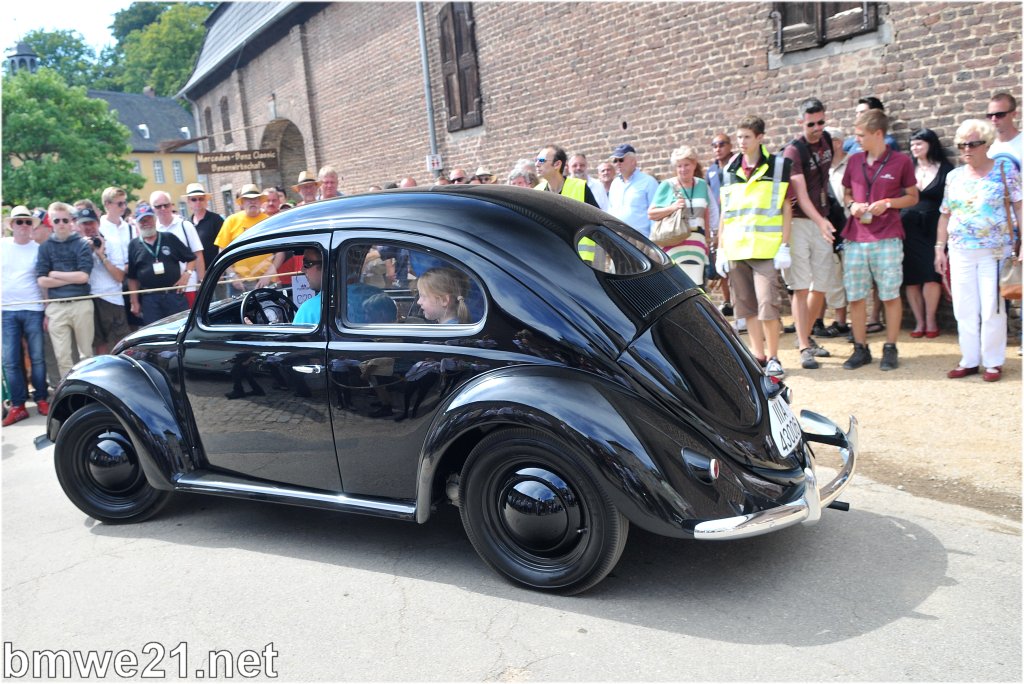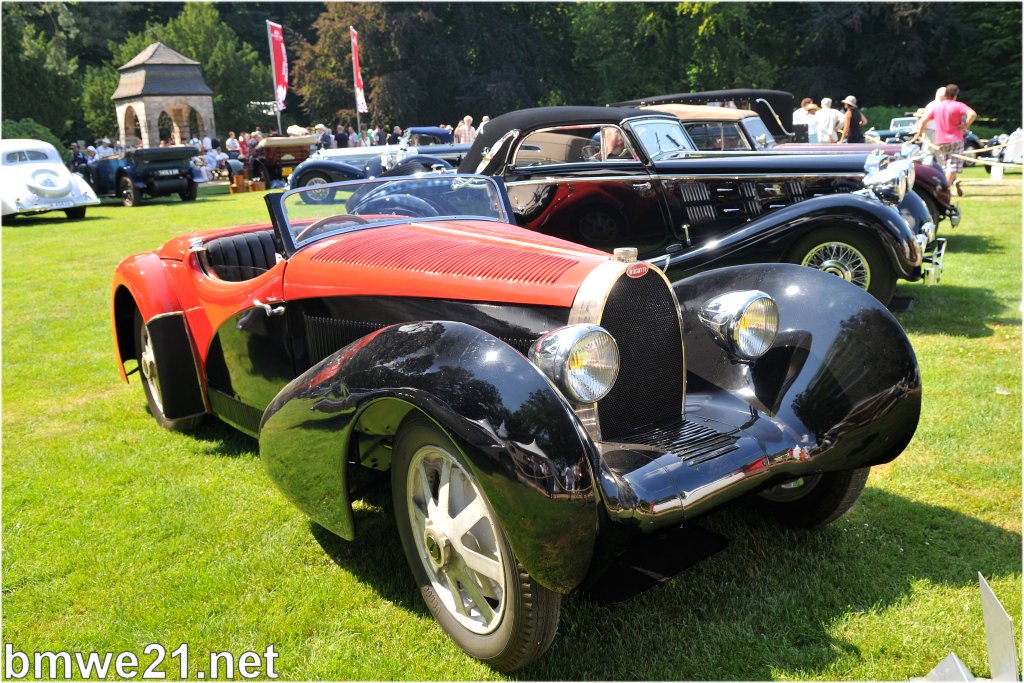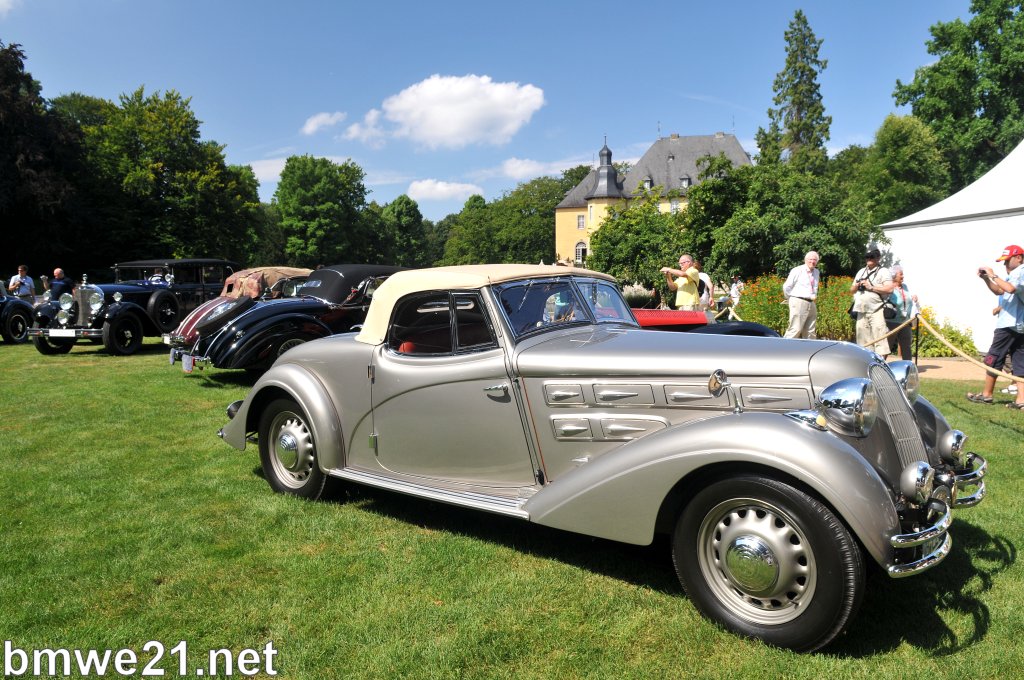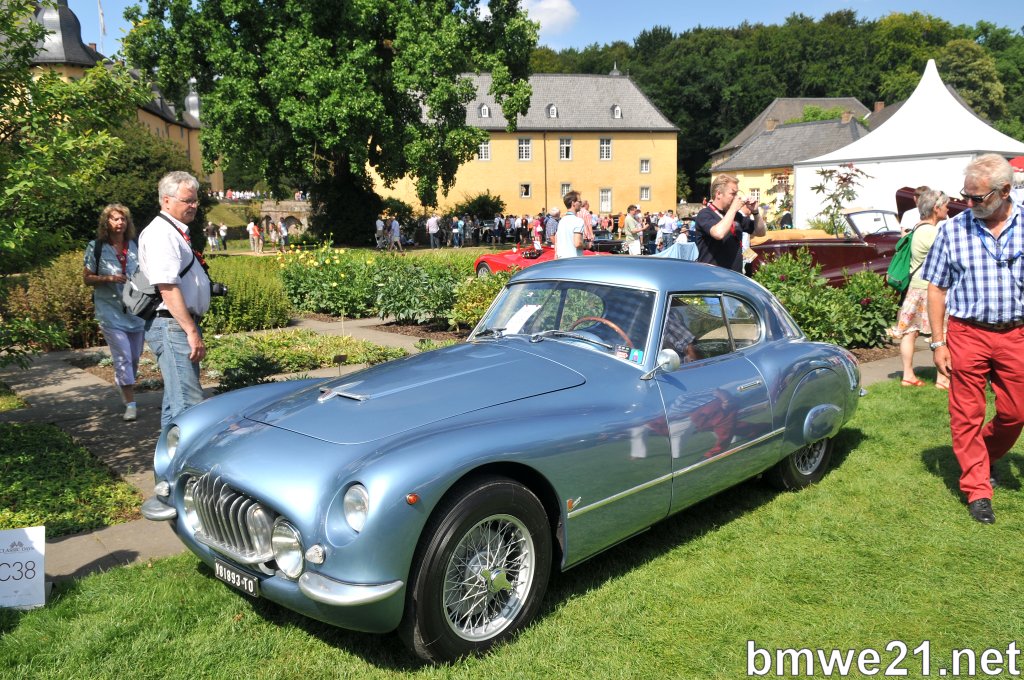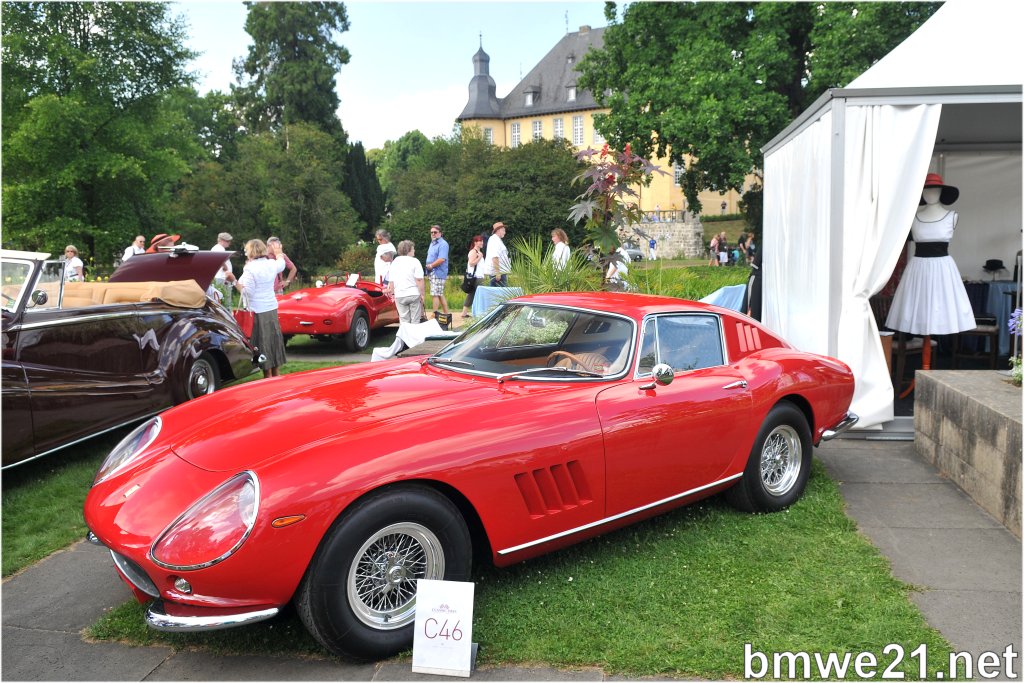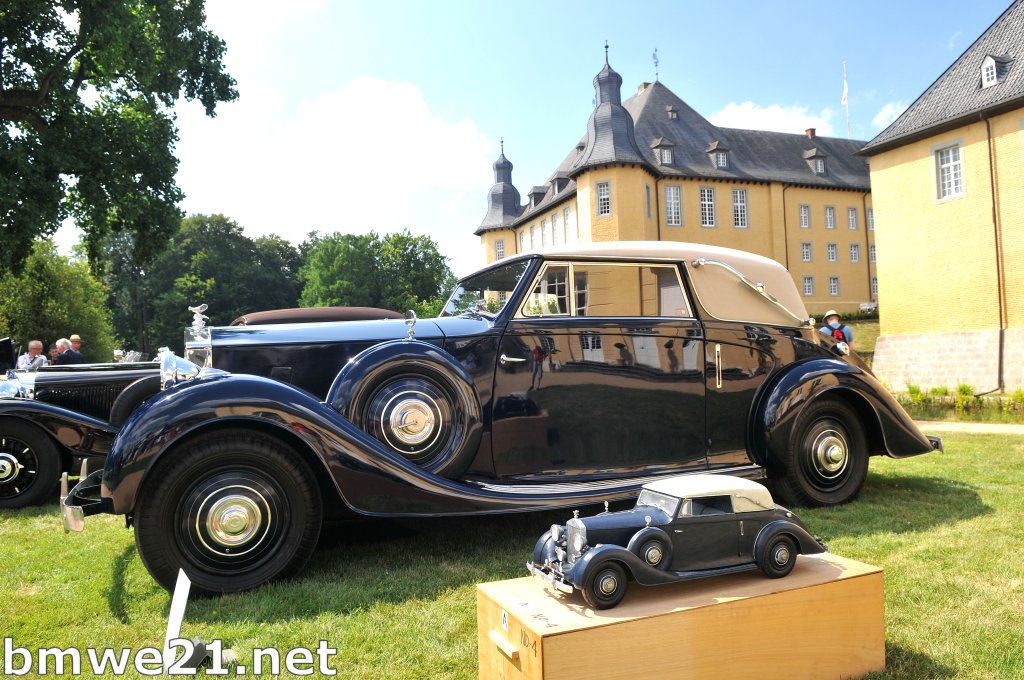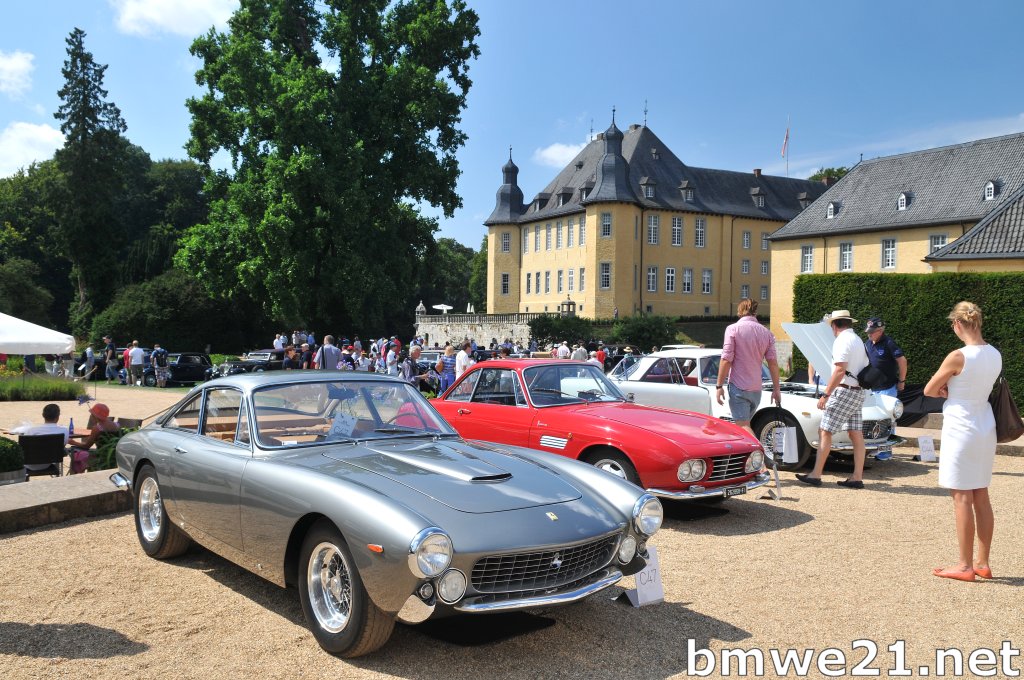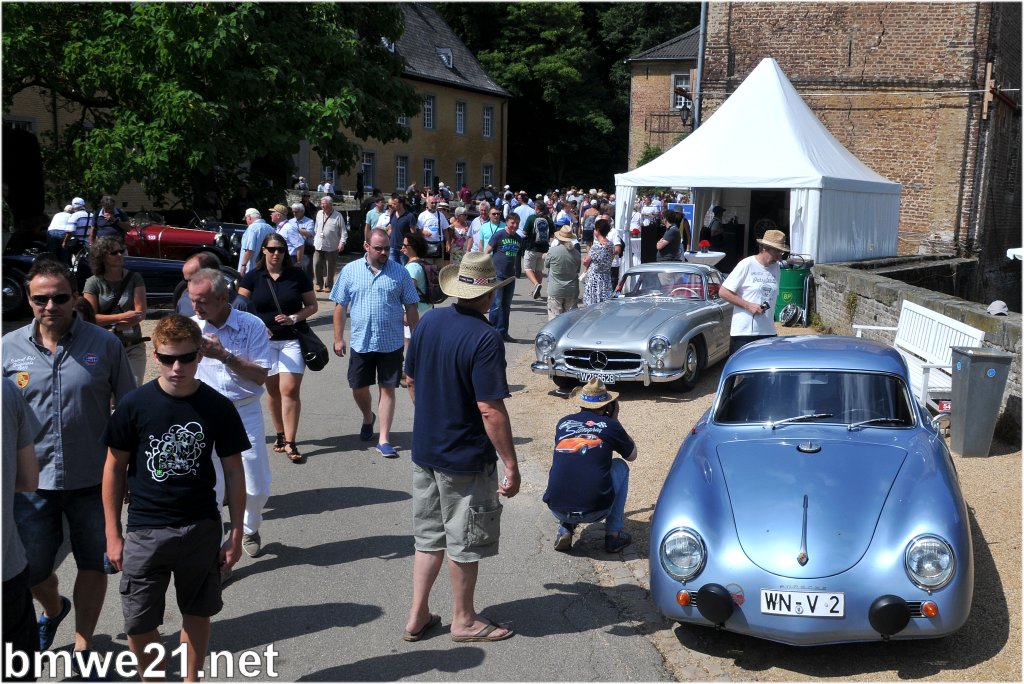 Back at the Bugatti parking lot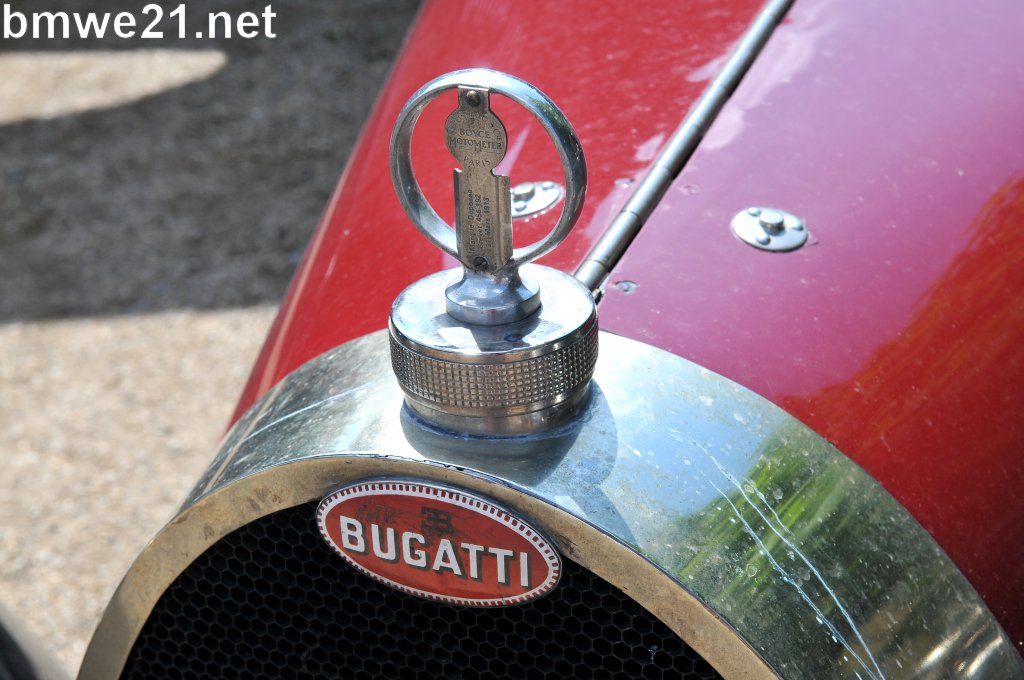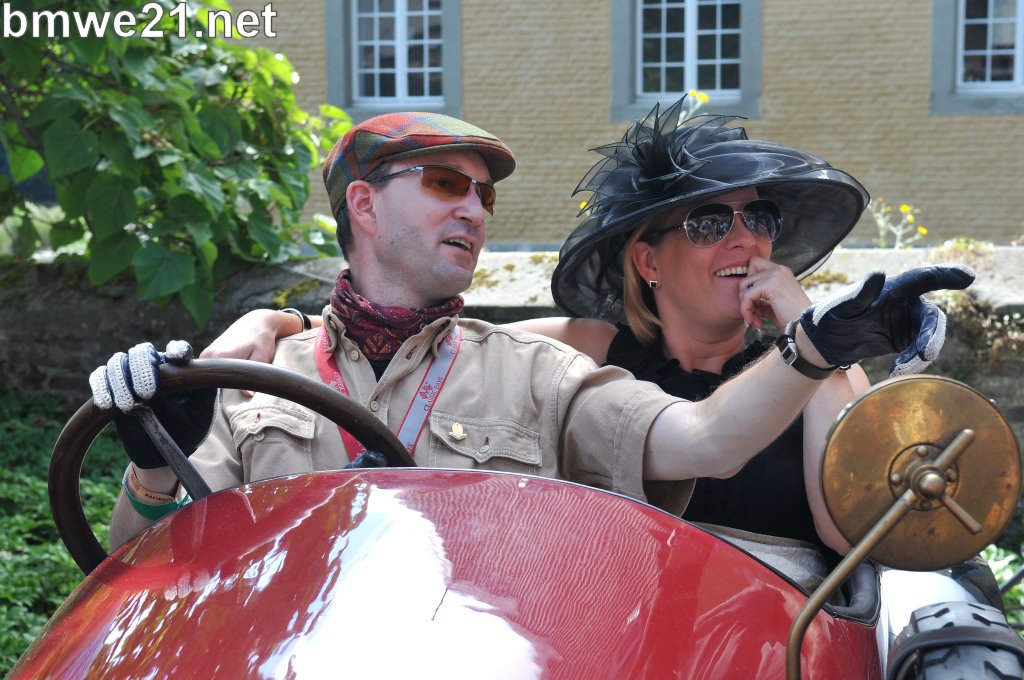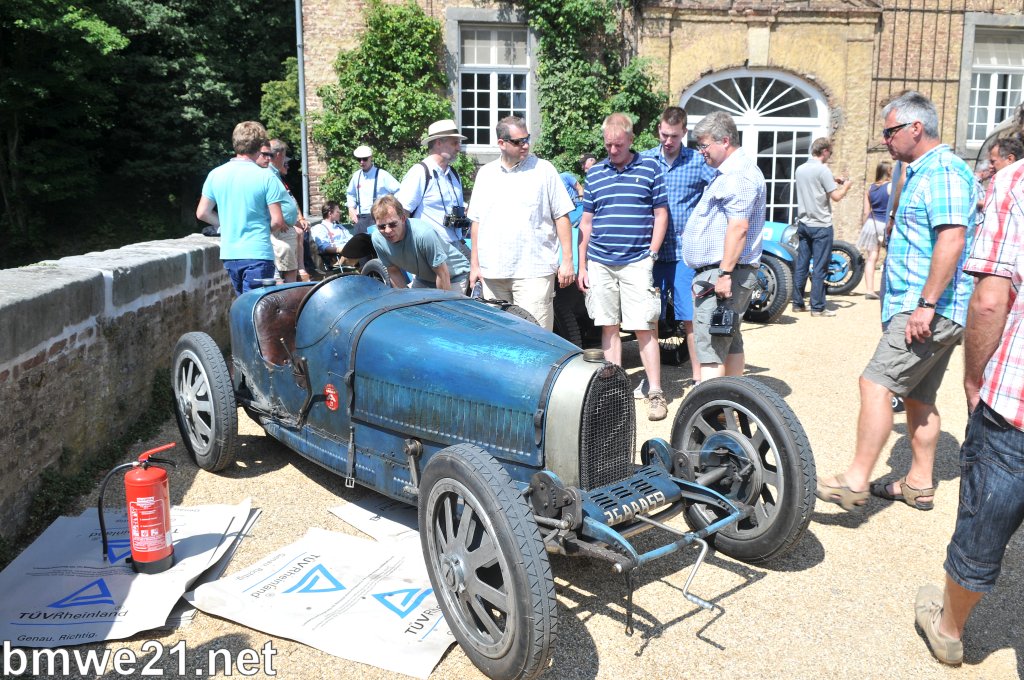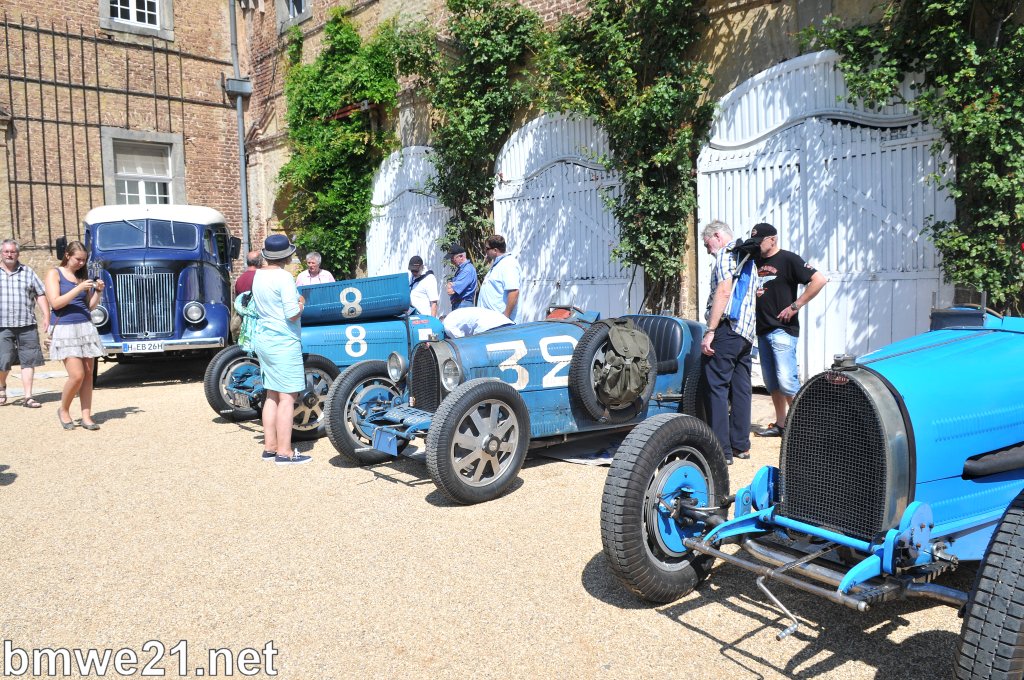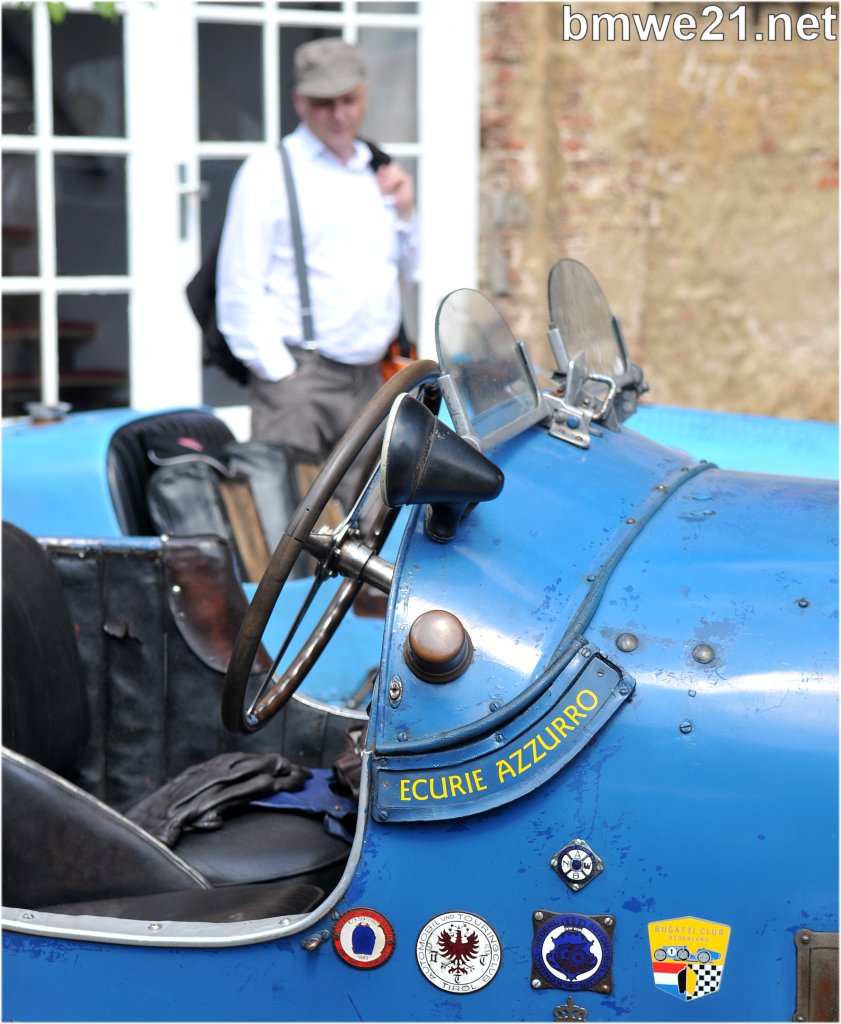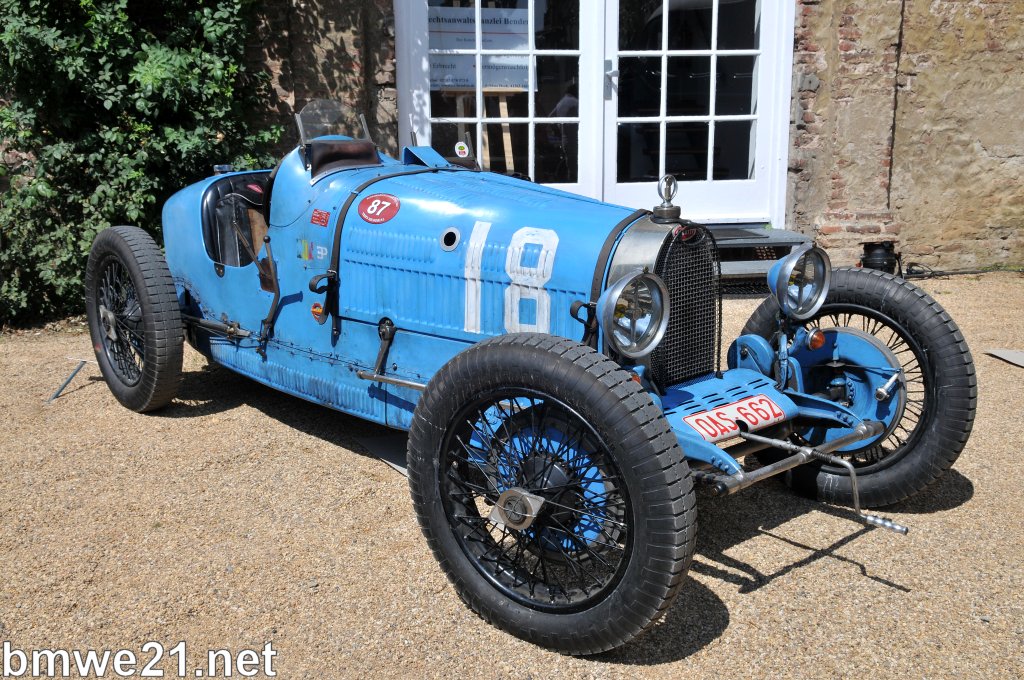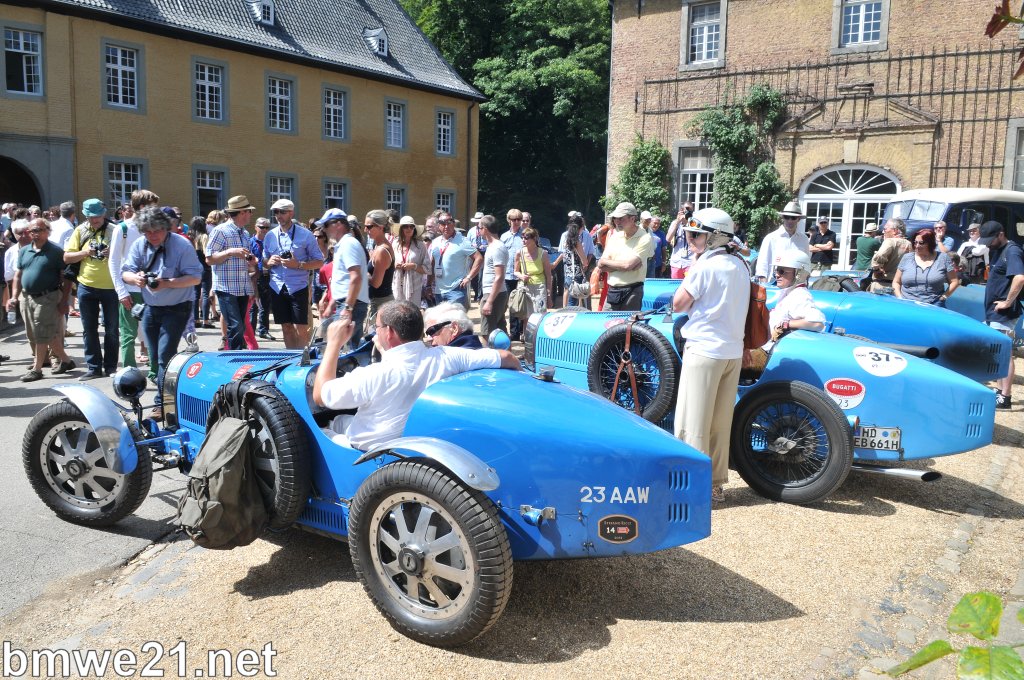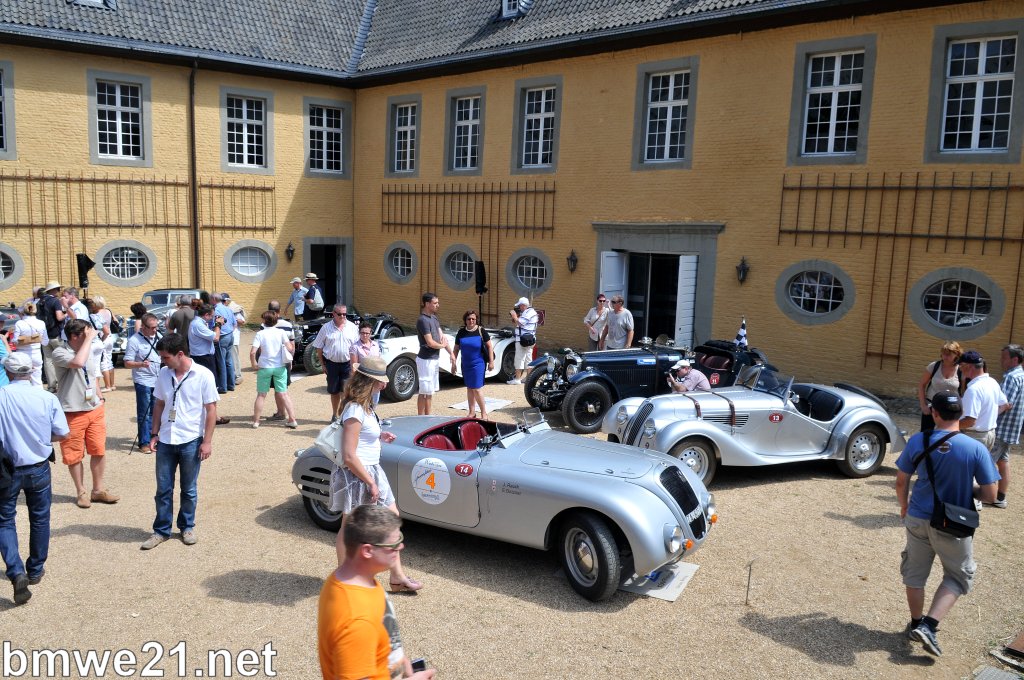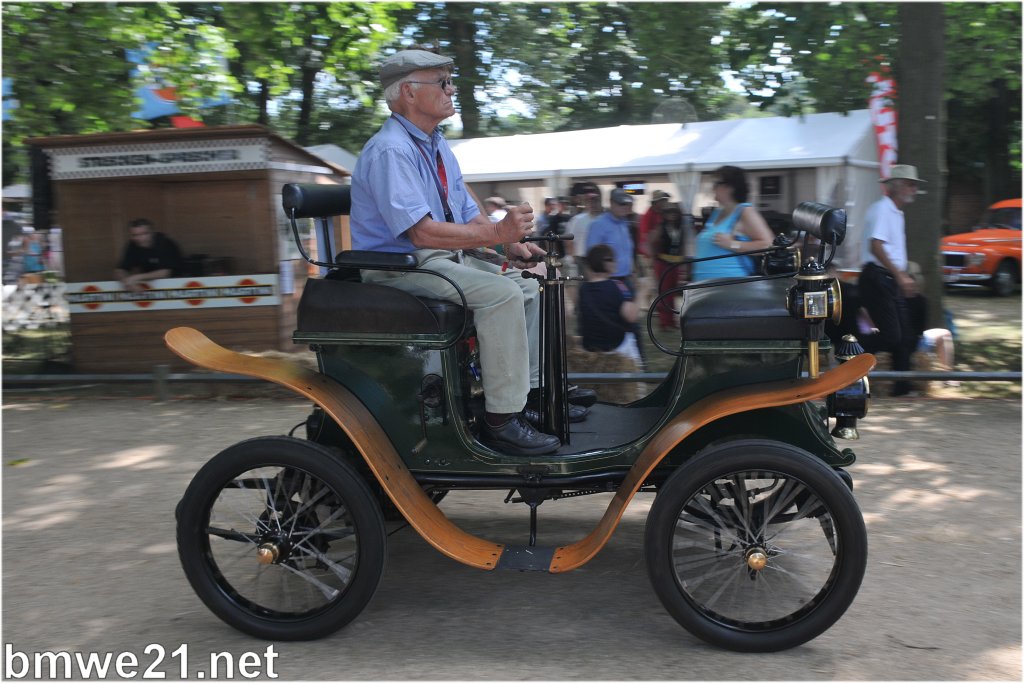 A whole legion of Wiesmann's was present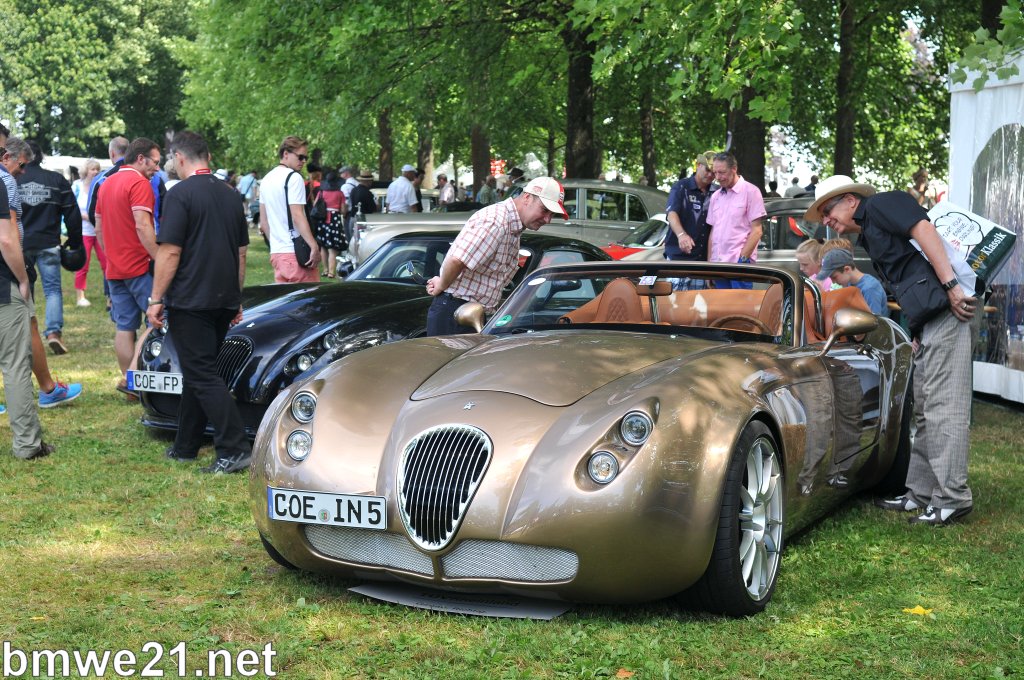 Fiat's Mefistofele broke the land speed record in 1924 with a 21 liter (!!) inline six that missed the 235 kmh mark by a hair!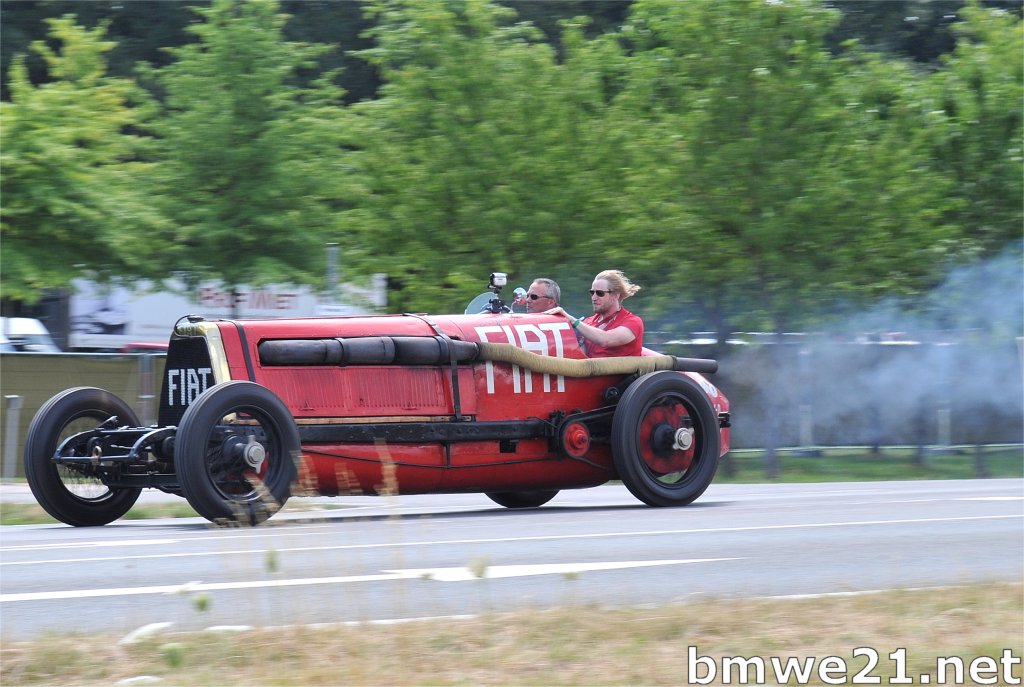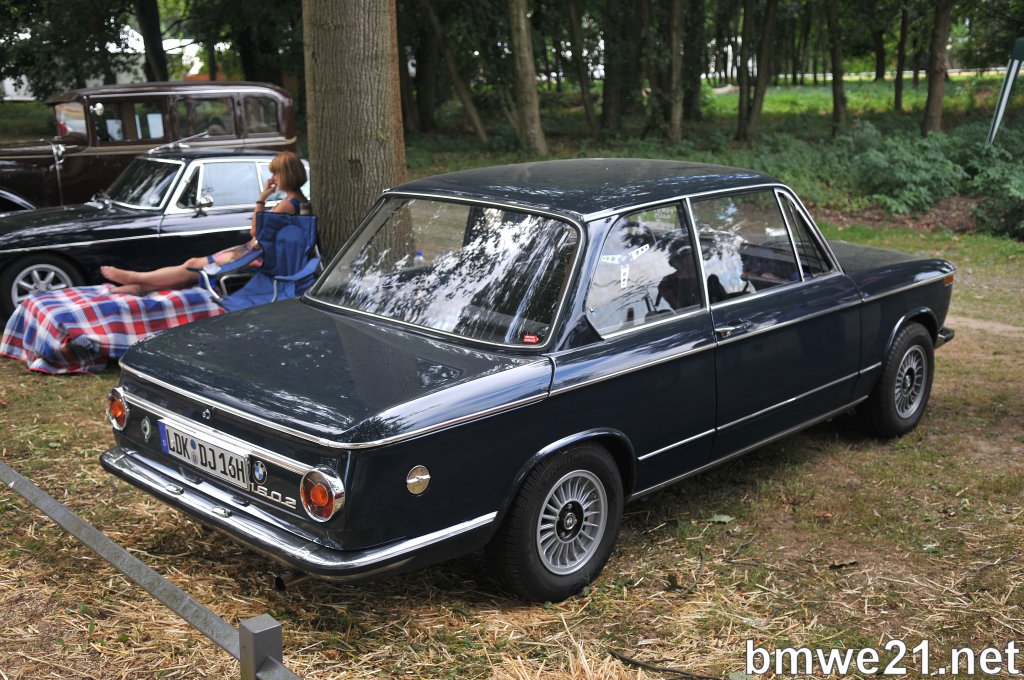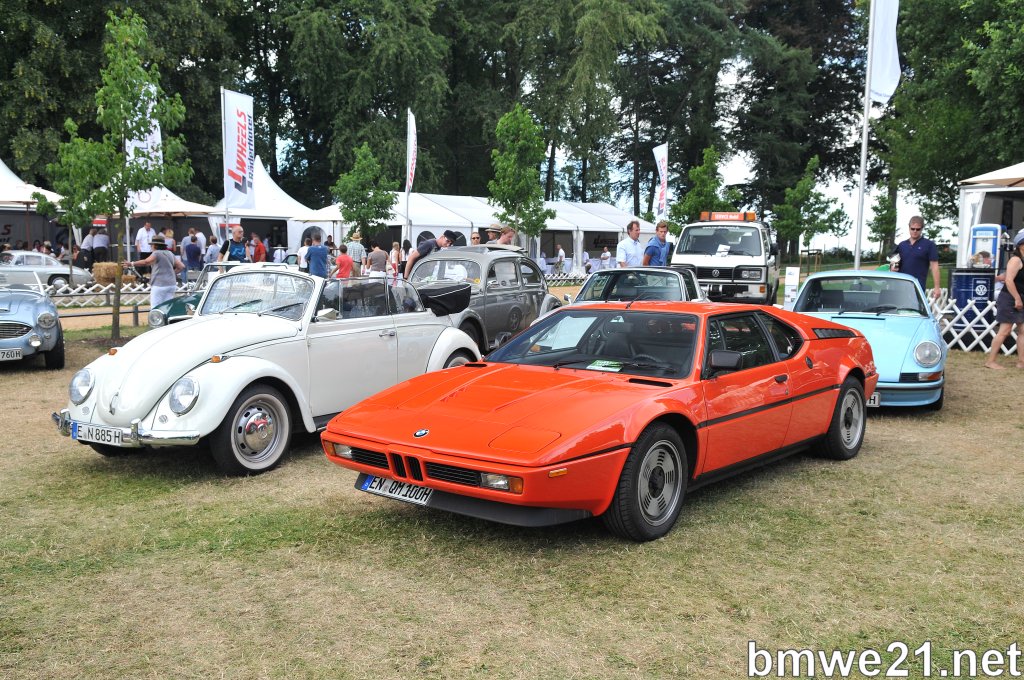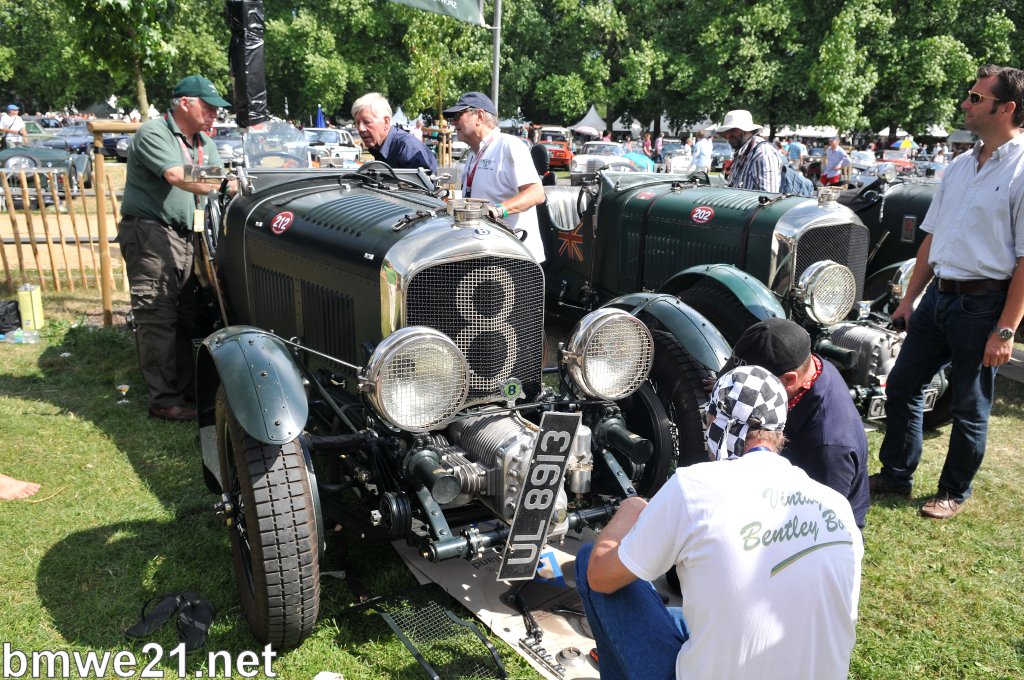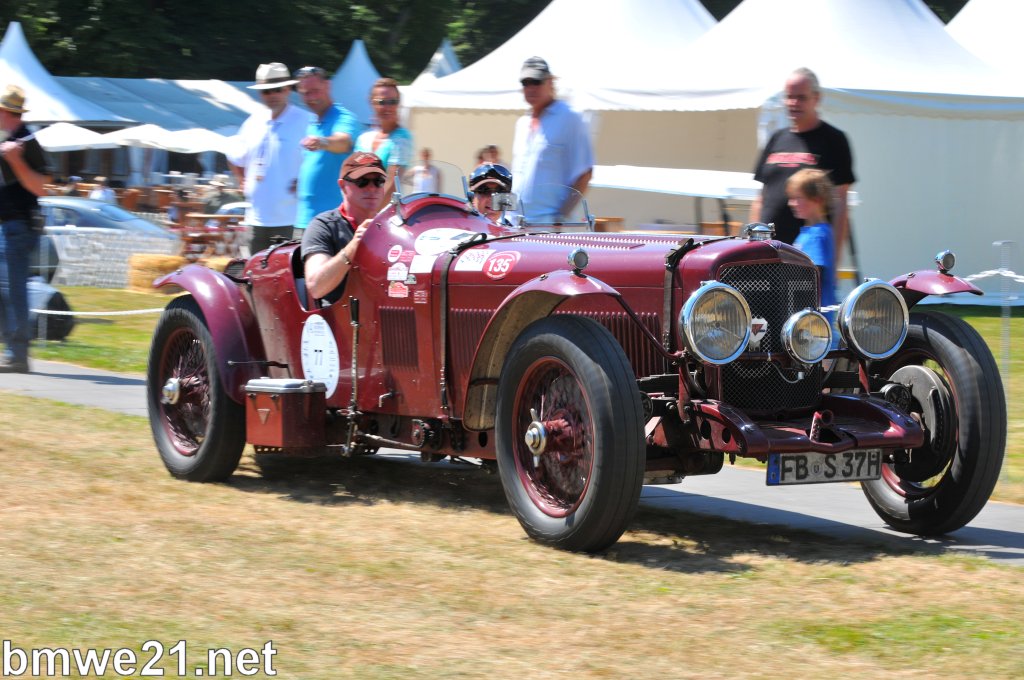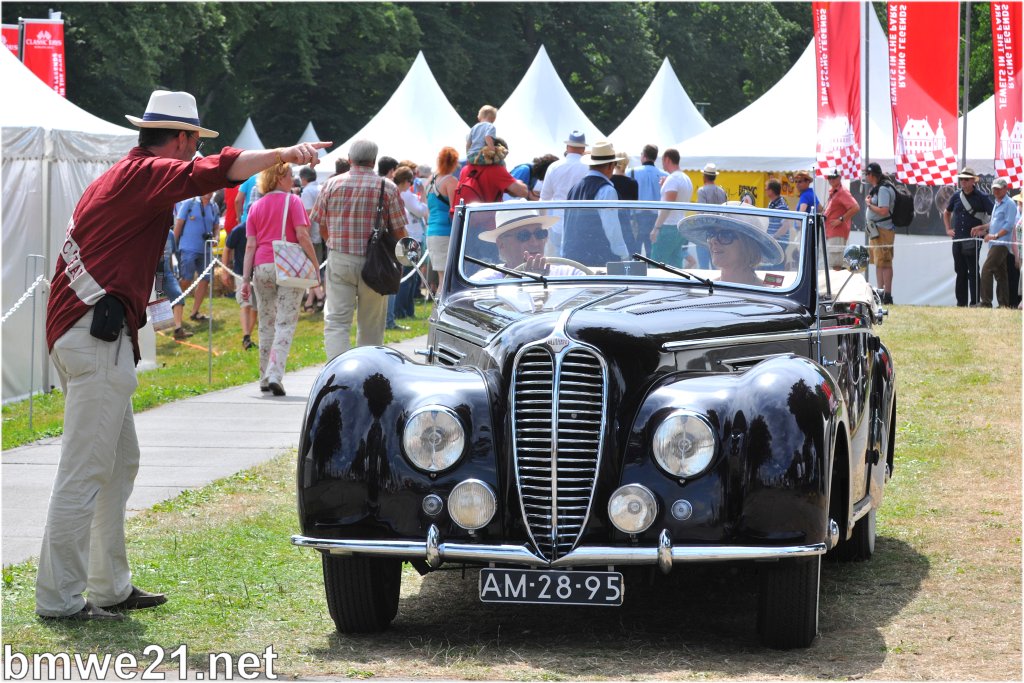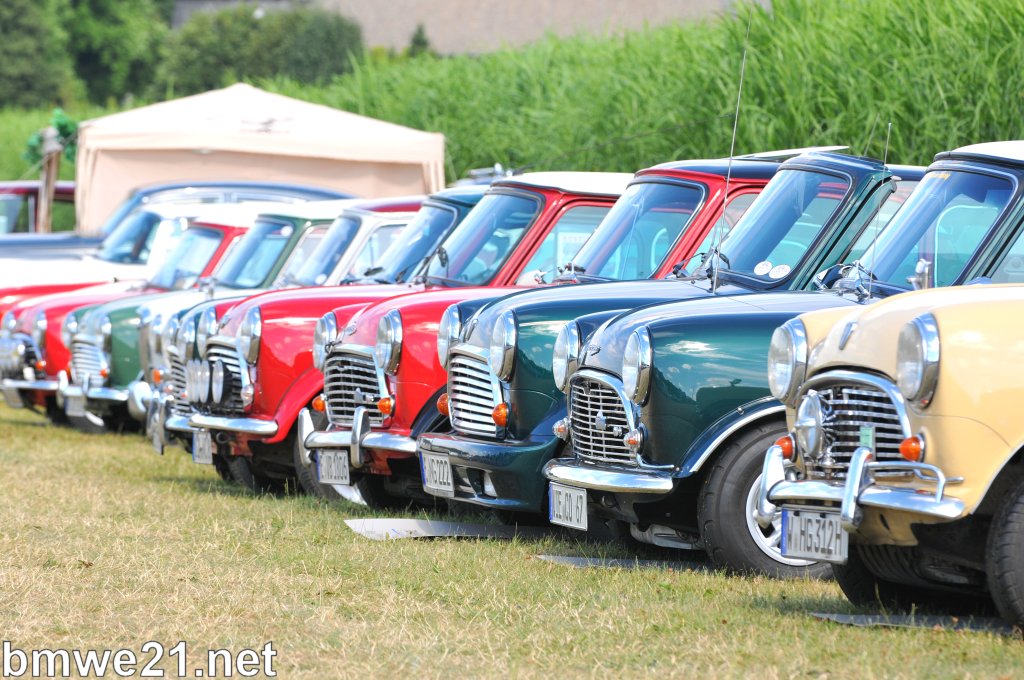 Bouquet of Z1's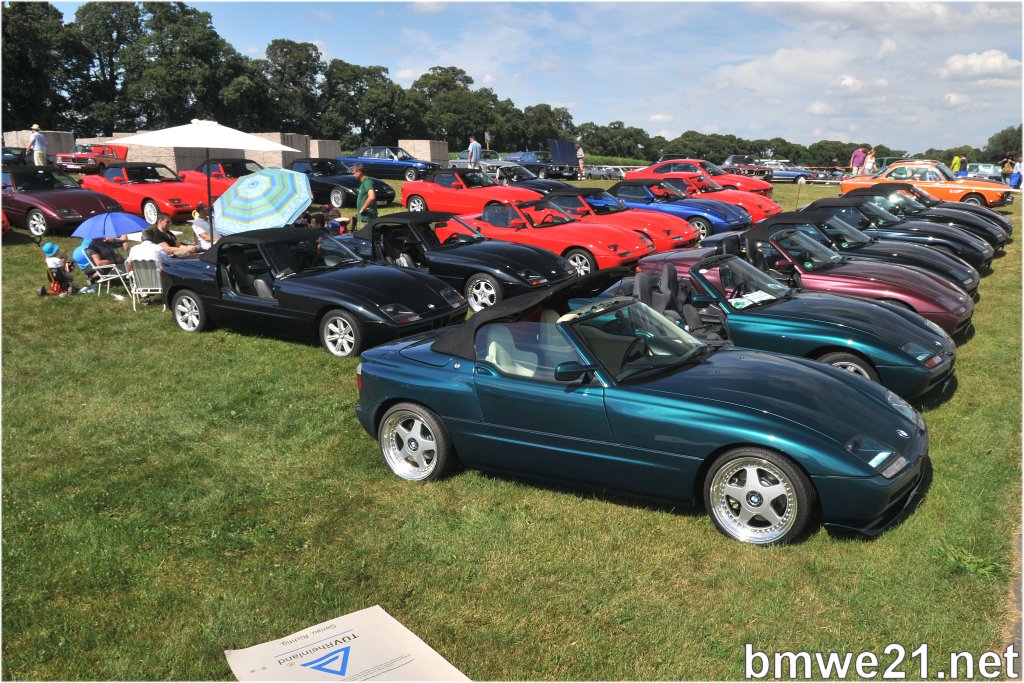 Bouquet of 02 convertibles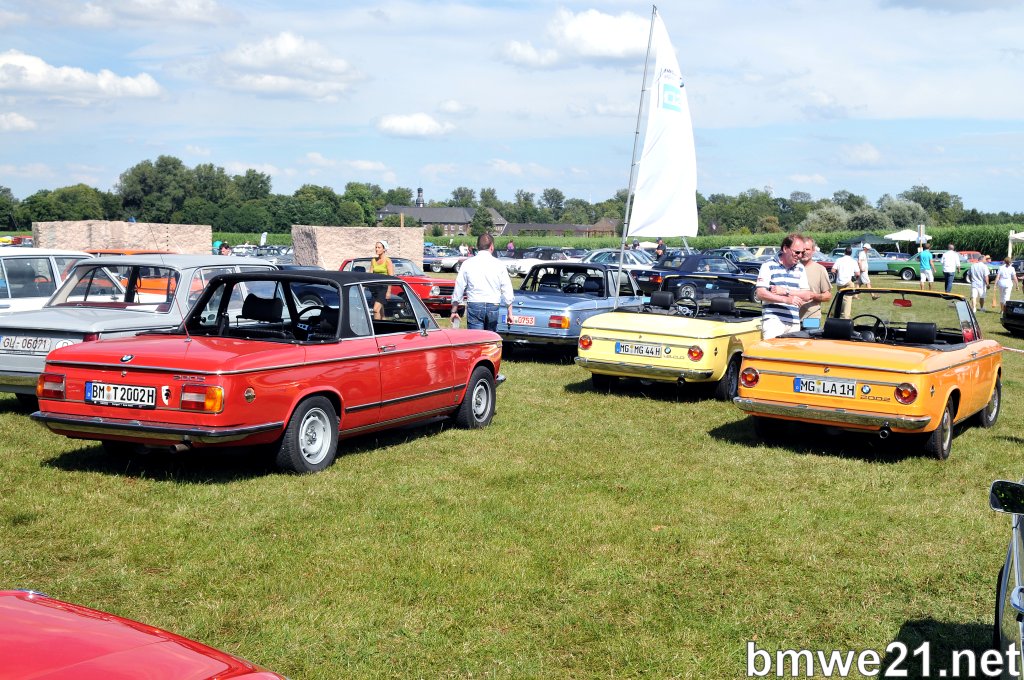 Bouquet of E9's