So last Friday we all drove over to the small town of Daun, in the middle of the German Eifel hills and close to the Nurburgring as well. Weather was stunning and remained like that on Sat. Cars: mostly E21's of course, but we also had E24 M635CSi, E28 M5, E34 M5 and an E30 325i convertible attending. Nearly everyone was already present later Fri afternoon to sit down on the terrace for drinks. On Sat we had a wonderful drive, 300 kms of Eifel fun and only minor car issues. On Sun we went over the the Nordschleife. Too busy to our liking so we were only spectators.
Thanks to all for a well organized event and a great time!
Two vids shot from my Baur
A few vids shot by Peter
Raymond's photos:
click
My photo report:
Preparations on Sat morning like fitting the GoPro that will be providing some excellent footage later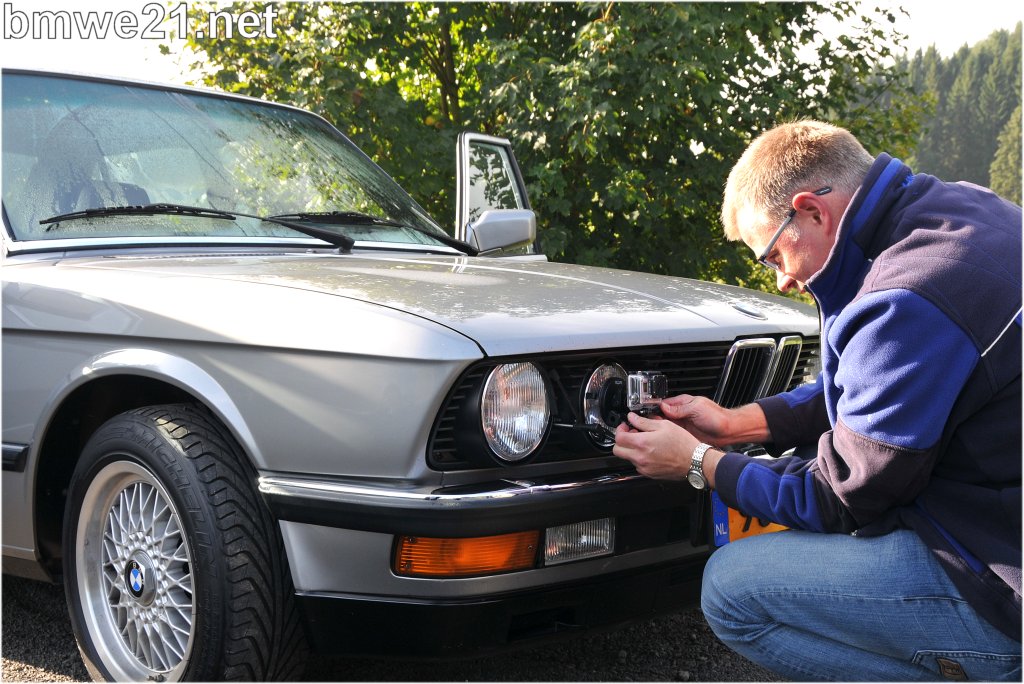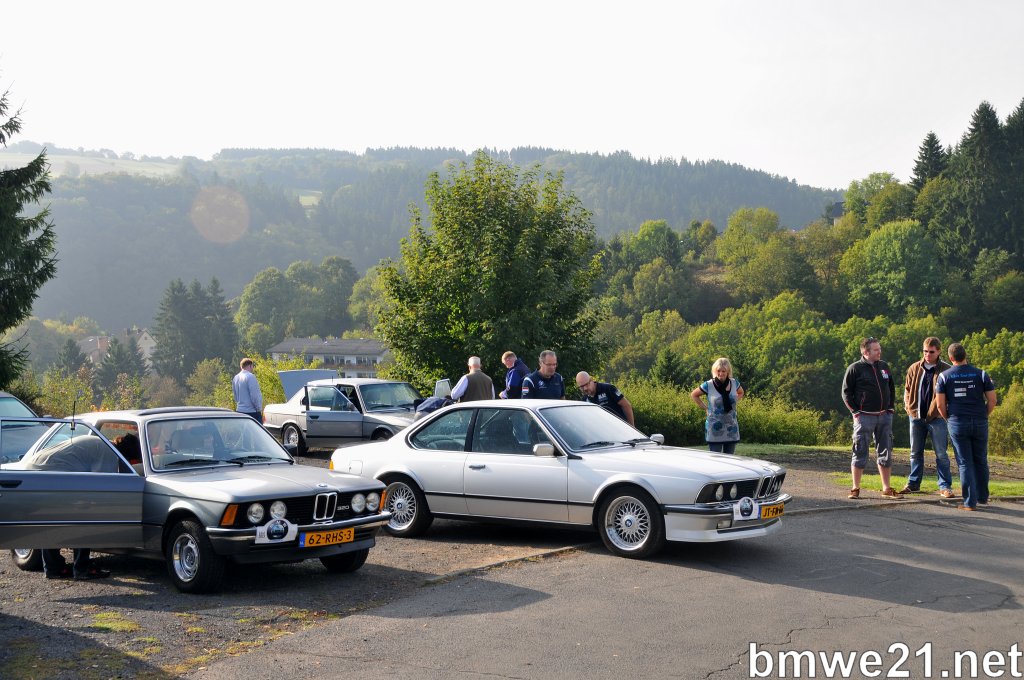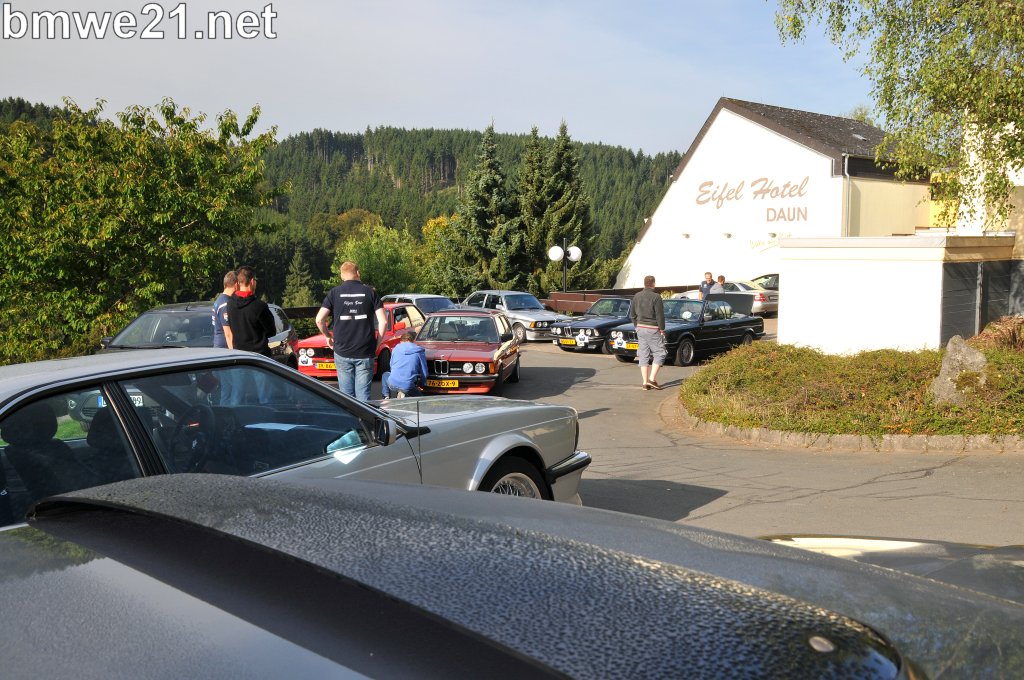 Und los geht's!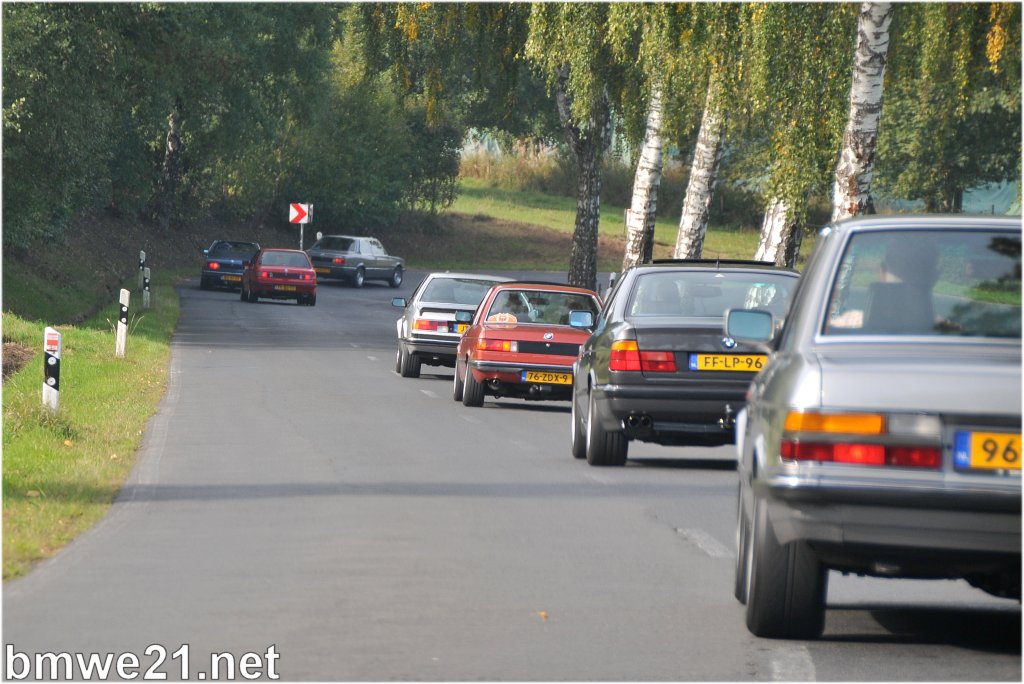 Minor exhaust issue after lost rubber mount for rear box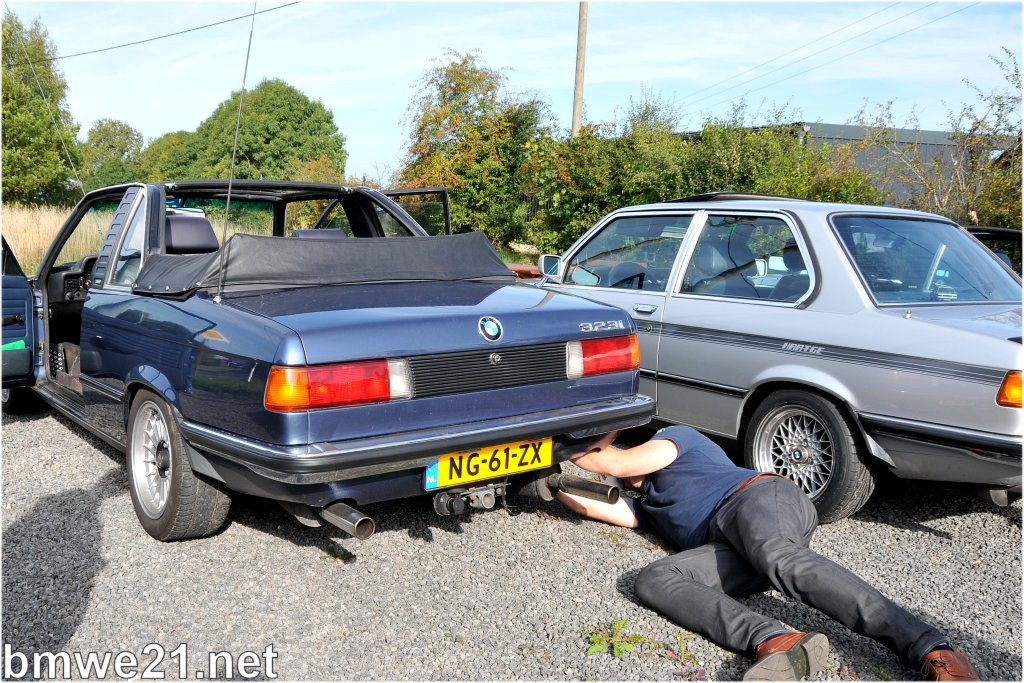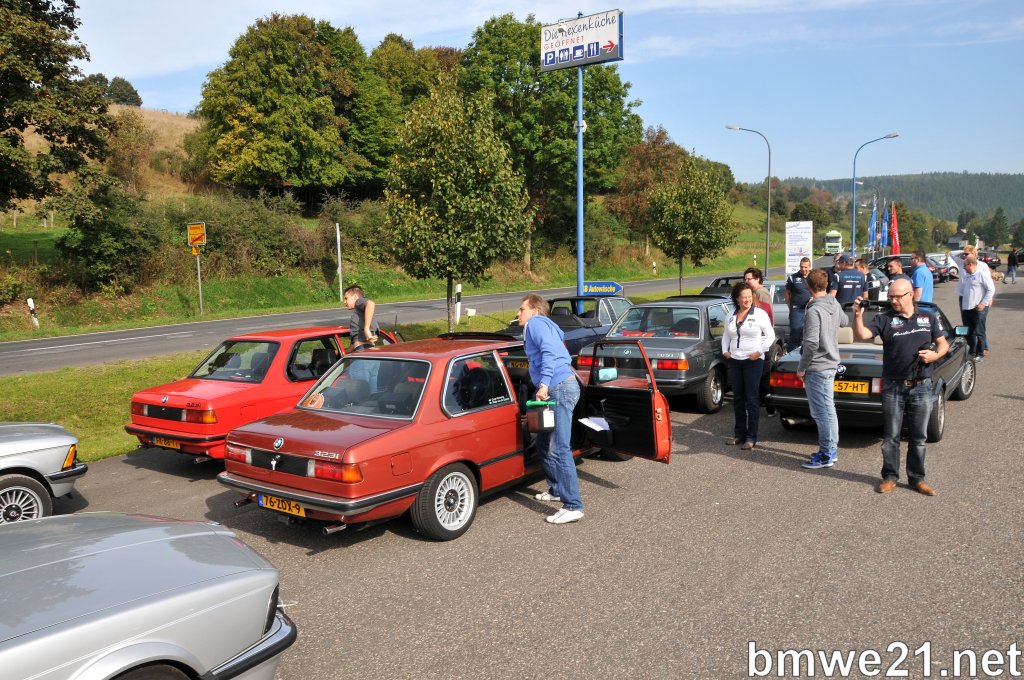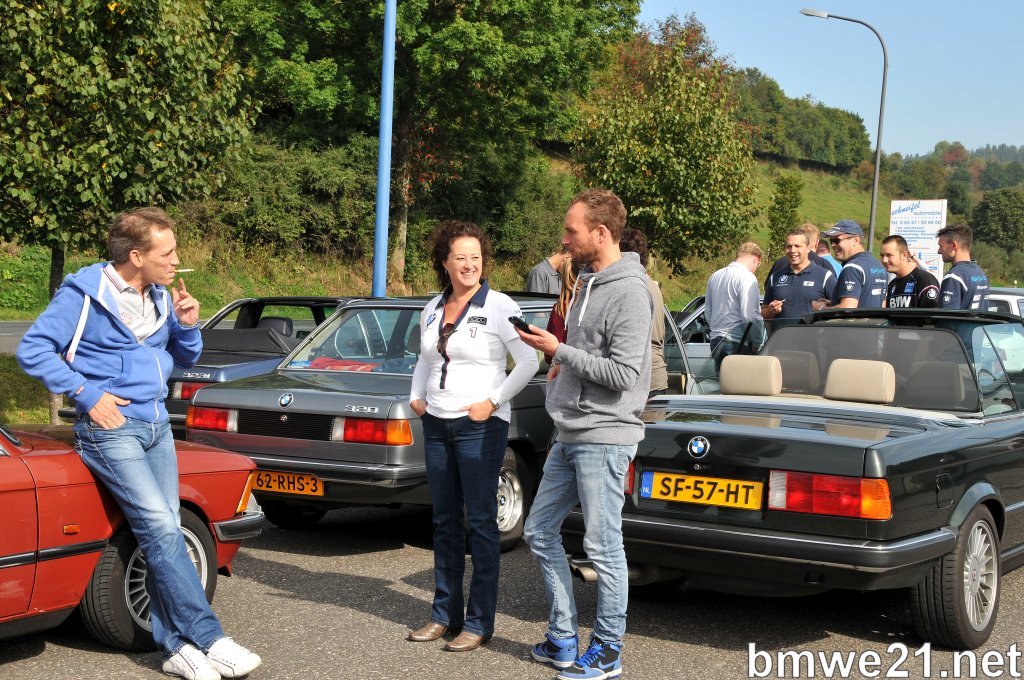 Cows on the road!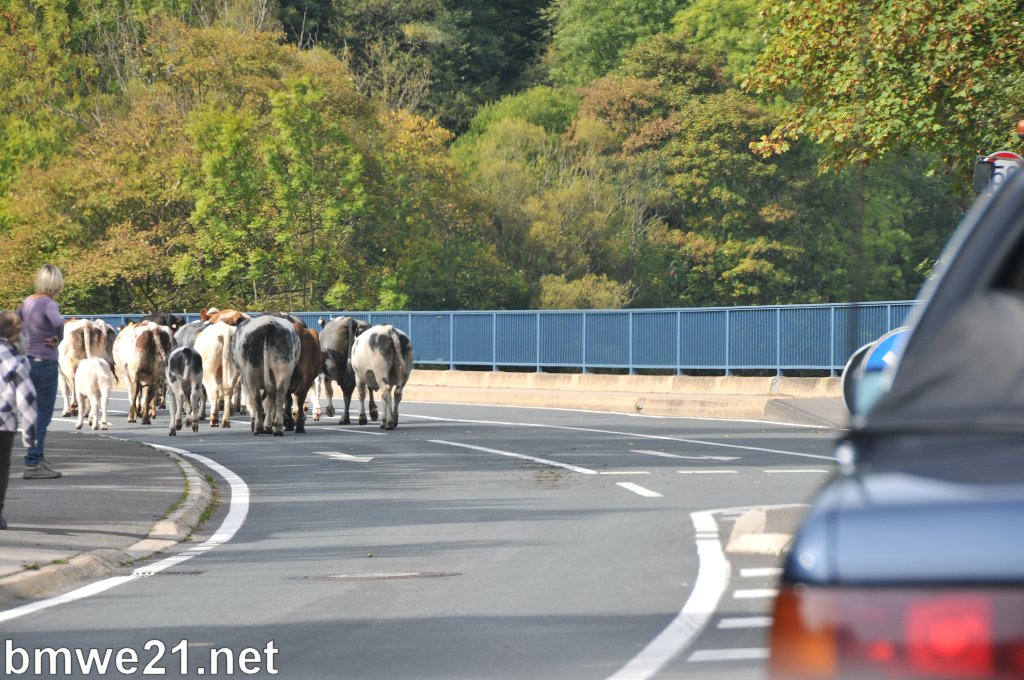 Lunch stop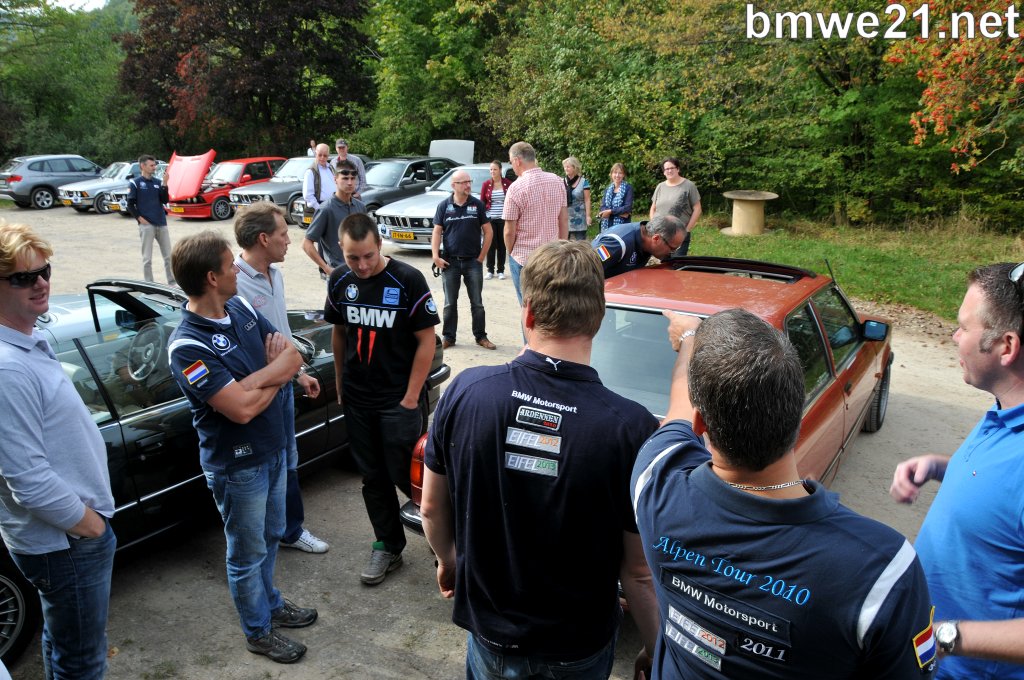 Enjoying the hills!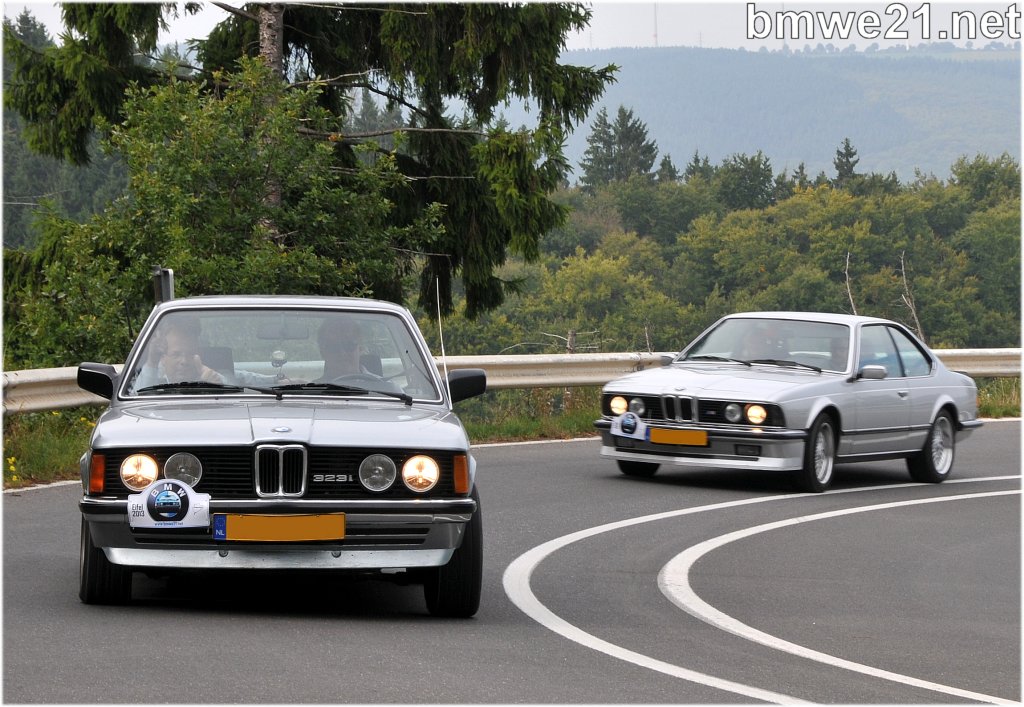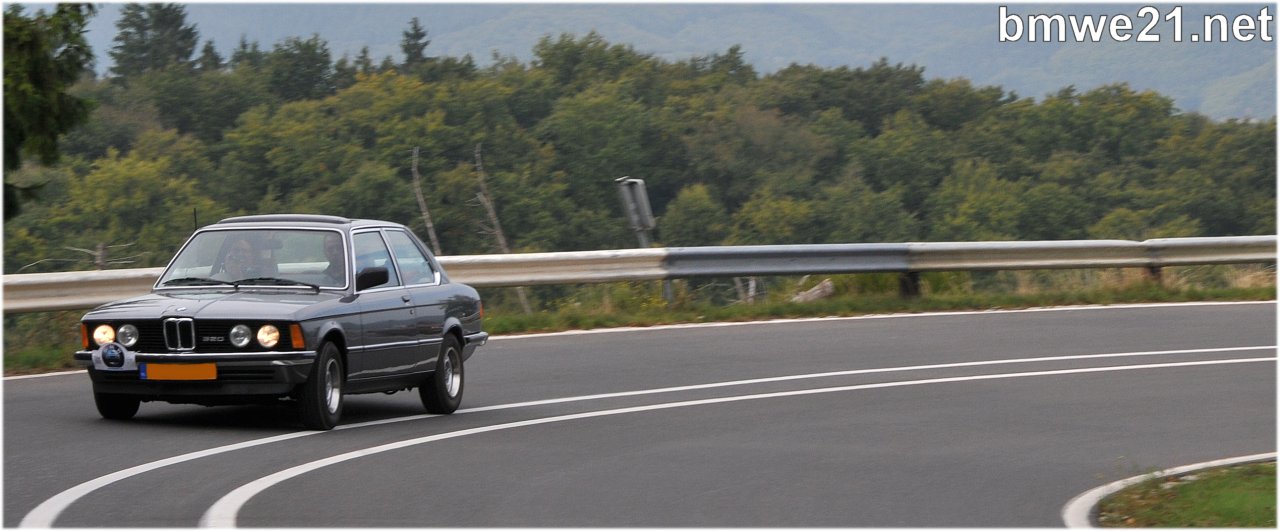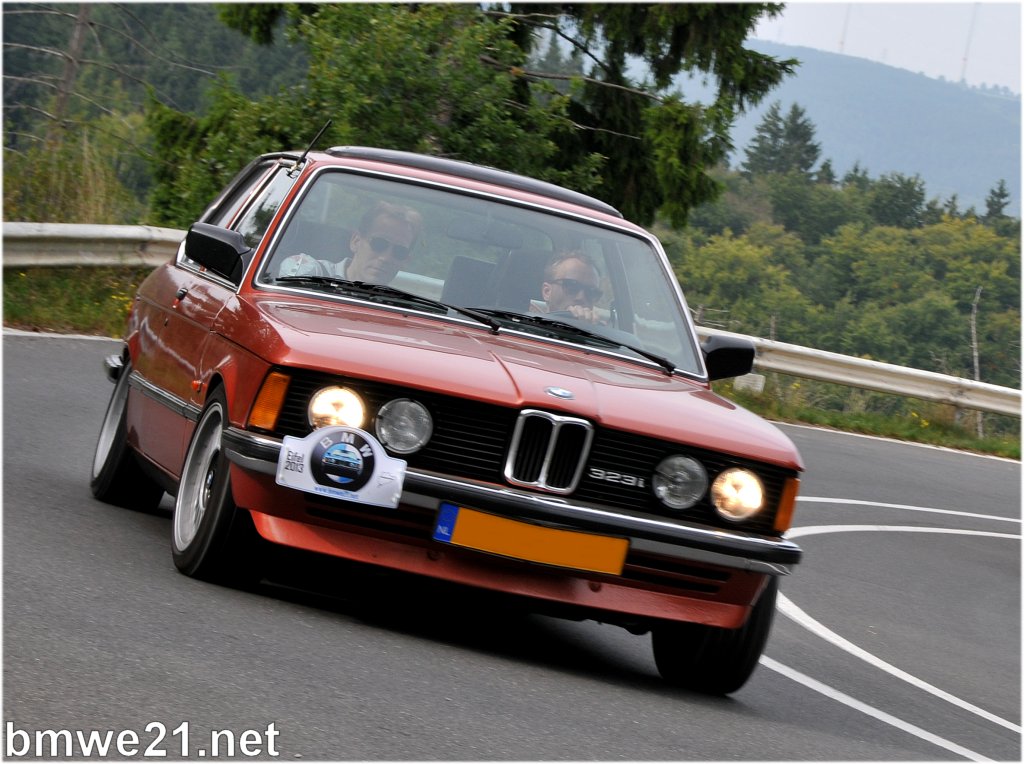 Back at the hotel at the end of a long but wonderful day!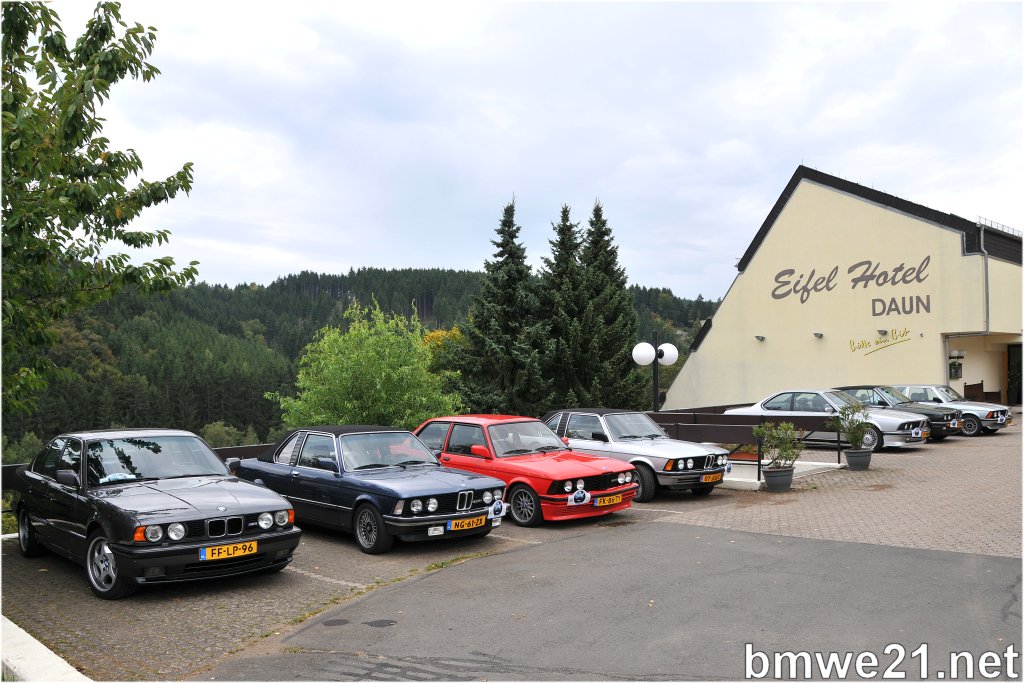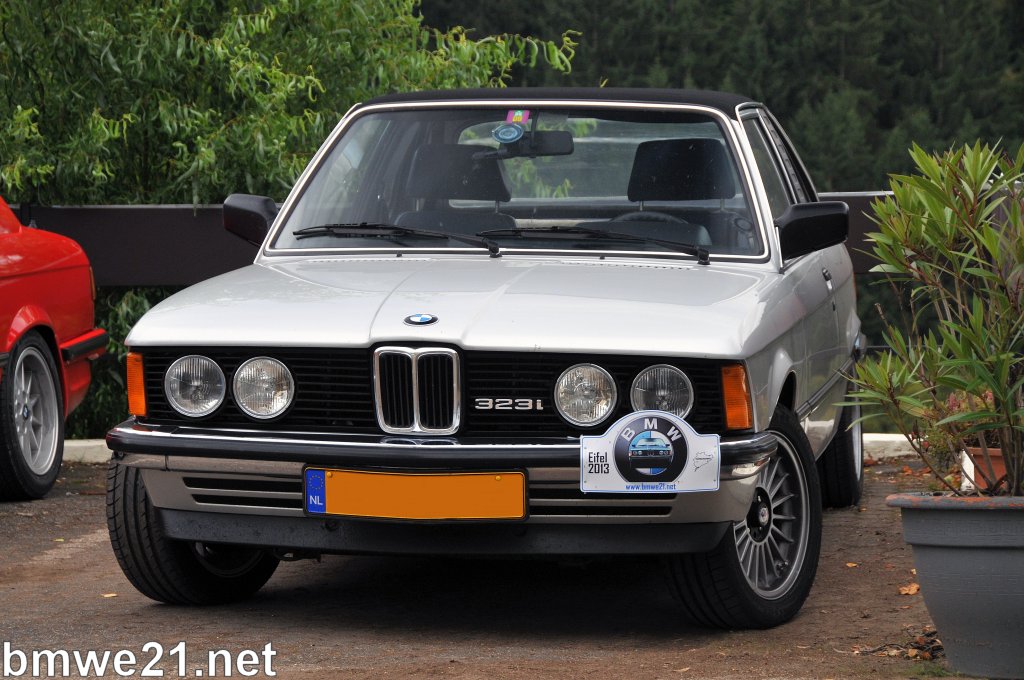 Sun: Ring time!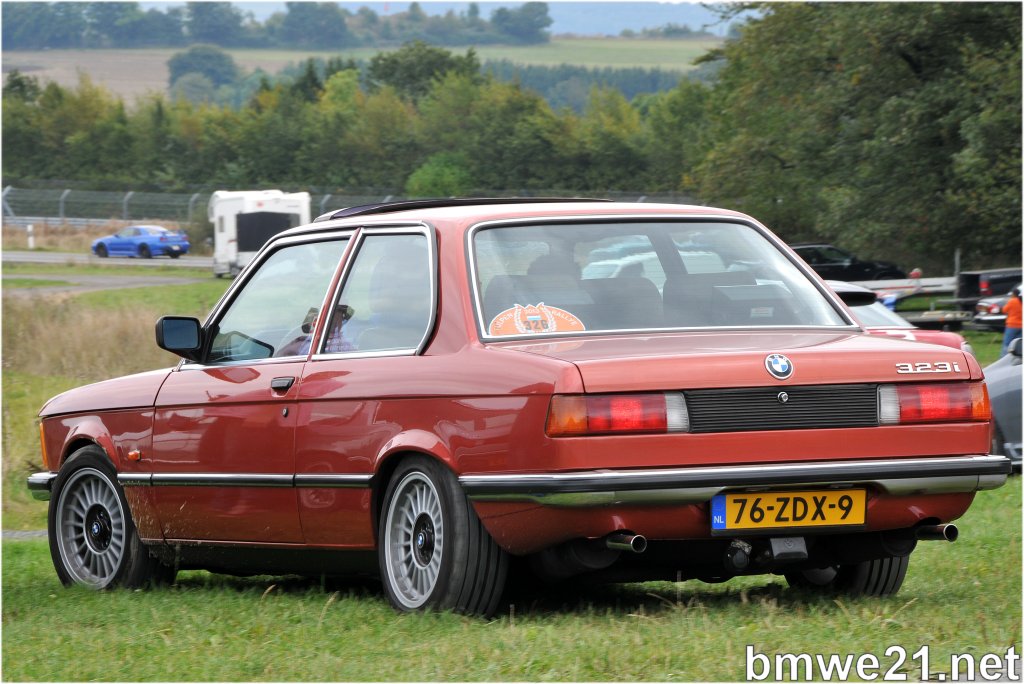 Zufahrt Nordschleife is always worth a visit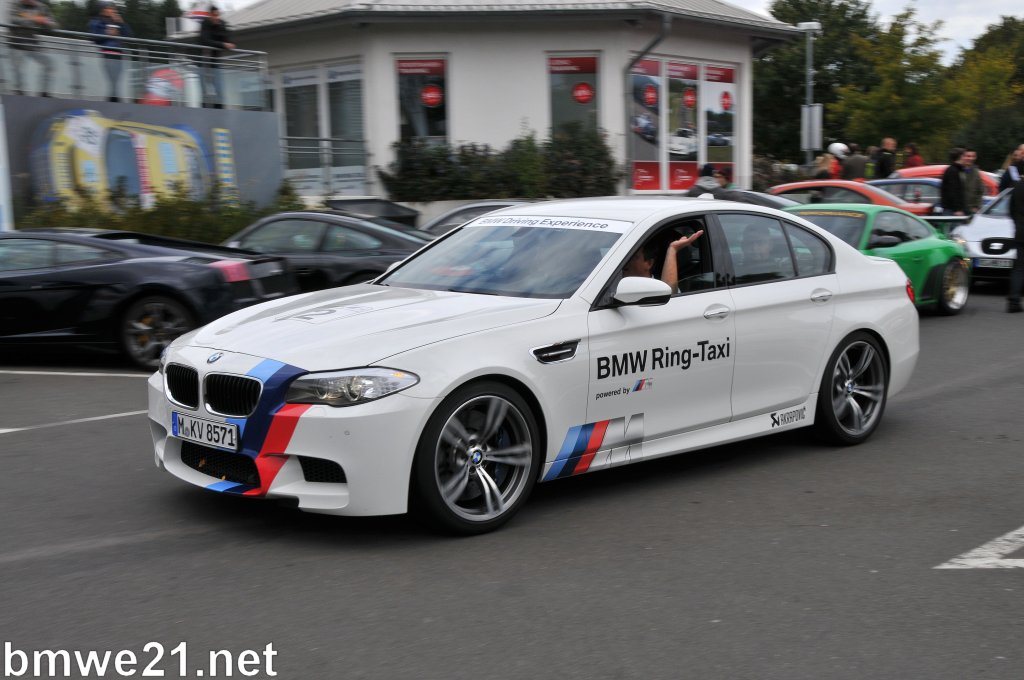 Dutch spectators struggling to wake up after Sat night haha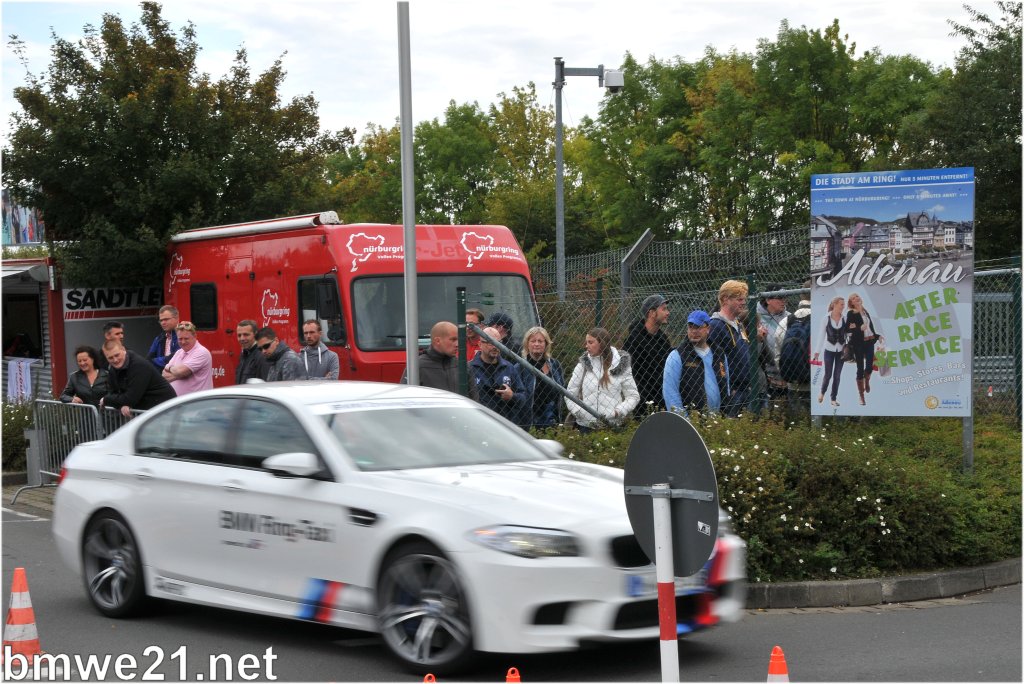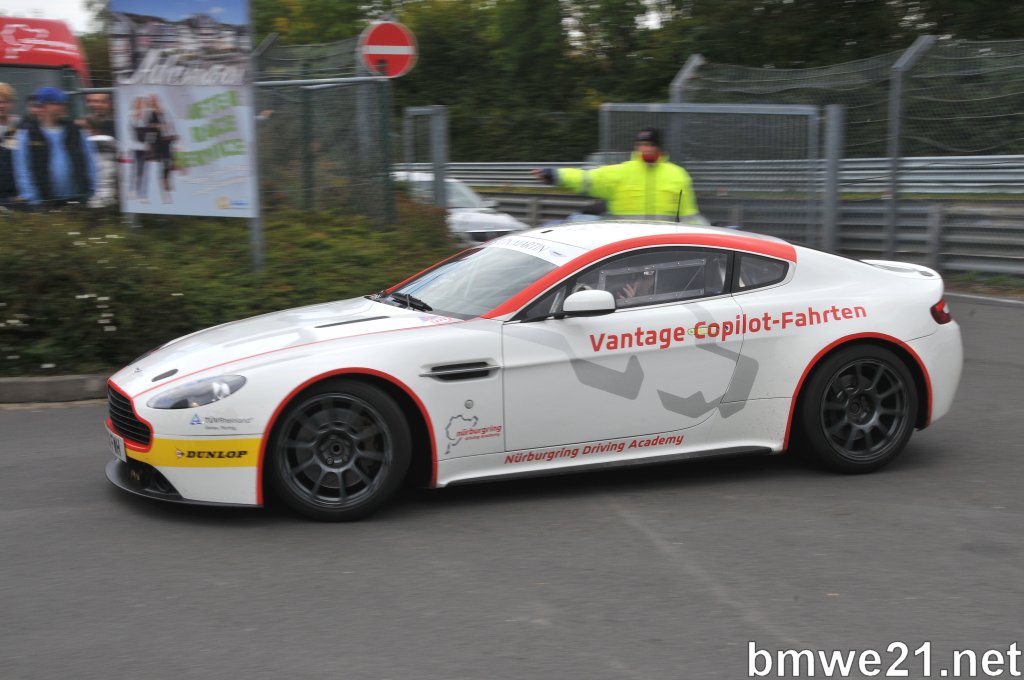 Always nice to have a look at Brunchen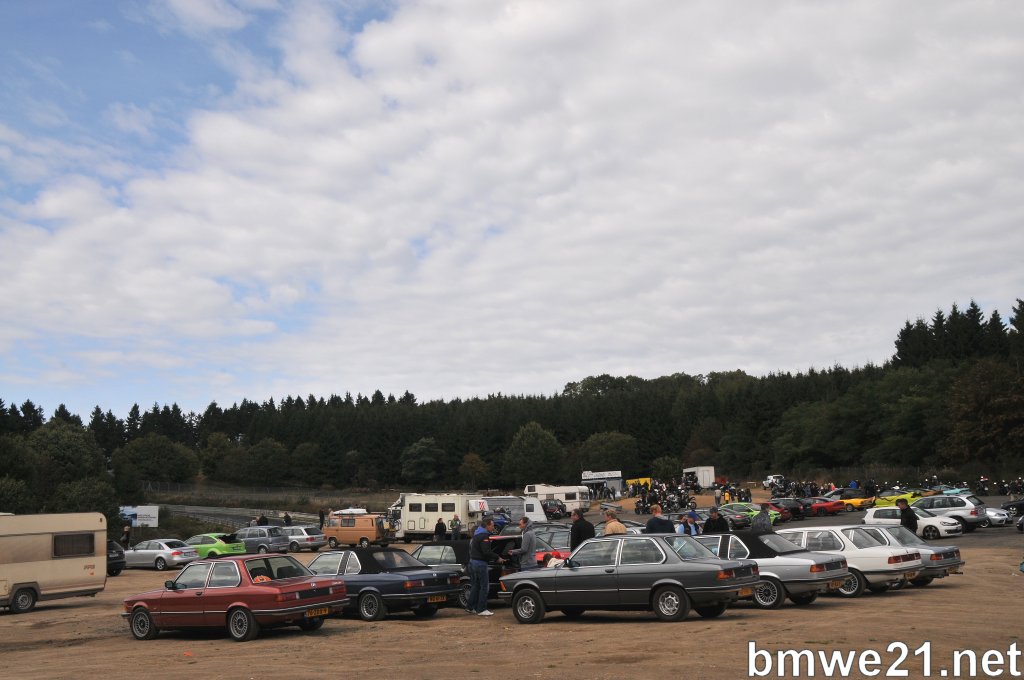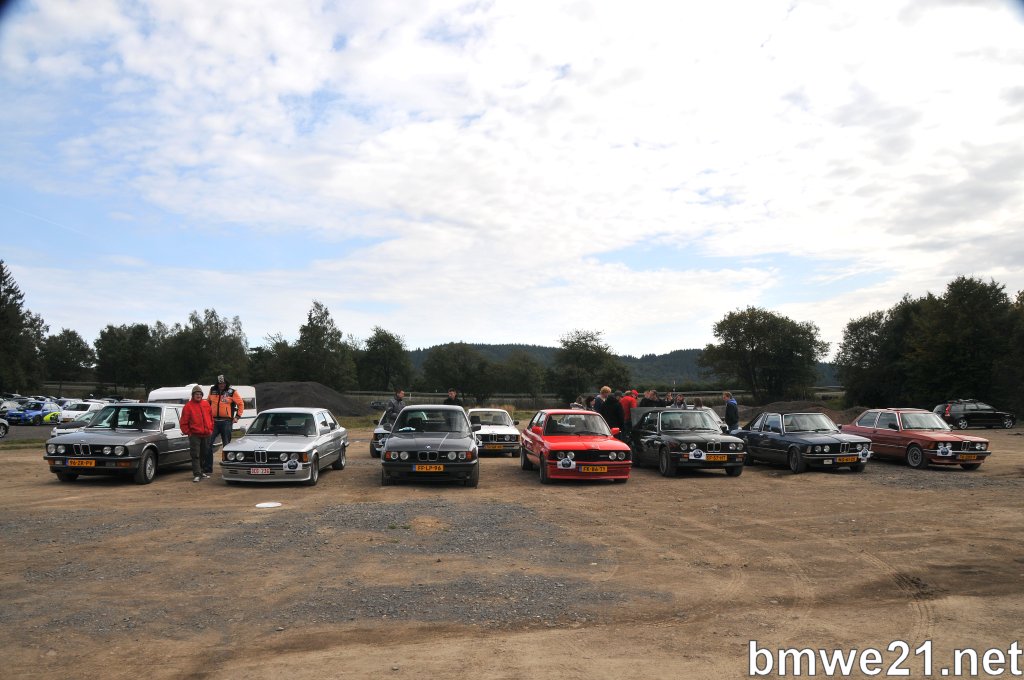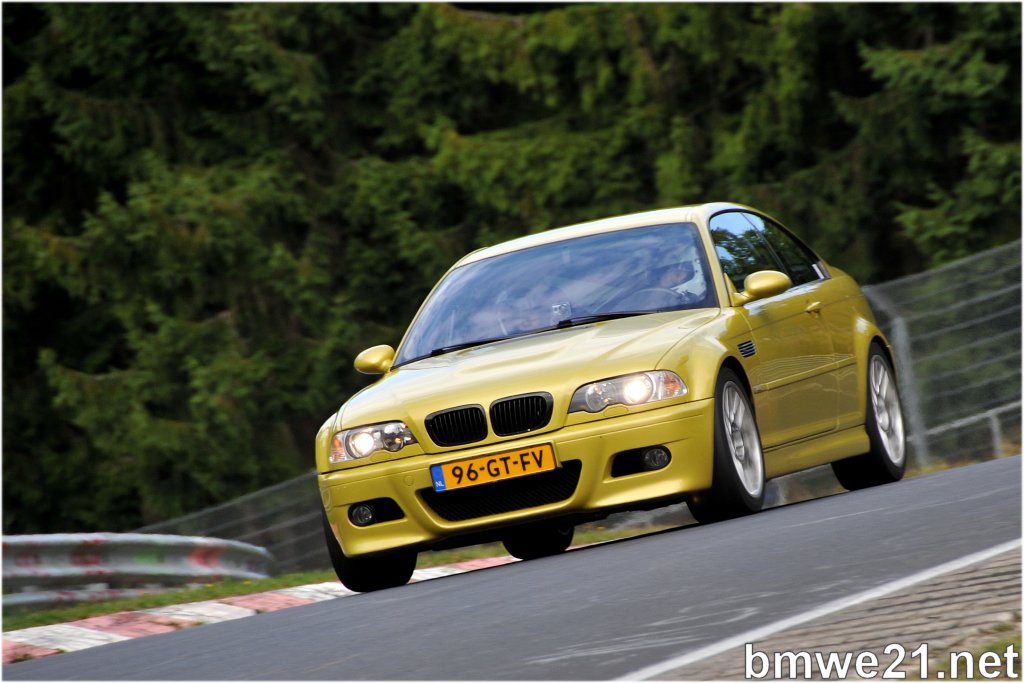 But the best stuff was on the parking lot of course!
Funny to see how many people came over to admire our cars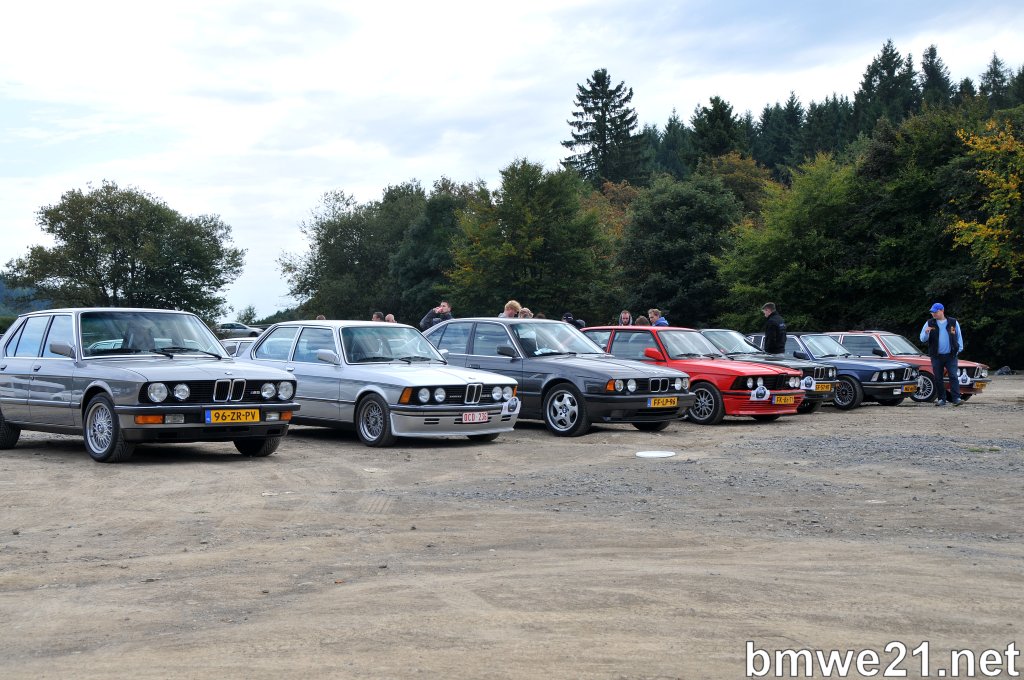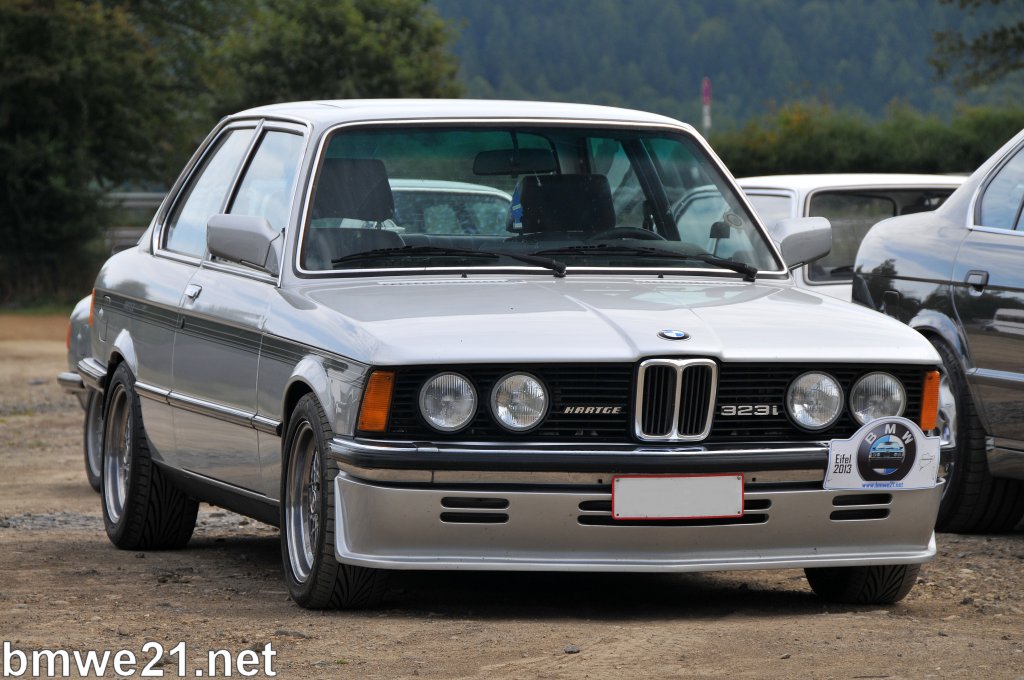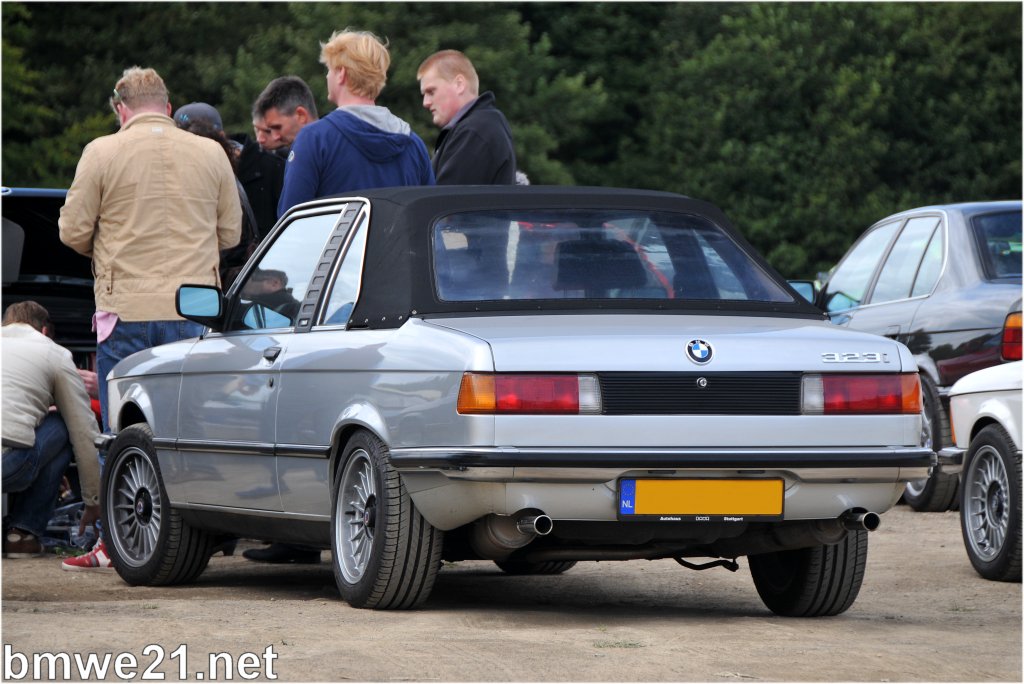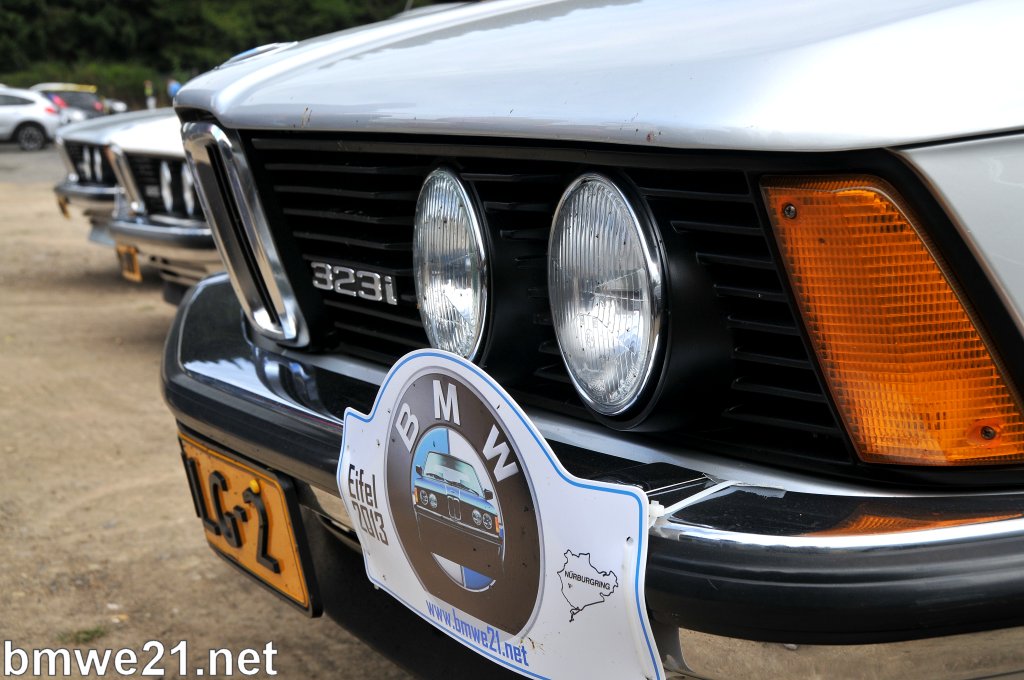 All 'n all this was a fantastic event. We've been doing these weekends since 2010 and we'll plan another trip for 2014 for sure!