On Sep 6-8 we had the last HGP on the old F1 track, currently undergoing massive changes to be able to host F1 again in 2020, after 35 years of absence from the F1 calendar! Thanks to Adrian van Hooydonk BMW participated quite big and I was there to take a few shots for you guys, and of course I didn't forget to record the E21 presence! The Group 2/H car is the Aberkrom car we exhibited a few years ago at the Sharknose Meeting, and one of BMW Classic's Group 5 DRM cars did several flying laps as well with Dutch rally champ John Bosch behind the wheel.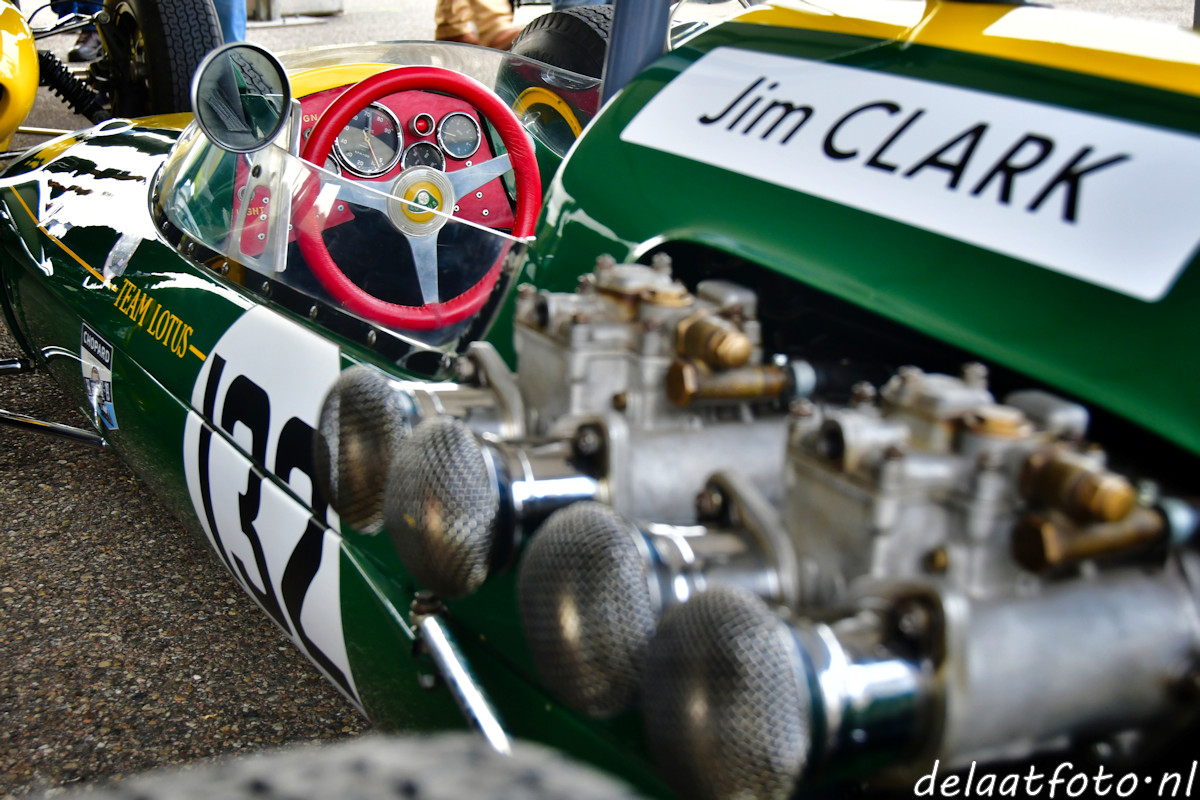 Gijs van Lennep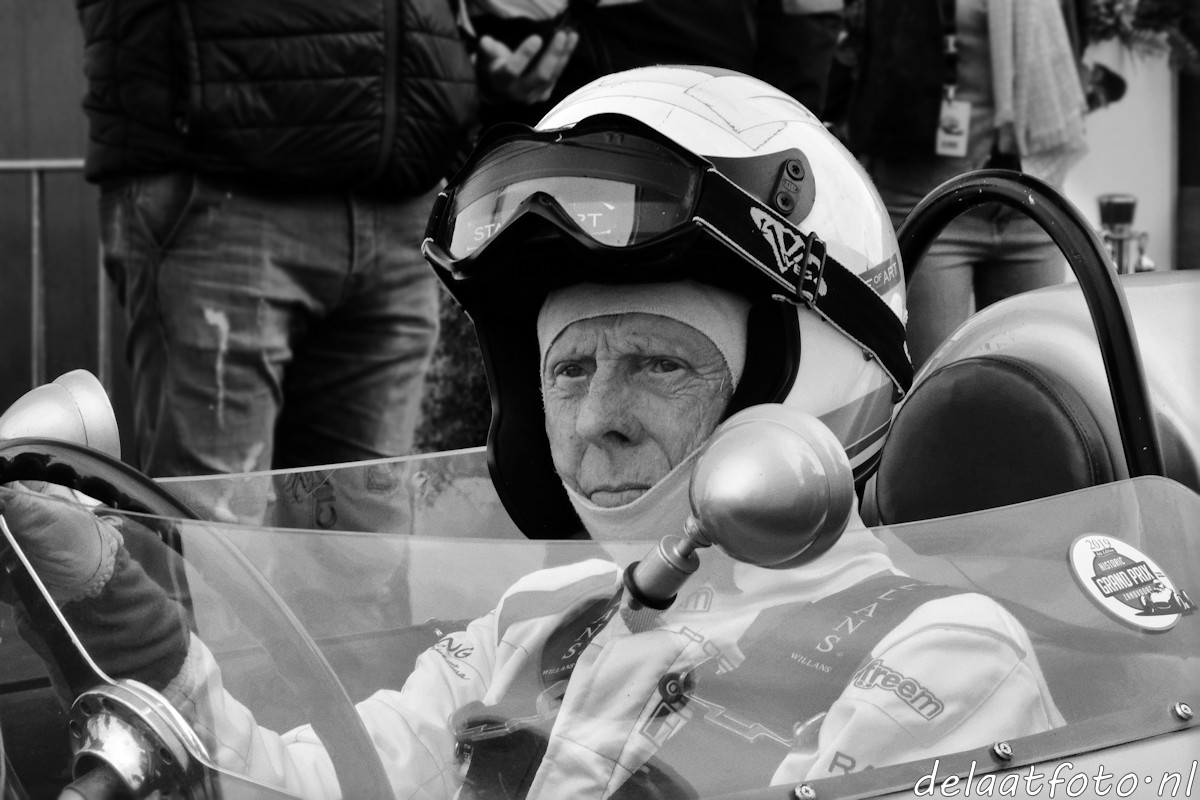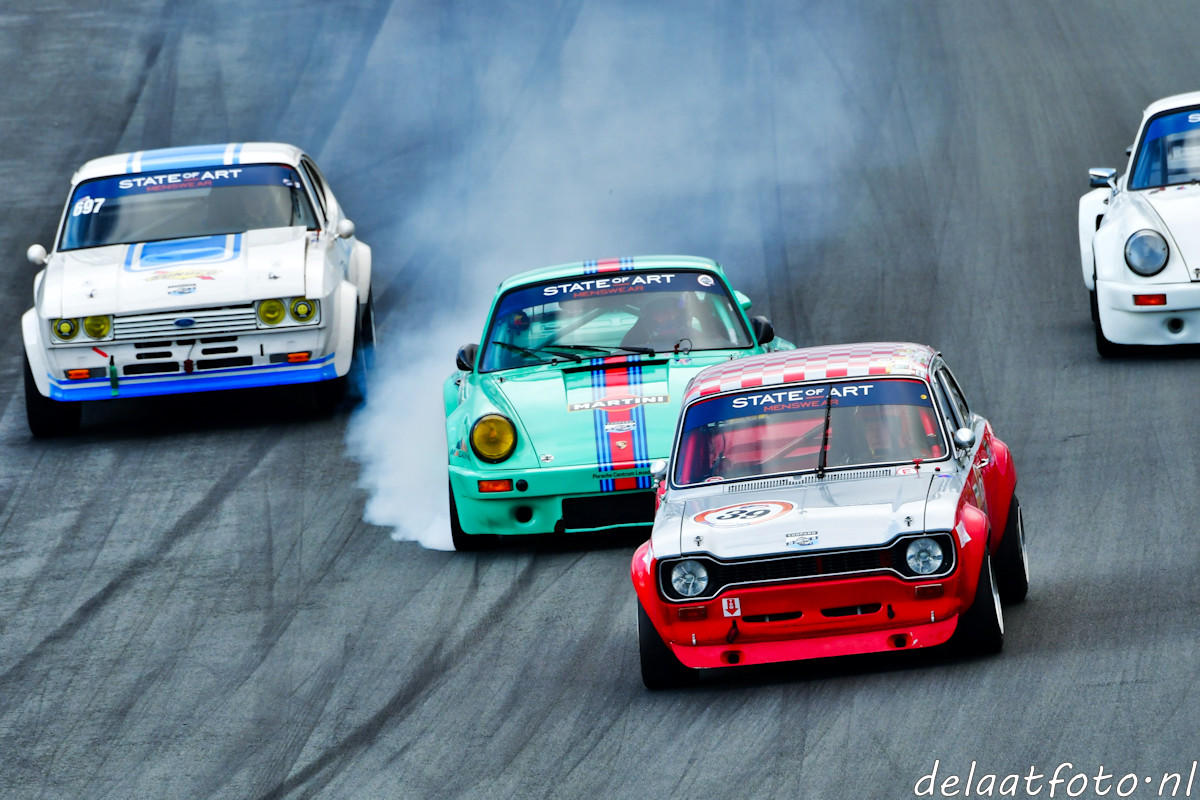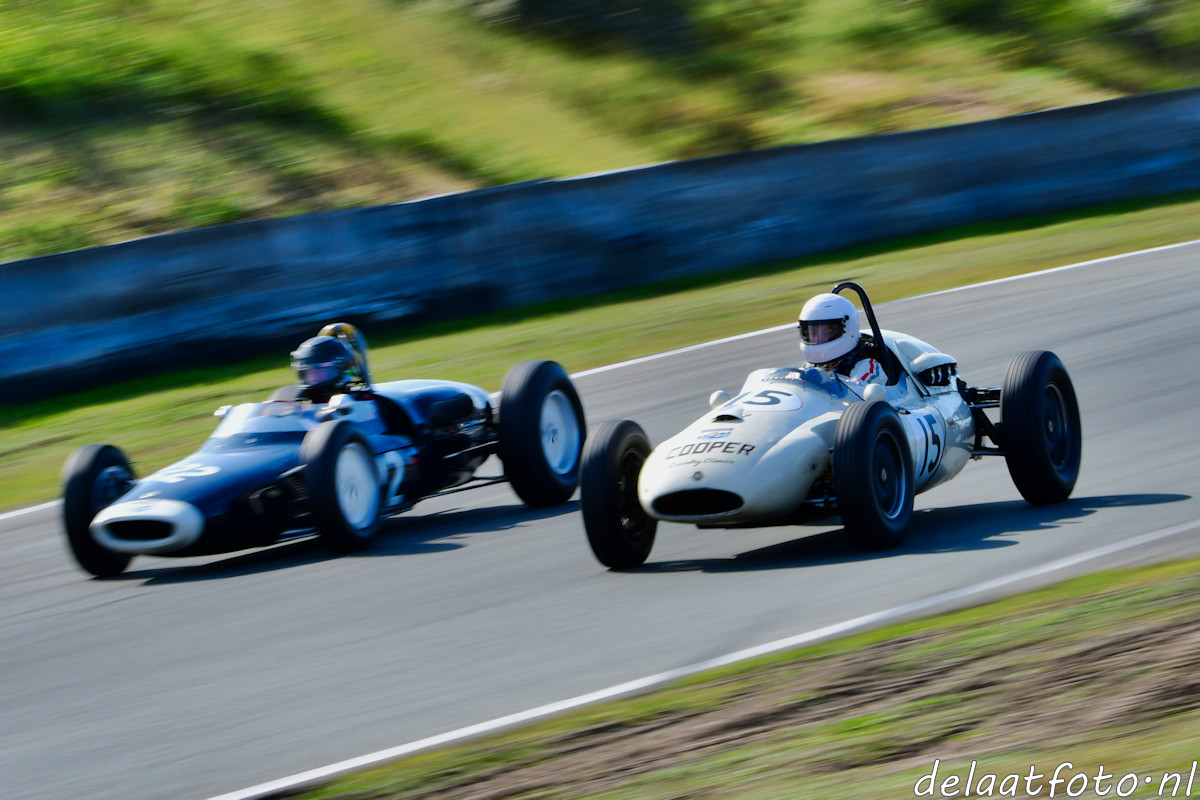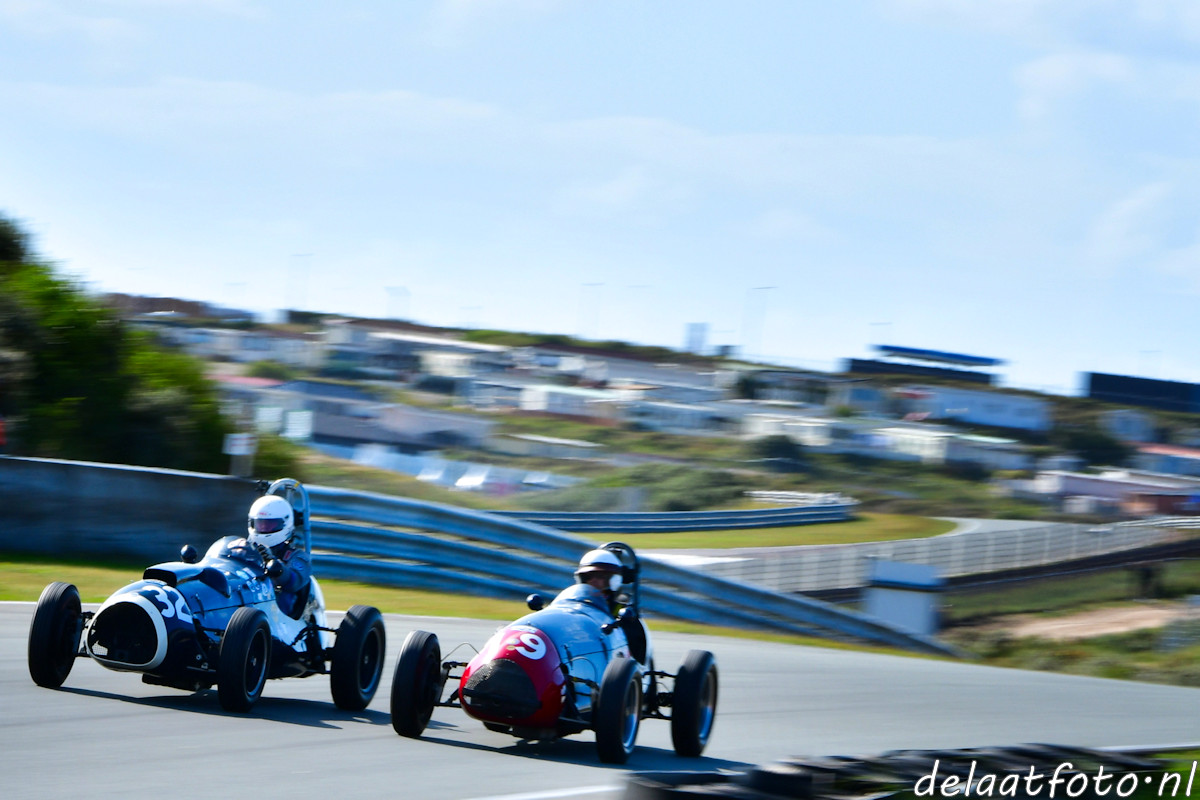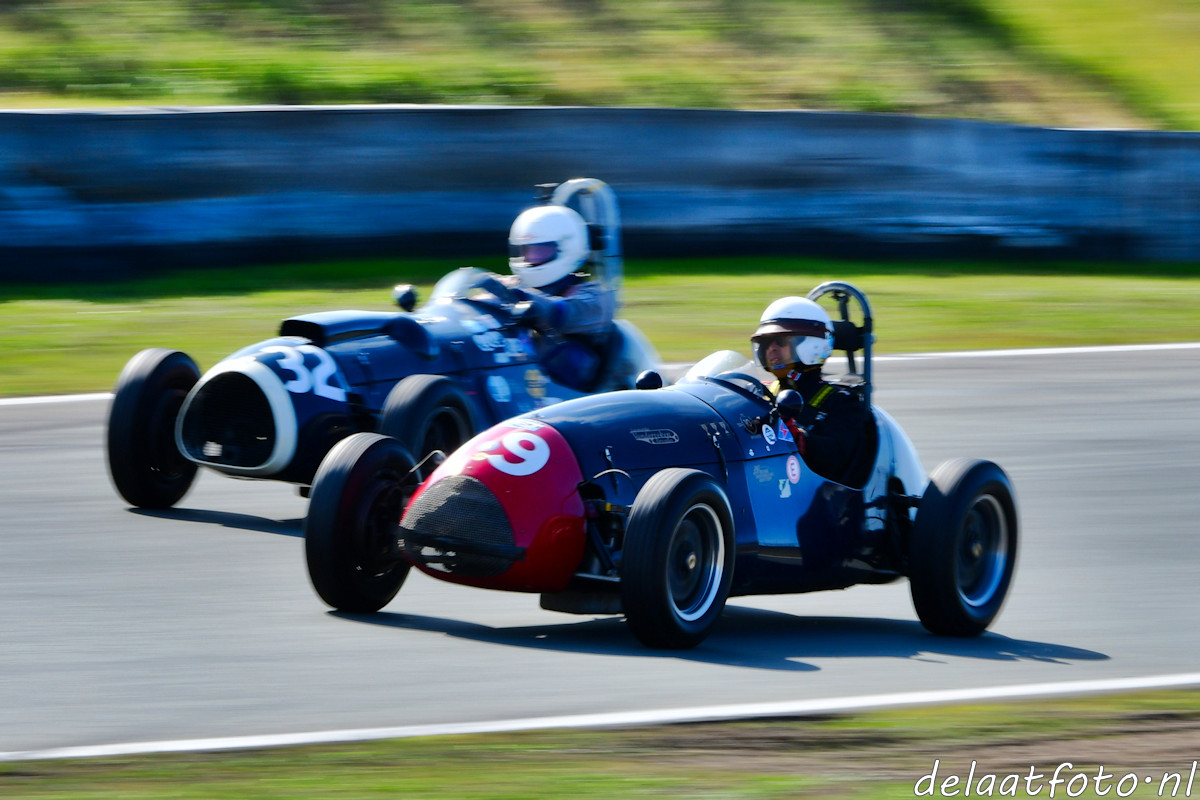 F1 demo featured the Toleman in which Senna made his F1 debut back in 1984 (and I was there at Zandvoort back then, memories!)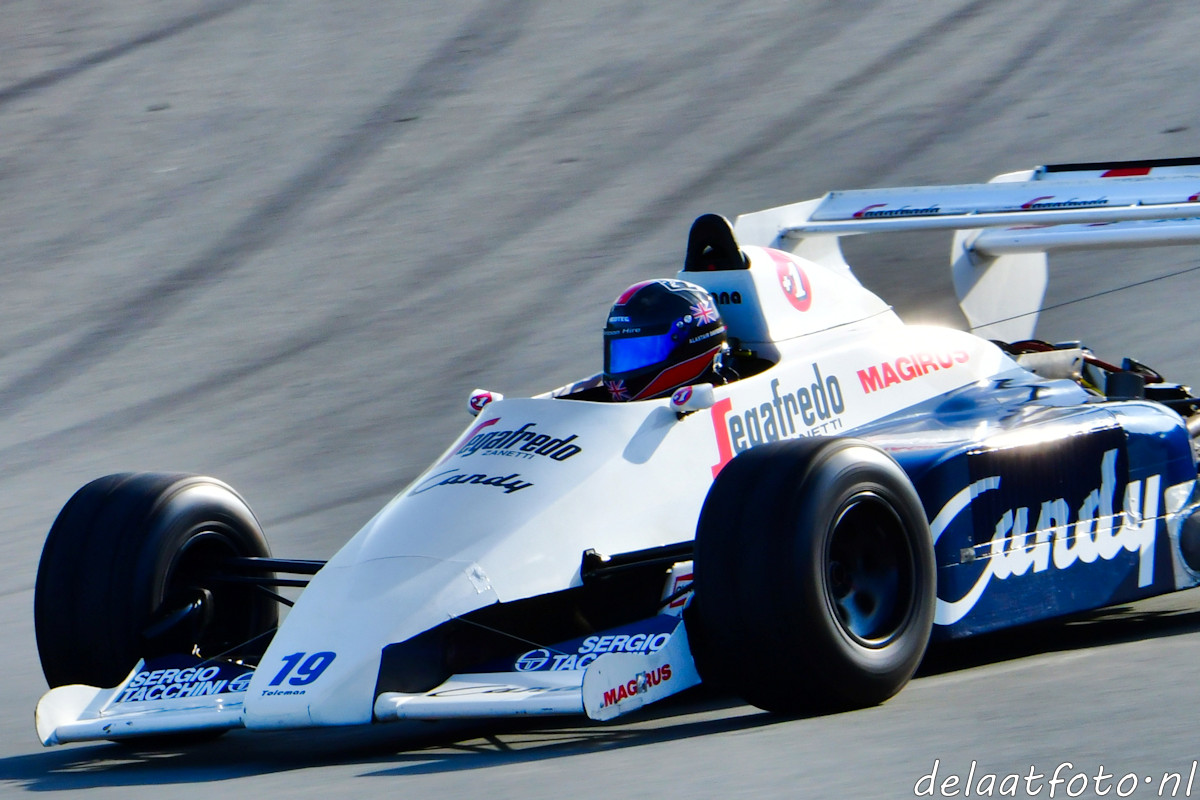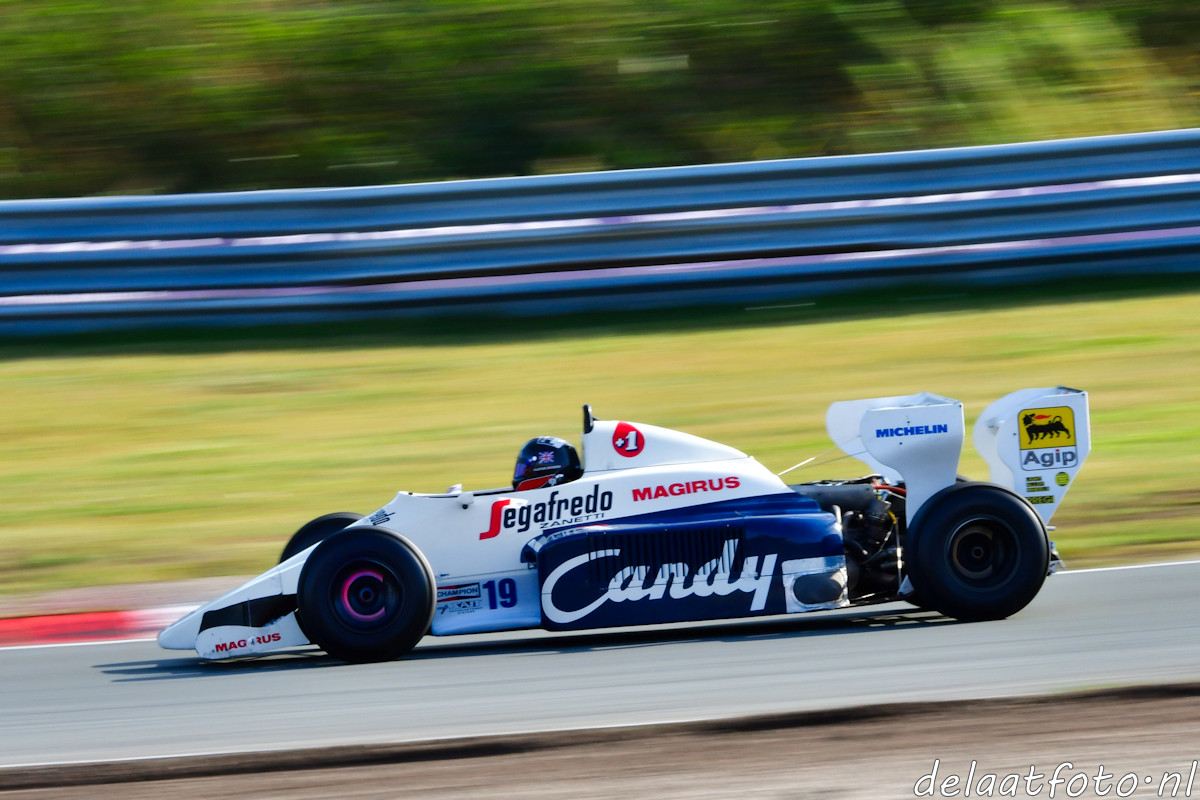 Lorena McLoughlin present again with the ex Schumacher Benetton B192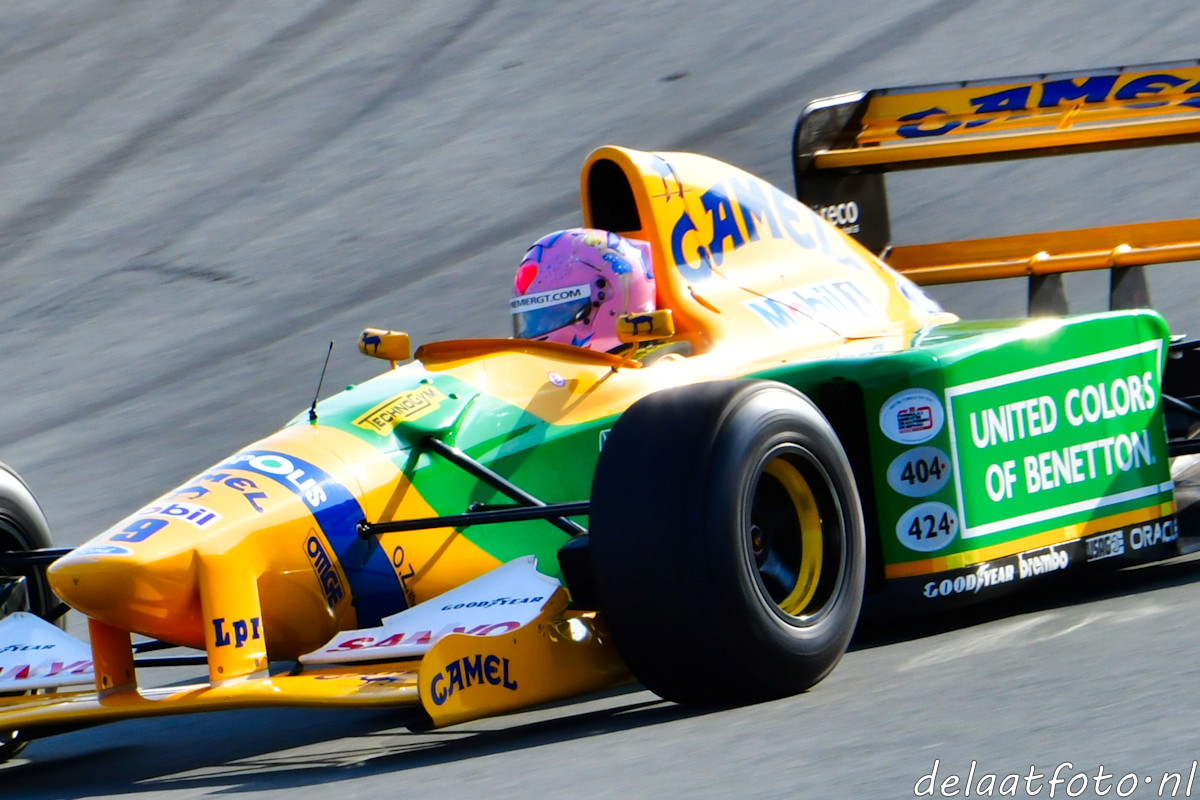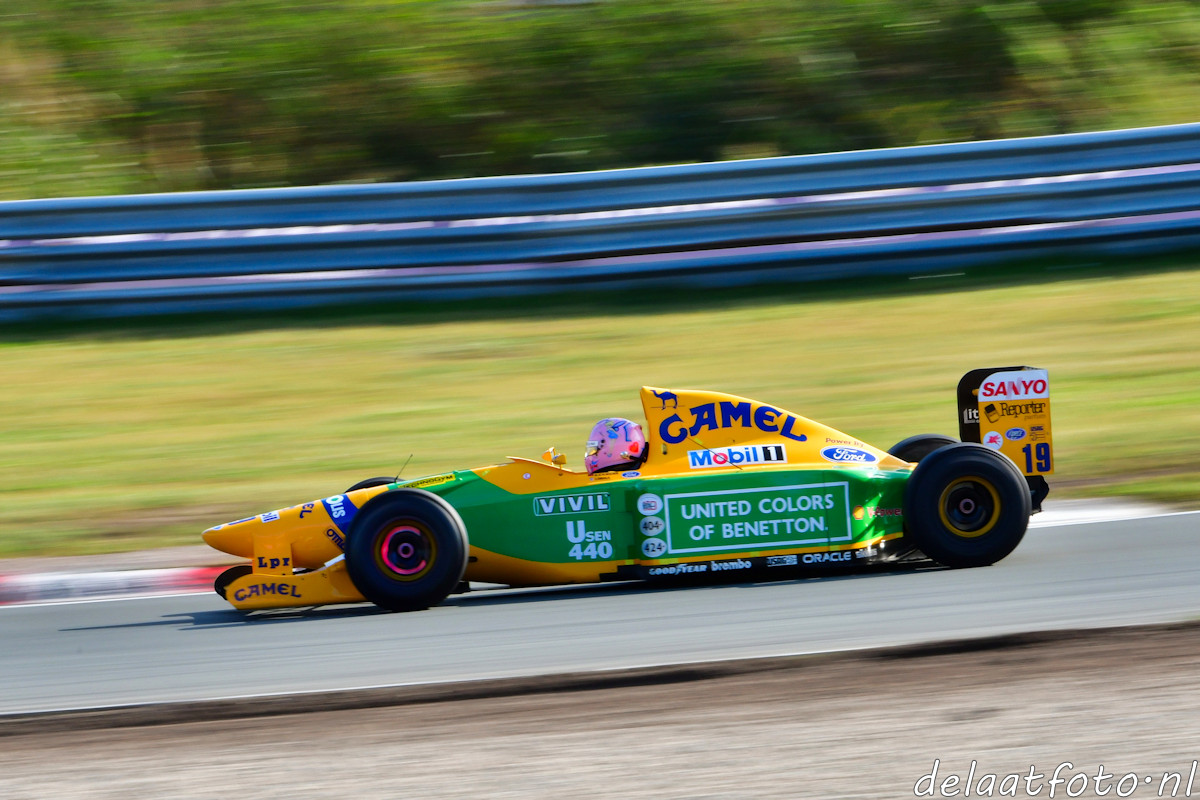 BMW's then?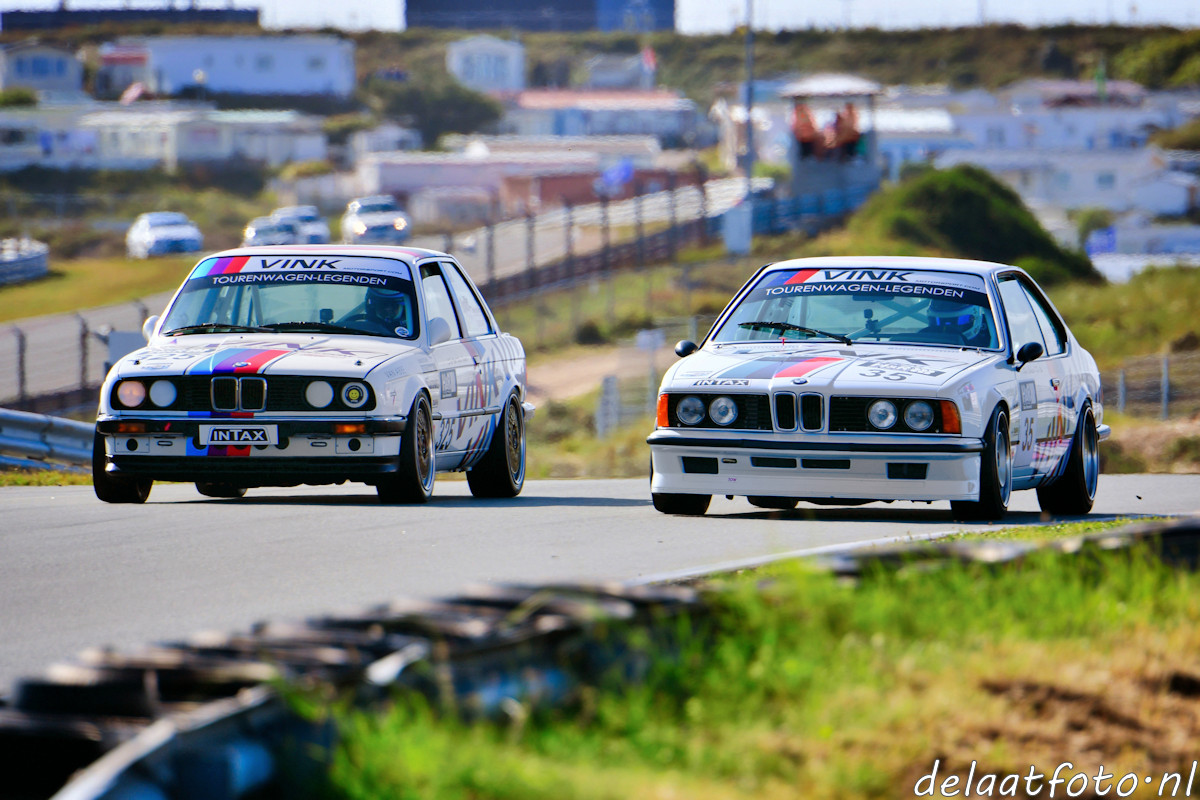 Group A 325i by Ton Vink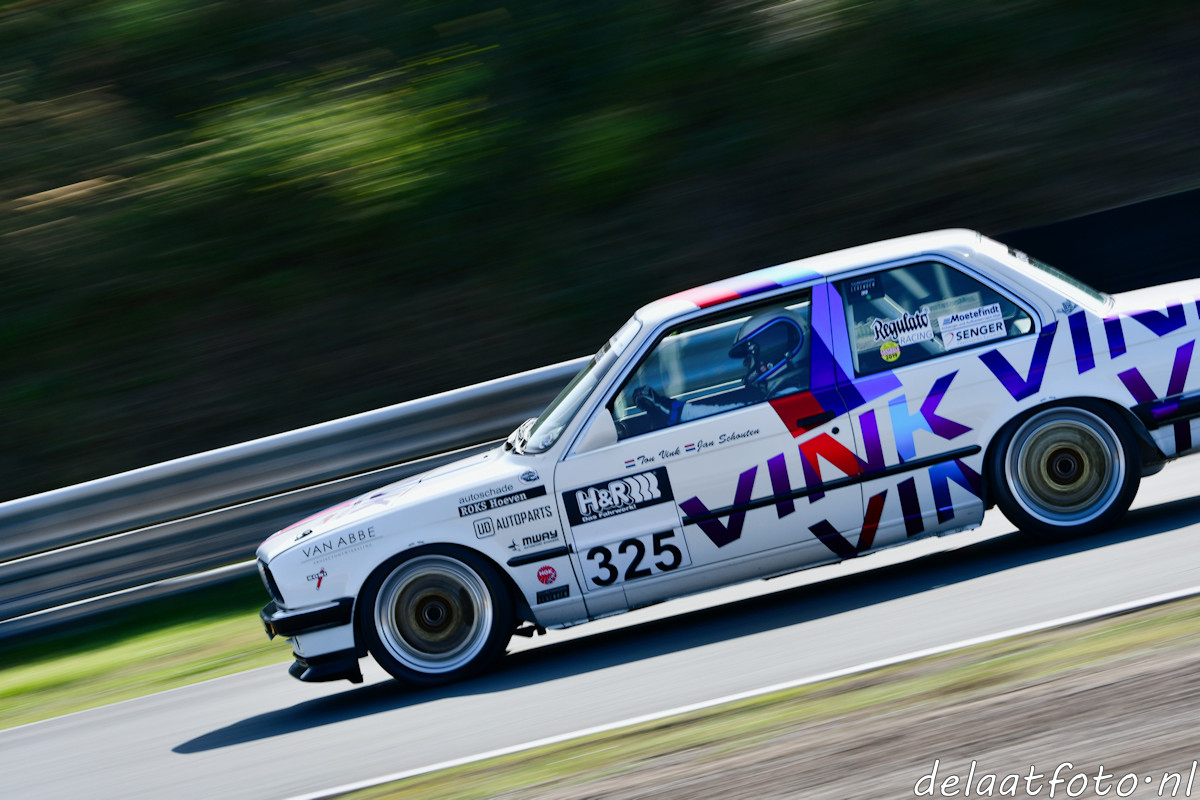 Botspeed March M1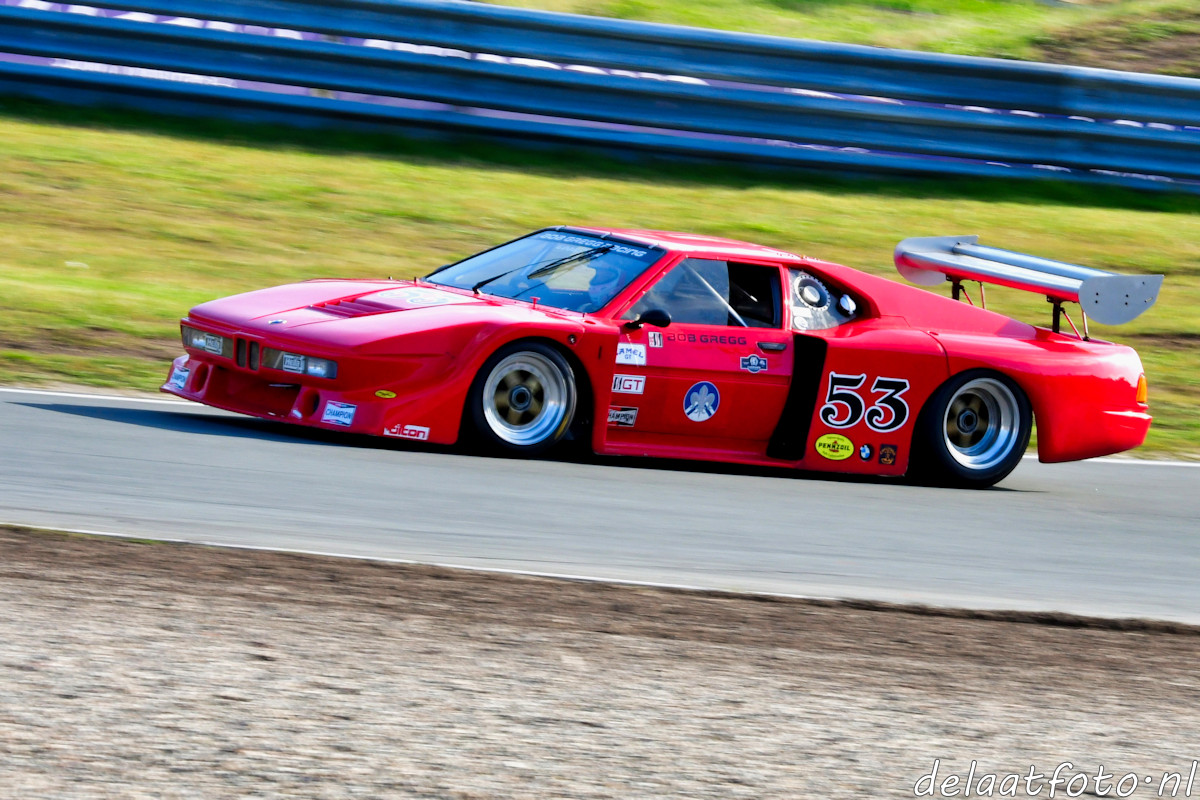 BMW demo...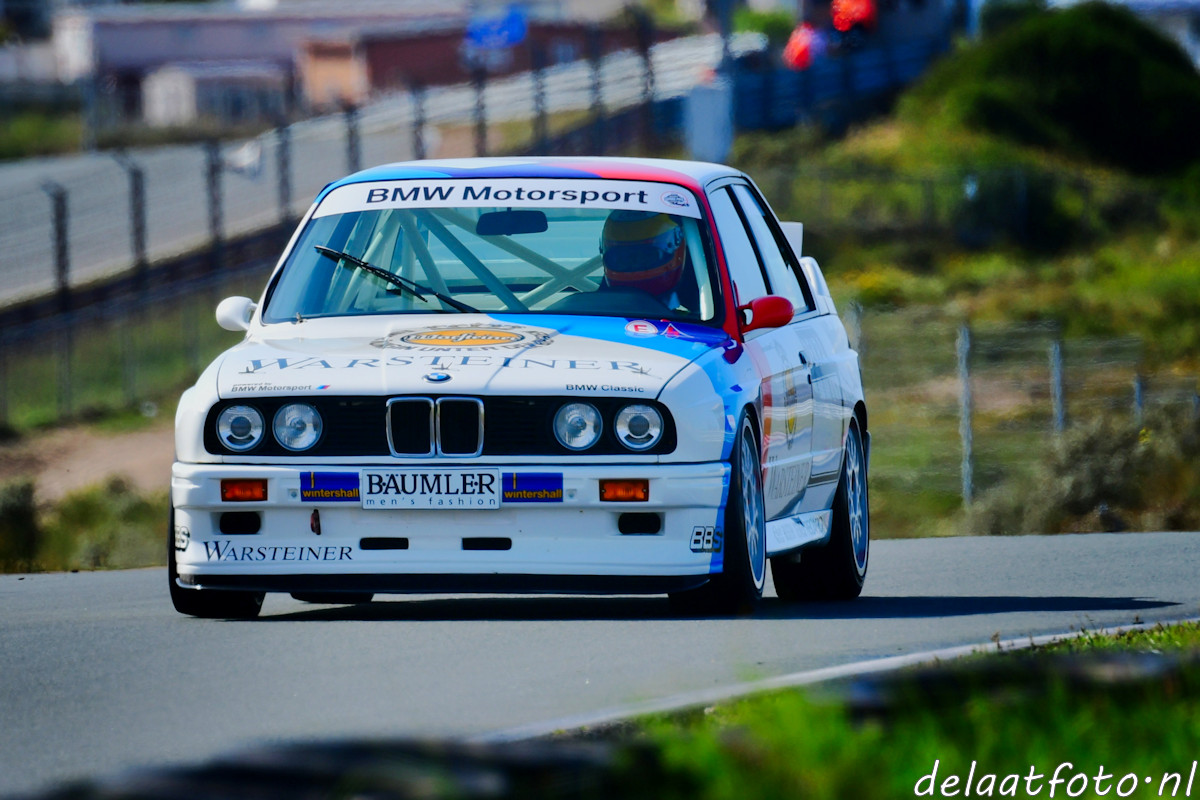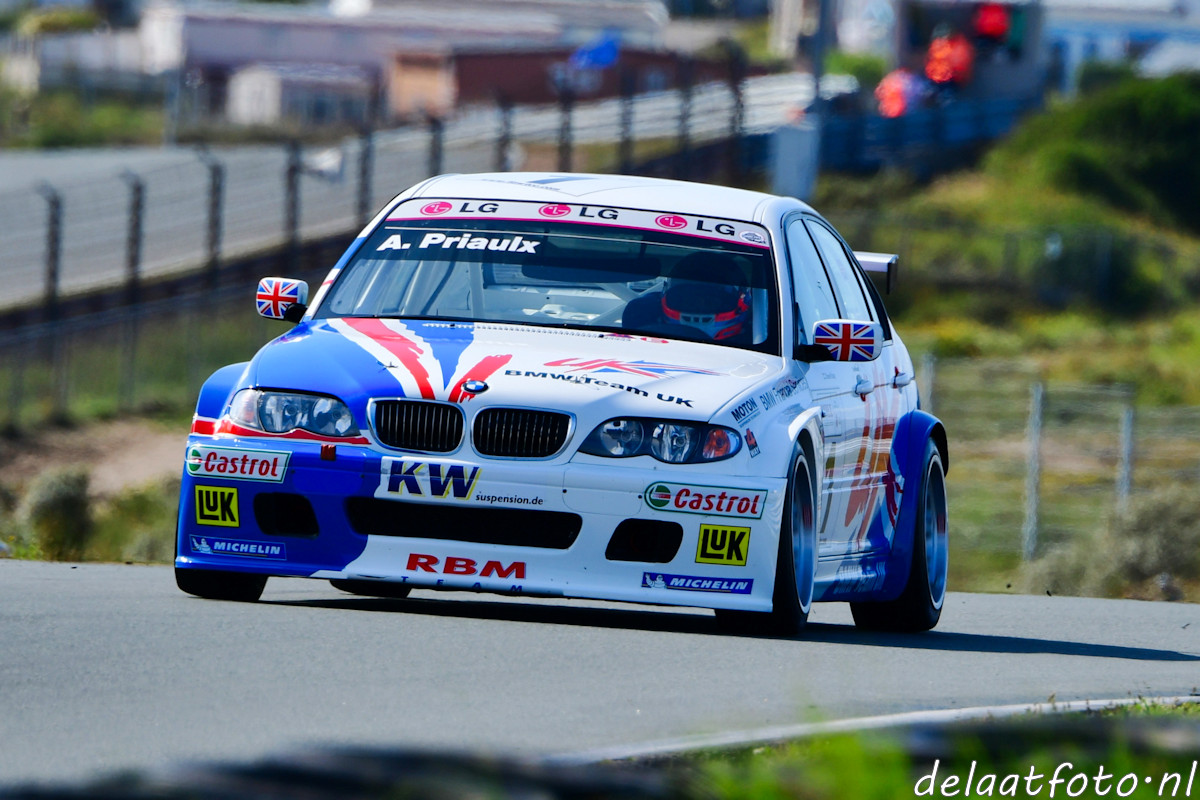 Z4 in Michel Vaillant livery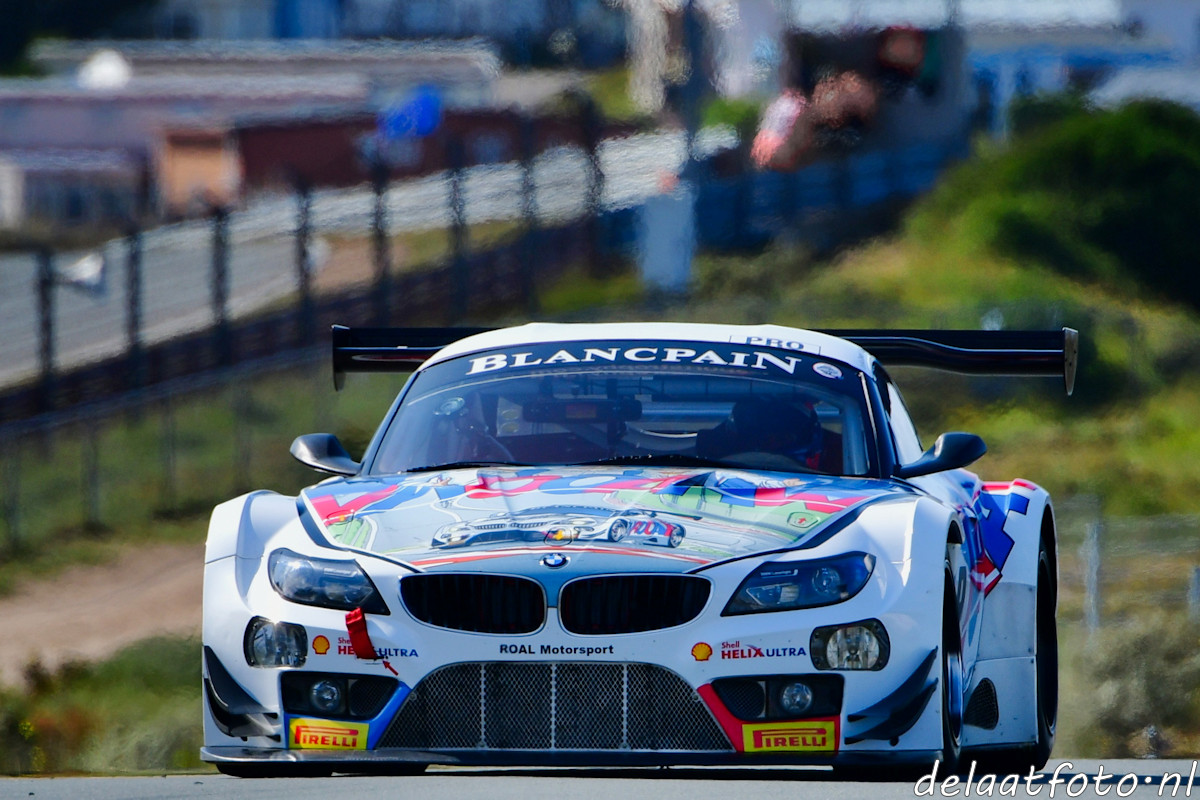 Ok E21 time. Peter & Koen Aberkrom 320i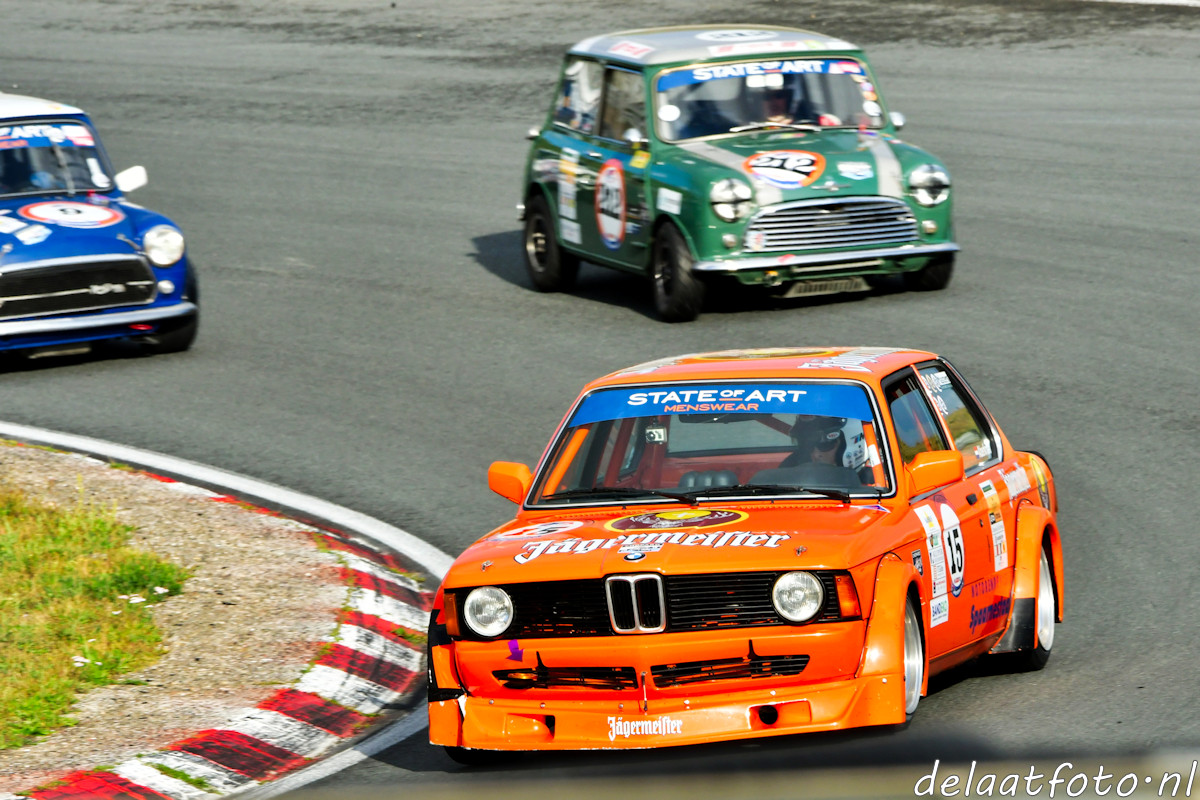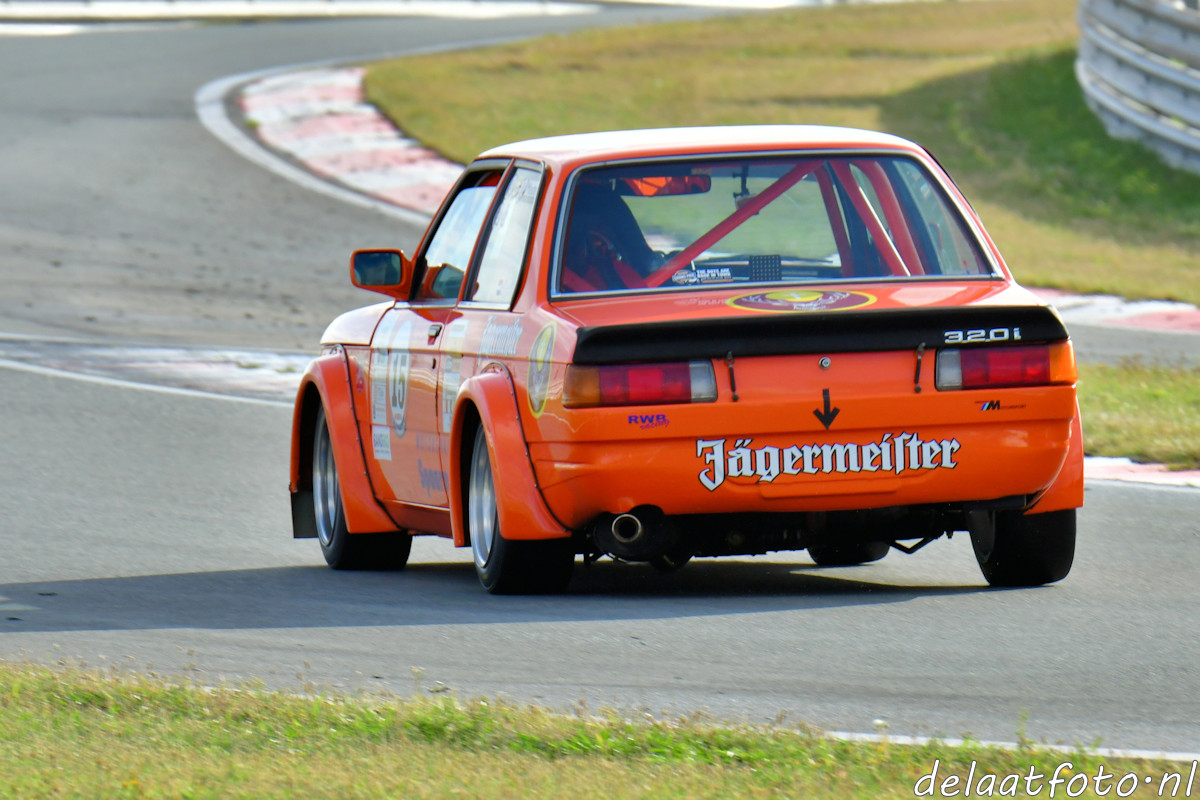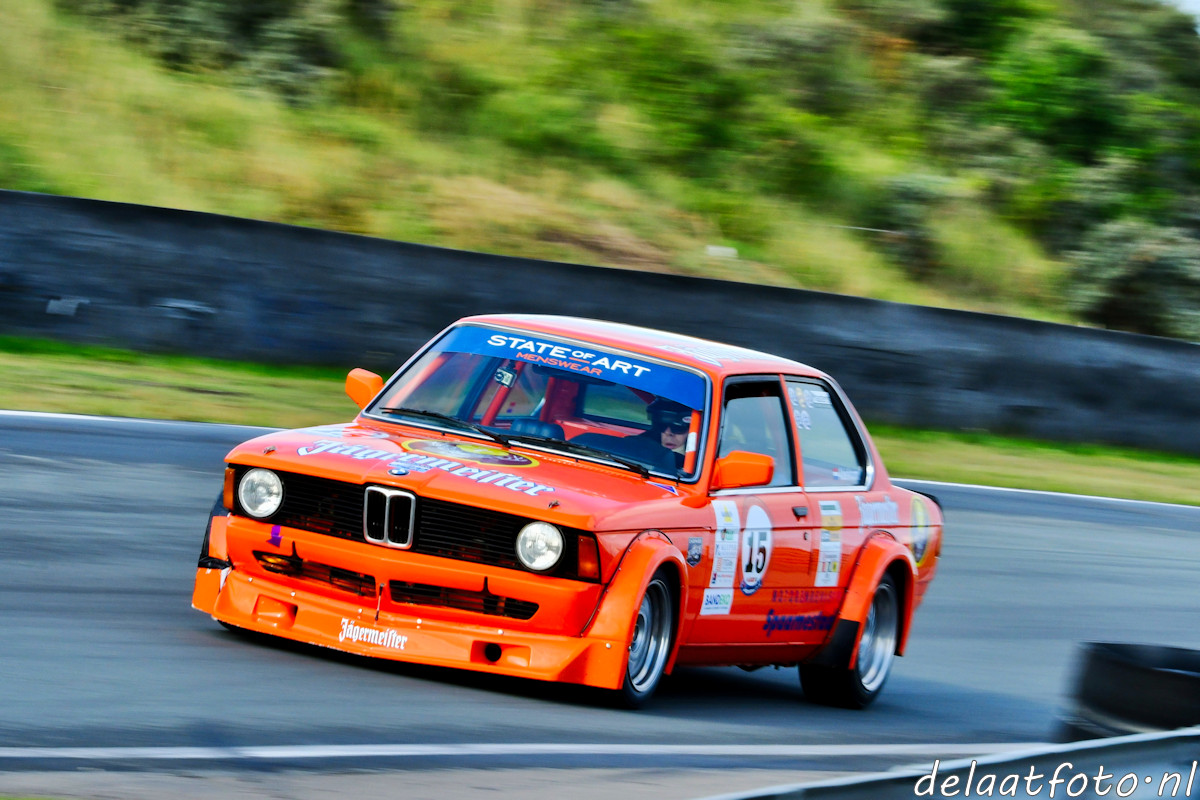 And ultimately...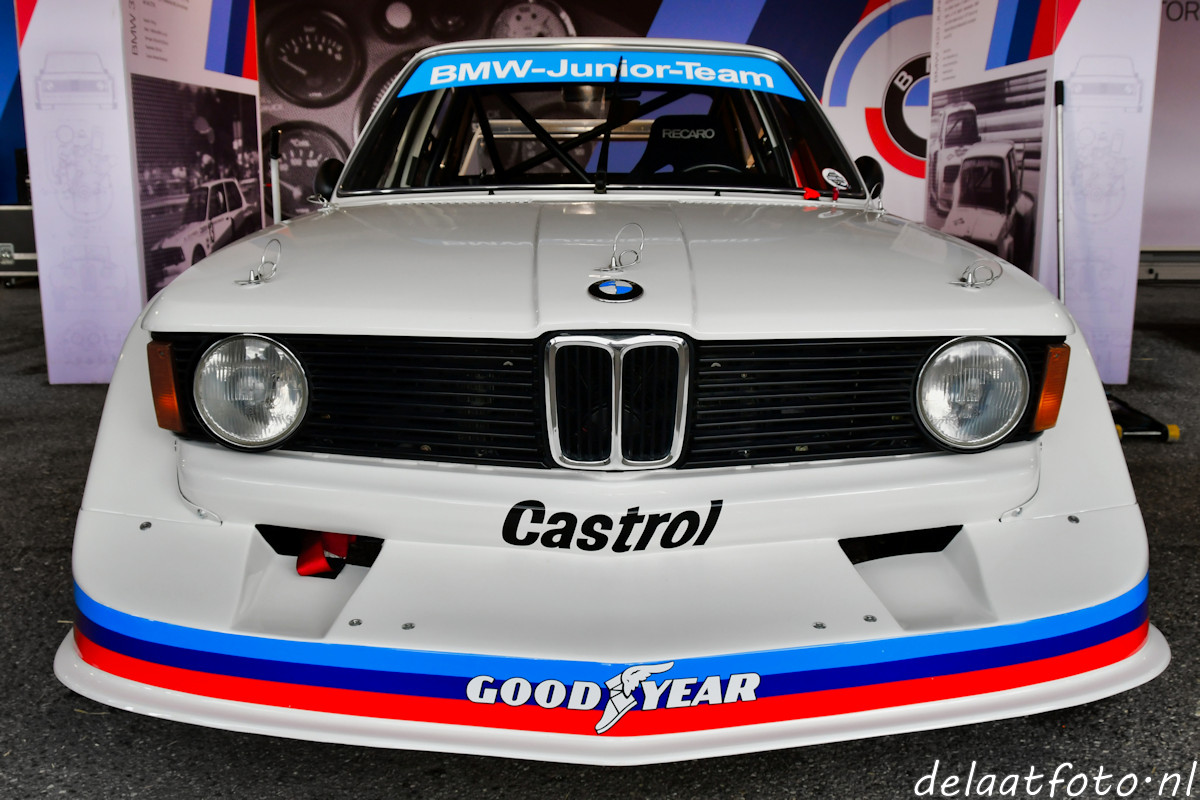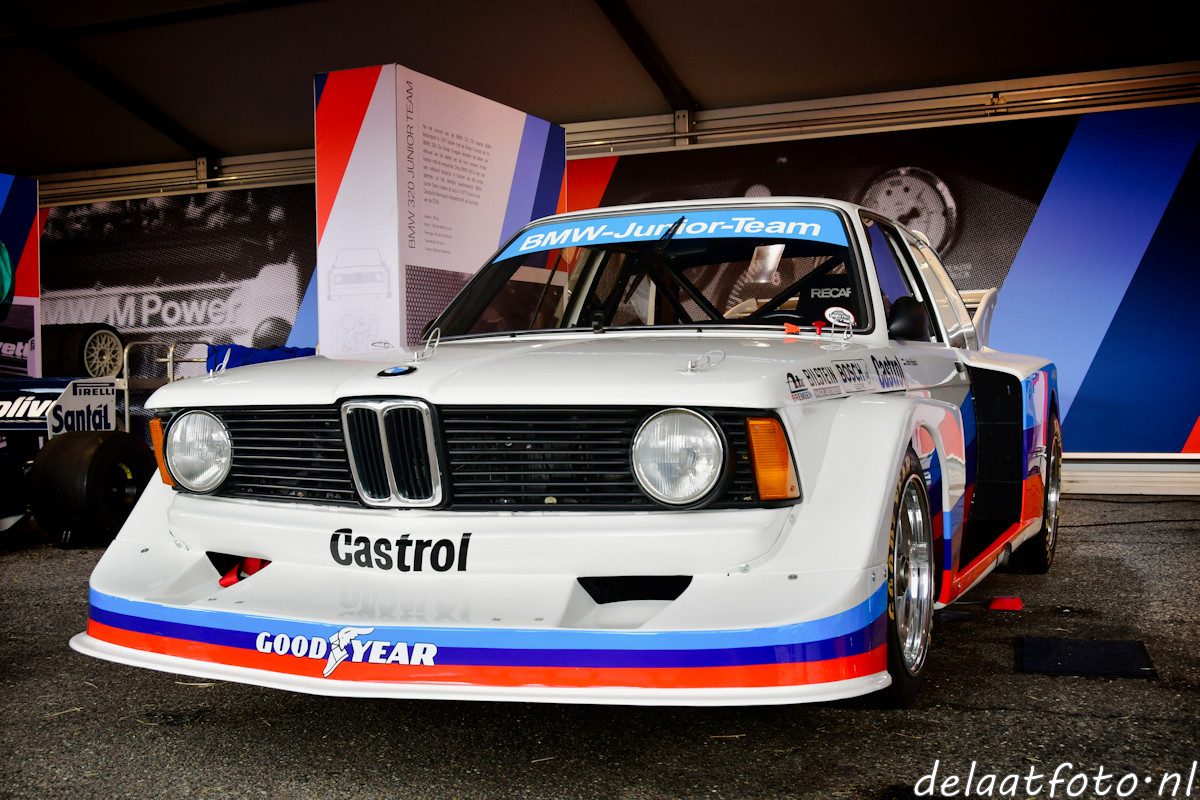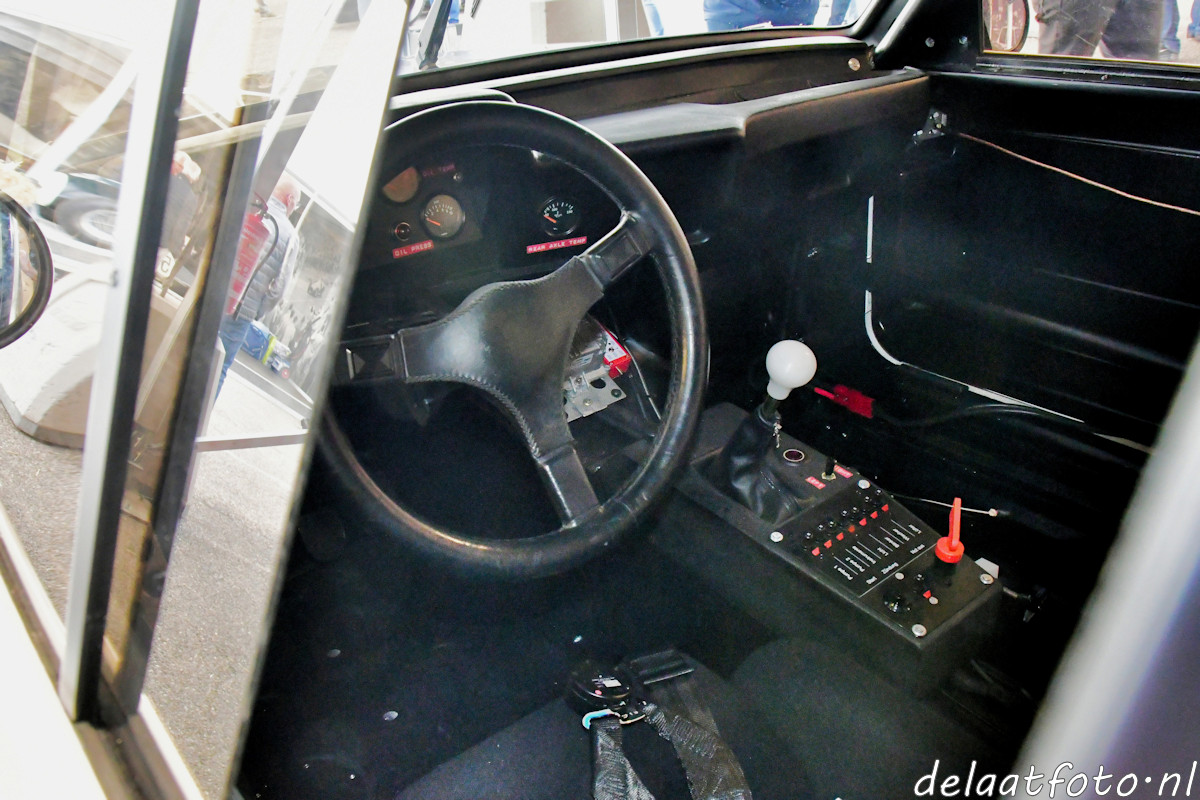 Demo by John Bosch