Instead of stealing more place in Jeroens post another place in this forum, I will present some pictures of my project.
It's one of the 110 "produced" Peters Cabriolet. Originally 4 cylinders, but I am building a Turbo and Supercharged M50-engine with several modifications. Not much info on engine will be revealed at this moment, this is for now just chassis-pics.
Some of the pics are posted in another place here, but I listed them up again here to get a connection between the pictures here...
Feel free to ask or give comments, positive or negative:
Front wheelhouses (both sides) ready to go off. I have already dismantled the right engine support bracket and frontplate. The frontplate seen under the car on the pic is the old one - non-original BMWpart. Off you go !!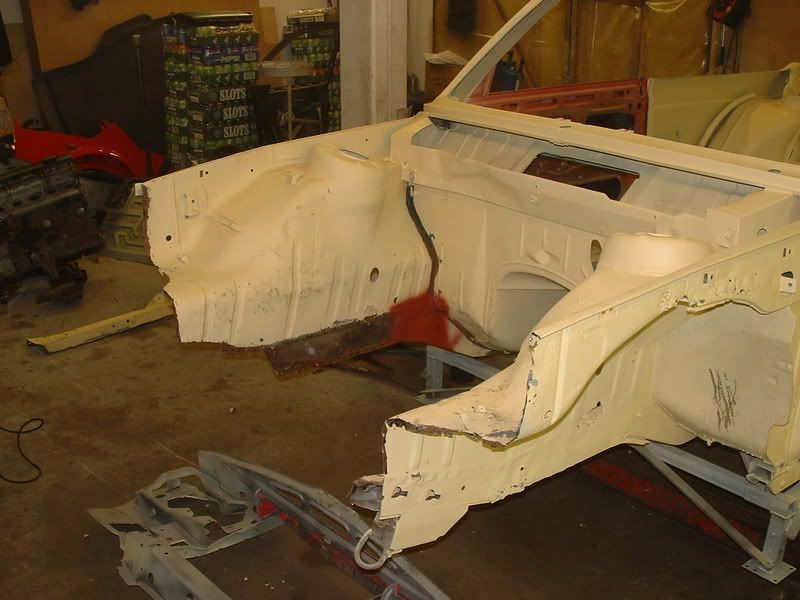 Chassis just arrived from sandblasting, with 4 litres of epoxy-primer. Ready for dismantling !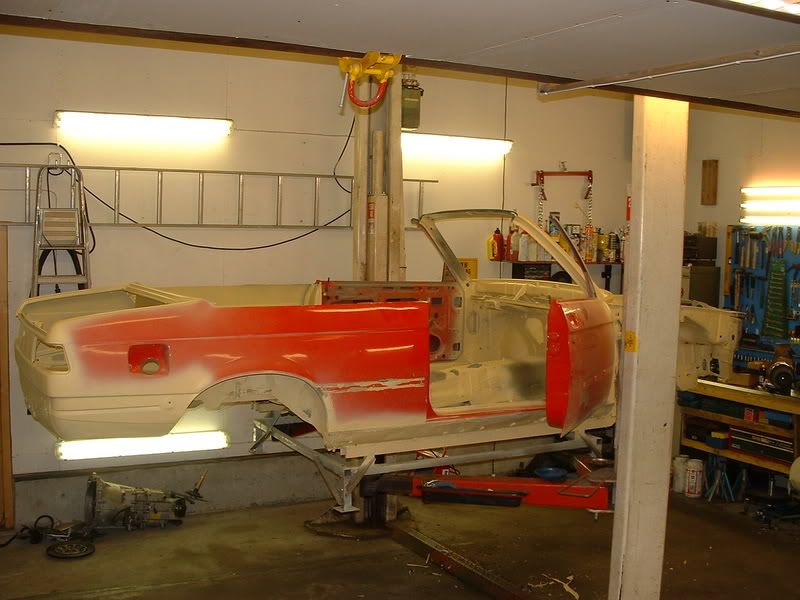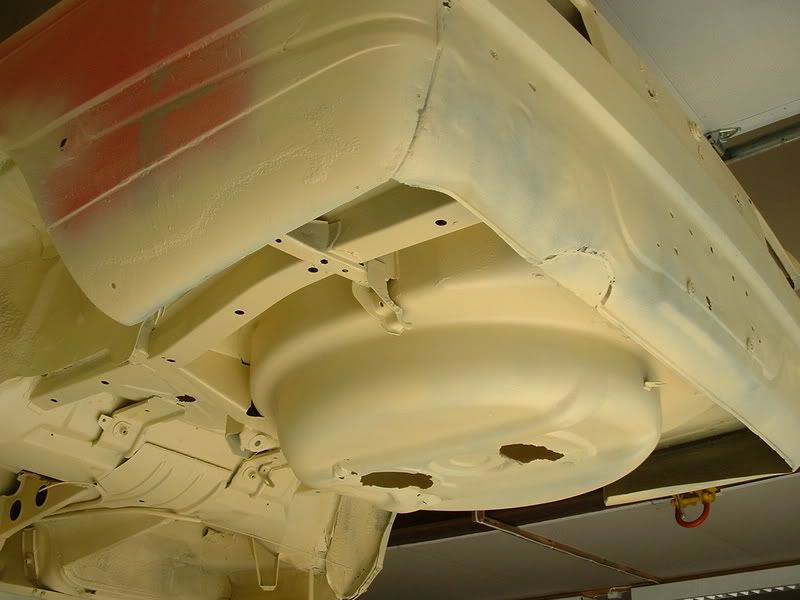 Sorry, old picture - and baaad camera: But pay attention, I transplant E30 cab-parts into this chassis...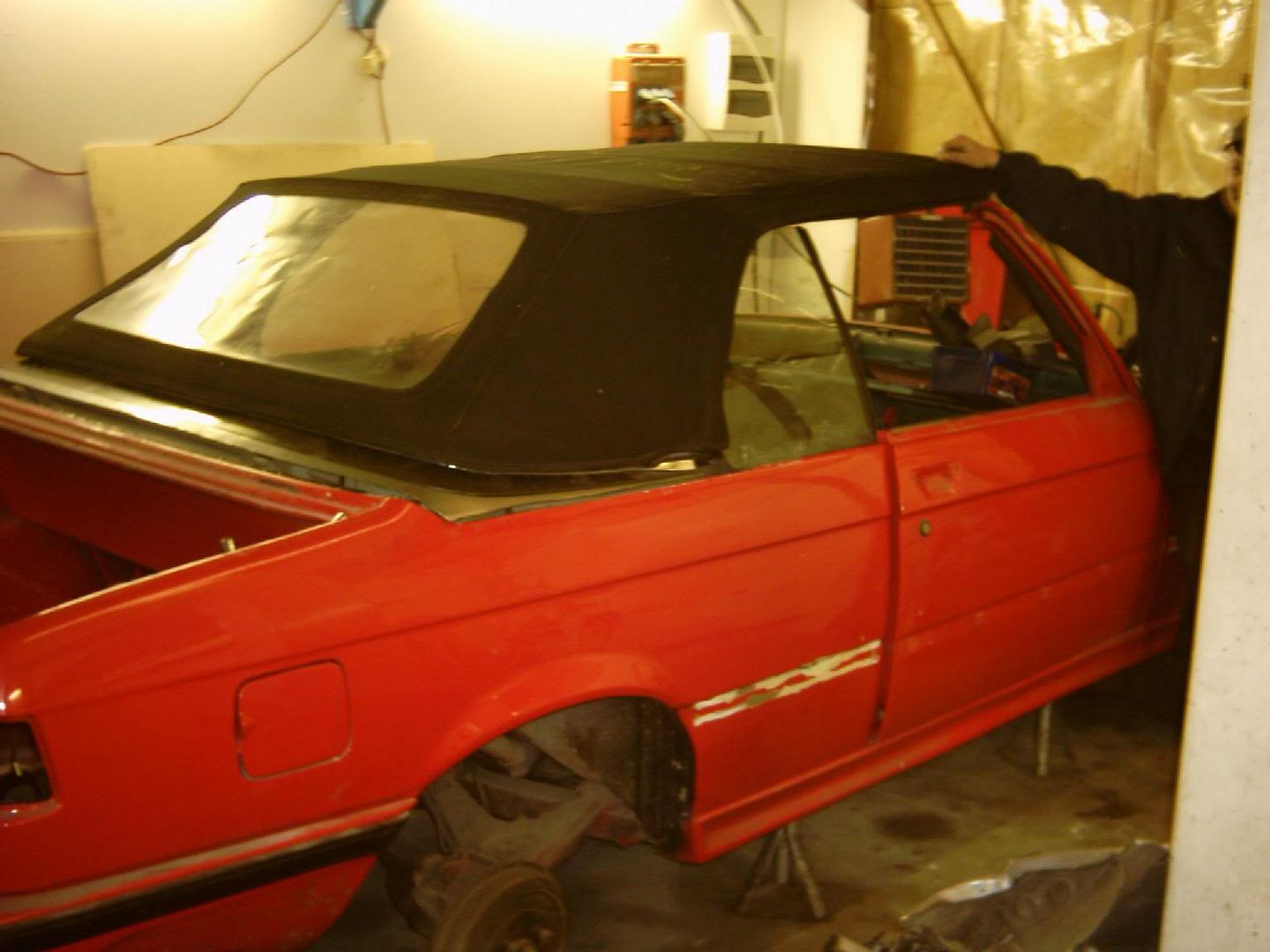 Here is a picture of Peters' work. To have this car approved as a cab, they had to build a frame under the car. It looks like shit if you ask me, but I am going to modify it someway, to make it both work better and look better.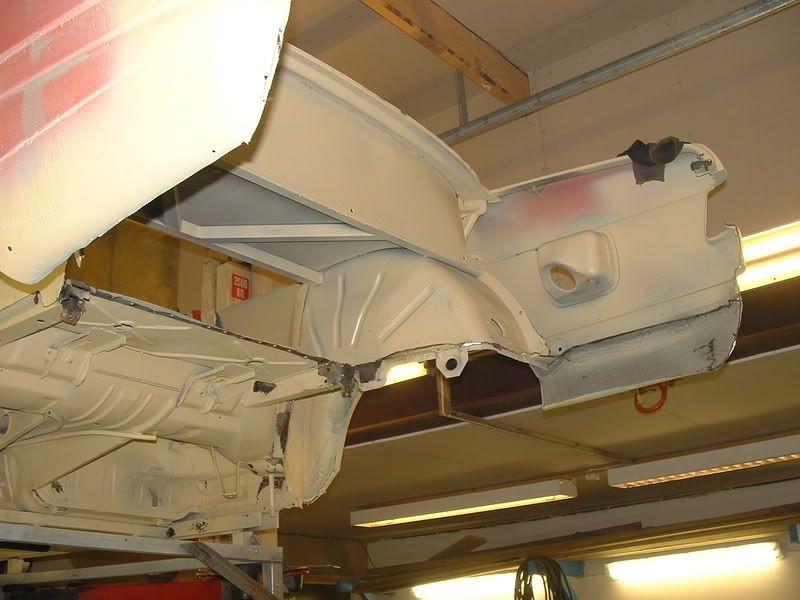 Some of the new BMW-parts, still waiting for the rest...: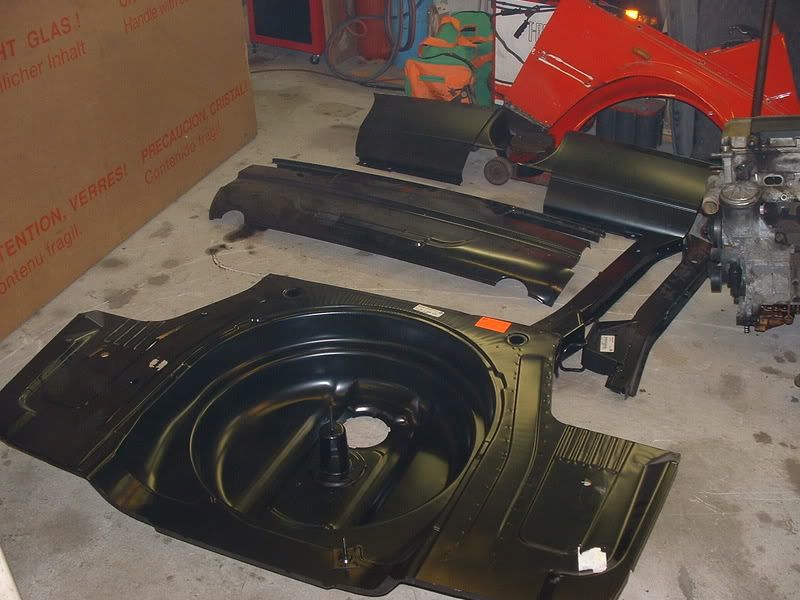 It is very nice to have a frame with wheels, so that I can move the empty chassis.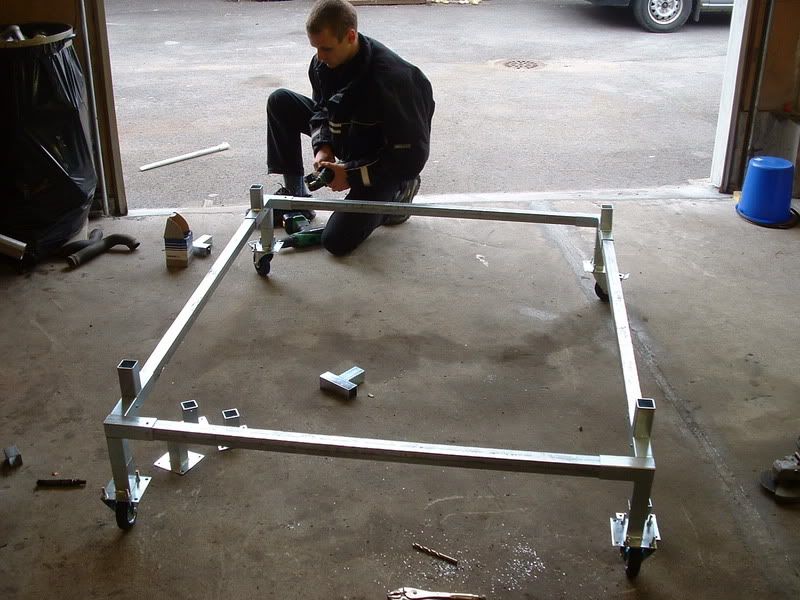 Nice to have some good help also: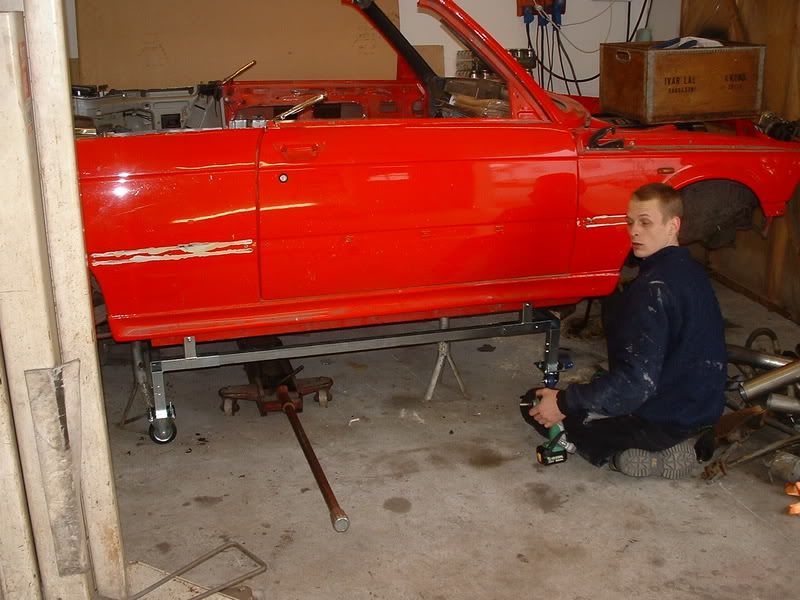 This is pics from today (24th of May..)