Het was weer een ouderwets middagje met de kleutertjes
Gelukkig zorgde Ite dat er tenminste één E21 aanwezig was, nou ja ten dele dan. Werd gelijk een slachtfest en Koos dook letterlijk en figuurlijk gelijk de auto in voor wat deeltjes.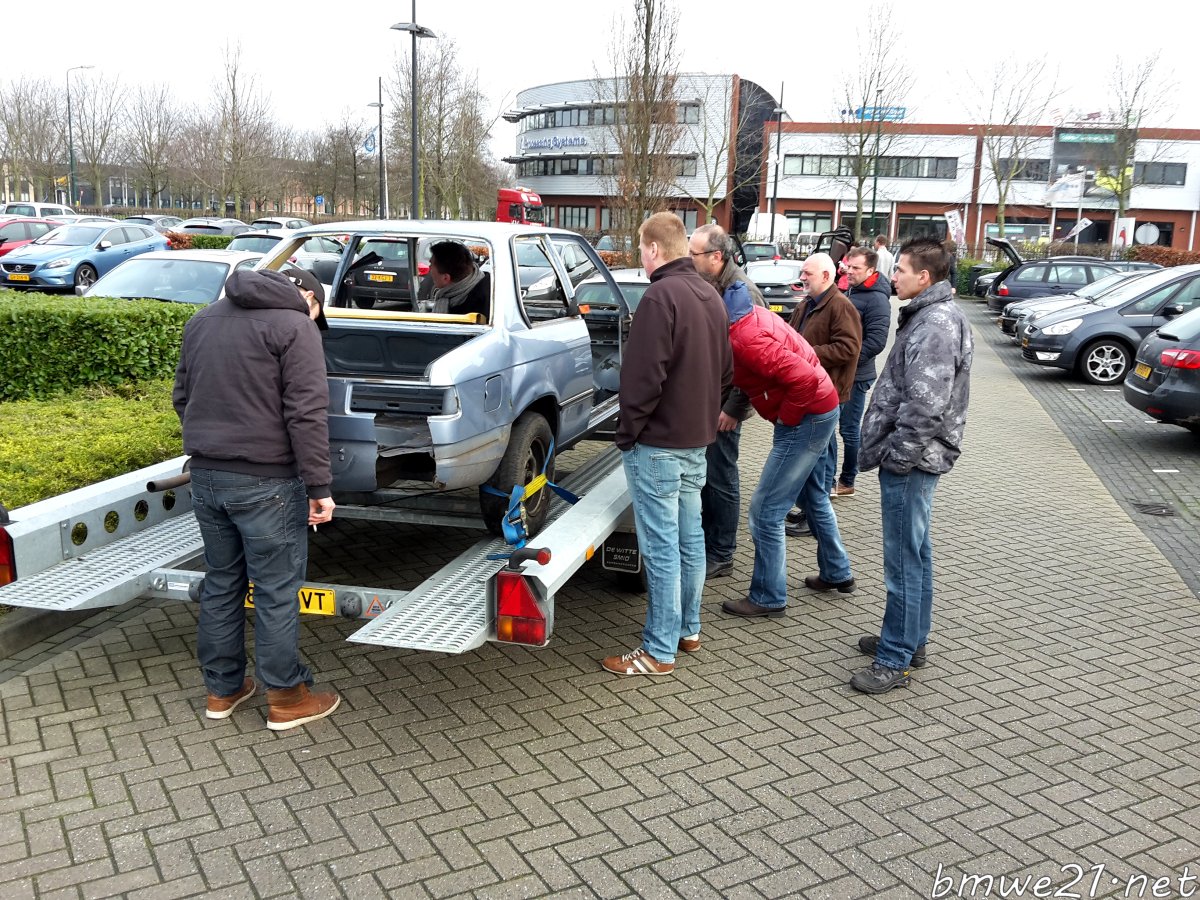 Leuke opkomst inclusief Geert en Gerrit helemaal uit België en er was -naast koffie en gebak- weer een levendige kofferbakhandel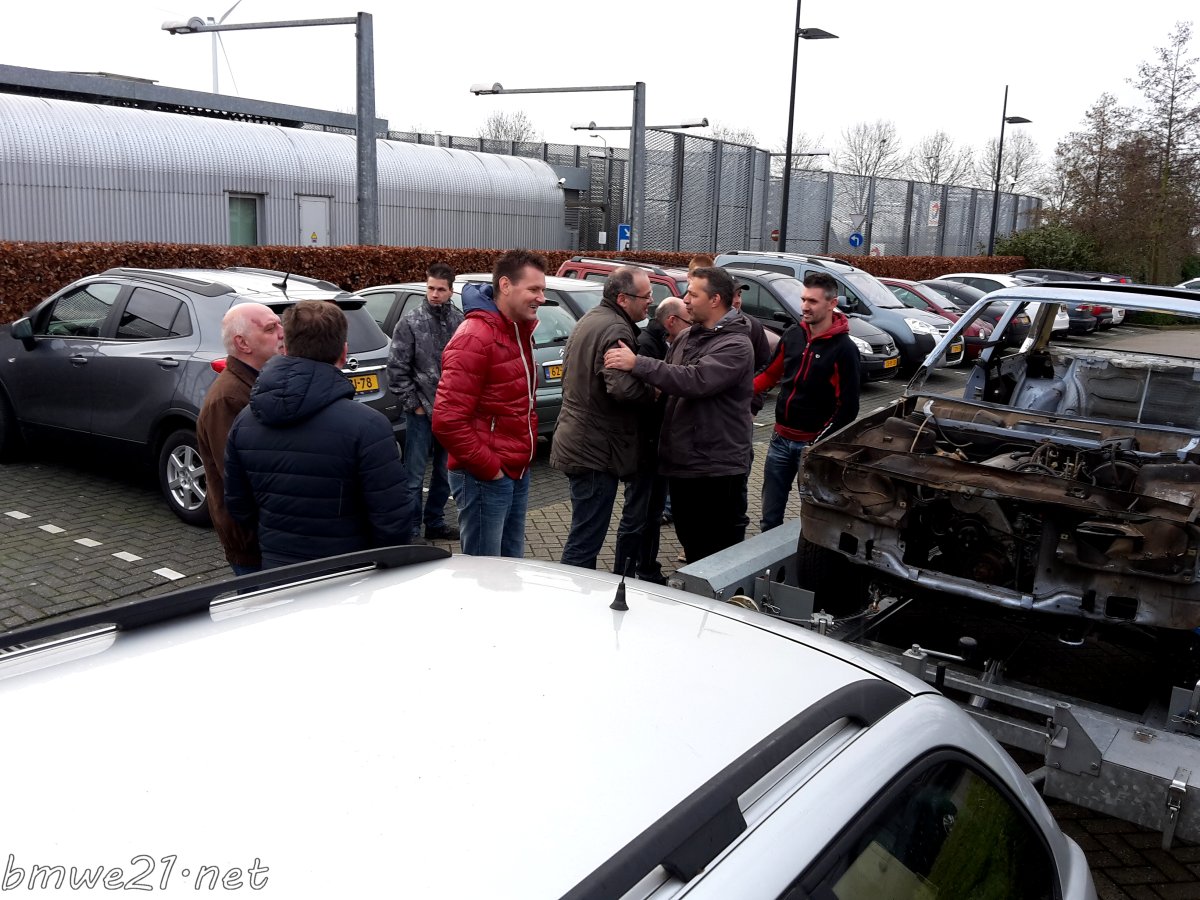 De entree van de maand was voor Walter per i8 die daarop naar hartelust werd ingezet voor luidruchtige proefritten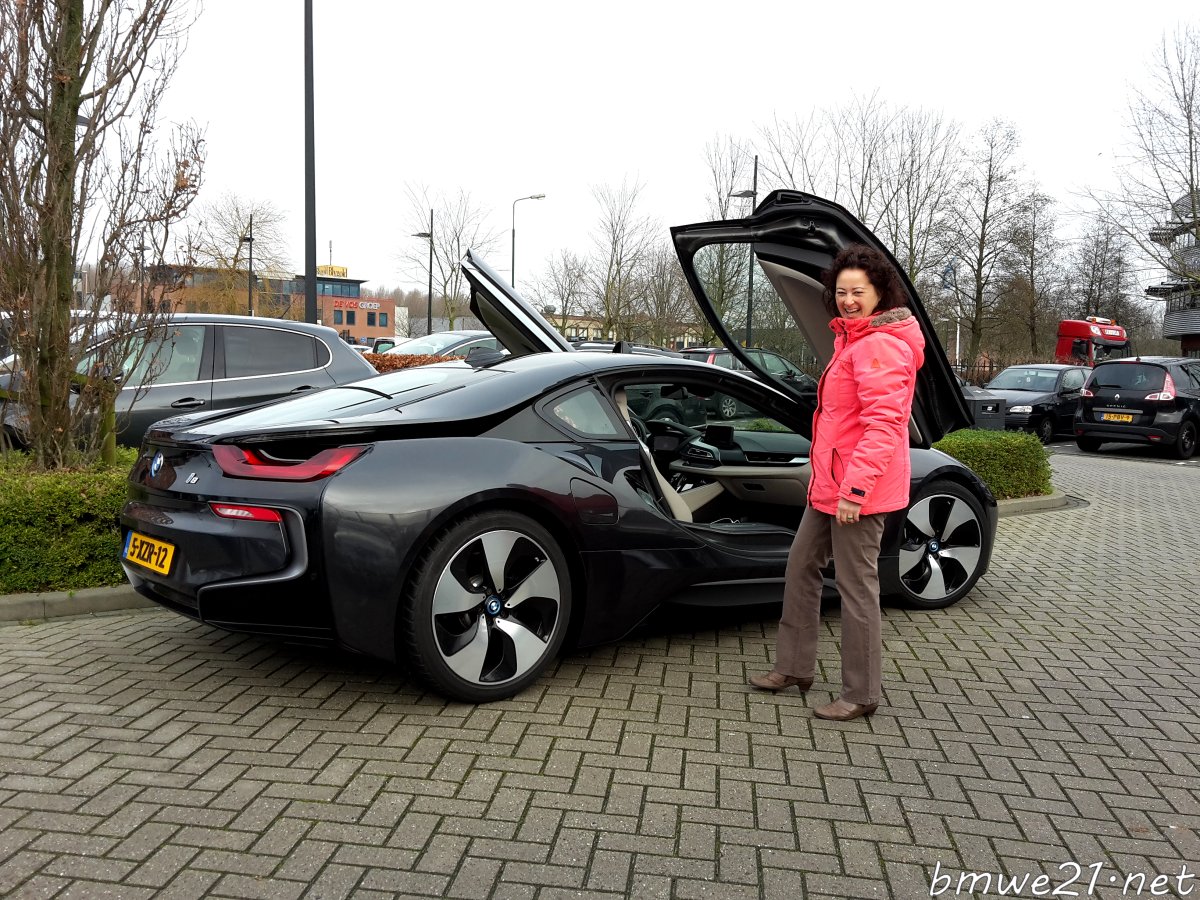 En wat we nou weer ontdekten... er wordt in het diepste geheim een remake gepland... the Dukes of Houtennnnnn!!!!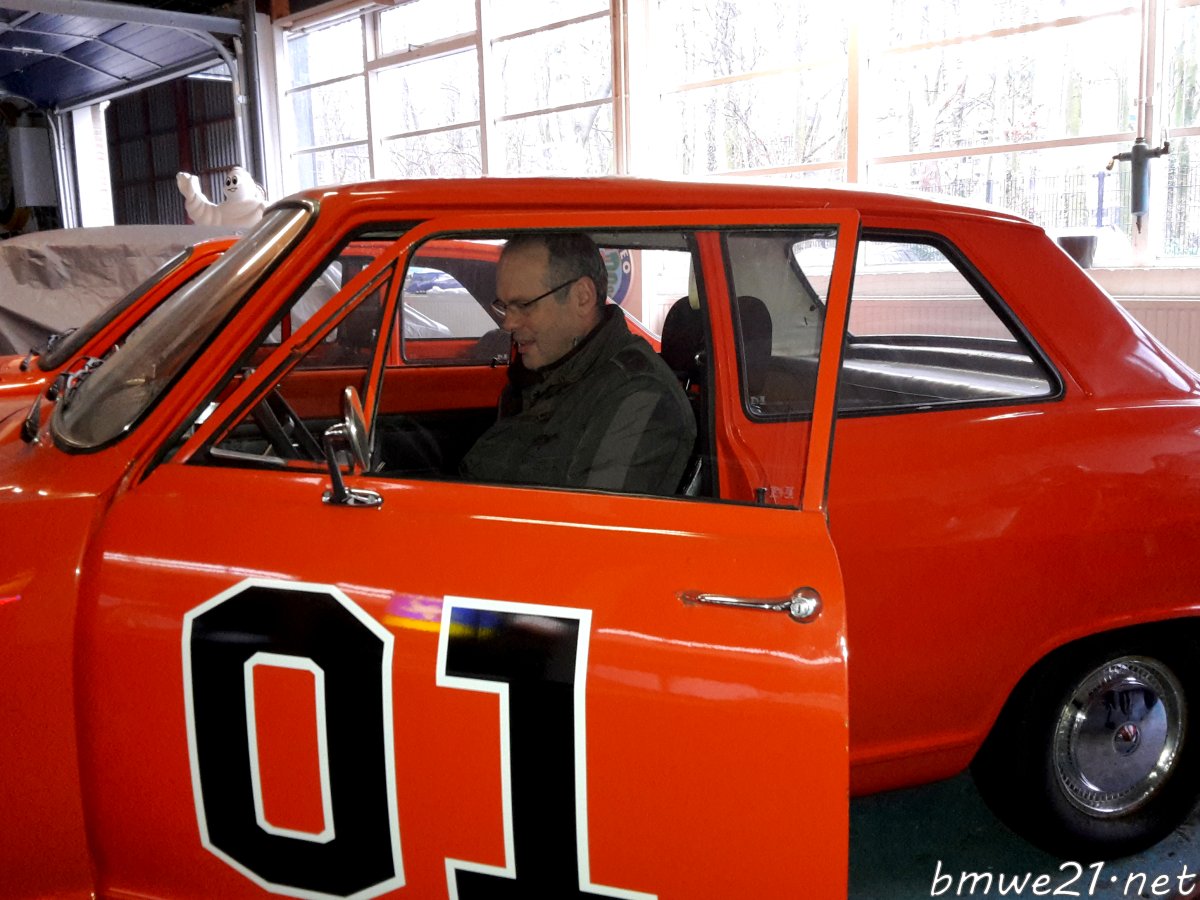 Hij was weer erg gezellig heren!!!!!!!!!!!!!